There's nothing quite like a hot guy on Instagram, and when it's a celebrity guy, it's even better. Earlier in the Summer, we got excited for the season with a bunch of the hottest shirtless celebrity snaps on Instagram [1], but we want to make sure you're getting a constant stream of hotness all year long. We've already conducted in-depth studies of some of our favorite guys, from Ian Somerhalder's amazing selfies [2] to Zac Efron's constant perfection [3], but now it's time to widen the scope. Keep scrolling for 40 male celebrities who can give you your daily dose of hotness every day.
Source: Instagram [4]
Jamie Dornan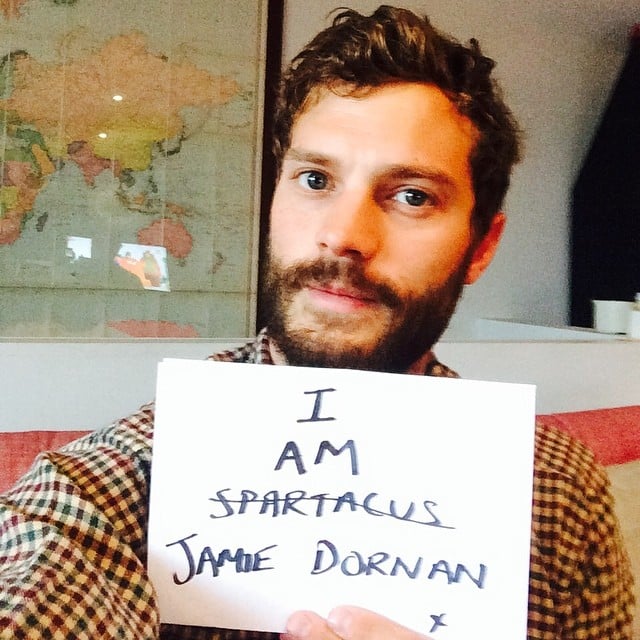 Follow here: @jamiedornan [5]
Usher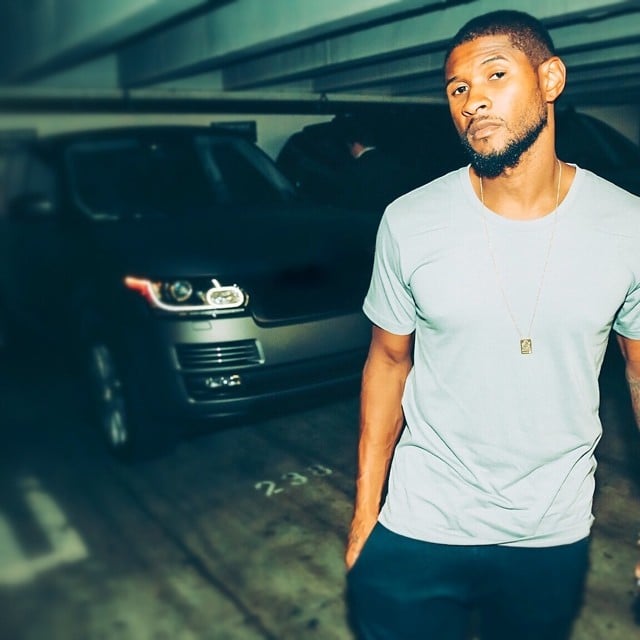 Follow here: @howuseeit [6]
Tom Daley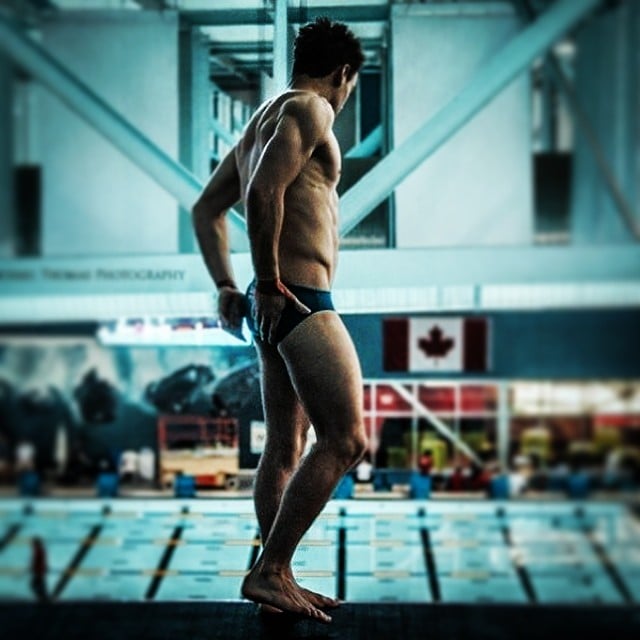 Follow here: @tomdaley1994 [7]
Channing Tatum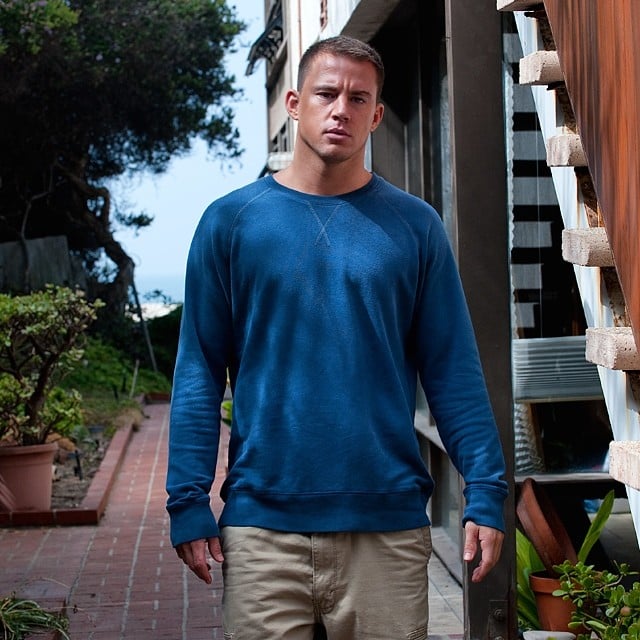 Follow here: @channingtatum [8]
Jesse Williams
Follow here: @ijessewilliams [9]
Nick Jonas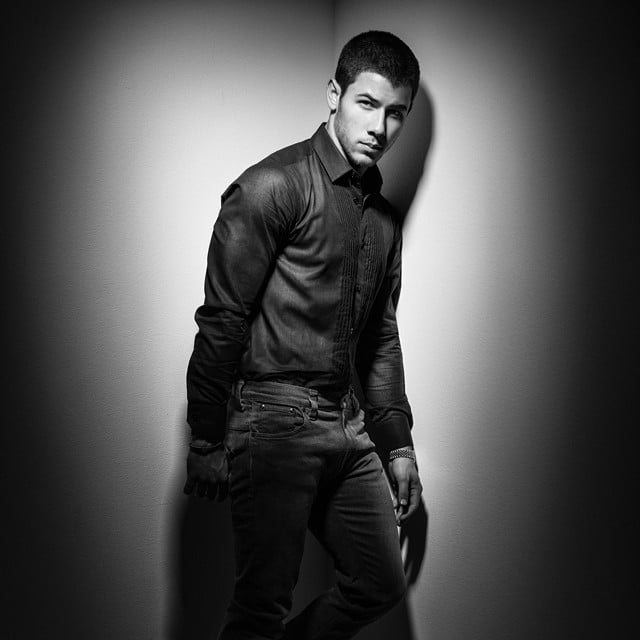 Follow here: @nickjonas [10]
Damon Wayans Jr.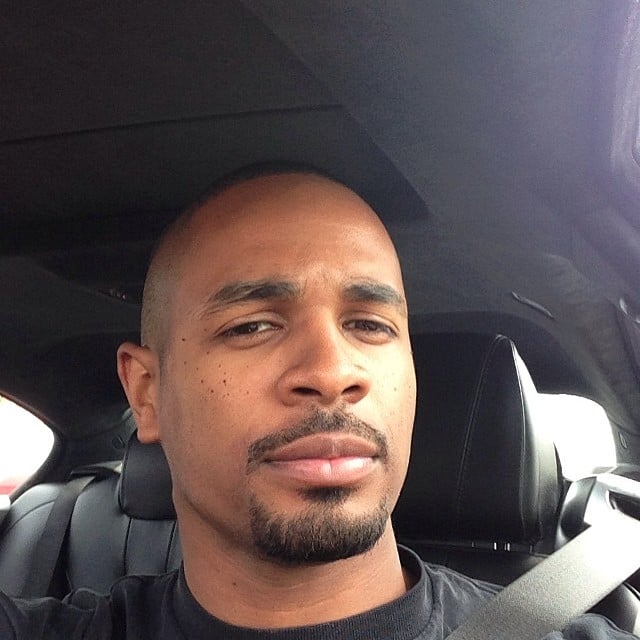 Follow here: @mrdamon2 [11]
Anderson Cooper
Follow here: @andersoncooper [12]
Pharrell Williams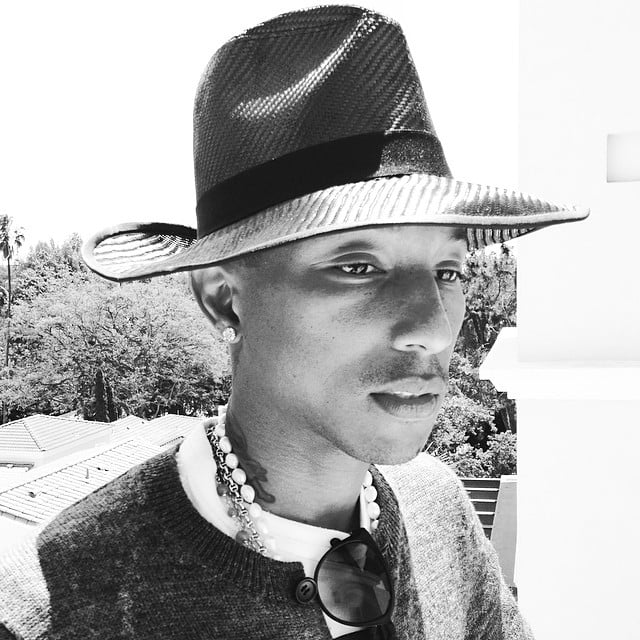 Follow here: @pharrell [13]
Tyson Beckford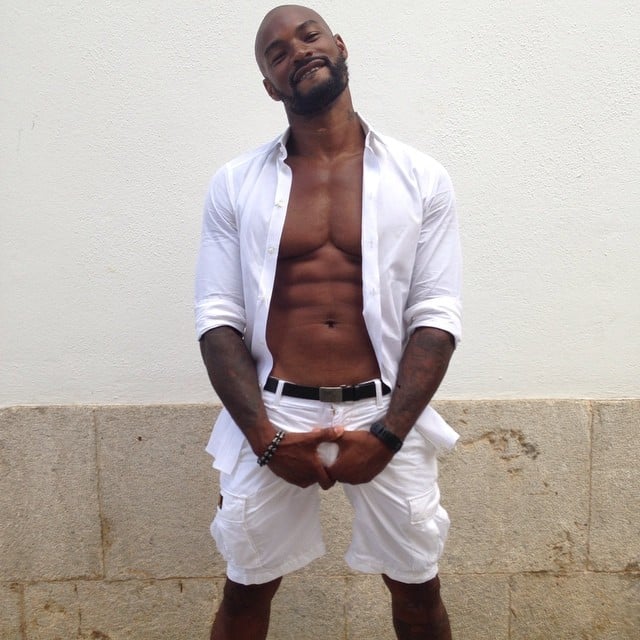 Follow here: @tysoncbeckford [14]
Ricky Martin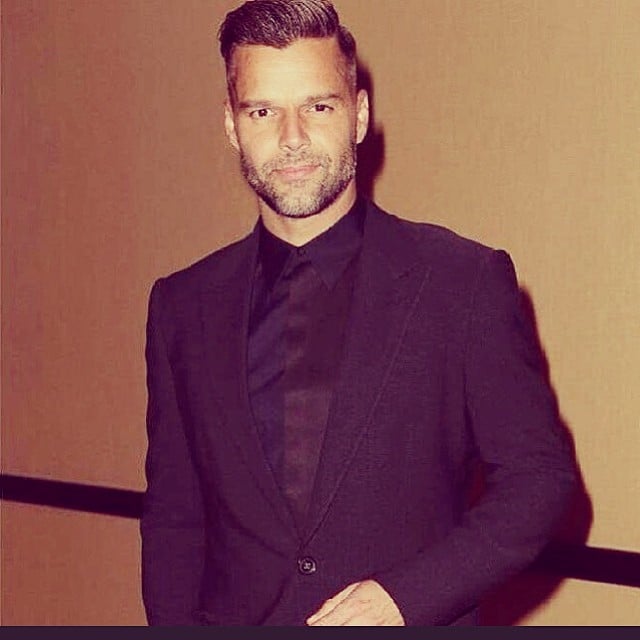 Follow here: @ricky_martin [15]
River Viiperi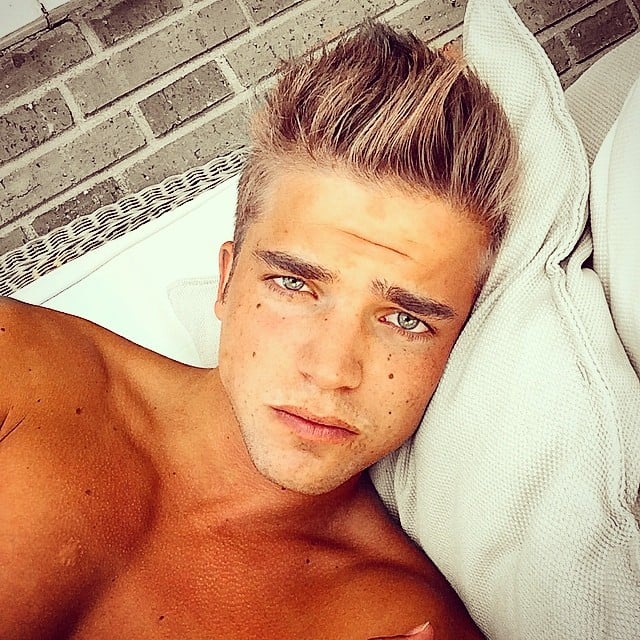 Follow here: @realriverviiperi [16]
Josh Duhamel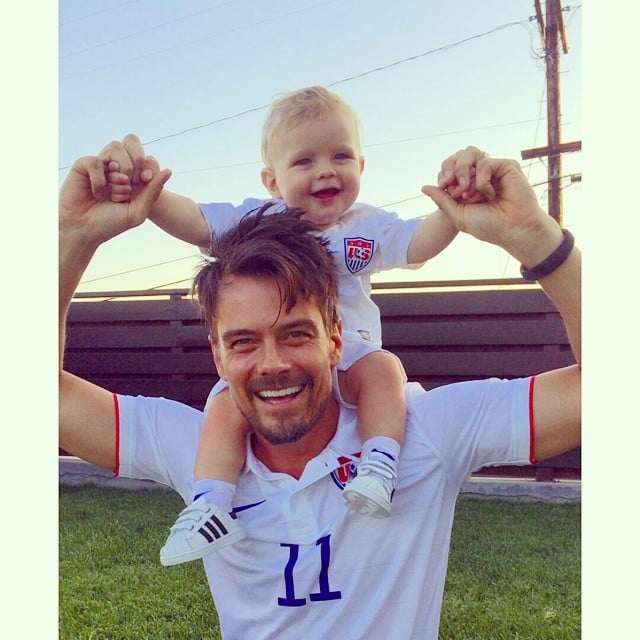 Follow here: @joshduhamel [17]
LeBron James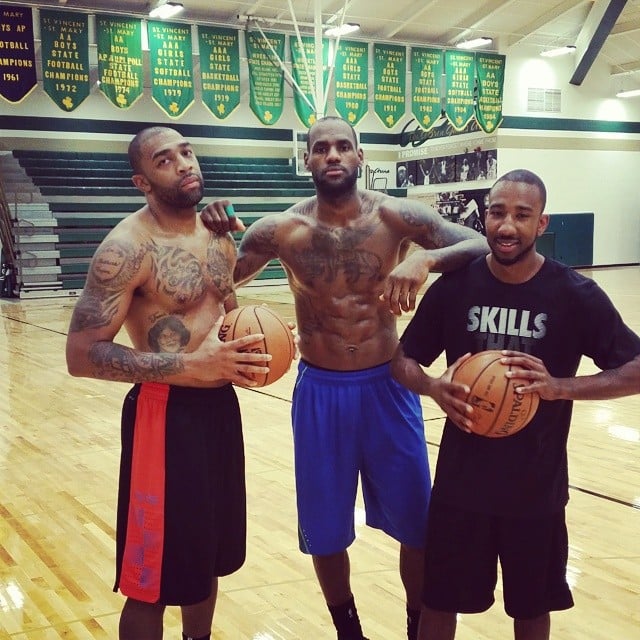 Follow here: @kingjames [18]
Jared Leto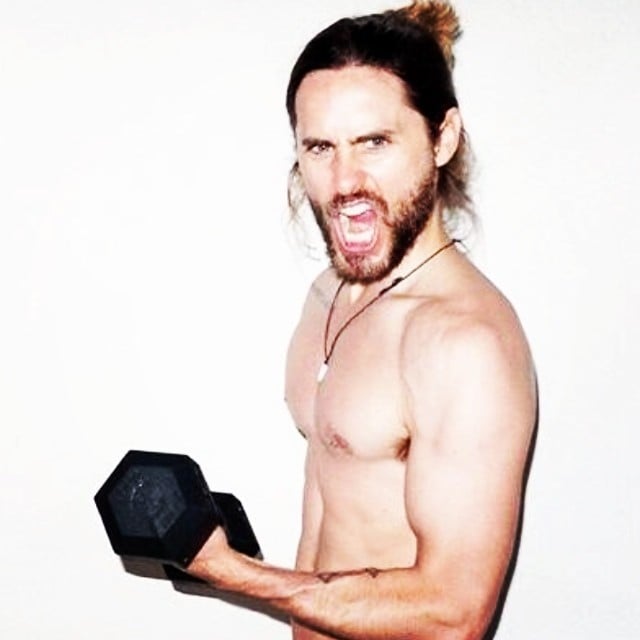 Follow here: @jaredleto [19]
Ian Somerhalder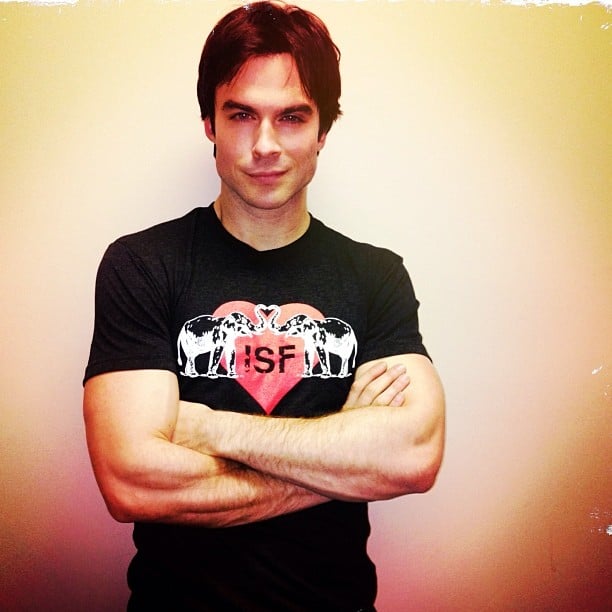 Follow here: @iansomerhalder [20]
Tyler Posey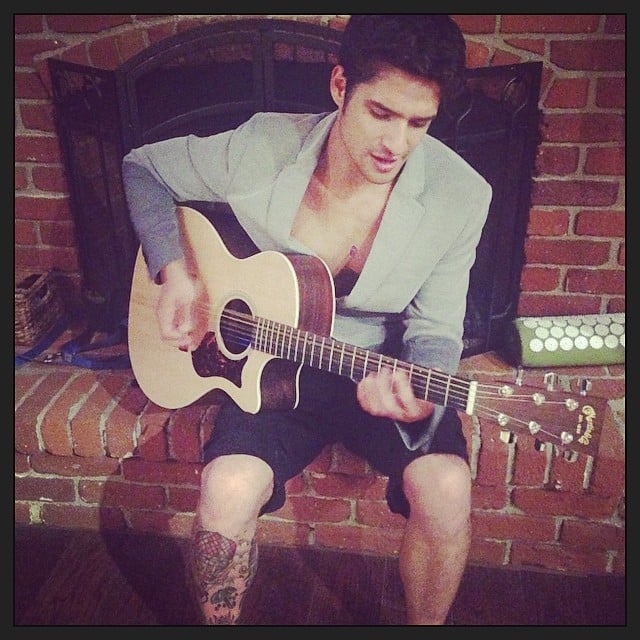 Follow here: @i_love_harveys [21]
Mack Wilds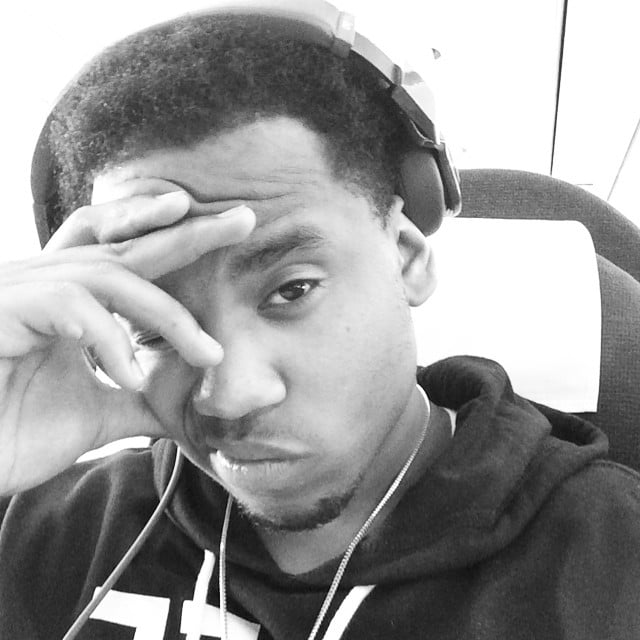 Follow here: @mackwilds [22]
Keegan Allen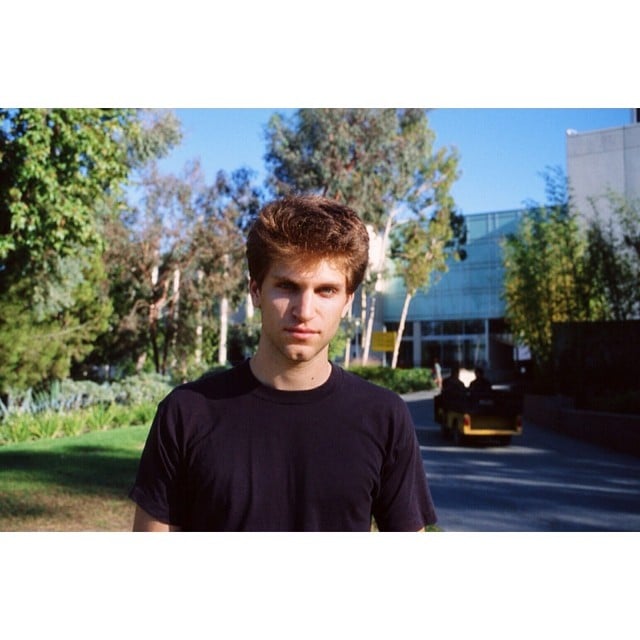 Follow here: @keeoone [23]
Kevin McHale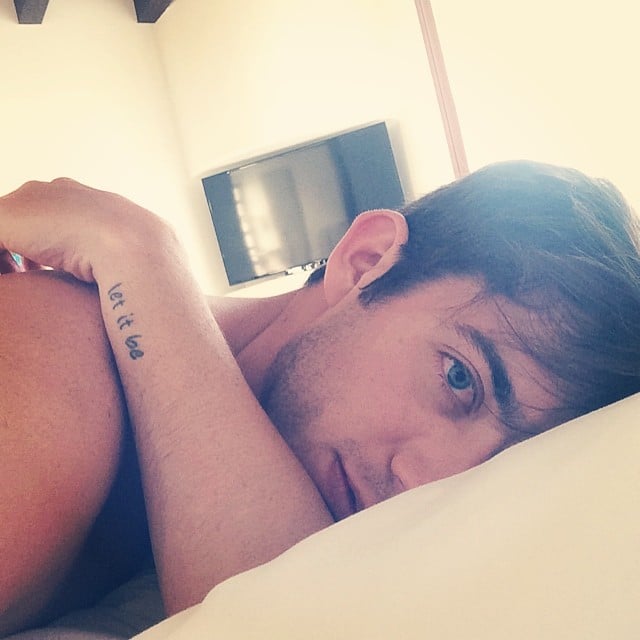 Follow here: @kevinmchale [24]
Ansel Elgort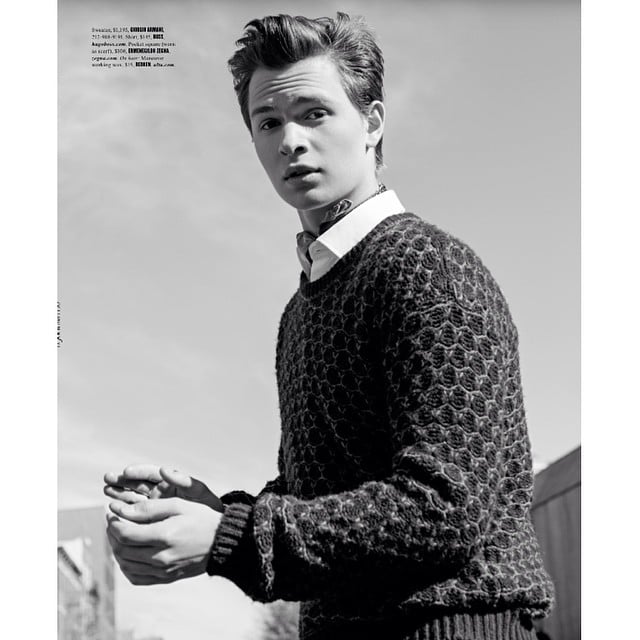 Follow here: @anselelgort [25]
Scott Eastwood
Follow here: @scotteastwood [26]
Ryan Lochte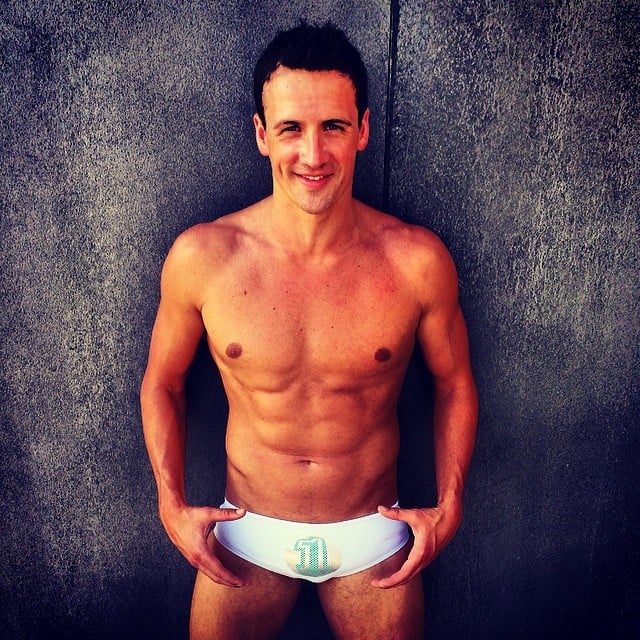 Follow here: @ryanlochte [27]
Neil Patrick Harris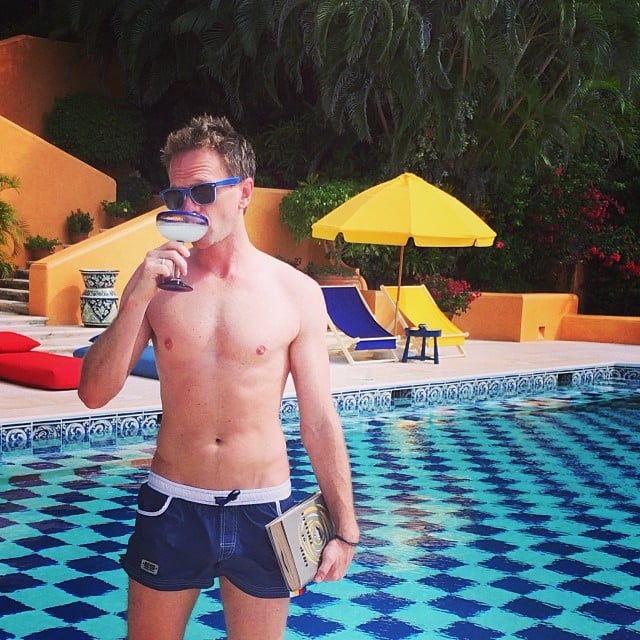 Follow here: @instagranph [28]
Joe Jonas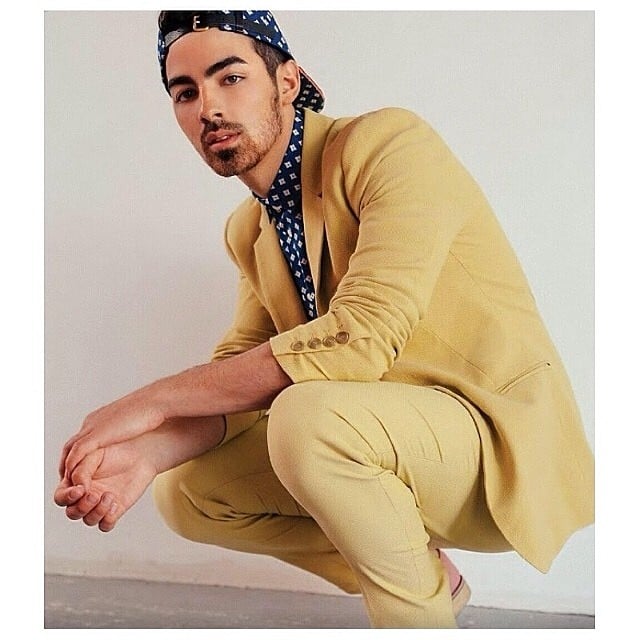 Follow here: @joejonas [29]
Derek Hough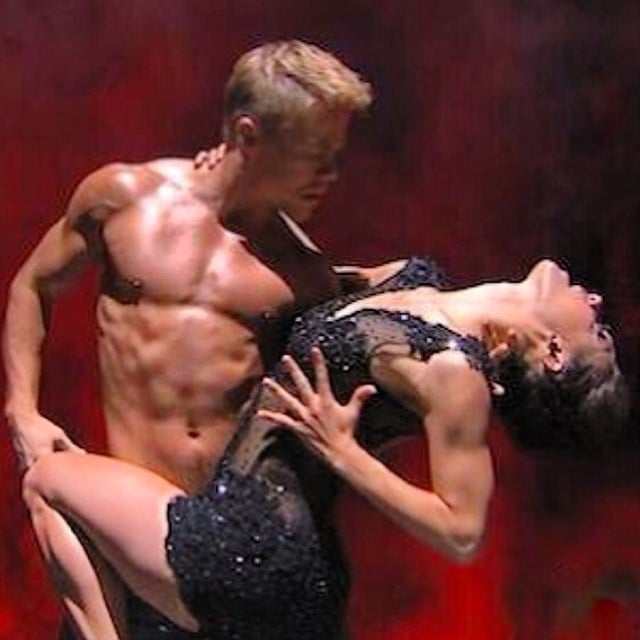 Follow here: @derekhough [30]
Kellan Lutz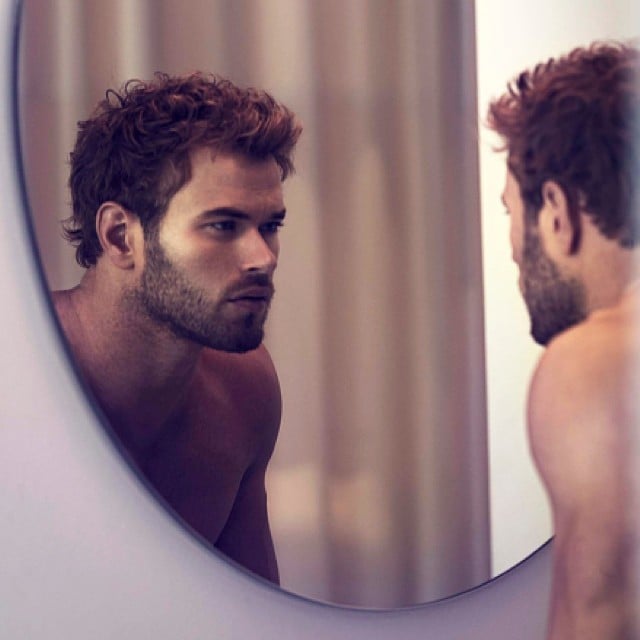 Follow here: @kellanlutz [31]
Drake
Follow here: @champagnepapi [32]
Josh Henderson
Follow here: @joshhenderson [33]
Zac Efron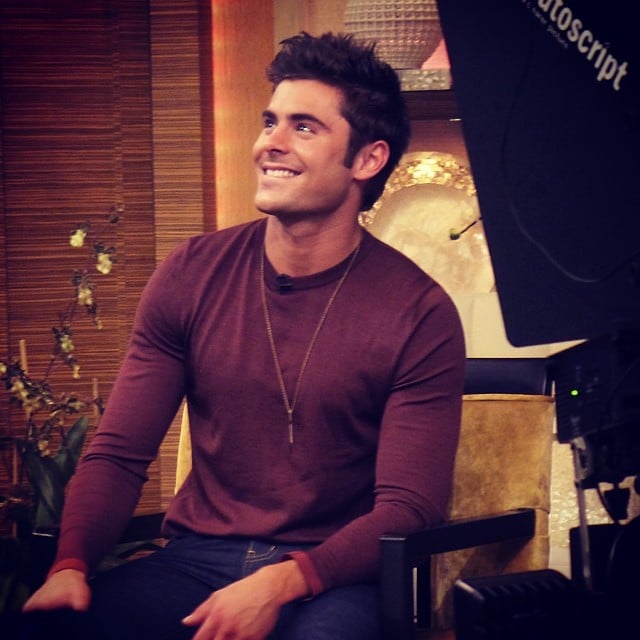 Follow here: @zacefron [34]
Austin Mahone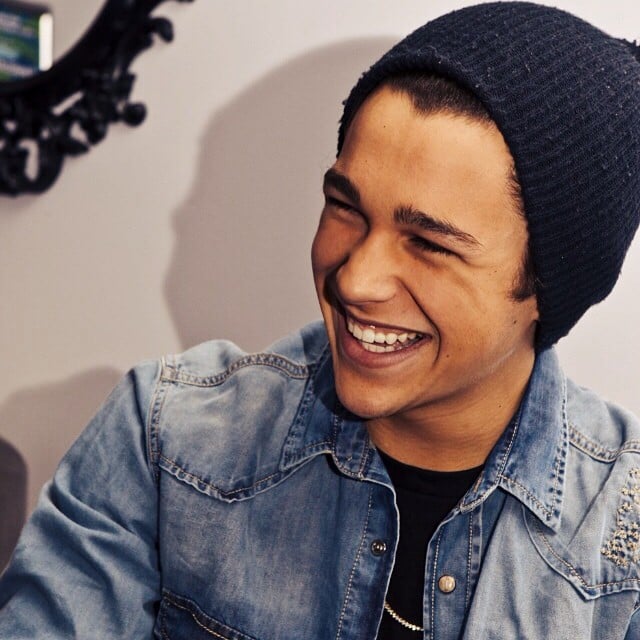 Follow here: @austinmahone [35]
Chris Pratt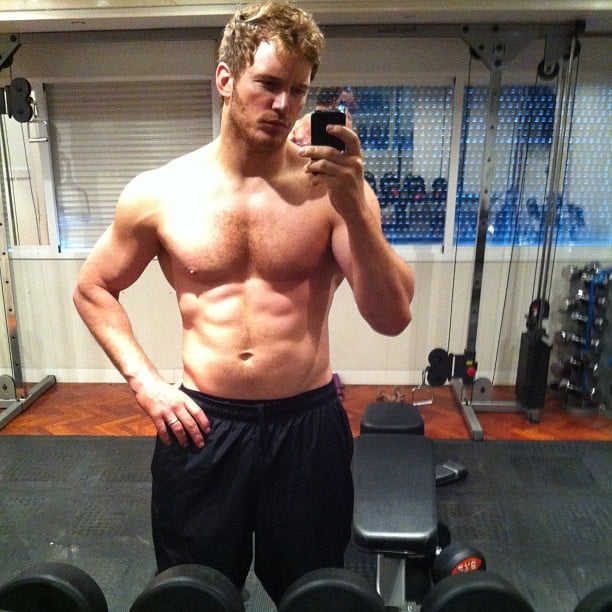 Follow here: @prattprattpratt [36]
Francisco Lachowski
Follow here: @chico_lachowski [37]
John Mayer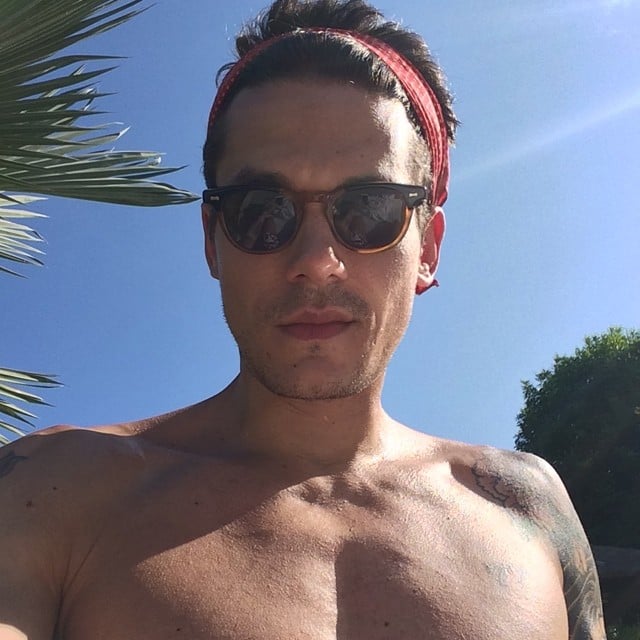 Follow here: @johnmayer [38]
Chord Overstreet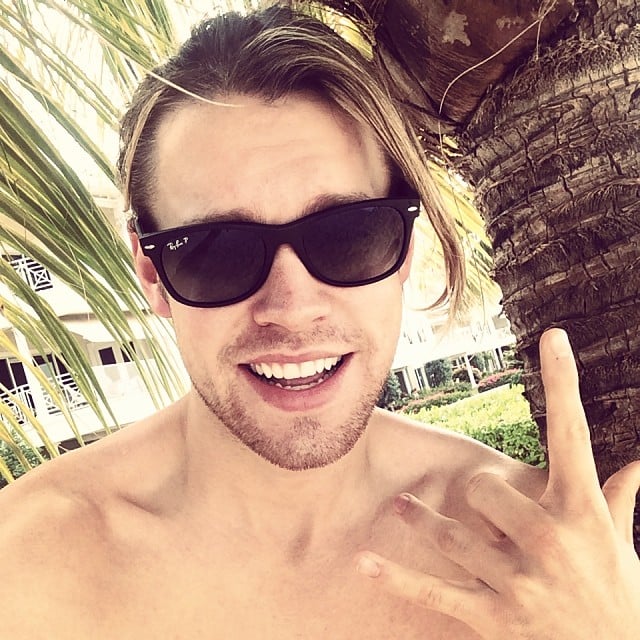 Follow here: @chordover [39]
Colton Haynes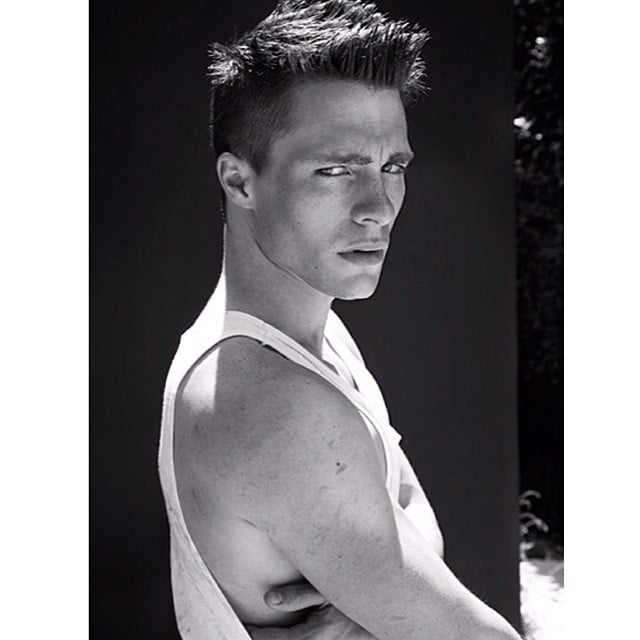 Follow here: @coltonlhaynes [40]
Michael B. Jordan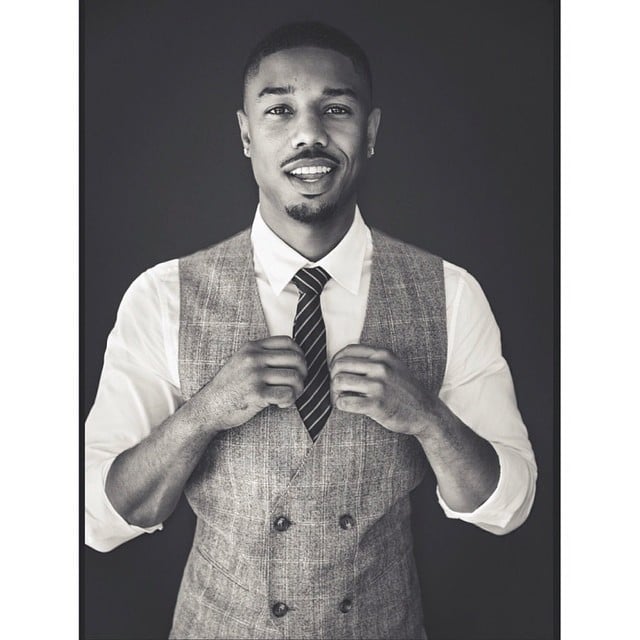 Follow here: @michaelbjordan [41]
Cody Simpson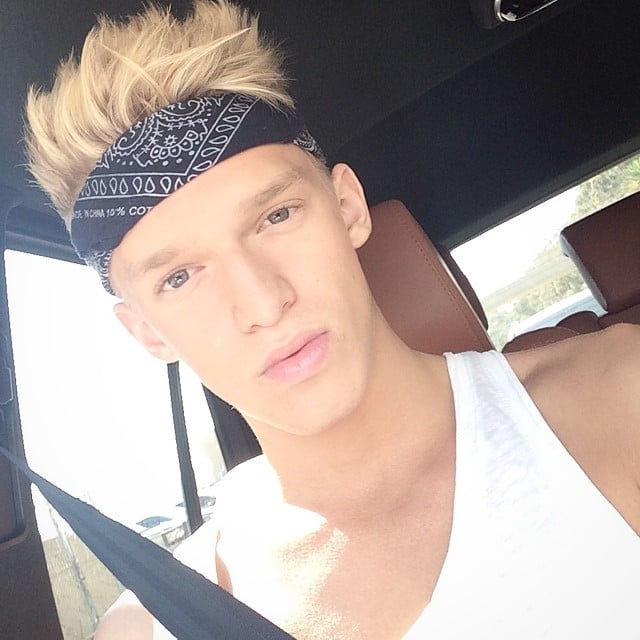 Follow here: @codysimpson [42]
Justin Bieber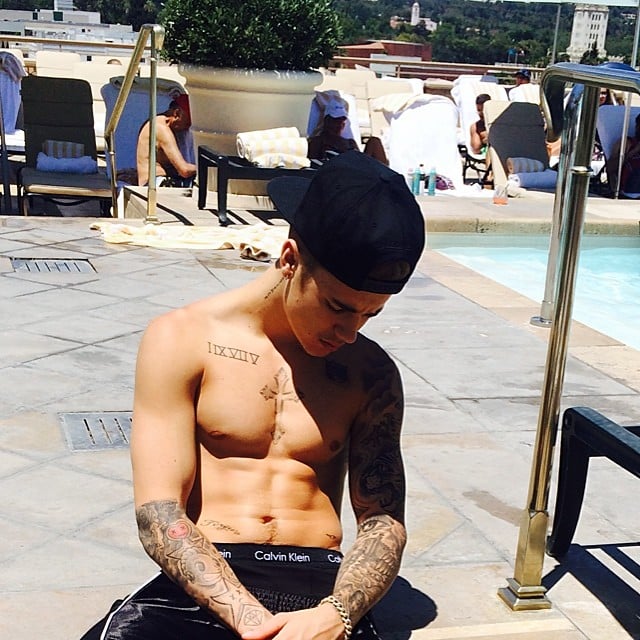 Follow here: @justinbieber [43]
Justin Timberlake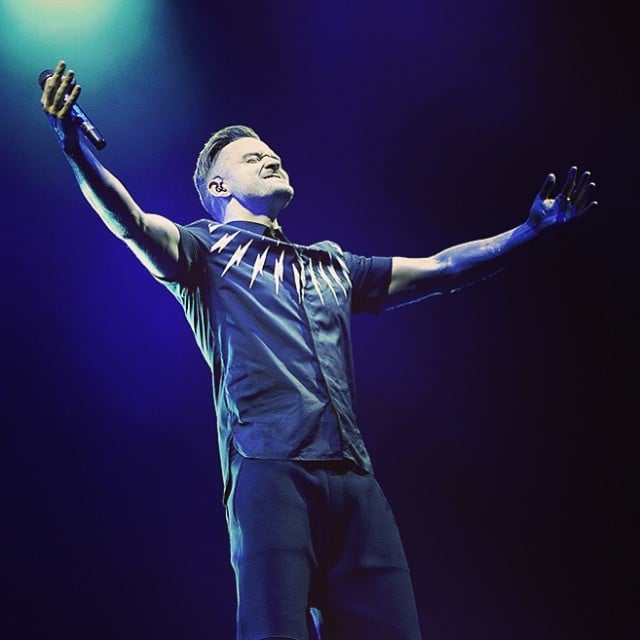 Follow here: @justintimberlake [44]