Among the many sexy stars on Game of Thrones [1], actor Nikolaj Coster-Waldau stands out. Whether his character Jaime Lannister is having a moment as a hunky, rugged-looking hostage or a handsome knight at King's Landing, Nikolaj always manages to look hot on screen. Meanwhile, his offscreen moments are just as striking. Before Game of Thrones season five [2] starts, let's take a look at some of his sexiest snaps of all time, shall we?
The Dressed-Up Lip Bite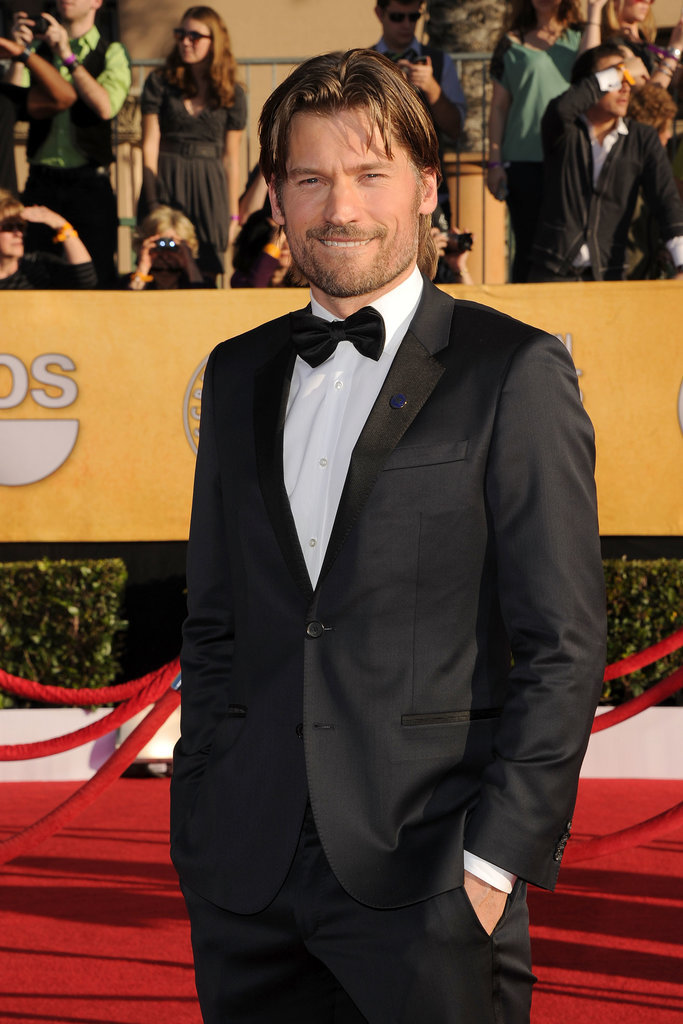 The Casual Smile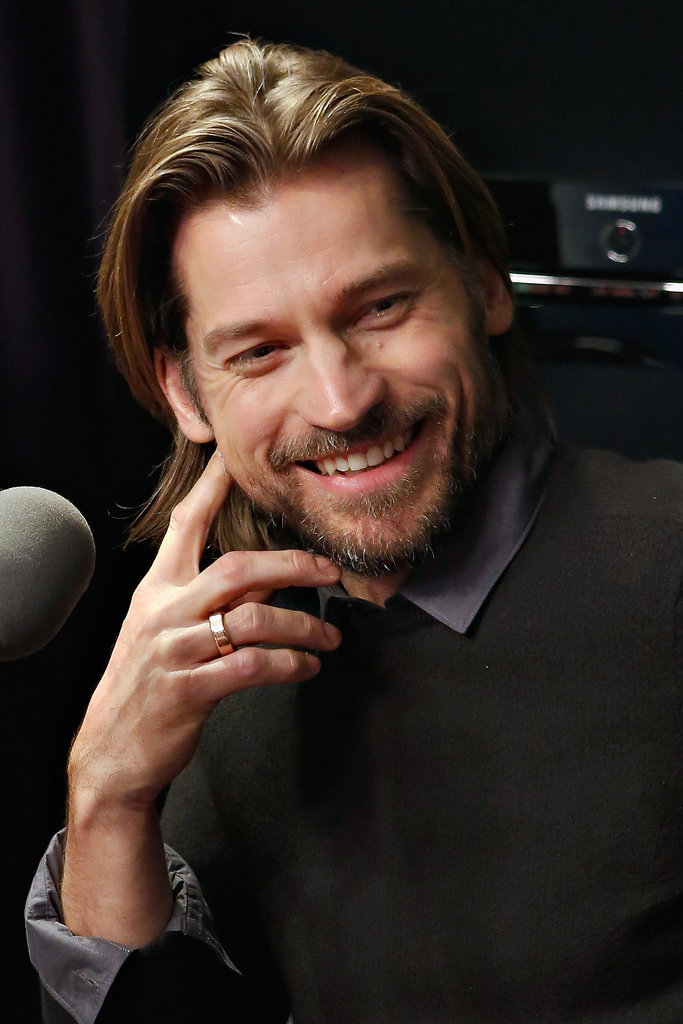 The Perfect Pose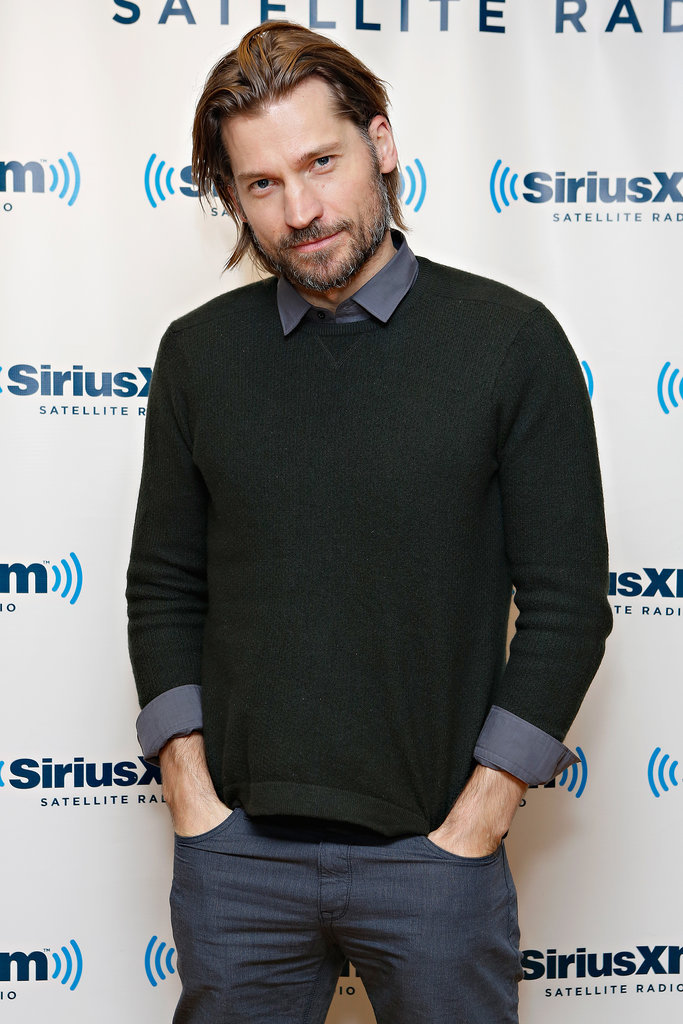 The Studly Smolder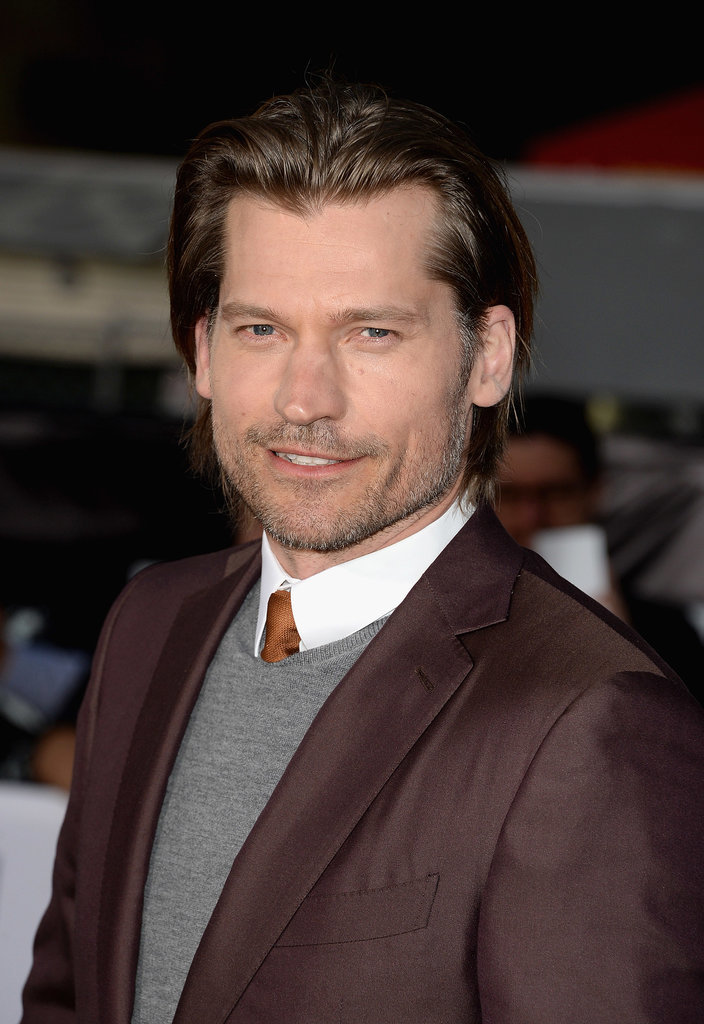 The Hair-Tug Hotness
The Striking Side-Eye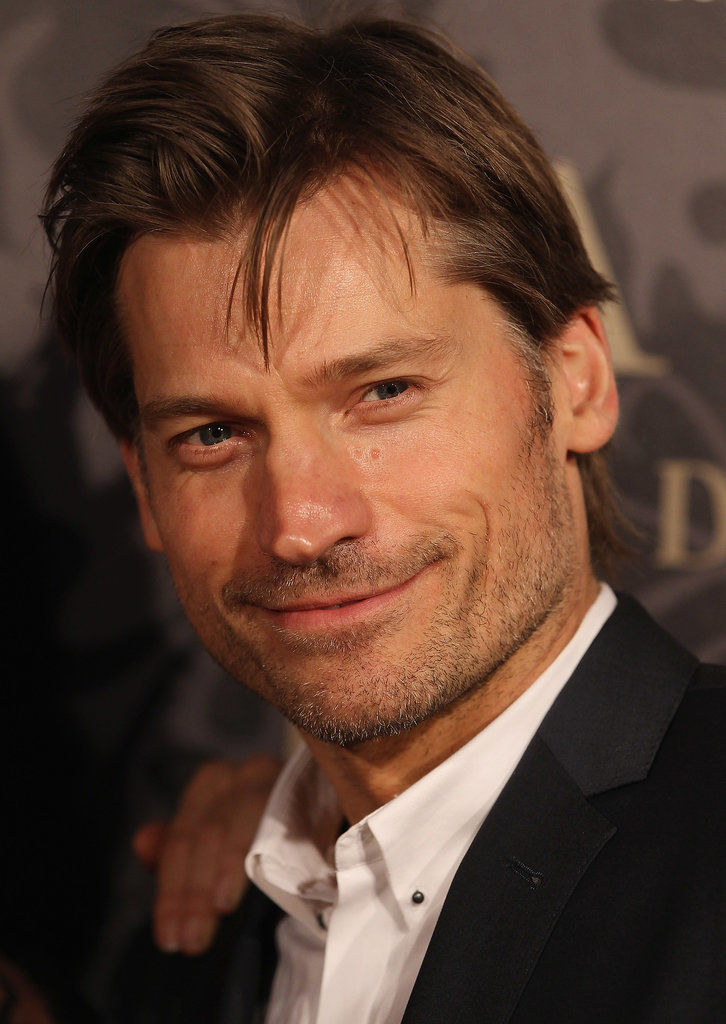 The Suited-Up Style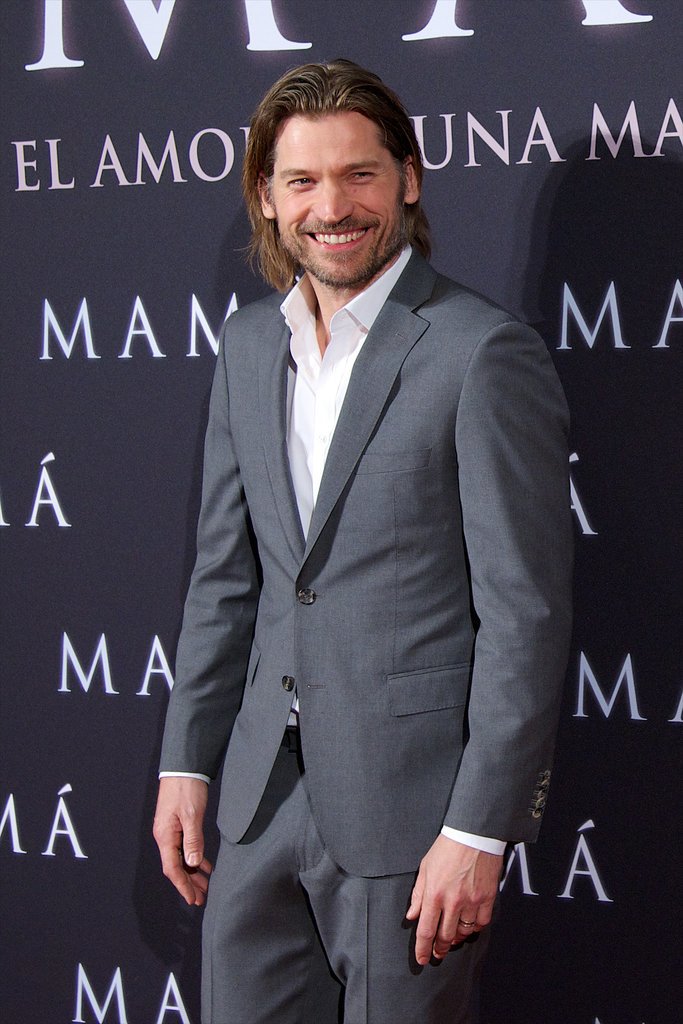 The Beautifully Bored Pose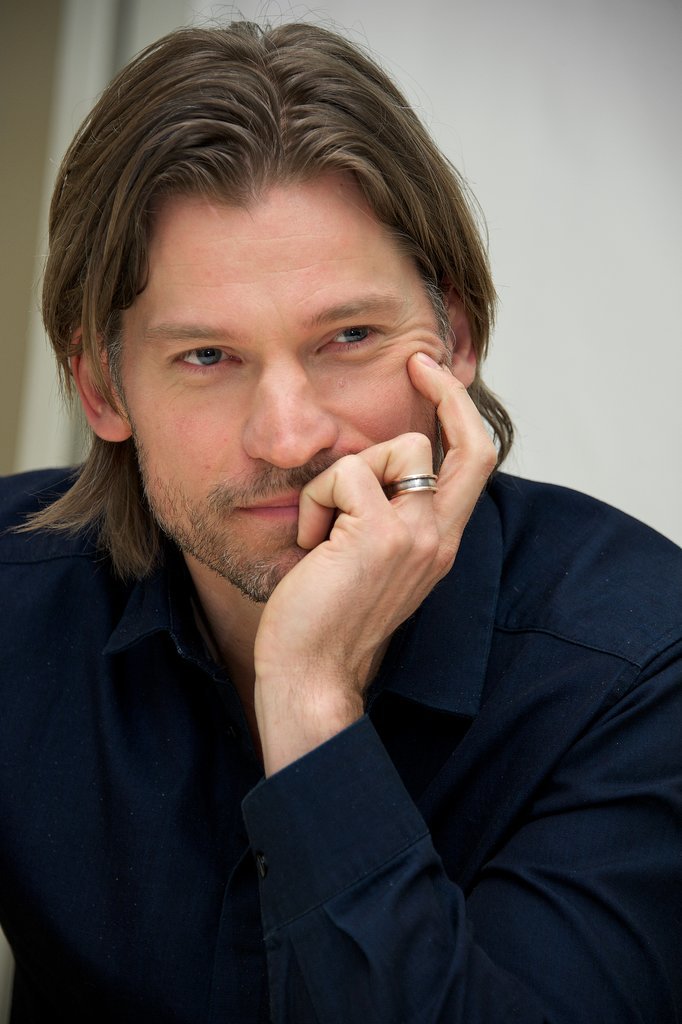 The Laid-Back Laugh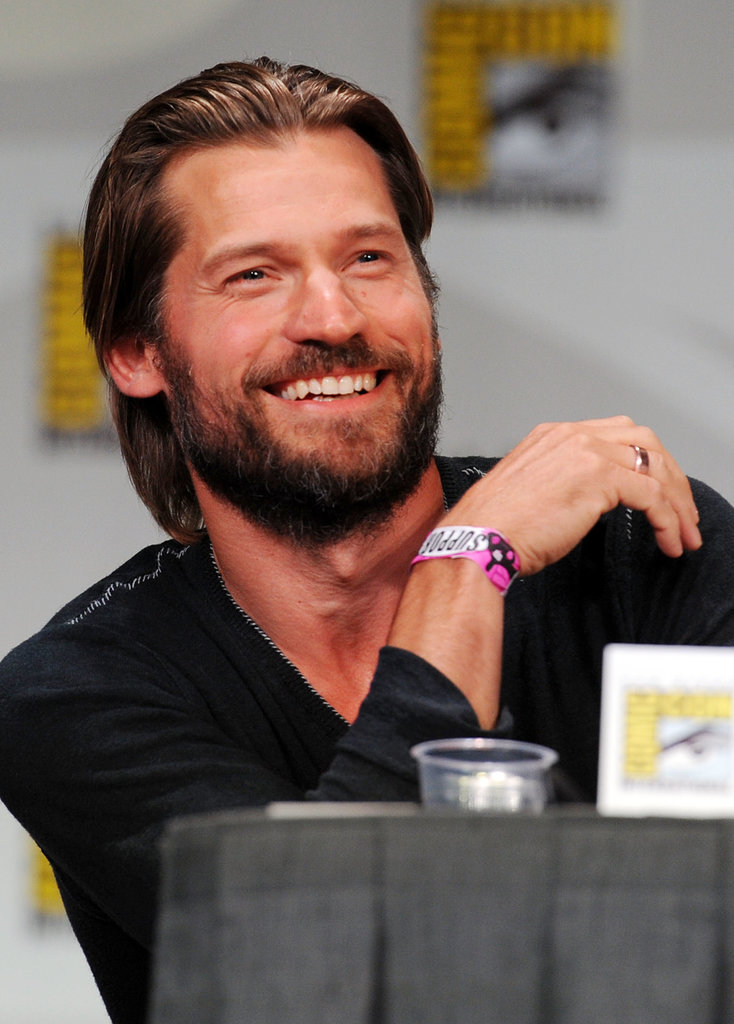 The Male-Model Moment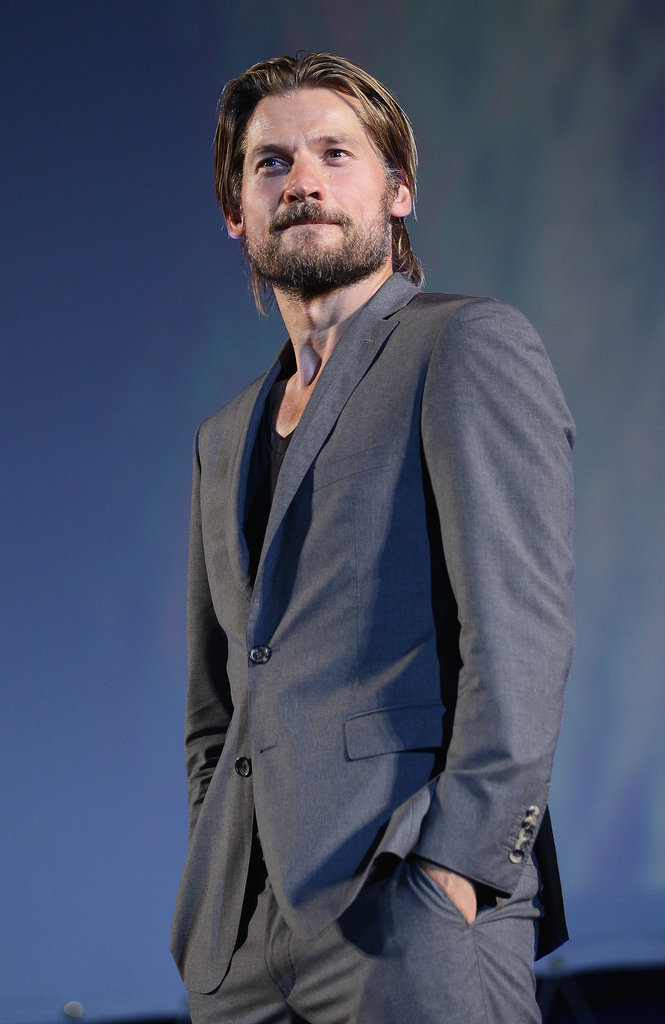 The Picture-Perfect Profile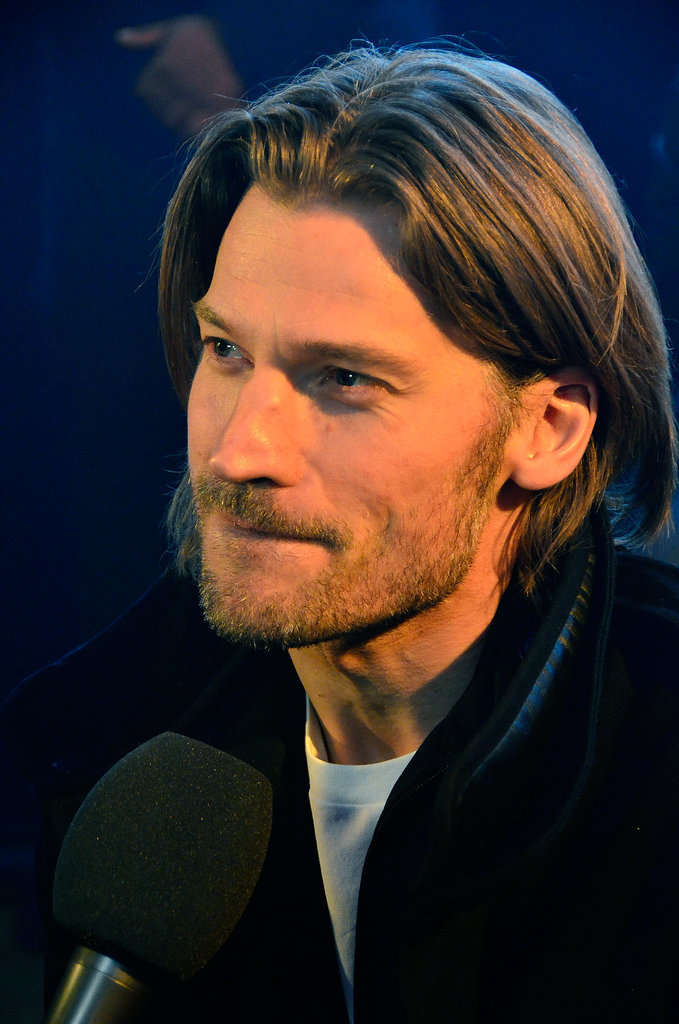 The Adorable Laugh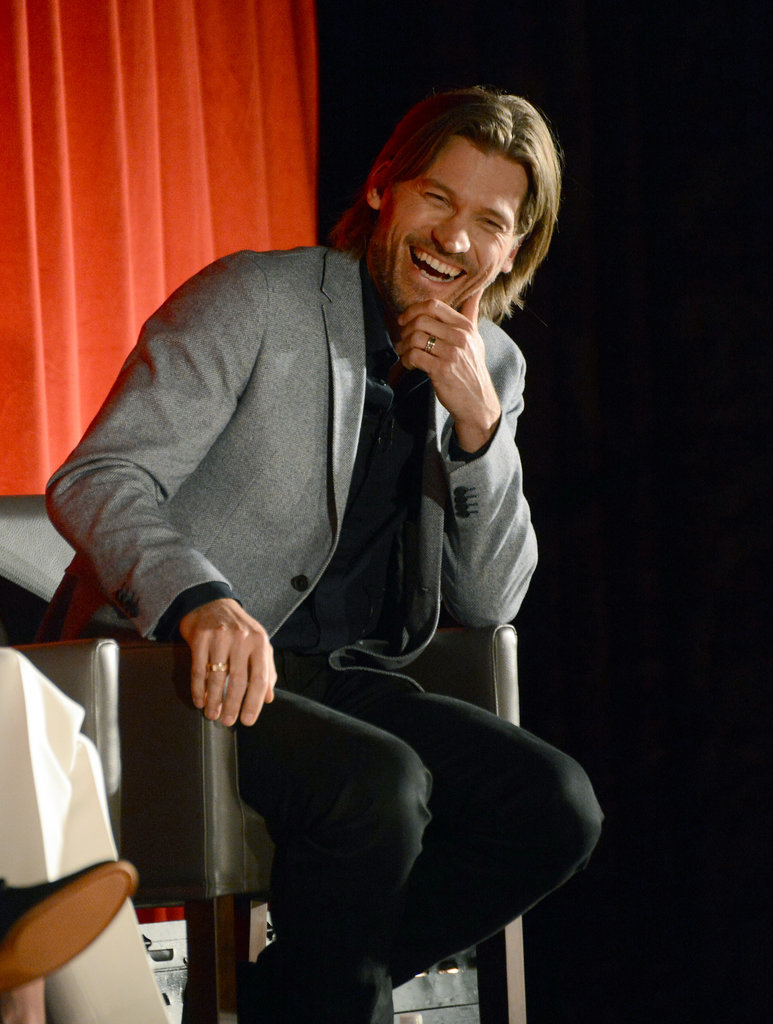 The Zoolander "Blue Steel" Stare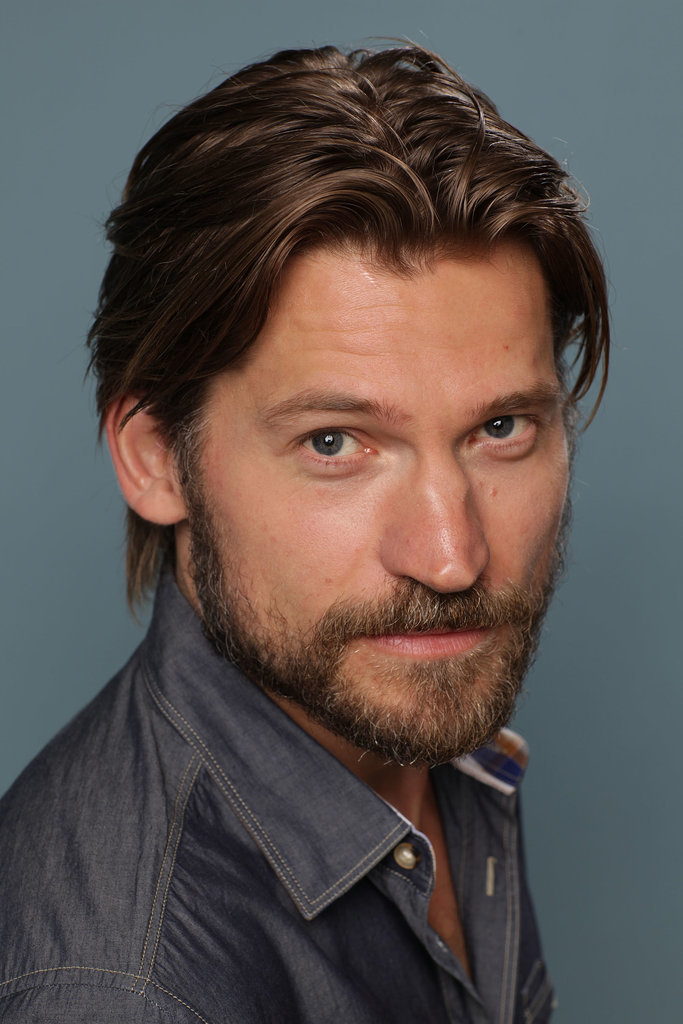 The Nonchalant Stance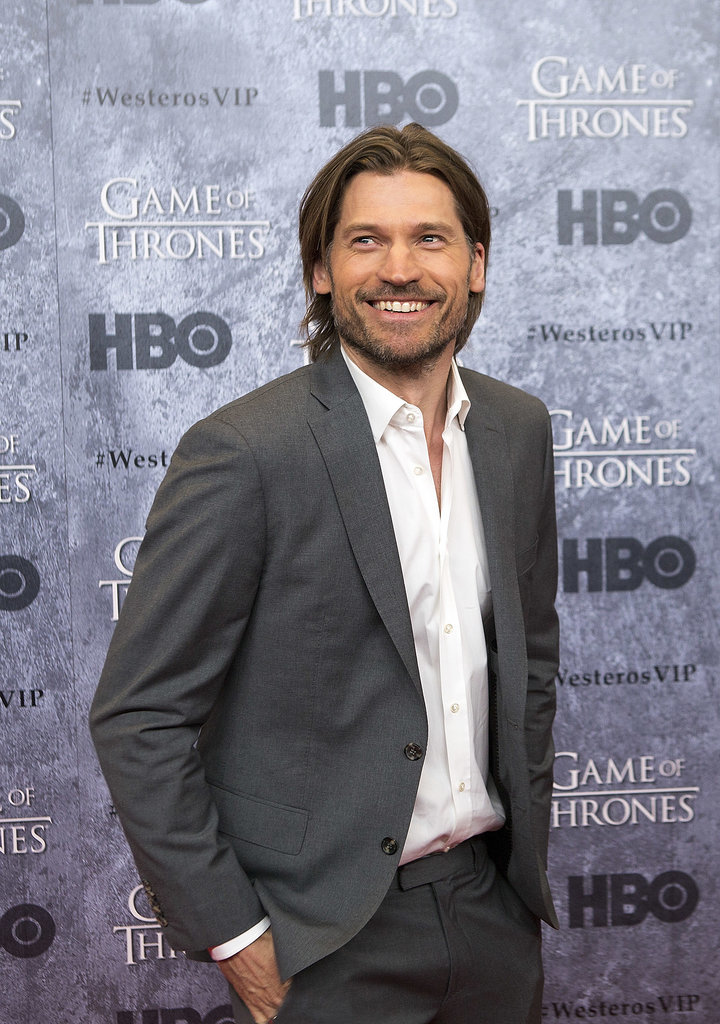 The Not-Even-Trying Moment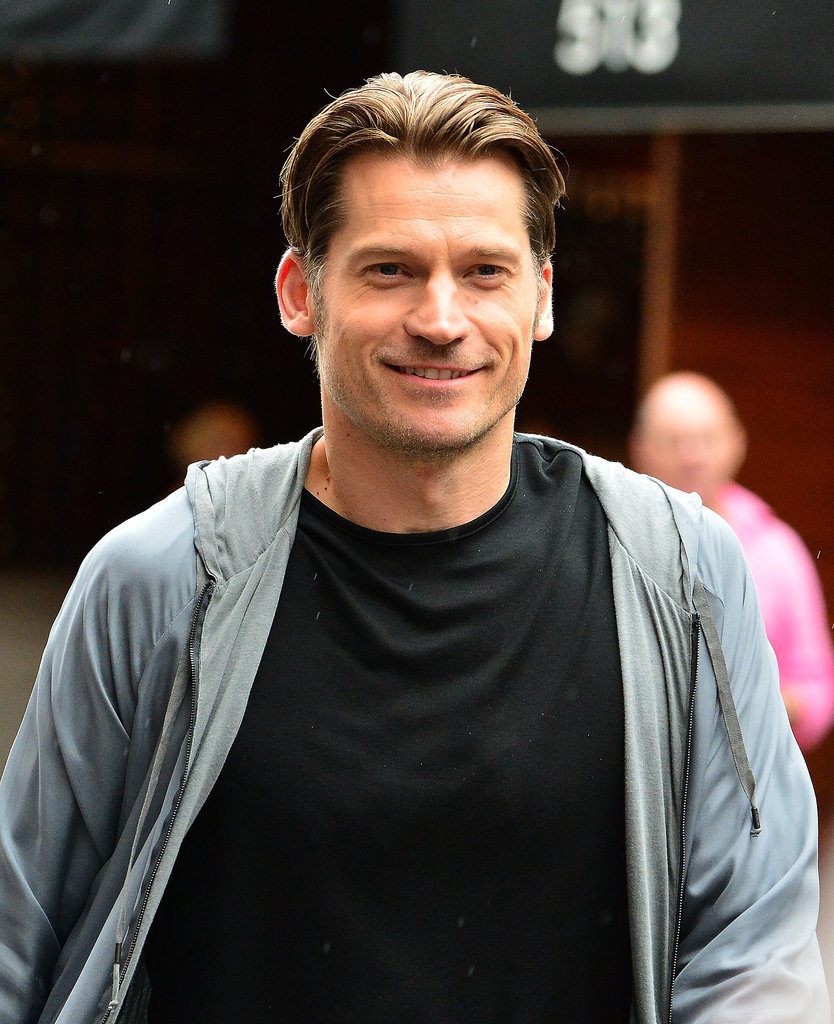 The Dapper Look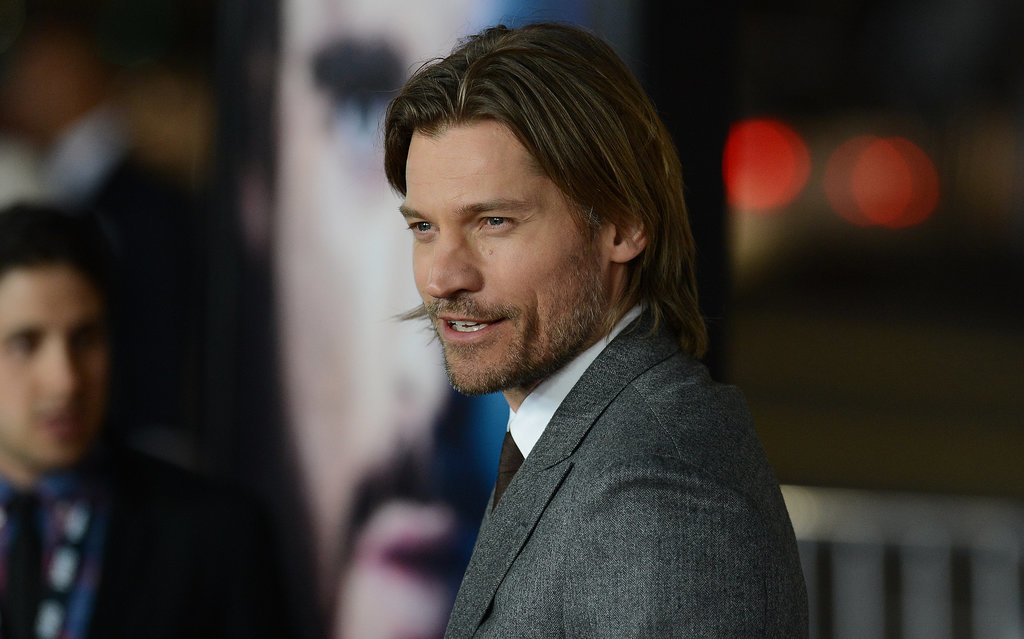 The Bow-Tied Babe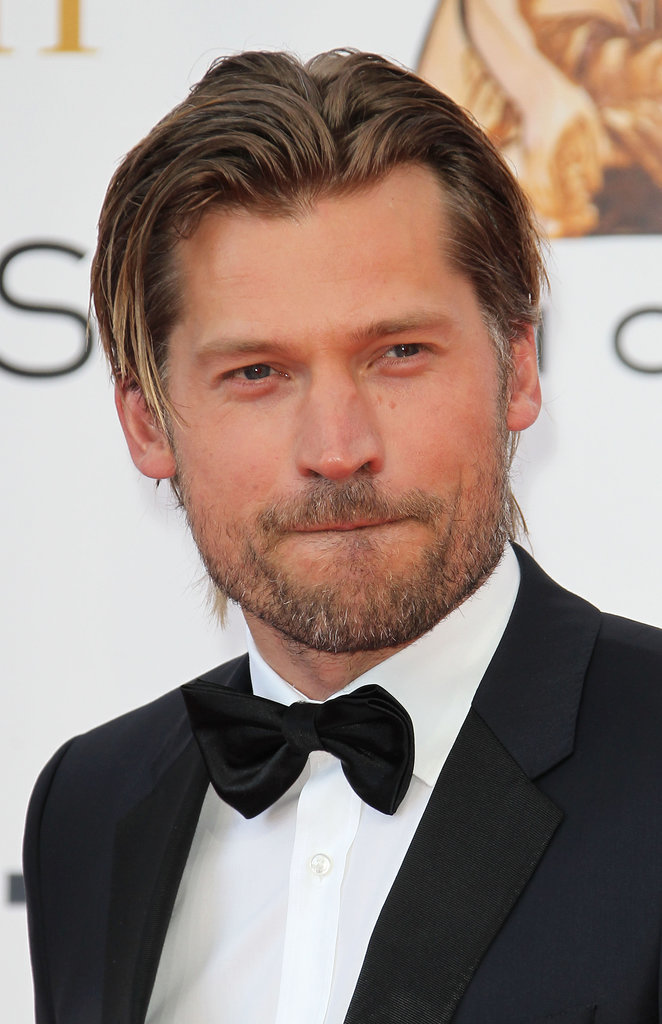 The Camera-Ready Cuteness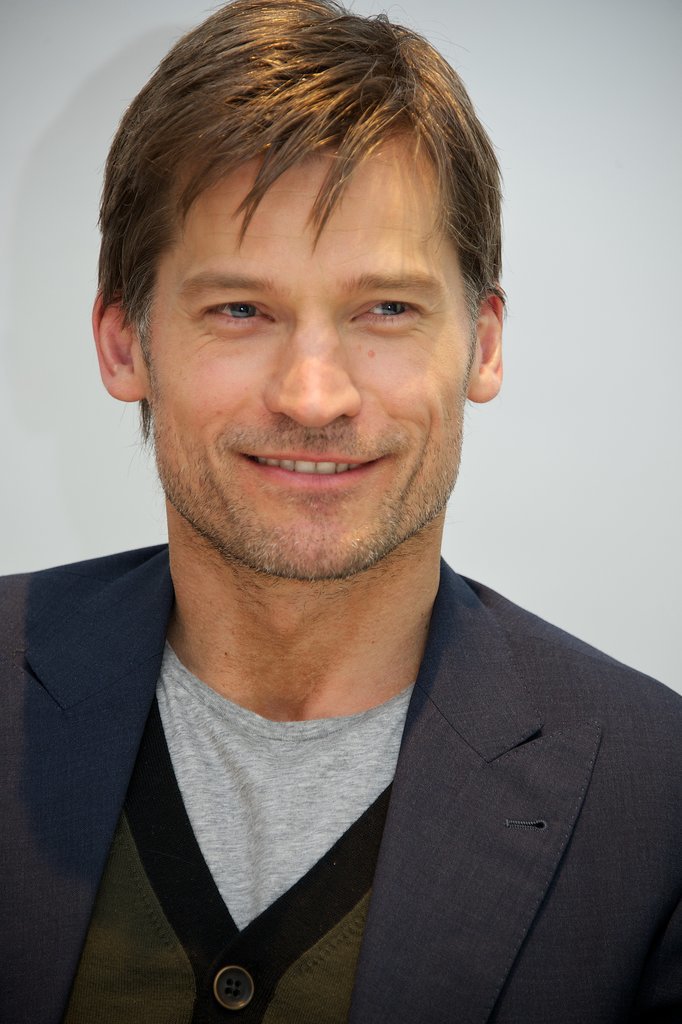 The Holy-Hot Close-Up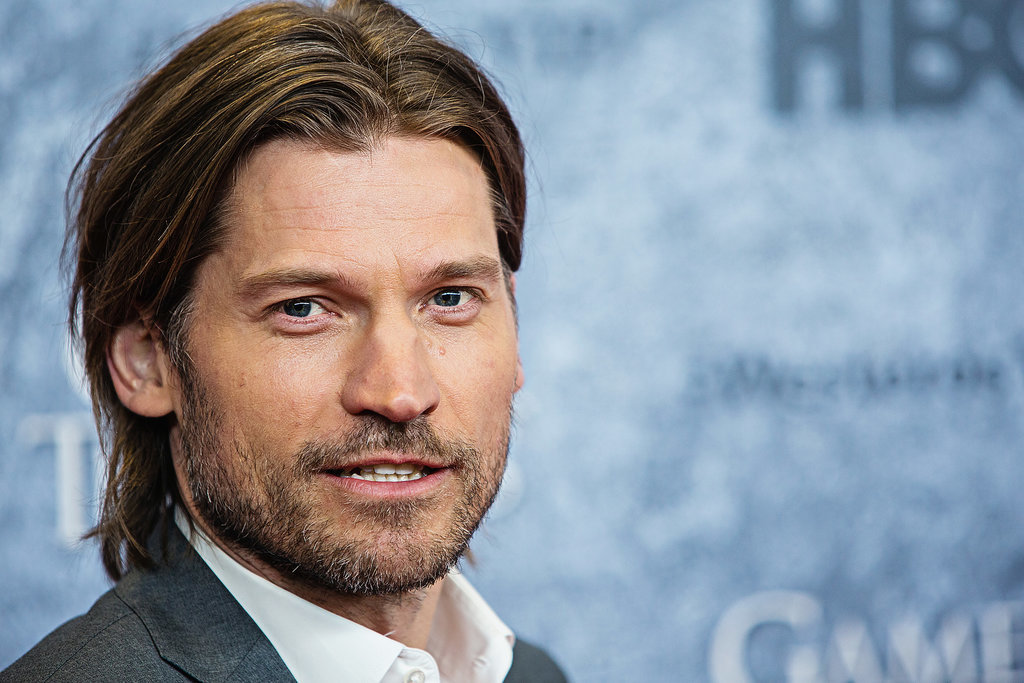 The Gorgeous Grin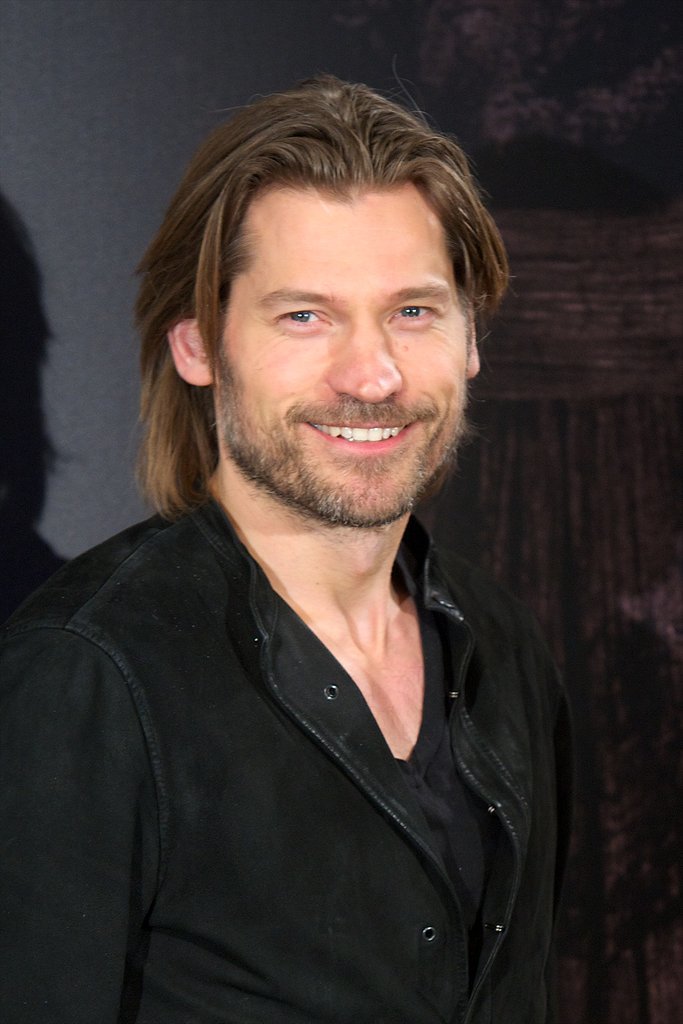 The Leather Look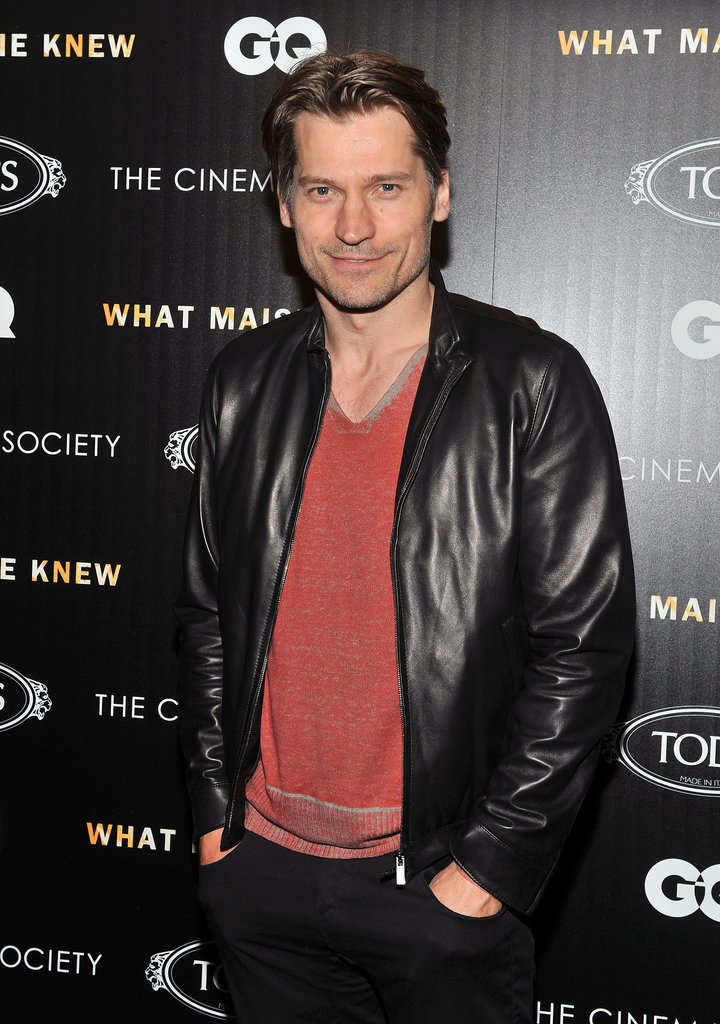 The Cute Candid
The Smooth Smirk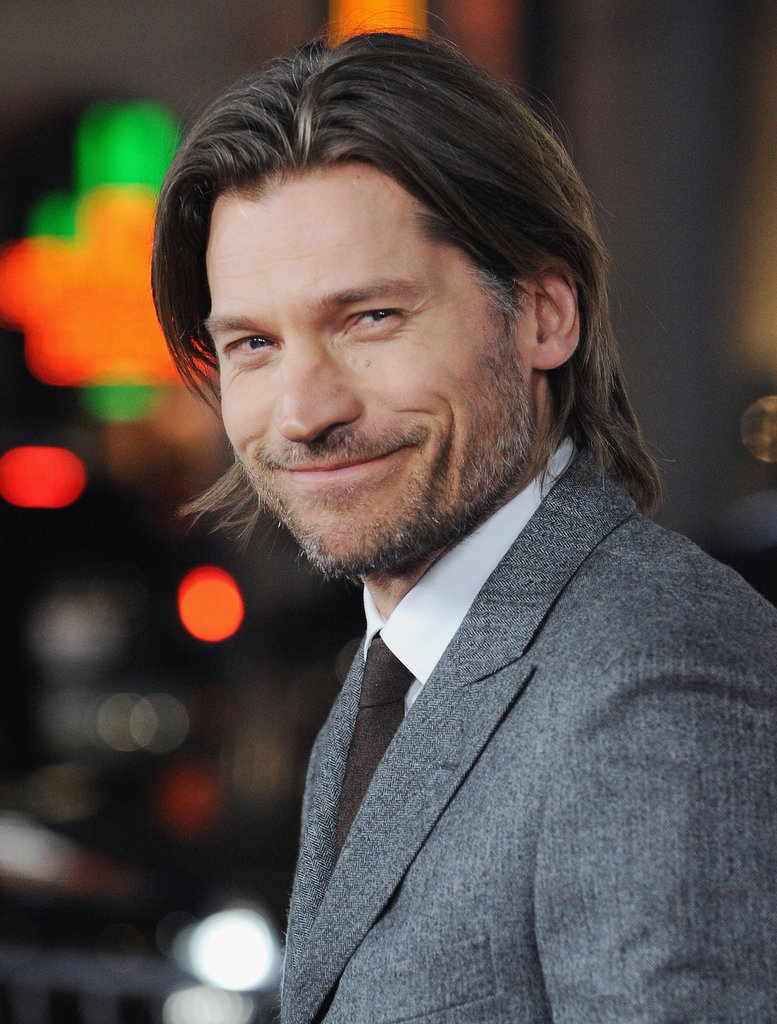 The Drop-Dead-Gorgeous Portrait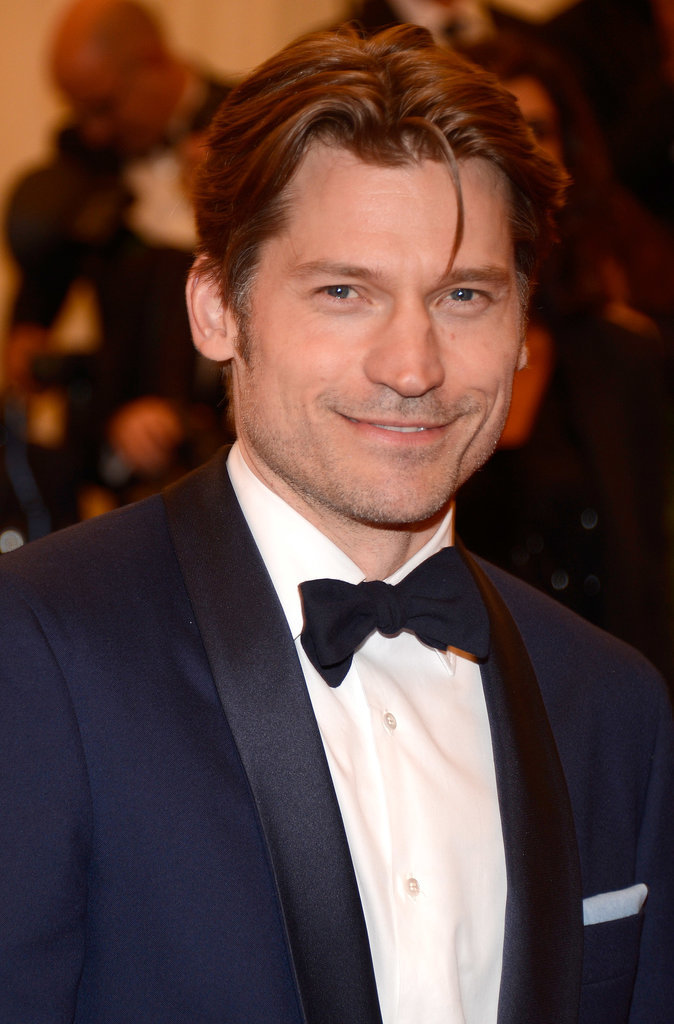 And now it's time to find out: which Game of Thrones guy should you date [3]?