How Do I Mobile Post to My Groups?

On the go? You can post blogs to groups you belong to or your OnSugar blog using your phone.
If you would like to set up your account for mobile blogging, please go to Account Tools under your member name drop-down, click on the Post by Email tab, and follow the simple instructions on that page. You will need to send a blank email to a Community group you are a member of for example, if you already belong to Savory Sights you would send a blank email to savory-sights@onsugar.com to start the activation process.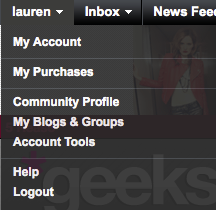 Once you have confirmed your email, you can post to any of your groups. If you have any problems with this feature, please feel free to private message me.
For example, to post to Community Help, I would email community-help@onsugar.com. The same works for your OnSugar blogs.
The title of the post is the subject of your email.
To include an image in a post simply include the image in the email you send.
You can also include Categories and Tags by including the following:
tags: example tag1, example tag2
cat: example cat1, example cat2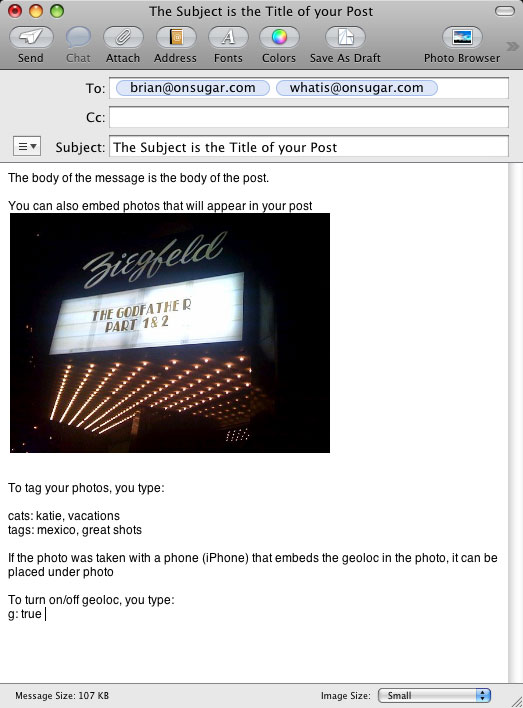 Here are some of our more popular mobile posting groups and their perspective email for mobile posting: