How Hot Is Your Michael Phelps Fever?
As Michael Phelps continues to dominate the swimming events at the Olympics, we thought it would be fun to roll out a quiz about one of our new heroes. Test your knowledge below, and enjoy the photos of super hot Michael while you're at it.
1 of 6
In what city did Michael Phelps grow up?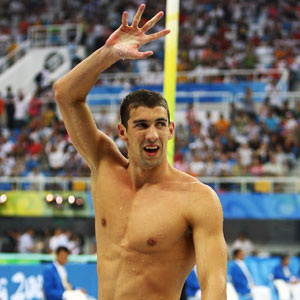 Baltimore
New York
San Diego
Detroit
2 of 6
Of the eight medals Michael won at the 2004 Olympics in Athens, how many were gold?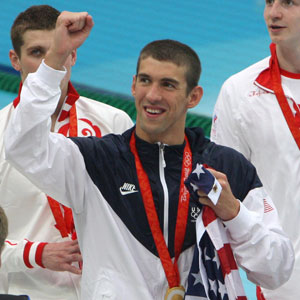 3 of 6
What college did Michael attend?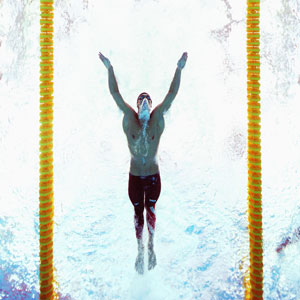 University of Michigan
Towson University
Stanford University
Michigan State
4 of 6
What kind of dog is Michael's pup, Herman?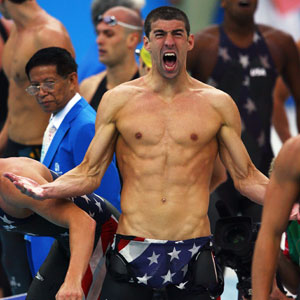 French Bulldog
Jack Russell
English Bulldog
German Shepherd
5 of 6
How many medals does Michael need to win in Beijing to beat Mark Spitz's record?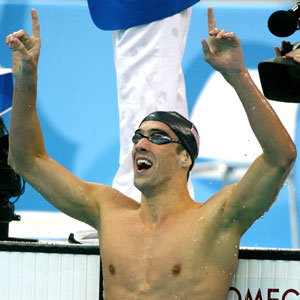 6 of 6
Of his two tattoos, one is a symbol for the University of Michigan. What is the other?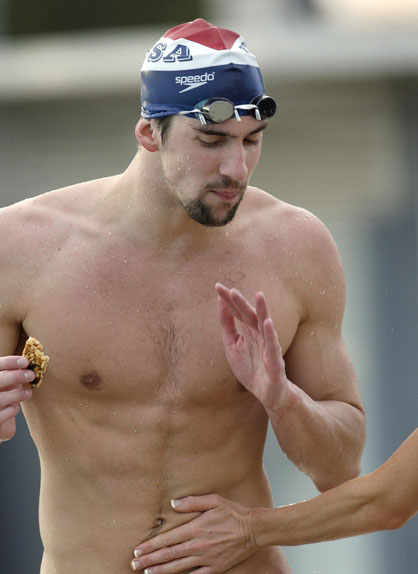 Olympic rings
The Superman logo
Flipper
His mother's name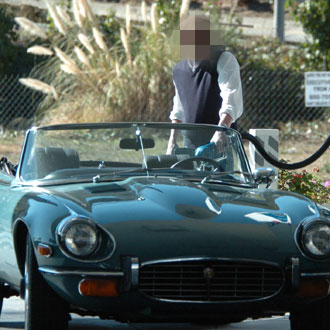 next slidequiz
Guess Who's Going For a Ride?