How Well Do You Know the PopSugar 100 Final Four?
We're so close to unveiling our two finalists on the PopSugar 100, but there's still time to vote for your favorites. Polls close on Monday night, so now is the time to help Jennifer Aniston or Kate Winslet get an extra boost. As you decide who will get your vote, take our quiz to see how well you know the Final Four.
1 of 4
What is Robert Pattinson's nickname?
Punk Slammer
Spunk Ransom
Vampire Hottie
Spark Razor
2 of 4
Kate Winslet won a Golden Globe for which movie this year?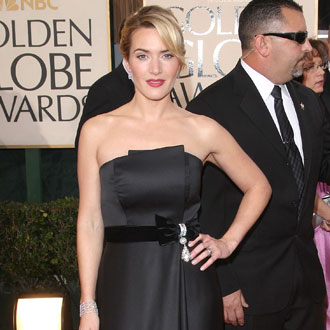 Revolutionary Road
The Reader
Both
Neither
3 of 4
Which animated feature did Reese Witherspoon lend her voice to?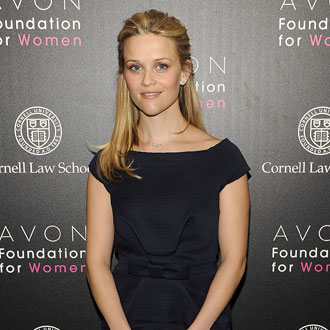 Horton Hears a Who!
Kung Fu Panda
Monsters vs. Aliens
Coraline
4 of 4
Jennifer Aniston was a presenter at which award show last season?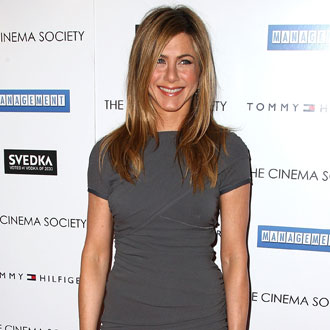 The SAGs
The Golden Globes
The Independent Spirit Awards
The Oscars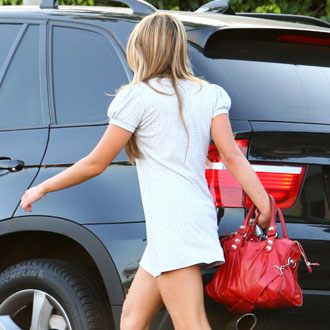 next slidequiz
Guess Who?