How Well Do You Know Your 2010 Oscar Nominees?
How Well Do You Know Your Oscar Nominees?
It was an exciting morning in Hollywood today, as nominations for this year's Oscars were announced — check out the full list of honorees! We're testing your knowledge to see how much you know about the actors, actresses, and movies that were recognized — let's start guessing!
1 of 10
Which supporting actress nominee stars in the upcoming film On the Road with Kristen Stewart?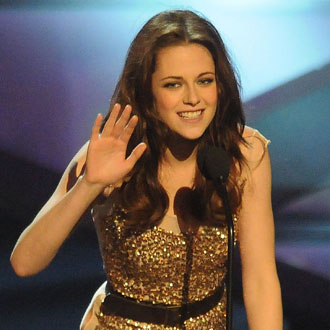 Melissa Leo
Amy Adams
Helena Bonham Carter
Hailee Steinfeld
2 of 10
Which movie wasn't nominated in the best animated feature category?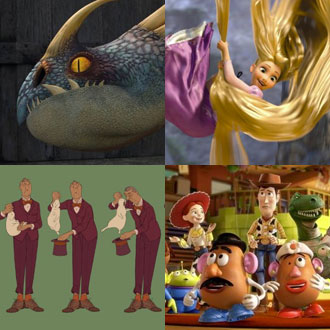 How to Train Your Dragon
Tangled
Toy Story 3
The Illusionist
3 of 10
Which current nominee was not in the running last year for best actor?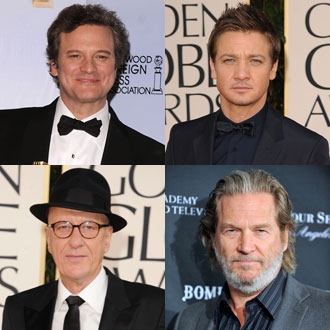 Colin Firth
Jeremy Renner
Geoffrey Rush
Jeff Bridges
4 of 10
Which best director nominee worked with Brad Pitt in Fight Club and The Curious Case of Benjamin Button?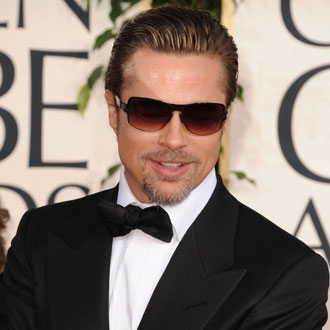 David Fincher
Darren Aronofsky
Tom Hooper
David O. Russell
5 of 10
Which nominee was a regular on All My Children in the 1980s?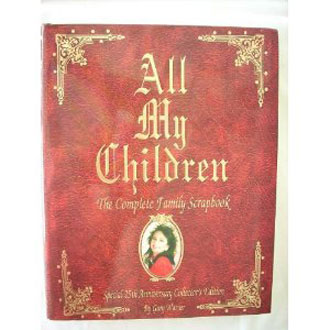 Mark Ruffalo
James Franco
Melissa Leo
Jennifer Lawrence
6 of 10
In 2006, which nominee performed an explicit rap on SNL with Andy Samberg?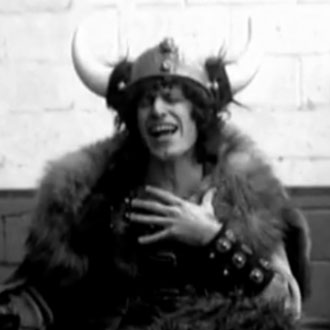 Amy Adams
Nicole Kidman
Natalie Portman
Michelle Williams
7 of 10
Which nominee brought his mother as his date to the show in 2008 when he won his first Oscar?
Javier Bardem
Jesse Eisenberg
Darren Aronofsky
Christian Bale
8 of 10
How old is True Grit nominee Hailee Steinfeld?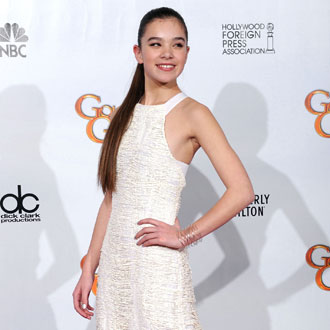 9 of 10
Which nominee is cohosting this year's Oscar ceremony with Anne Hathaway?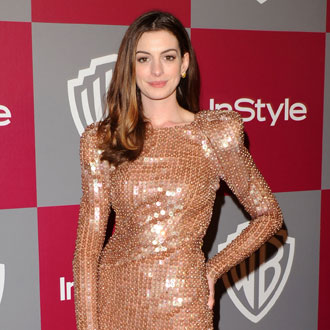 James Franco
Nicole Kidman
Annette Bening
Jeremy Renner
10 of 10
Nominee Nicole Kidman won an Oscar for which film in 2002?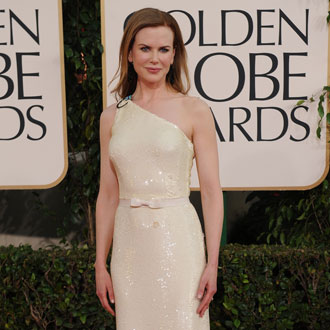 Moulin Rouge
The Hours
Dogville
Cold Mountain
next slidequiz
Guess Who's Checking Out the View?