New Year's Eve tends to be a big night for some of our favorite celebrities, whether they're ringing it in with a party in Vegas or at home with family. We're taking a look back at past holidays and testing your knowledge to see how well you remember what the stars were up to. Think you know your celebrity New Year's Eve plans? Take the quiz!
1 of 8
Britney spent her New Year's Eve in 2008 celebrating whose wedding?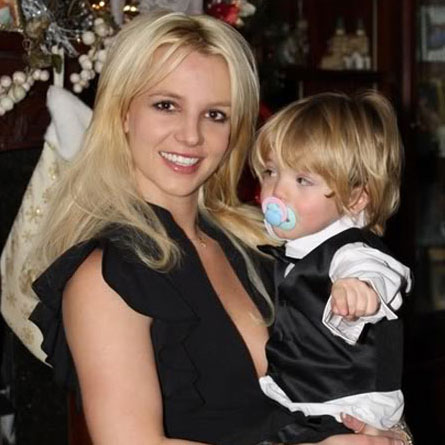 Her best friend's
Her manager's
Her head dancer's
Her brother Bryan's
2 of 8
Joshua Jackson and Diane Kruger were at a party inspired by which book in 2007?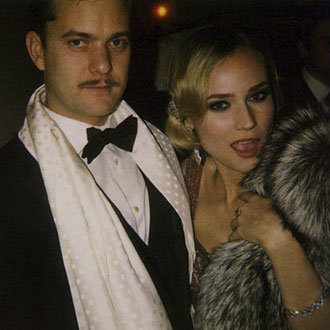 Catcher in the Rye
The Great Gatsby
To Kill a Mockingbird
Gone With the Wind
3 of 8
Where did Lindsay Lohan welcome 2009 in her bikini?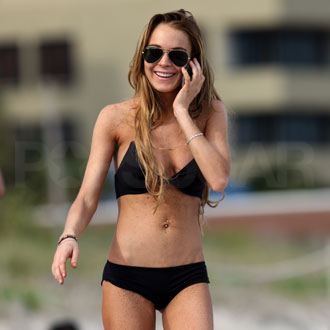 Miami
St. Bart's
Cabo
Malibu
4 of 8
Who wasn't with Jennifer Aniston during her New Year's trip to Cabo last year?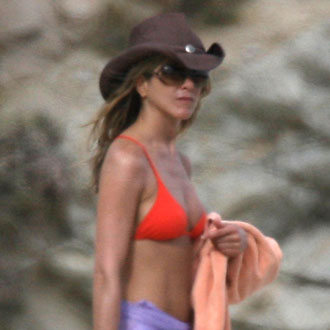 Courteney Cox
Laura Dern
Lisa Kudrow
Sheryl Crow
5 of 8
Ashlee Simpson rang in 2009 in Las Vegas with Pete Wentz — but what color was her hair?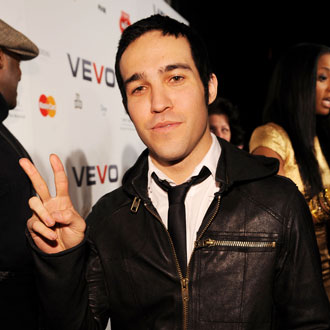 6 of 8
David and Victoria Beckham celebrated on December 31, 2007 with which friends?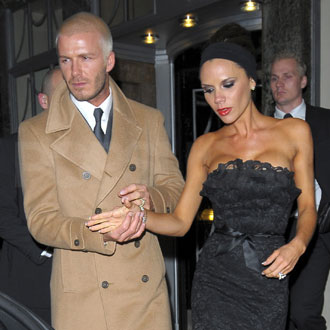 The Spice Girls
Tom Cruise and Katie Holmes
Gordon and Tana Ramsay
His LA Galaxy teammates
7 of 8
Beyonce Knowles and Jay-Z rang in 2009 with which other celebrity couple in St. Bart's?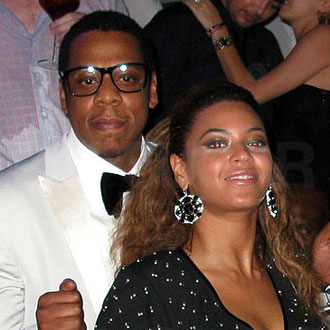 Diddy and Kim Porter
Justin Timberlake and Jessica Biel
Gwyneth Paltrow and Chris Martin
Mariah Carey and Nick Cannon
8 of 8
Mandy Moore rang in 2008 with Chace Crawford in which city?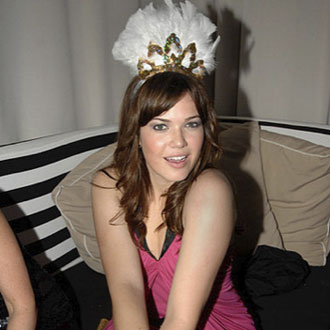 NYC
Miami
London
Abu Dhabi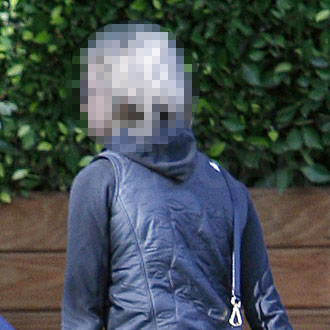 next slidequiz
Guess Who?
[9]