Hugh Jackman's Best Moments
Happy Birthday, Hugh Jackman! Here's Why We Love You
Hugh Jackman turns 45 today, and we're celebrating by counting all the ways we love the studly Australian sweet pea. Whether he's flexing his muscles as Wolverine or showing off his impressive vocal range in Les Misérables, Hugh always manages to impress us when he's on screen. And, as luck would have it, the actor is actually just as awe-inspiring off screen as with his constant cheerfulness and love for his fans. Let's celebrate Hugh on his special day with all the reasons he's one of the most lovable men in Hollywood.
He's an Award-Winning Actor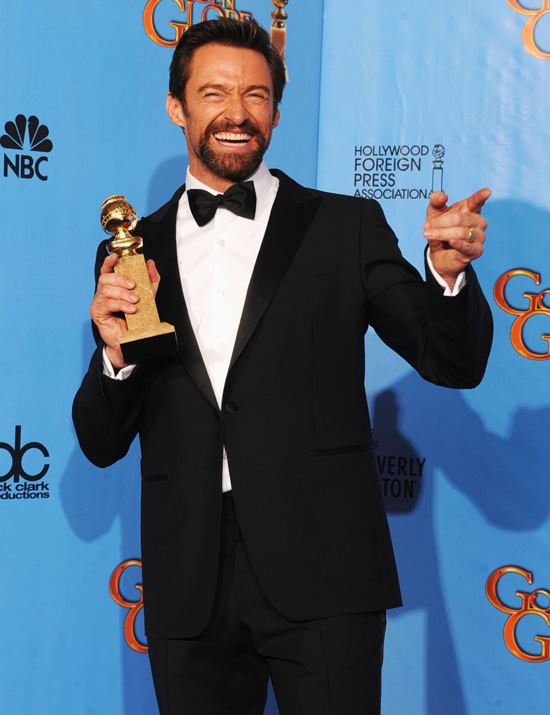 He Knows How to Dance (and Sing)
He Somehow Makes Riding a Scooter Seem Hot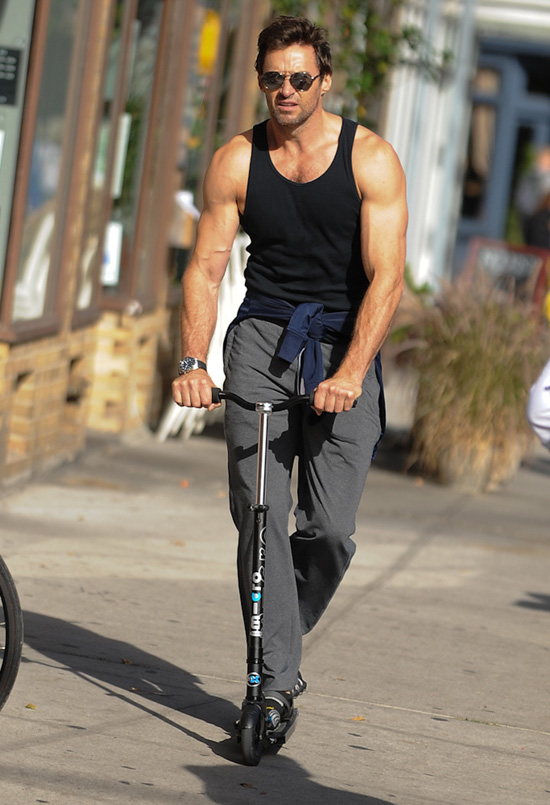 And His Scooter Gang Is Pretty Cute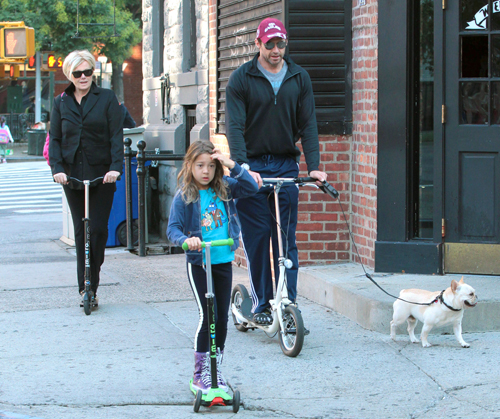 He's a True Gentleman
He's Not Too Famous to Not Remember His Former PE Students
Keep reading for more reasons why we love Hugh Jackman.
He Loves His Wife, Deborra-Lee Furness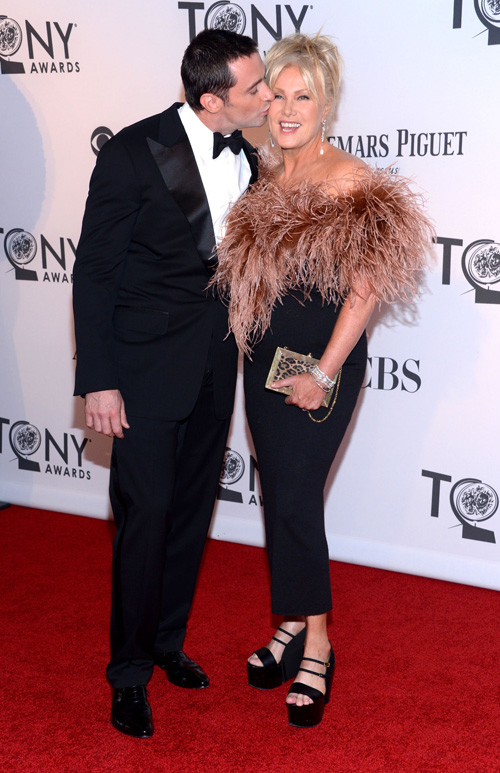 And He Loves His Dog, Dali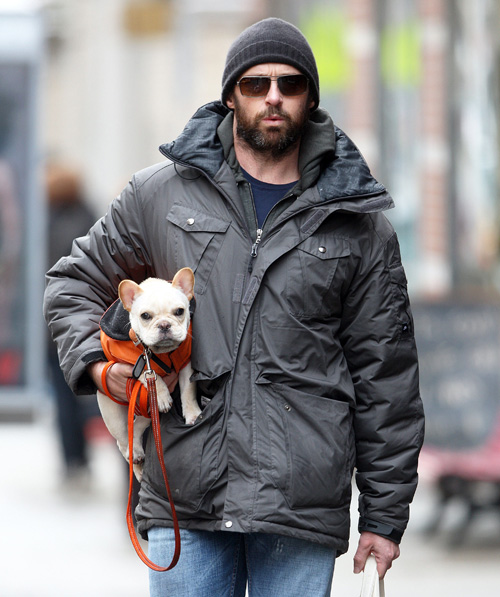 But Can You Blame Him? Look at That Dog!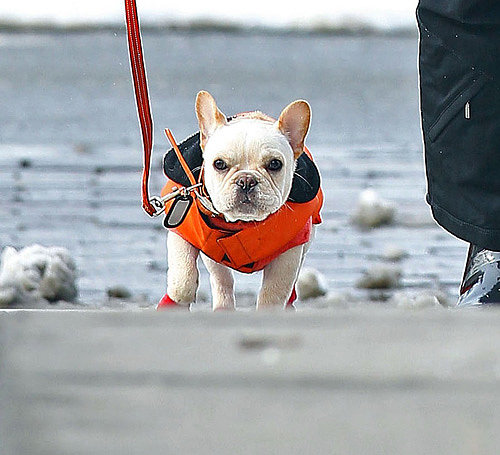 He Looks Good in a Tuxedo
He Looks Good
Shirtless

, Too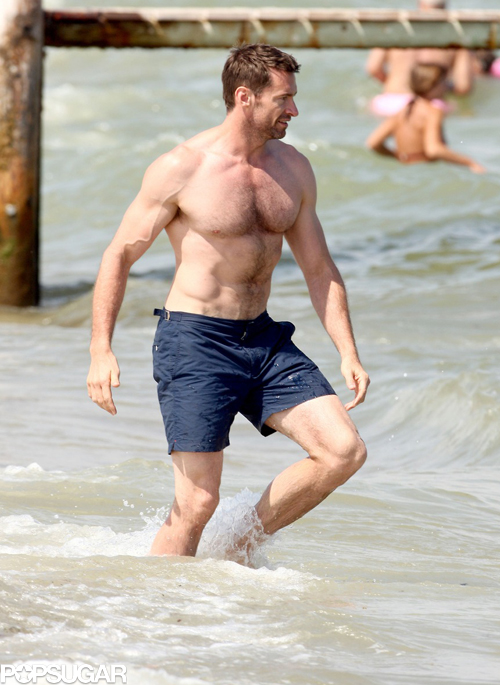 Toe Shoes? Doesn't Matter, Still Hot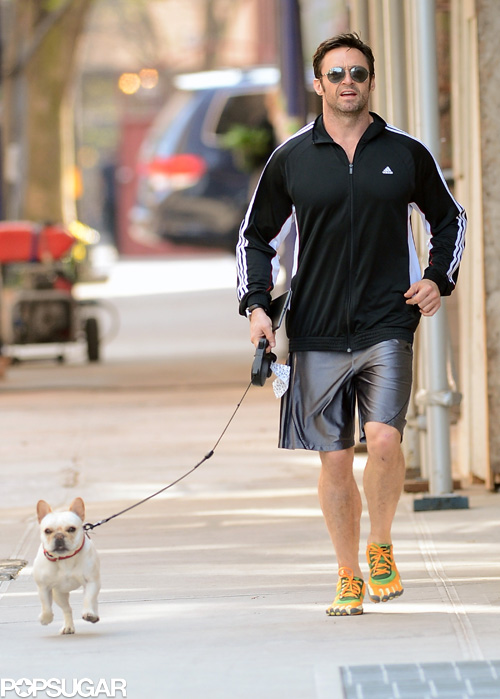 He's Strong. Like, Really, Really Strong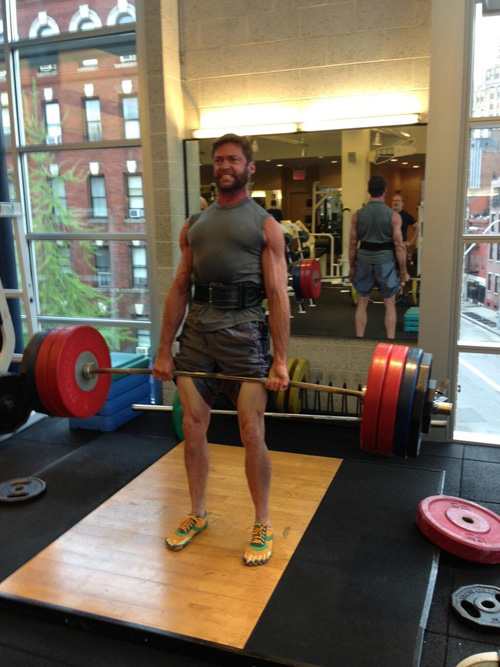 Even When He's Acting Scary, He's Still Adorable
He Enjoys a Good Snowball Fight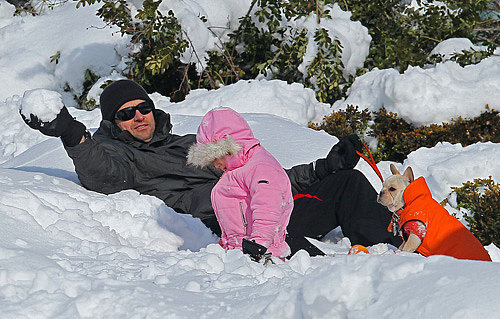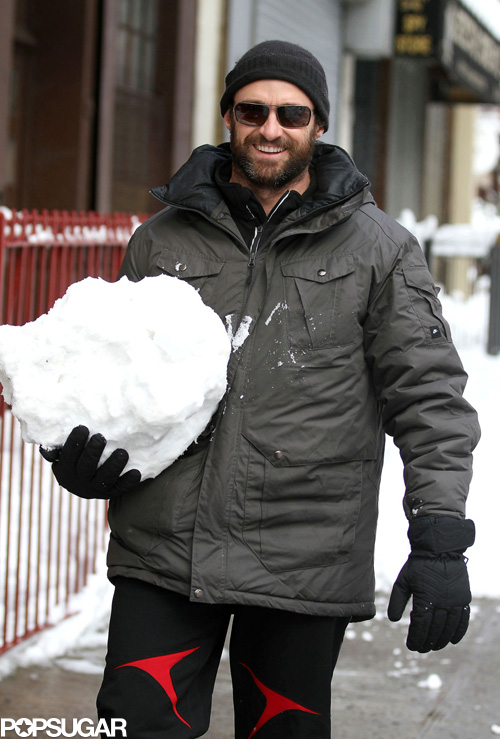 What's This? Oh, Just Two Proud Aussies Sailing the Sea Together
And, Hey, Even
Ben Affleck

Loves Him!