I changed my image to Victoria Beckham style
ADVERTISEMENT ( more slides)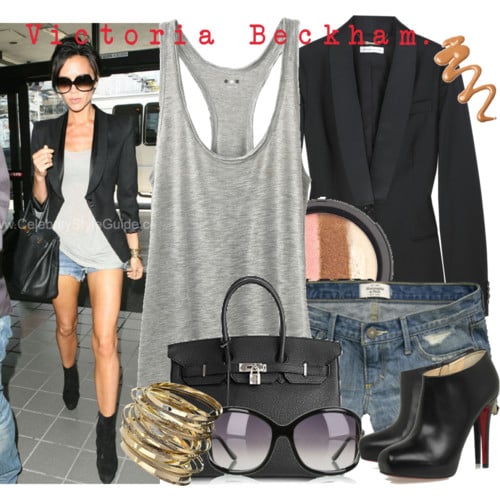 1
I changed my image to Victoria Beckham style
I think this look is perfect for confident young lady . 
The long hair  style is soo boring and all the celebs look alike with the exact same hair style .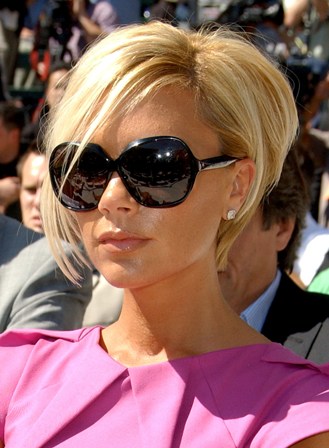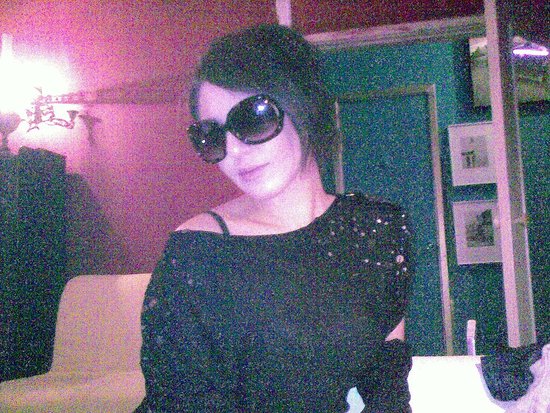 This is a new fresh sexy look , I will soon post some photos of me with new Victoria Beckham hair cut.
My hair cut was done by Marco , Go coppola in Moscow. LOVE IT !!!