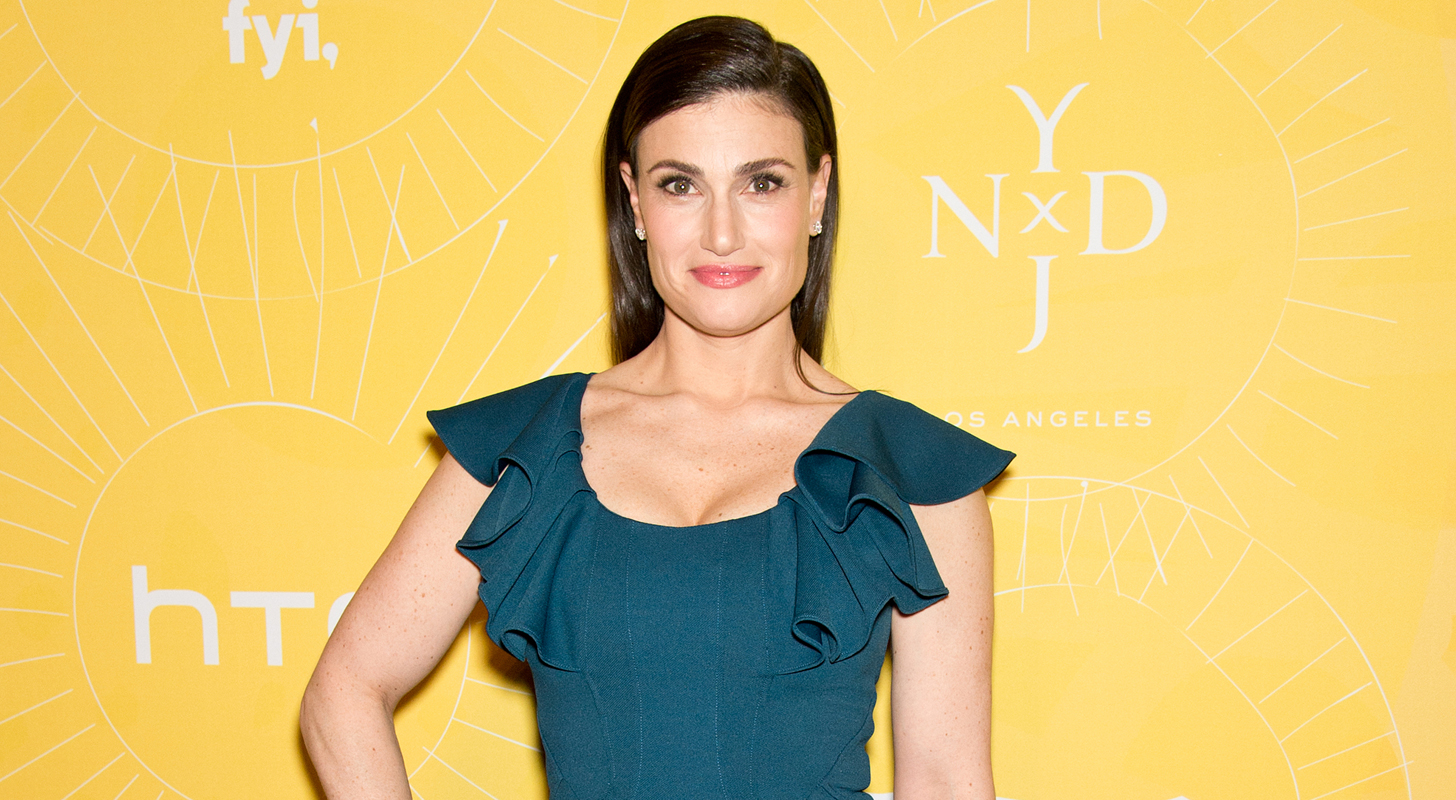 Source:
Getty / Gilbert Carrasquillo
[1]
Idina Menzel says she would "absolutely" love to play Elsa in Frozen's Broadway production [2]. And now we'll never let this idea go.
For now, Idina has something to get excited about: her Tony nomination! She is up for her performance in If/Then, and Neil Patrick Harris [3], Bryan Cranston, and Chris O'Dowd are also among the 2014 nominees [4]. You can see all of them here [5].
Craig Ferguson is stepping down from the Late Late Show [6], but it's not because he didn't get David Letterman [7]'s spot. Craig explained that he wanted to leave before he "stopped enjoying it," [8] putting in a plan to leave months ago.
The royal tour may be over, but Kate Middleton isn't slowing down anytime soon. She, Prince William, and Prince Harry will all have a "significant upsurge in engagements" [9] coming up.
Miley Cyrus [10] ">opened up about her "really scary" hospitalization [11], saying, "I was crying because I was so bored."
Rihanna [12] shared some topless photos from her spread in Vogue Brasil:
During a live episode of Dancing With the Stars last night, paraplegic competitor Amy Purdy was injured [13] and rushed to the hospital.
Did Blake Shelton tweet Adam Levine's phone number [14]? Maybe, maybe not. But you can keep trying to call it and find out.
New York Congressman Michael Grimm failed to report more than $1 million in sales and wages [15] at his Manhattan restaurant and pleaded not guilty to multiple counts of tax evasion and fraud.
After two days of deadly tornadoes, at least 29 people are dead and 75 million are at risk [16] due to the severe weather. A third of the country is in danger, with the biggest threats in the Deep South.
An Atlanta-area shooting outside a FedEx facility [17] hospitalized six people, and the suspect died on the scene.
Cronut creator Dominique Ansel has an amazing new invention for the Summer [18]: the Waffogato. In his words, it's a "vanilla ice cream waffle with Belgium waffle bits, slightly salted, and topped with maple-syrup espresso poured on top. As the ice cream melts, little tapioca pearls are revealed and float in the melted ice cream espresso sauce." Yum.
Homeland security says not to use Internet Explorer [19] because of a major bug that was recently discovered. In other news, people are still apparently using Internet Explorer.
The future is here: self-driving cars are now mastering city streets [20] and not just highways. Google is testing their cars in California, and they are also legal to use in Florida and Michigan.
Your daily dose of cute: anywhere this

Corgi

leads, these ducklings will follow.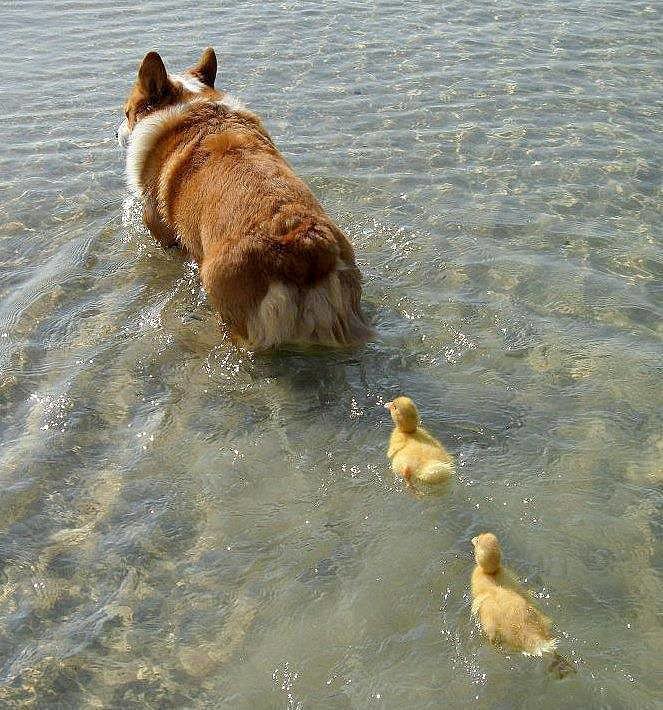 Source:
Imgur
[21]