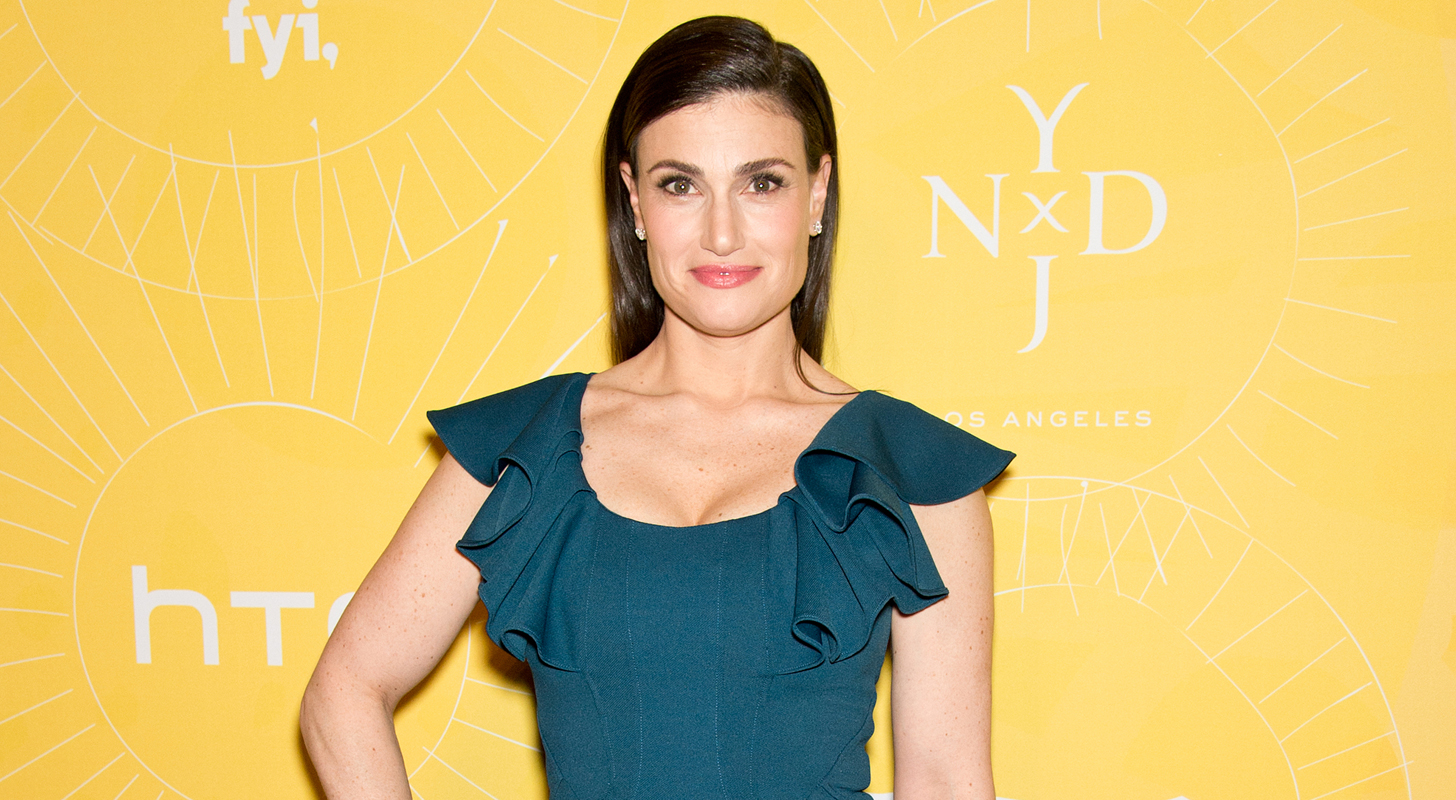 Source:
Getty / Gilbert Carrasquillo
Homeland security says not to use Internet Explorer because of a major bug that was recently discovered. In other news, people are still apparently using Internet Explorer.
The future is here: self-driving cars are now mastering city streets and not just highways. Google is testing their cars in California, and they are also legal to use in Florida and Michigan.
Your daily dose of cute: anywhere this

Corgi

leads, these ducklings will follow.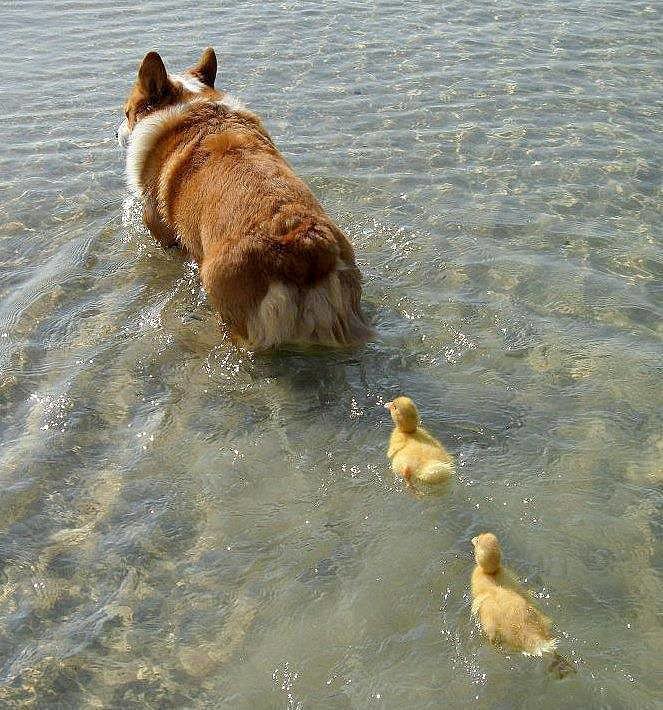 Source:
Imgur