Ikea Hack
Simple Ikea Hack
My daughter is getting ready to start high school this fall and I wanted to freshen up her bathroom a bit but of course I didn't want to spend a lot of money. When I don't want to spend money I shop my house and I came across this Ikea Ung Drill Frame. When we moved the glass broke but I didn't have the heart to throw it out because I loved the frame.
Here is the before...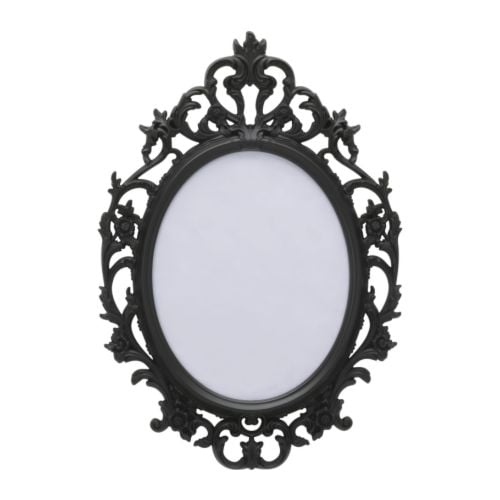 All I did was spray the frame off white using spray paint made specifically for plastic. After that I added some 3D flowers. They can be found pretty cheaply at any department store.
Here is the result...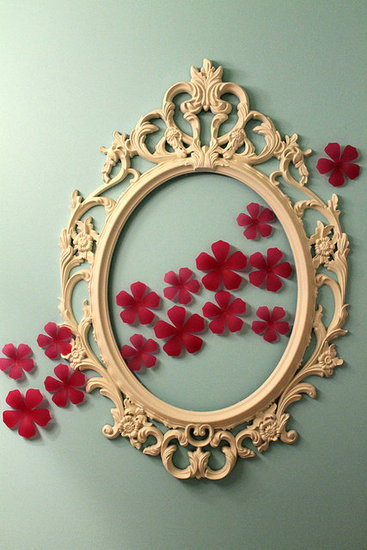 This project took me all of 20 minutes to do and I think it's fun and interesting and different then the usual store bought art!
If you'd like to see more of my projects or read more about this project please feel free to stop by www.housetoyourhome.com