Independently Spirited Actors Gather to Celebrate Selves
The Independent Spirit Awards may not officially take place until tomorrow, but many of the nominees got together for a little party last night. Though it was rumored that Terrence Howard wouldn't debut his new relationship with Naomi Campbell until the Oscars red carpet, the two looked happy being public at the reception. Maggie looked adorable as always and you gotta believe it wasn't a heavy affair when Sarah Silverman and Alan Cumming were in the house. At the very least, I can guarantee there were more than a few bodily function jokes thrown around.
Hey? Sick of us talking about the Oscars yet? Well...fill out a ballot anyway! You can win a Prada bag among other fabulous prizes! Wheee!
For more pics from the event, including Maggie, Terrence, Naomi, Amber Tamblyn, Laura Dern and more just read more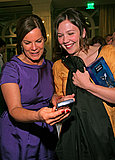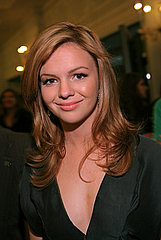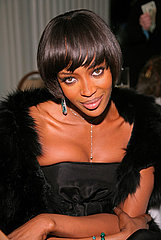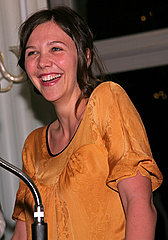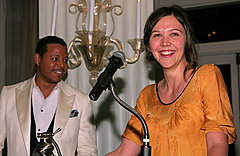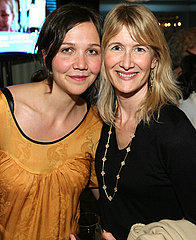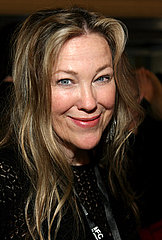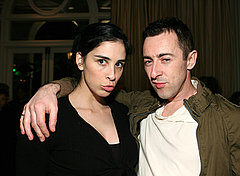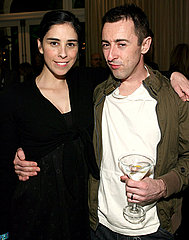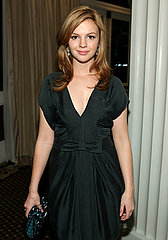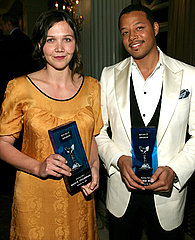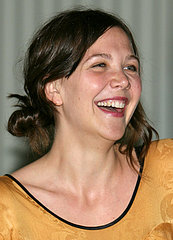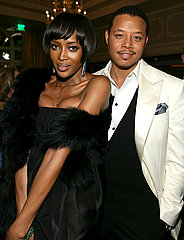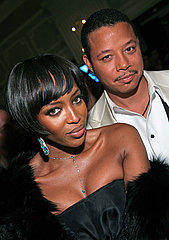 Images include Maggie Gyllenhaal, Terrence Howard, Naomi Campbell, Sarah Silverman, Alan Cumming, Laura Dern, Amber Tamblyn, Marcia Gay Harden