Interview With Young Jared Leto | Video
#TBT Videos: Oscar Winners Edition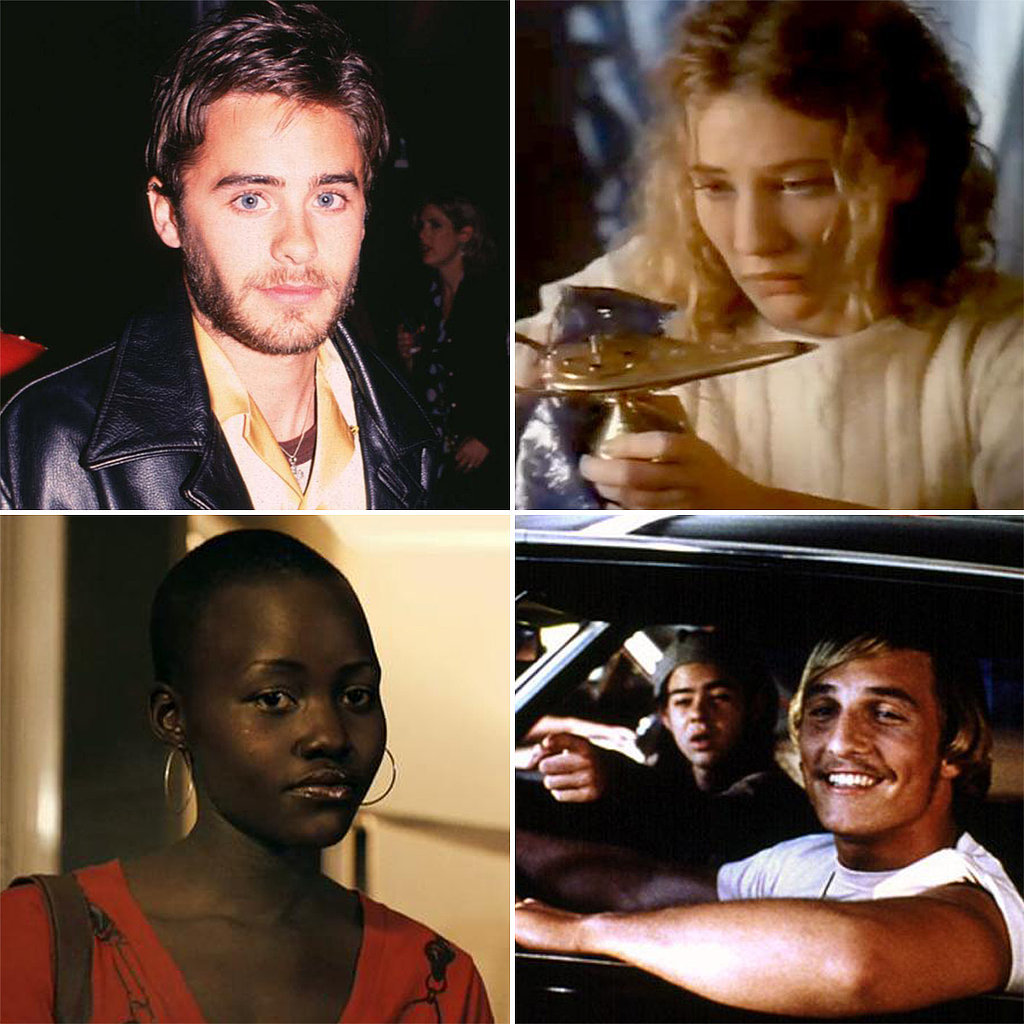 What's Your Reaction?
0
0
0
0
0
0
1
#TBT Videos: Oscar Winners Edition
Everyone remembers Jared Leto's time on My So-Called Life, but have you seen Cate Blanchett in her early commercial days? In honor of Sunday's big Oscars night, we've pulled together vintage videos of the show's big winners, including Jared Leto, Lupita Nyong'o, Matthew McConaughey, and Cate Blanchett. Lupita once starred in Shuga, a show on MTV Kenya, and Matthew McConaughey's "alright, alright, alright" line dates back to 1993's Dazed and Confused. Keep reading for clips of both stars' performances, plus a can't-miss interview with 23-year-old Jared, who talks about meeting Baywatch babe Pamela Anderson.
Source: Getty / Steve Eichner, Universal Pictures
Latest