Irresistible Rich Chocolate Pudding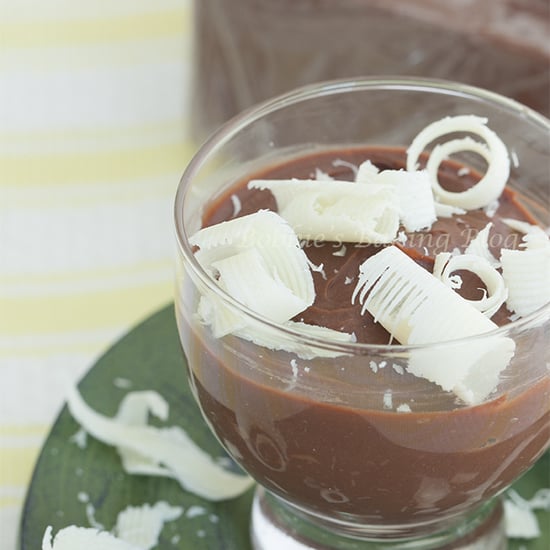 Sydney and I needed a rich luscious chocolate filling for a Belgium chocolate cake we were baking, our special rich chocolate pudding seemed perfect. As we were preparing the chocolate pudding DF walked into the kitchen proclaiming he would appreciate if we would prepare a little extra for him to have as a snack. He is a sweet understanding husband and father so we thought why not?
It seems no matter how old you become chocolate pudding is a wonderful...