Tina Fey [1] will star in a book-to-screen adaptation, a huge role has been filled in the Terminator reboot, Jennifer Aniston [2] has selected her next part, and a star of The Walking Dead [3] is headed to the big screen. Yes, it's already quite an interesting week. Get all the juicy casting news and check back as we update throughout the week with more!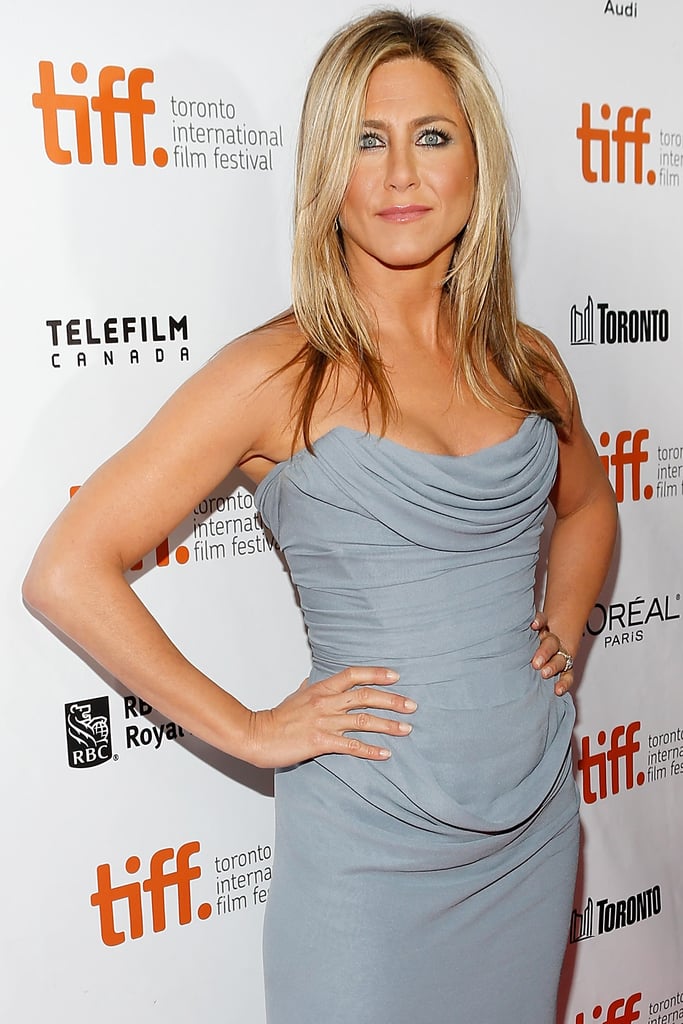 Jennifer Aniston is in talks for Mean Moms [4], an "adult-themed comedy" in the vein of Mean Girls. She'll play a mother who moves to the suburbs and encounters the world of competitive parenting.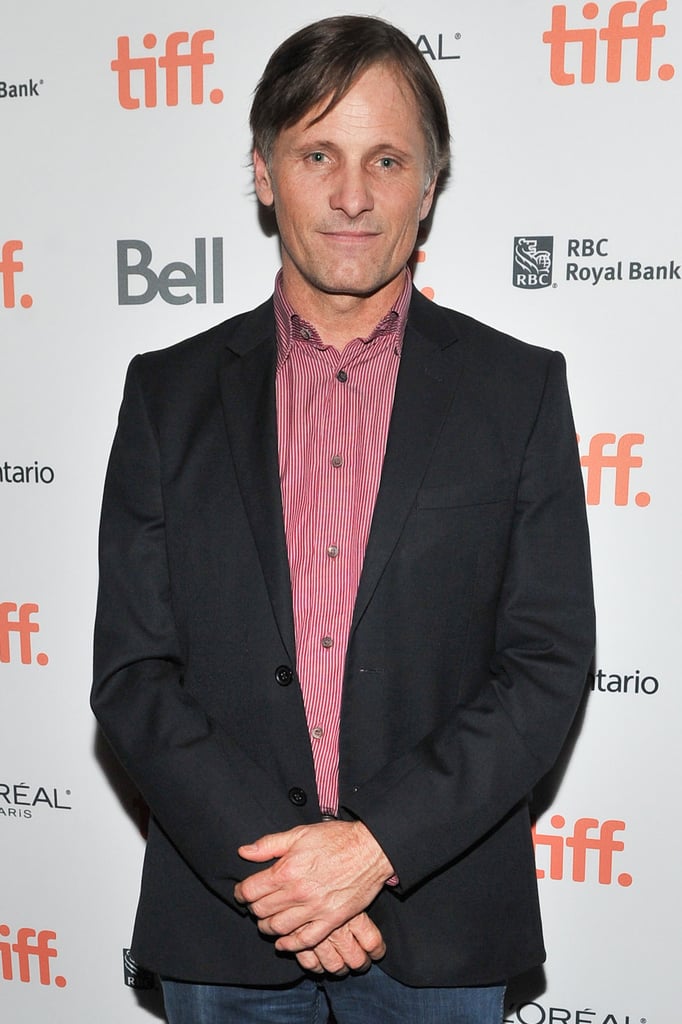 Viggo Mortensen will star in Captain Fantastic [5], a drama about a father moving his family into society after six years of living off the grid.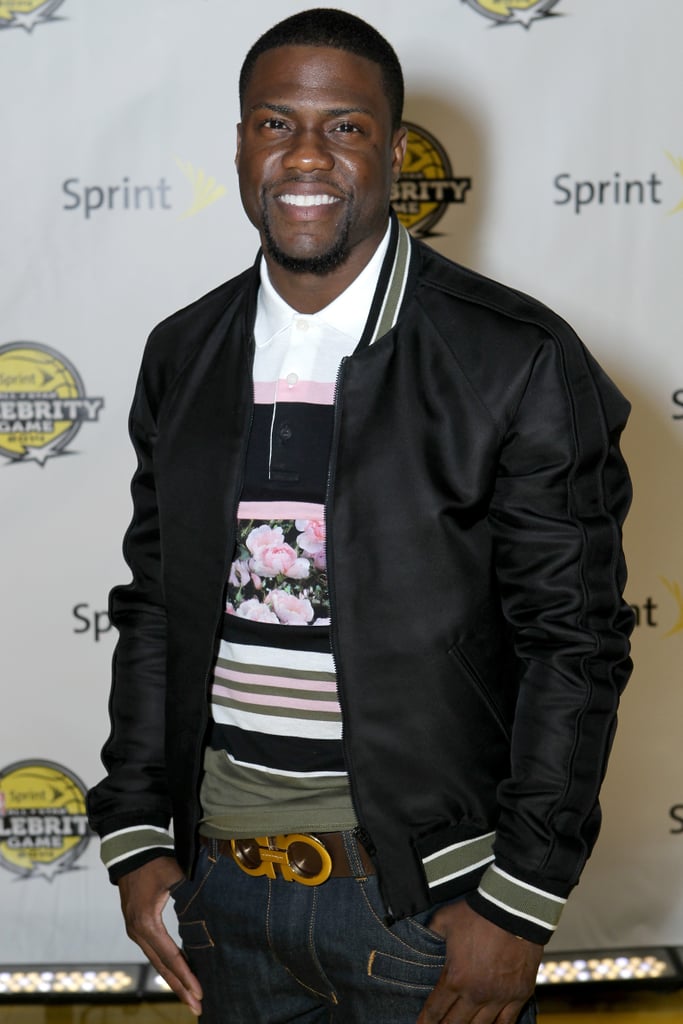 Ice Cube and Kevin Hart will star in a sequel to Ride Along [6]. The comedy has been a hit, earning more than $117 million domestically so far.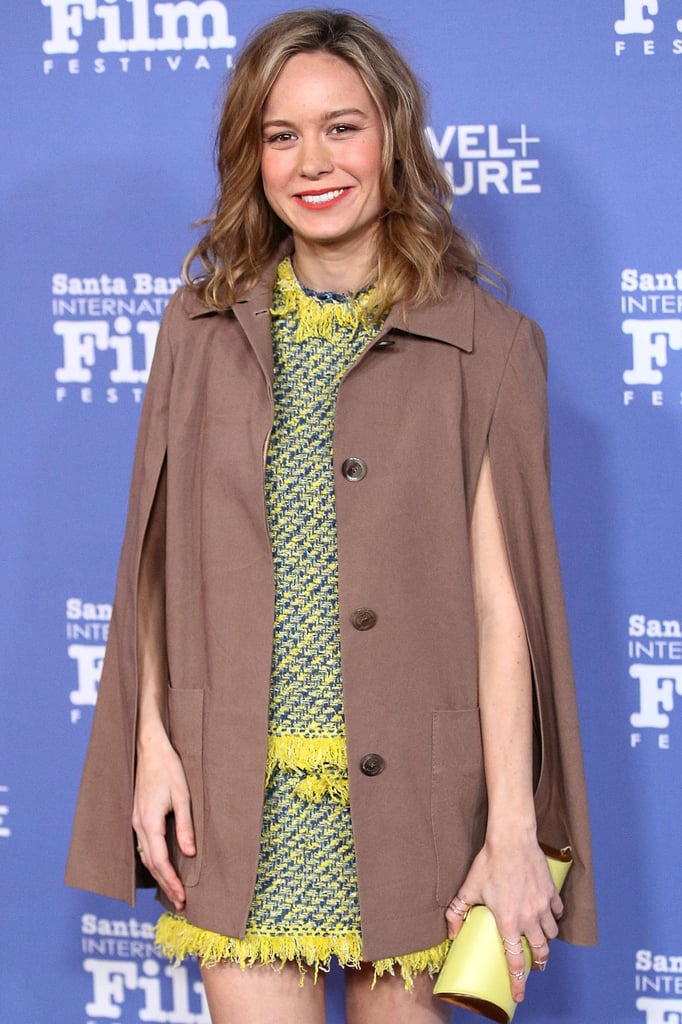 Short Term 12's Brie Larson is in talks for Trainwreck [7], a comedy from Amy Schumer and Judd Apatow. Bill Hader is also starring.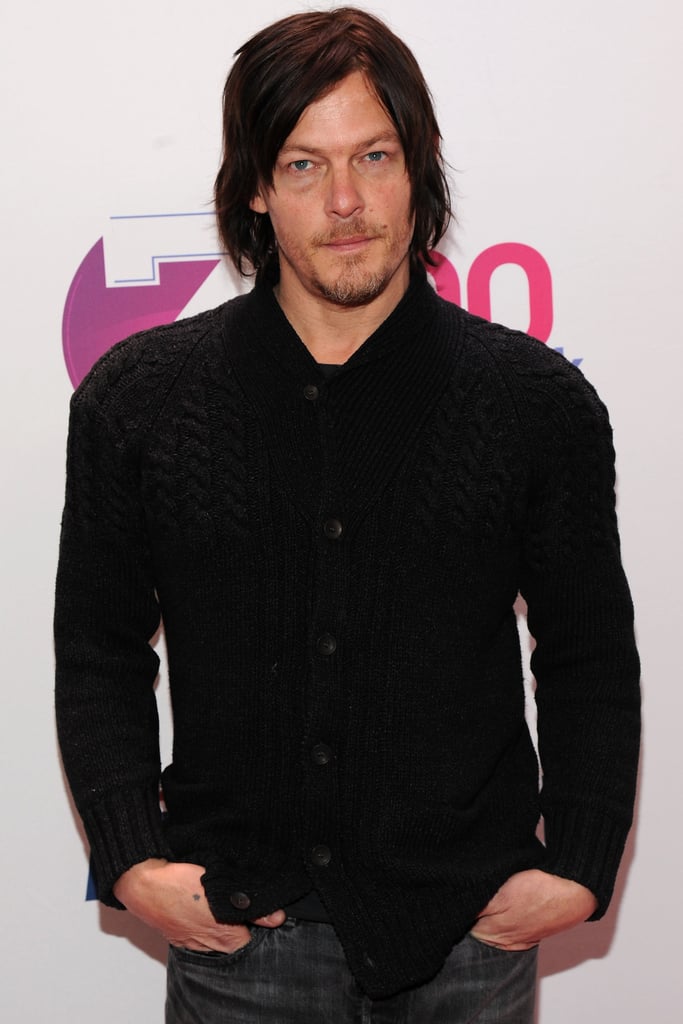 The Walking Dead's Norman Reedus will star in Air [8], a sci-fi thriller also starring Djimon Hounsou [9]. The two will play custodians who look after cryogenically frozen people after a nuclear fallout.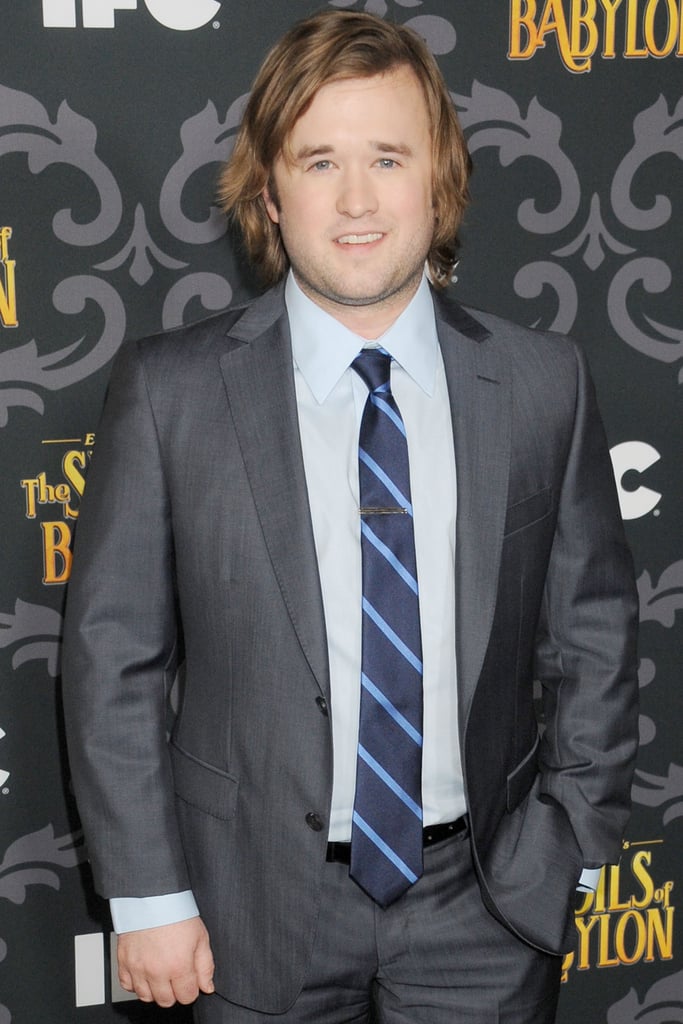 Haley Joel Osment will be in the Entourage movie [10] in a supporting role. He joins Jeremy Piven [11], Billy Bob Thornton [12], Adrian Grenier [13], Kevin Dillon, Jerry Ferrara, and Kid Cudi as Ari's new assistant [14].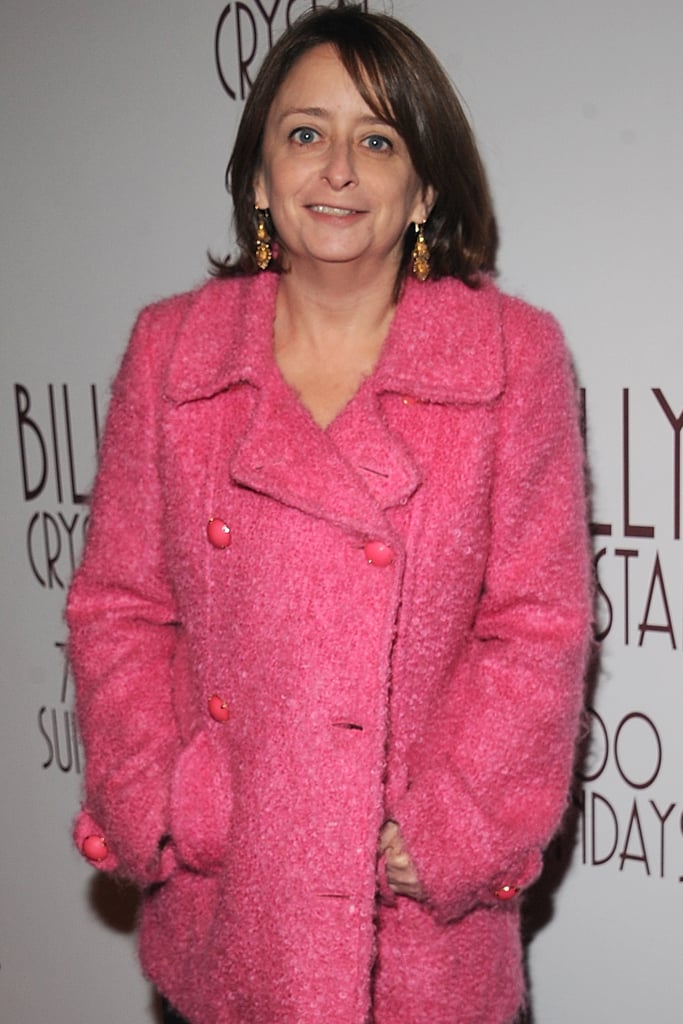 Rachel Dratch joined The Grief of Others [15], a drama about the loss of a newborn.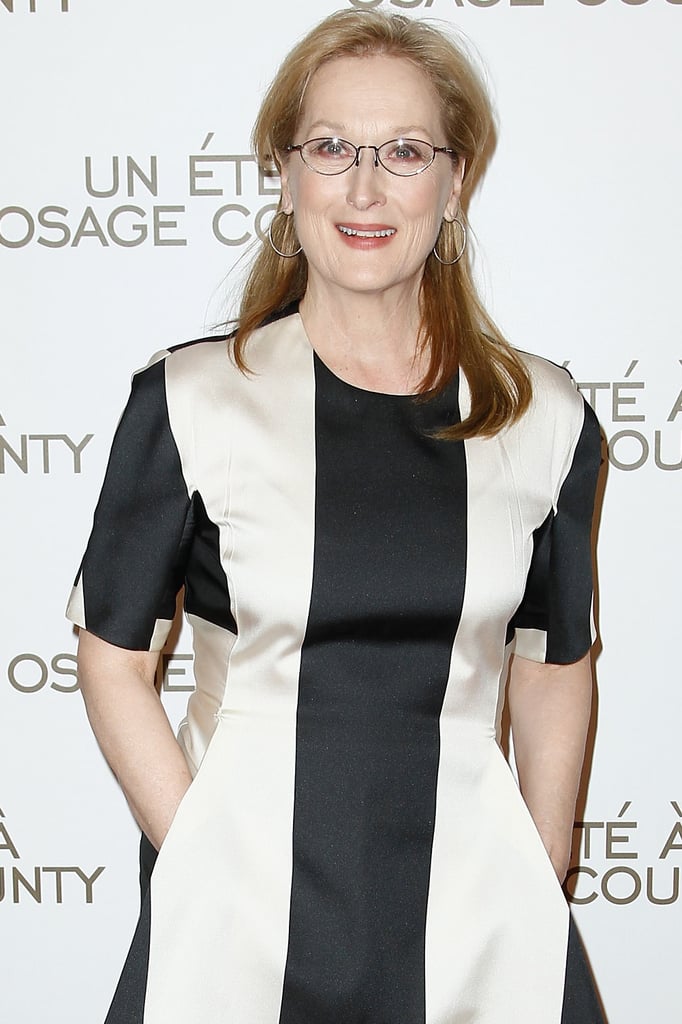 Meryl Streep has joined Suffragette [16], a drama in which she'll play iconic political activist Emmeline Pankhurst. Carey Mulligan [17] is also starring.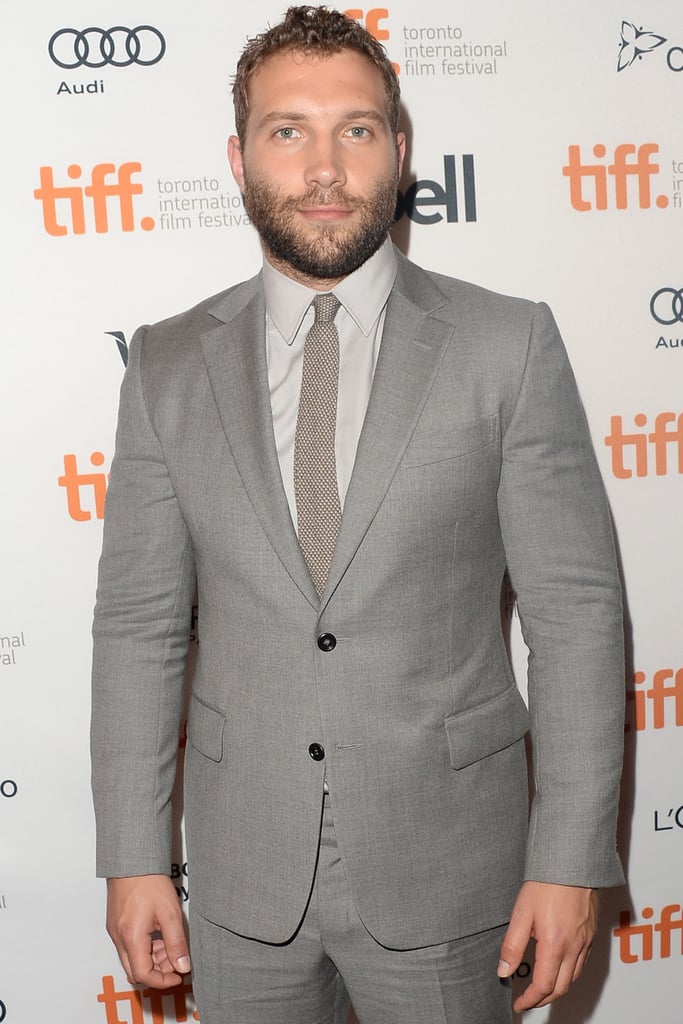 A Good Day to Die Hard's Jai Courtney will star in Terminator: Genesis [18] as Kyle Reese, John Connor's father. Emilia Clarke and Jason Clarke are also starring, as Sarah and John Connor.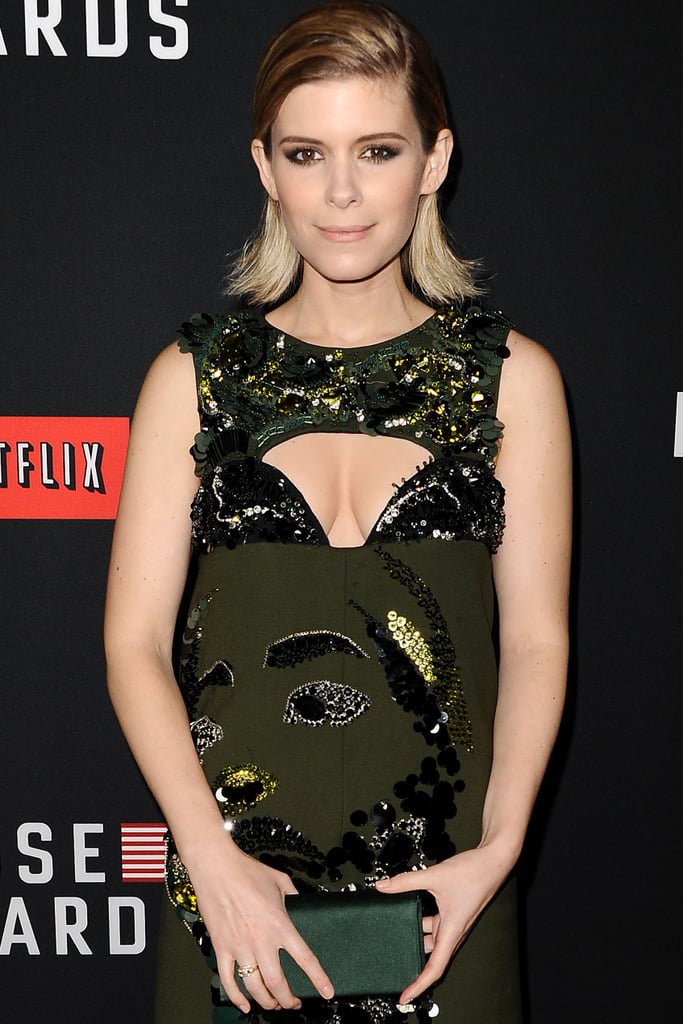 Kate Mara, Michael B. Jordan, Miles Teller, and Jamie Bell will be the Fantastic Four [19] in the upcoming reboot of the Marvel movie. Check them out next to the original cast [20].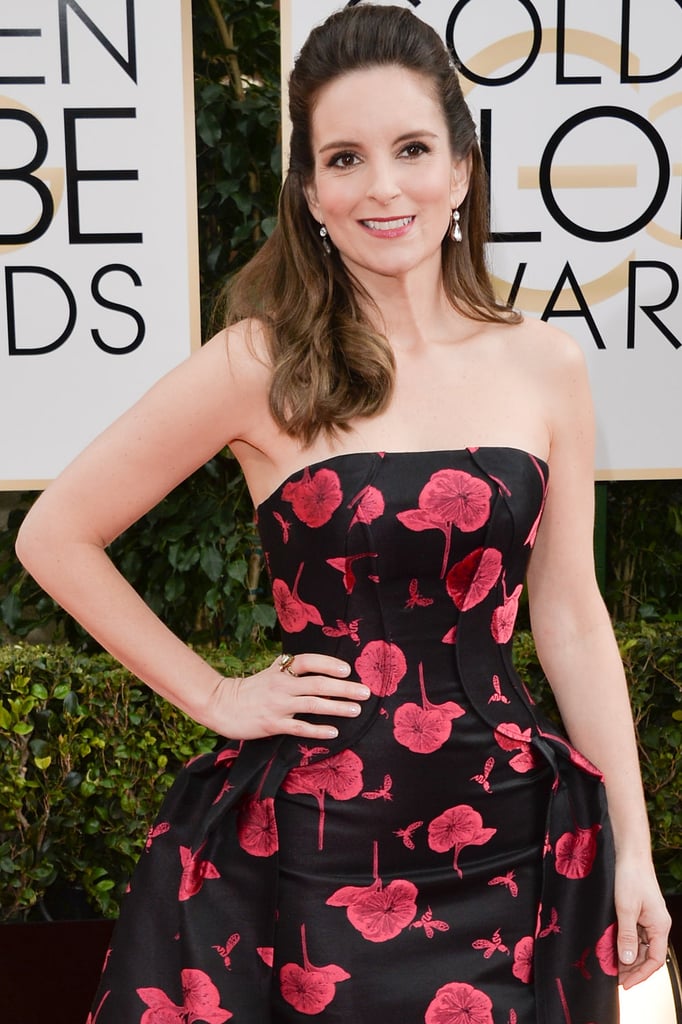 Tina Fey will join The Taliban Shuffle [21], an adaptation of journalist Kim Barker's memoir, The Taliban Shuffle: Strange Days in Afghanistan and Pakistan. Lorne Michaels is producing, and the script is penned by 30 Rock's Robert Carlock.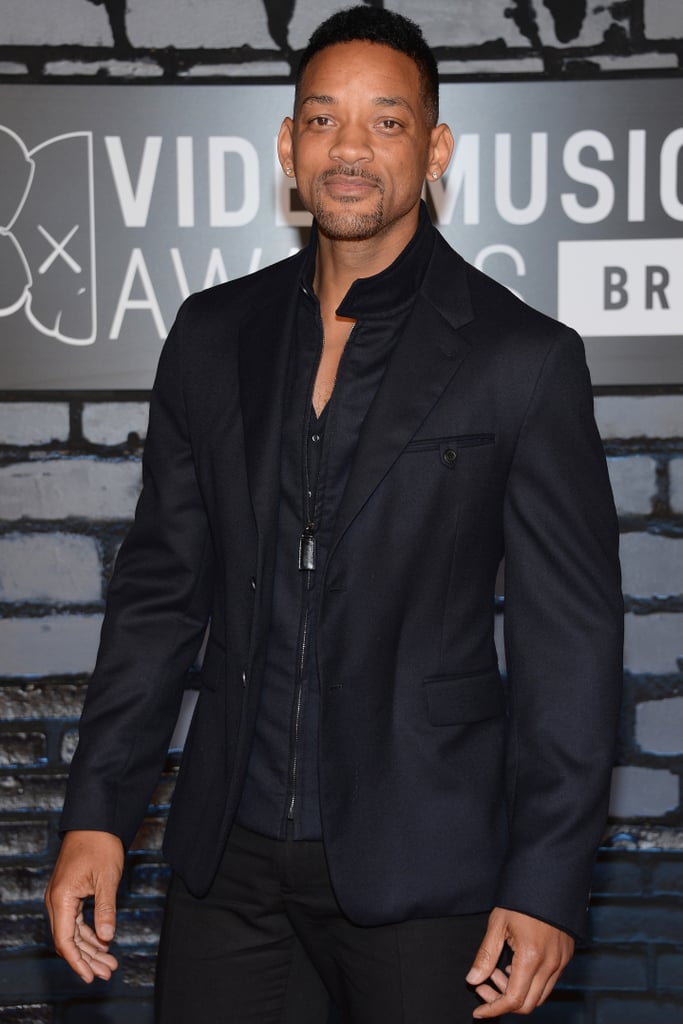 Will Smith is in talks to star in Brilliance [22], a sci-fi thriller. He would play a federal agent with an exceptional gift for hunting terrorists.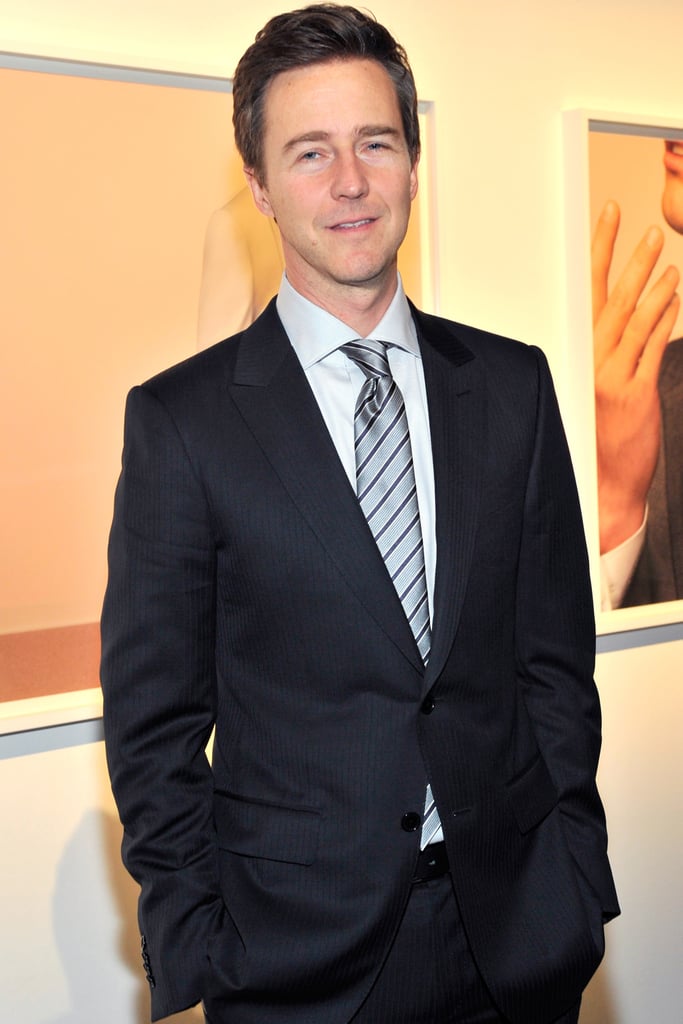 Edward Norton will star in Motherless Brooklyn [23], a passion project he's been trying to get made for 15 years. In the adaptation, he'll play a New York detective with Tourette's syndrome in the '50s.