Jay Leno [1] stepped down from his late-night throne (for real this time), and Kim Kardashian [2], Oprah Winfrey [3], and a few more familiar faces showed up to say goodbye. That's right, the final episode of The Tonight Show With Jay Leno aired Thursday night, and it looks like it was a big event! Jay really came full circle with his final guest, Billy Crystal, as Billy was his first guest when he took the reins from Johnny Carson back in 1992. The remainder of the night's events featured a reported rendition of "So Long, Farewell" [4] from The Sound of Music, where everyone from Oprah to Kim was a participant. Check out the photos below, and get ready, because Jimmy Fallon [5] takes over The Tonight Show on Feb. 17!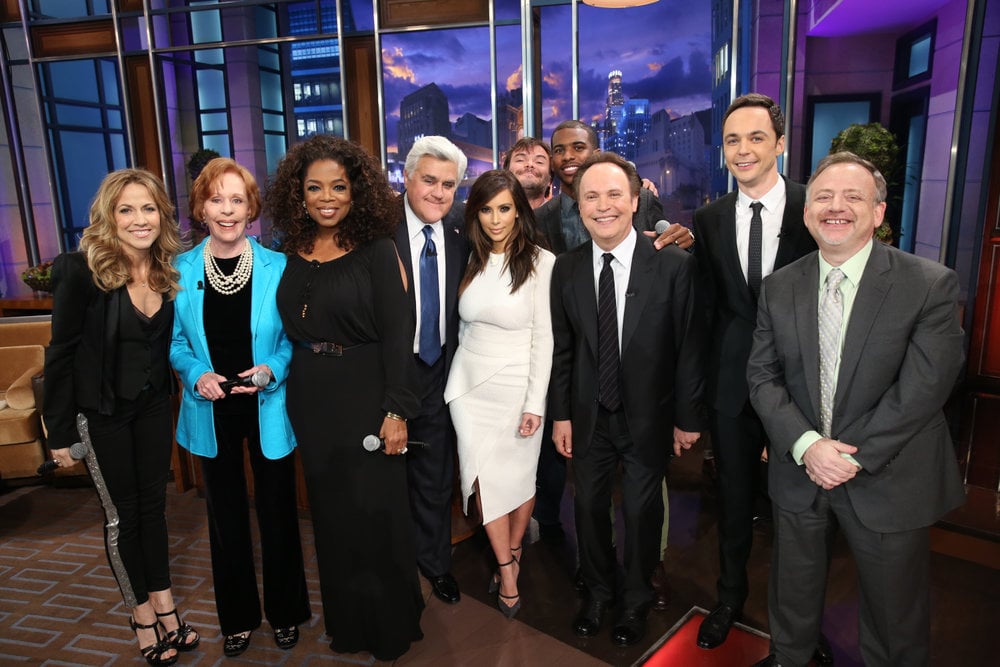 A huge group of celebrities, including Kim Kardashian [6], Oprah Winfrey [7], and even Jim Parsons, gathered to say goodbye Jay Leno [8].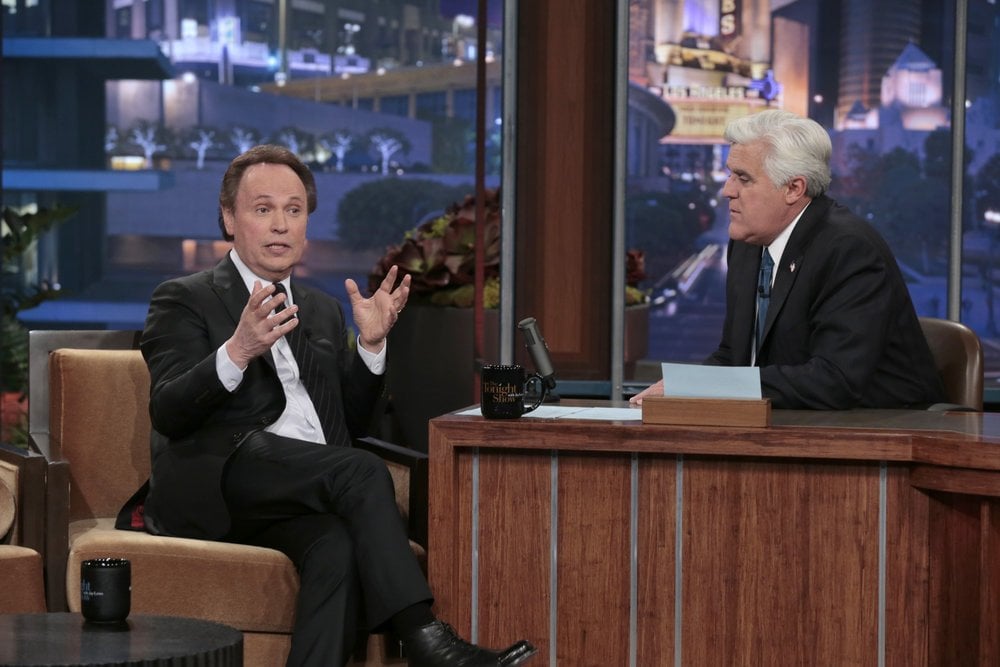 Billy Crystal bade farewell to Jay Leno [9].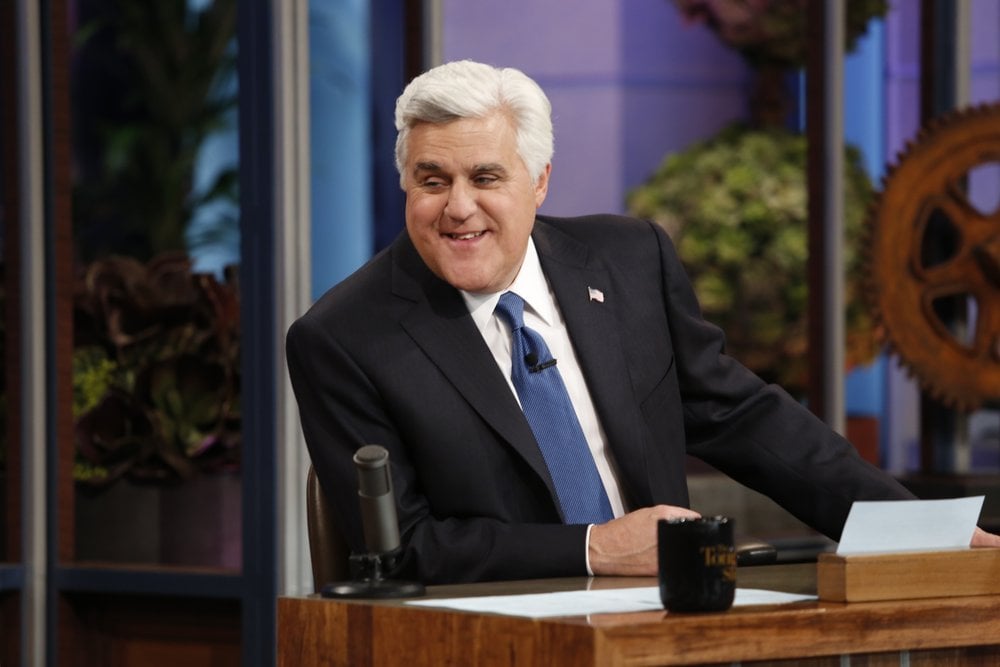 Jay Leno [10] sat at his desk one last time.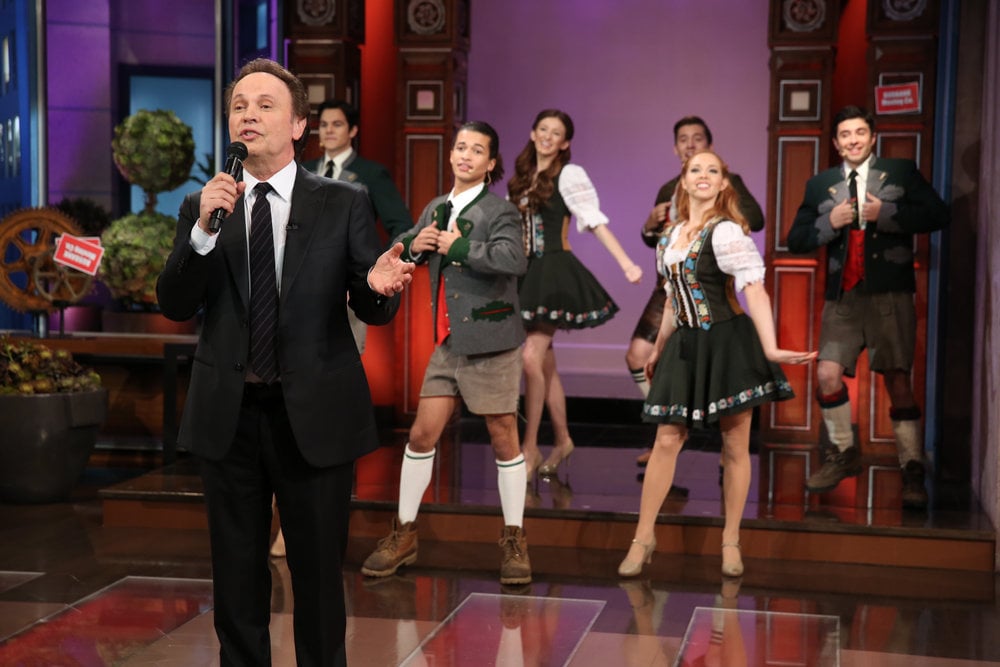 Billy Crystal sang to Jay Leno [11].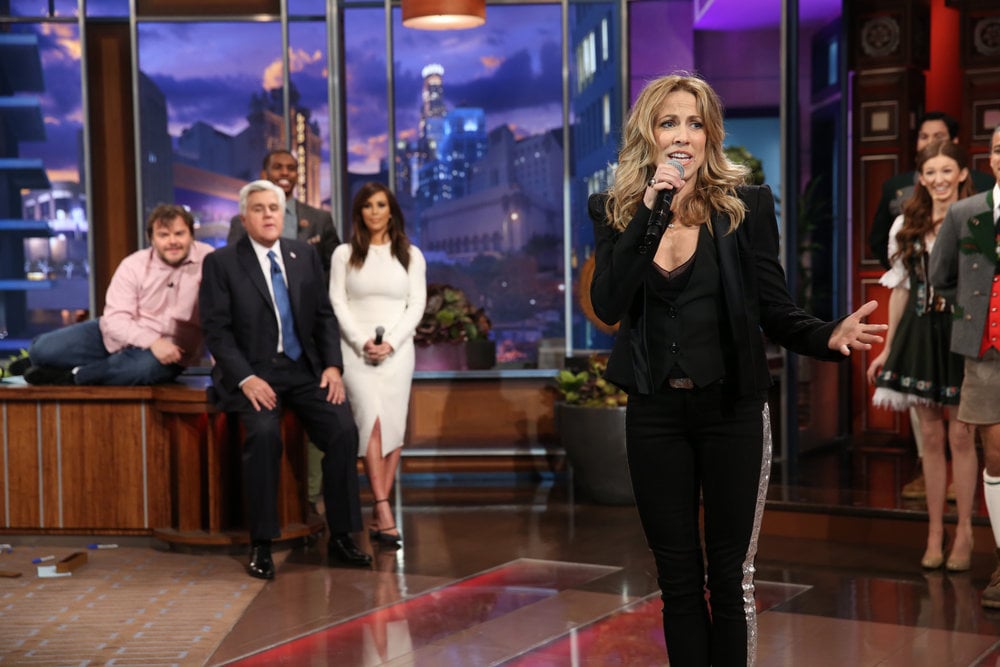 Sheryl Crow [12] was among the stars to step out during the performance.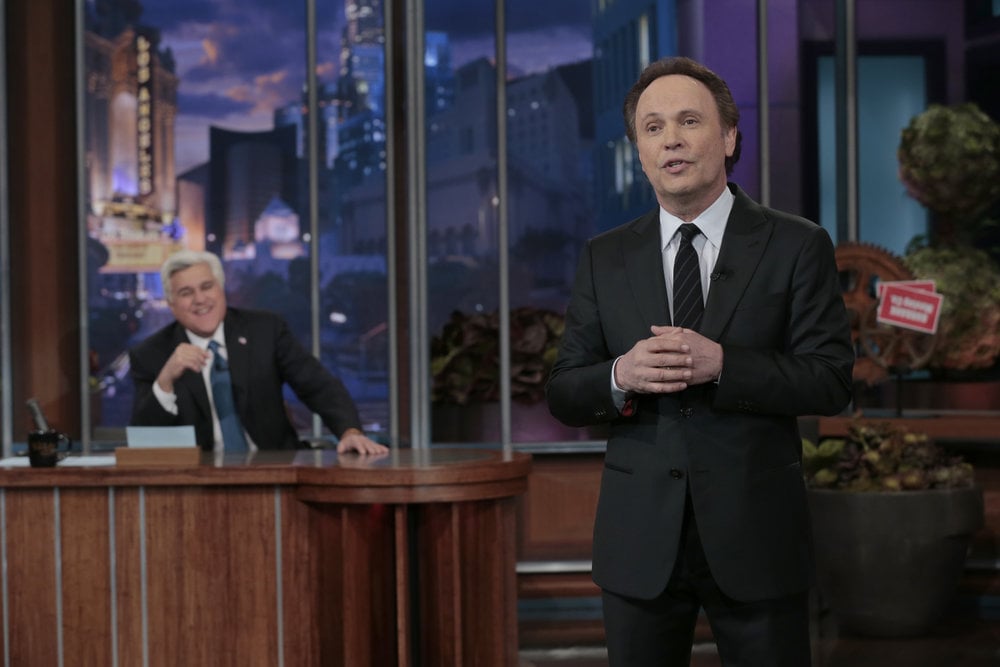 Billy Crystal spoke to the audience.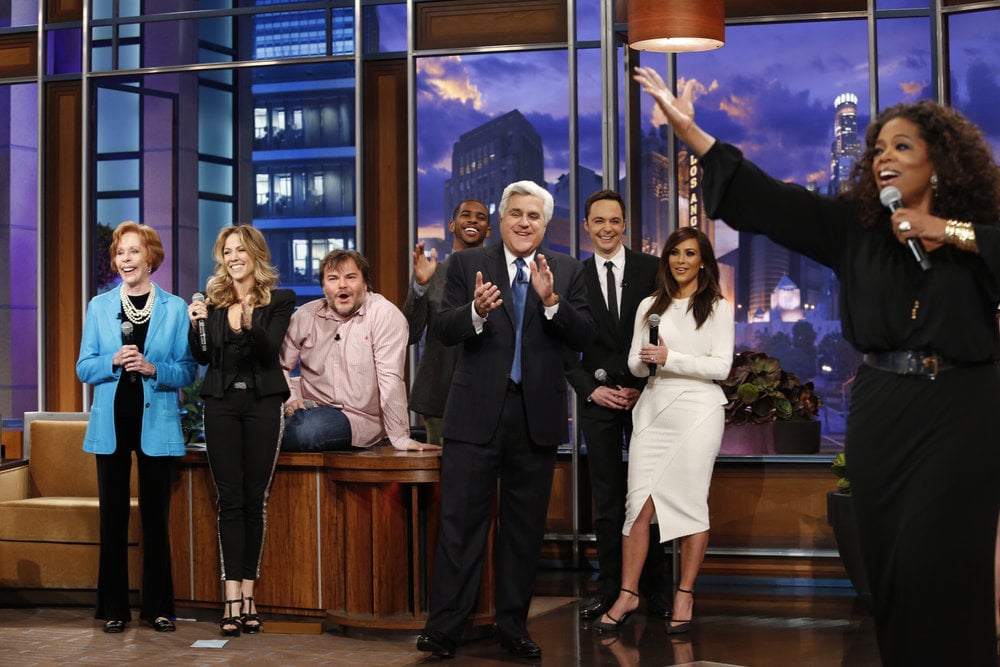 Oprah captivated the performers and audience members alike.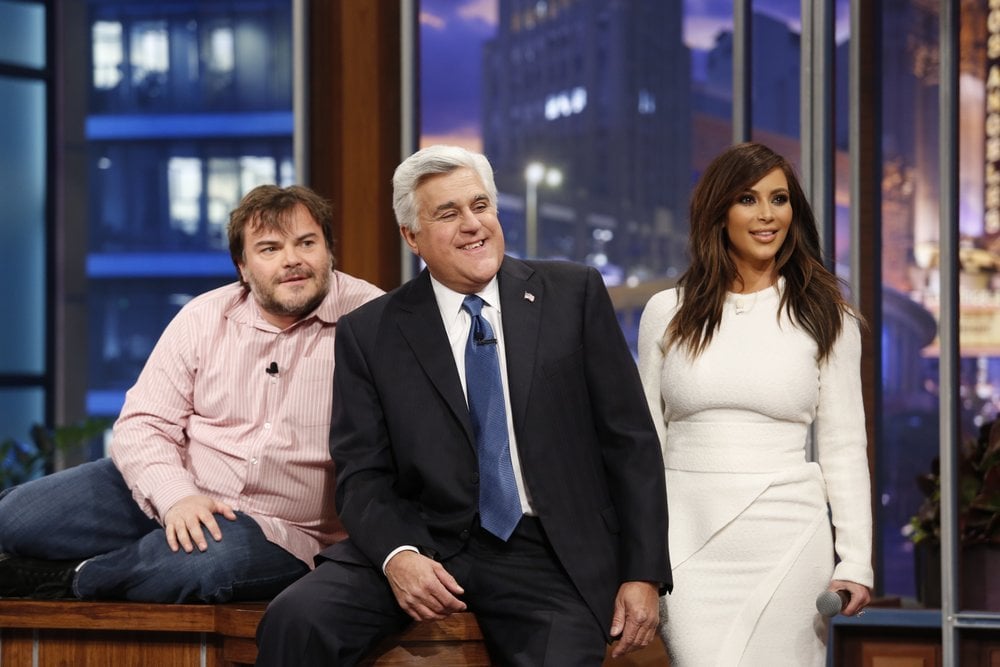 Jay Leno [13] sat between Kim Kardashian [14] and Jack Black [15].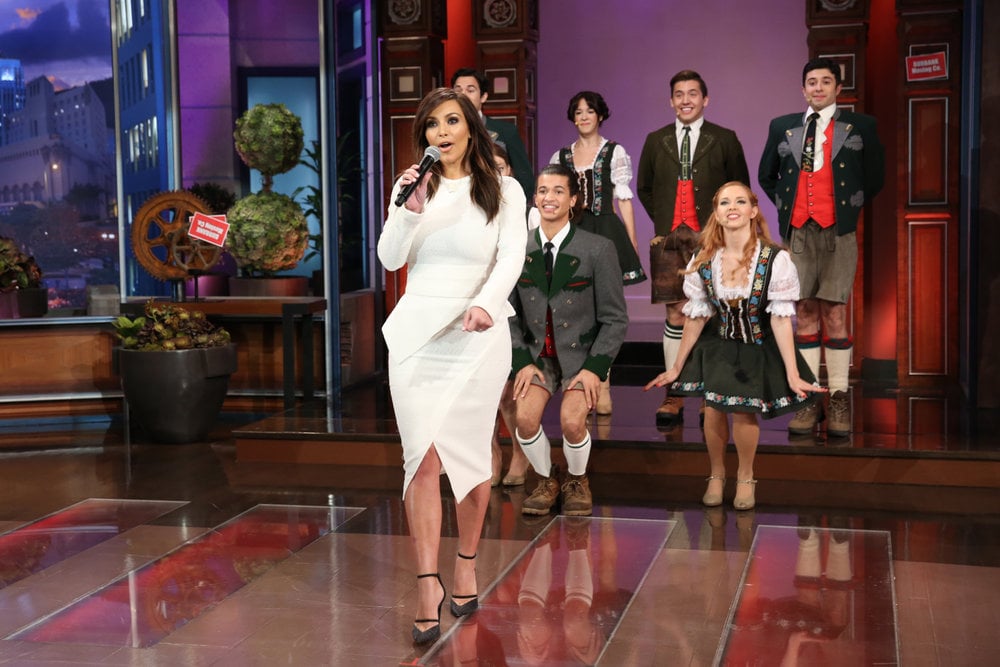 Kim Kardashian [16] joined in to sing farewell to Jay Leno [17].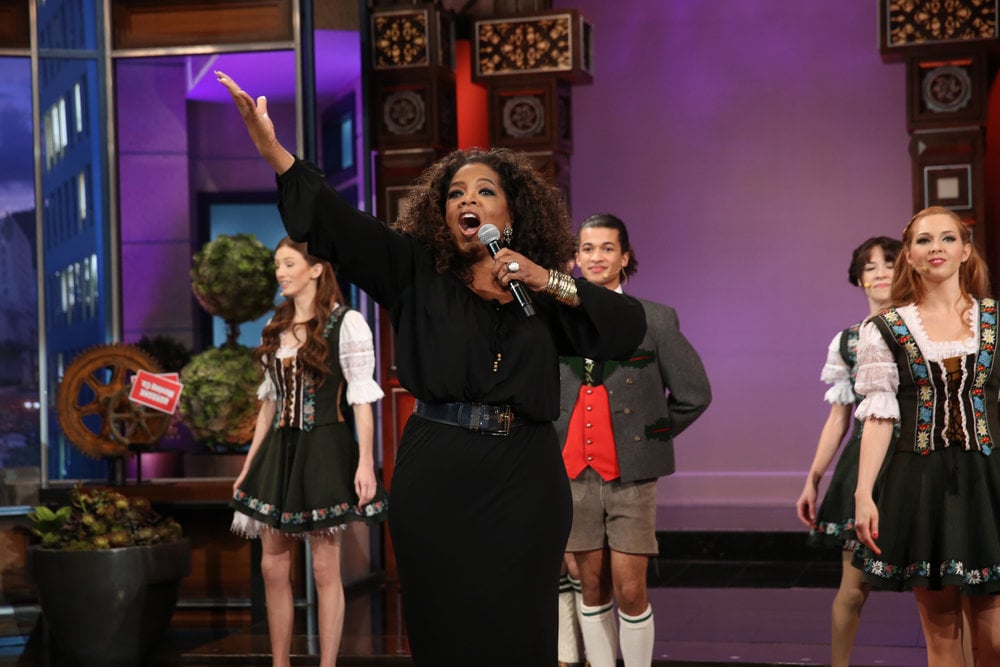 Oprah fully committed to her part of the song.