The Jenna-tics of Lyon Dressing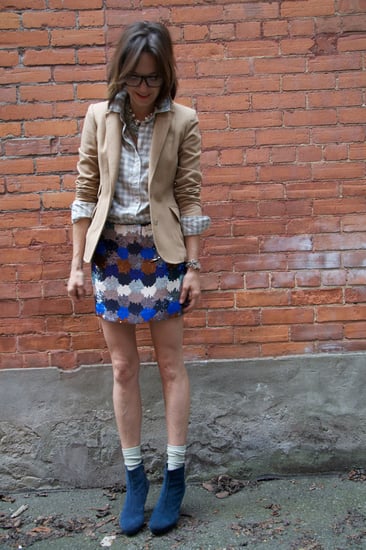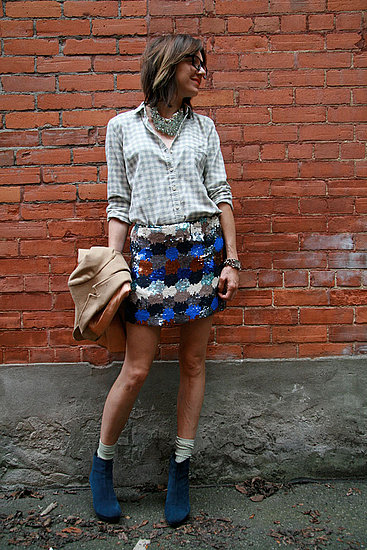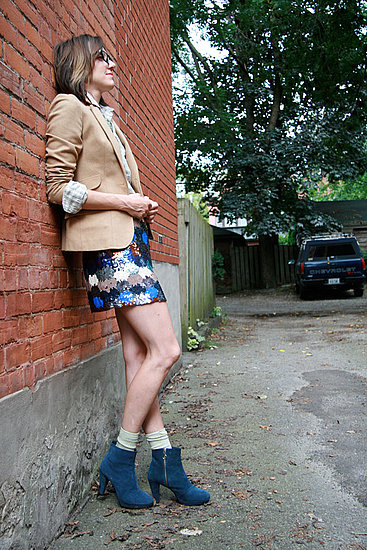 Hello Juicettes!
Today we are going to explore the Jenna-tics of Lyon Dressing! Ehhhh, say what now? At this point you are probably asking yourself…..what the hellz is that Canadian Kook on aboot now?  If you live in a van down by the river, then you may not know of the formidable Jenna Lyons, creative director of J Crew, and might I add – a freaking force of nature when it comes to style mixology. Jenna's knack for combining dressy and casual in one amazing ensemble has J Crew cha cha chinging all the way to the bank.  She has single-handedly changed how we think about style vis-à-vie: dressing up. I think we can all agree that J crew apparel is absolutely gorgeous…..yes?  Unfortunately this gal (moi) has a real hard time swallowing the "Crews" pricing strategy, especially here in Canada.  The preppy fashion chain is charging (on average) 15% more in Canada than in the U.S. Extremely frustrating seeing as the dollar is basically at par.  This just doesn't make sense! So with that said, I have figured out a way to get the J Crew aesthetic - for less. Enjoy!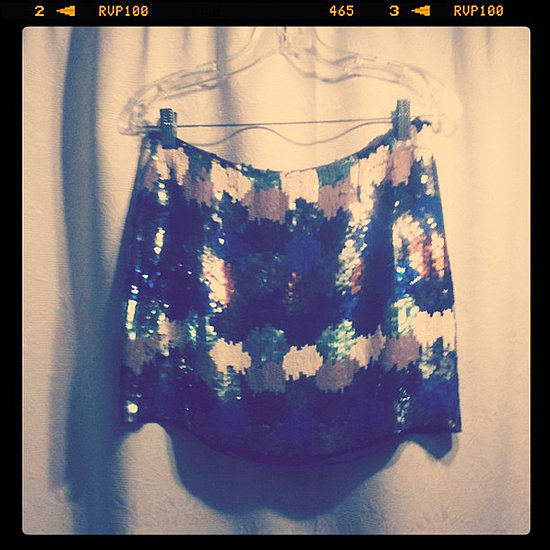 Step 1: The Glitter
A statement sequin mini is a must have in every gals wardrobe.
This particular skirt is from French Connection.
Borrowed from my mate Shanna.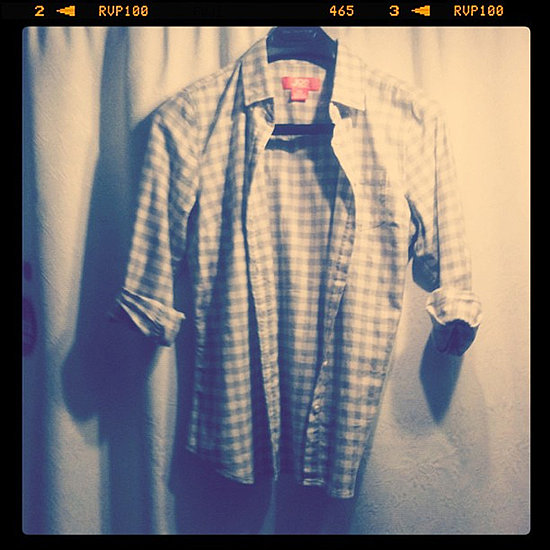 Step 2: The Woven Shirt
A great check woven shirt is definitely an essential basic to have in your wardrobe!
Search H&M, Old Navy, the Gap, these retailers always launch a great selection of wovens for the Fall.
I purchased this one recently at Joe Fresh for a mere $19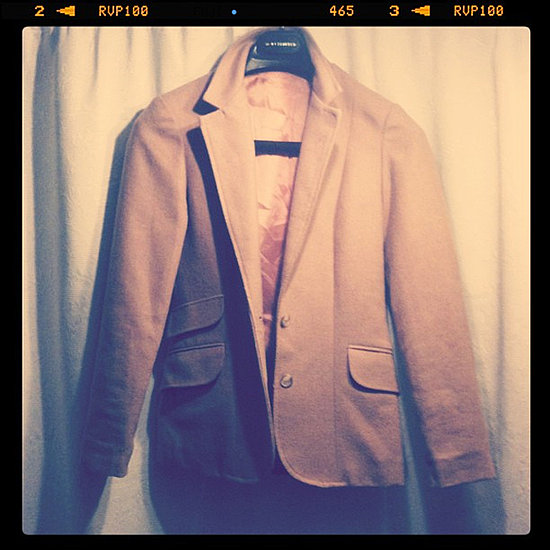 Step 3: The Tailored Blazer
A fantastic tailored wool blazer is another staple to add to your Fall wish list.
Camel is a great colour as it basically goes with everything.
Tweed, charcoal, and black are also great choices as well.
I purchased this blazer at Value Village for $5.99
Score!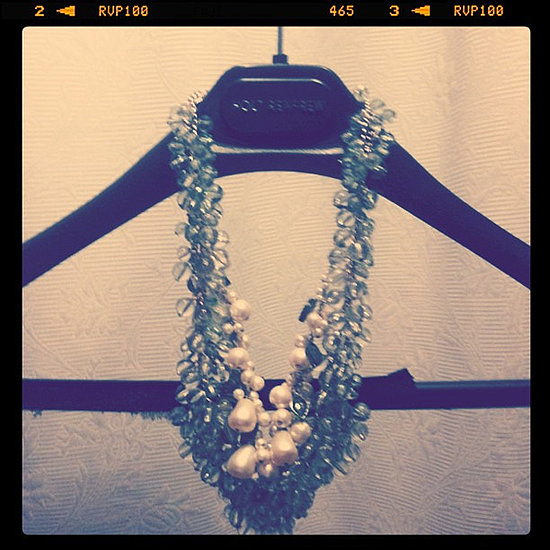 Step 4: The Statement Necklace
You don't have to spend gobs of money to get great statement jewelry.
Forever 21 has an amazing selection of necklaces at extremely affordable prices.
The above statement necklace is from Forever 21
I paired it with a "pearl" necklace from Jacob for an added pop!
Neck Part-ay!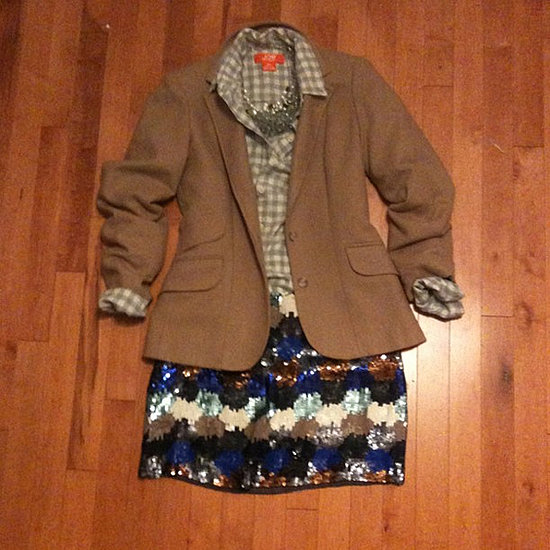 ……and there you have it!
A little prep, a dash of sparkle, some sharp tailoring , and last but definitely not least – a  neck part-ay!
That dear Juicettes, is the Jenna-tics of Lyon Dressing.
Visit http://www.thriftjuice.com for more thrifty fashion fun!