Jennifer Garner at the Fair With Violet and Sera | Pictures
Jennifer Has a Girls' Night Out With Violet and Sera in New Orleans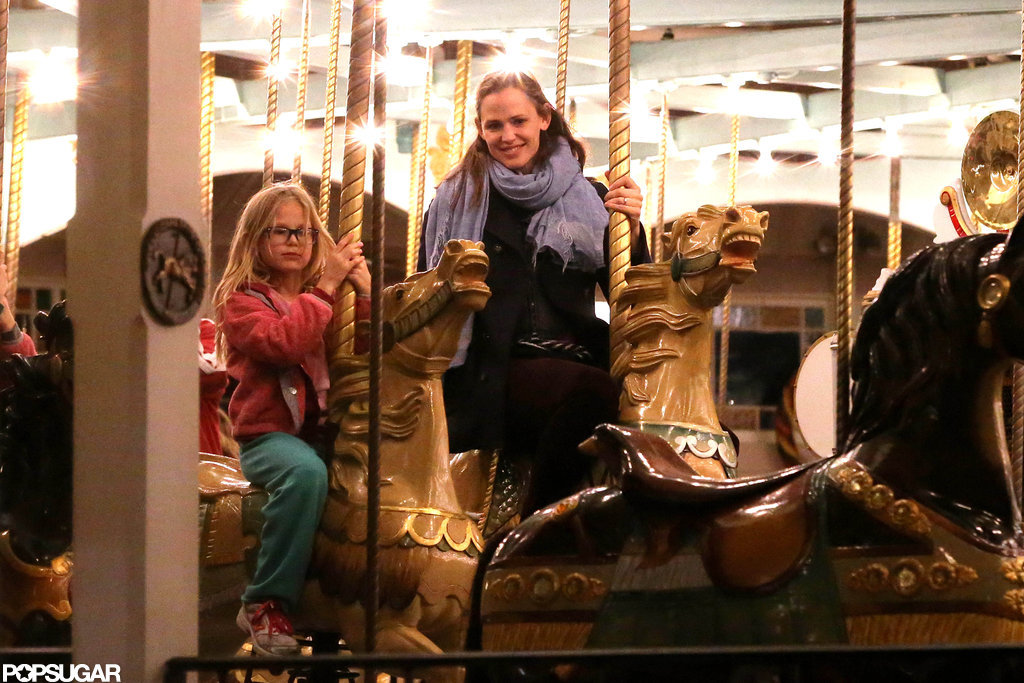 What's Your Reaction?
0
0
0
0
0
0
1
Jennifer Has a Girls' Night Out With Violet and Sera in New Orleans
Jennifer Garner had a fun-filled evening with Violet and Seraphina Affleck at the Celebration in the Oaks fair in New Orleans yesterday. The mom of three got in on the action by climbing aboard a merry-go-round horse and snapping pictures of the girls. The mother-daughter trio also took the bumper cars for a wild ride around the track, then cuddled up close for a spin on the Ferris wheel.
The family night out came between filming days for Jen, who began working on The Dallas Buyer's Club with Matthew McConaughey and Jared Leto earlier this month. Jen had Sera and Samuel on set with her last week, while Ben Affleck trekked to Washington DC for an appearance on This Week With George Stephanopoulos. Ben spoke about the crisis in the Congo and the efforts his organization, Eastern Congo Initiative, is taking to help remedy the violent conflicts. Aside from his career as a writer, director, and actor, his passion for international affairs may have been what helped him land a spot on Barbara Walters's annual "Most Fascinating" list.
Latest