As Jennifer Lawrence loyalists await to see her next big screen appearance, we're no doubt hoping for more outrageous antics — you know, animated faces [1], walking malfunctions [2], and totally inappropriate confessions [3]. After all, it's been a while since she made us LOL on The Tonight Show [4], and in the interim, we've suffered withdrawal symptoms. The Jennifer drought has us thinking: what was the actress doing before she was superfamous and became our dream bridesmaid? Keep reading for all the ways Jennifer was awesome before you knew her. Source: Getty [5]
She Avoided That Awkward Yearbook Photo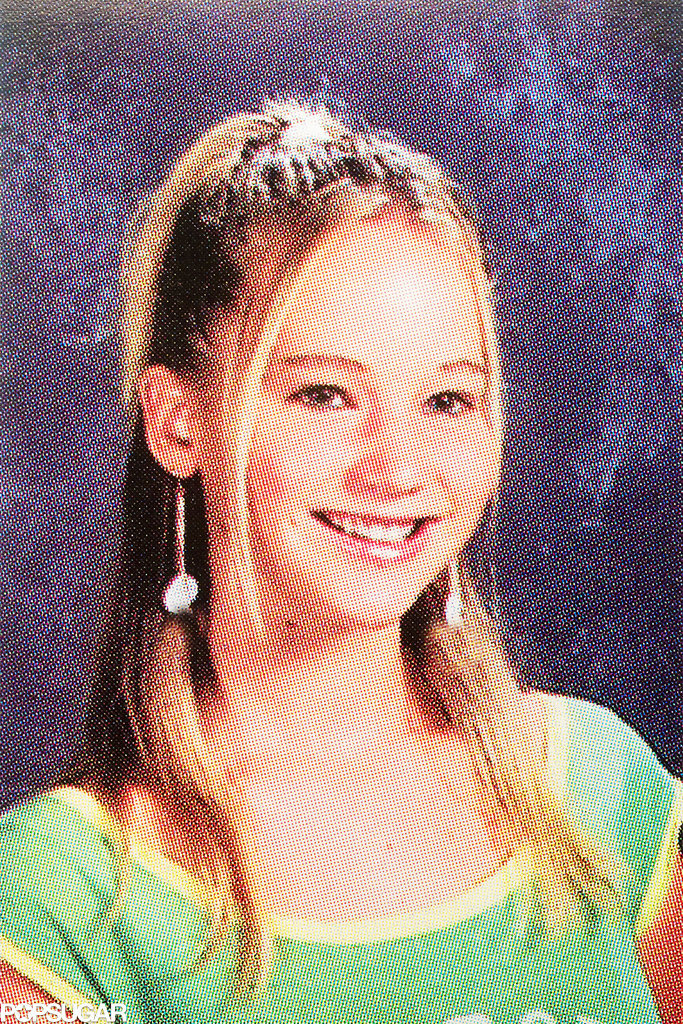 Sure, the haircut and earrings are outdated, but Jennifer's eighth grade portrait from Kammerer Middle School in Louisville, KY, isn't the type of picture you'd be embarrassed to see on your parents' mantel.
She Wasn't Afraid to Take a Tumble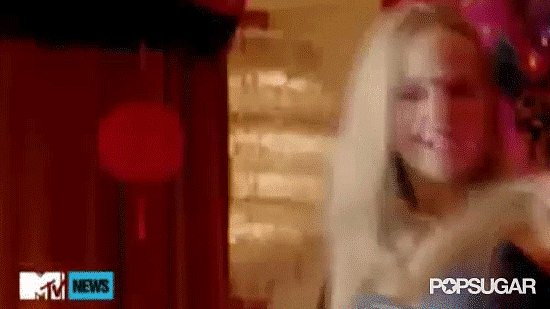 Jennifer made her first TV appearance in a commercial for MTV's My Super Sweet 16, playing a spoiled birthday princess who is carried around her party and falls. She never forgot the experience. "I want to thank MTV," she said during her SAG acceptance speech in 2013. "I earned my SAG card when I was 14 . . . I remember getting it in the mail and it being the best day in my entire life because it officially made me a professional actor, which put me in a category with all of you."
Source: MTV [6]
She Got Goofy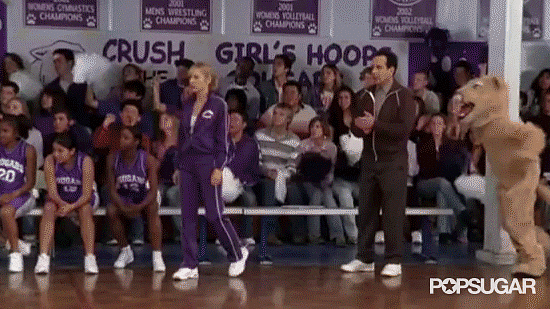 The road to an Oscar can be paved with terrible roles, like her performance as a mascot in a 2006 episode of Monk.
Source: USA Network [7]
She Got in the Leading Man's Face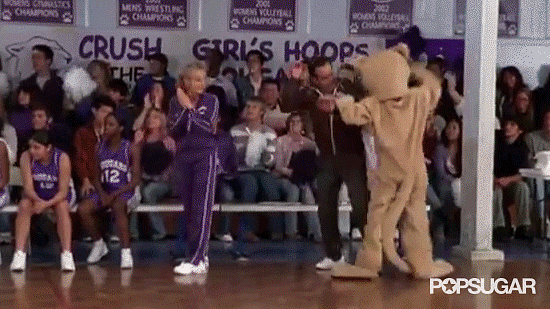 Do you think Tony Shalhoub knew she was destined for greatness?
Source: USA Network [8]
She Didn't Hide Beneath Her Costume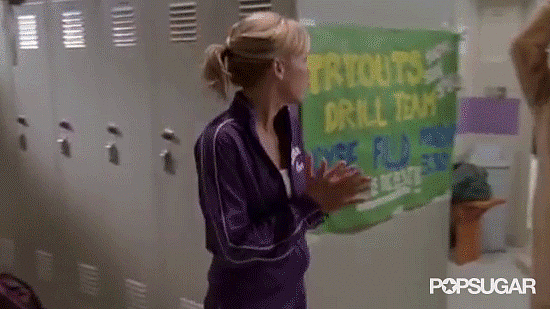 Yes, she took that headpiece off with pride.
Source: USA Network [9]
She Was a Trickster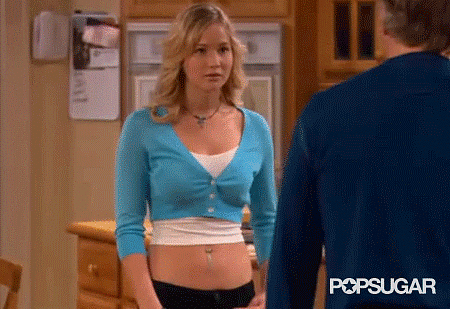 Jennifer played the girl next door on The Bill Engvall Show from 2007 to 2009. Before she volunteered as tribute in The Hunger Games, Jen surprised her TV parents with a fake belly ring.
Source: TBS [10]
She Faced Stiff Red Carpet Competition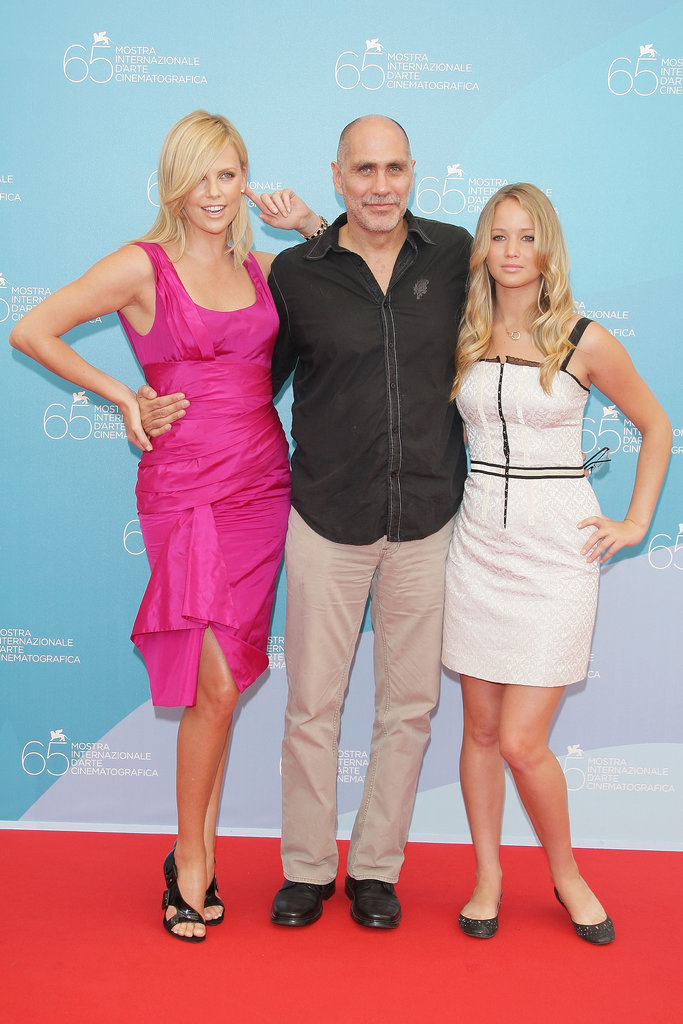 Jennifer was a couple years away from the A-list when she walked the red carpet with Charlize Theron [11], with whom she costarred in 2008's The Burning Plain. Jen held her own, dazzling next to the bombshell.
She Was a Disaster in Heels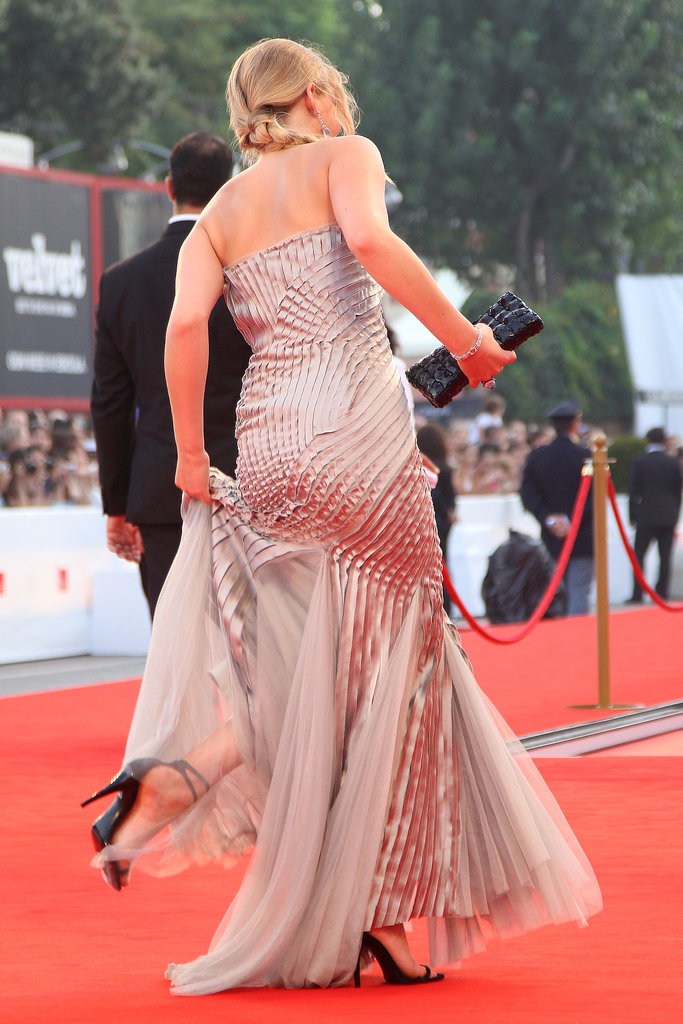 Jennifer has a long history of losing her balance at events. In 2008, over five years before her last Oscars fall, the actress nearly lost it at the Venice Film Festival.
And She Still Laughed It Off
Just look at her smile.
At 18, She Was Already an Award Winner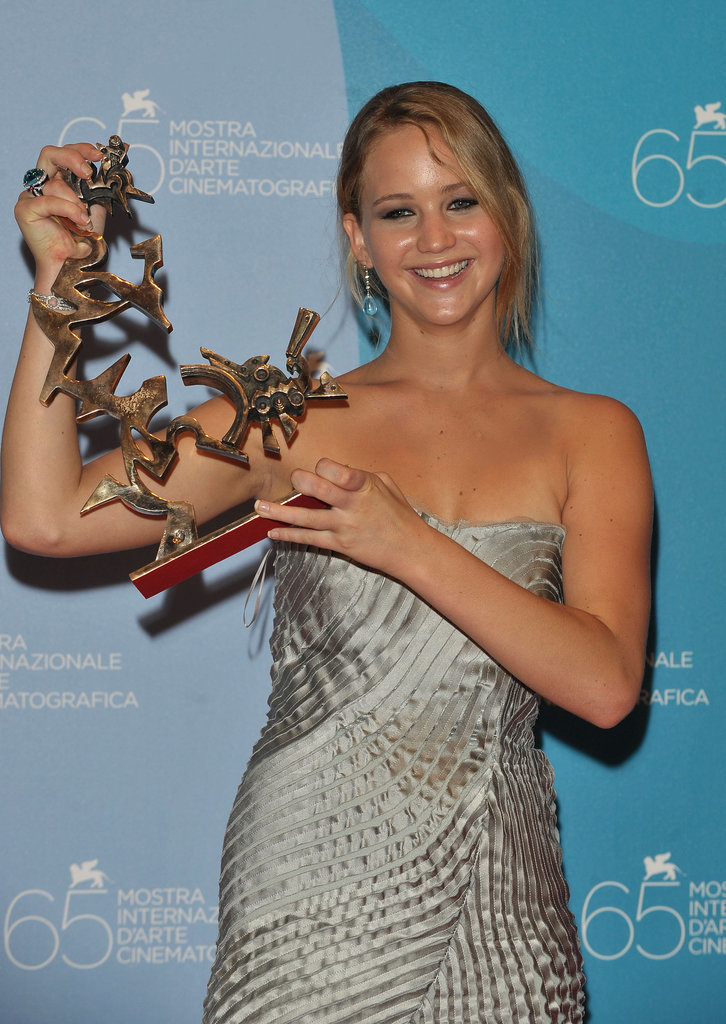 Jennifer took home the trophy for best young actress at the Venice Film Festival in 2008, marking one of the first of many awards to come her way.
She Was Never Worried About Her Manicure . . .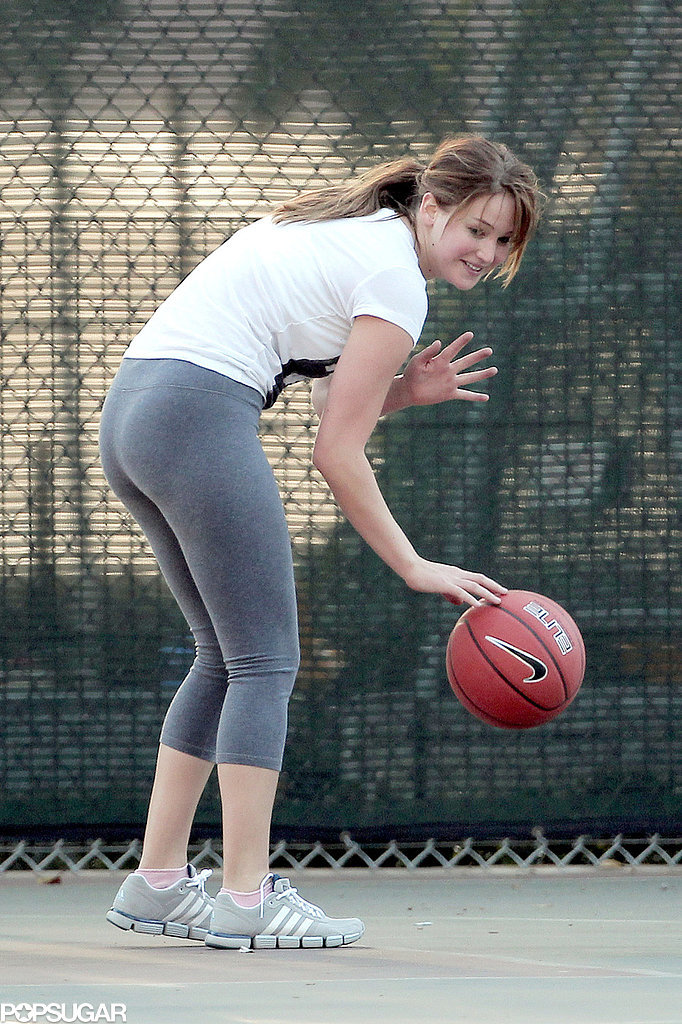 As she awaited the release of The Hunger Games in January 2012, Jennifer passed the time with outdoor activities.
Or Her Hair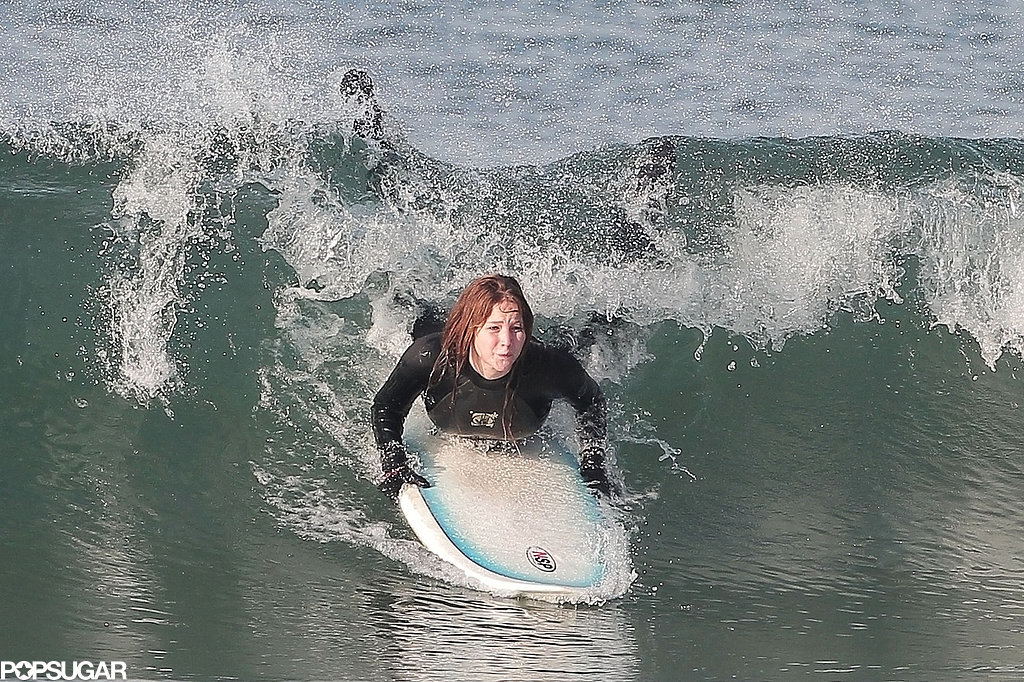 She went surfing in February 2012.
Or Being Caught Kissing Nicholas Hoult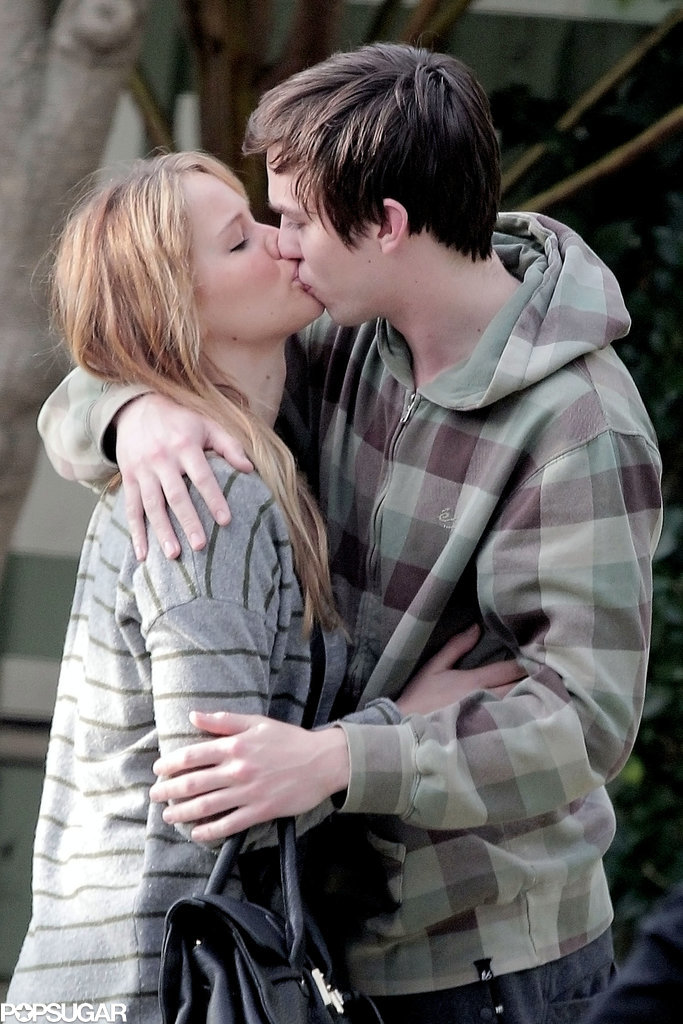 Later that month, Jennifer and Nicholas shared a sweet moment.
She Kept Her Volkswagen After Cashing the Hunger Games Checks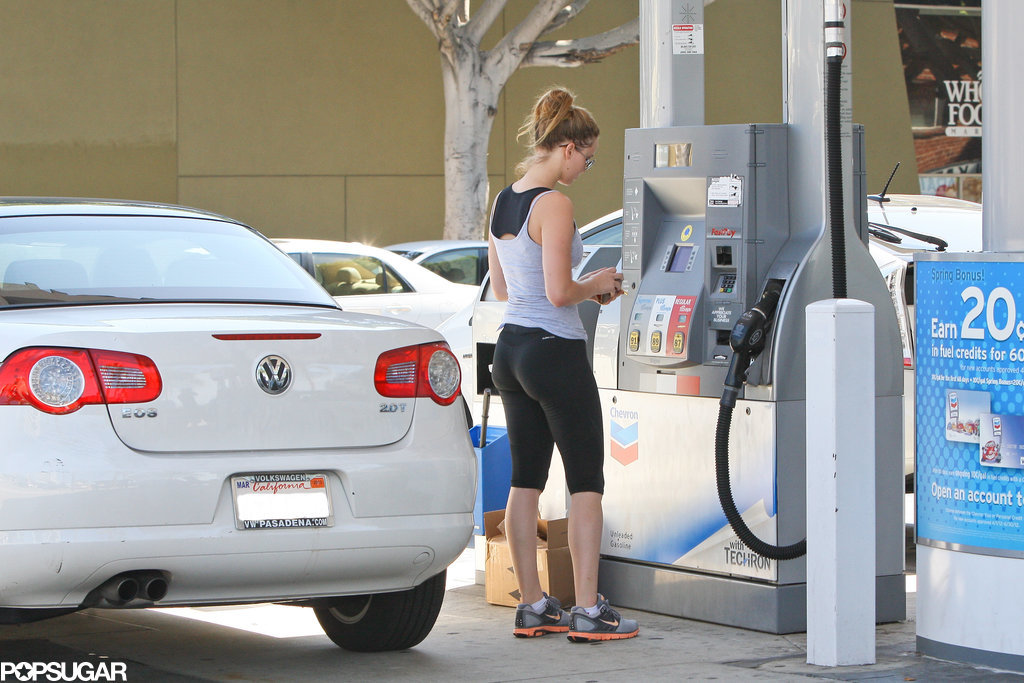 By August 2012, Jennifer was a household name. And yet there she was, just like the rest of us, parked at the self-service pump.