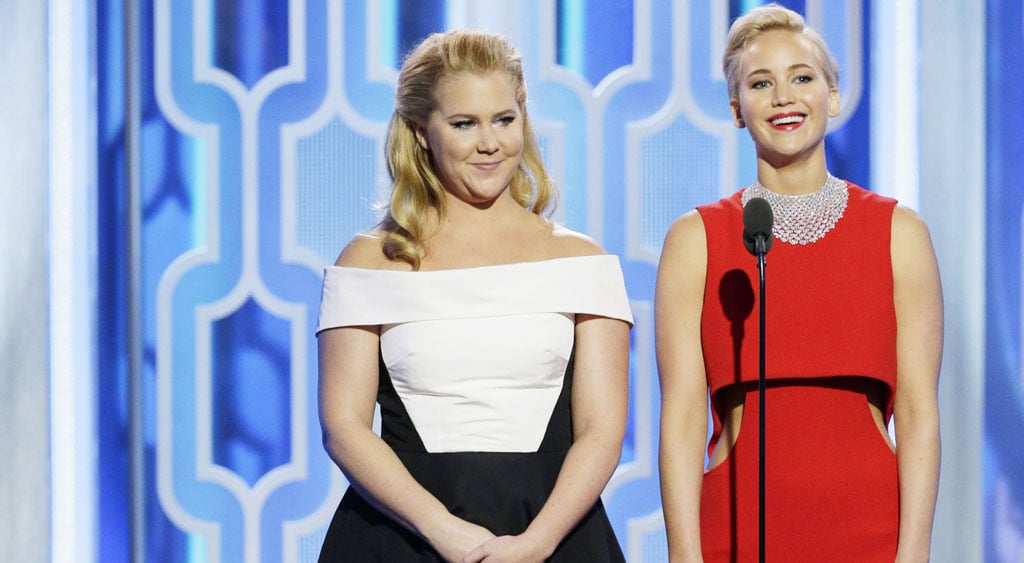 Yes,
everyone wants to be Jennifer Lawrence's best friend
[1], but do you really think you could get along with
America's filterless sweetheart
[2]? To help you decide, we've put together a handy quiz to find out how much you actually have in common with Jennifer — from her intense love of food to
her hilarious antics
[3]. Check off the sentences that you best identify with to find out if you could actually
exchange BFF necklaces
[4] with the real Katniss.