Listen, it's no secret that Jennifer Lawrence [1] is Hollywood's resident BFF. It's true, her budding relationship with Amy Schumer [2] has us all overwhelmed, but it's more than just that. She's shown time and time again that she's refreshingly candid and that she'll always make you smile [3] because of it. She's not afraid to tell embarrassing stories [4] at her expense. And, let's face it, she always makes the best faces [5]. But what if Jennifer was your actual BFF? All these reasons prove she's the actual perfect girl for the job and that she would be the best best friend you've ever had.
She Won't Be Afraid to Show Her Affection For You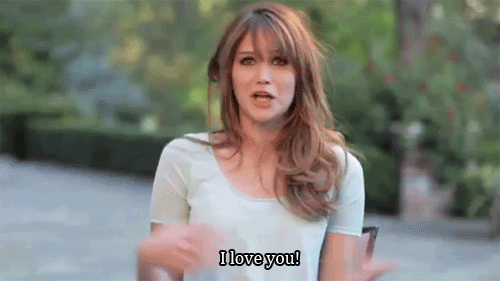 She Will Absolutely Bring You to the Oscars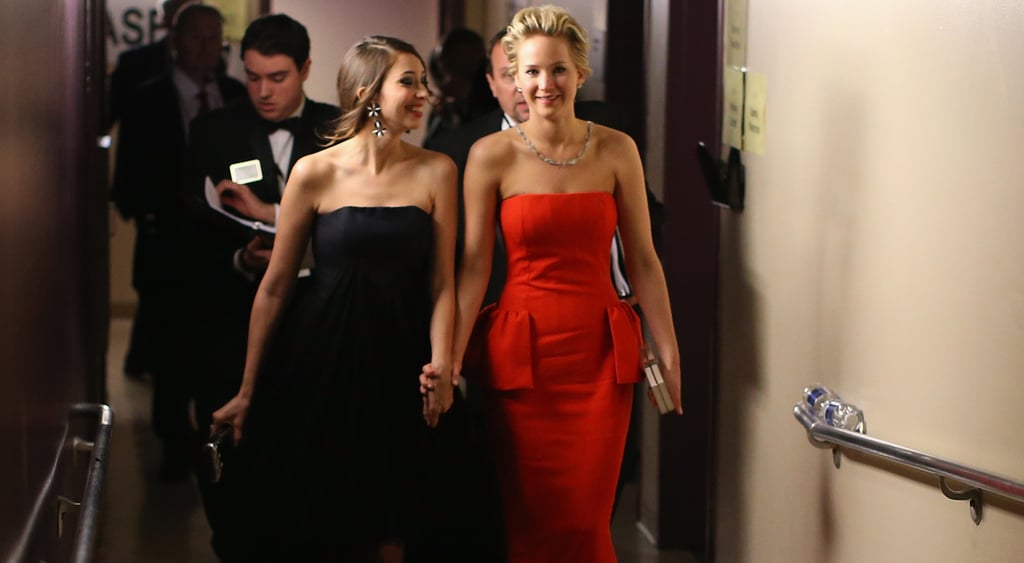 She'll Give You Her Coat When You're Cold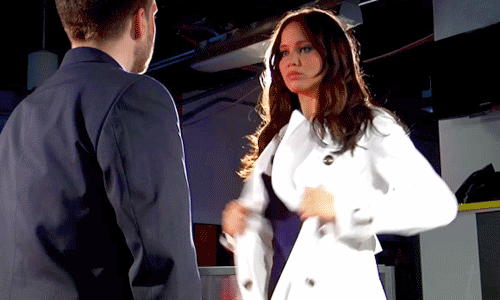 She'll Make You Look Perfect and Graceful by Comparison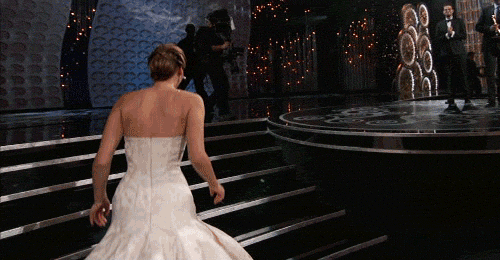 She'll Give You Mints, Even When You Don't Ask For Them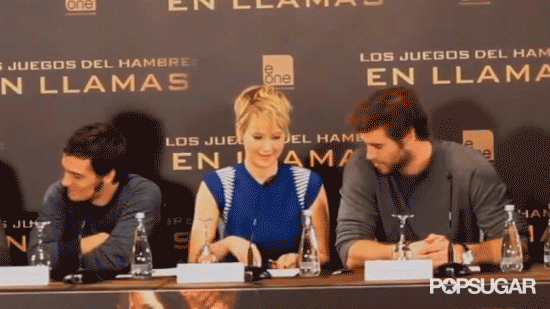 She'll Always Be Down For Pillow Talk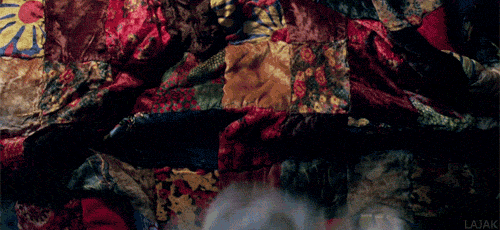 She Will Be the Best Snapchat Partner. EVER.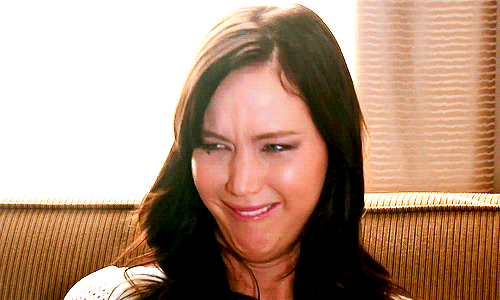 Source: YouTube User DP/30 [6]
Like, Literally, the Best.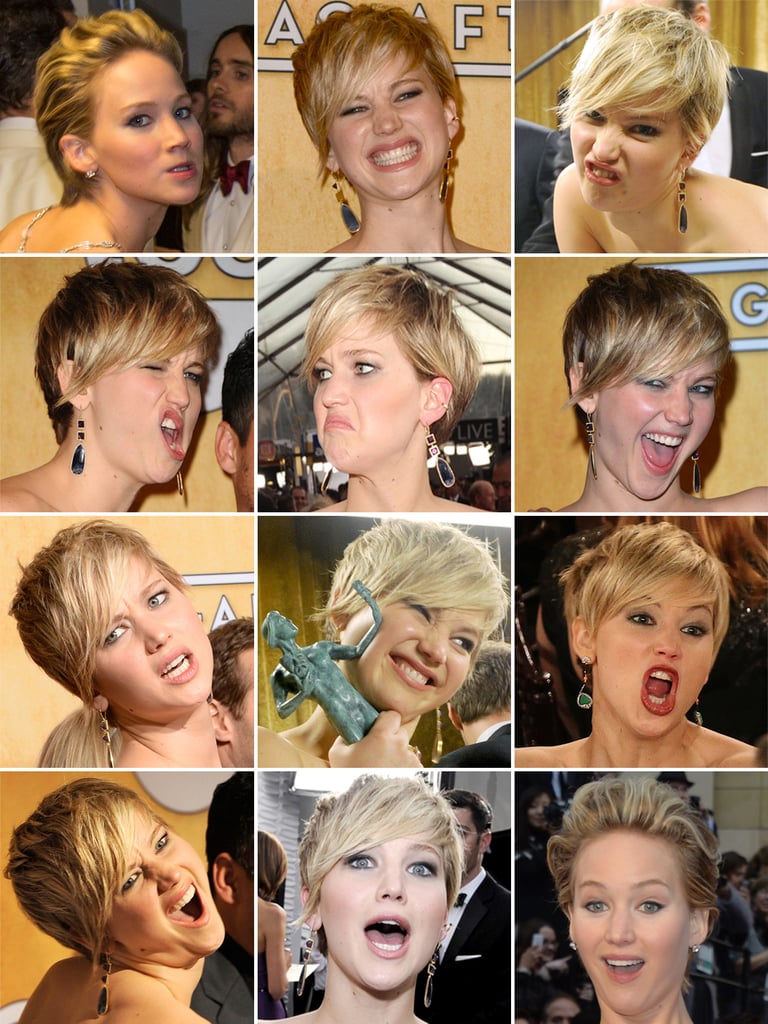 She'll Happily Help You With Really Laborious Tasks, Like Cleaning and Moving Apartments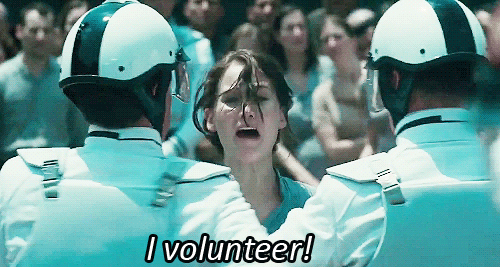 Even in Your Craziest Moments, She'll Be Right There With You
She'll Always Be the First to Talk You Up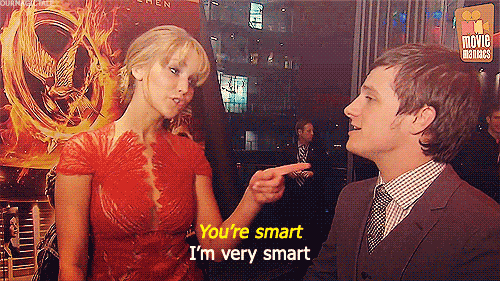 Source: YouTube user moviemaniacsDE [7]
She'll Only Look Out For Your Best Interests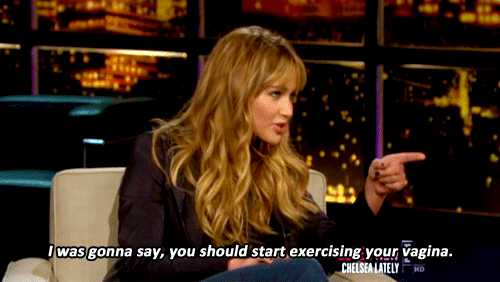 Source: E! Online [8]
She'll Show Genuine Concern For You and Your Well-Being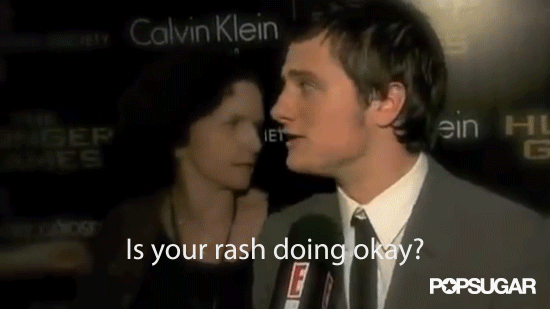 Source: E! Online [9]
She'll Be on Your Wavelength, Even Without Saying One Word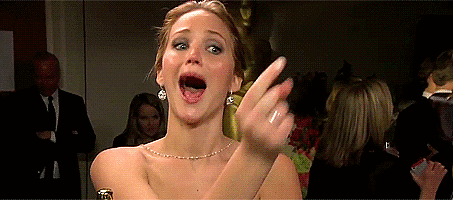 She'll Take Shots With You, No Matter What the Circumstances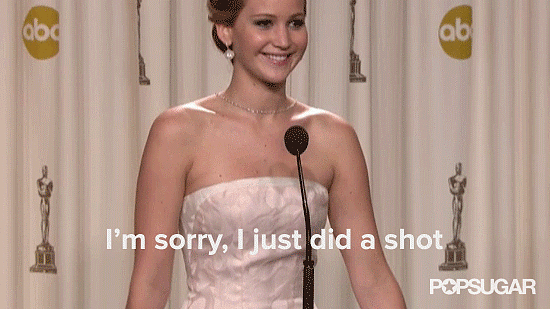 She'll Show You Nothing but Love and Support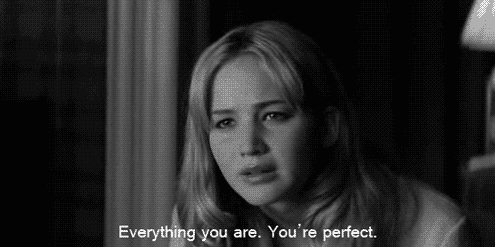 She'll Seize Every Opportunity For a Mini Dance Party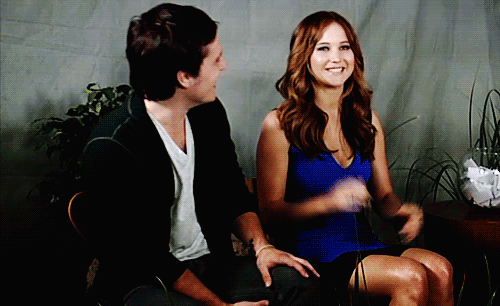 She's Discerning, So You'll Know She Really Cares About You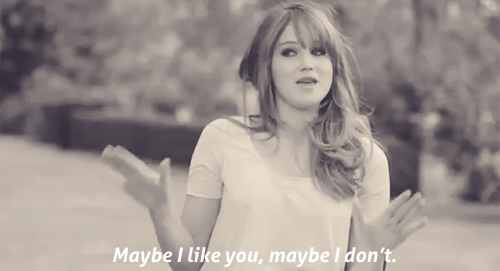 She'll Permanently Be Down For a Good Selfie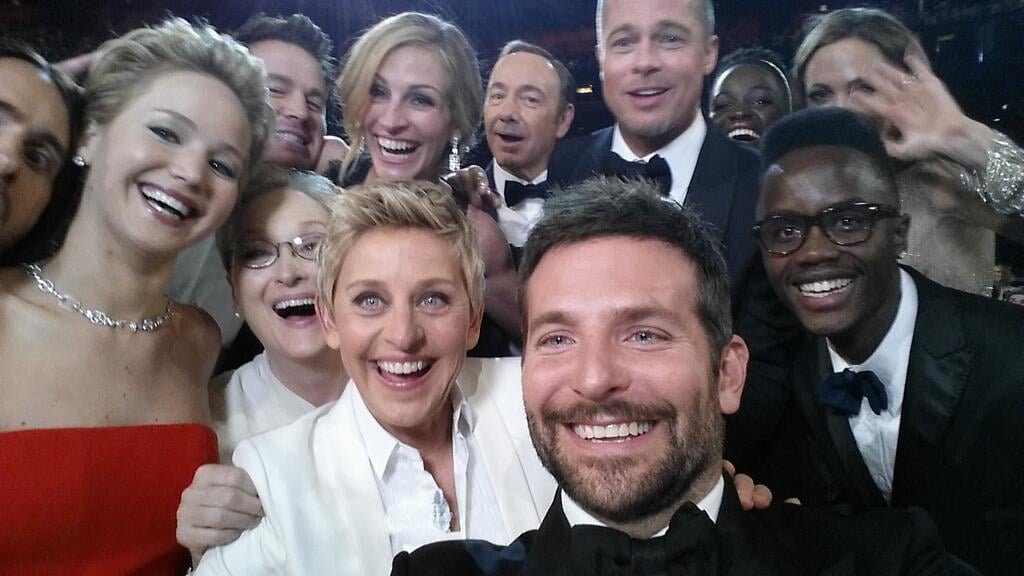 Source: Twitter user TheEllenShow [10]
She Knows How a Celebrity Crush Works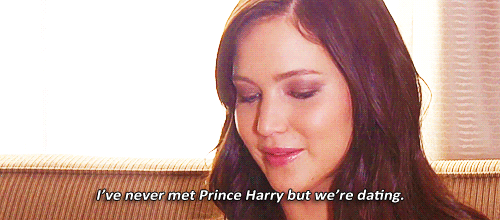 Source: YouTube User DP/30 [11]
She'll Fangirl Just as Hard as You Do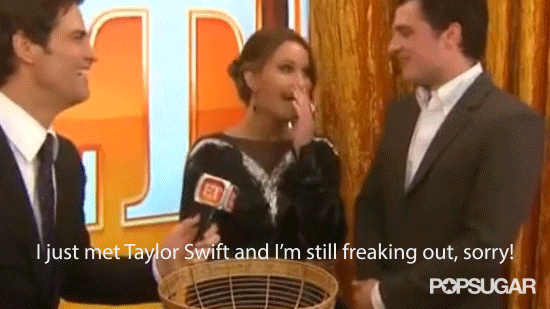 Source: Entertainment Tonight [12]
She'll Never Not Make Mean Girls References With You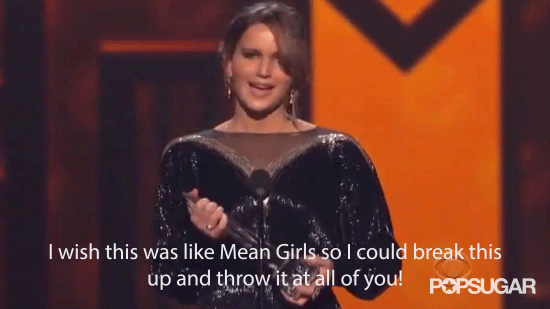 Or Quote First Wives Club With You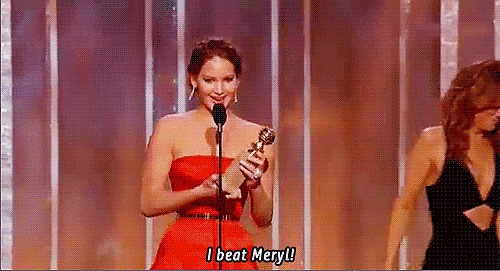 She Knows What True Heartbreak Is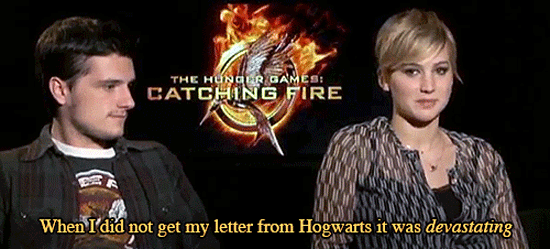 She'll Teach You How to Handle Haters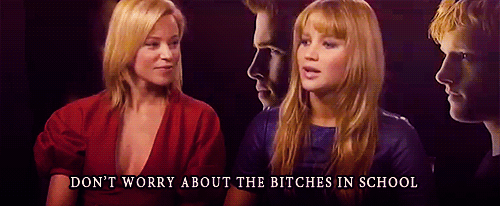 And Finally, She'll Forever Be Willing to Eat Your Feelings With You