In the six years since Jennifer Lawrence [1]'s breakout role in 2010's Winter's Bone, the actress has established herself as the ultimate onscreen badass [2] and Hollywood's most desirable BFF [3], the combination of which makes her box office and newsstand gold. Even better, her infectious personality isn't a PR product — after all, she was bringing on the LOL-worthy moments way before she got superfamous [4], and she clearly lacks the filter necessary to emulate anyone else's path to fame. Case in point: her candid interview [5] with Vanity Fair about that nude-photo hacking incident in November 2014, or the way she spoke at length to Glamour [6] about America's misconceptions of her. Let's look back at all the times we could not hide our admiration for the daring A-lister.
When She Fired Back After the Nude-Picture Hacking Nightmare
"I started to write an apology, but I don't have anything to say I'm sorry for," she told Vanity Fair. Jennifer not only stuck up herself, but also reframed the issue, saying, "It is not a scandal. It is a sex crime. It is a sexual violation. It's disgusting. The law needs to be changed, and we need to change."
When She Showed Unparalleled Team Spirit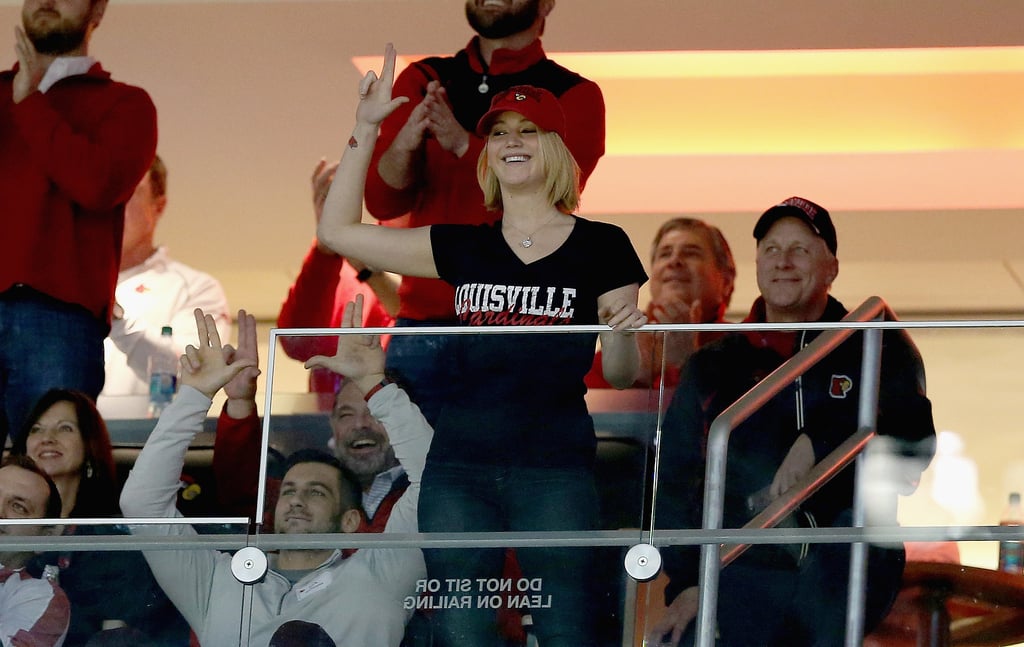 Jennifer just couldn't hold back [7] at a Kentucky Wildcats vs. Louisville Cardinals basketball game.
When She Lost to Lupita Nyong'o at the Oscars but Won With This Funny Snap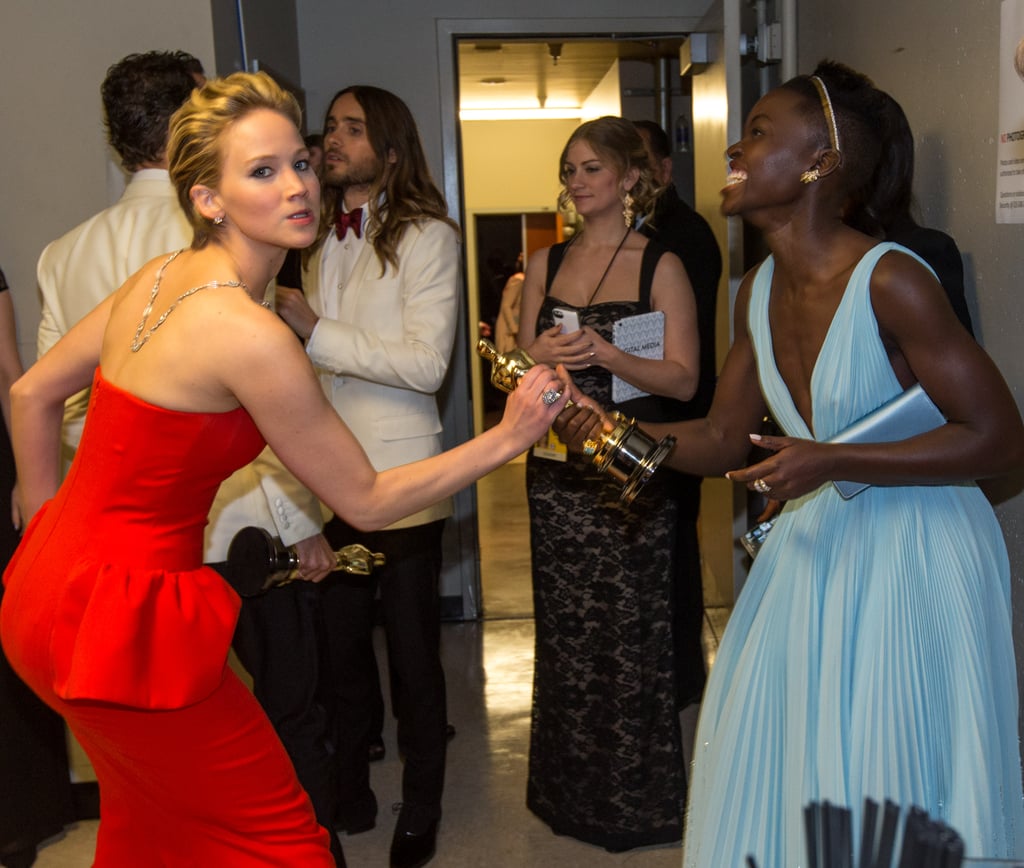 Always a hilarious sport, that one.
When She Photobombed SJP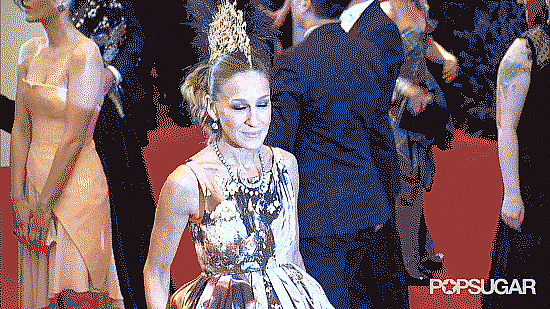 At the Met Gala, no less.
When She Covered Emma Watson's Face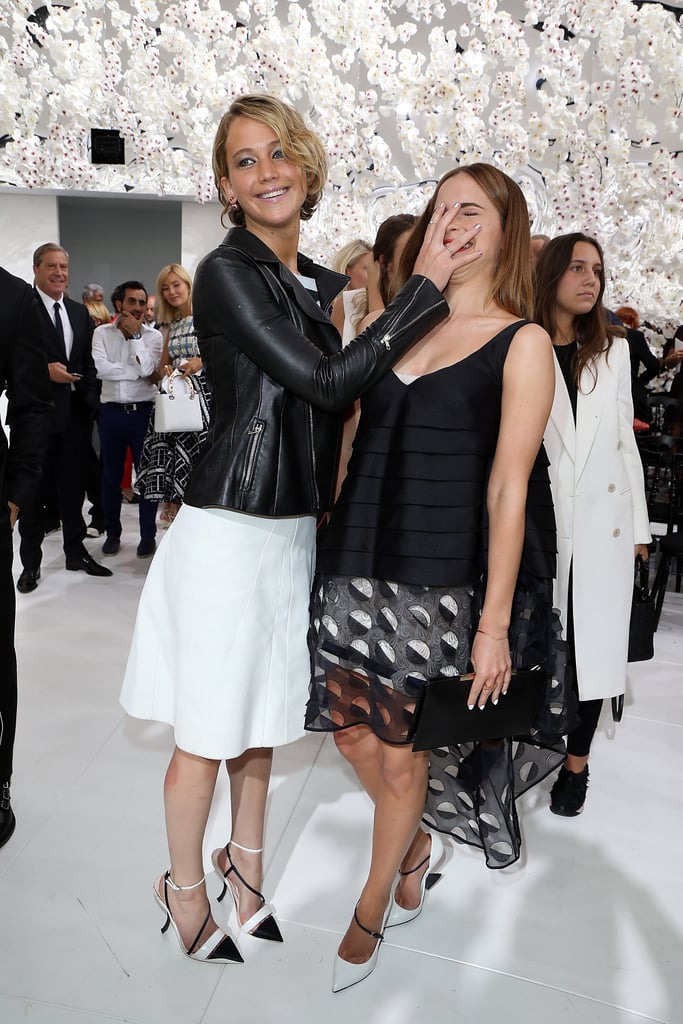 Never wash your face again, Emma.
When She Bought This Enchanting Mansion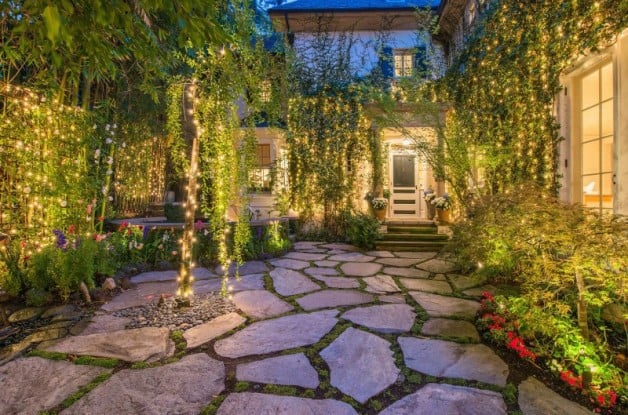 A tour of Jennifer's new Beverly Hills pad [8] is enough to make anyone jealous.
When She Looked This Sexy in American Hustle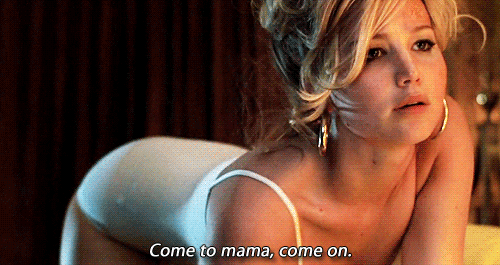 She'll be able to look back on this when she's 80.
When She Became Instant BFFs With These Guys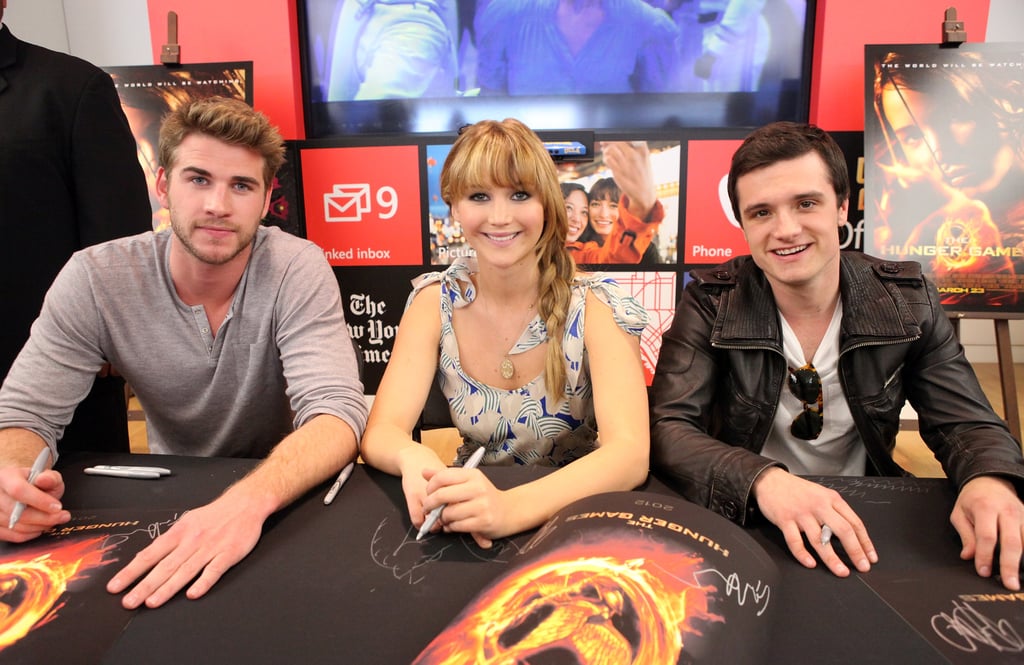 Photogenic arm candy at every event = happiness.
When She Teased Taylor Swift on Live TV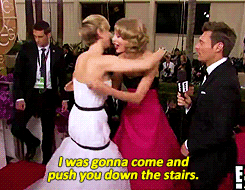 No words.
When She Became a Symbol of Empowerment in The Hunger Games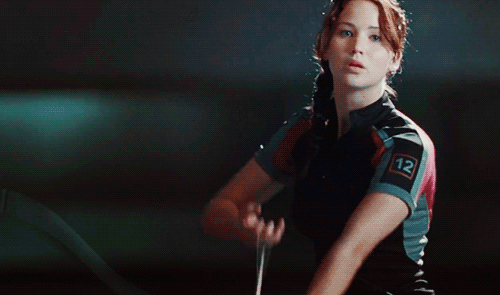 It makes us want to master the bow and arrow too.
When Liam Hemsworth Leaned Over to Hug Her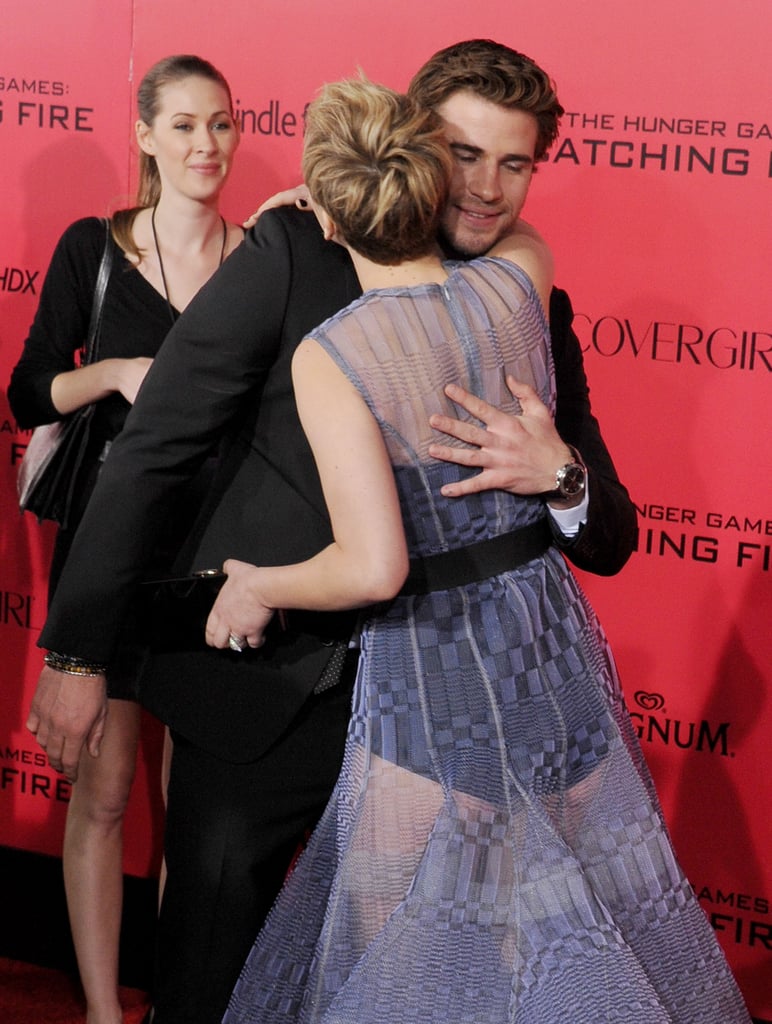 Every day could be a hug-athon with Liam.
When Dior Started Giving Her Free Clothes
Which she just had to wear during Paris Fashion Week.
When She Got to Dance With Bradley Cooper in Silver Linings Playbook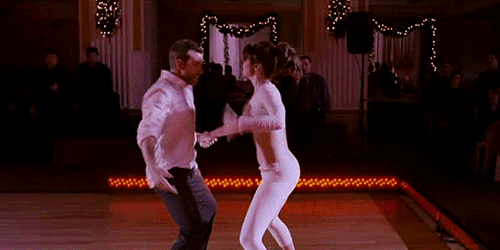 Imagine how intense those rehearsals must have been.
When Bradley Held Her Like This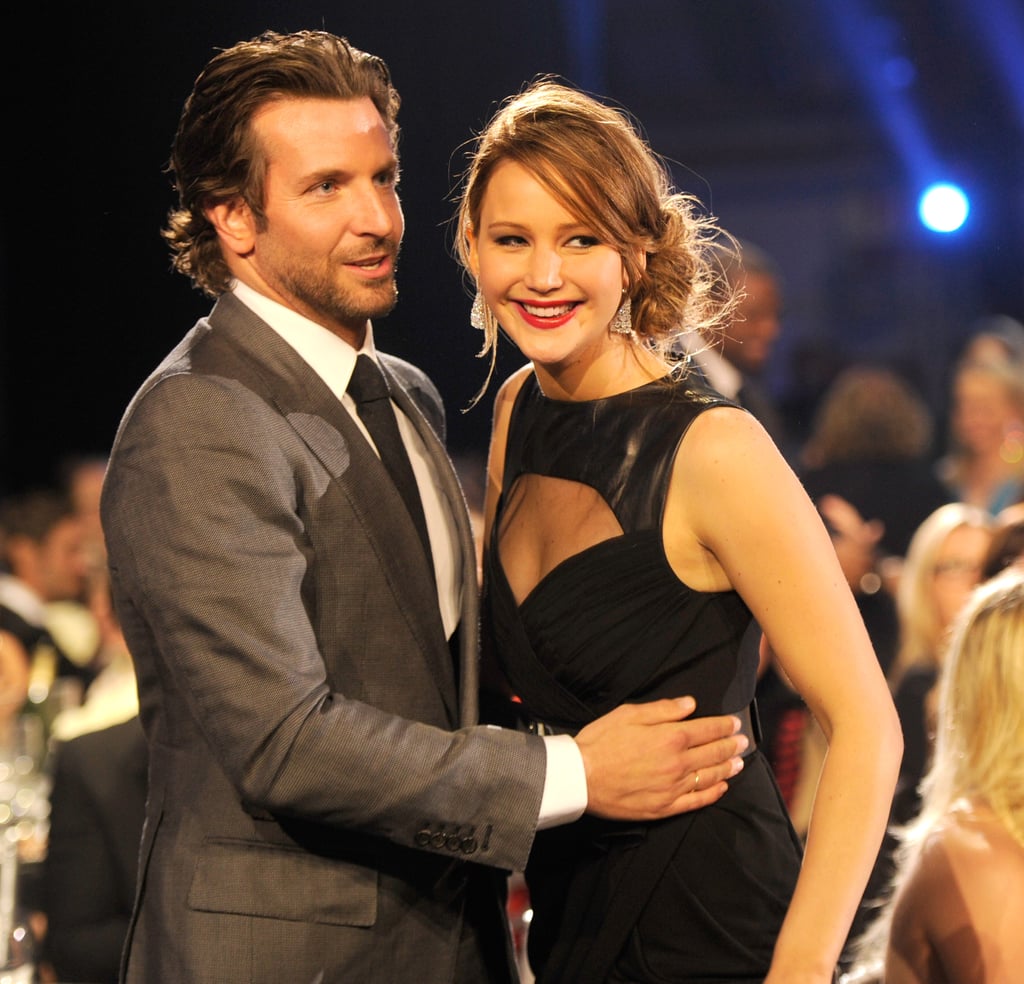 We'd have a case of the smiles too.
And Kissed Her Like This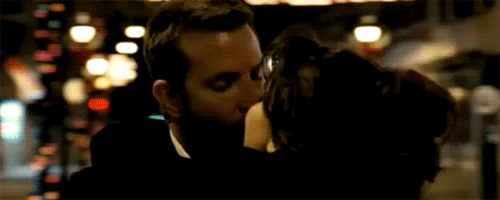 No wonder she wants to work with him so much.
When She Made Out With Liam in Catching Fire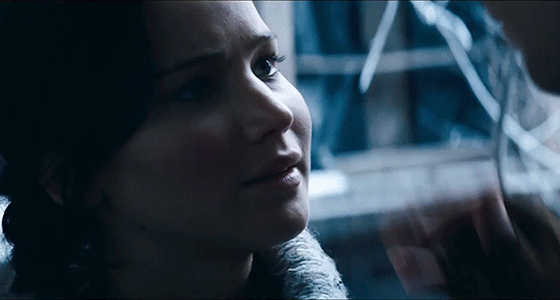 Please tell us she got, like, 100 takes for this scene.
When She Started Winning at Nearly Every Award Show You've Ever Heard Of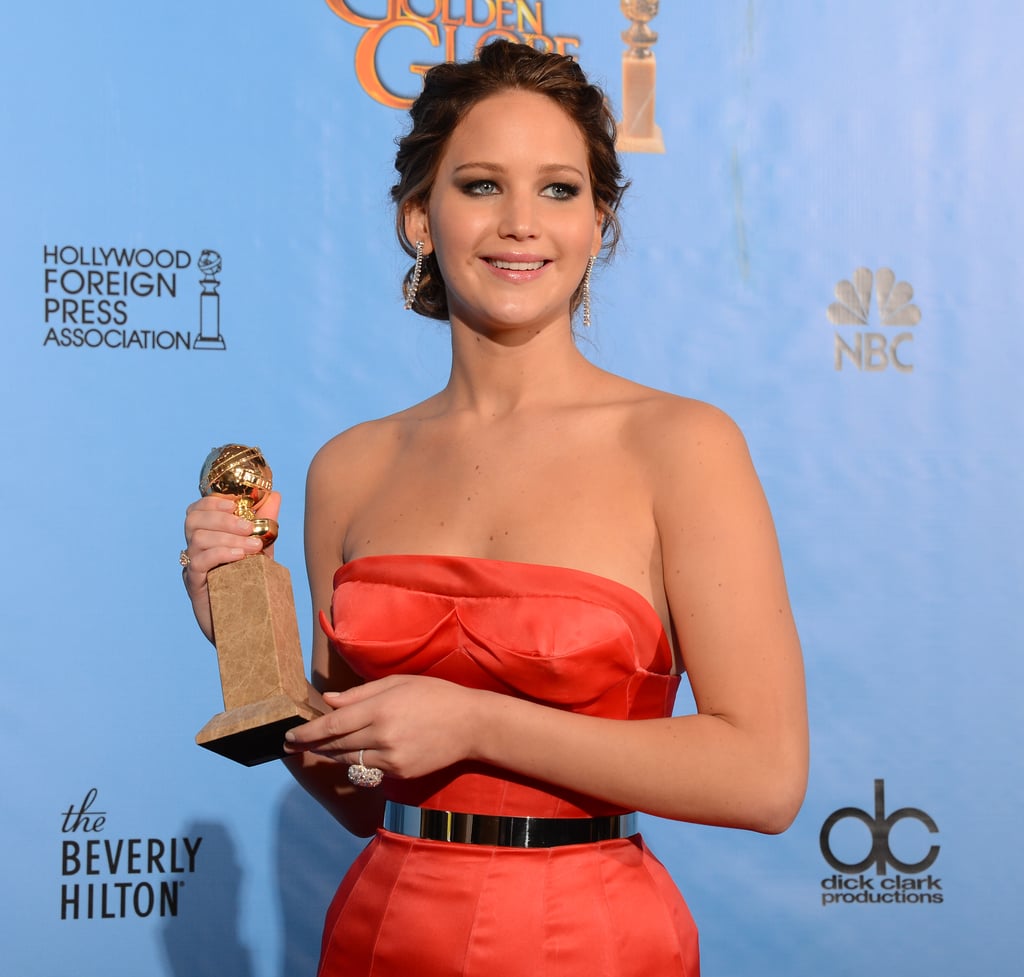 So many speeches, so little time.
When Everyone Loved Her Even More For Falling at the Oscars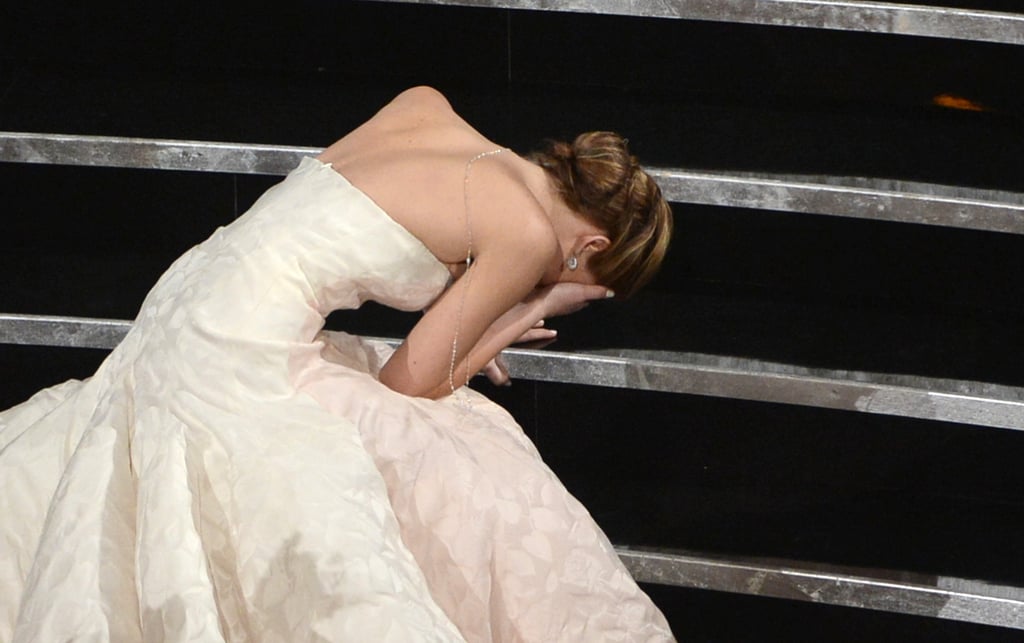 She had to know she could do no wrong in our eyes.
When She Won an Oscar and Flipped Everyone Off Just Because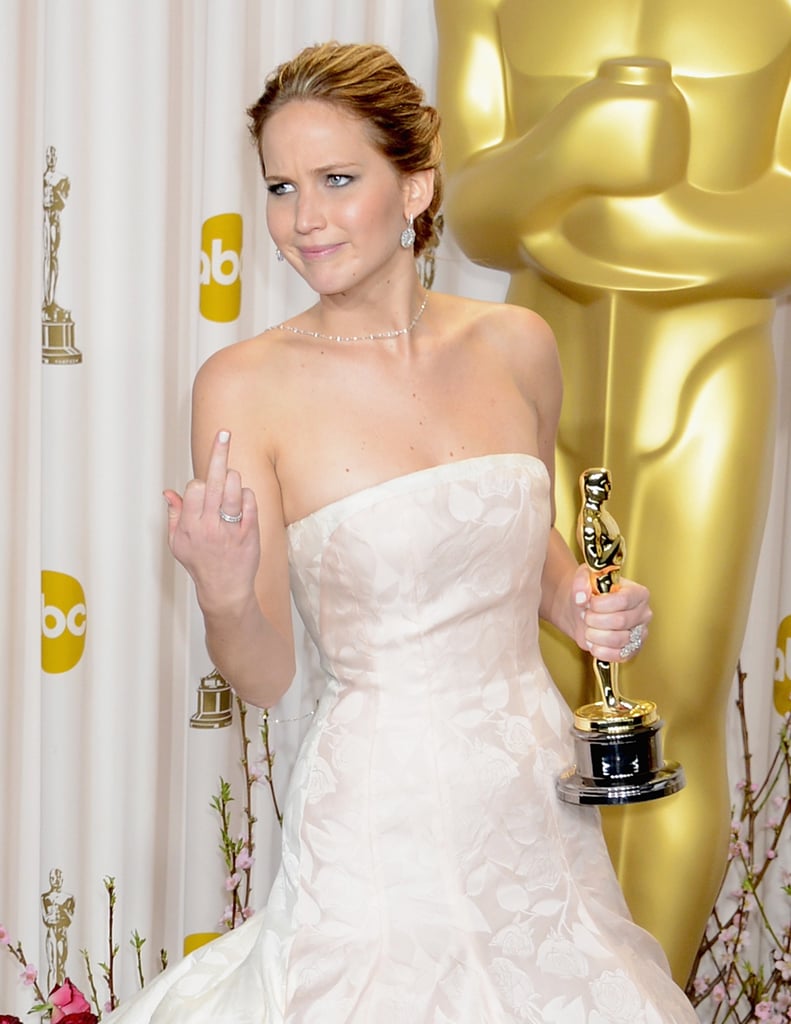 Go on with your bad self, Jennifer.
When She Dated Nicholas Hoult . . .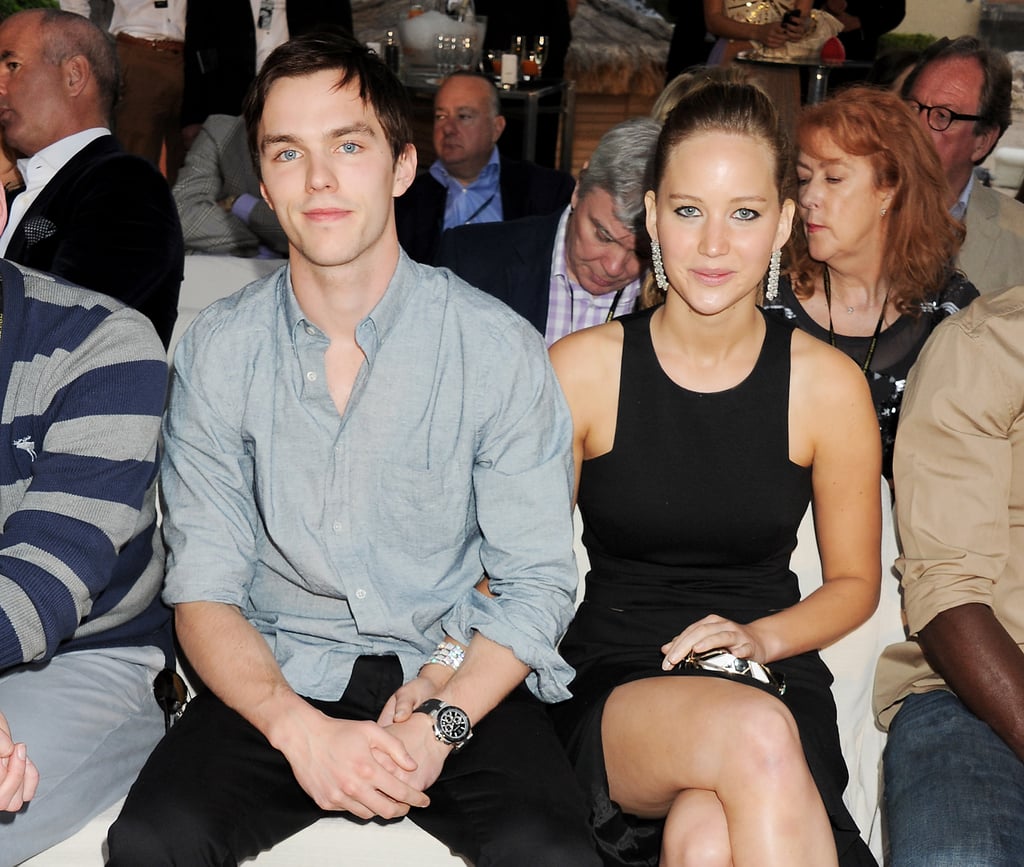 Because Jen only gets the cream of the crop.
. . . And Then Took an Amicable Selfie After They Broke Up
Pure class, this one.
When She Gave the Pixie New Life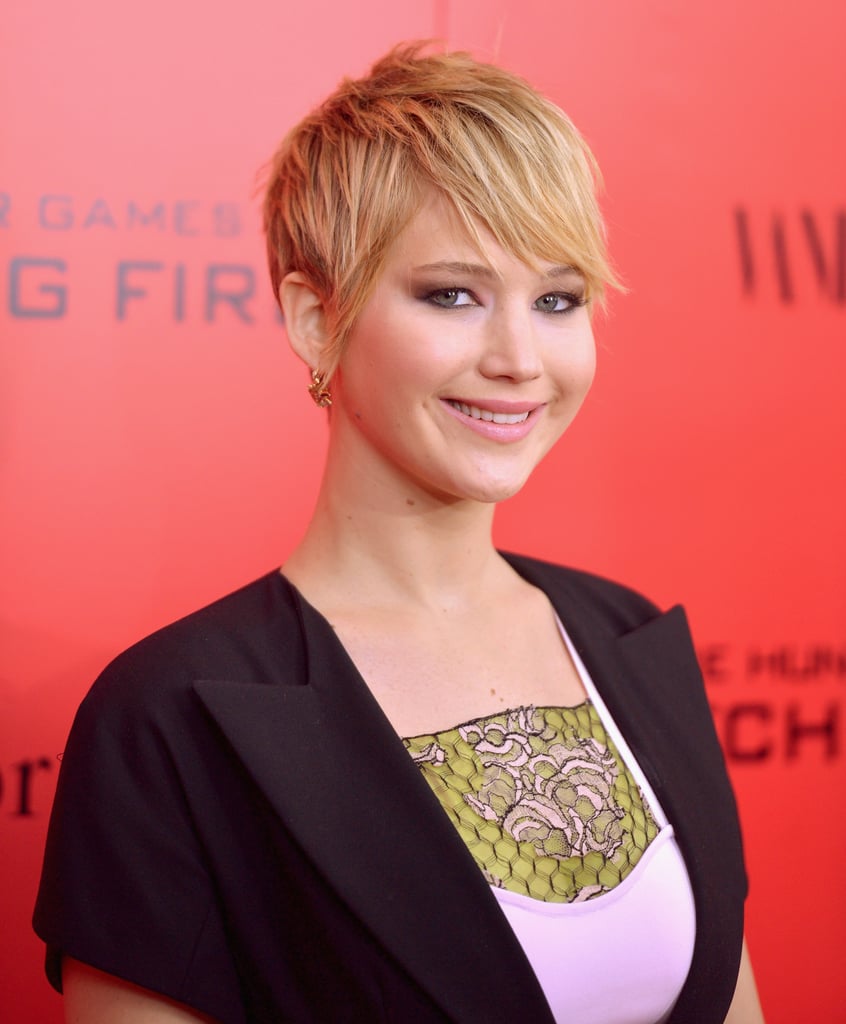 She could bring the mullet back if she wanted to.
When She Looked Wax-Figure Perfect at the Oscars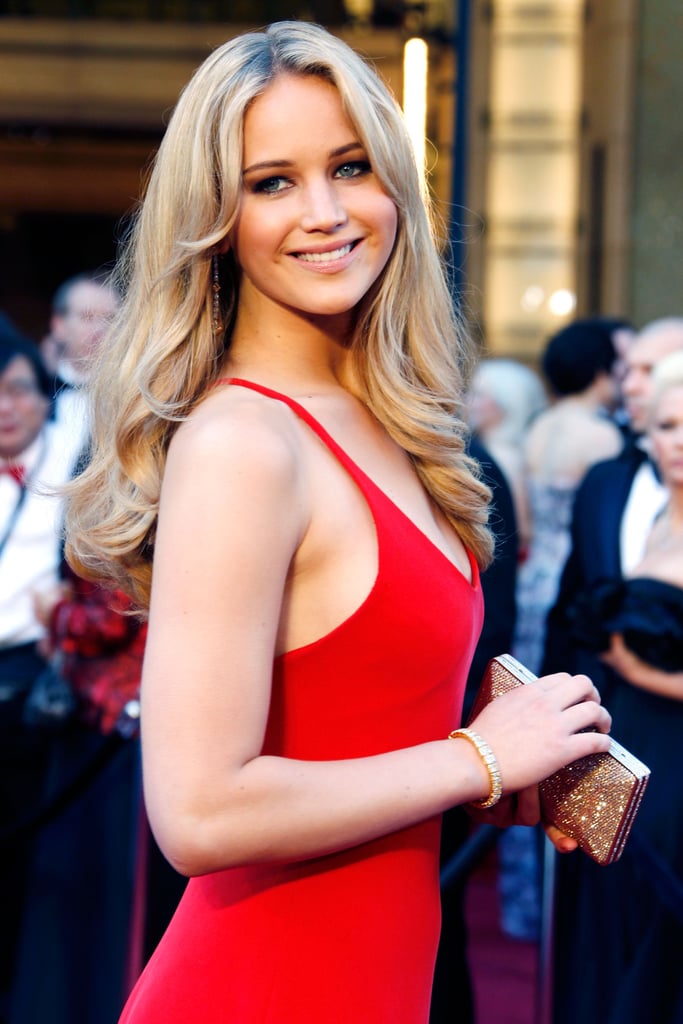 Um, we're starting to wonder if instant Photoshop exists.
When She Had the Legs For This . . .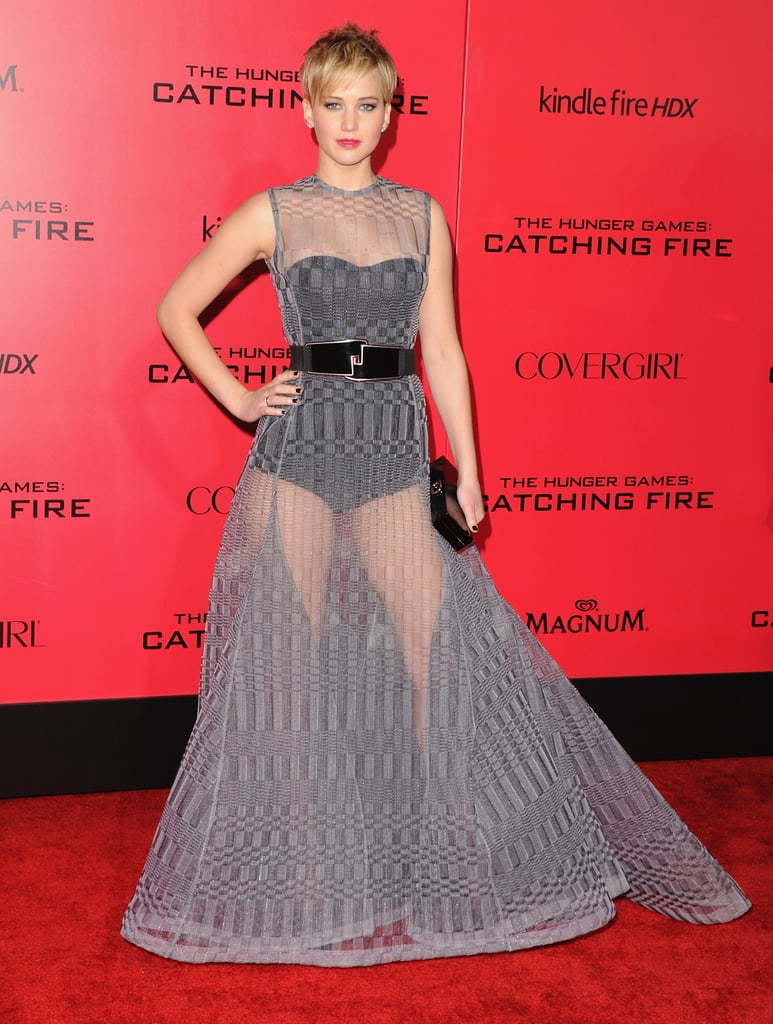 It's easy to slay with those stems.
. . . The Cleavage For This . . .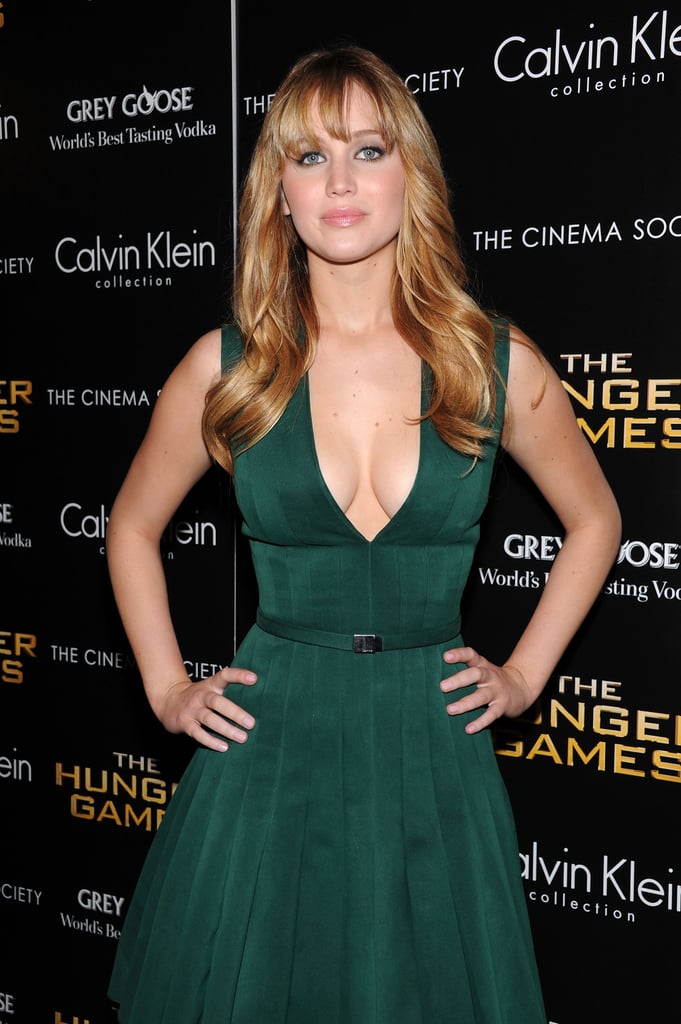 . . . And the Midriff For This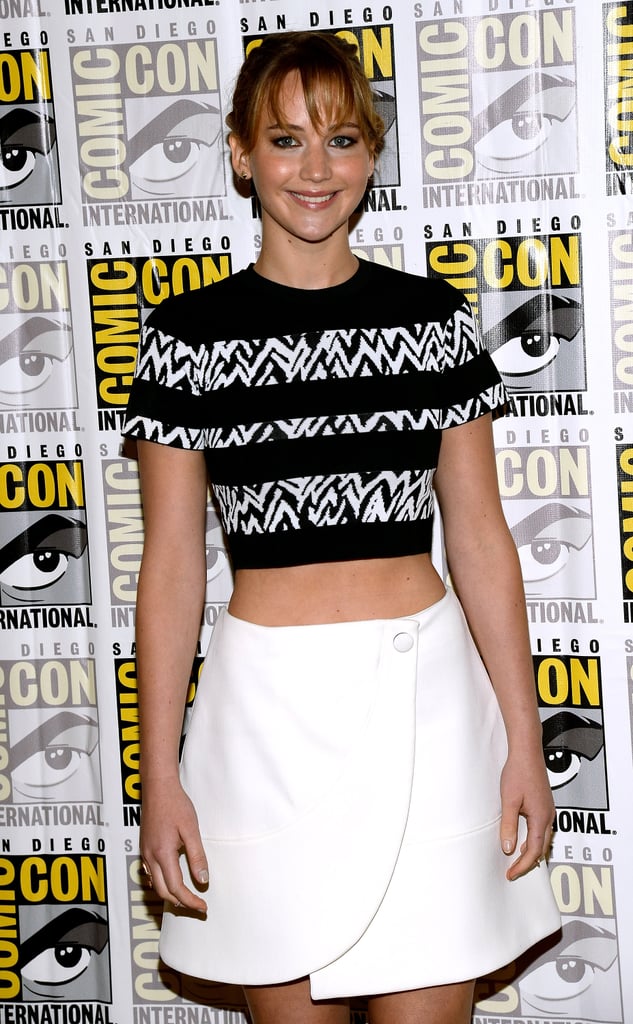 When She Was Confident Enough to Make an Ugly Face
It's usually all smiles for most stars.
When She Was Brave Enough to Pose With This Boa Constrictor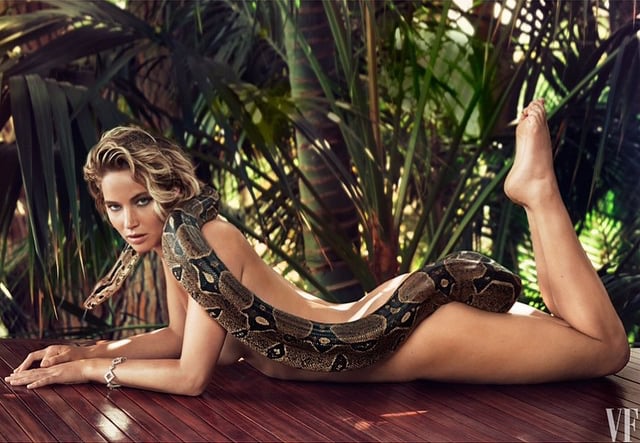 When She Made Jimmy Fallon Laugh This Hard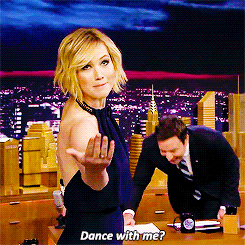 We'll dance with you, Jen! Call us, OK?
When She Made Bibs Look High Fashion at the Met Gala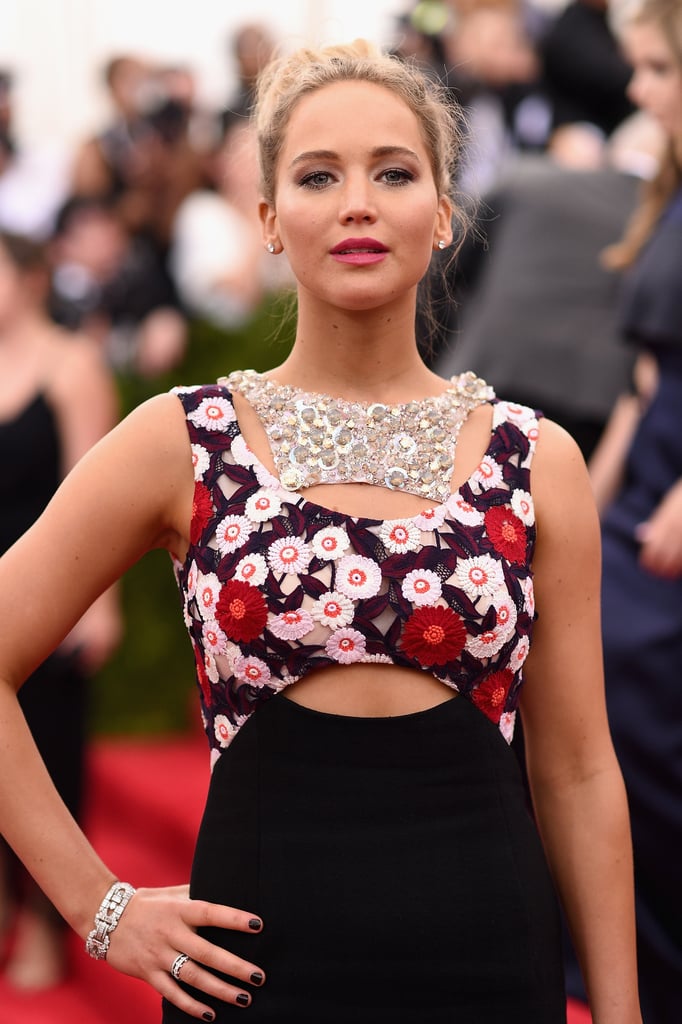 *Anna Wintour nods approvingly*
When Her Bare Back Was More Beautiful Than the Grand Canyon and Great Barrier Reef Combined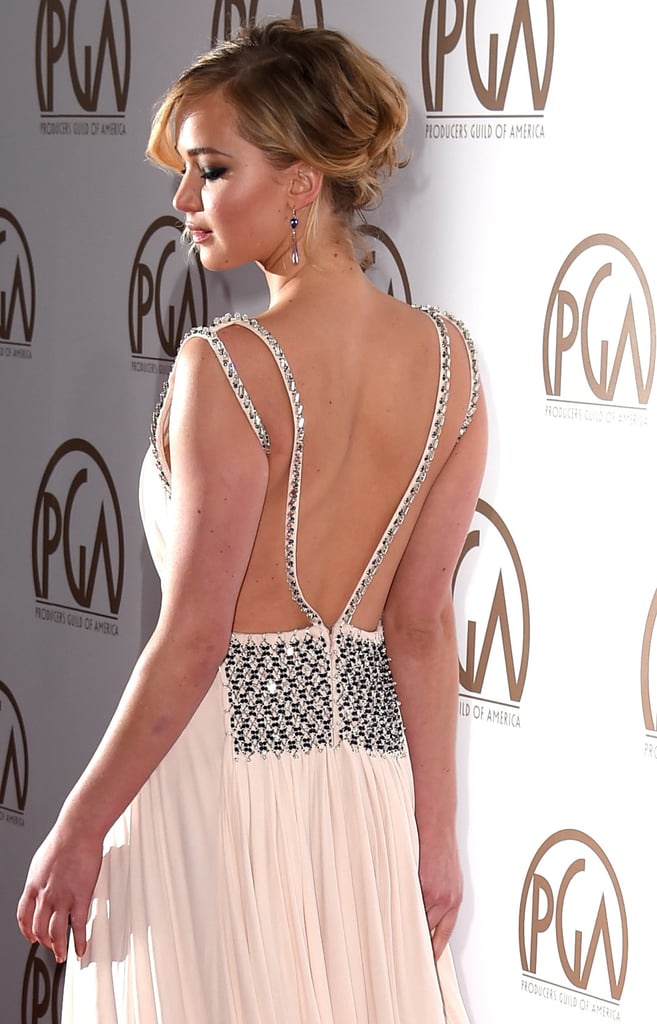 When Even Bradley Cooper Couldn't Resist Her Charm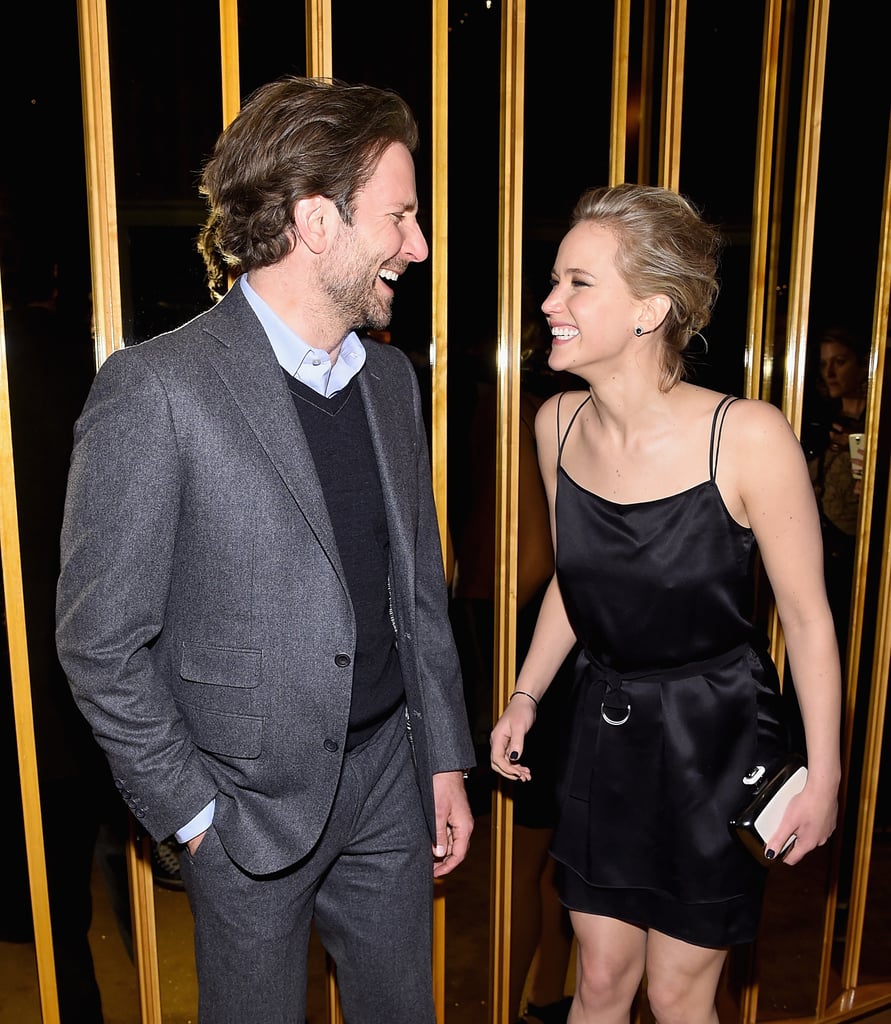 Goals on goals on goals.
When She Looked Like a Majestic and Sophisticated Goth Witch at the 2016 Oscars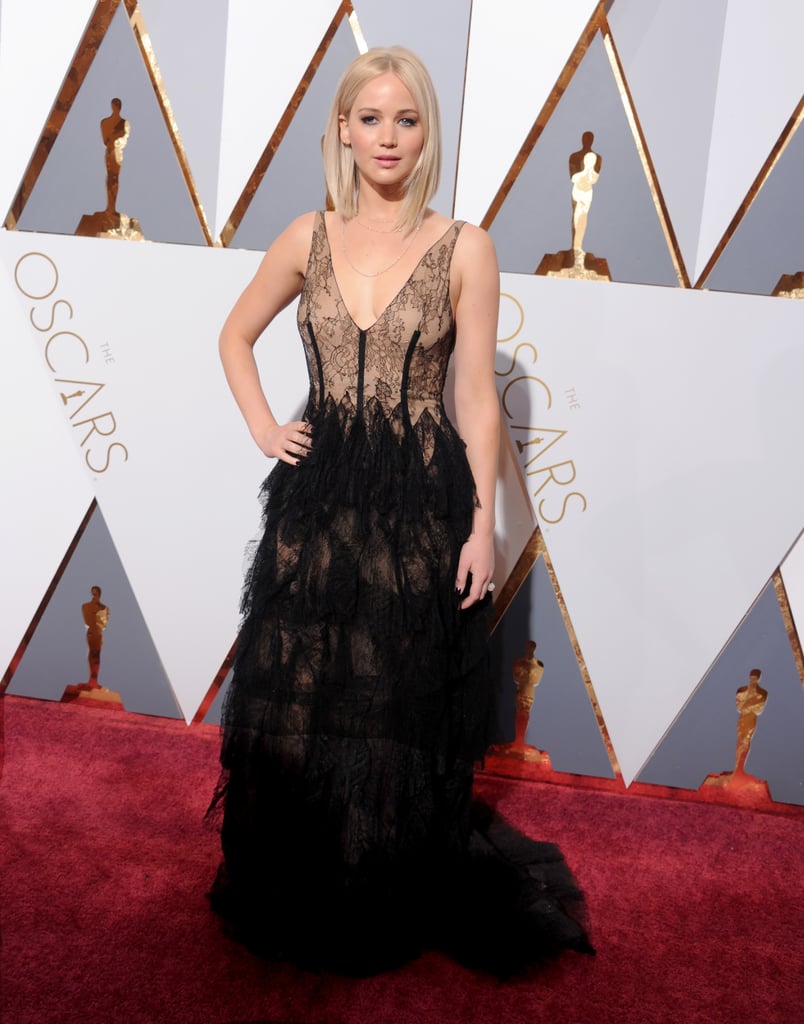 Serve us that Hocus Pocus realness, Jennifer.