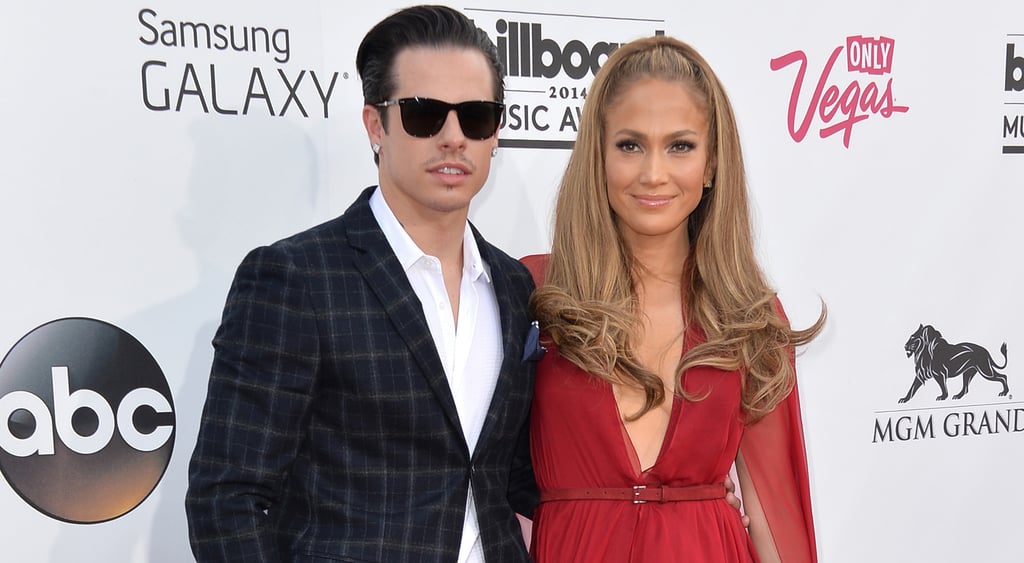 Source: Getty / Frazer Harrison [1]
Jennifer Lopez and Casper Smart have split [2] after two and a half years together.
What is Cressida Bonas doing after her breakup with Prince Harry [3]? Picking up big film roles. She will star in Tulip Fever, the adaptation of Deborah Moggach's bestselling novel, alongside Judi Dench, Zach Galifianakis [4], Cara Delevingne, and many others.
Gone Girl's Rosamund Pike is pregnant with her second child [5]. Former child star Gaby Hoffmann is also expecting [6] her first child. Congratulations!
The Fault in Our Stars [7] finally hits theaters today. Before you cry at the theater, watch our review [8] and relive some of the book's most beautiful quotes [9].
Orange Is the New Black [10] season two premiered on Netflix today. Catch up on everything that happened in season one [11] before you start binge watching.
This huge Wheel of Fortune fail [12] will blow your mind:
Casey Kasem is in critical condition [13] at a hospital in Washington state. His family has gathered to be with him.
There was a shooting at Seattle Pacific University [14] yesterday, killing one and injuring three. A heroic student security guard pepper-sprayed the shooter to subdue him so he could be taken into custody.
The Obama Administration said that they couldn't have alerted Congress and lawmakers about Sgt. Bowe Bergdahl's prisoner exchange [15], because the leak could have gotten him killed.
President Barack Obama also paid tribute to D-Day veterans [16] today, 70 years after they stormed the beaches of Normandy. He said he wants it to be "seared into the memory of the future world."
One of the dancing hamsters from the Kia commercials was arrested for disability fraud [17].
Your daily dose of cute: here's some puppy love to kick off your weekend.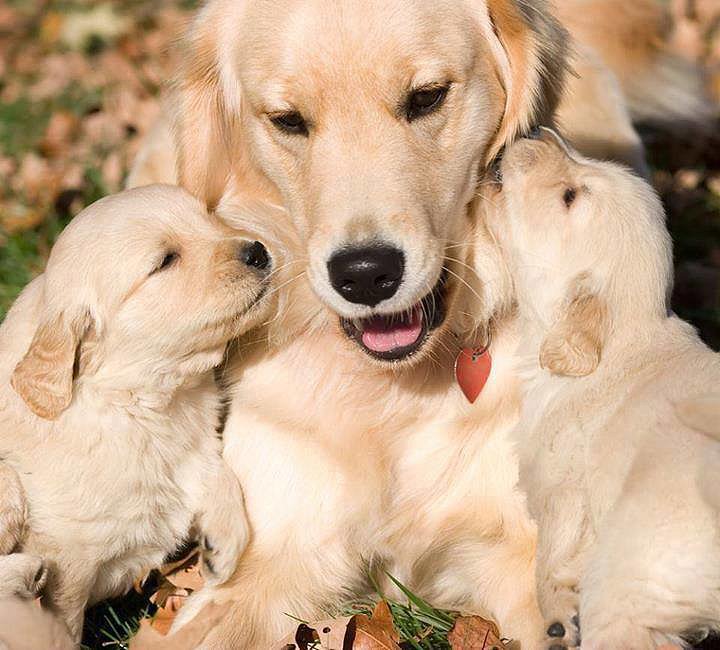 Source: Imgur [18]