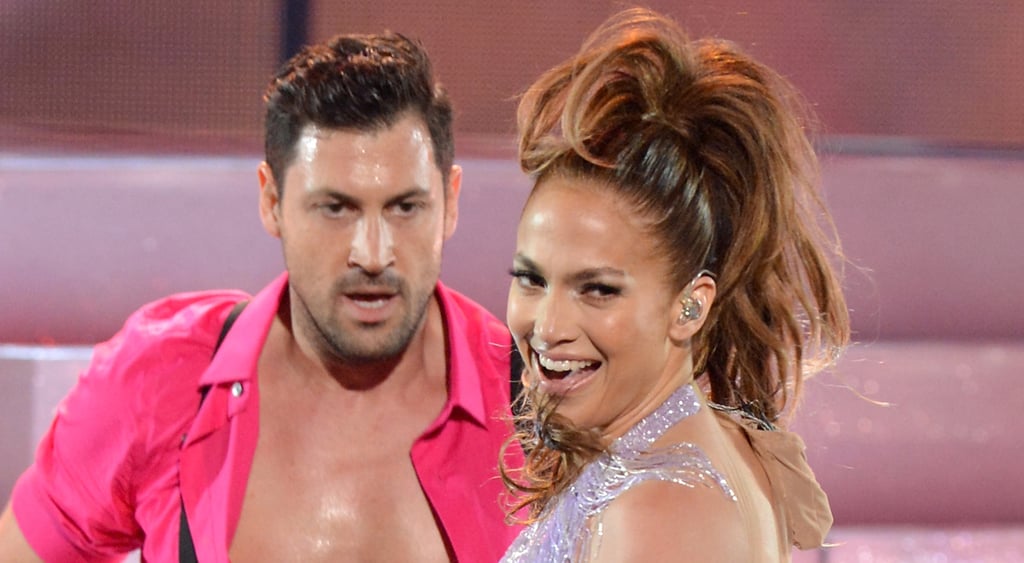 Source: Getty / Lester Cohen [1]
Has Jennifer Lopez already moved on from ex Casper Smart [2] with Dancing With the Stars' Maksim Chmerkovskiy?
Khloé Kardashian's family is reportedly worried [3] that her new boyfriend, French Montana, is using her.
Justin Bieber posted then deleted a snuggly photo of him and Selena Gomez [4], captioned, "Our love is unconditional."
Pink went nude on a magazine cover [5] and talked about having "naked booby butt dance parties" with her 3-year-old daughter.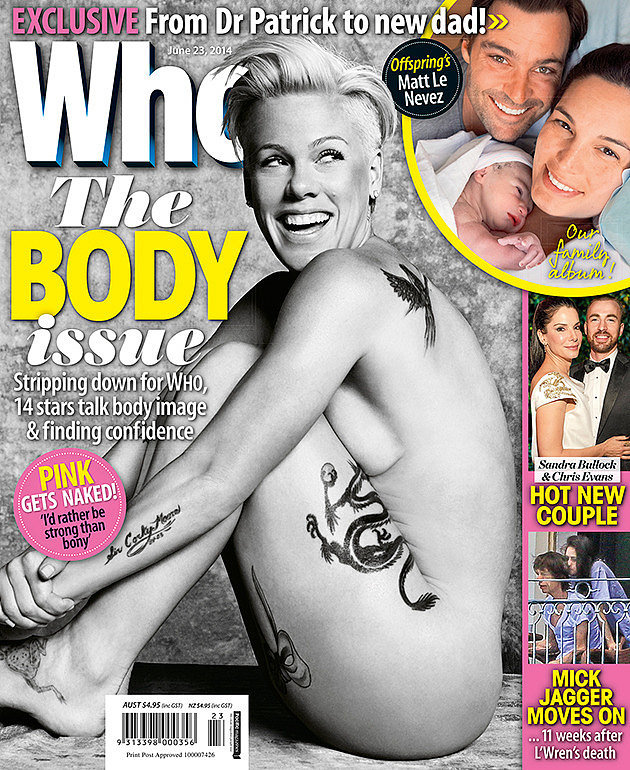 Source: Who Magazine
Kevin Roper, the driver who caused Tracy Morgan's limo accident that killed one person, pleaded not guilty in court [6].
The Las Vegas shooters who killed two officers [7] had two previous encounters with police this year. However, the unrelated incidents didn't raise any red flags for the police department.
During a reported burglary at a Phoenix, AZ, church [8], one priest was killed and another was wounded.
Hillary Clinton accidentally misidentified Abraham Lincoln [9] as a former senator instead of a congressman while trying to make a point during a speech.
A Seattle anaesthesiologist's license was revoked after "sending sexually explicit selfies and texts" [10] during surgery. One of his texts said, "I'm hella busy with C-sections right now."
Your daily dose of cute: this lazy kitten is counting down the days 'til the weekend.

Source: Imgur [11]