Jensen Ackles brought a high dose of handsome to the Critics' Choice Awards in LA on Thursday, walking the red carpet in a classic tux alongside his wife, Danneel Harris. Jensen took the spotlight when he presented an award with Supernatural costar Jared Padalecki. After heading backstage, the fellas turned on the charm while chatting with host Aisha Tyler. Jensen even found time to put his good looks to use in a few happy portrait shots.
The actor has been hard at work on the ninth season of The CW's hit. When he's not on set, Jensen is juggling parenthood with wife Danneel. The couple welcomed their daughter, Justice Jay, last year. Keep reading for more pictures of Jensen's night at the Critics' Choice Awards, and don't forget to vote in our fashion and beauty polls [1]!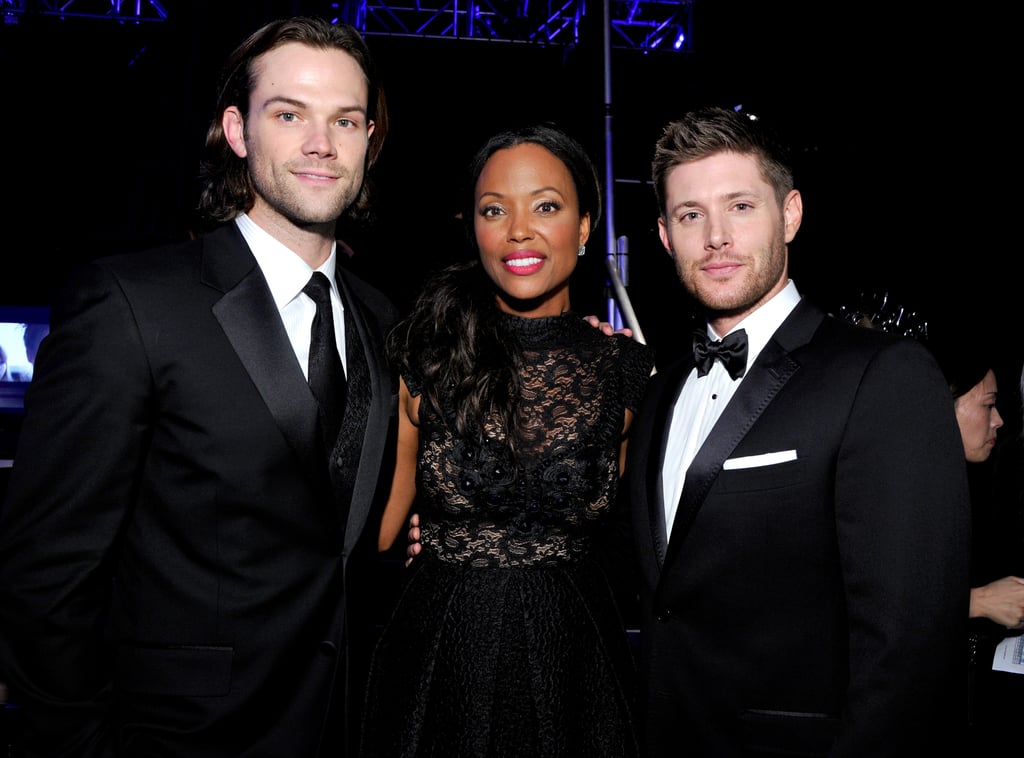 Host Aisha Tyler took a moment to score a photo with Jared and Jensen.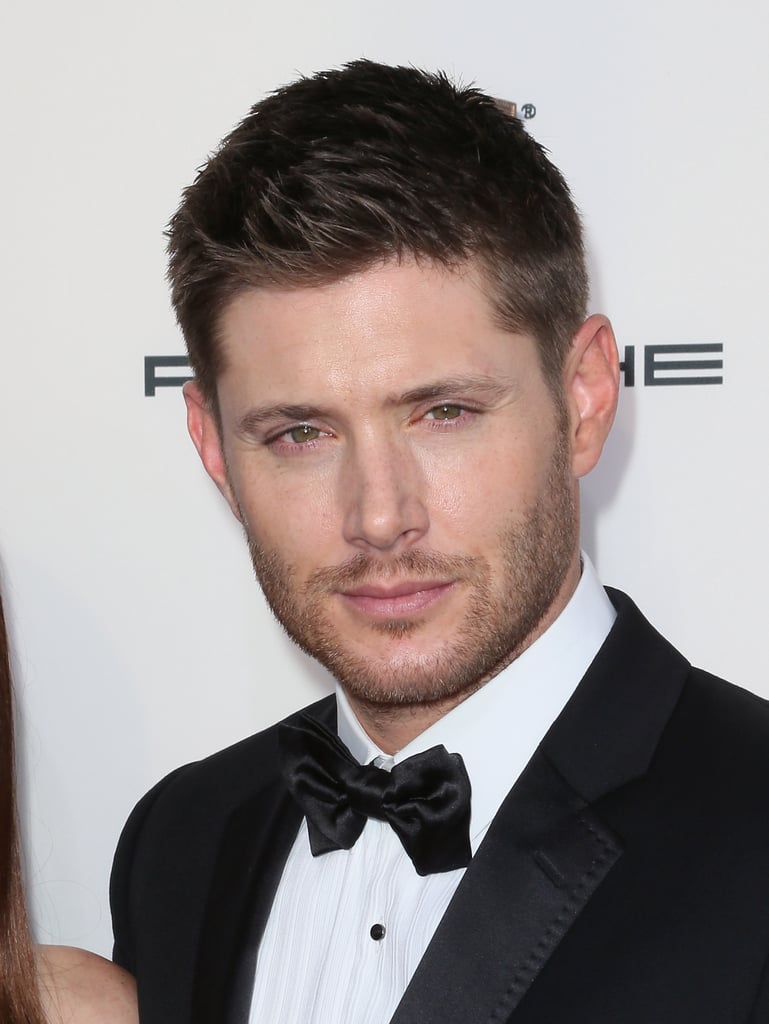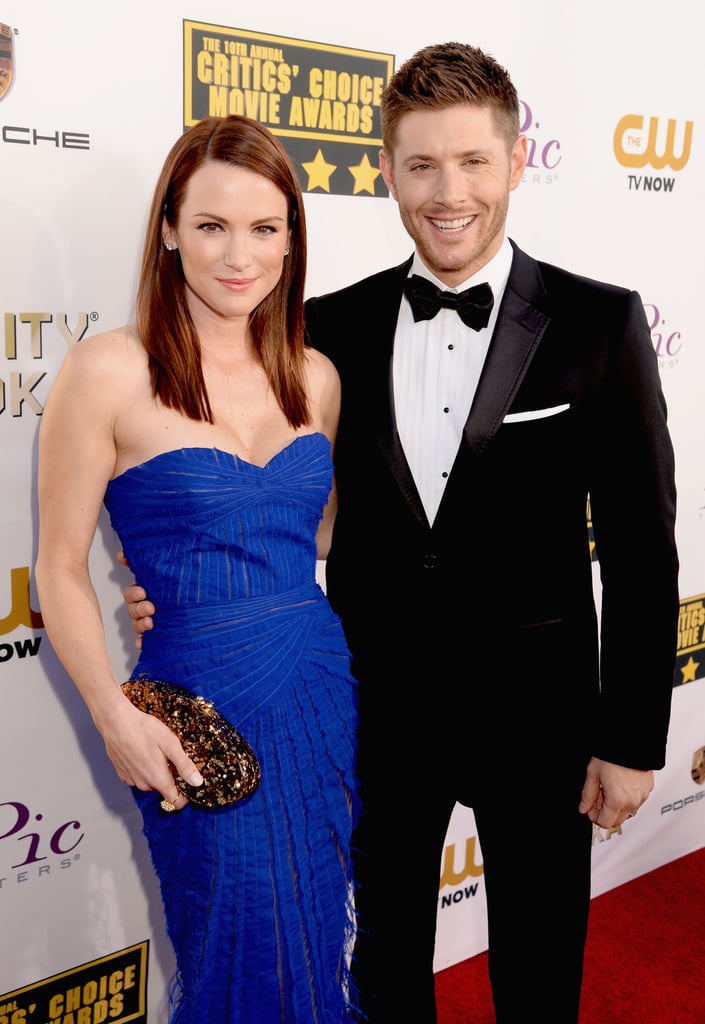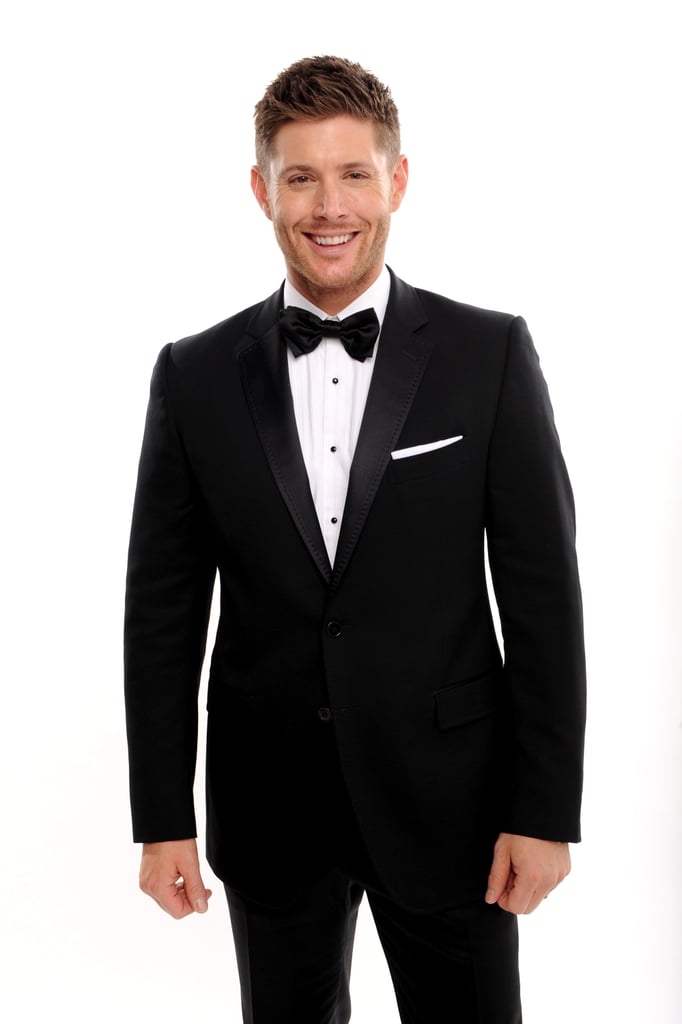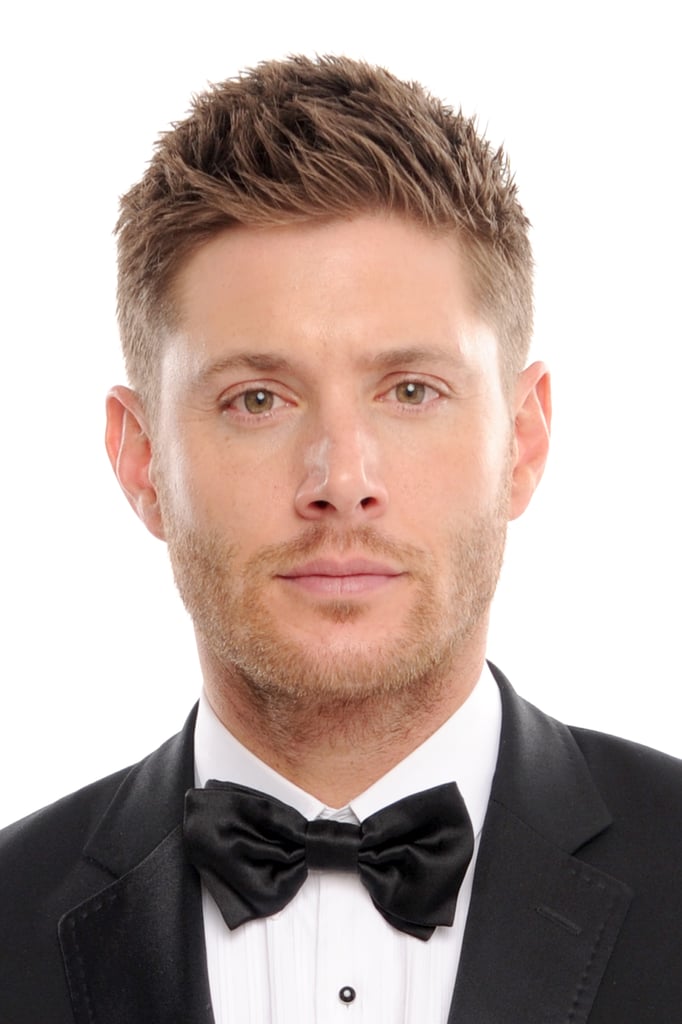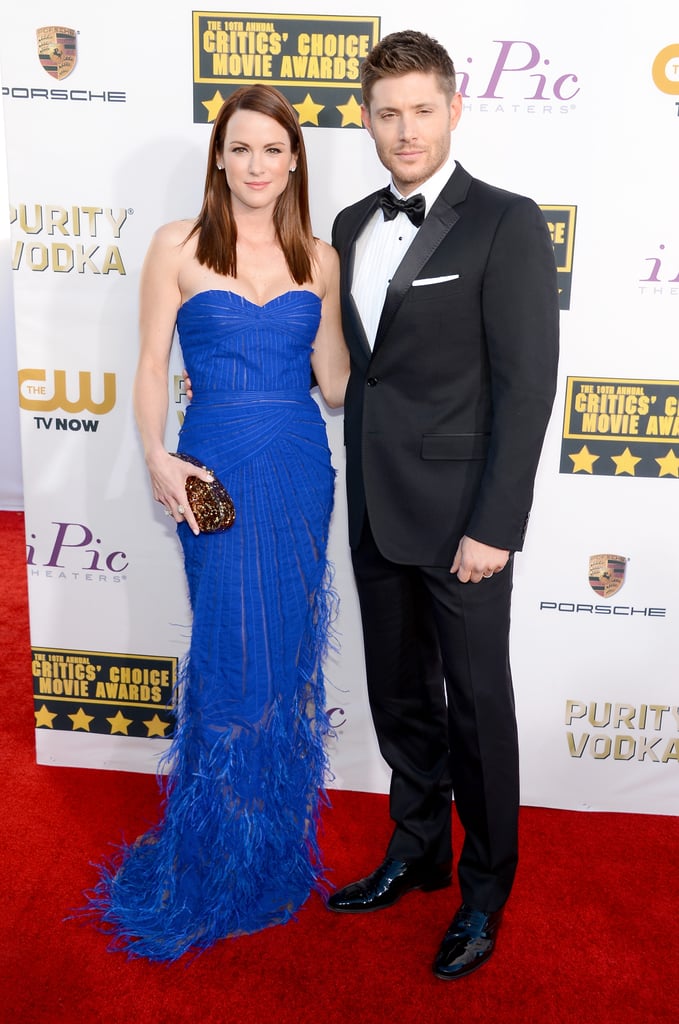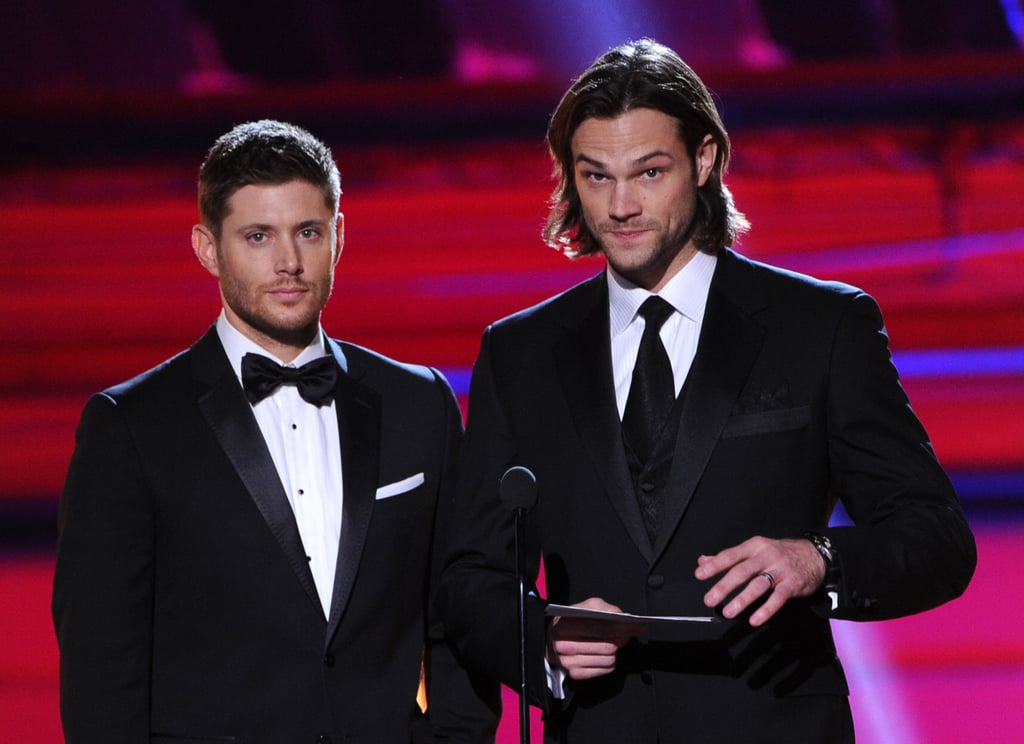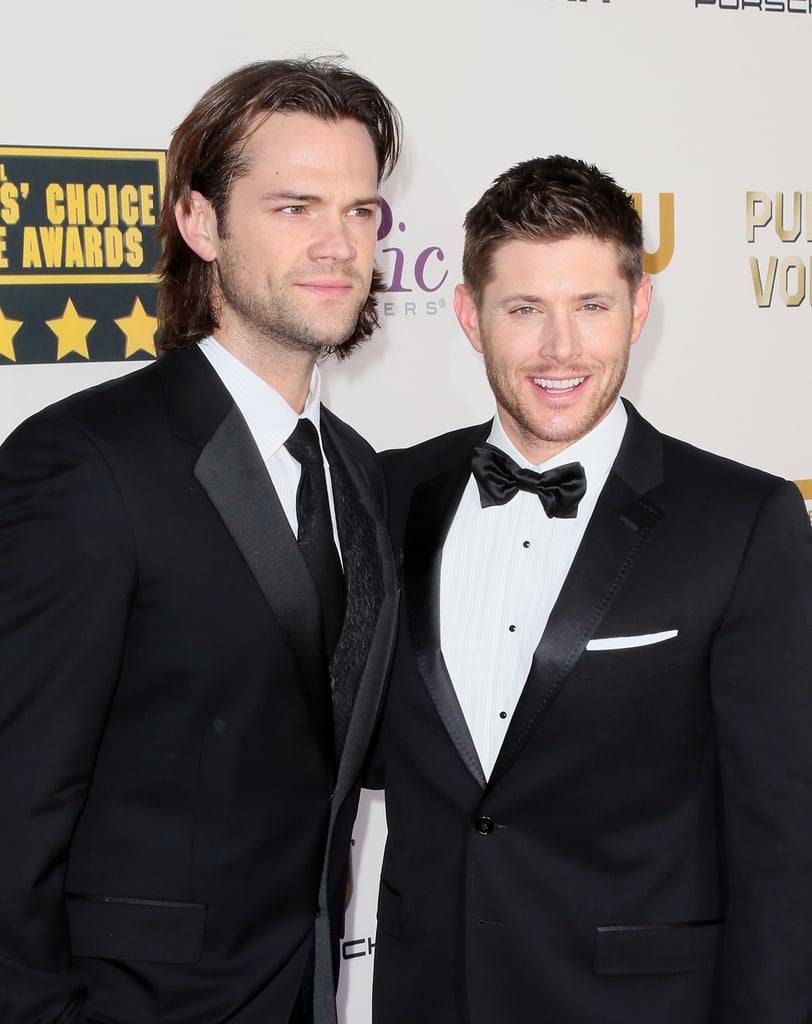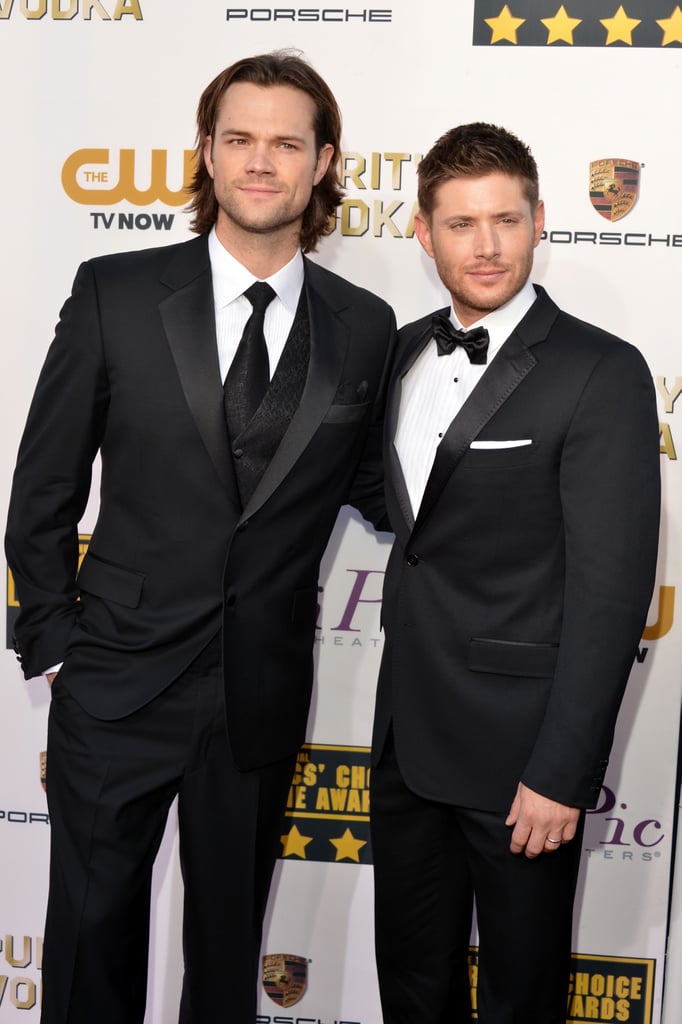 Jared and Jensen hung out on the red carpet.