Jessica Biel [1] spent her afternoon at the Beverly Wilshire Four Seasons Hotel for Variety's fourth annual Power of Women event. She was one of five movie-industry honorees being acknowledged at the luncheon. Jessica's work advocating for access to clean water [2] earned her the accolades. She's long been active in bringing attention to the plight of people without access to drinkable water. She told Variety, "It's a basic, human need, desire and right to be able to live and grow up and raise your children and your family in a place that provides clean water, and it's astronomical the amount of people who don't have access to that in a convenient way. That's why it's important to me." At the event, Jessica was able to catch up with her Valentine's Day costar and pal Jennifer Garner [3]. Jessica took a photo of herself with Jen [4], captioning the image, "I'm the best at taking self pics! But seriously, how beautiful is Jen?"
Jessica Biel [5] arrived at the Variety party in Beverly Hills.
Jessica Biel [6] wore her hair down for the occasion.
Jessica Biel [7] posed with a Tiffany & Co. display.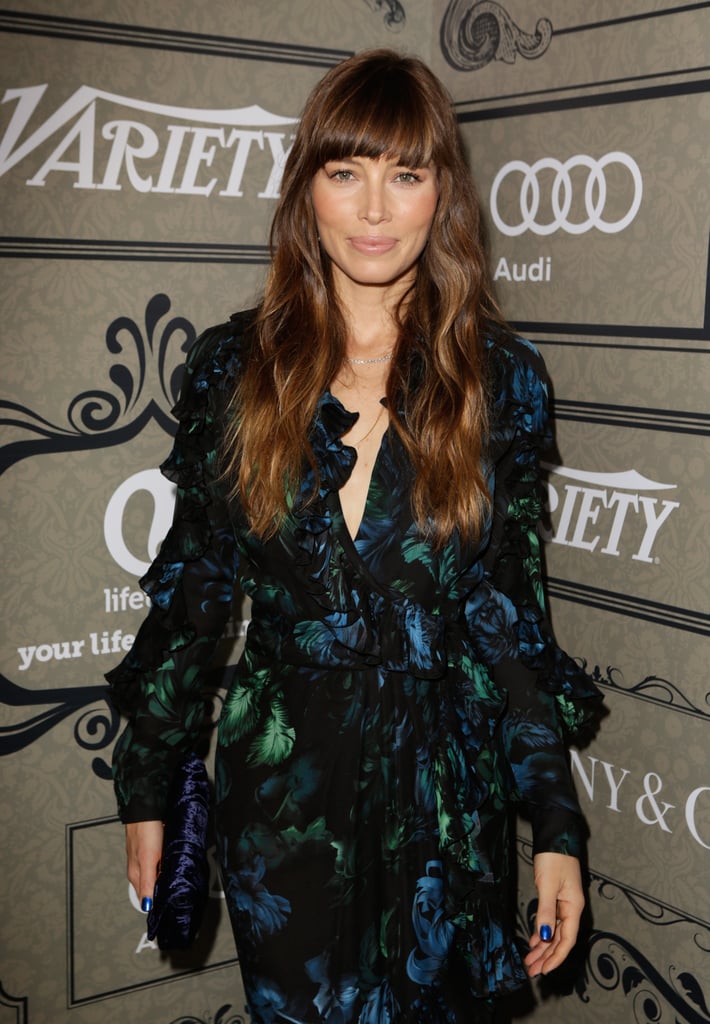 Jessica Biel [8] carried a clutch.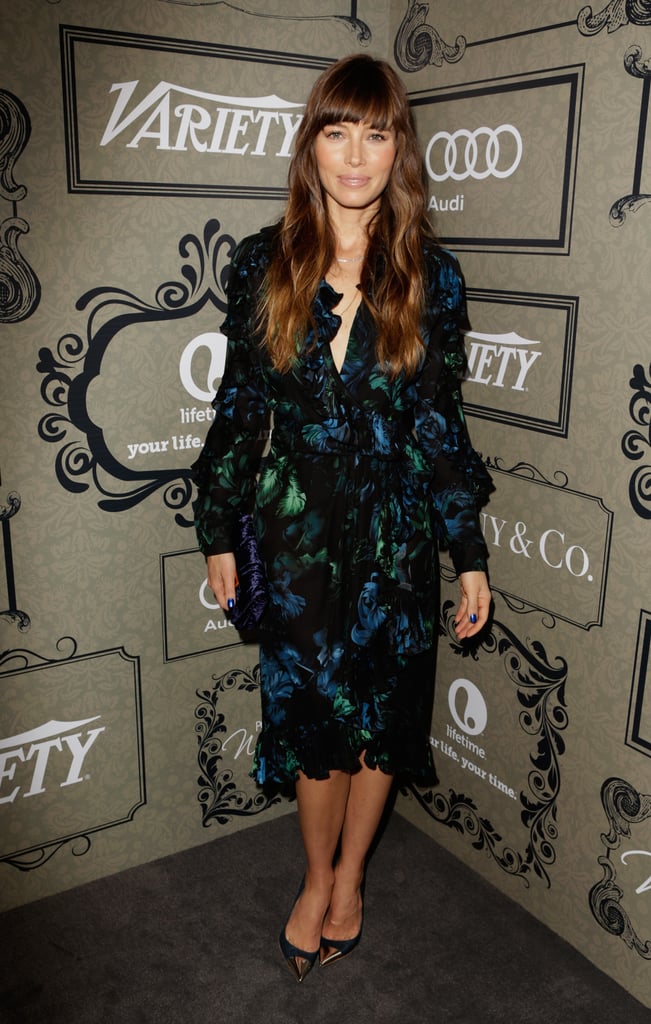 Jessica Biel [9] made a stylish arrival.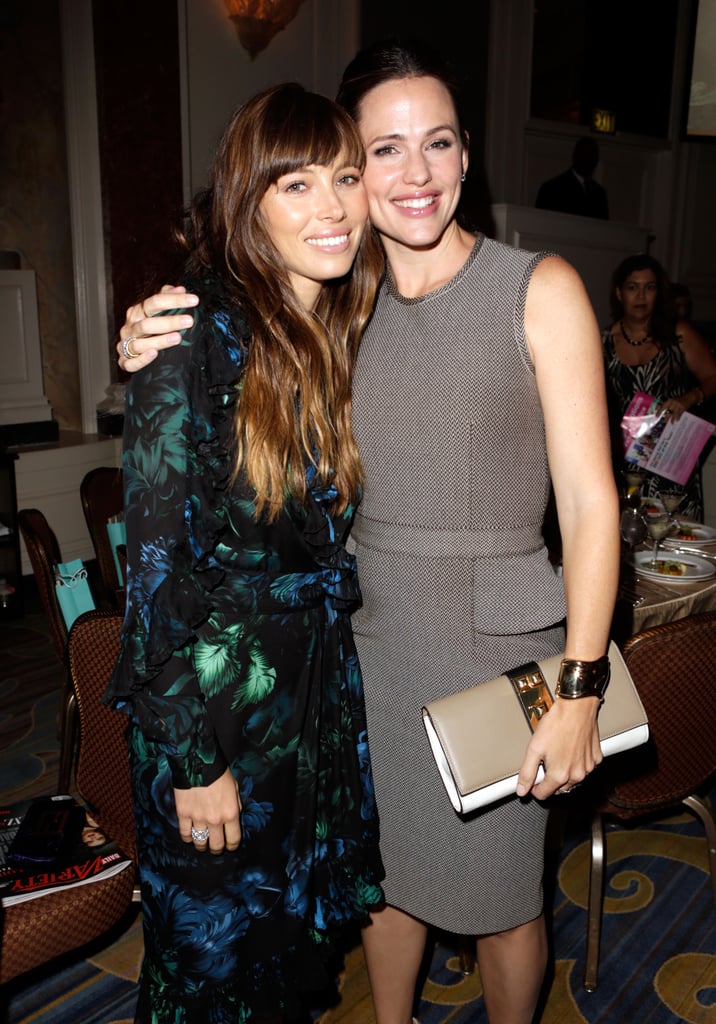 Jessica Biel [10] met up with Jennifer Garner [11].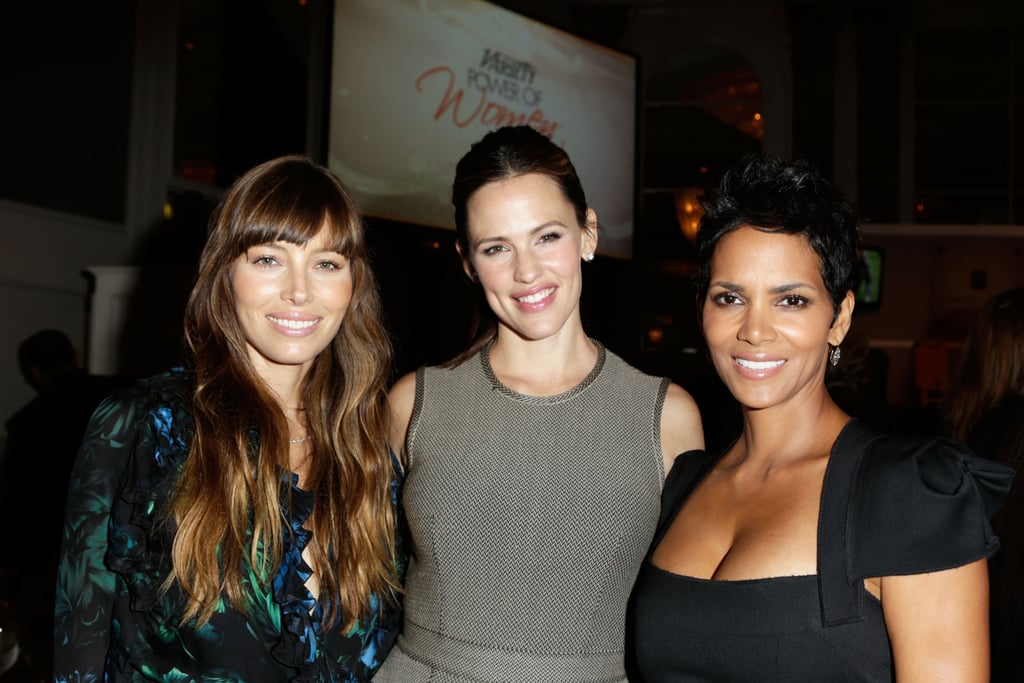 Jessica Biel [12] posed with Jennifer Garner [13] and Halle Berry [14].
Jessica Biel [15] met up with Halle Berry [16] and Jennifer Garner [17].