Jessica Simpson as a Bridesmaid For Her Friends
Jessica Simpson Might Just Be the Ultimate Celebrity Bridesmaid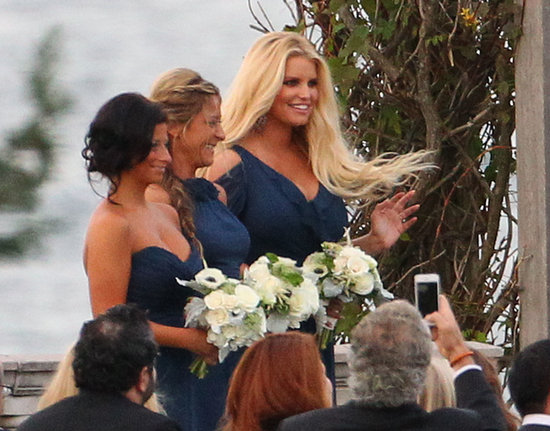 When Jessica Simpson acted as a bridesmaid for her pal and publicist Lauren Auslander over the weekend, we couldn't help but notice that this isn't exactly the first (or second, or third) time that we've seen the singer suiting up in a pretty dress to fulfill wedding duties. While Jess isn't always a bridesmaid — she wed Nick Lachey in 2002 and is set to tie the knot with fiancé Eric Johnson — she does have a history of hitting the altar on behalf of her best friends. Here, see Jessica's roster of supporting her girlfriends on their big day.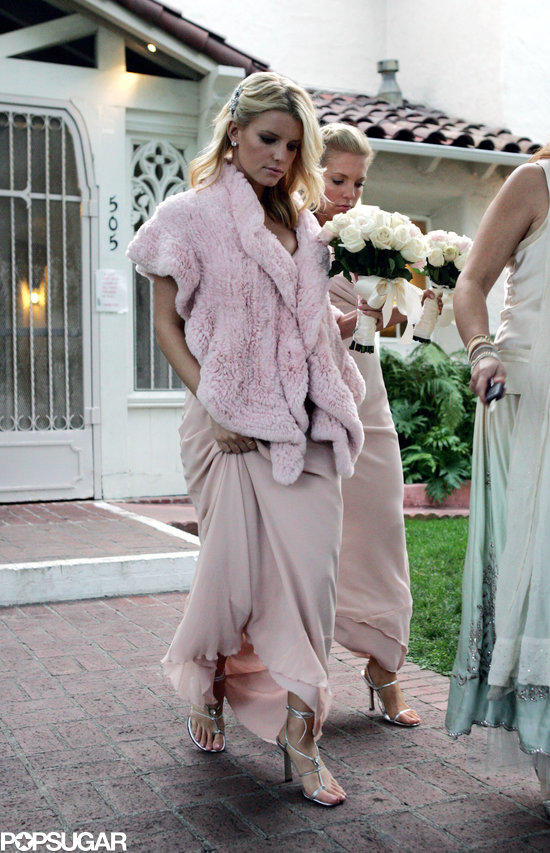 Jessica was one of multiple maids at a pal's Beverly Hills nuptials in October 2004.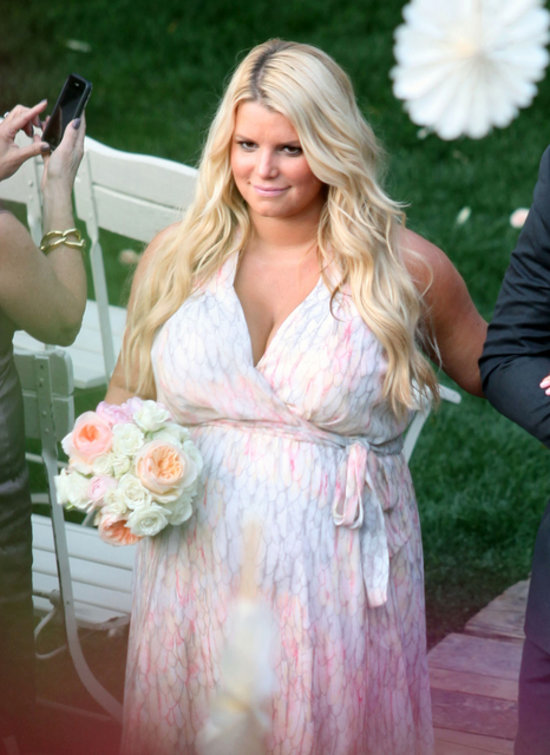 In March 2012, a pregnant Jess (along with her sister, Ashlee) served as a bridesmaid in a friend's Palm Springs, CA, wedding.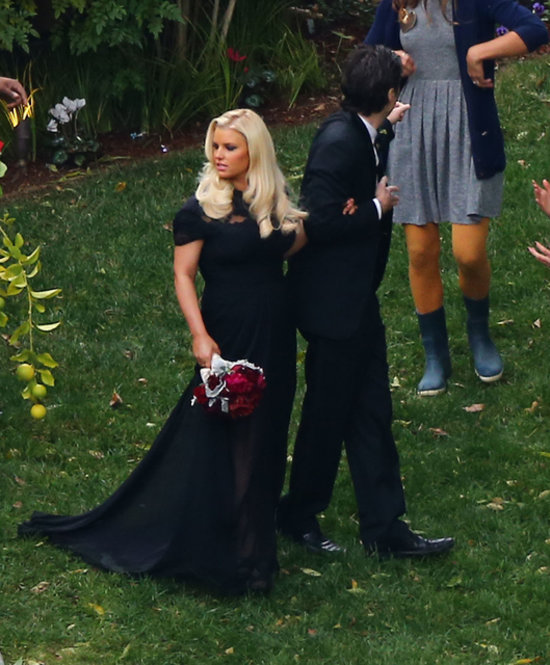 There was no way Jessica was going to miss her best friend CaCee Cobb's LA wedding to Donald Faison in December 2012. She donned a black dress and gorgeous waves while walking down the aisle with best man Zach Braff.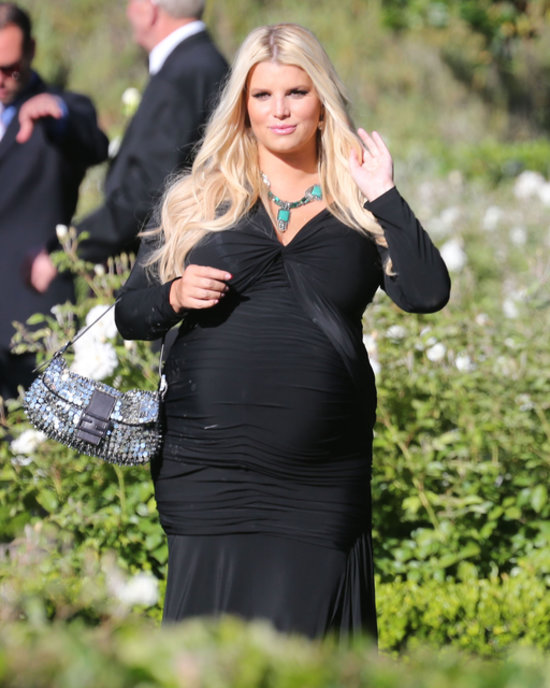 Jessica, who this time was pregnant with her second child, son Ace Johnson, put her baby bump on display in a black gown for friend Kathryn Sykora's nuptials in June. The San Diego ceremony also brought out Jess's sister, Ashlee; best friend CaCee Cobb; and Brothers and Sisters star Odette Annable.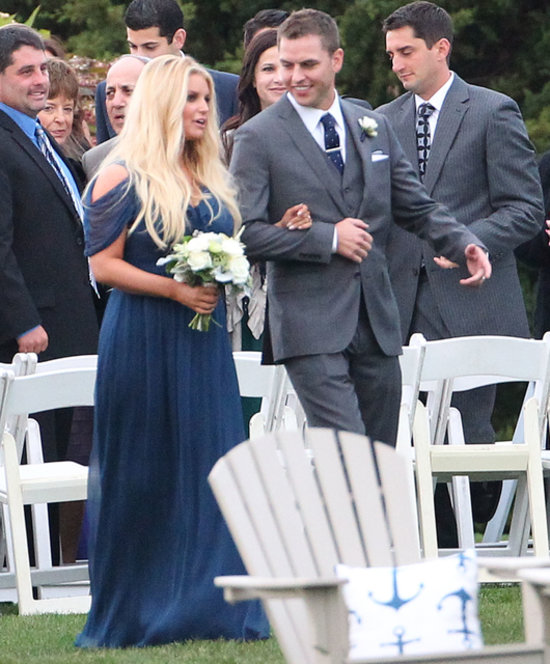 Most recently, Jessica reported for bridesmaid duty for Lauren Auslander's wedding in Newport, RI. She sported a beautiful blue gown for the ceremony and even shared photos of the fun on Twitter.