Before Chris and Liam Hemsworth captured your attention, it was the Lawrence brothers who had stolen your heart. If you grew up in the '90s, chances are you had a pinup or five featuring Joey and Matthew Lawrence. From Joey's Blossom days to Matthew's Boy Meets World role to their adorable turn on Brotherly Love with little Andy, there were plenty of opportunities to crush on the Lawrence brothers. Joey turns 39 on Monday, so to celebrate, we're taking the opportunity to look back on the glory days of crushing on the Lawrence brothers. Keep reading for some nostalgic snaps of the brothers, then see signs you were a teen in the 2000s [1] and check out life lessons from Boy Meets World [2].
Joey and Matthew were cute right from the start. Those smiles!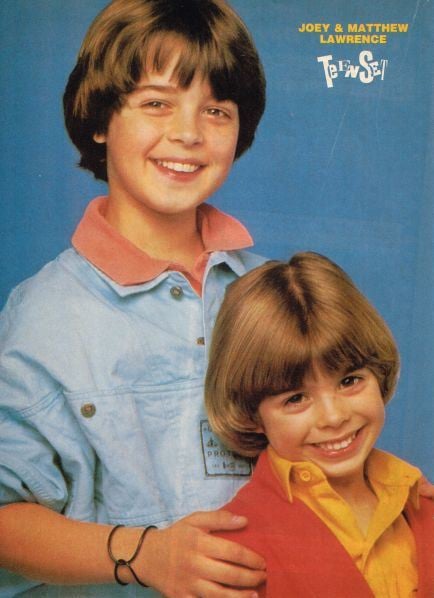 You couldn't help but crush on Joey's Blossom character.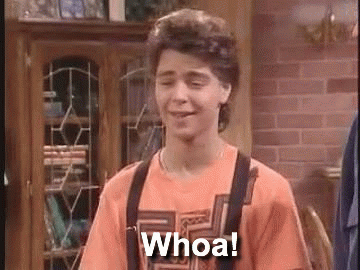 He was just so swoon-worthy.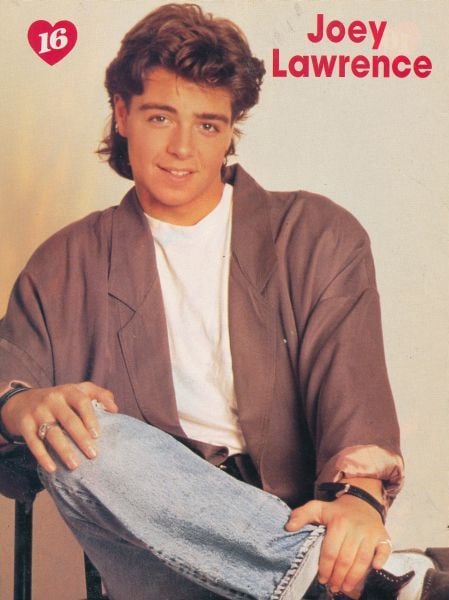 Joey was a bona fide teen heartthrob.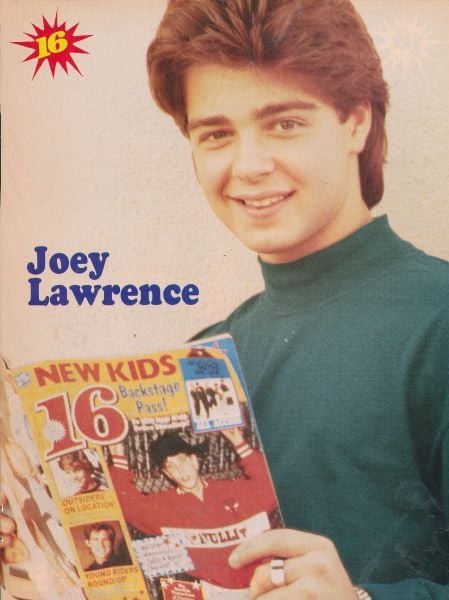 Who could somehow pull off suspenders.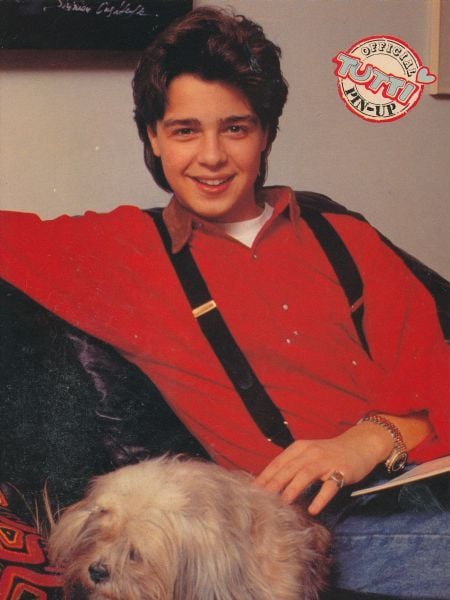 And these jeans.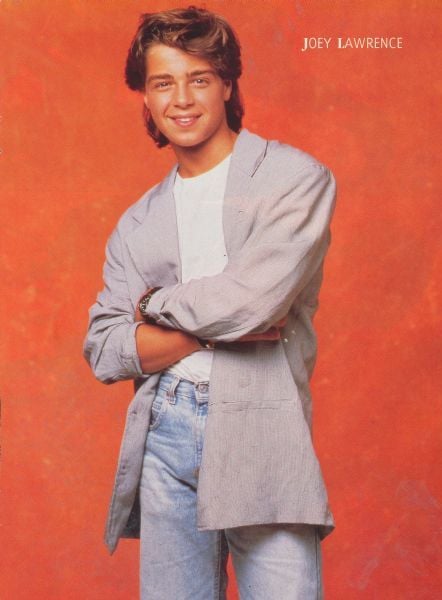 And baggy denim.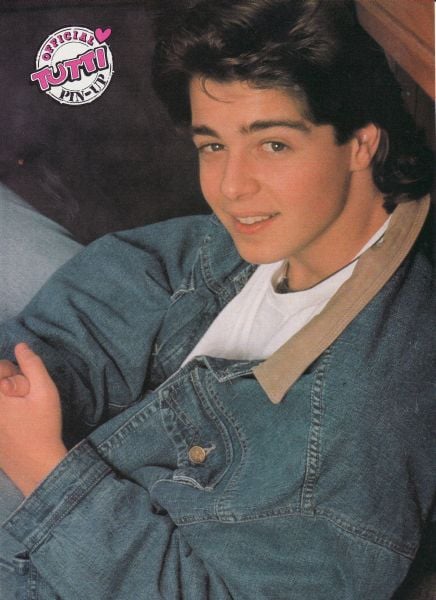 And tank tops.
And blazers.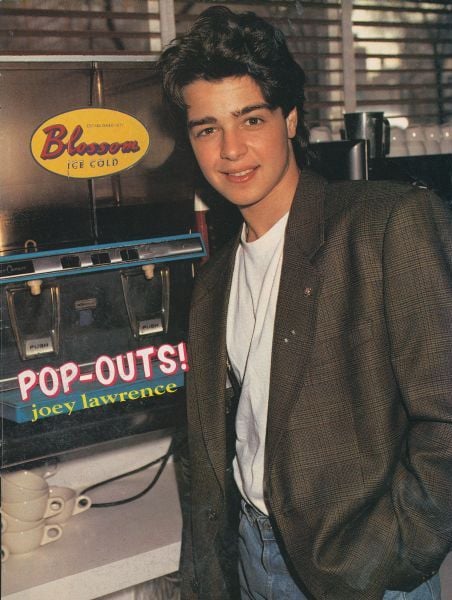 He had a bad-boy vibe.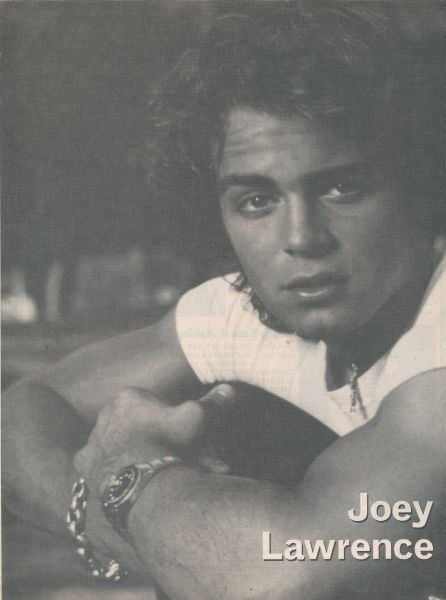 Motorcycle included.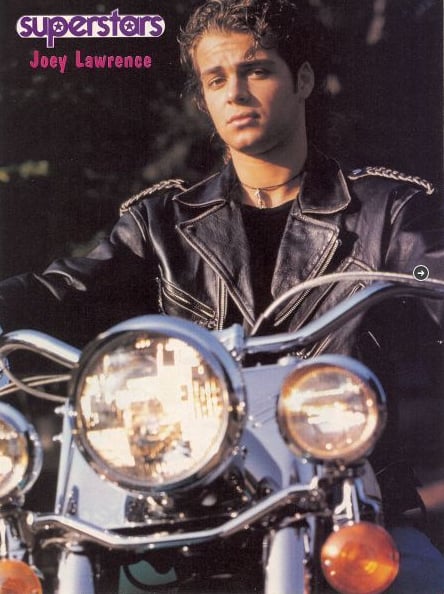 But he was also was goofy and cute.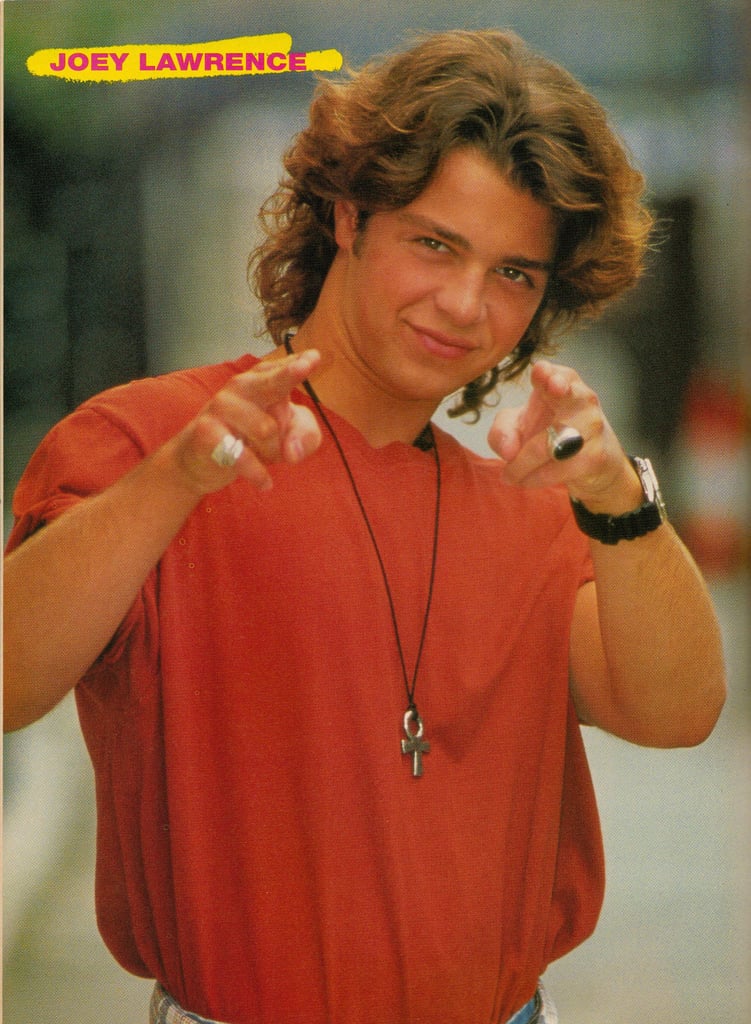 And that HAIR.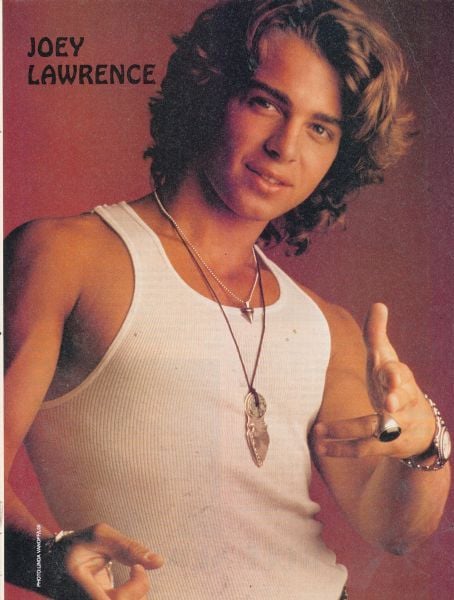 He wore a whole lot of leather.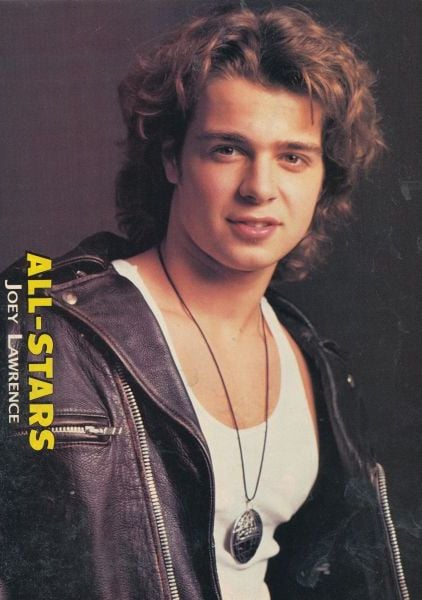 Even while climbing trees.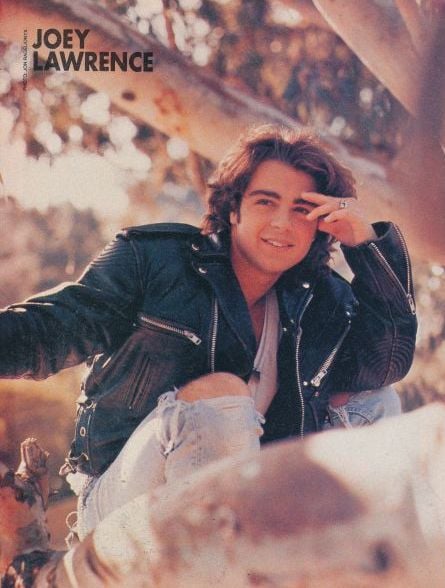 And he was really into flannel.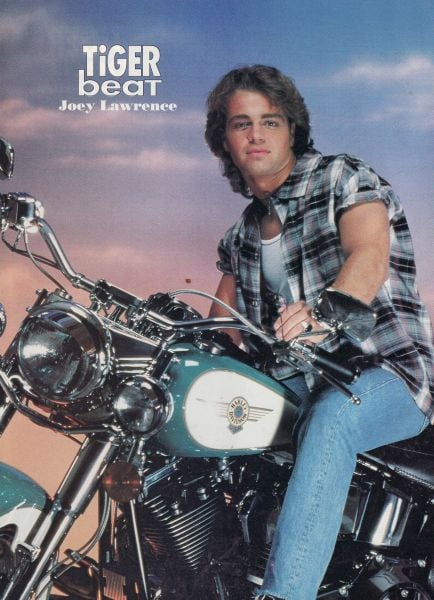 Ditto flannel vests.
And sweater vests.
As Matthew got older, he started to catch your eye, too.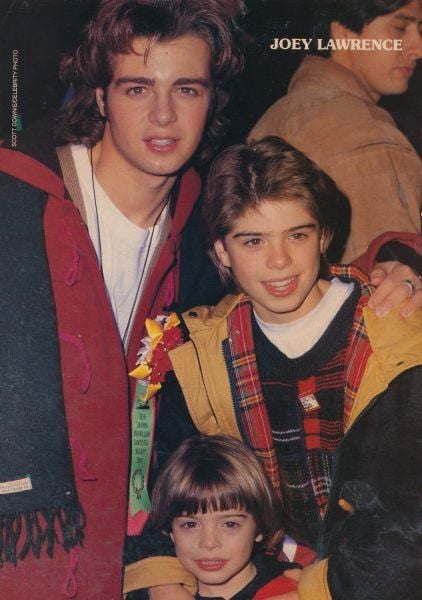 He was a sweet older brother to Andy.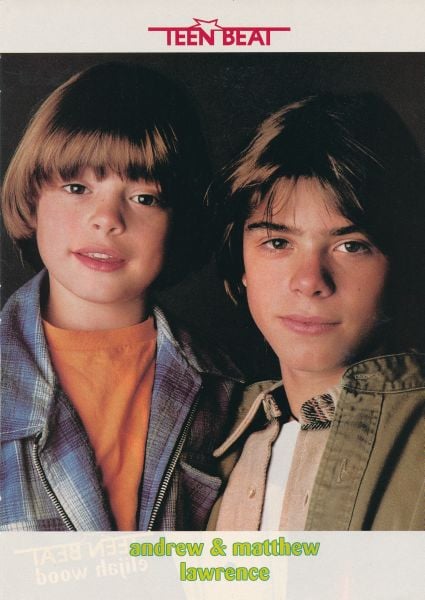 And the sweet older brother in Mrs. Doubtfire.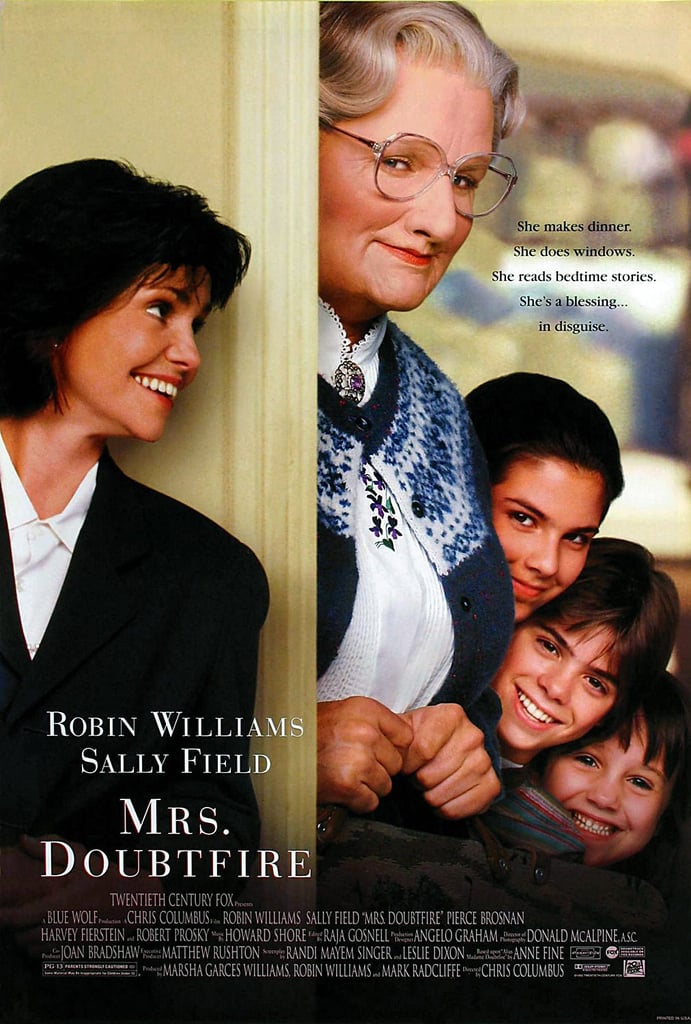 "Mrs. Doubtfire! He's a she! She's a he! He's a she-she."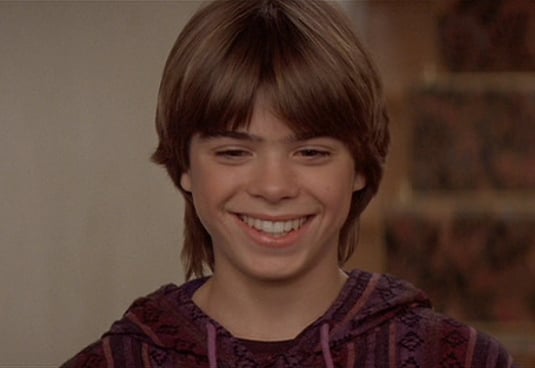 Soon Matthew followed in Joey's heartthrob footsteps.
And had a '90s style all his own.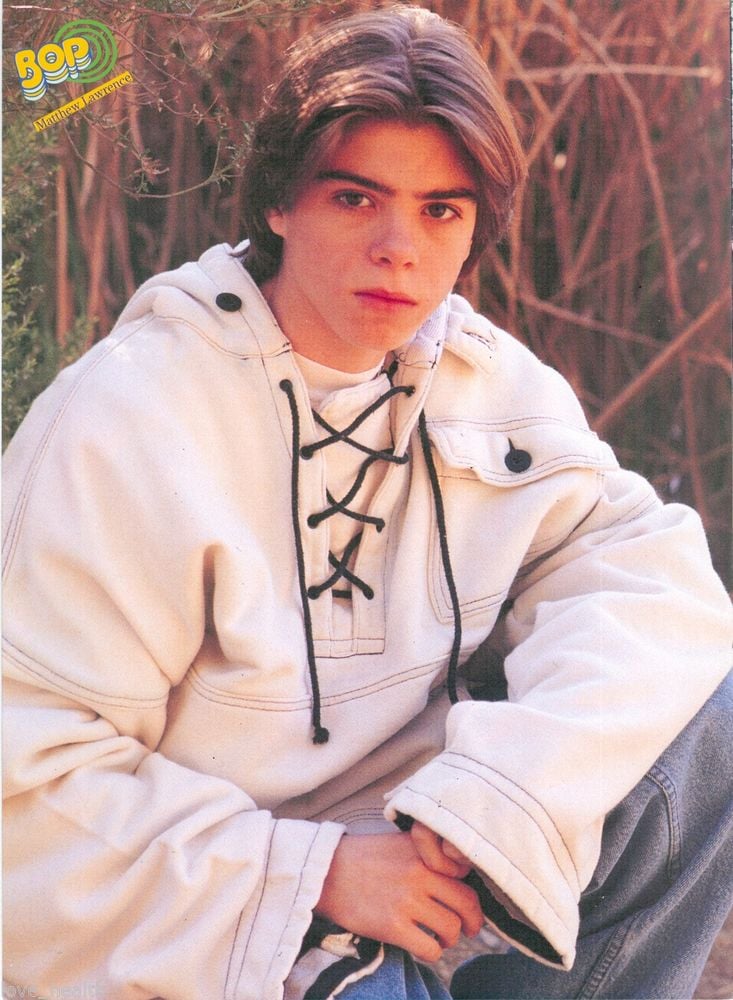 He loved flannel, too.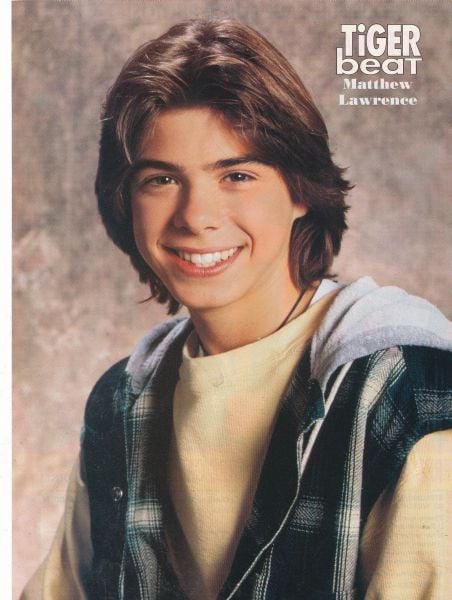 Lots of flannel.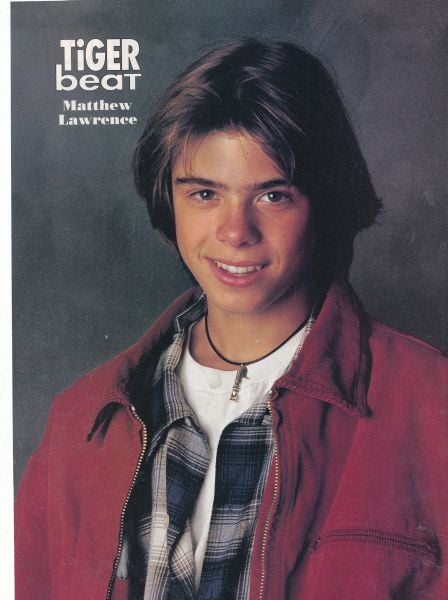 And necklaces.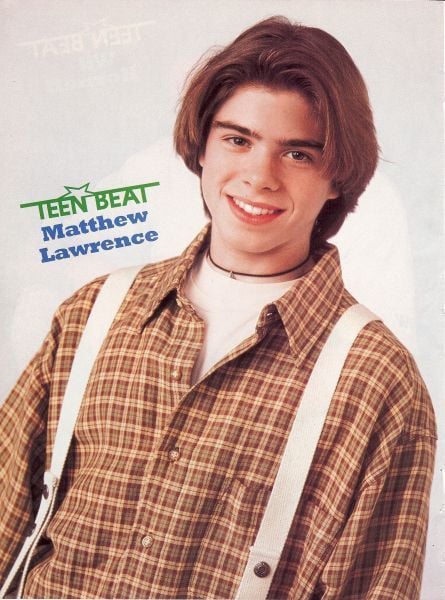 He just kept getting cuter and cuter.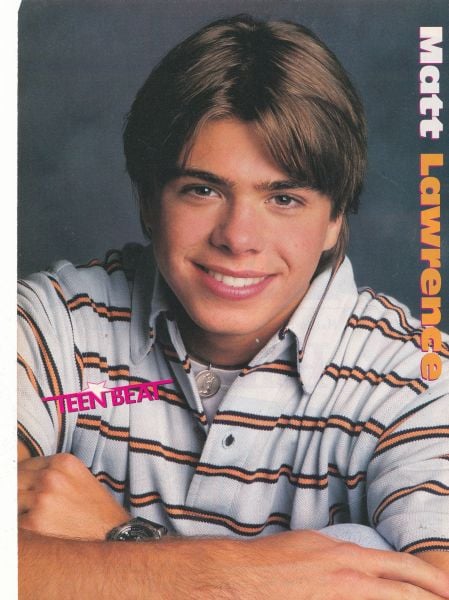 You went a little weak in the knees when he cut his hair.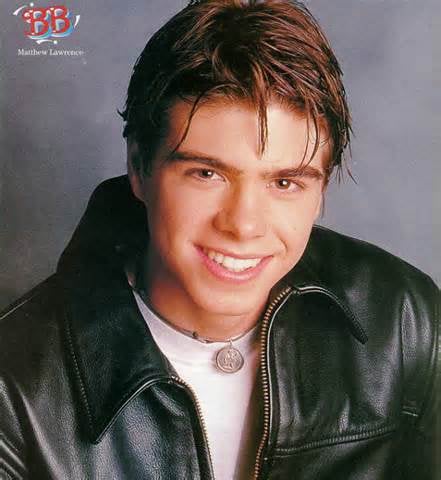 OK, really weak in the knees.
And then Matthew was cast in Boy Meets World, and you were SO excited.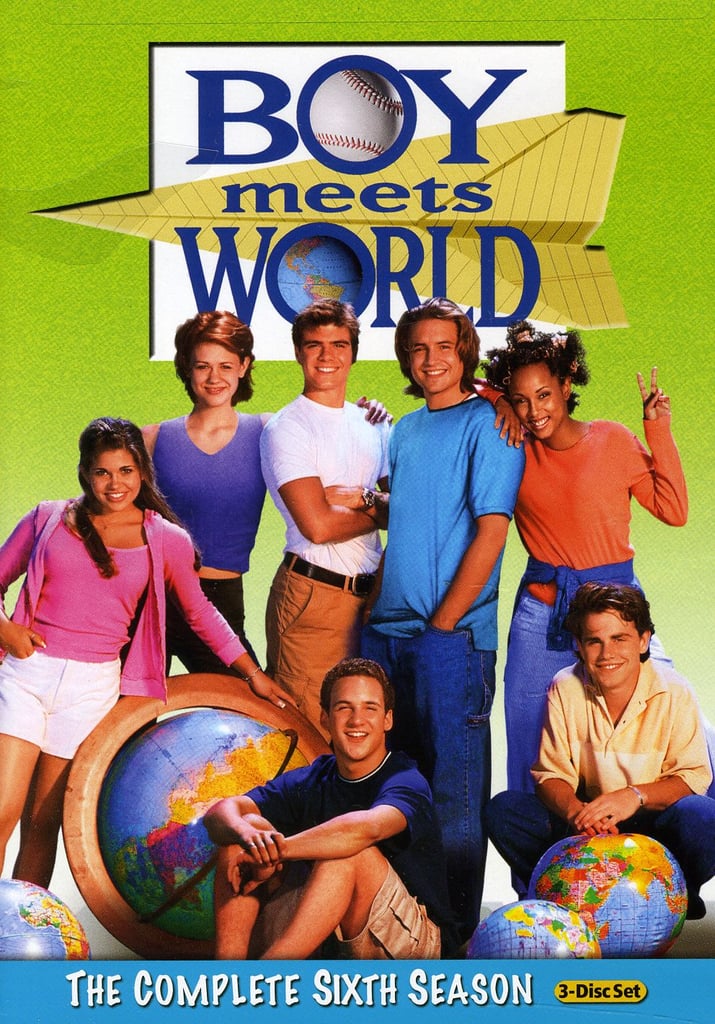 Because, um . . .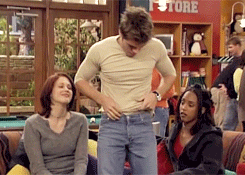 Let's just pause on that again.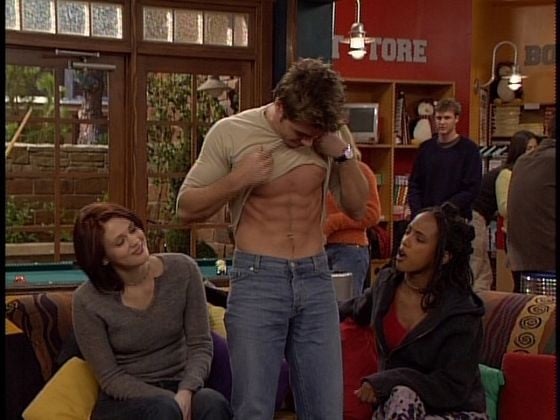 In those years, Andy started joining Joey and Matthew at events.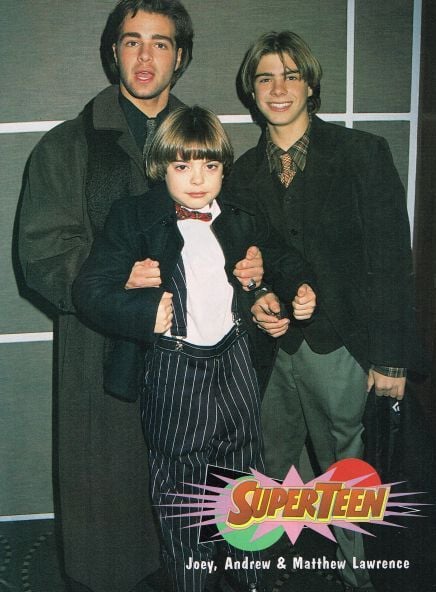 They were just the cutest brothers.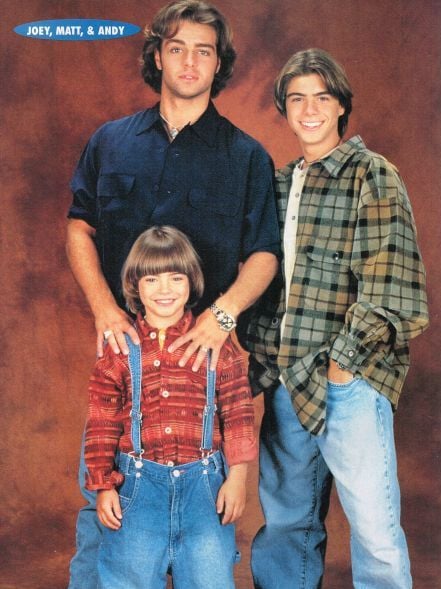 And you were so excited when they landed a TV show.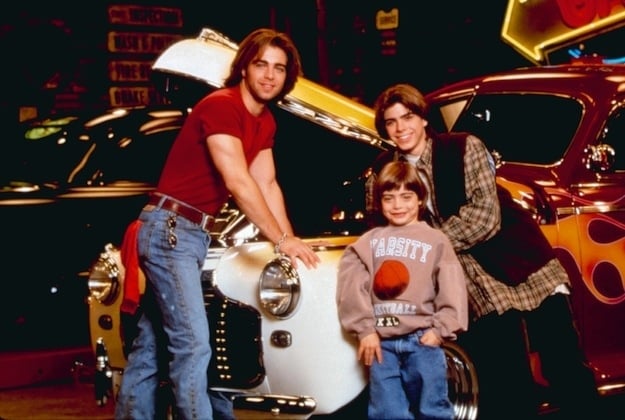 Brotherly Love became one of your favorites.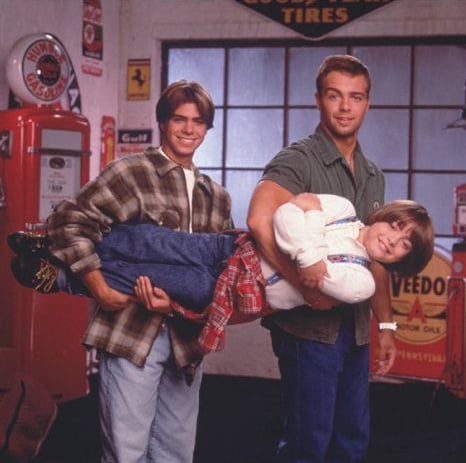 You also taped Brothers of the Frontier on VHS.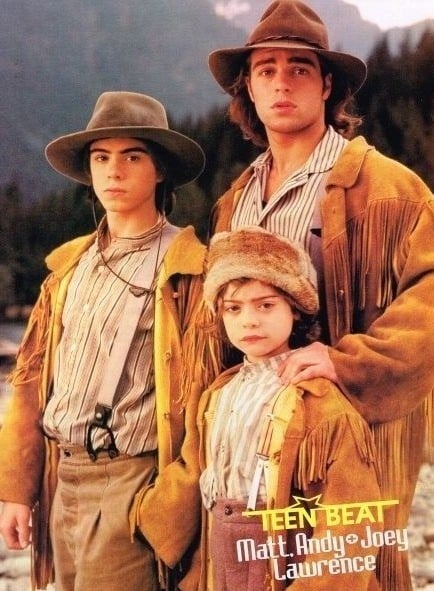 And Jumping Ship.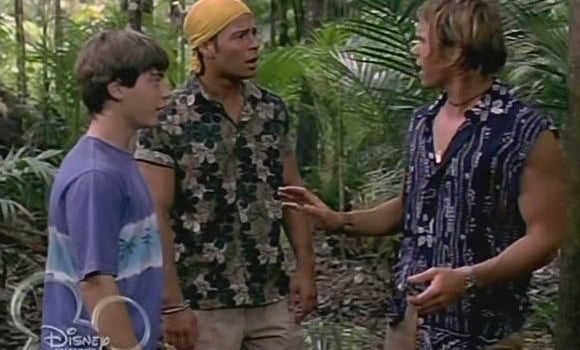 Then there was Matthew in The Hot Chick.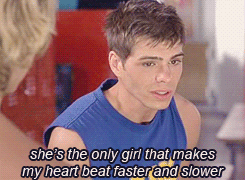 That smile!
Those abs!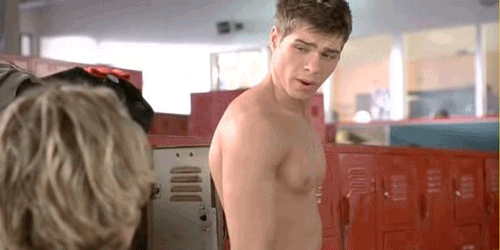 And let's get real, all your '90s dreams came true when Joey joined Melissa Joan Hart on TV.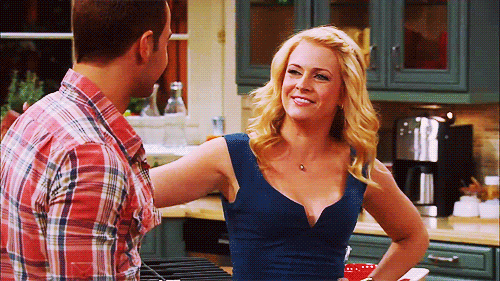 Source: ABC Family [3]
But it was even better when Matthew guest-starred.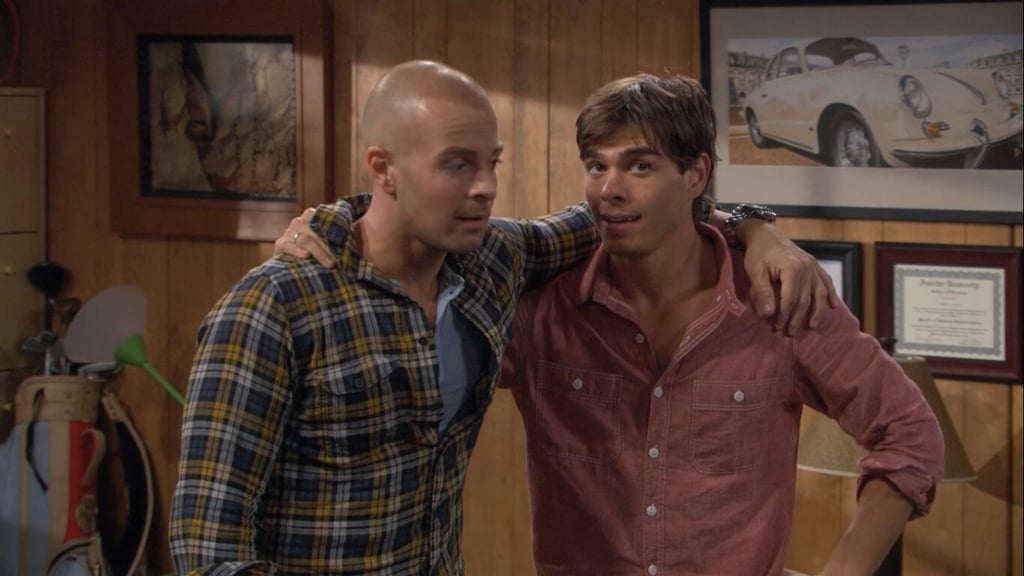 Source: ABC Family [4]
It was a lot to handle.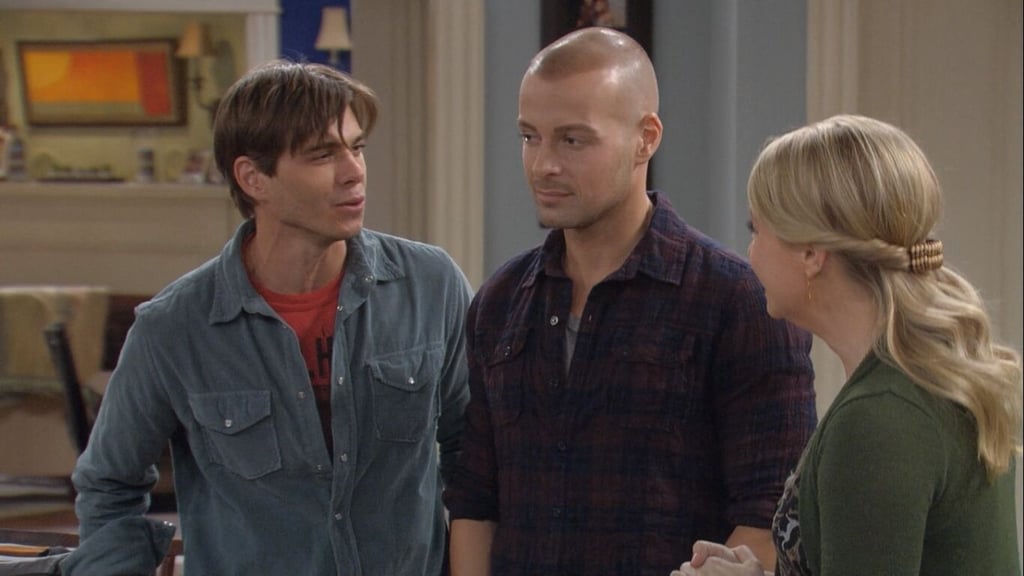 Source: ABC Family [5]
Luckily, Andy posts pictures of the group on social media so that we can keep up with our favorite brothers.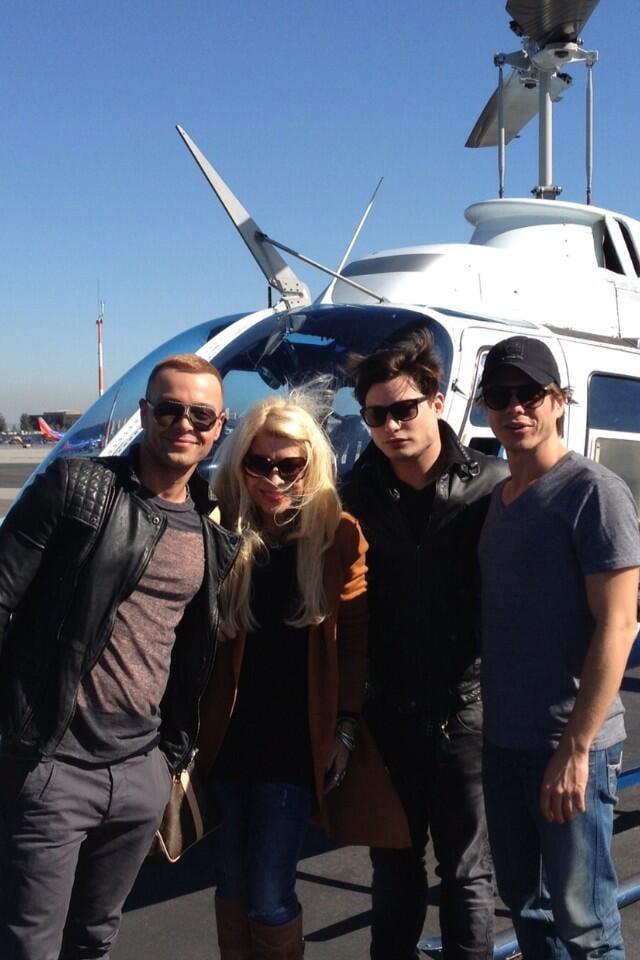 Here they are, all grown up.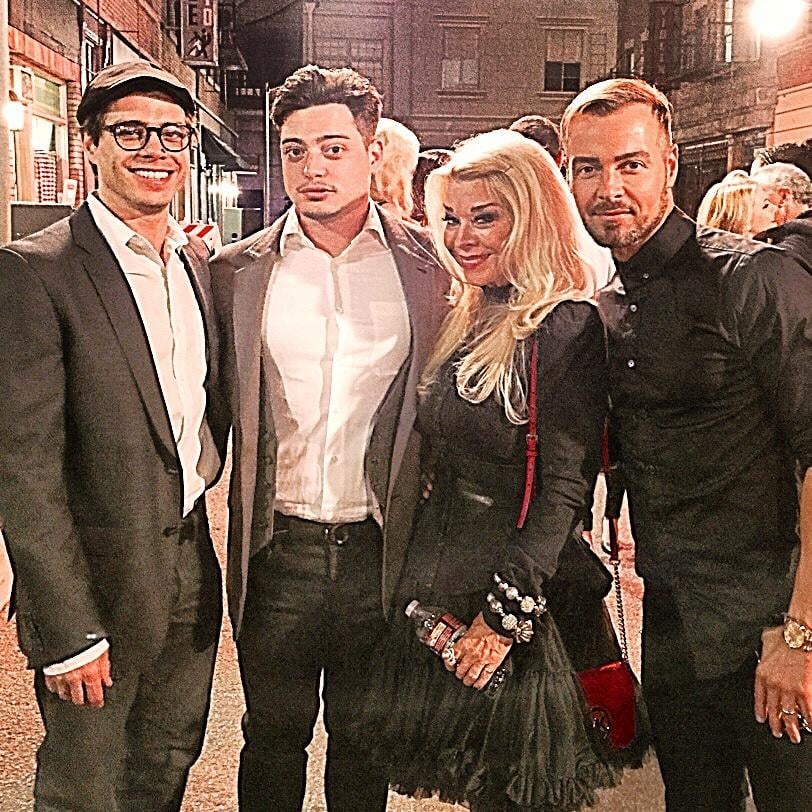 #NeverForget.