We've been through a lot with Johnny Depp [1]. We stuck by the heartthrob through his more bizarre roles and went along on his real-life romantic roller coaster. Winona Ryder [2], Kate Moss [3], Vanessa Paradis . . . and now Amber Heard. These are the women who have captured our Johnny's heart, with the latter making us do a double take. After Johnny, 50, announced his engagement to Amber, 28, it made us question everything we thought we knew about him. It just seems so conventional! Let's try to figure it all out with a play-by-play recap of our love for Johnny, who turns 51 today.
Front Page Image Source: Getty / Jun Sato [4]
21 Jump Street proved he had the goods to be a heartthrob.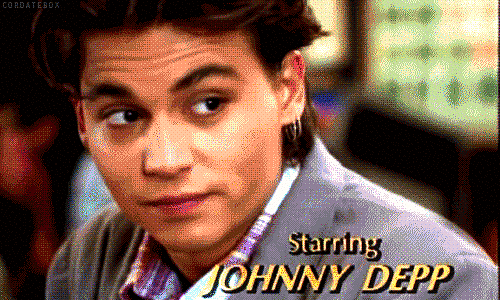 That face.
His bad-boy hotness in Cry-Baby practically brought you to tears yourself.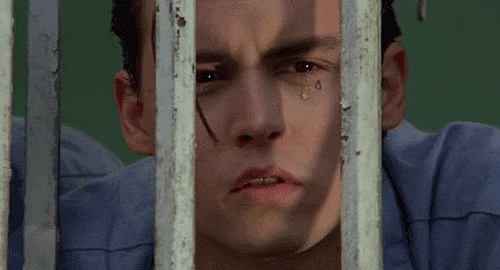 It's almost too much to handle.
Then you saw Edward Scissorhands and fell for his quirky side.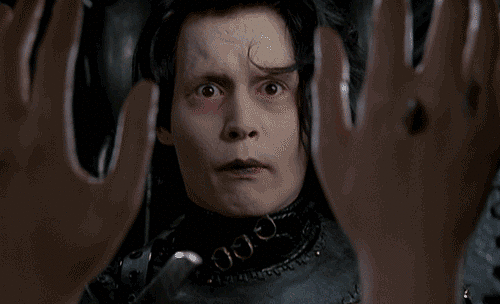 It was the beginning of your own Tim Burton/Johnny Depp [5] love affair.
You were totally jealous of Winona Ryder.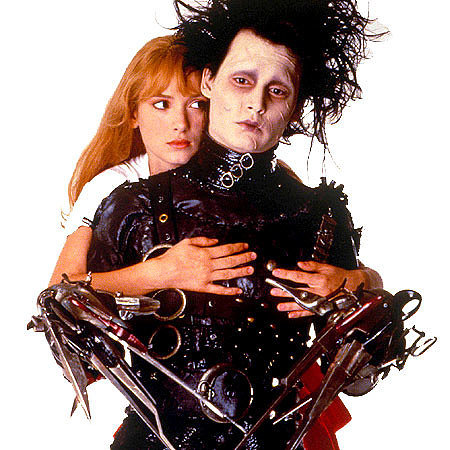 And that was before you knew they were together in real life!
His offscreen relationship with Winona convinced you he was a romantic.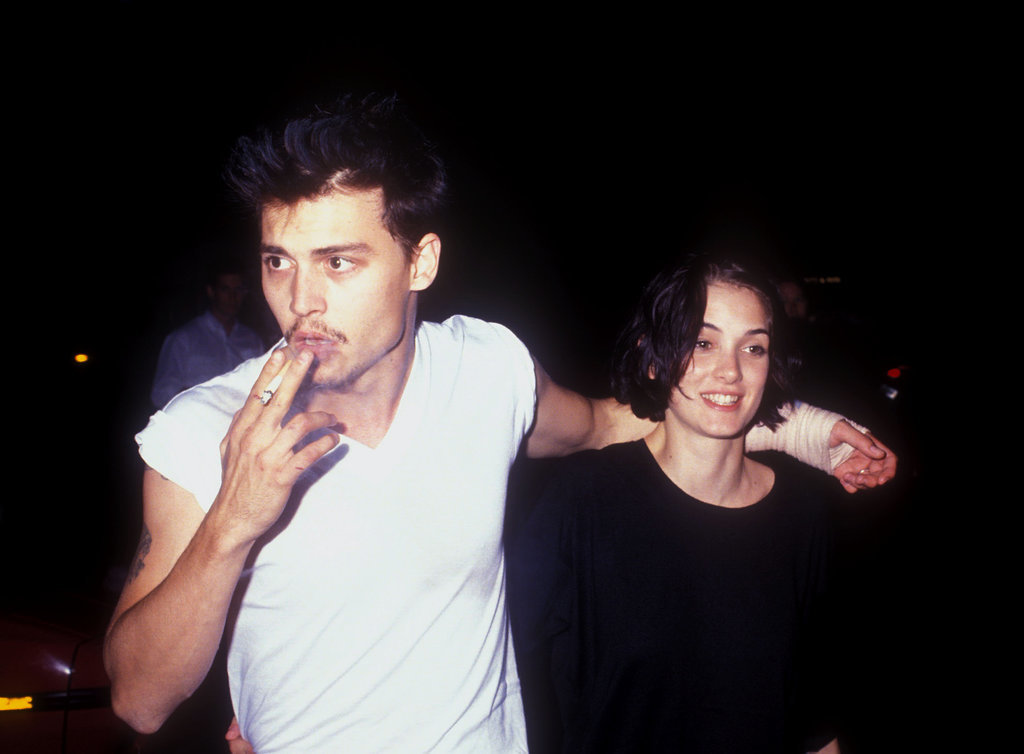 The WINONA FOREVER tattoo? I mean, come on!
You were cool with it when he moved on to Kate Moss.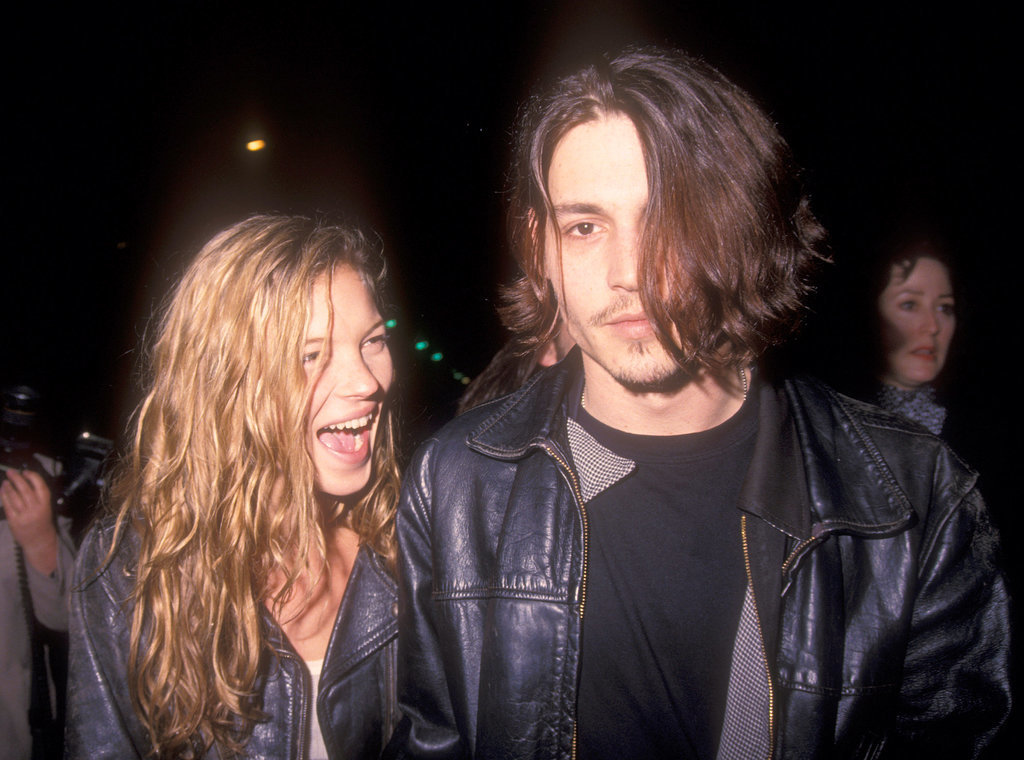 They were the classic '90s couple, with their grungy hair, matching cheekbones, and leather jackets.
Donnie Brasco came out and you thought, "Hey, Johnny's an acting icon too!"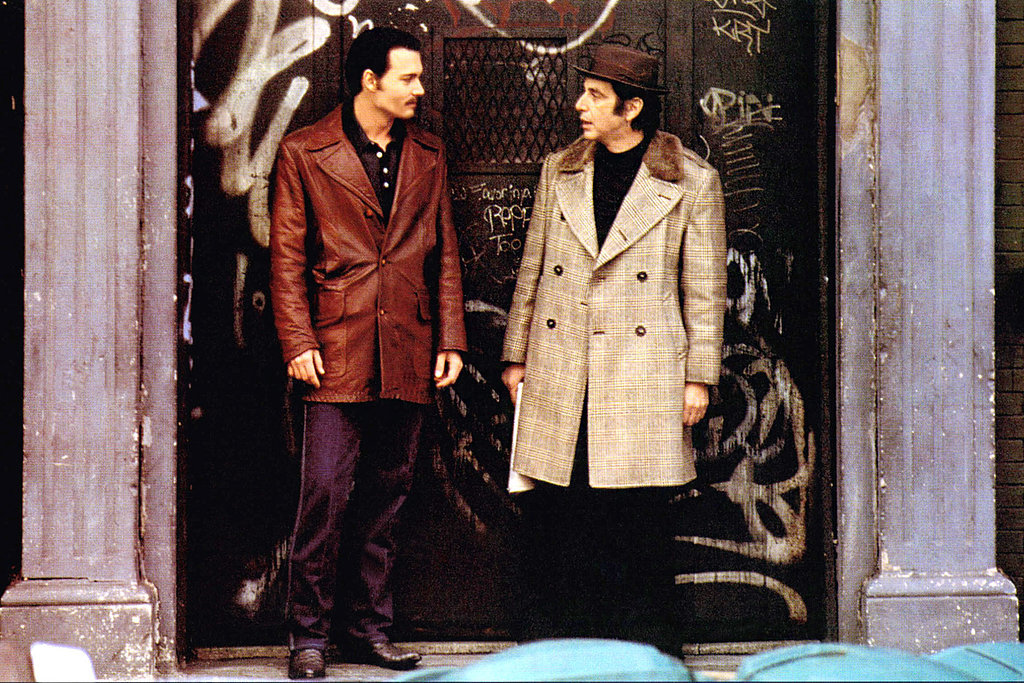 He could hold his own with Al Pacino [6] in a gangster movie, after all.
When Johnny paired up with Vanessa, you thought it made perfect sense.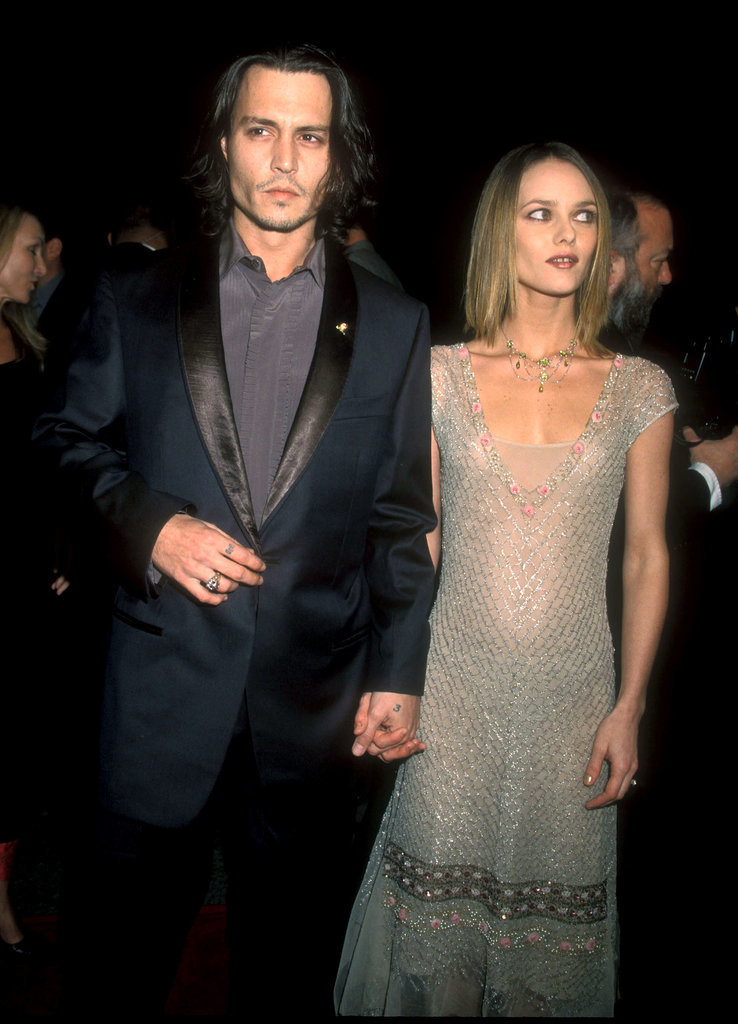 You couldn't even be jealous of the intriguingly beautiful French actress.
They were a match made in bohemian heaven.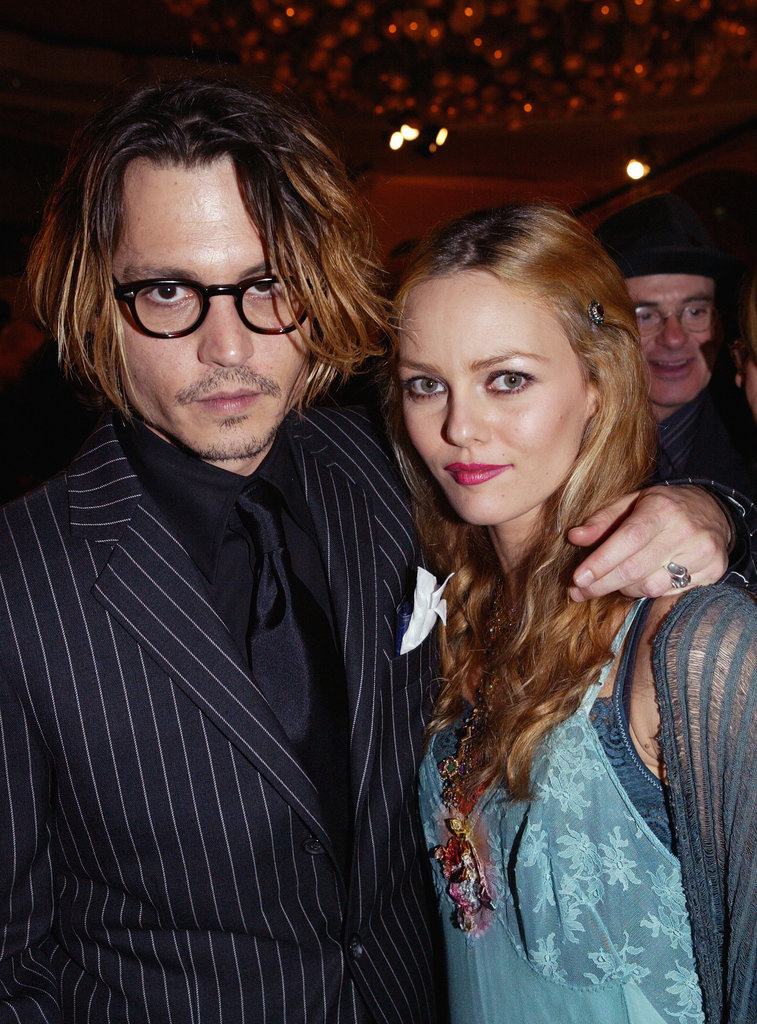 You dreamed about moving to the same remote French town and drinking wine with them.
You were pretty sure no one would ever be hotter than Johnny in Chocolat.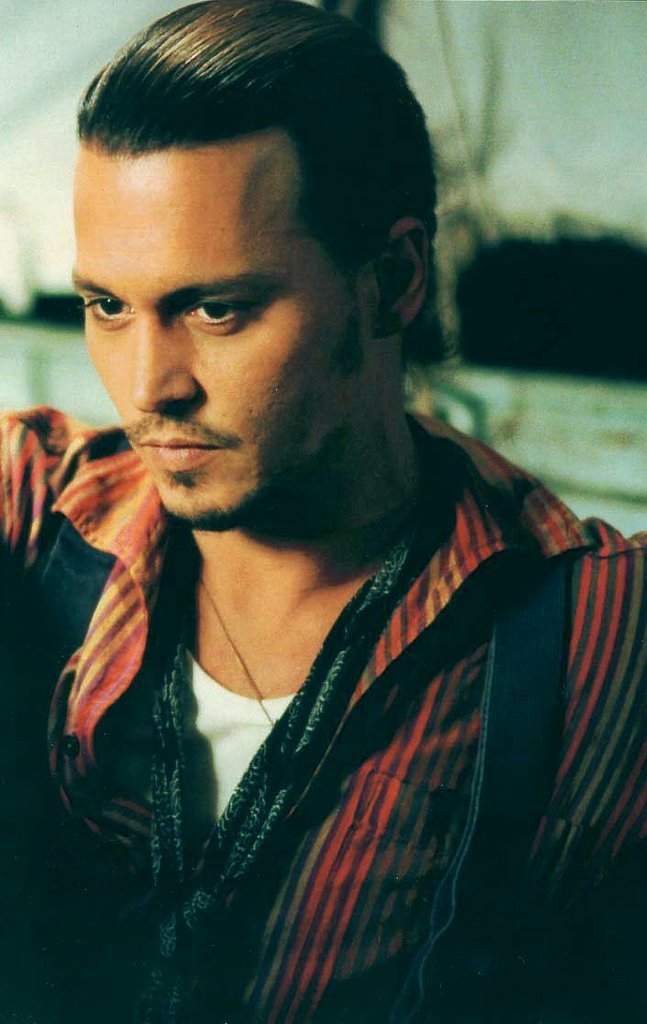 Let's be honest, you still are.
And you considered his drunk, dirty Keith Richards impersonation in Pirates of the Caribbean to be sexy.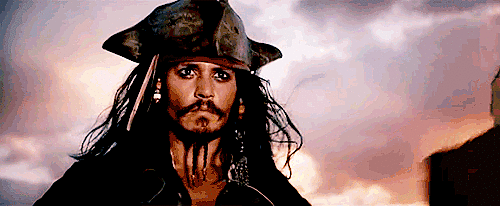 You saw the first three movies in theaters, of course. The fourth is where you drew the line.
Finding Neverland came out and you totally bought the DVD.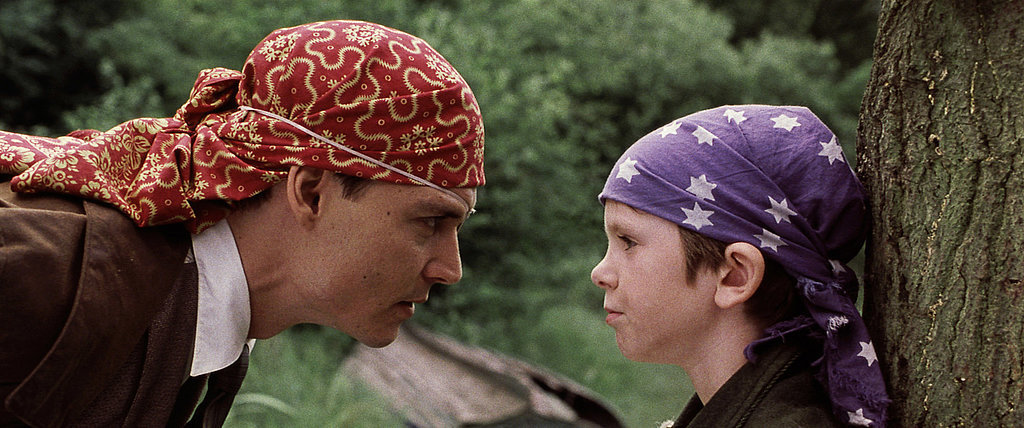 It's a family classic.
When The Tourist's trailer dropped, you couldn't help but swoon.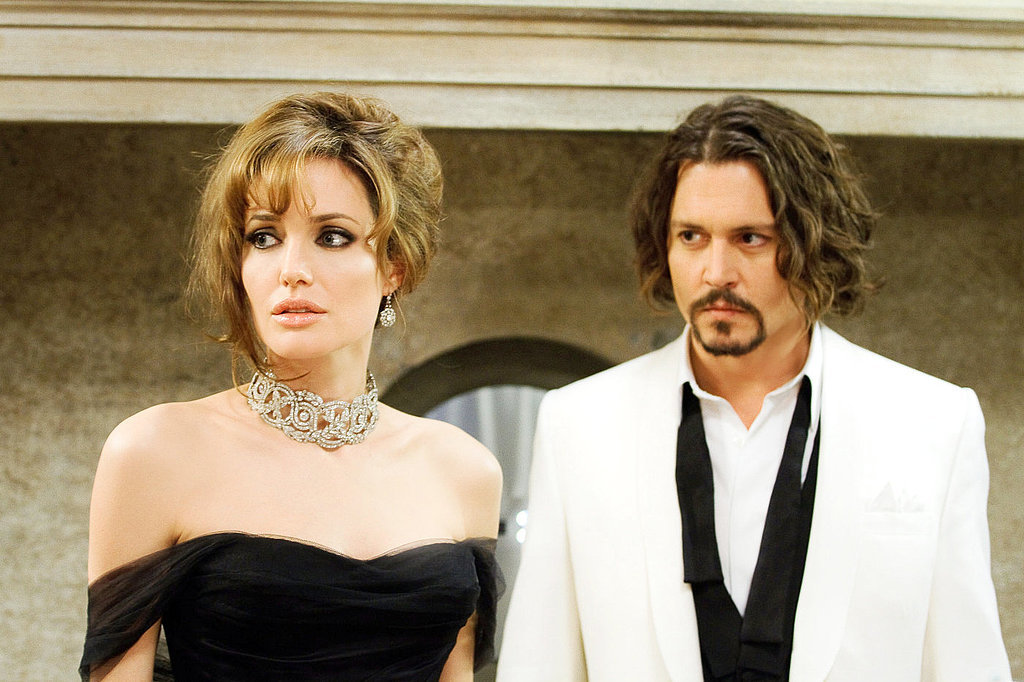 Angelina who?
It seemed like Johnny was a happy family man.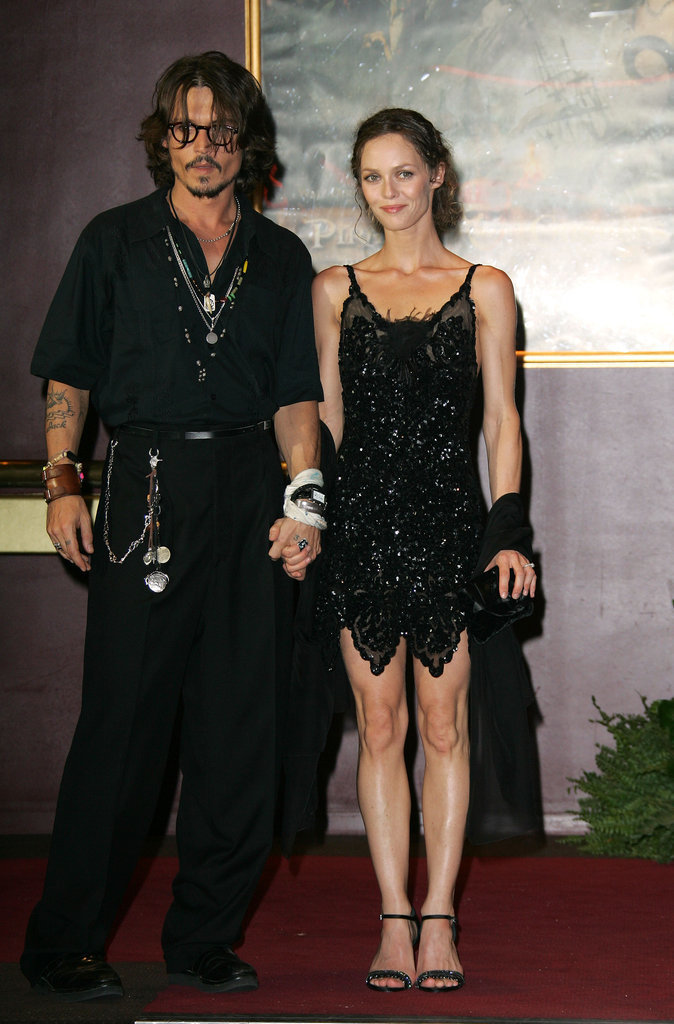 Who cares if they didn't want to get married? Johnny and Vanessa had two kids and even weathered a health crisis involving their daughter.
Then The Rum Diary came out.

Sure, Amber was hot.
Source: FilmDistrict [7]
And they had serious chemistry.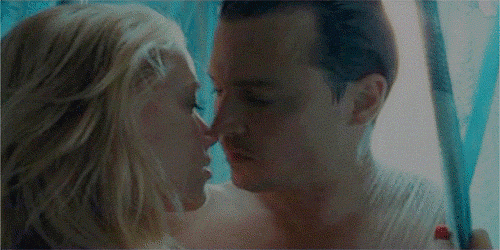 But it was just acting, right? Johnny and Vanessa would last! They'd been together for almost 15 years.
Source: FilmDistrict [8]
Then you heard Johnny and Vanessa split and you lost your faith in humanity.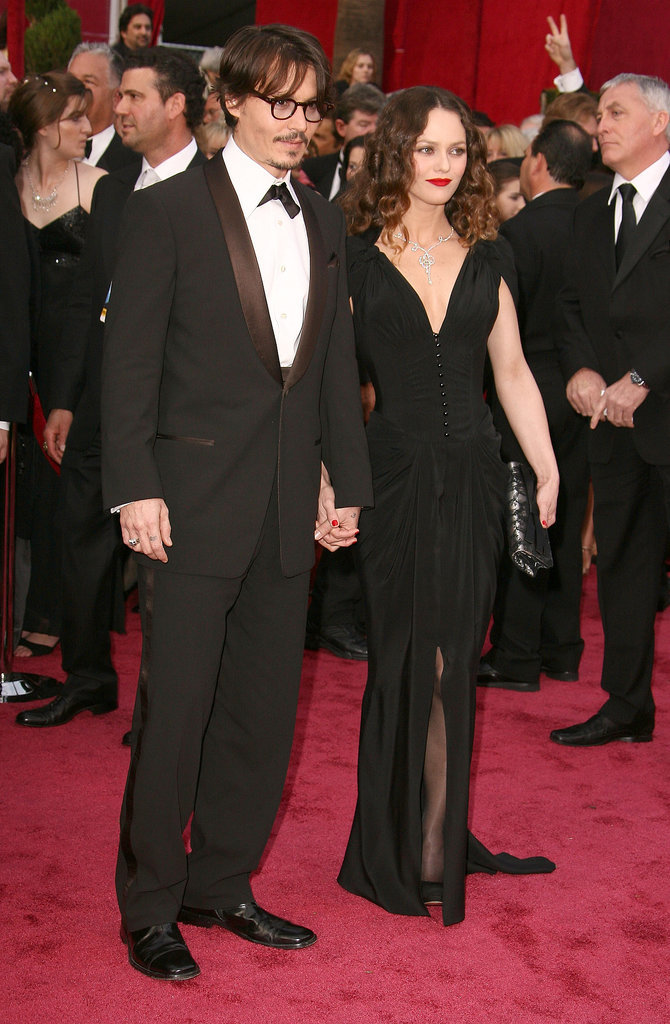 That was a really bad day.
You wanted to ignore the rumors that Amber and Johnny were dating.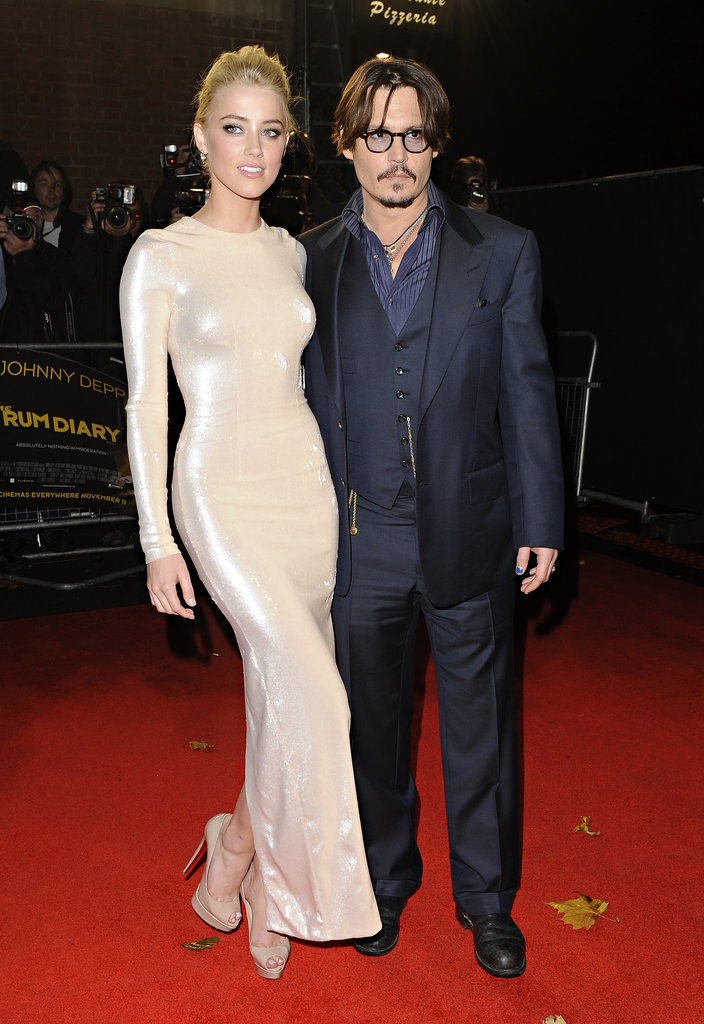 You were still holding out hope for Johnny and Vanessa.
When they went public, you guessed it was a phase.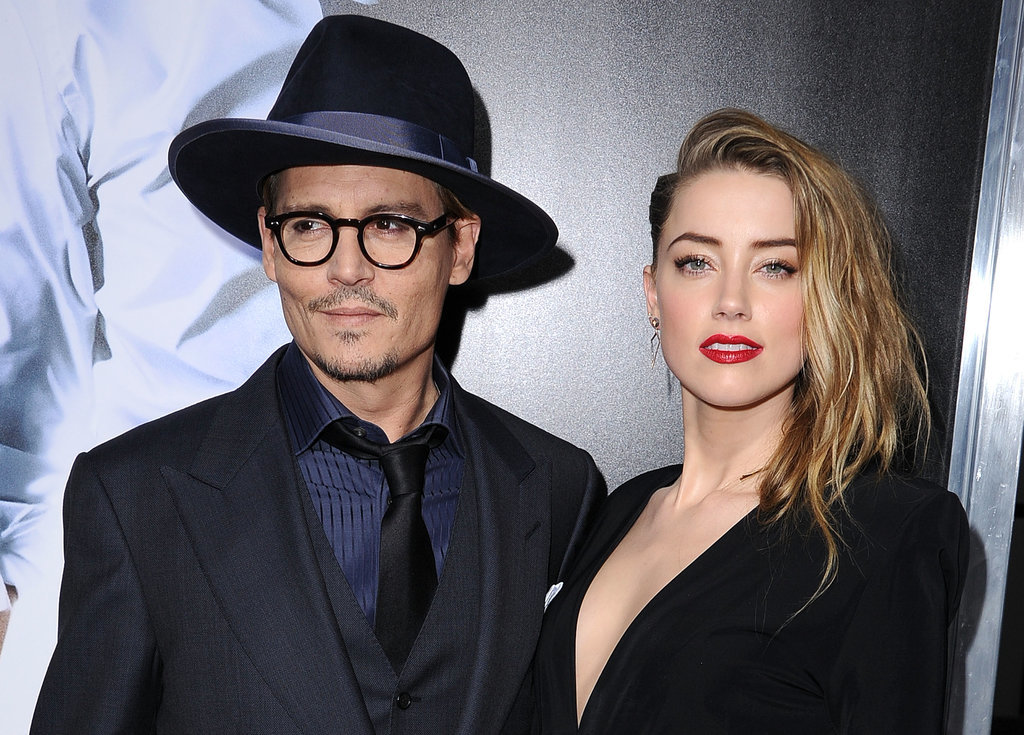 Johnny wouldn't be that cliché! He was 50 and she was 27.
Then came the engagement news.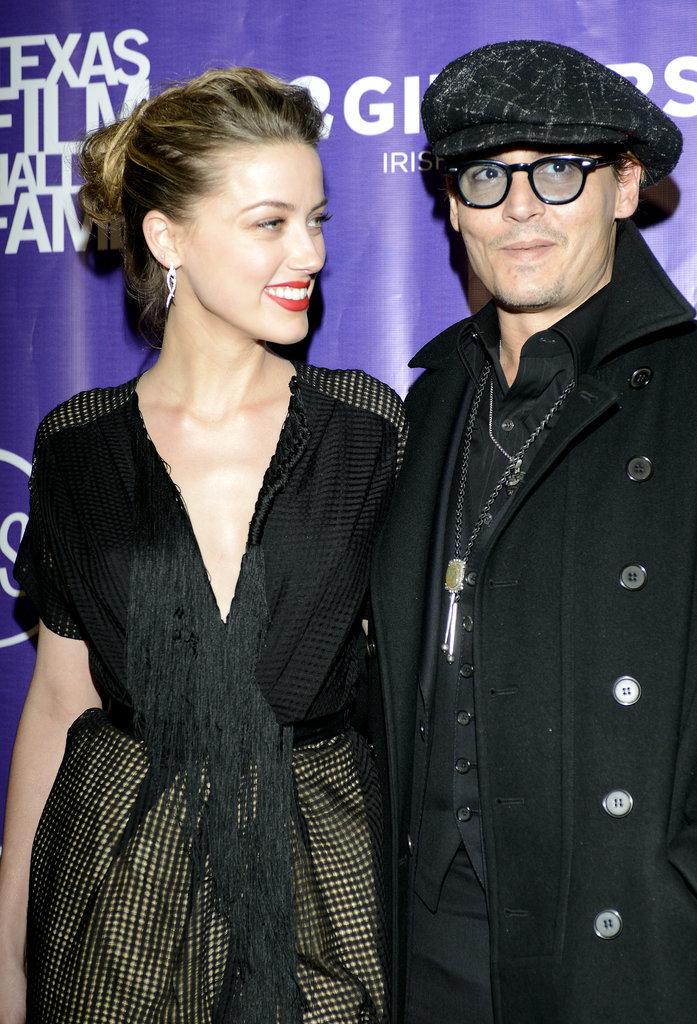 OMG. JOHNNY!? GETTING MARRIED?
Despite your disappointment, you'll always be a Johnny girl.
WINO forever.