JTT first hit the Hollywood scene in the early '90s, and he quickly became the king of pinups as one of the most popular teen heartthrobs. He famously voiced young Simba [1] in The Lion King, and in Disney movies like Man of the House and Tom and Huck, JTT showed off his sweet charm. Along with his popular role on Home Improvement, he later had fans swooning with appearances on other TV shows like Smallville and 8 Simple Rules. To celebrate JTT fandom in all its pinup glory, take a look at reasons why the 33-year-old actor was — and always will be — the best of the best teen heartthrobs!
First of All, He Had This Sweet Face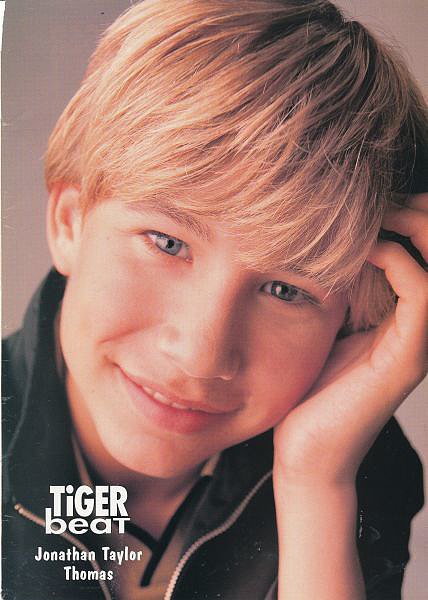 And the World's Most Perfect '90s Bowl Cut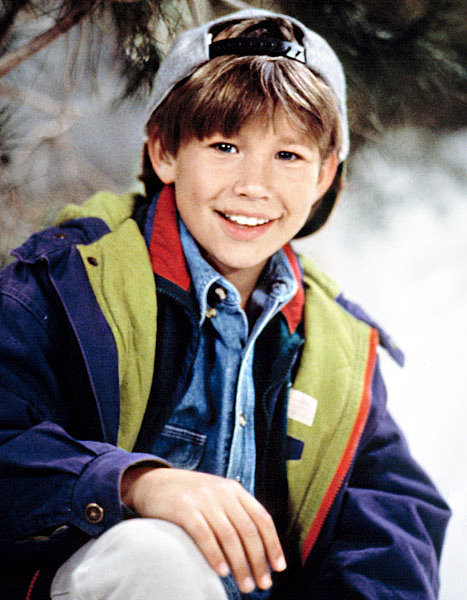 Let's Not Forget His Crazy-Cute Grin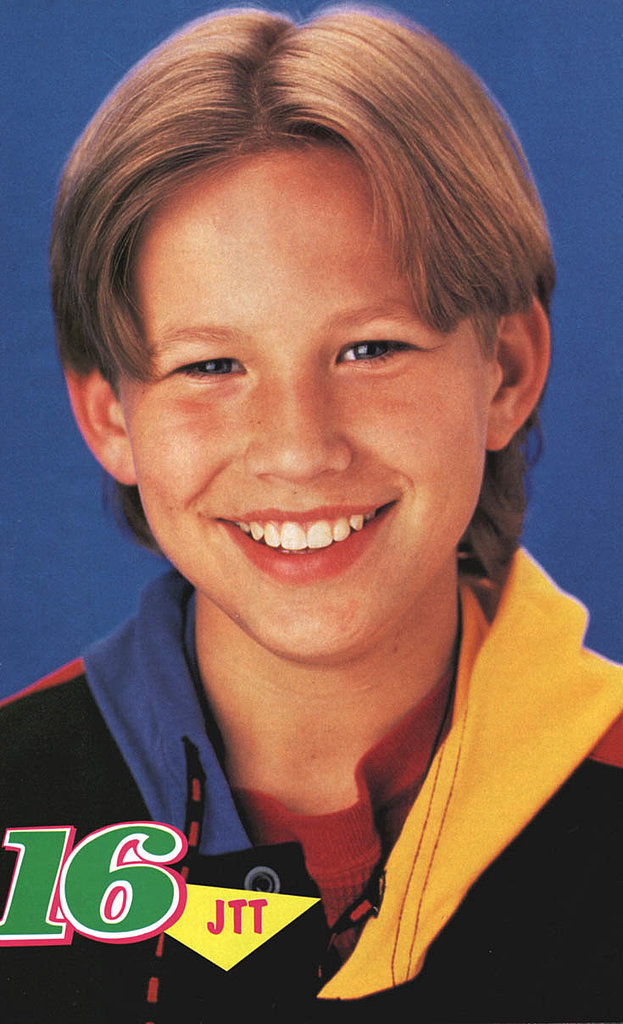 Shout-Out to His Spiky Hair Days, Too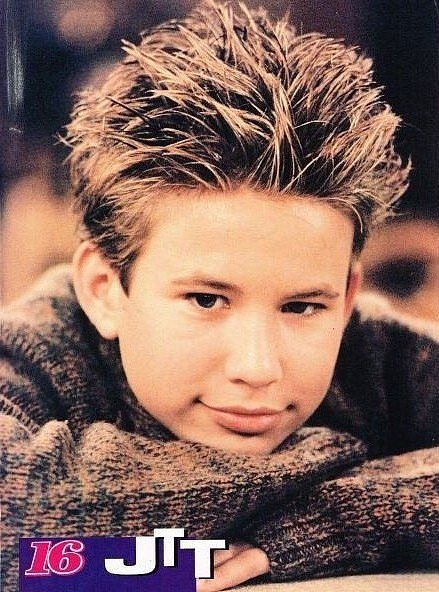 He Flawlessly Paired Overalls With (Only) a Peace-Sign Necklace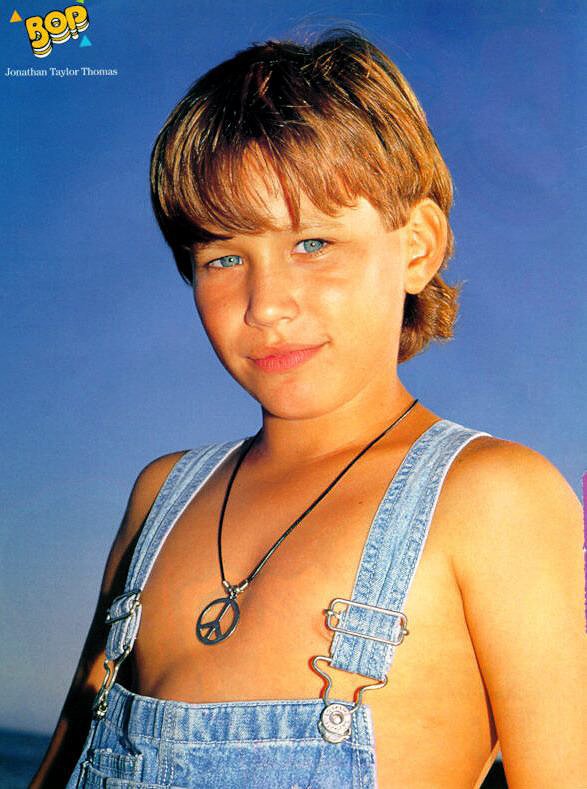 And He Wasn't Afraid to Pose With a Creepy Pinocchio Puppet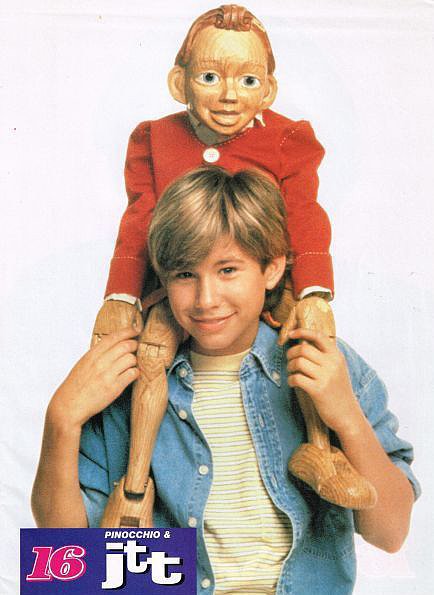 JTT Learned to Smirk Like a Pro Early On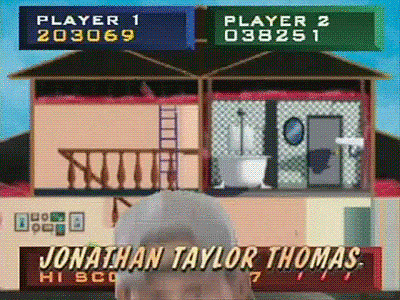 He Totally Owned the Middle-Child Role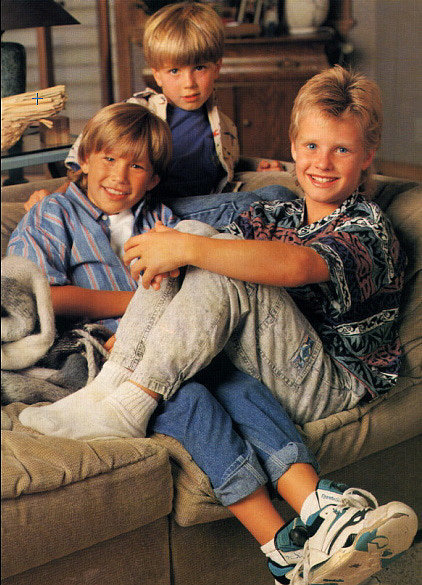 And Proudly Showed Off His Stuffed Animals
He Could Flex With the Best of Them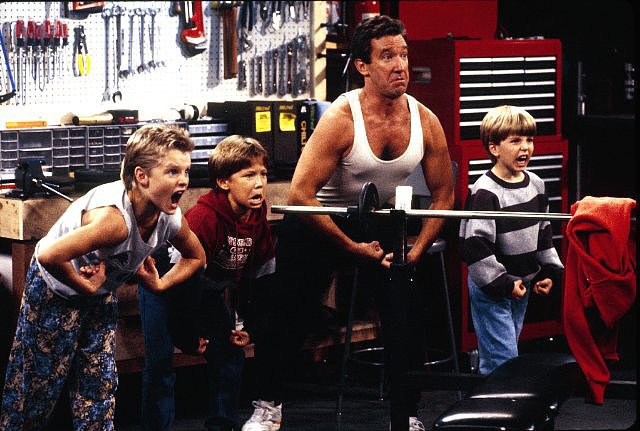 And He Understood the Power of Matching Outfits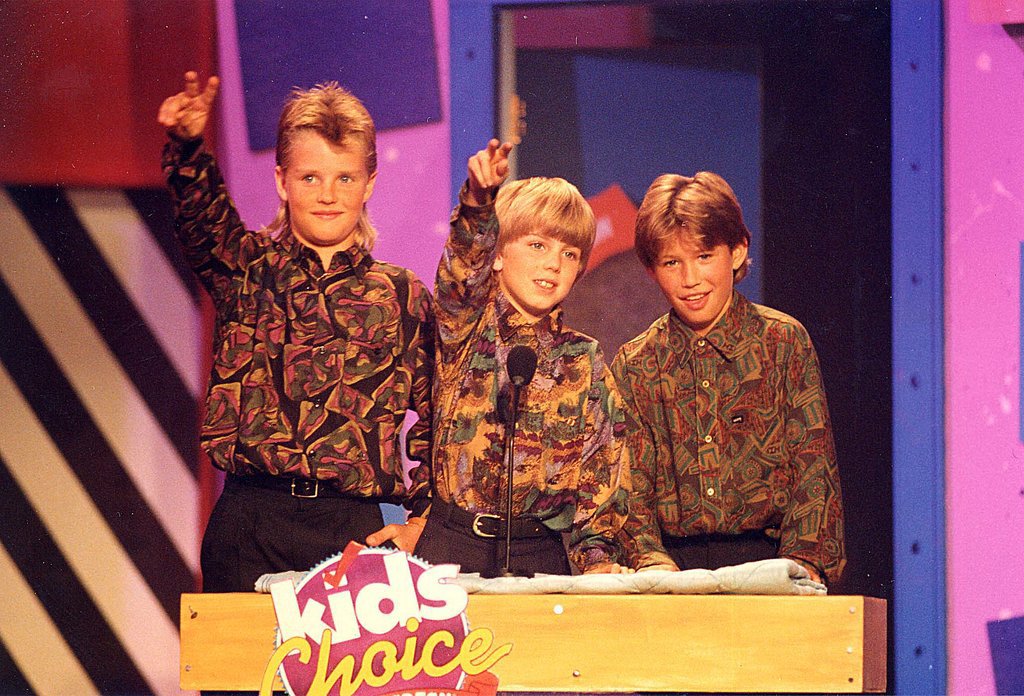 Plus the Power of Sweater Vests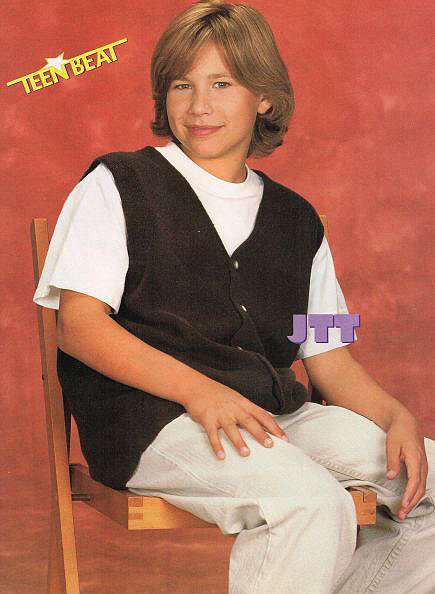 Meanwhile, Nobody Rocked Flannel Like JTT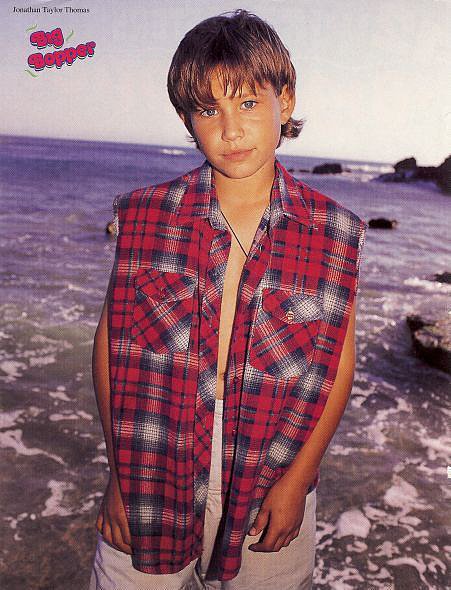 He Layered It Like a Pro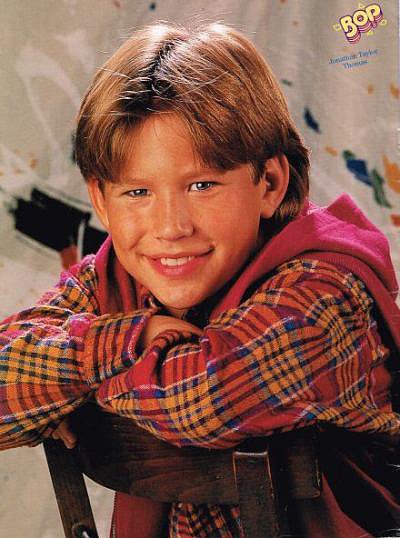 See? Nailed It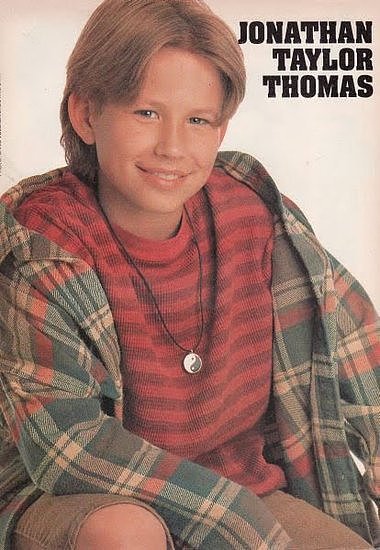 Denim Was Also His Friend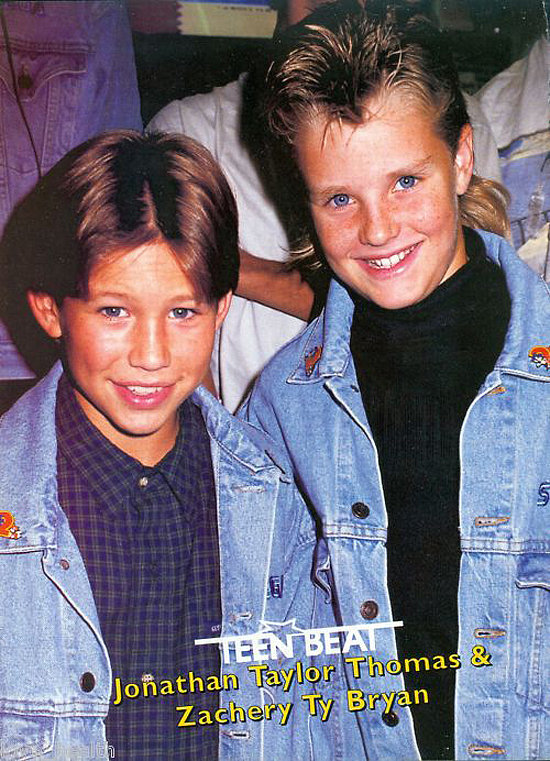 Just Look at These Oh-So-'90s Jeans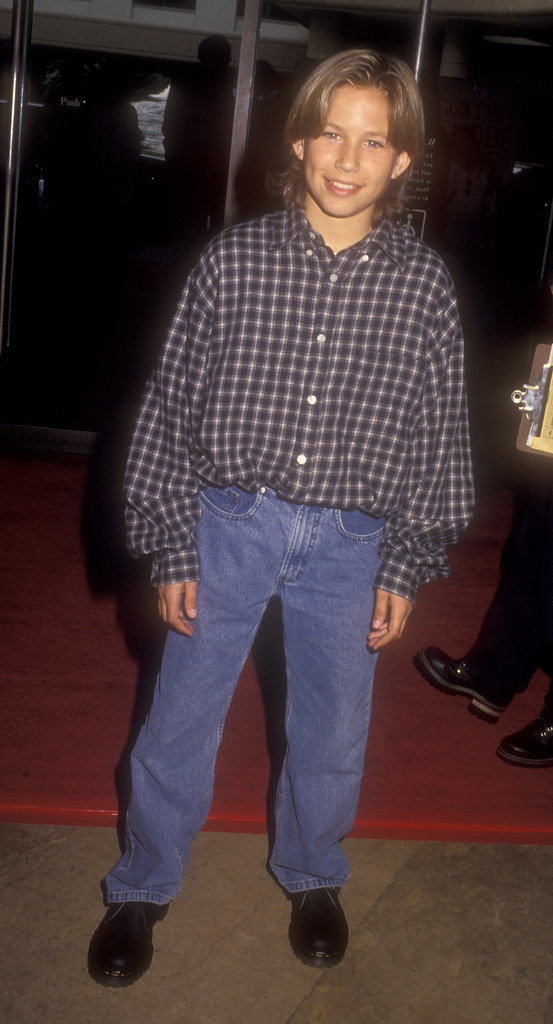 And Don't Forget These Awesome Dr. Martens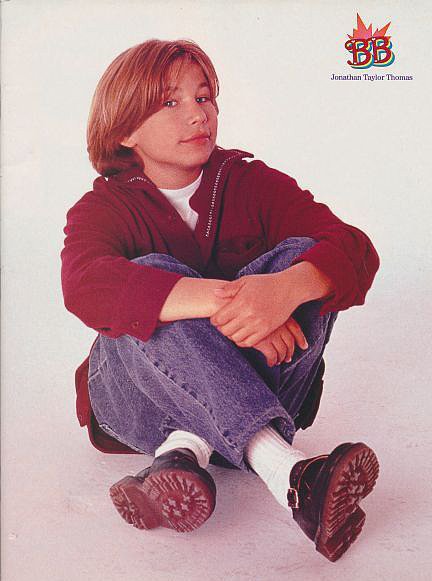 Plus, He Managed to Make a Wonder Bread Shirt Look Cool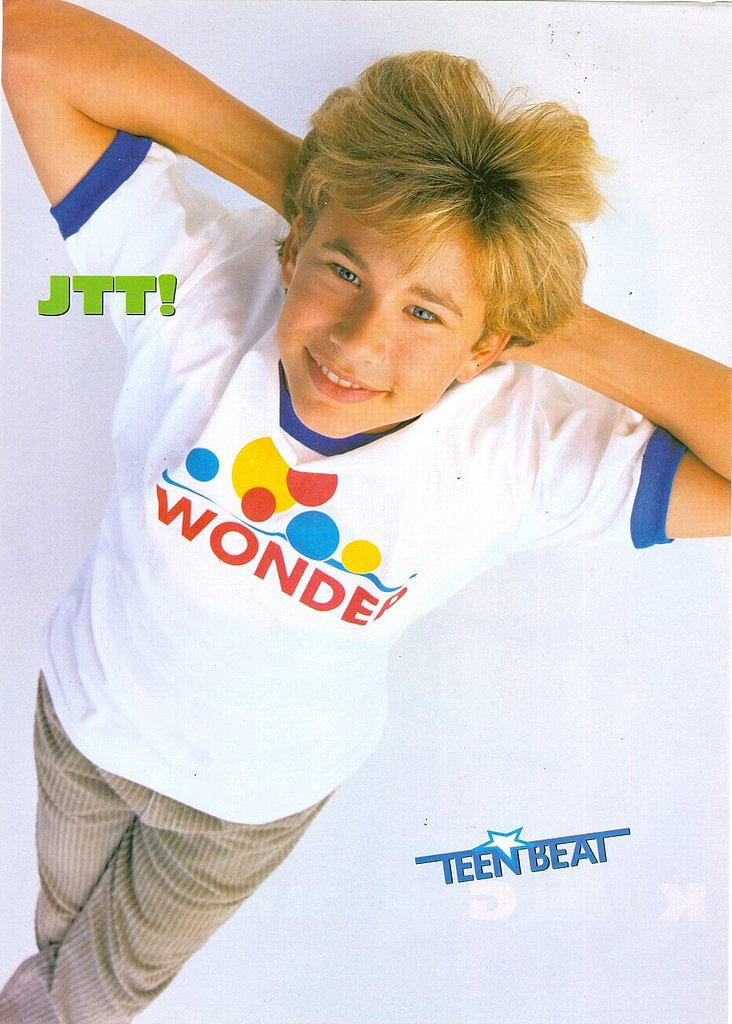 Bonus Points For His Adorable Got Milk? Ad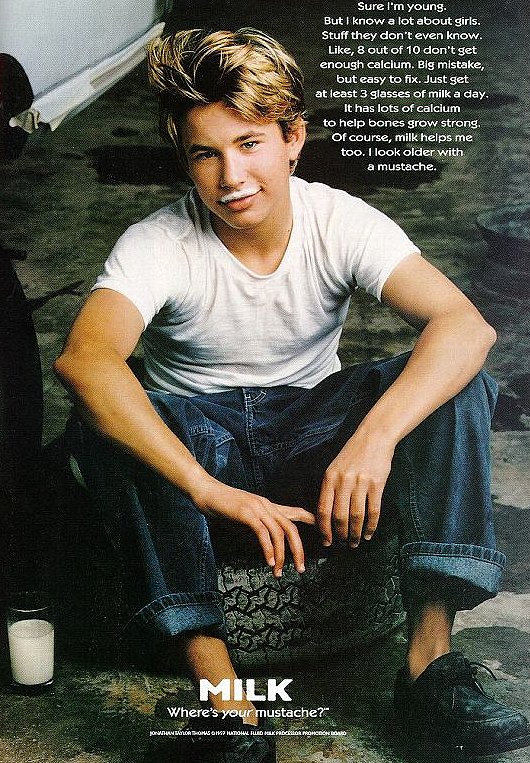 On Screen, JTT Made Us Laugh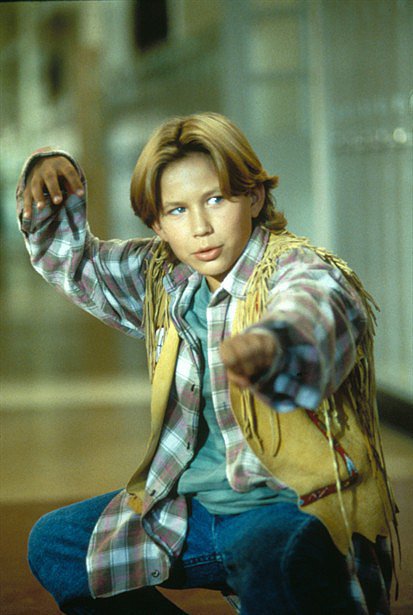 And Gave the Most Aww-Worthy Performances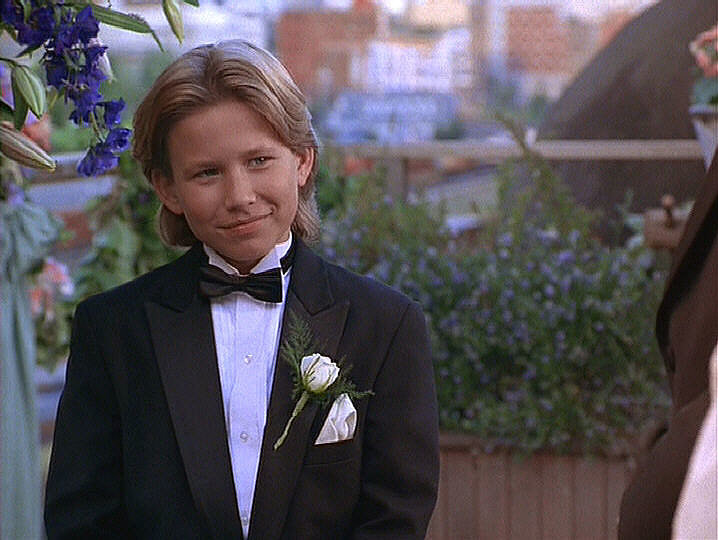 He Played a Great Tom Sawyer, Hay Biting and All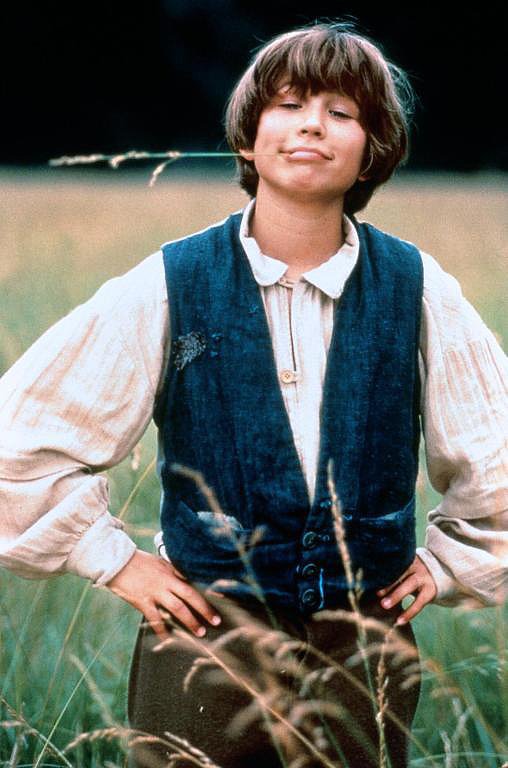 Even Rachael Leigh Cook Wasn't Immune to His Charms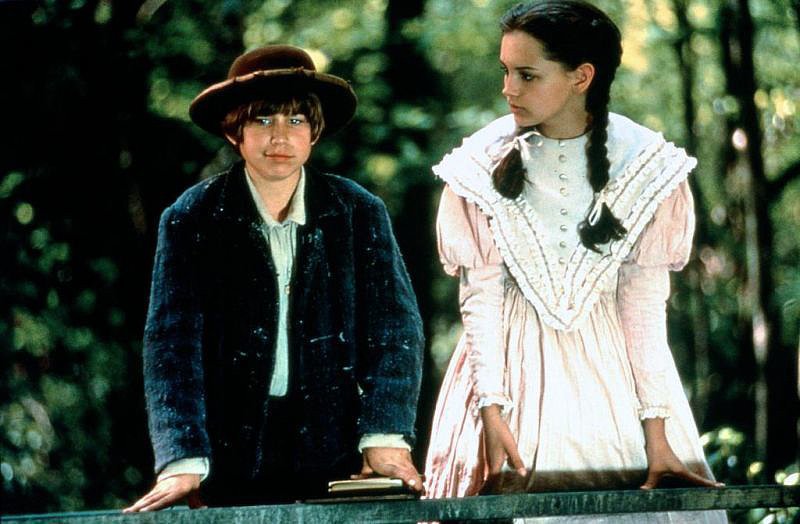 He Was Just Effortlessly, Casually Cool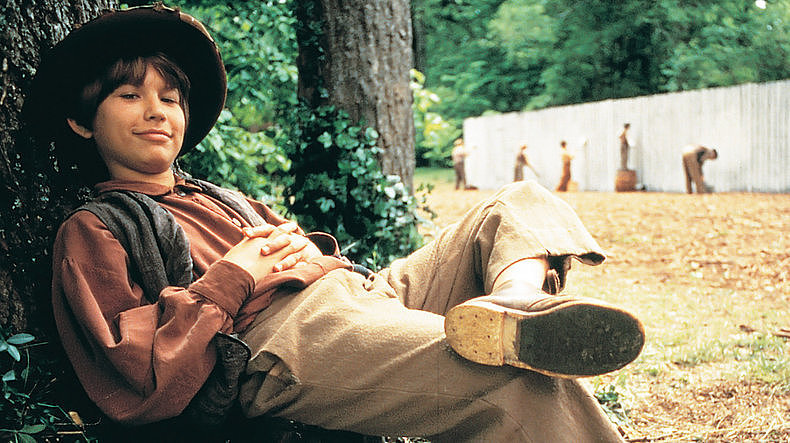 Yep, JTT Was a Man of Many Talents
He Could Play (or at Least Pretend to Play) Basketball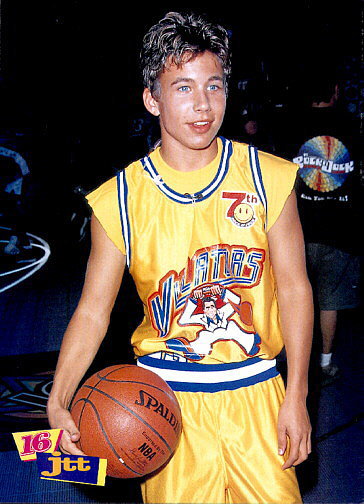 And Baseball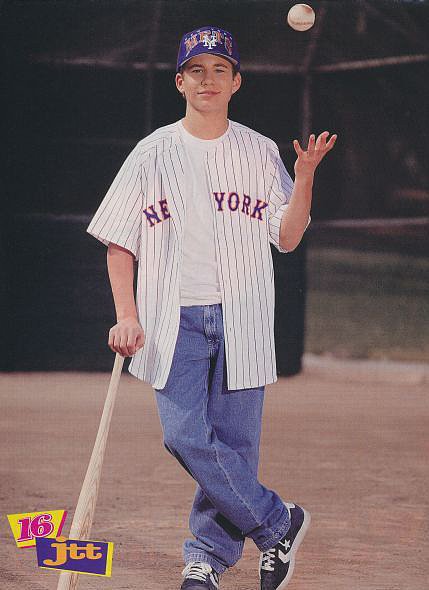 He Also Posed With Boxing Gear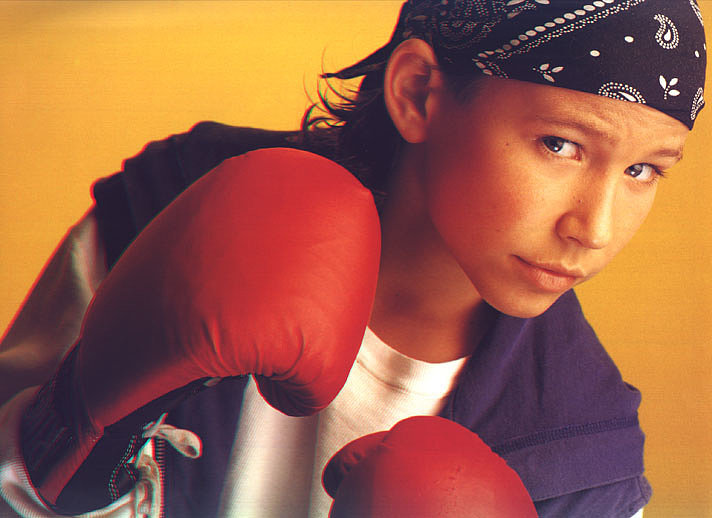 And Rollerblades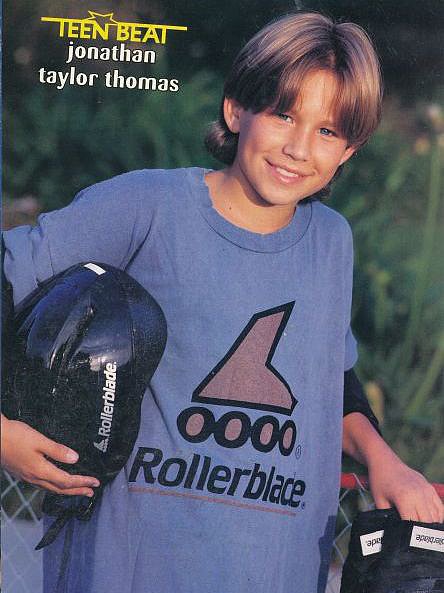 And a Snowboard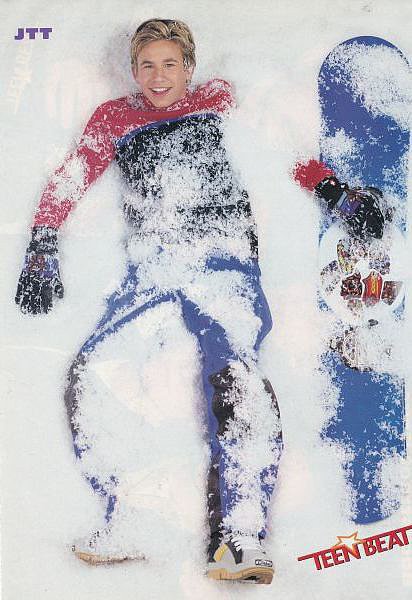 Play the Trumpet? No Problem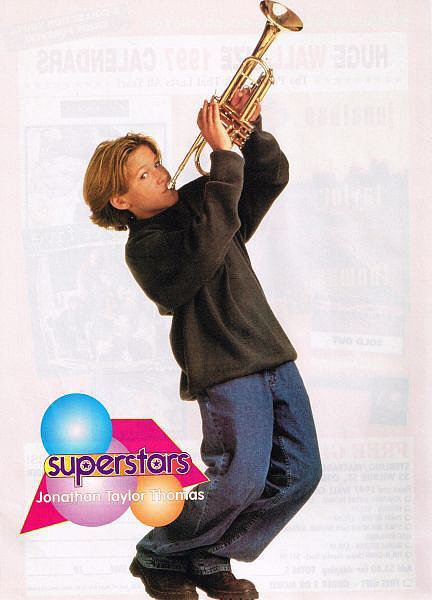 Play the Bongos? JTT Could Do That, Too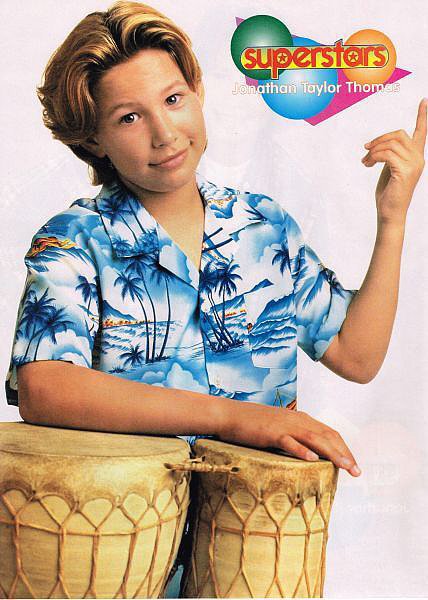 When He Wasn't Being Sporty, JTT Was Superslick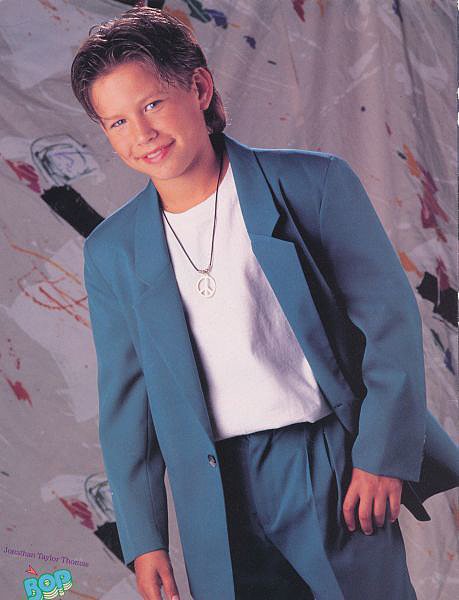 He Knew How to Sport a Suit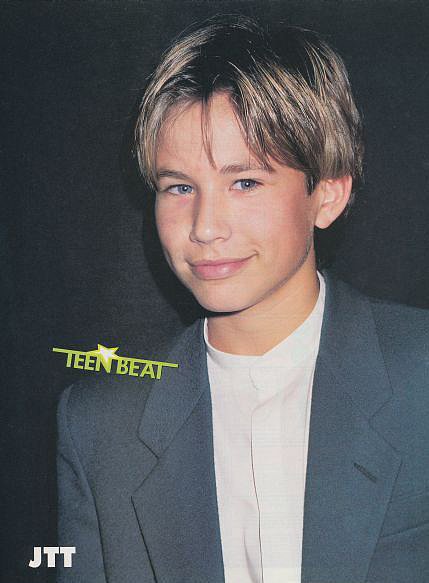 Bow Ties and All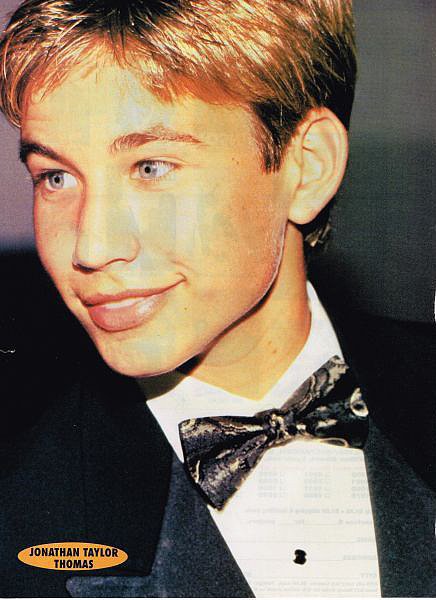 There Was Also This Long Trench Look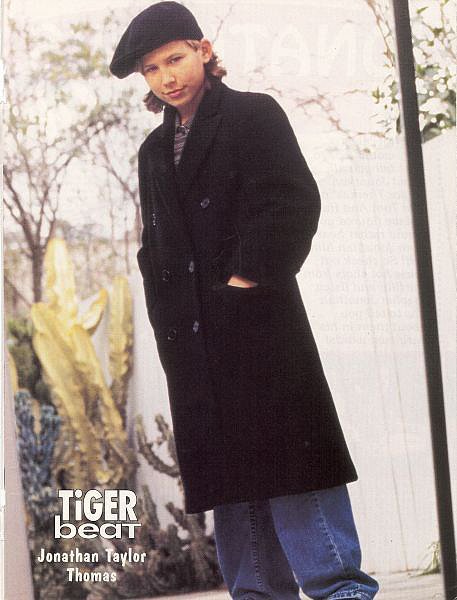 Plus This Incredible Printed Sweater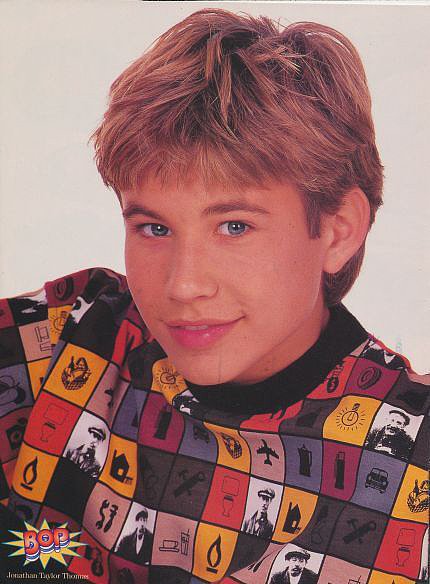 JTT's Love For Animals Added to His Charm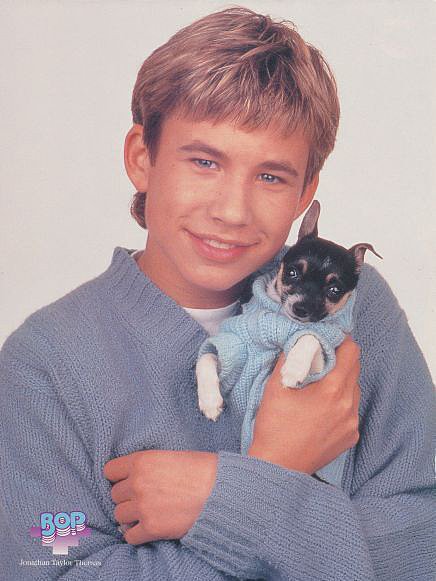 He Posed With Them Regularly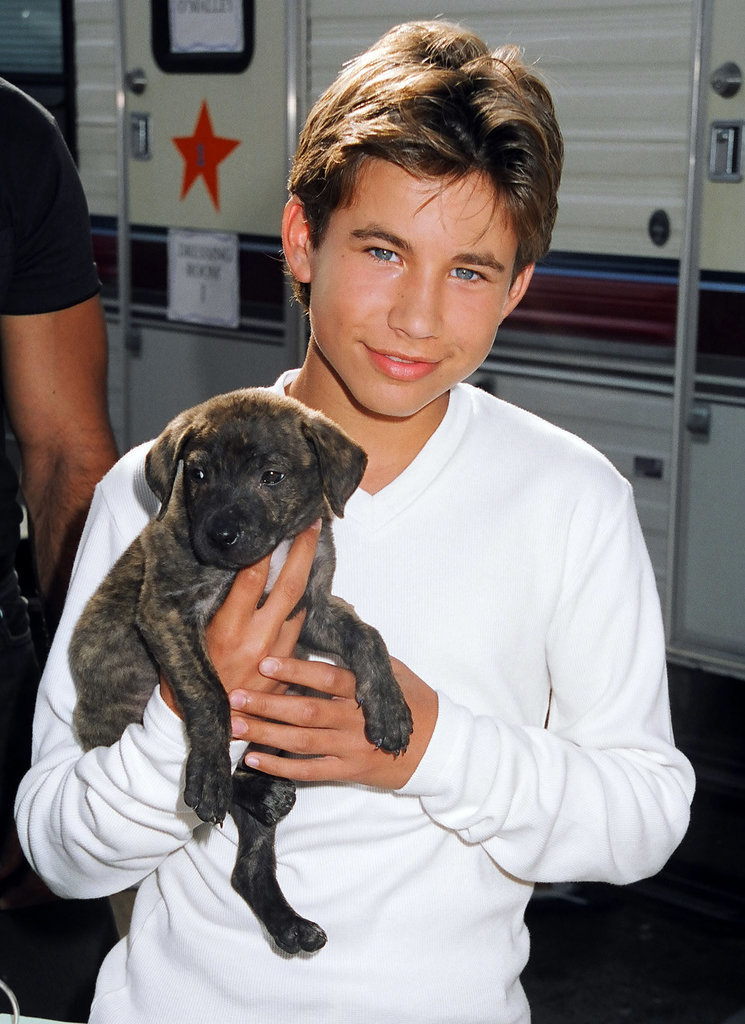 Even on the Red Carpet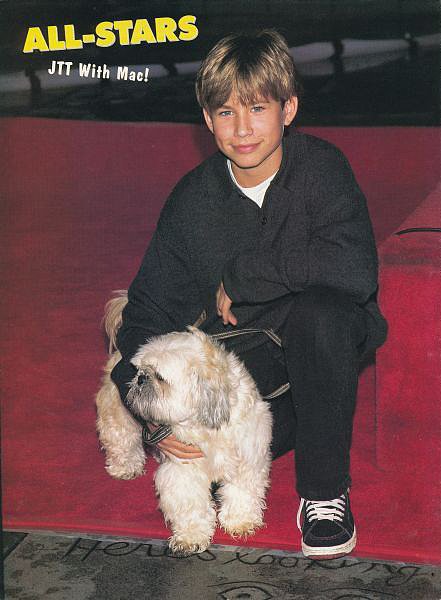 It Wasn't Just Dogs, Either — He Liked Baby Deer, Too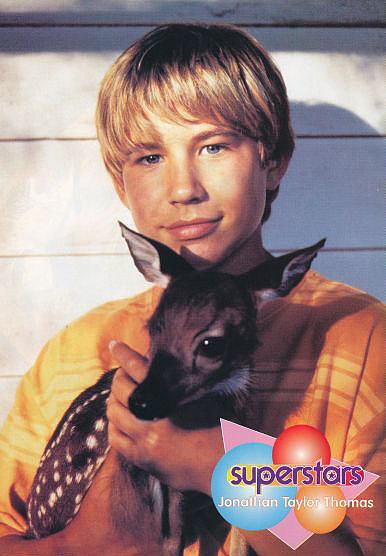 JTT Also Befriended Fellow Heartthrobs, Like Devon Sawa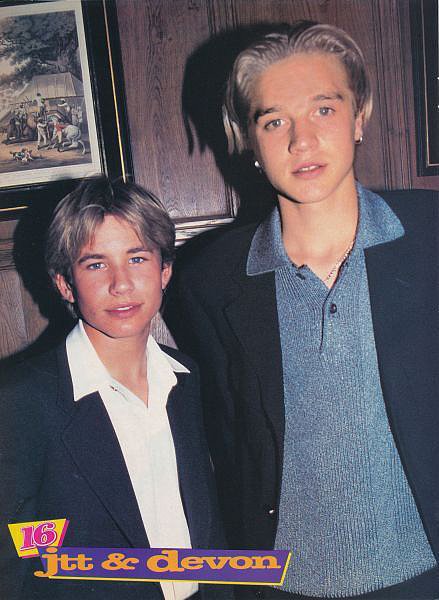 And Andrew Keegan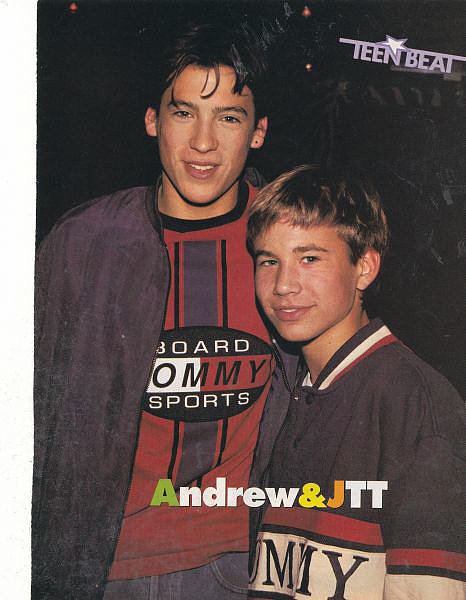 Over the Years, He Just Kept Getting Cuter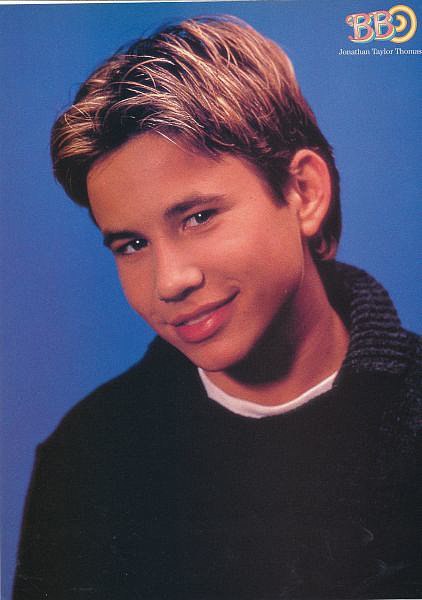 Like, Really Cute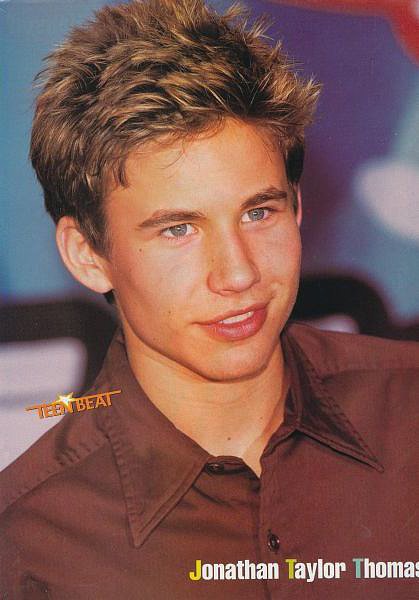 Not Even a Santa Suit Could Hide His Heartthrob Appeal
Neither Could These Tinted Glasses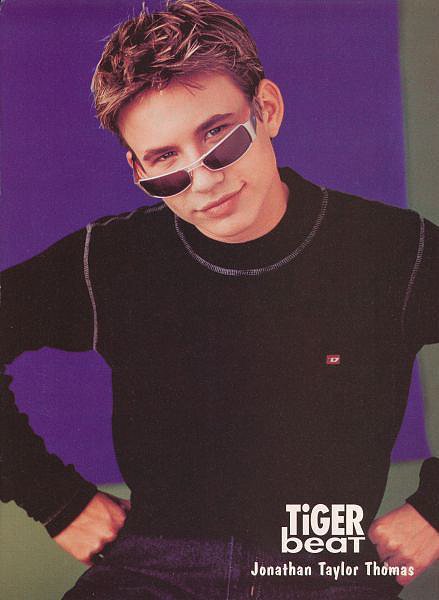 JTT Was the King of Pinups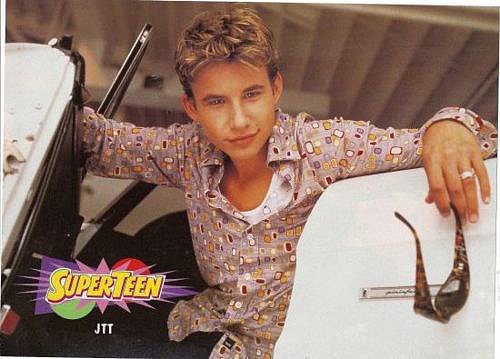 There Was This James Dean-Like Photo Shoot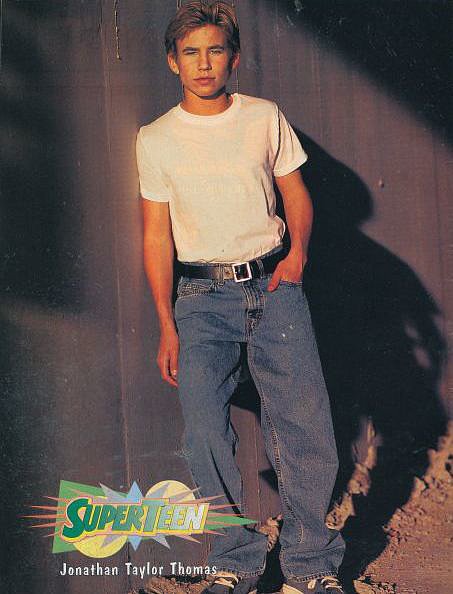 And This Beach Photo Shoot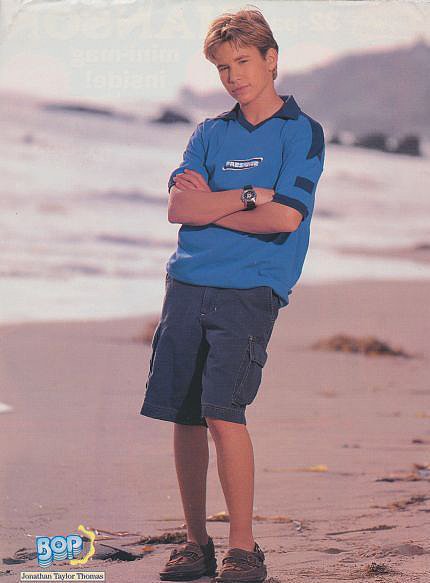 And This Artsy One, Too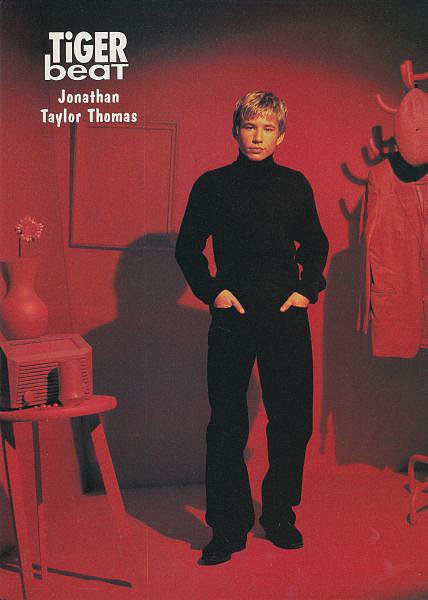 He Embraced the Yearbook-Photo Pose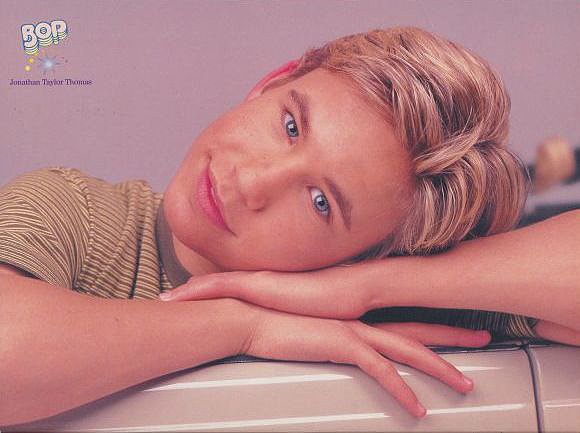 And the Bended-Knee Pose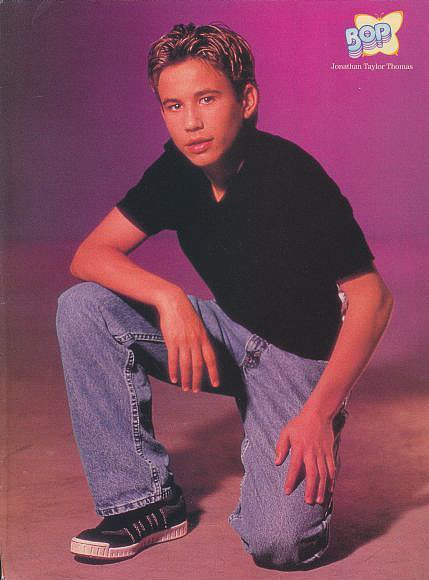 And Another Bended-Knee Pose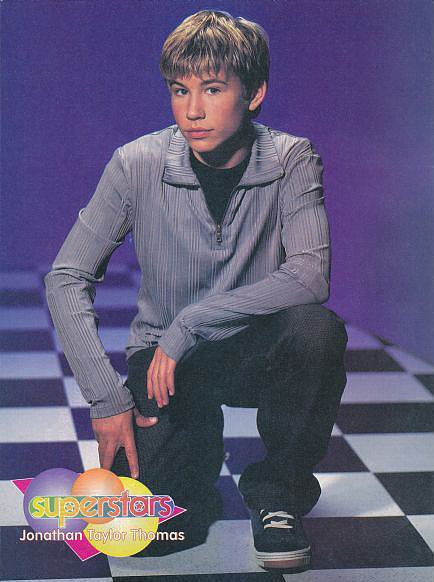 He Even Posed With Signed Shoes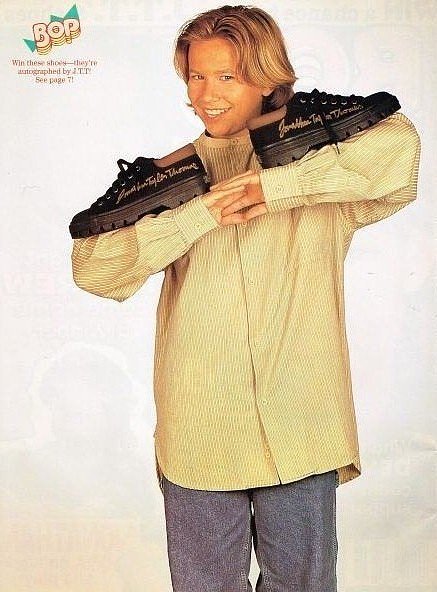 But Nothing Could Distract From This Smolder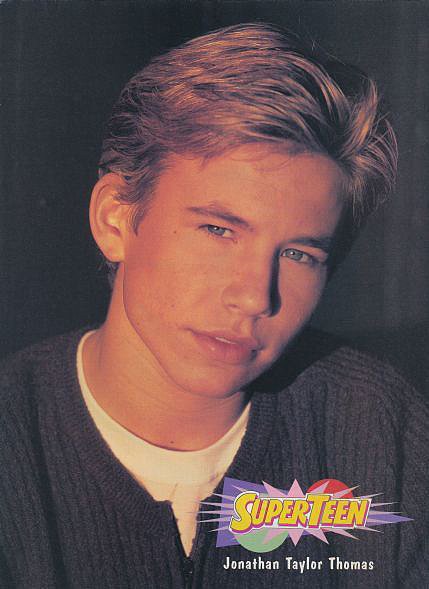 Not Even This Squatting Pillar Situation
Bottom Line: HE WAS SIMBA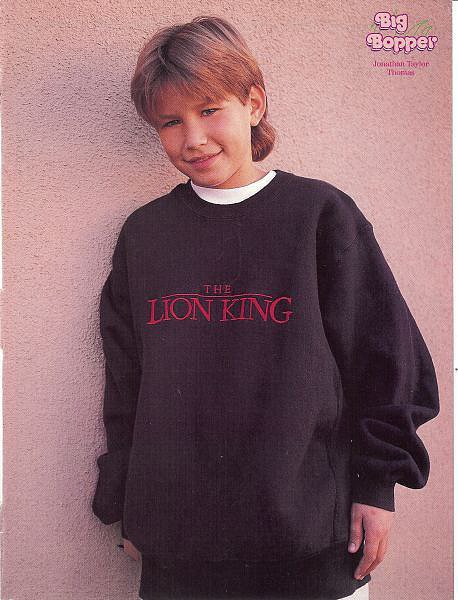 Trump Card!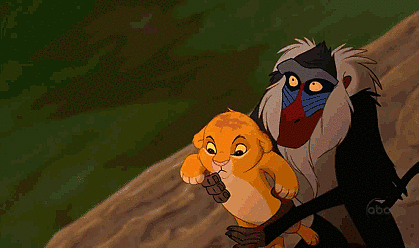 JTT 4ever.