Jonathan Taylor Thomas first hit the Hollywood scene in the early '90s, and he quickly became the king of magazine pinups as one of the most popular teen heartthrobs. He famously voiced young Simba in The Lion King, and in Disney movies like Man of the House and Tom and Huck, JTT showed off his sweet charm. Along with his popular role on Home Improvement, he later had fans swooning with appearances on TV shows like Smallville and 8 Simple Rules. To celebrate JTT fandom in all its '90s glory, take a look at reasons the 33-year-old actor was — and always will be — one of the best teen heartthrobs.
First of All, He Had This Sweet Face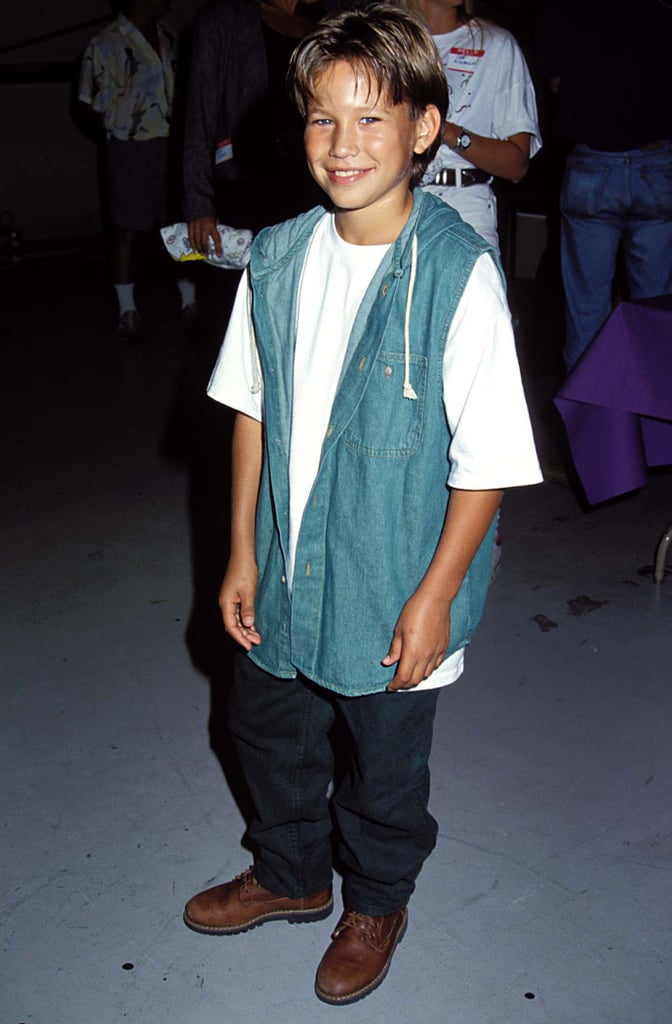 And the World's Most Perfect '90s Haircut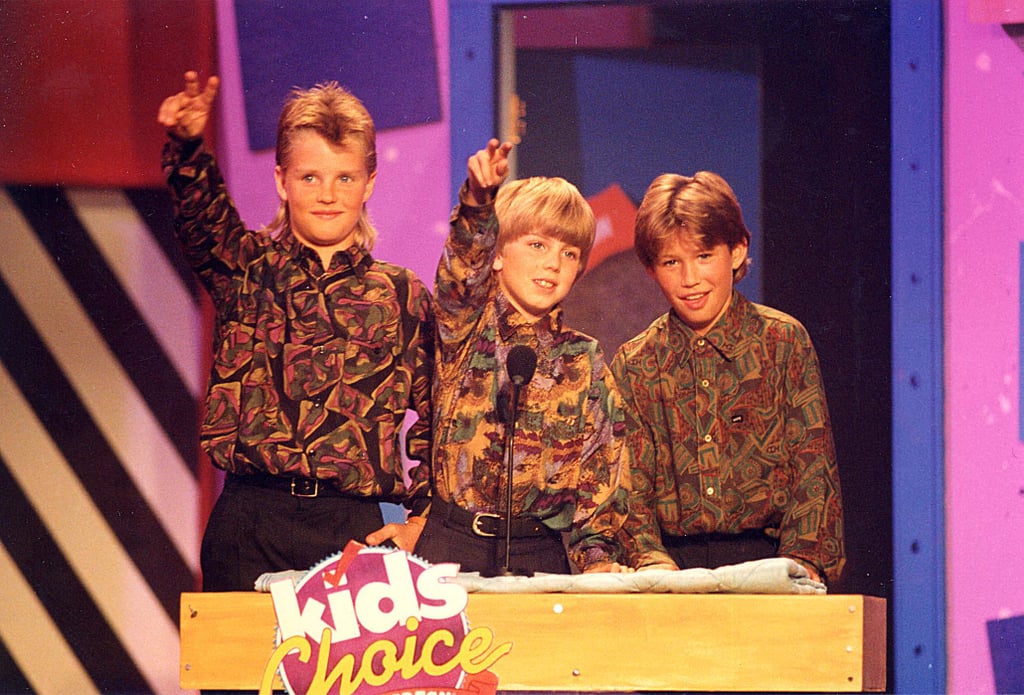 Let's Not Forget His Crazy-Cute Grin
Shout-Out to His Spiky-Hair Days, Too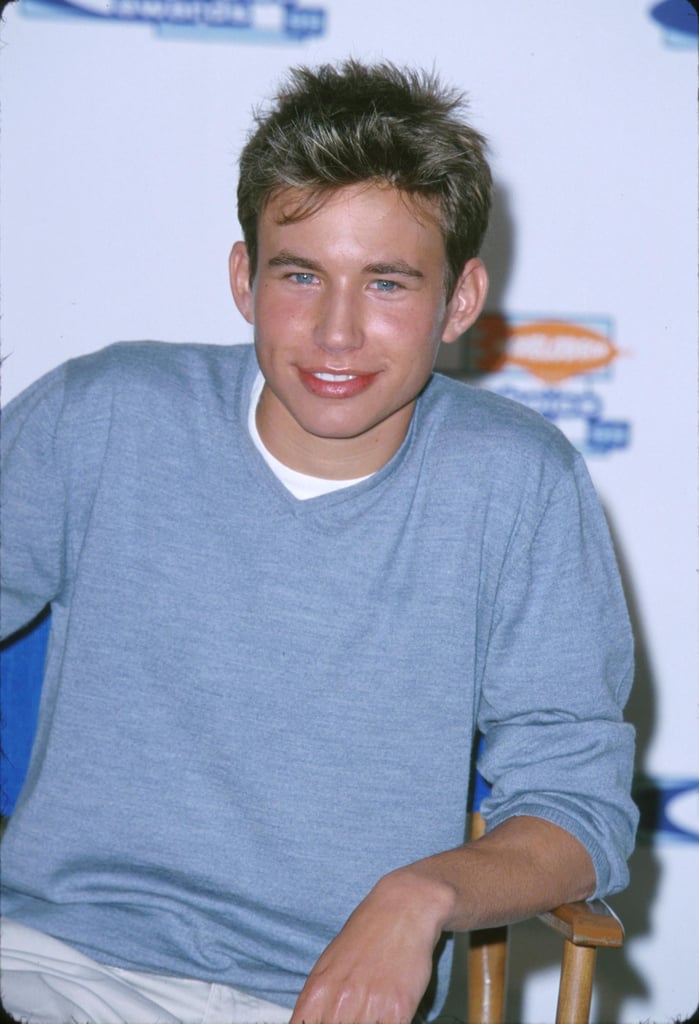 He Really Nailed the Casual-Cool Lean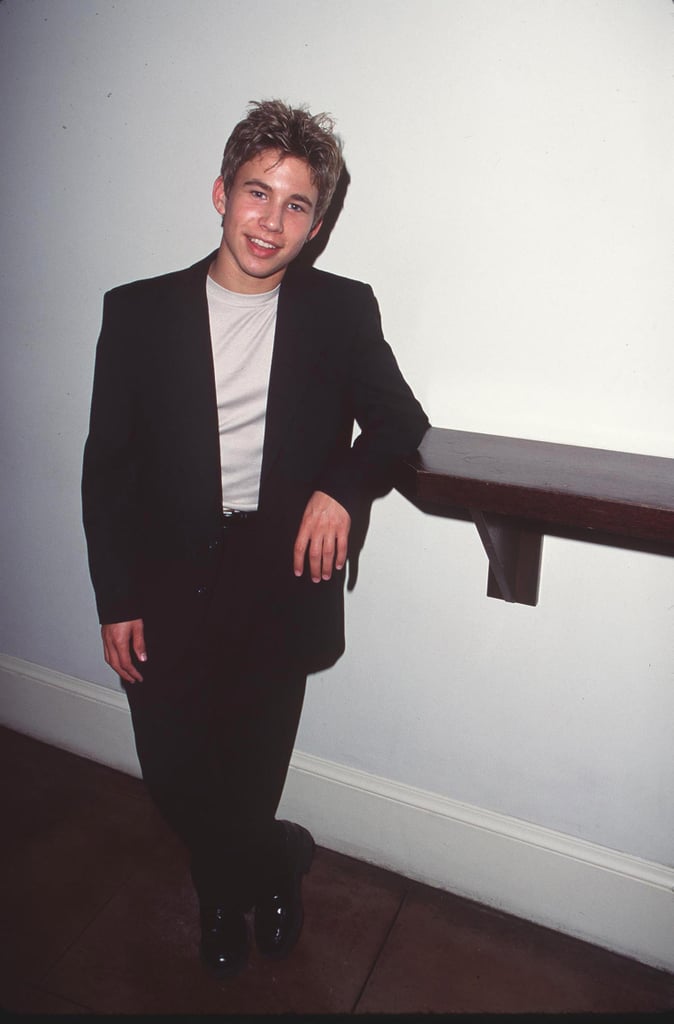 And He Could Hold His Own Alongside a Supermodel
Style-Wise, He Managed to Rock These Oh-So-'90s Jeans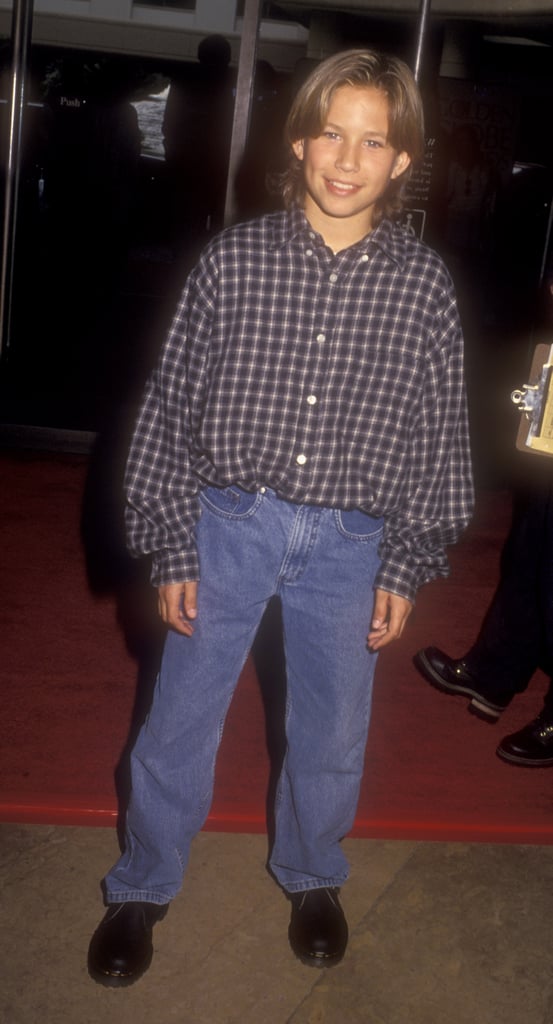 And He Smoldered Like an Expert on the Red Carpet
JTT's Love For Animals Added to His Charm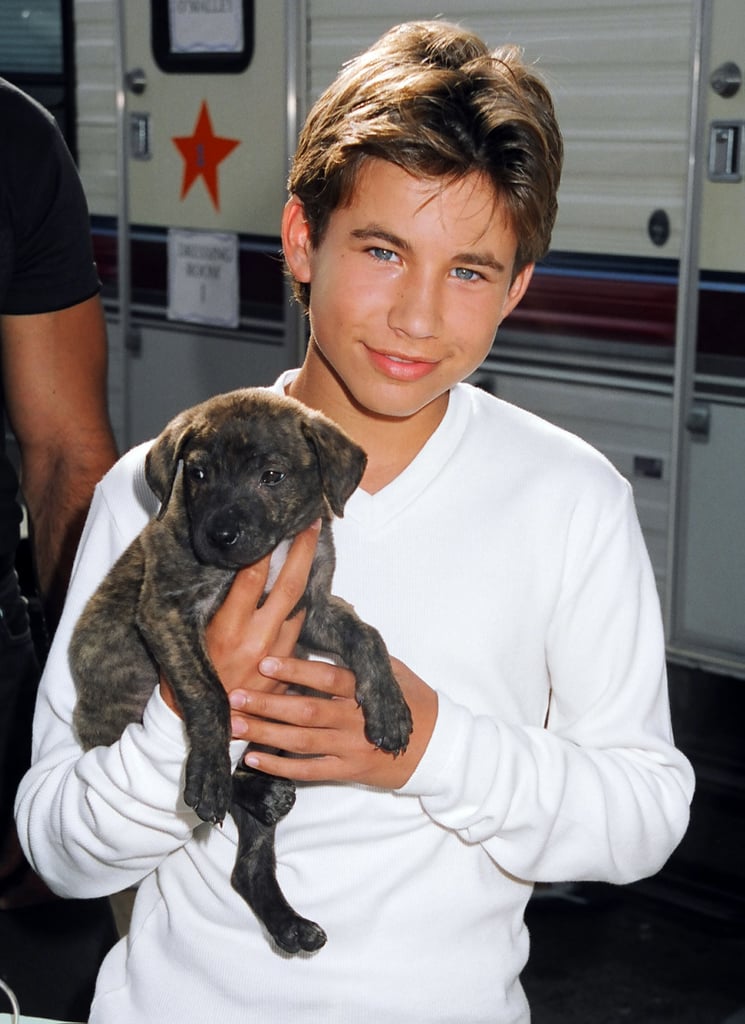 And He Was a Man of Many Talents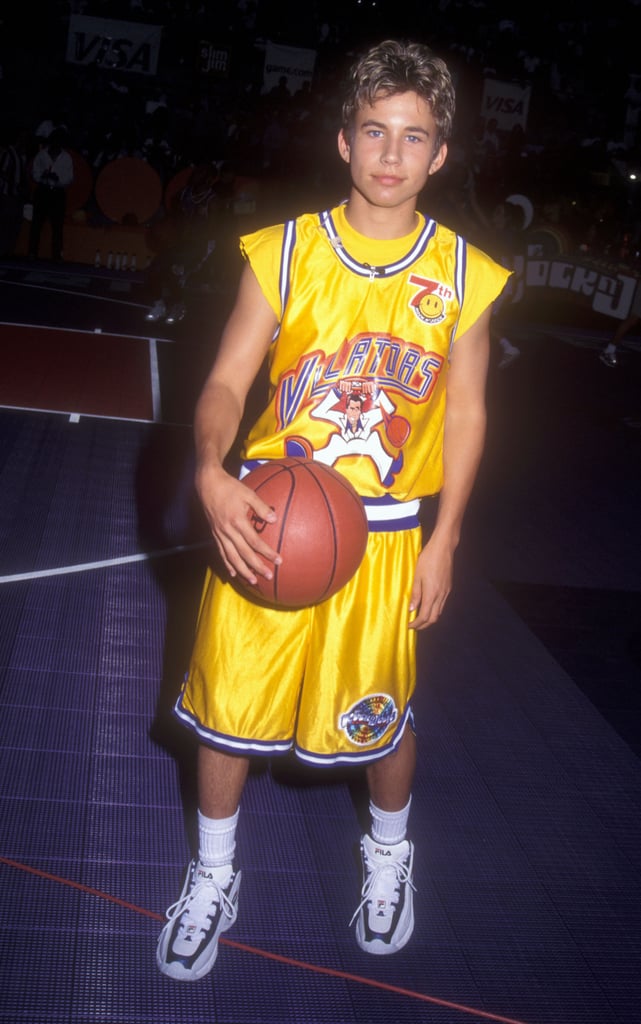 He Learned to Smirk Like a Pro Early On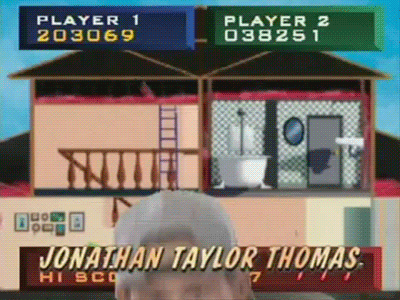 And He Totally Owned the Middle-Child Role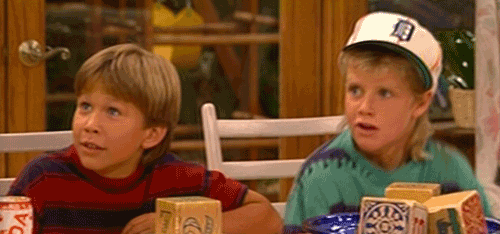 On Screen, JTT Made Us Laugh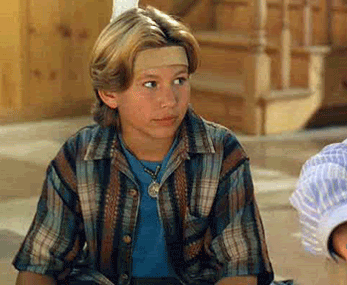 And Gave the Most Lovable Performances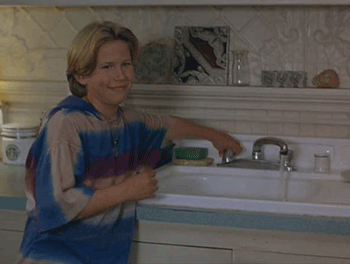 He Played a Great Tom Sawyer, Bowl Cut and All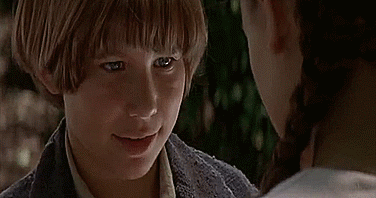 Even Rachael Leigh Cook wasn't immune to his charms.
Meanwhile, Nobody Rocked a Santa Suit Like JTT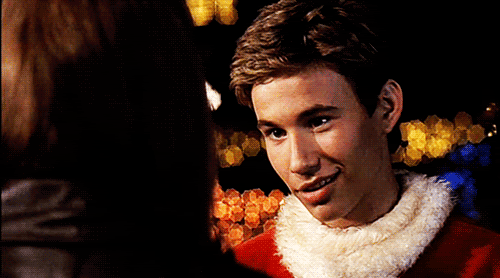 Bottom Line, Though? HE WAS SIMBA.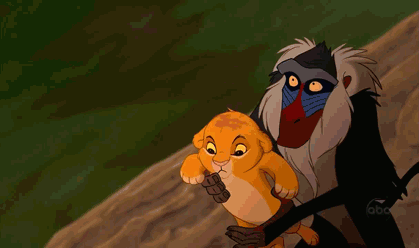 And He Made This Perfect Lion King Reference on Home Improvement!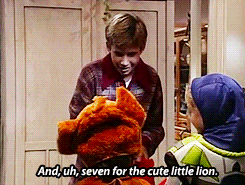 SO. GOOD. JTT 4ever!