Joseph Gordon-Levitt is one of Hollywood's hottest guys, but he wasn't always this way. Back in the '90s, when he started his career as an alien on 3rd Rock From the Sun, no one would have guessed that he would later transform into one of the most swoon-worthy celebs. Through the years, JGL has donned many looks for roles and in real life, including a bulked-up New Jersey sex addict [1], a goofy-faced lip-syncer [2], and even yoda [3], so in honor of our lifelong crush on him, we've rounded them all up here.
3rd Rock From the Sun Wasn't His Best Look, but He Was Still Young in the '90s!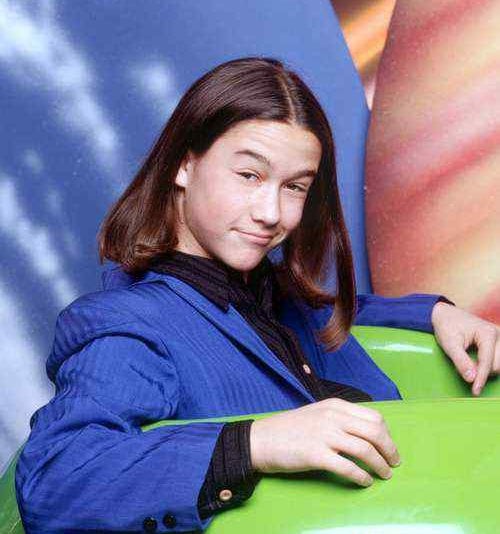 Back in 2001, He and Zooey Deschanel Looked Completely Different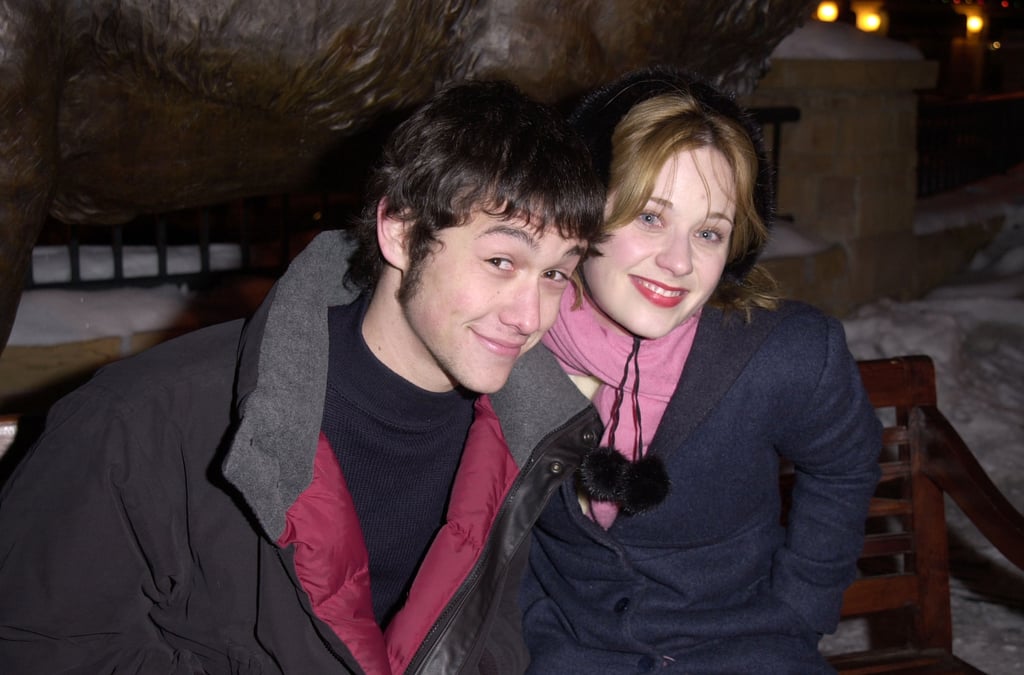 At the Treasure Planet Premiere in 2002, This Outfit Happened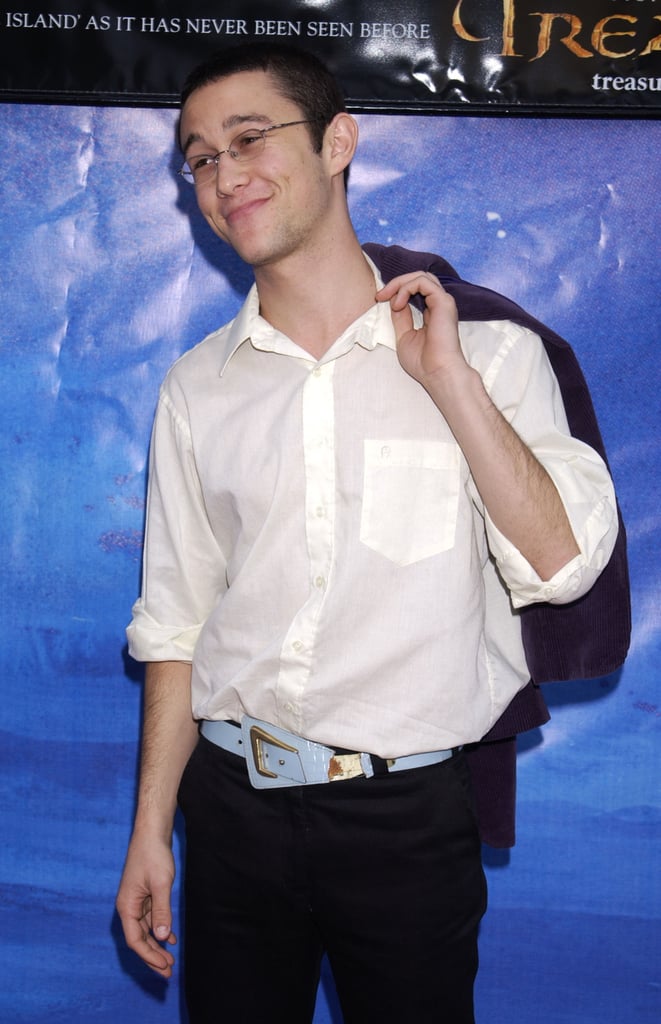 In 2003, This Almost-Bowl-Cut Look Was Not a Favorite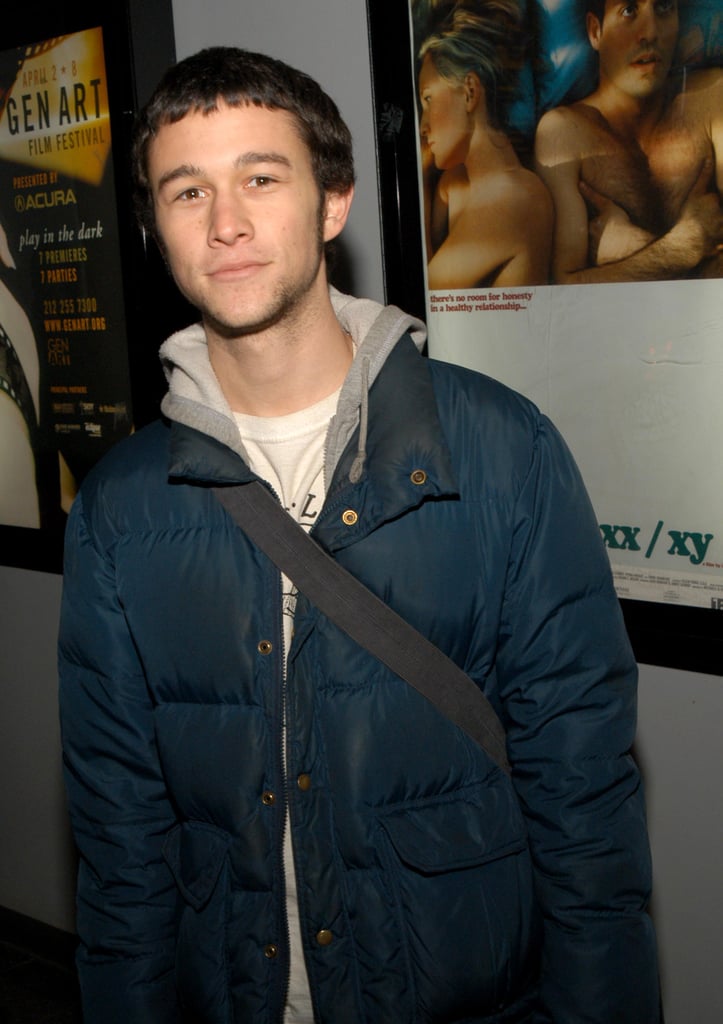 The "Long Hair, Don't Care" Mentality Returned in 2004
And He Brought Along Hot-Pink, Patterned Outfits in 2005
In 2006, He Shaved Off All His Hair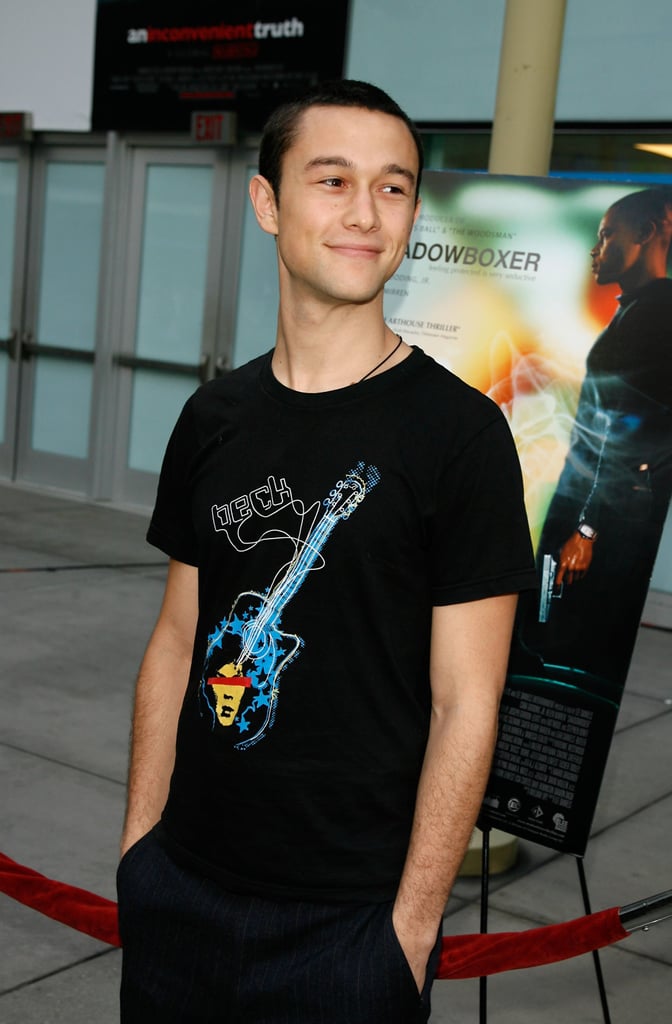 Then, Without Warning, in 2007, He Was Completely Clean Cut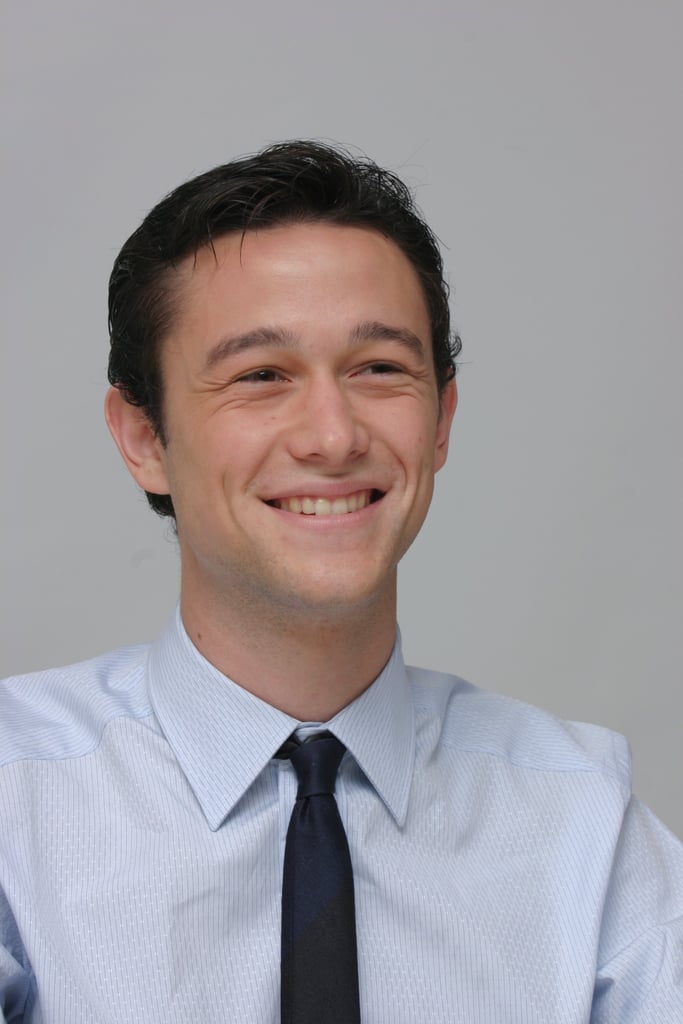 But It Was Followed by This Sexy, Scruffy Face For the Film Uncertainty
Then in 2008, He Was Smoldering in Every Way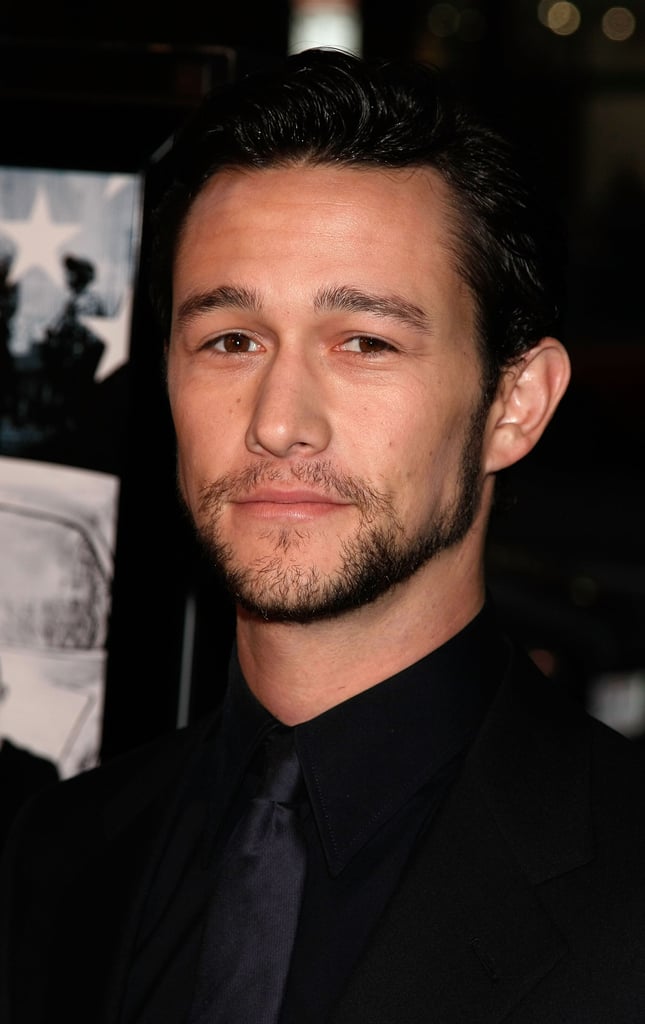 He Brought Clean-Shaven Smirks in 2008, Too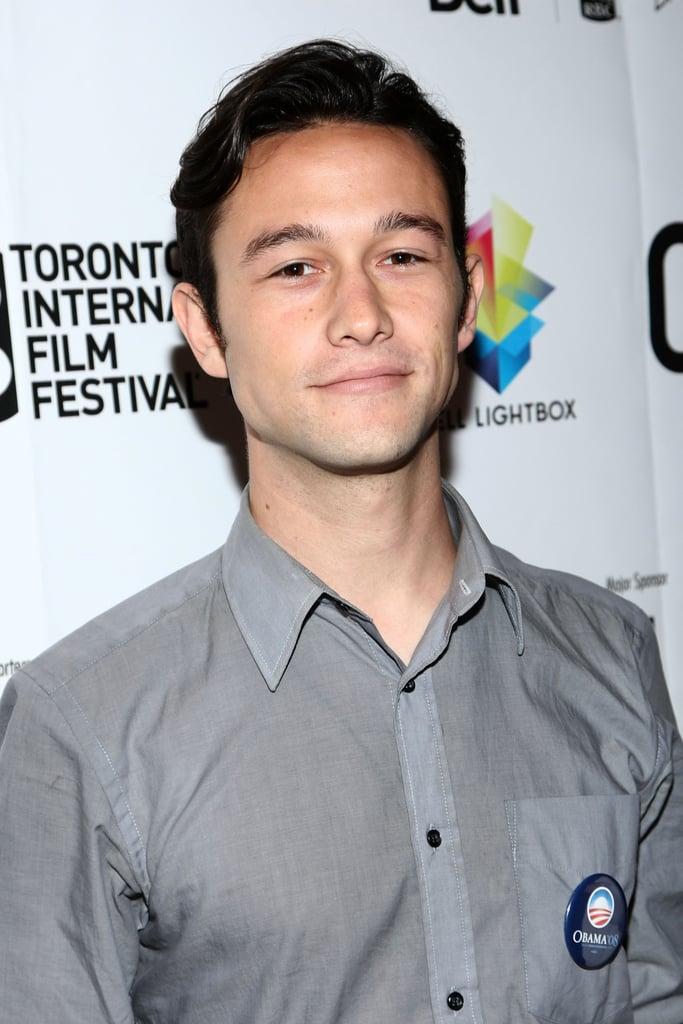 When (500) Days of Summer Happened in 2009, We Had 500 Reasons to Love Joseph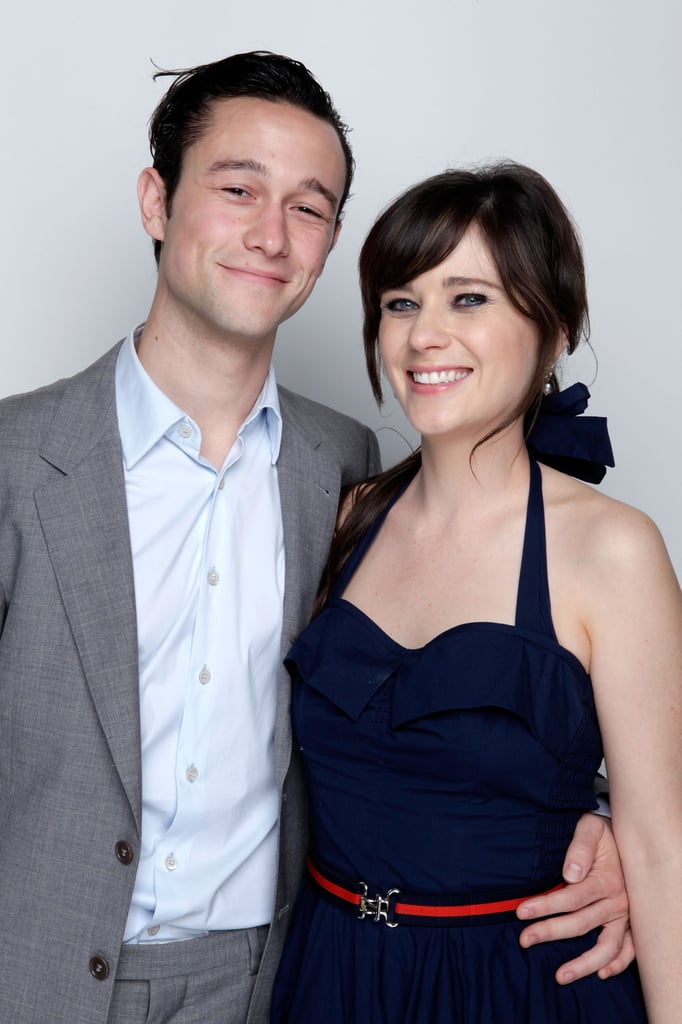 This Bow Tie Wowed Us in 2010
He Looked So Nice, He Wore Them Twice (Actually, All the Time)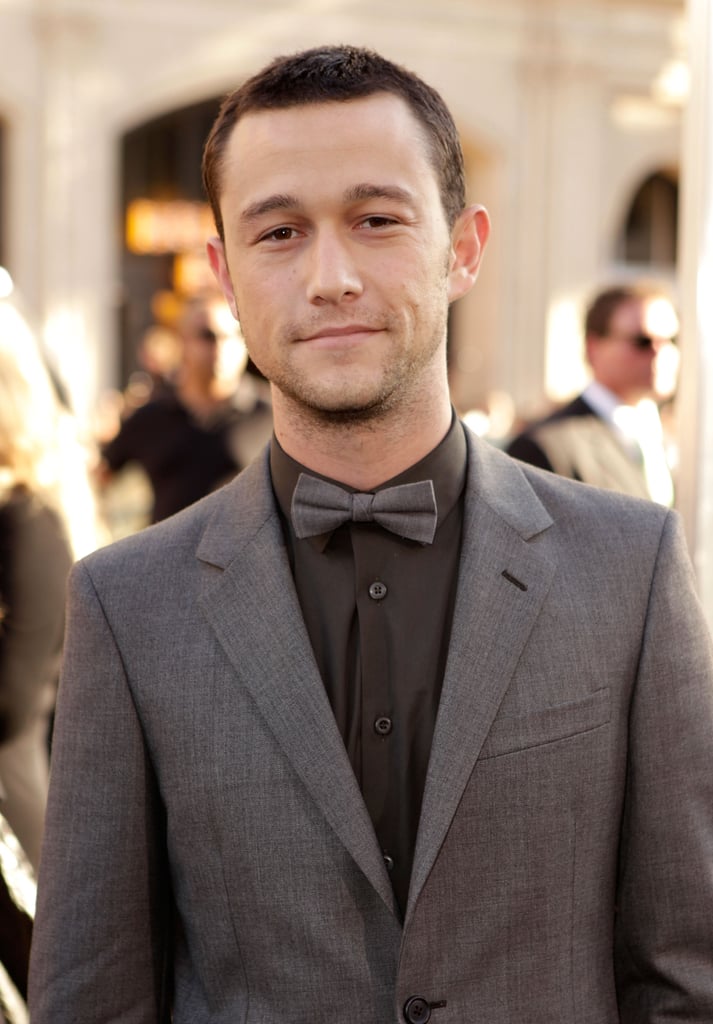 Through the Years, His Goofy Faces Have Always Been Hot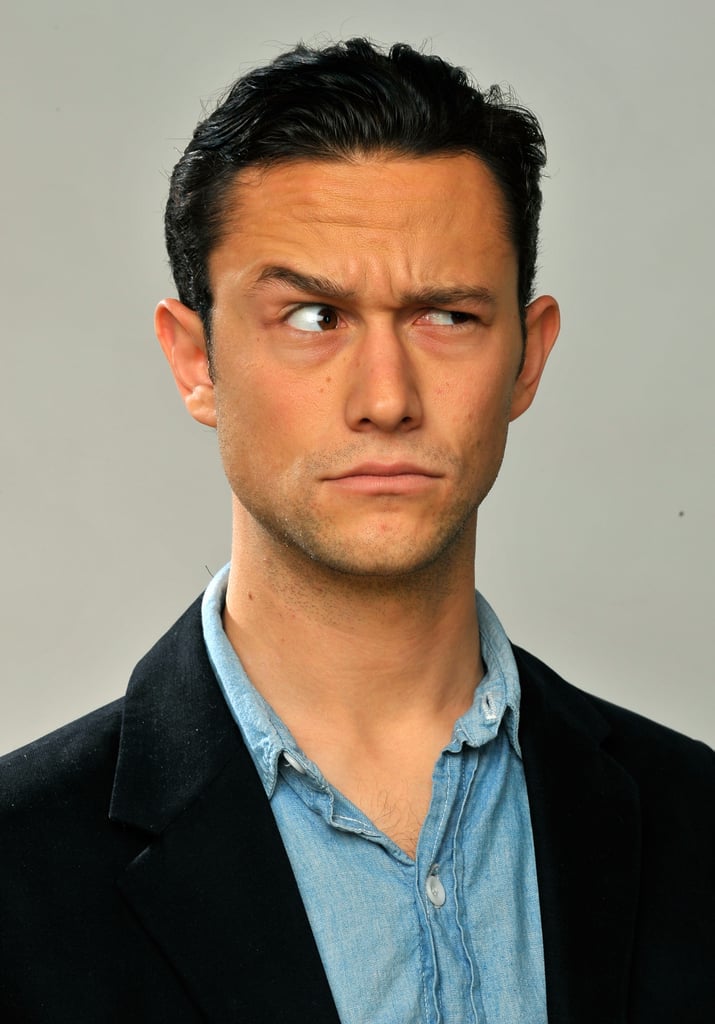 And When He Sang in 2010, We Nearly Died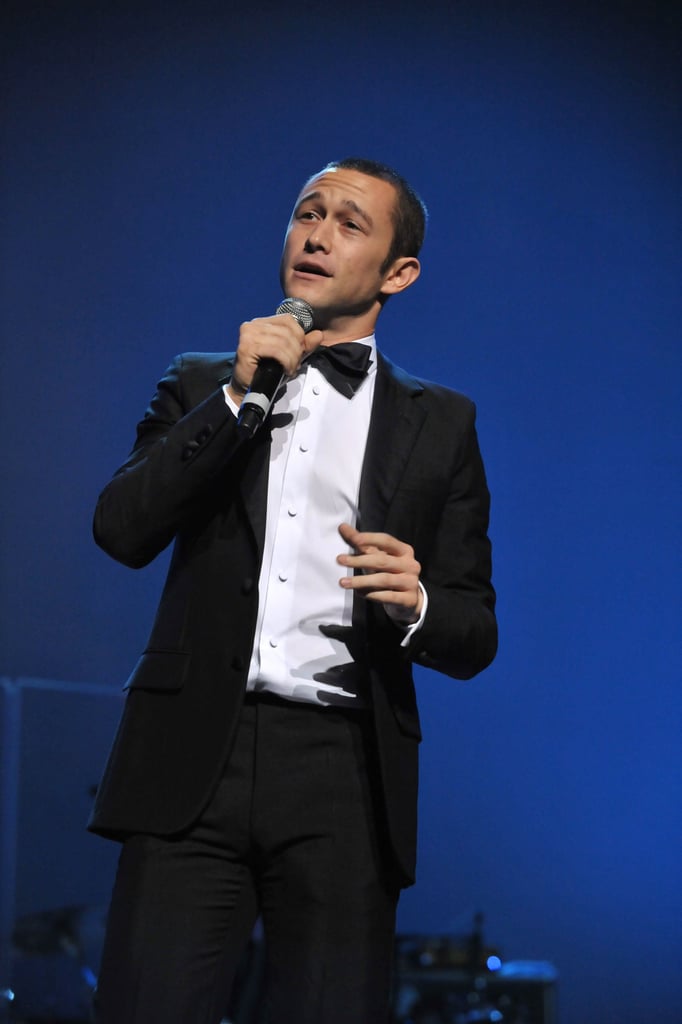 He Even Looks Great in Uniform, as Seen in The Dark Knight Rises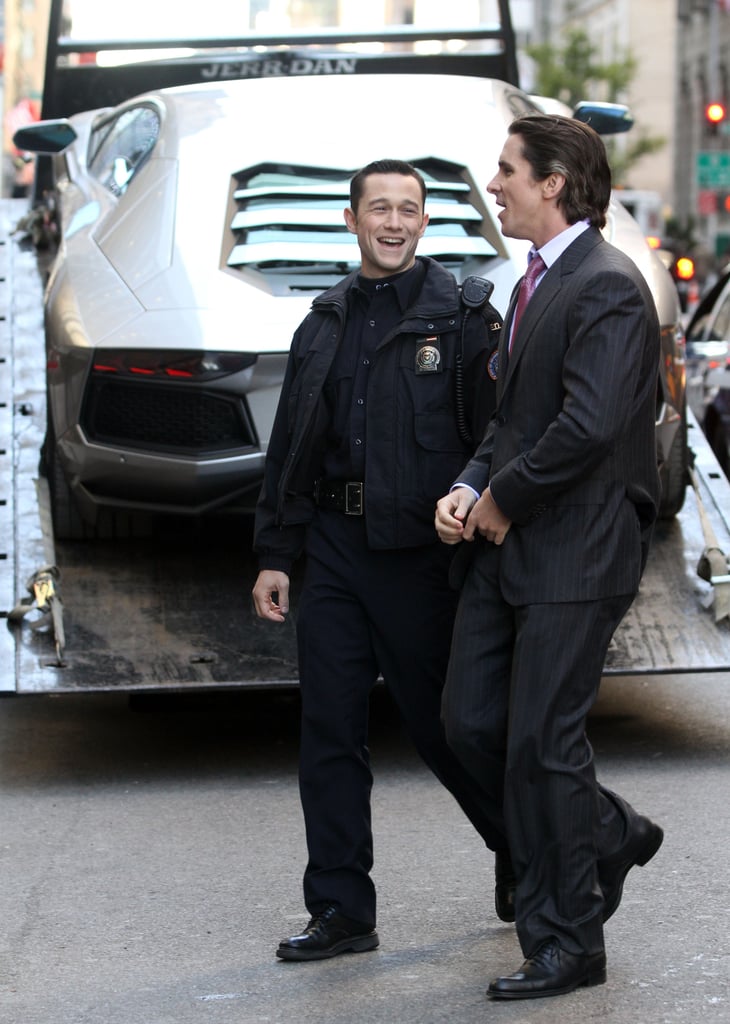 When He Got New Frames in 2012, He Made Glasses Sexy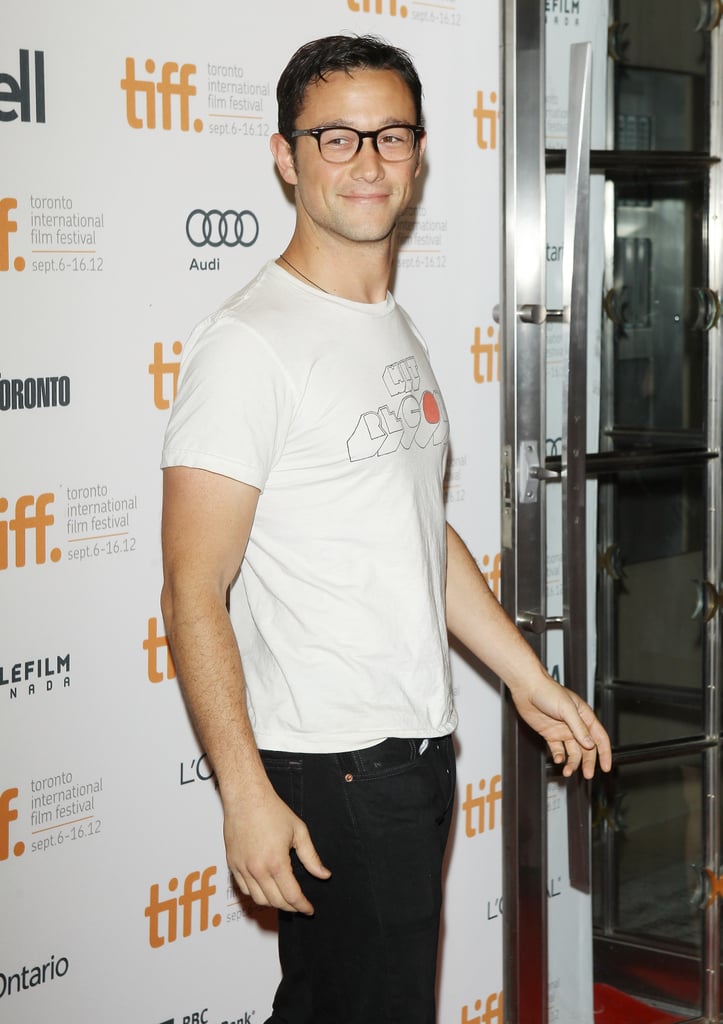 Yep, Glasses Just Work on Him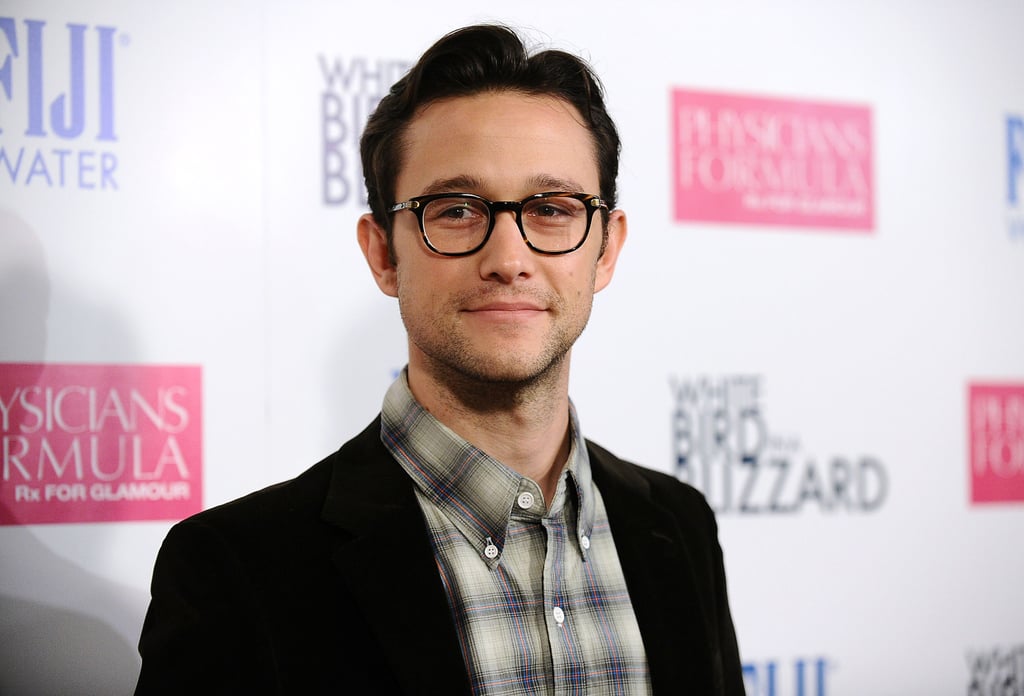 OK, Just Look at This Smirk. Who Can Deny That?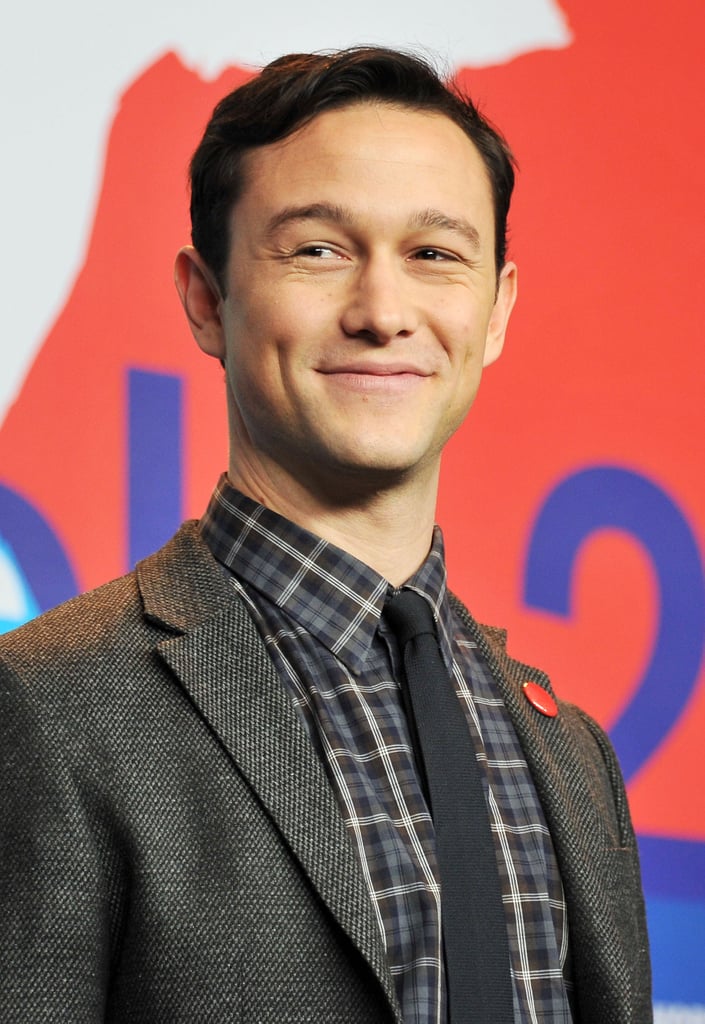 The SMIRK!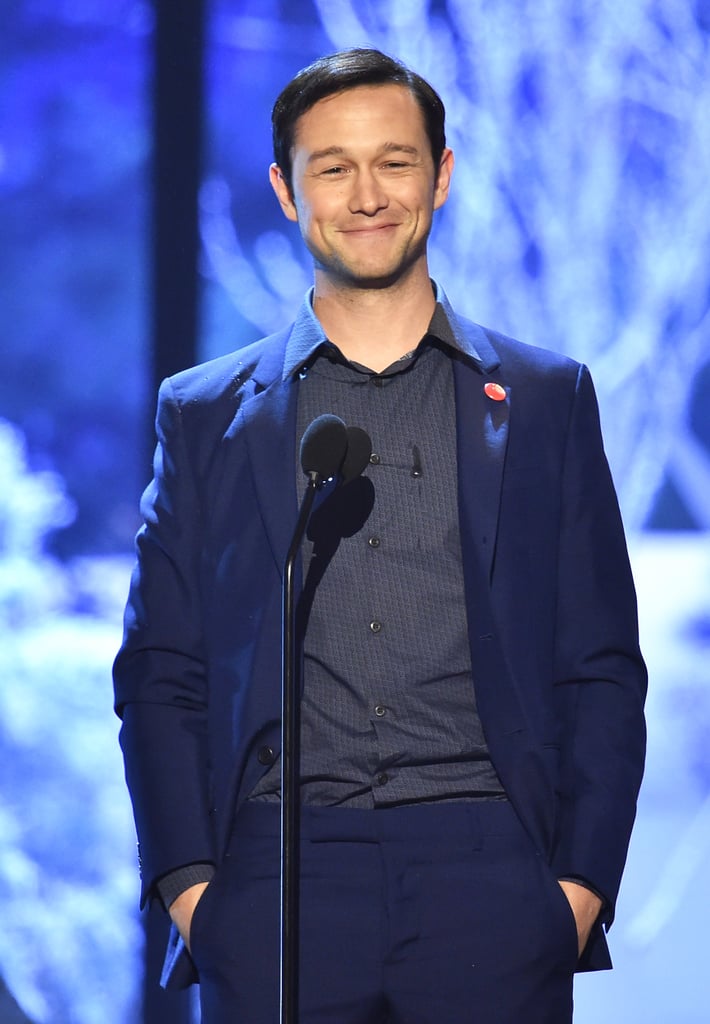 In 2013, He Displayed His Goofy Charm Yet Again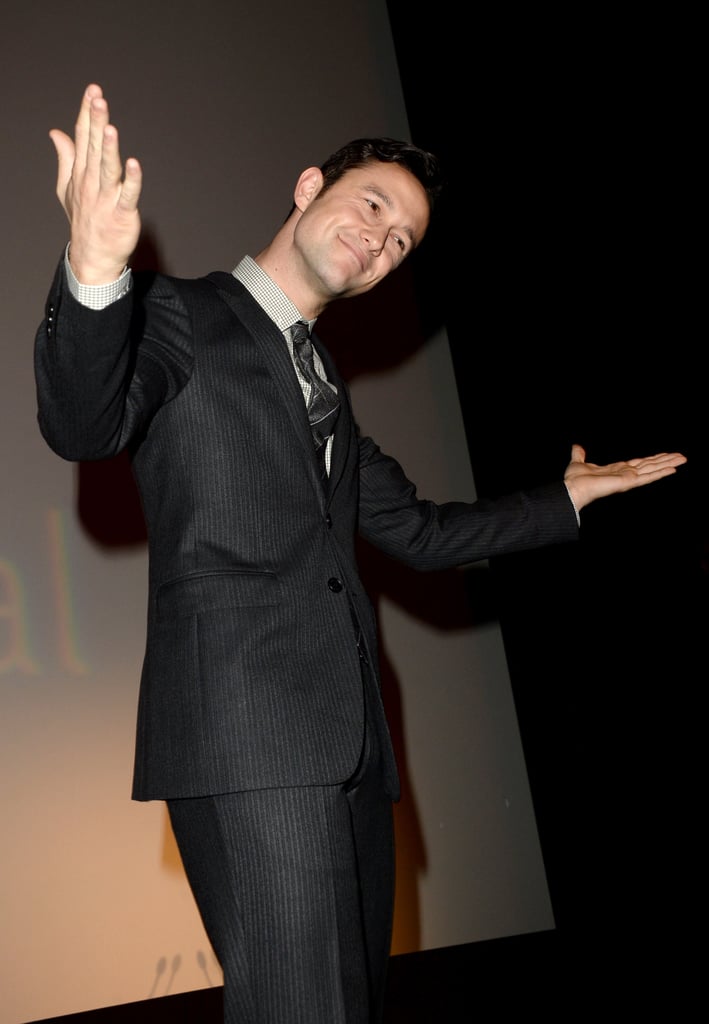 His Lip-Sync Battle on Late Night With Jimmy Fallon Was a Win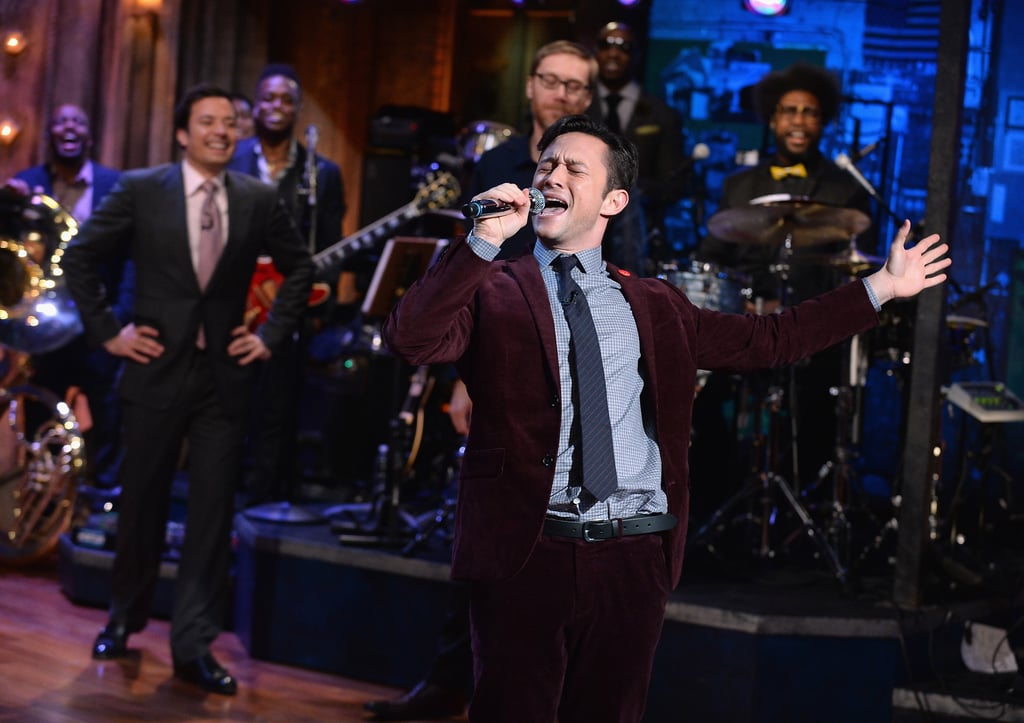 Slow-Motion Running, Anyone?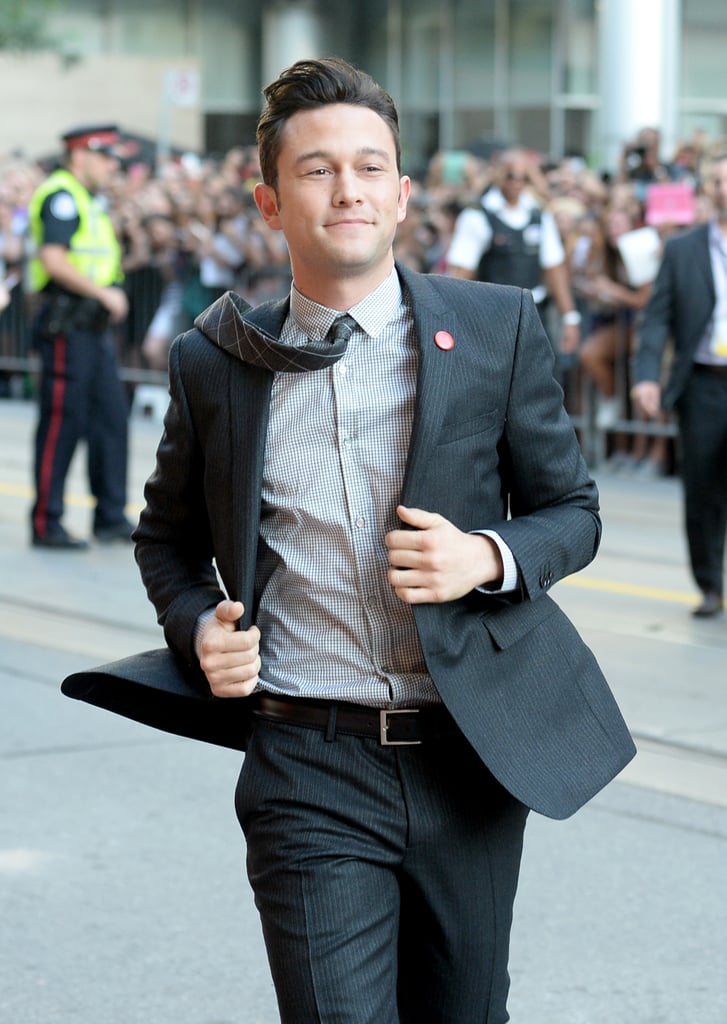 In 2013's Don Jon, His Bulked-Up Sex Addict Character Even Did It For Us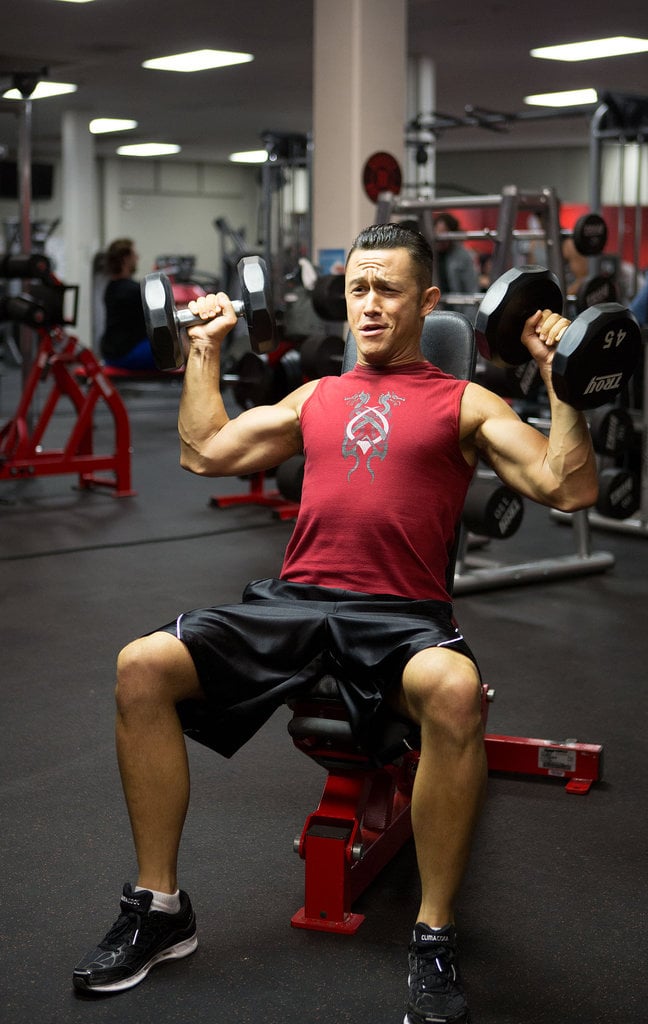 Source: Relativity Media [4]
When He Got Goofy With Tony Danza in 2013, Our Hearts Stopped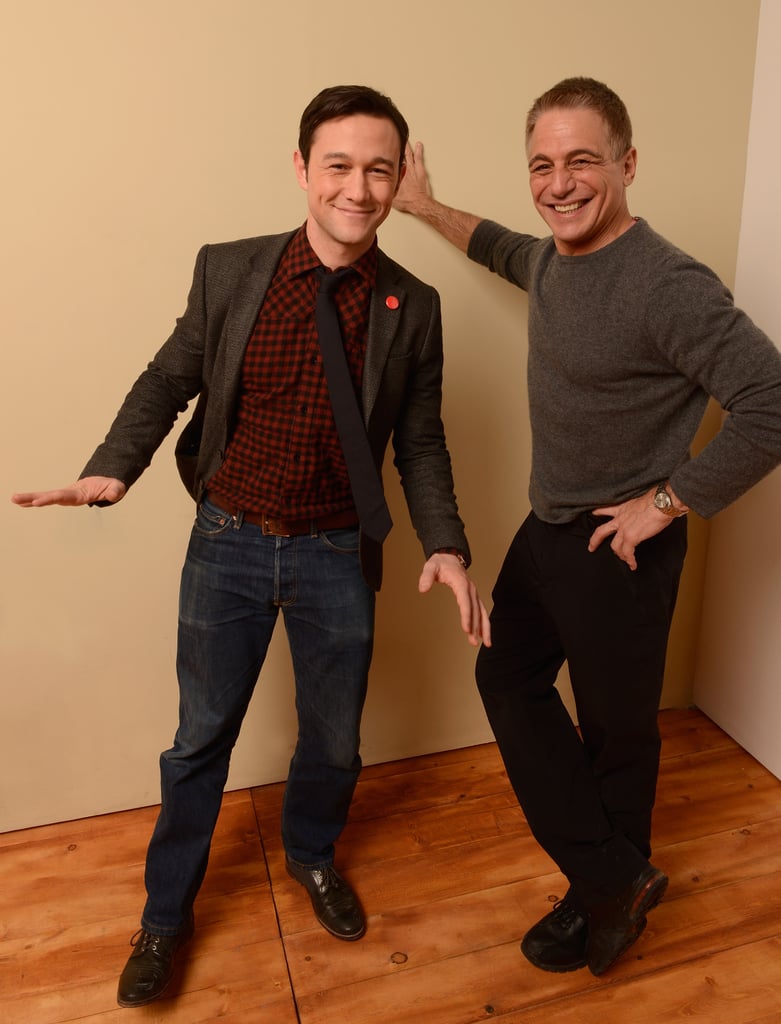 Here He Is With 3rd Rock Costar John Lithgow, 13 Years Later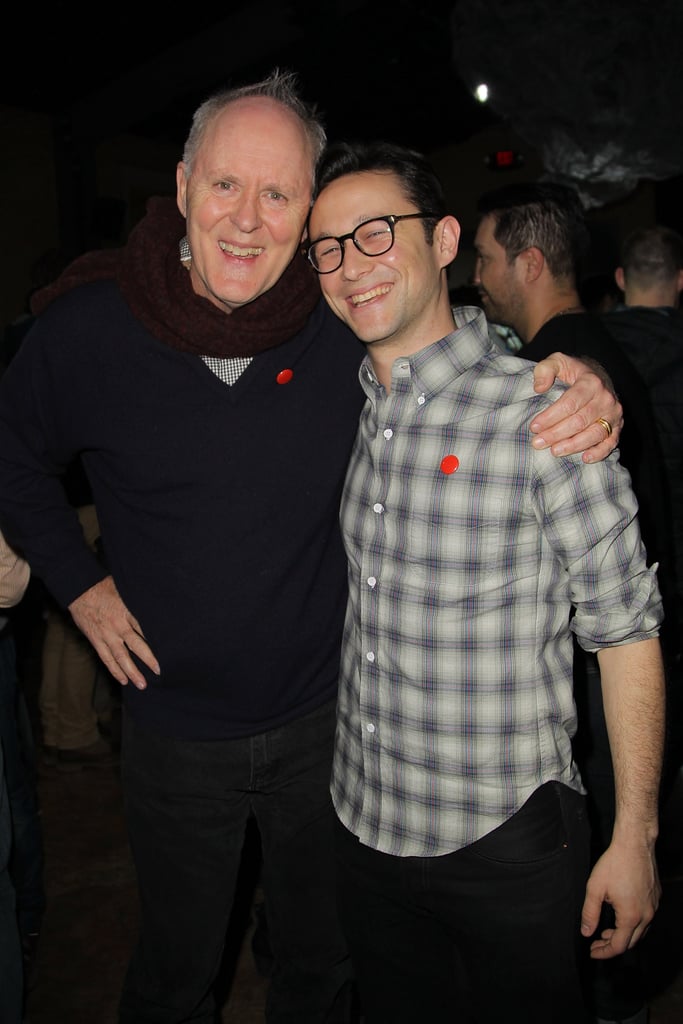 If Looks Could Kill, His Sharp Oscars Ensemble in 2014 Would Definitely Be Deadly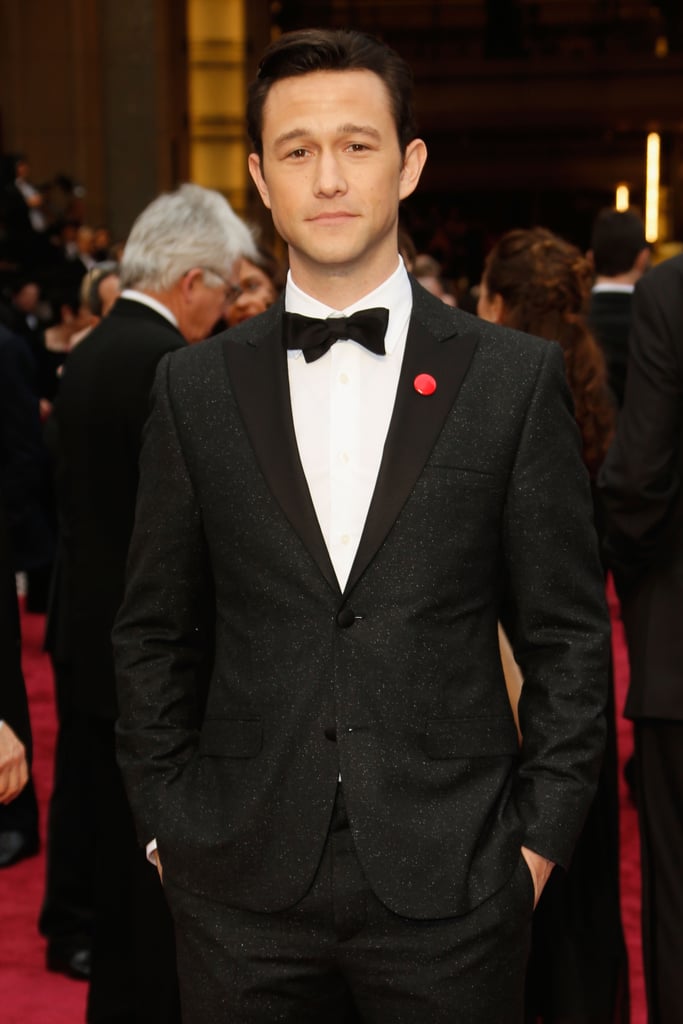 JGL Showed Everyone on the Star Wars: The Force Awakens Red Carpet How It's Done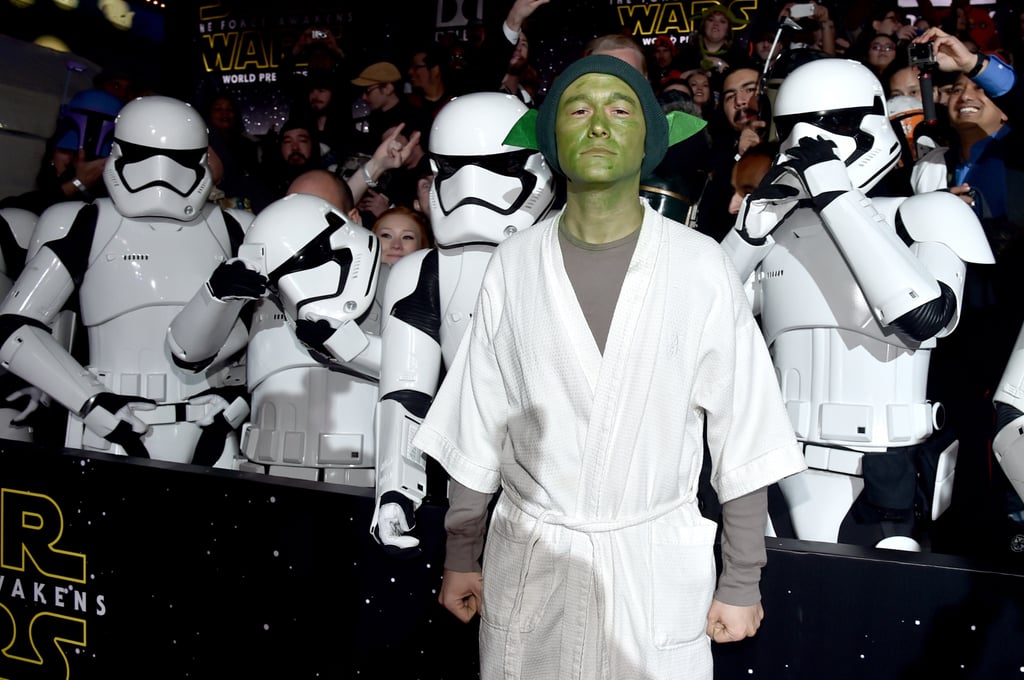 He Was Named Hasty Pudding Man of the Year in 2016, Resulting in Whatever Is Happening Here