Source: Twitter user MiamiBeachPD [1]
Justin Bieber was arrested [2] in Miami Beach, FL, early Thursday morning. He was taken in for suspicion of DUI and drag racing a rented yellow Lamborghini in a residential neighborhood, according to the Miami Beach Police Department, which has been tweeting out breaking updates. The official police report states that Justin had "bloodshot eyes" and an "odor of alcohol" on his breath and resisted a cursory pat-down by the arresting officer, which led to him being taken into custody. During the stop, Justin asked the officer, "Why the f*ck are you doing this?" and "What the f*ck did I do — why did you stop me?" After his arrest, Justin was taken into custody with no "further incident" and agreed to a breath test as well as a drug evaluation.
Justin has been in Miami for the past few days and spent Wednesday afternoon riding a Segway [3] and walking the beach with his dad, Jeremy. Later on Thursday, he made an appearance in court, which you can watch below. After posting bail, Justin made a dramatic exit from the jail [4], waving to the public on top of his SUV.
Front page image source: Getty [5]
Source: Handout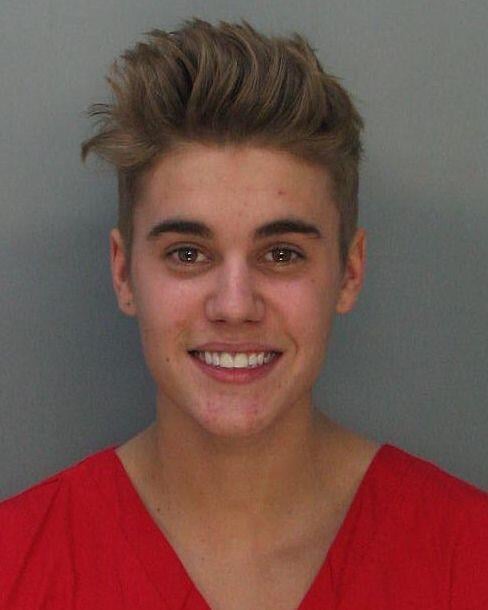 Source: Handout