Justin Bieber Shirtless After Smoking Scandal | Pictures
Justin Bieber Goes Shirtless Postdrug Scandal and Possible Breakup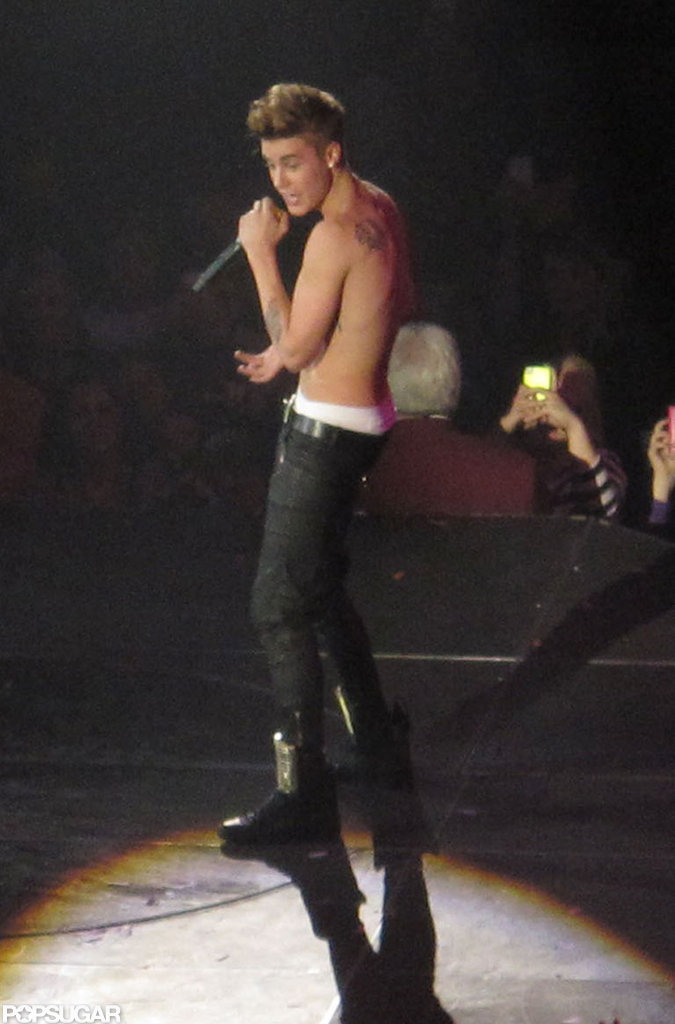 What's Your Reaction?
0
0
0
0
0
0
1
Justin Bieber Goes Shirtless Postdrug Scandal and Possible Breakup
Justin Bieber performed shirtless in Salt Lake City on Saturday in his first public appearance since his smoking scandal. He had a hectic weekend after pictures of Bieber smoking an unidentified substance were published. Justin hasn't addressed the incident directly, but he did tweet about how he is "growing and learning" and "trying to be better" shortly after the photos surfaced.
Justin also seemingly confirmed his recent split with Selena. Justin retweeted a fan who said that she thinks one of Justin's new songs will be "about breakups." Although the tweet didn't directly address Justin and Selena's relationship, some fans took it as a confirmation of a split. However, there were some bright spots for Justin over the past few days — Justin met up with a young fan with cancer in Salt Lake City after learning that she was too sick to attend his show.
Latest