We were floored when we found out Romy and Michele — from Romy and Michele's High School Reunion, obviously — would be 45 this year. And you know what's even crazier? Justin Theroux was totally in that movie. That got us thinking: what else has Justin been in without us noticing? Turns out the list is pretty eclectic, including everything from American Psycho to Sex and the City. Did you know about all these roles? Keep scrolling to find out.
Romy and Michele's High School Reunion
Remember that brooding, mysterious cowboy who's been crushing on Heather Mooney since high school?
Sex and the City
Justin shows up in season one as Jared, a friend of Stanford, and one of New York Magazine's 30 coolest people under 30.
Sex and the City (again)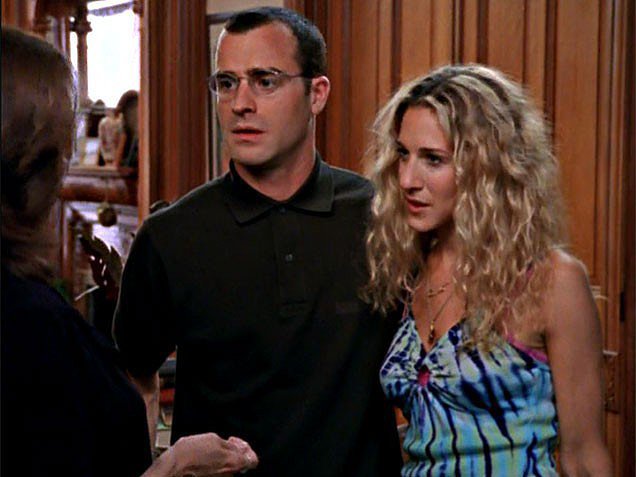 Yep, that's right! Justin was on Sex and the City a second time as a different character! In season two, he plays Carrie's boyfriend, a fiction writer named Vaughn Wysel.
American Psycho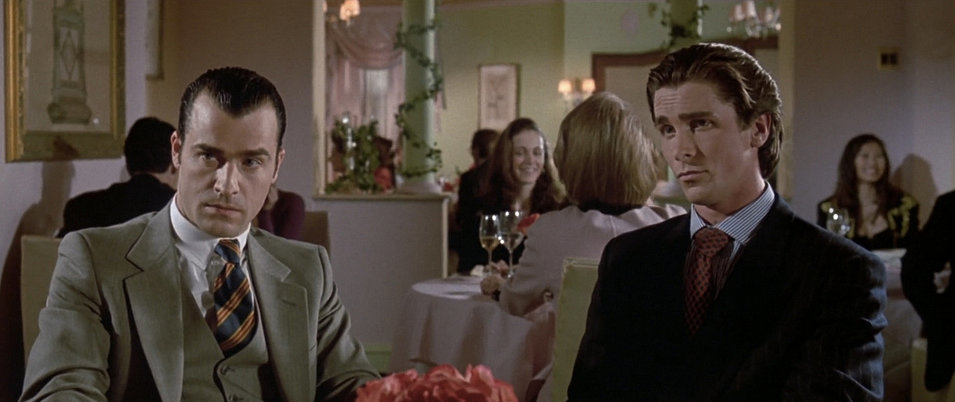 Justin appears as Timothy Bryce in a handful of scenes, including that iconic business card scene [1].
Zoolander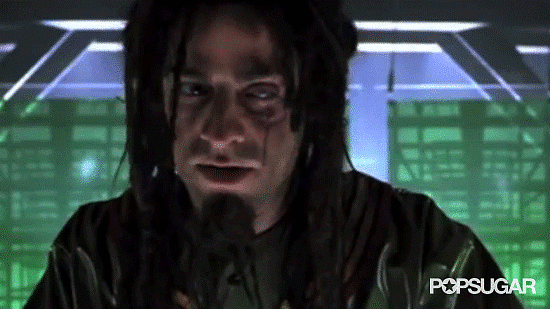 It's pretty hard to recognize Justin as the evil, breakdancing DJ in Zoolander, but it's totally him.
Charlie's Angels: Full Throttle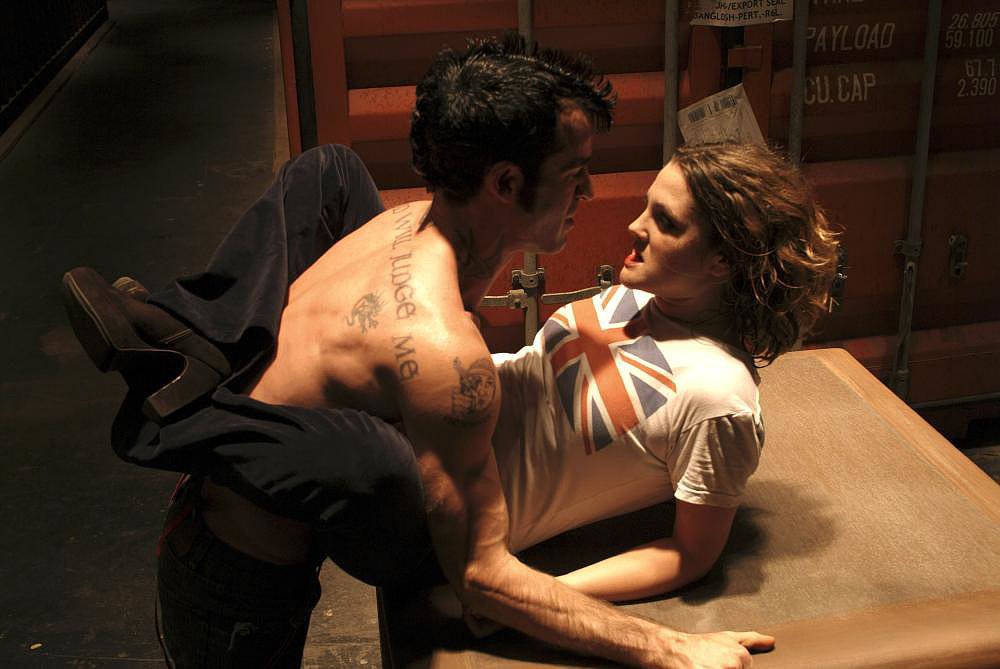 Justin was completely ripped as Seamus O'Grady, Dylan's ex-boyfriend who has been released from prison and is out for blood.