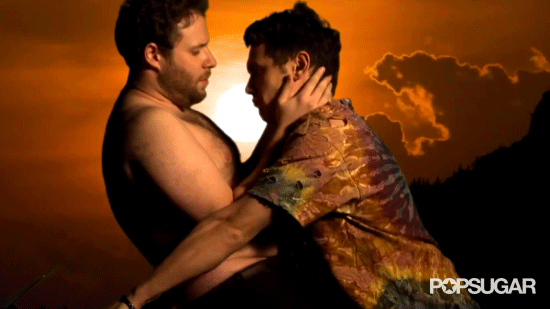 James Franco said Kanye West asked him and Seth Rogen to perform their "Bound 2" parody [1] at Kim Kardashian's

wedding

. Unfortunately, it's not really happening.
Lupita Nyong'o is People's most beautiful person of the year [2]. To celebrate, relive some of her most perfect moments [3].
Bad news, Fifty Shades of Grey fans: star Jamie Dornan is tired of tying women to beds [4]. He'll still be here for the rest of the trilogy, though.
Ready for a double take? This baby looks just like John Legend [5], and even the singer is shocked by their uncanny resemblance:
My nephew looks like John Legend lol pic.twitter.com/BKCIMOuKop [6]

— rahel (@_rahellla) April 20, 2014 [7]
You've jammed out to "Pretty Hurts" on repeat, but guess what? It was originally supposed to go to Katy Perry [8].
There's going to be a Flash Gordon movie [9], a Peeps movie [10], and a film based on the It's a Small World Disney ride [11]. We don't know what to feel.
Candace Cameron Bure wants her Full House best friend ">Andrea Barber to do Dancing With the Stars [12] next. Yes, please — but only if they pair up for a DJ-and-Kimmy-inspired '90s dance.
Ready for more nostalgia? Avril Lavigne is back with this weird video for a song about Hello Kitty [13]. Enjoy!
The New York Polic Department had a failed hashtag that had people tweeting photos of police brutality [14] instead of positive encounters with police.
Forty-five days after the disappearance of flight MH370, victims' families can now file suit in American courts [15] against Boeing Co., the US aircraft manufacturer. Meanwhile, an "object of interest" was found on the Australian coast [16], but there's no confirmation if it's a true lead yet.
You have to see Shaquille O'Neal's amazing LinkedIn profile [17]. He's the CEO of "A lot of different companies. Inc."
Your daily dose of cute: this kitten is the best at hide-and-seek: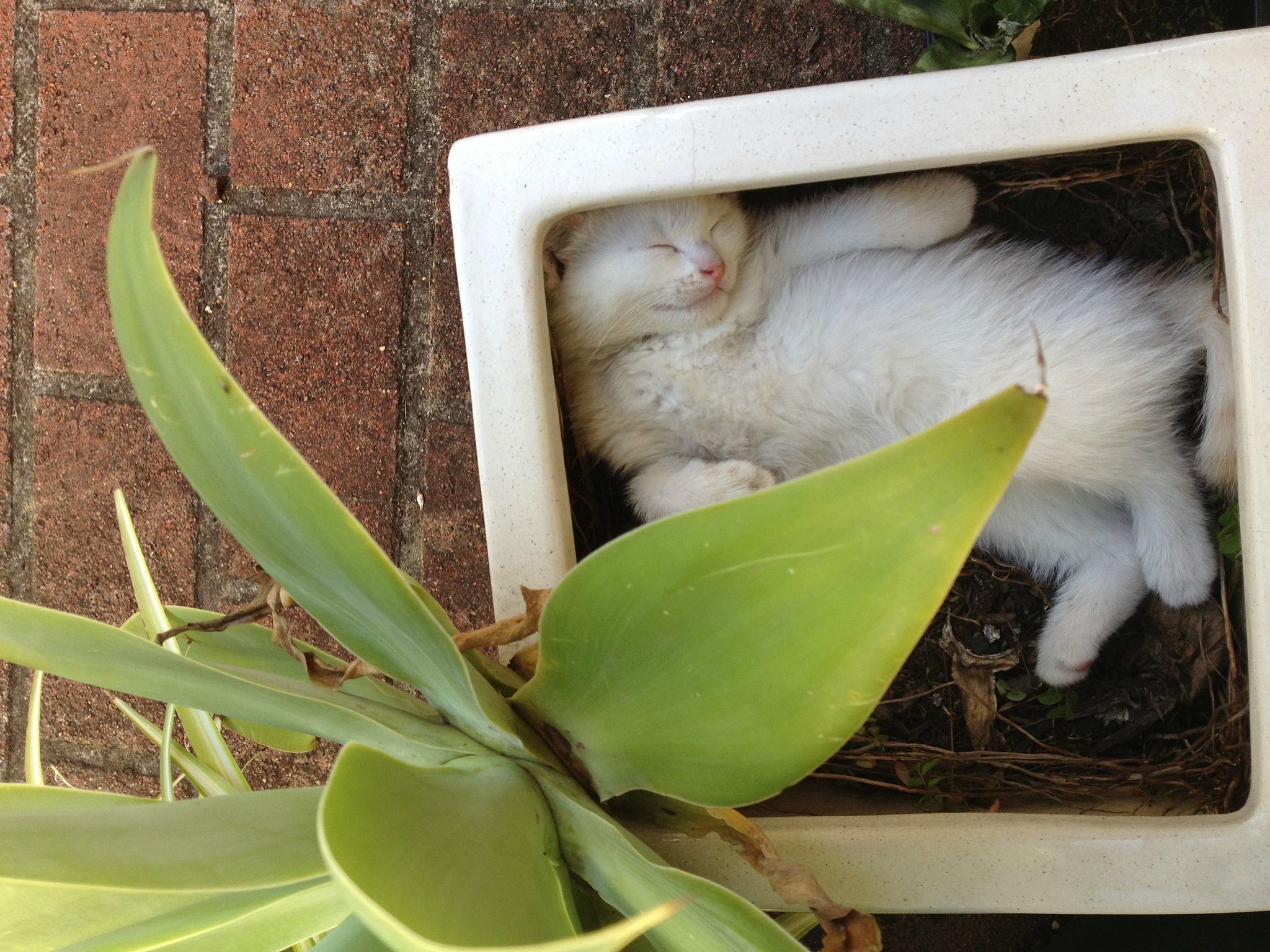 Source: Imgur [18]