Kanye West [1] may have finally married his dream girl [2], but that doesn't mean that he's changed his ways. The rapper-turned-fashion designer is famous for always striking a sulky pose, even when the average person would be smiling from ear-to-ear. However, don't judge Kanye's mood by his stony visage; we think the rapper simply suffers from a male version of "b*tchy resting face [3]," aka looking upset or unimpressed when your expression is in a "neutral" setting. We've gathered up a few of Kanye's most memorable sad looks to show how he just tends to appear pissed off in so many different situations. Keep scrolling to see the best examples of Kanye simply not getting excited about almost everything.
Source: Getty / Victor Decolongon [4]
Not While Partying With Boy George and Naomi Campbell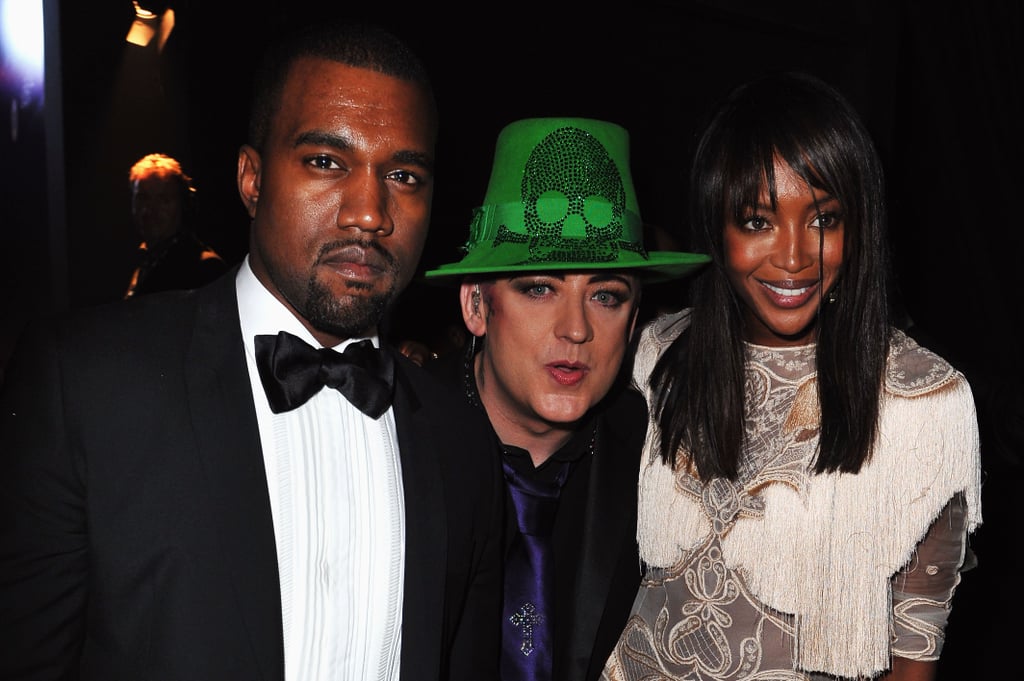 How About NY Knicks Cheerleaders? Nope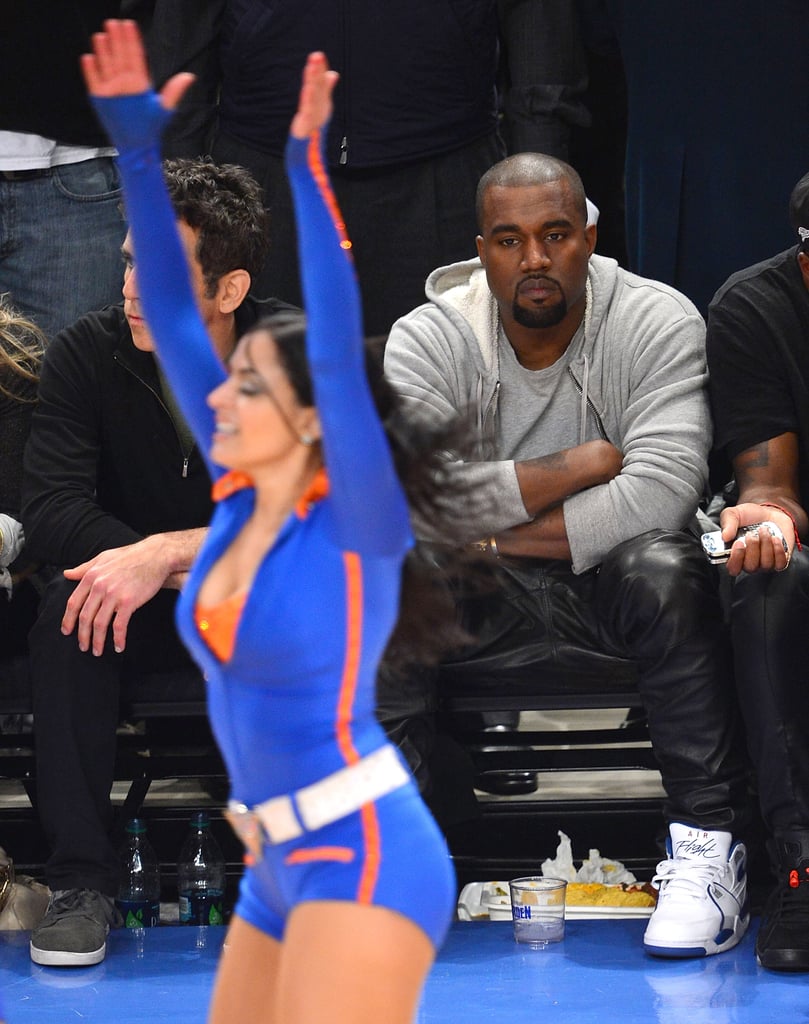 Not Even Anne V Can Get Him Pumped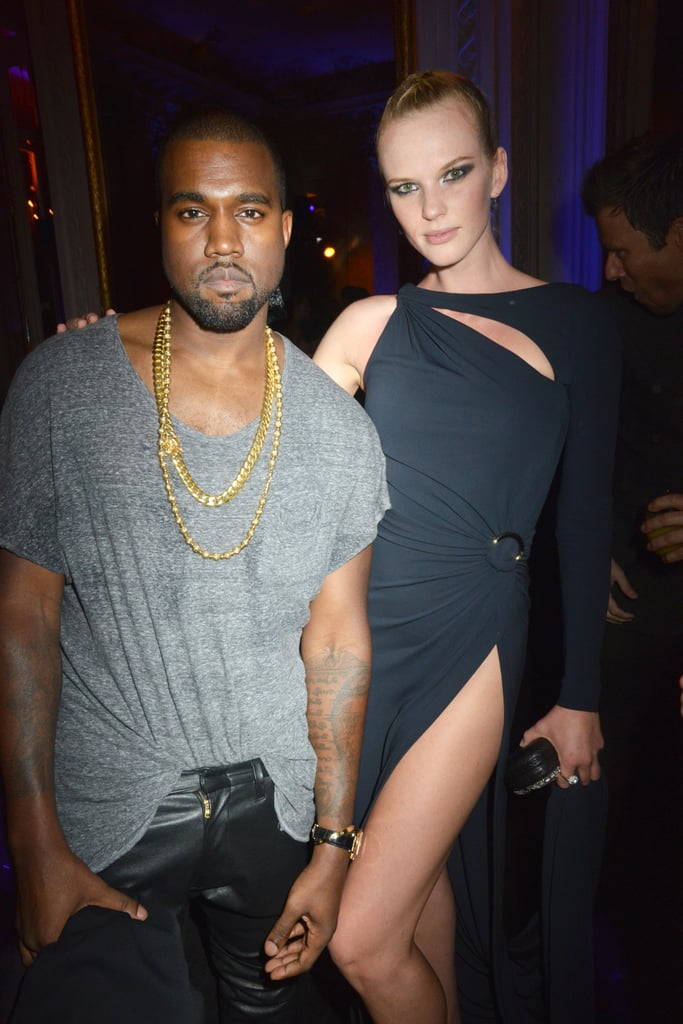 Paris Fashion Shows Won't Make Him Crack a Smile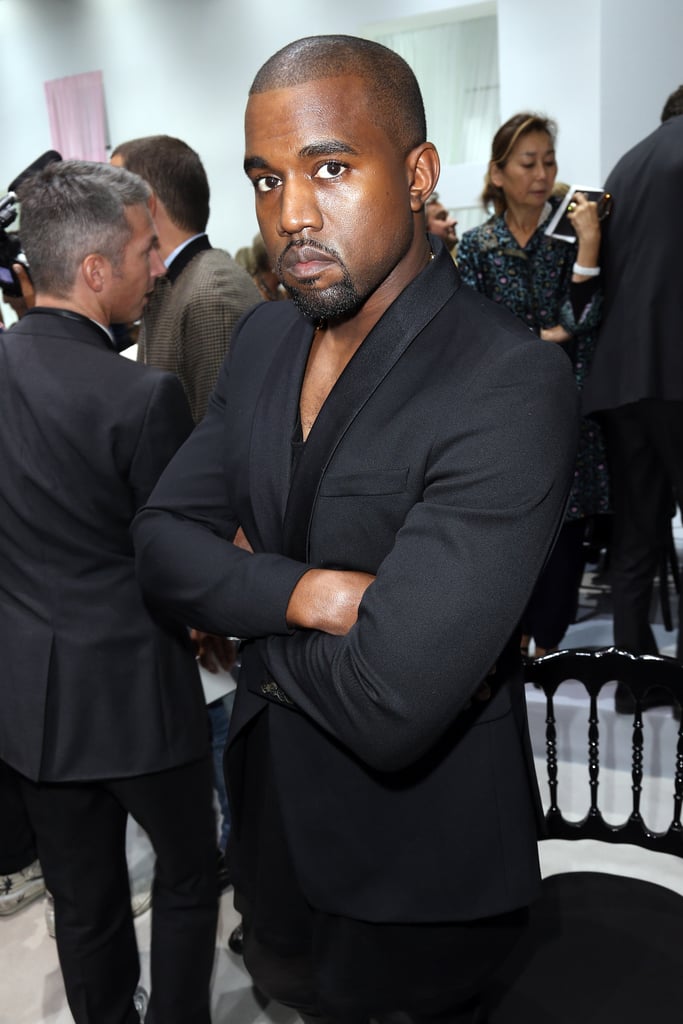 Zip-Lining in Mexico? No Thanks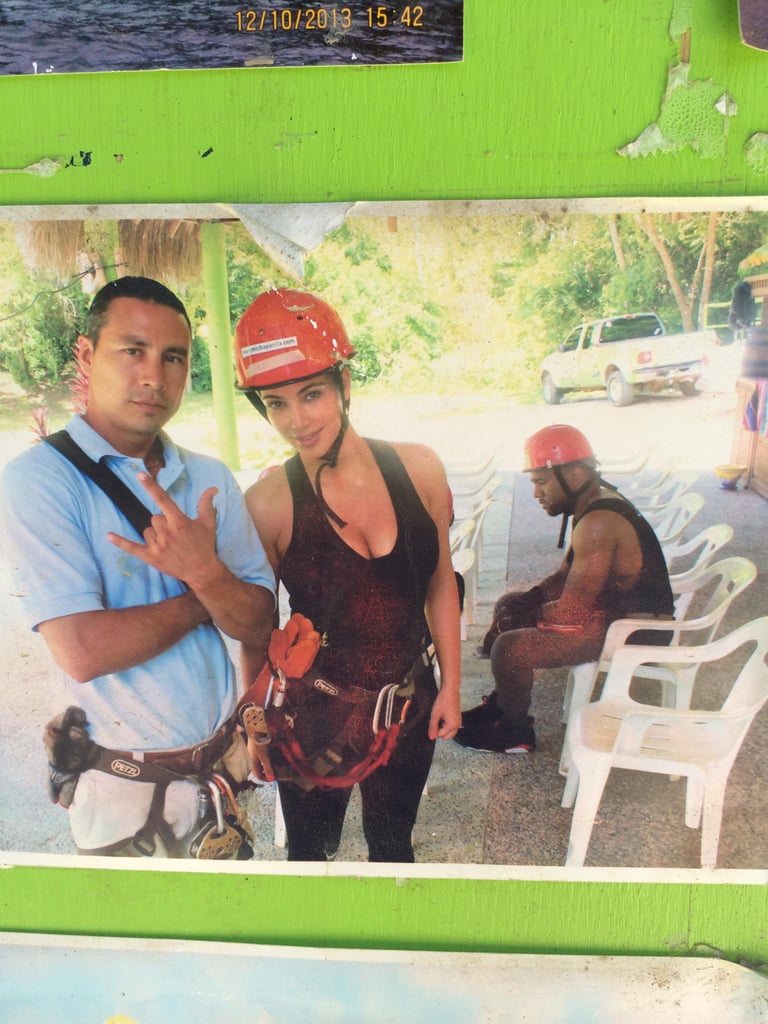 Source: Imgur [5]
Not Even Dr. Dre and Big Sean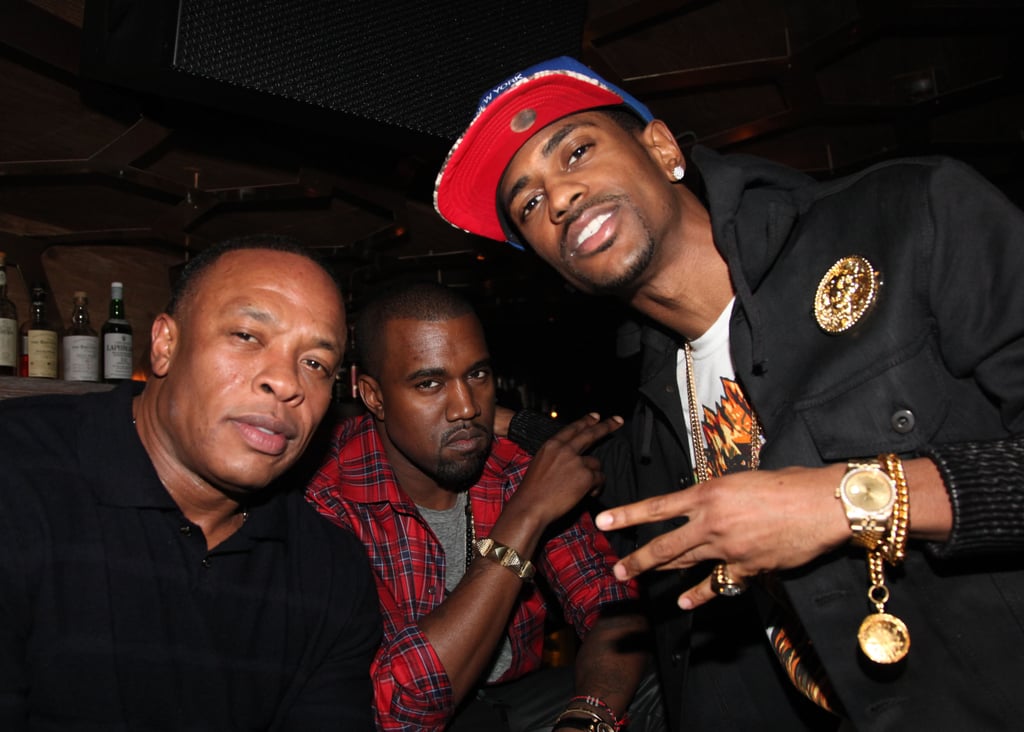 And He Is Totally Not Excited About This Leopard Jacket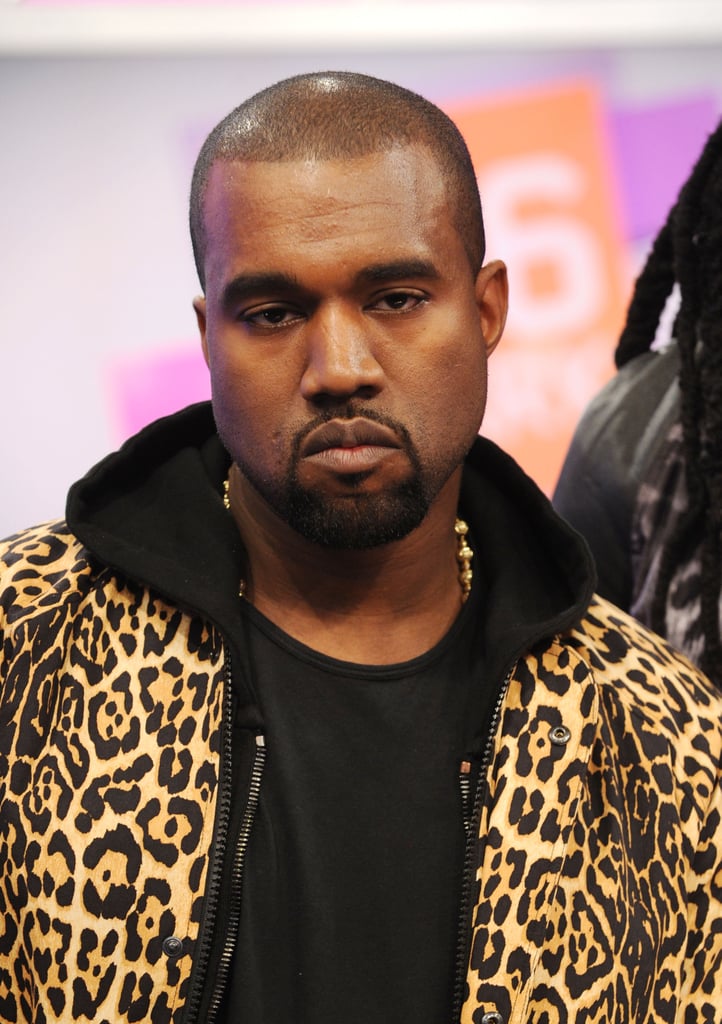 Who Screams For Ice Cream? Not Kanye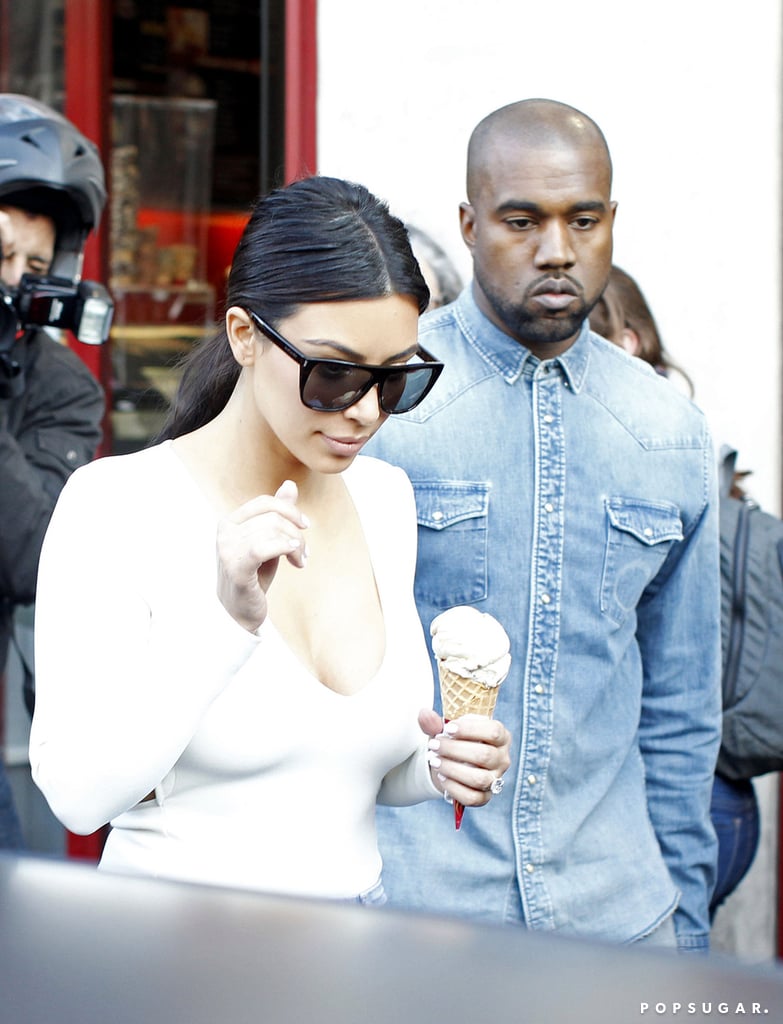 No Smiles at the 2014 Met Gala . . .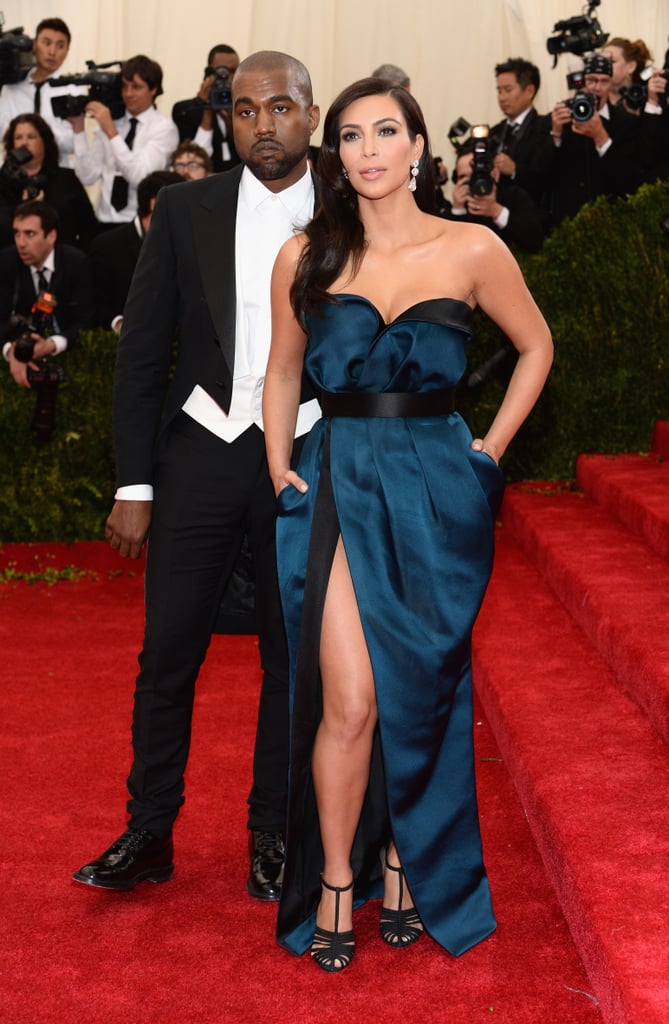 . . . or at the Met Gala in 2013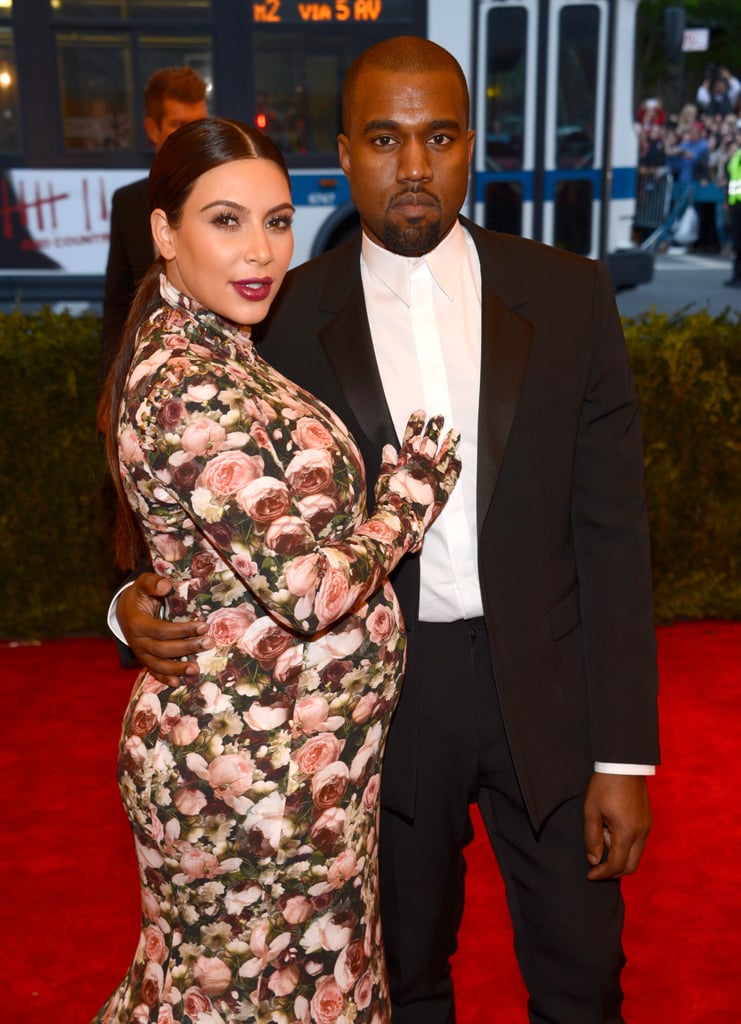 No Light Snack Will Boost His Mood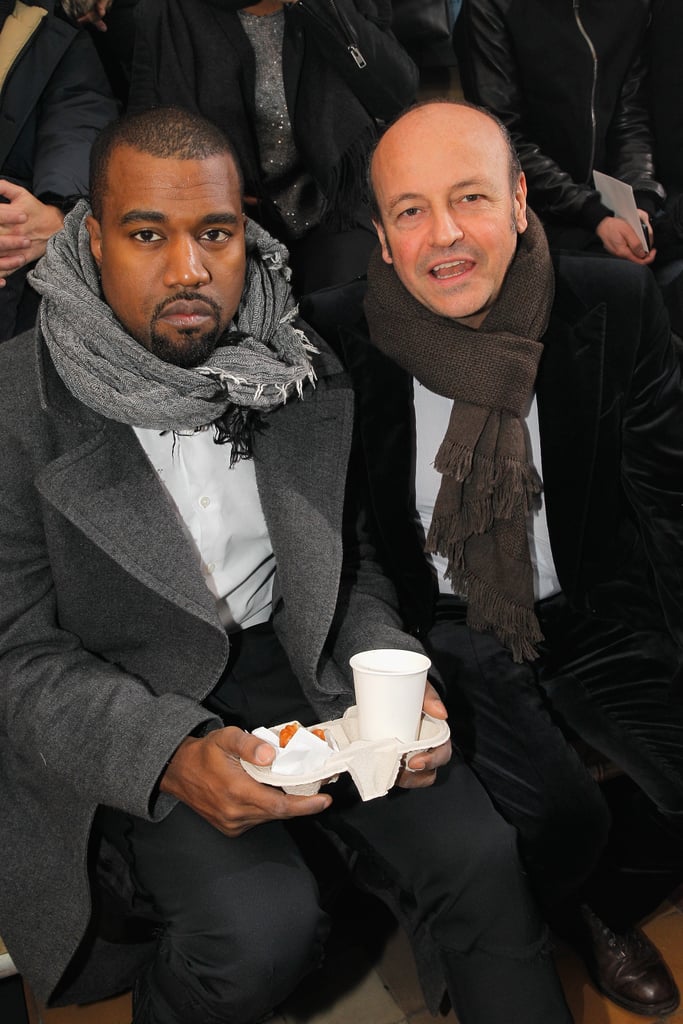 Even His Photobombs of Kim and Kris Look Unenthusiastic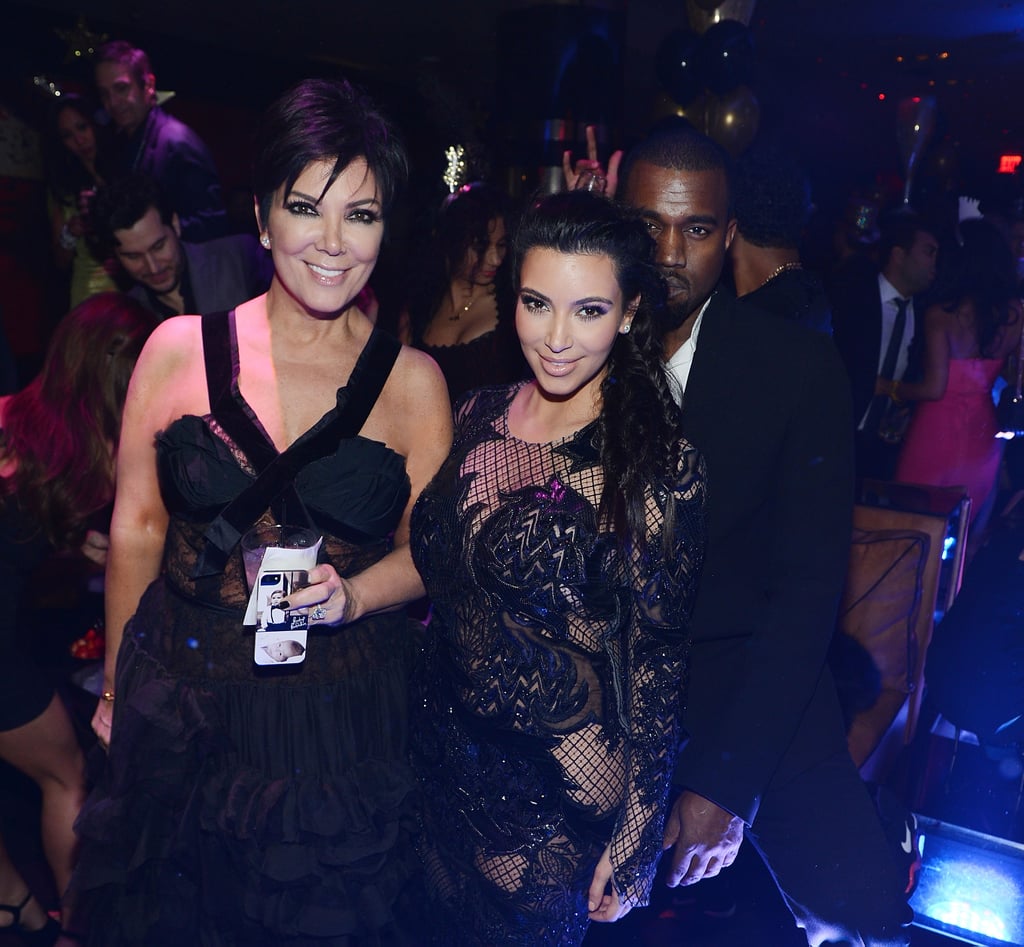 How About a Selfie With Oscar-Winning Director Spike Jonze? Not a Chance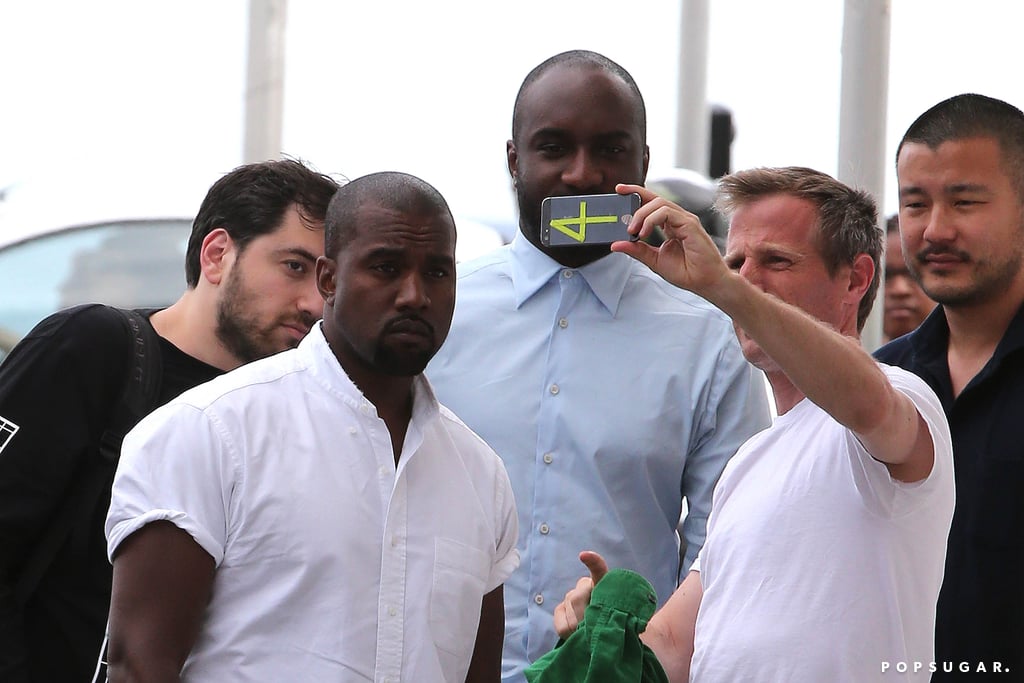 Lakers Game With Lil Wayne? Nah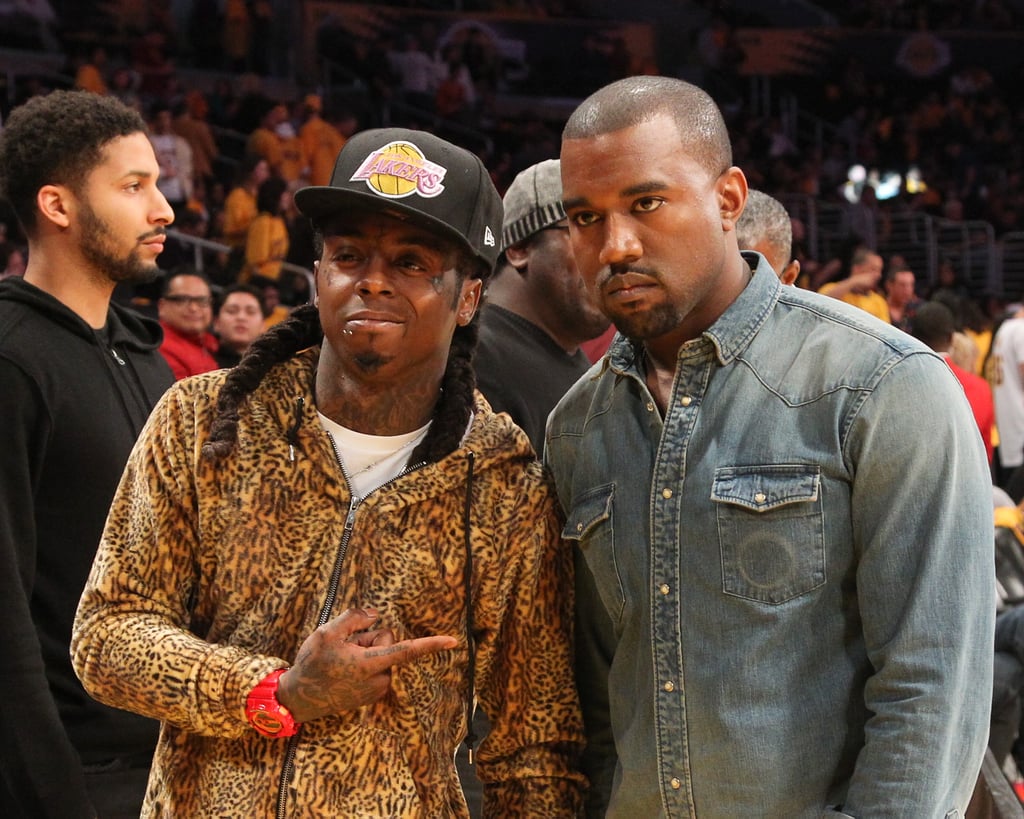 No Smiles For Kendall and Riccardo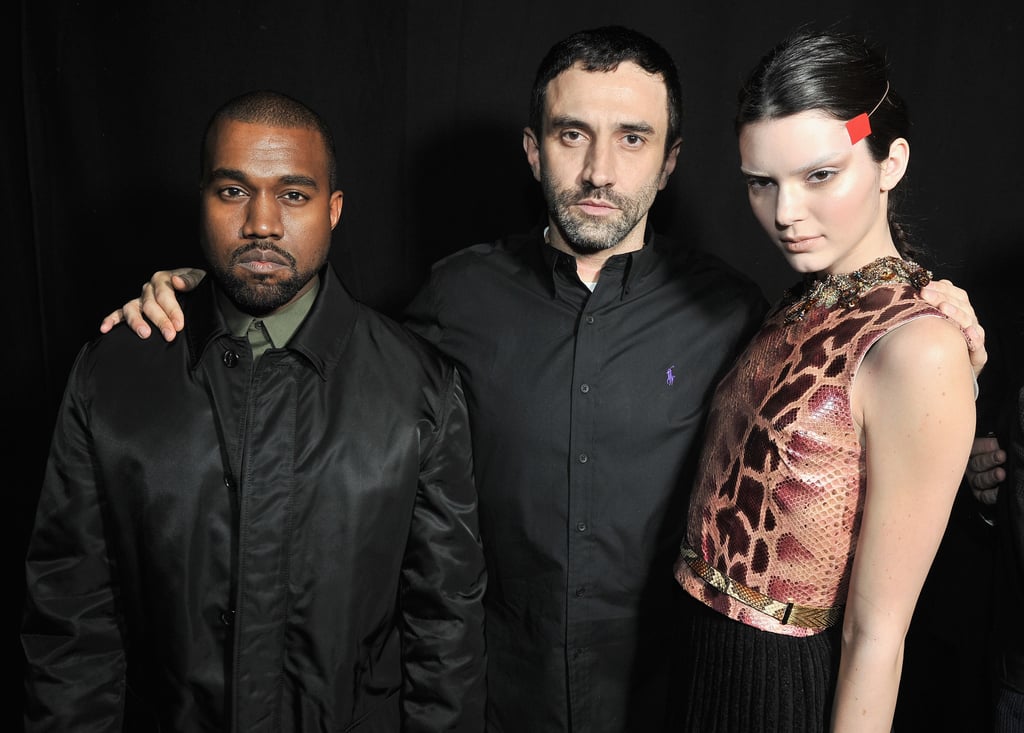 But Getting Married to His Longtime Crush, Kim? Yes!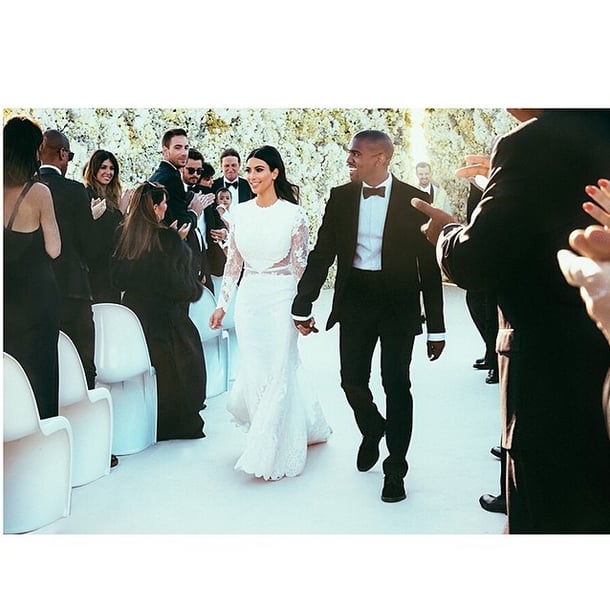 Source: Instagram user kimkardashian [6]