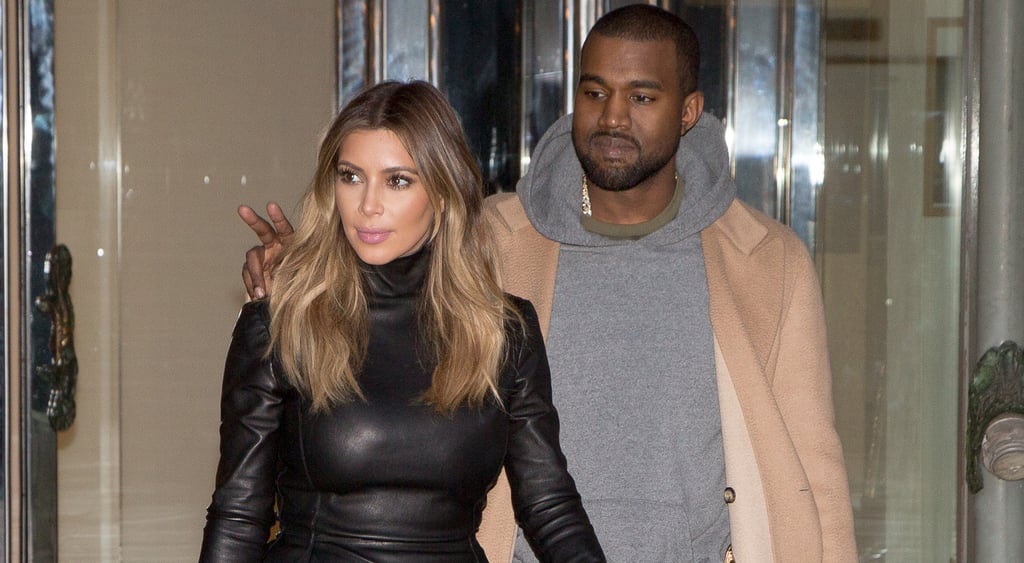 Source: Getty / Marc Piasecki [1]
Kanye West [2] is at it again. After waxing poetic about Kim Kardashian [3] in his Beyoncé remix, he rapped about dipping her butt in gold [4] and called her a trophy wife in Future's new track "I Won."
In other Kimye news, Kim took to her blog to come clean about her "fake" Thailand Instagram pic [5] and reports of a six-hour spa session.
Prince George's royal playdate [6] was as adorable and wiggly [7] as you'd expect.
Your dreams are about to come true: Tina Fey and Amy Poehler are in final negotiations to play sisters [8] in a new comedy.
If you haven't seen Anne Hathaway's Broadway rendition of "In Da Club," [9] you have to watch now:
Wrestling legend Ultimate Warrior has died at 54 [10].
Two more signals were found [11] in connection with missing Malaysian flight 370, but they are getting weaker every day.
A high school stabbing near Pittsburgh [12] has injured up to 20 people. The suspect has been taken into custody.
Toyota recalled 6.4 million cars worldwide [13], including Camry, Corolla, Matrix and Highlander.
The female staffer caught kissing Congressman Vance McAllister has resigned [14], while the congressman is planning to keep his job.
After a nursing home brought in male strippers to entertain residents [15], an older woman's son is suing due to his mother being unable to give consent to a lap dance.
Here's what you need to know about Heartbleed [16], the open SSL security flaw that affects everyone on the internet.
Your daily dose of cute: Batkid made quite an entrance before throwing the first pitch at the San Francisco Giants' opening day [17].