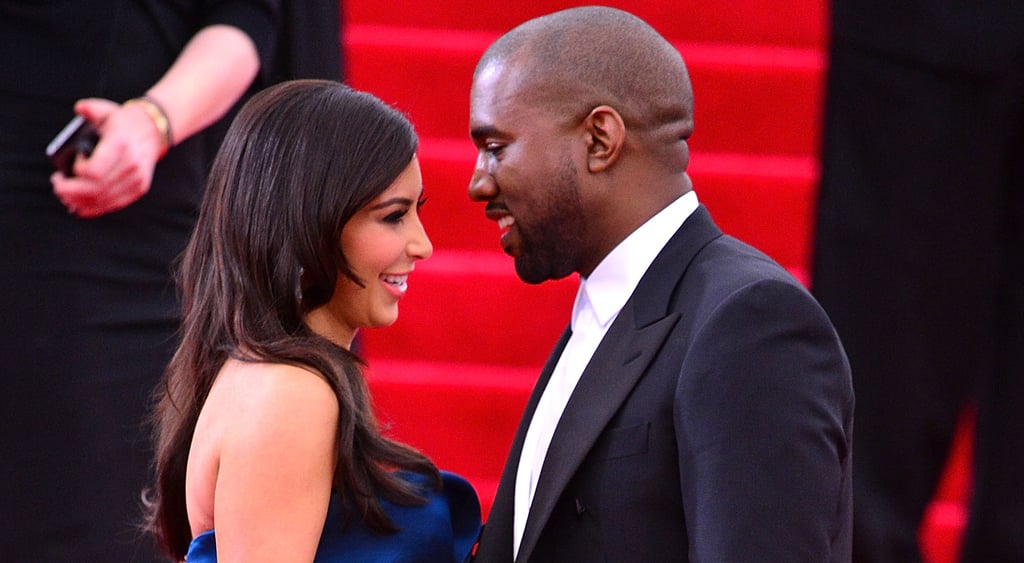 Source: Getty/James Devaney [1]
Kanye West reportedly gave a 20-minute wedding speech [2] about his new family, saying, "The Kardashians are an industry!" He also called his and Kim's inner circle "warriors" and the "most remarkable people of our time."
The first official wedding photos of Kim and Kanye are here [3]. See their first kiss as a married couple, their walk down the aisle, and their matching "just married" leather jackets.
An onscreen princess is also a "long lost princess" in real life! Maleficent's Elle Fanning is Kate Middleton's cousin [4] and the 22nd great-granddaughter of England's King Edward III.
Watch Seth Rogen [5] and Snoop Dogg recap Game of Thrones while getting high together:
BBC initially felt Benedict Cumberbatch was "not sexy enough" [6] to play Sherlock, according to showrunner Steven Moffat.
Nikki Reed [7] went blond! See her freshly dyed locks:
Shelly Sterling will reportedly accept offers to buy the Los Angeles Clippers [8] this week, including those from Magic Johnson and Microsoft CEO Steve Ballmer, but not Oprah Winfrey [9].
The satellite data from the missing Malaysia Airlines Flight 370 has been released [10], but there is a lot of important data that is still hidden. Families are anxiously waiting for more information to be released.
A Nigerian military official believes he knows where the kidnapped girls are [11], but the military will not rescue them. He reportedly said, "We can't kill our girls in the name of trying to get them back."
Elliot Rodger, the Santa Barbara shooter [12], planned his attack three years ago. His extensive journal documented his plan for "retribution" and the reasons he planned to kill. His parents also reportedly want to meet the victims' families. [13]
Three people are missing after a massive mudslide in Colorado [14], which was estimated to be four miles long and two miles wide.
Meet Jeralean Talley, the oldest living American [15]. Born in 1899, she turned 115 last week.
David Schwimmer helped the NYPD solve a case [16]. After a fight-turned-robbery broke out between a man and a prostitute outside his NYC apartment, David provided police with security footage. Ross would be proud.
Your daily dose of cute: wake up with this puppaccino.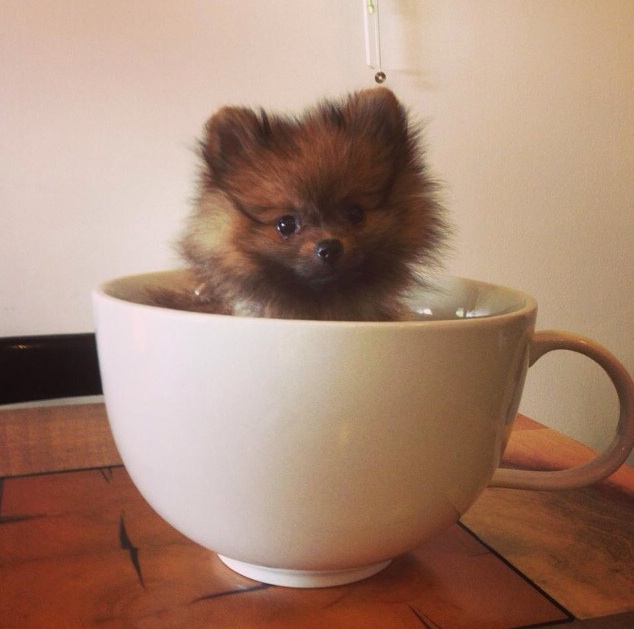 Source: Imgur [17]