Few days go by when there isn't a Kardashian-Jenner headline in the news, with the latest stories being all about Kim Kardashian's recent "pregnant" birthday party [1]. Besides driving ratings for their many reality shows, the stories also give the family major media capital. Over the years, momager Kris Jenner and the family's reps have harnessed their exposure to secure several endorsement deals and product lines. Sure, some ventures have failed, but the large scope of the family's business efforts have yielded a collective net worth estimated to be in the multimillions [2]. How did they do it? Keep reading to see all the things the family has attached their name to.
Energy Drinks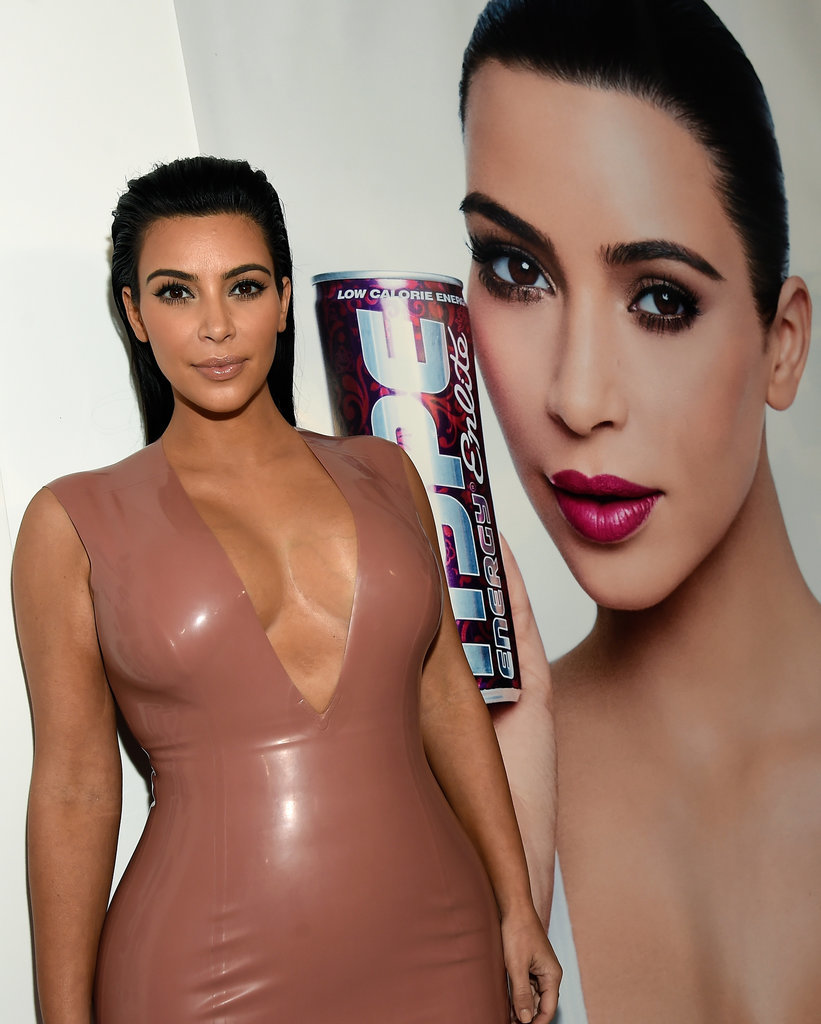 Kim Kardashian [3] has been promoting the Hype Energy brand overseas for years now. In June 2015, she helped the company enter the US market. Less than two days after her pregnancy announcement [4], and despite feeling "so f*cking sick," [5] Kim flew from NYC to Nashville for the company's big launch event.
Clothing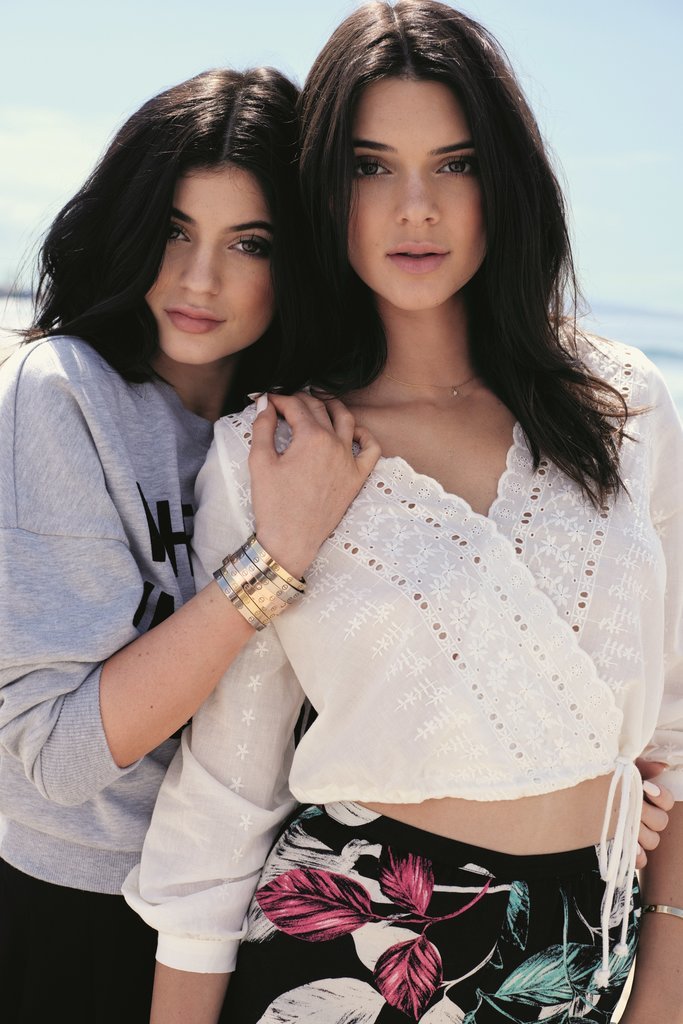 Now you can nail Kendall and Kylie's looks — the Jenner sisters launched their Topshop line [6] in June.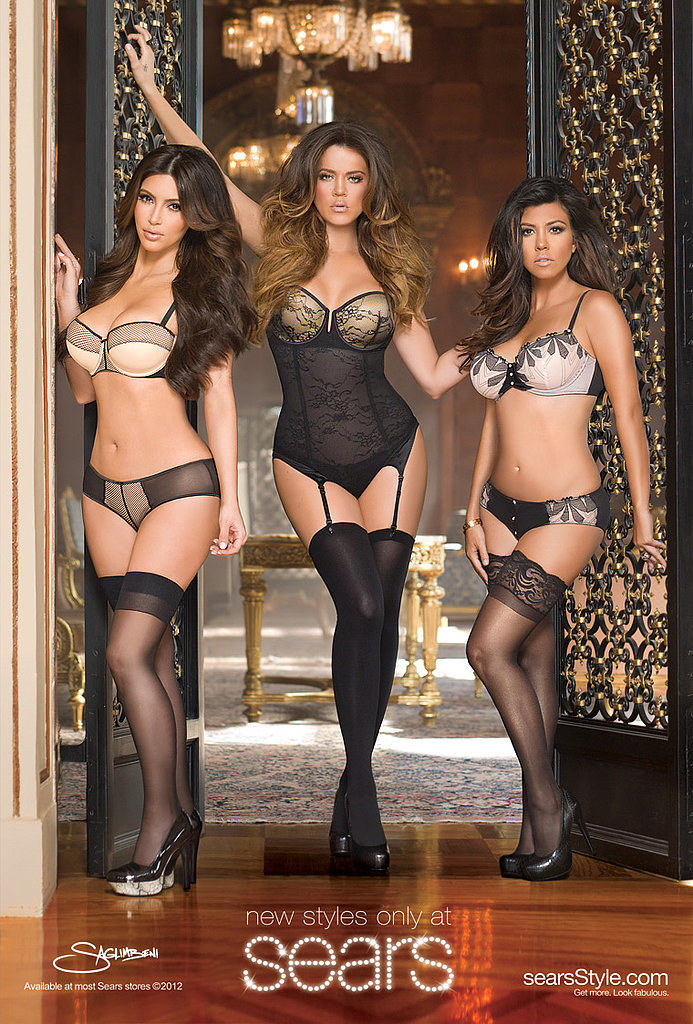 So you'd rather dress like Kim, Khloé, and Kourtney? You can go to Sears [7]. The trio's Kardashian Kollection includes short shorts, dresses, and much more.
Baby Clothing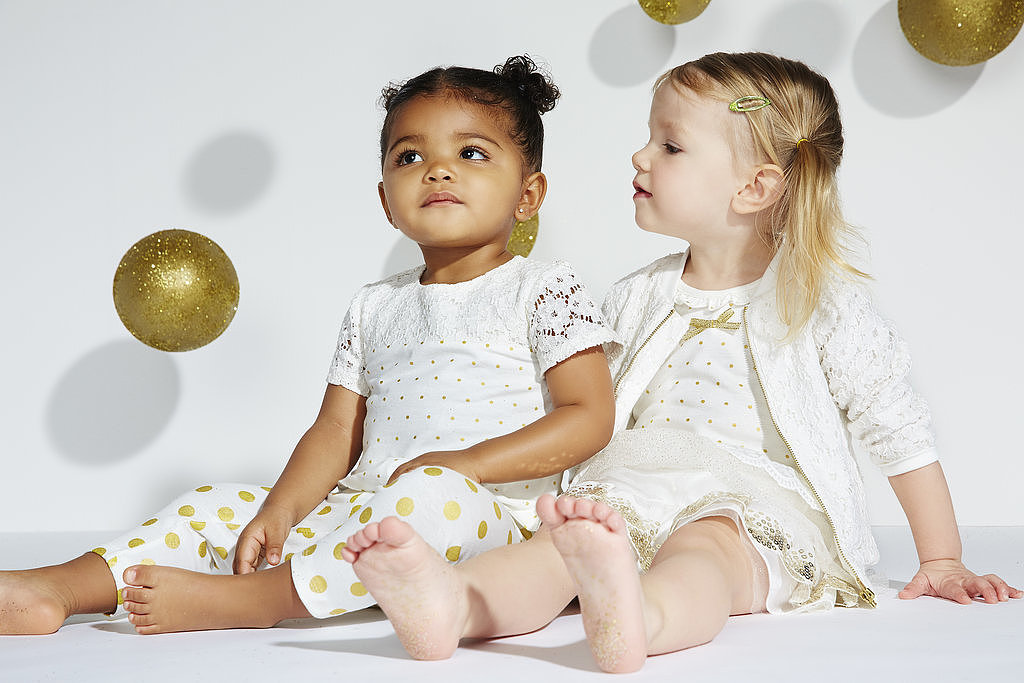 That's right — your bundle of joy can don Kardashian threads [8], thanks to the family's line at Babies "R" Us.
Books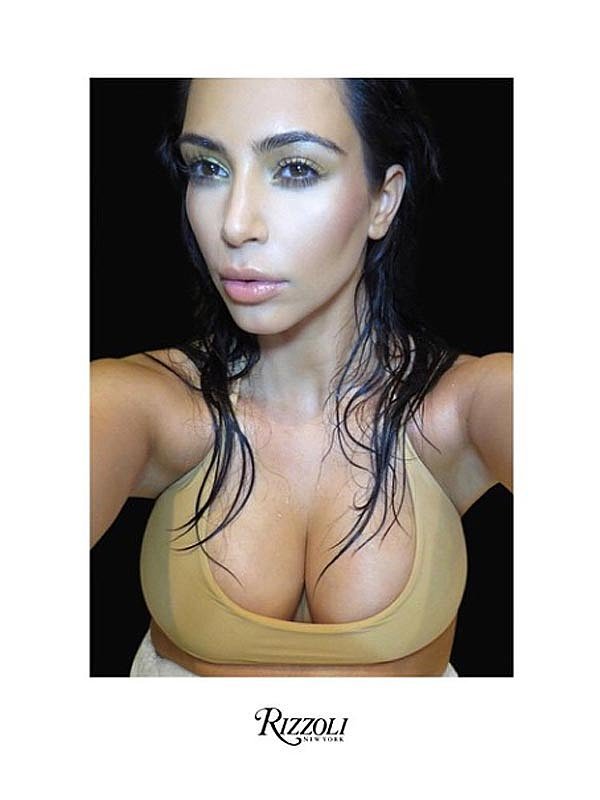 Kim's selfie book [9], aptly titled Selfish, came out in April. According to publisher Rizzoli [10], the book features "many never-before-seen personal images from one of the most recognizable and iconic celebrities in the world." As for how glamorous you can expect it to be, the publisher has this to say: "Hailed by many (including Givenchy [11] designer Riccardo Tisci) as the modern-day personification of Marilyn Monroe, Kim has become a true American icon." Kim is following in Kendall and Kylie's footsteps with this one, as the duo released their own YA novel, Rebels: City of Indra [12], in 2014.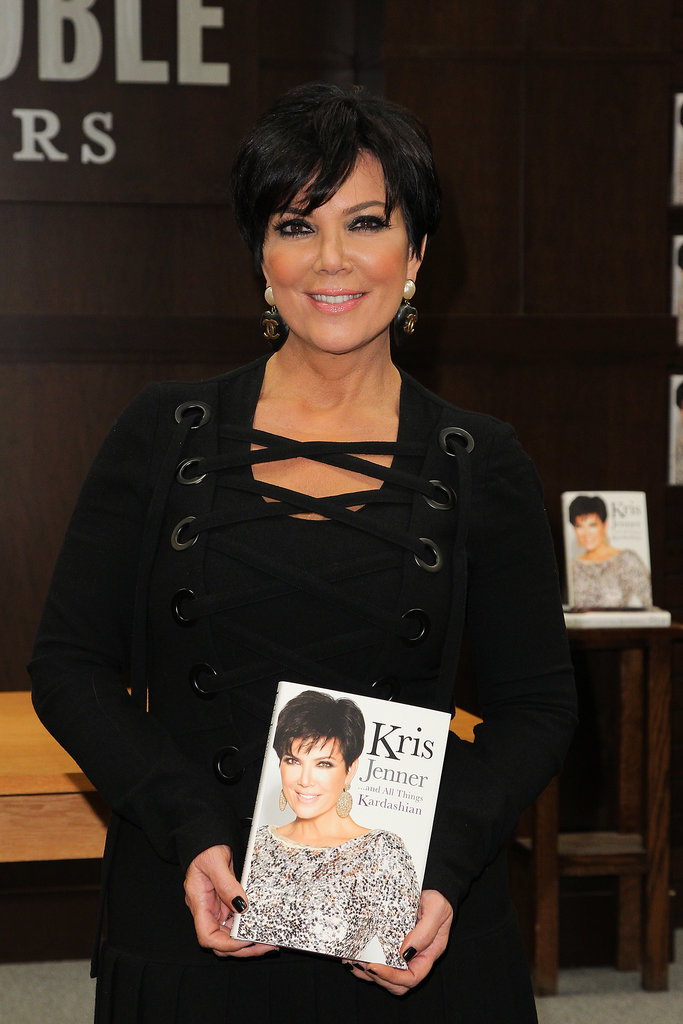 Perhaps Kendall and Kylie were inspired by their mom, Kris. She released Kris Jenner . . . and All Things Kardashian in 2011.
Fitness Shoes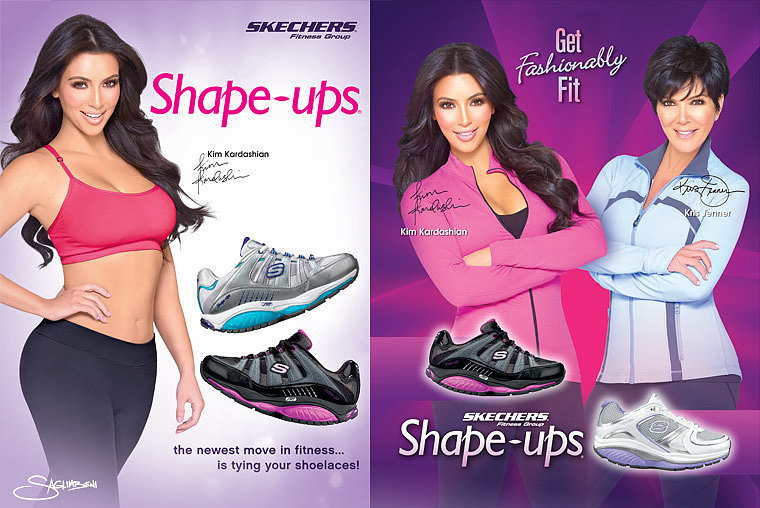 Kim and Kris teamed up for daughter-mother ads to push Skechers [13]'s Shape-Ups in 2010.
The duo even held a press conference to discuss their family's dedication to fitness.
Source: YouTube user HollyscoopTV [14]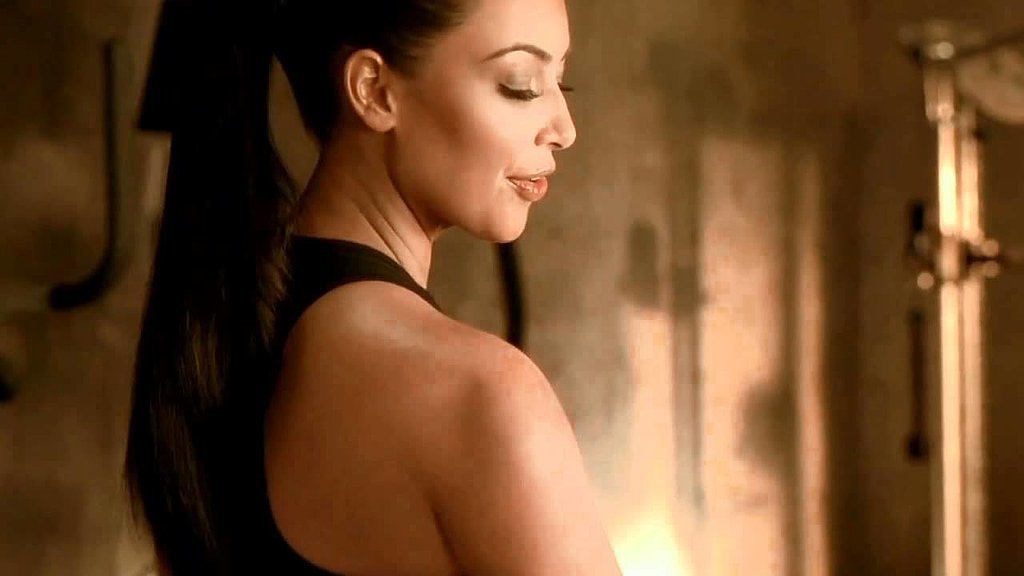 Kim also made a sexy Super Bowl commercial in which she trades her shirtless [15] trainer for Shape-Ups. Unfortunately, though, the shoes didn't deliver the weight loss and health benefits the company advertised. In 2012, Skechers came to a $40 million settlement [16] with the Federal Trade Commission.
Weight-Loss Pills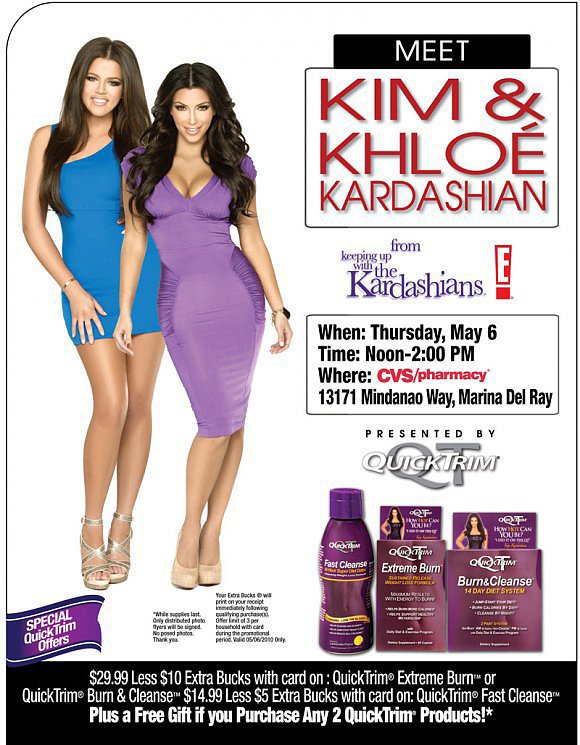 Yes, Kim and Khloé used to make public appearances at CVS stores to tout the benefits of using QuickTrim products, which contain laxatives. In 2012, a group of consumers sued Kim, Khloé, and Kourtney [17] for misrepresenting the product.
Cosmetics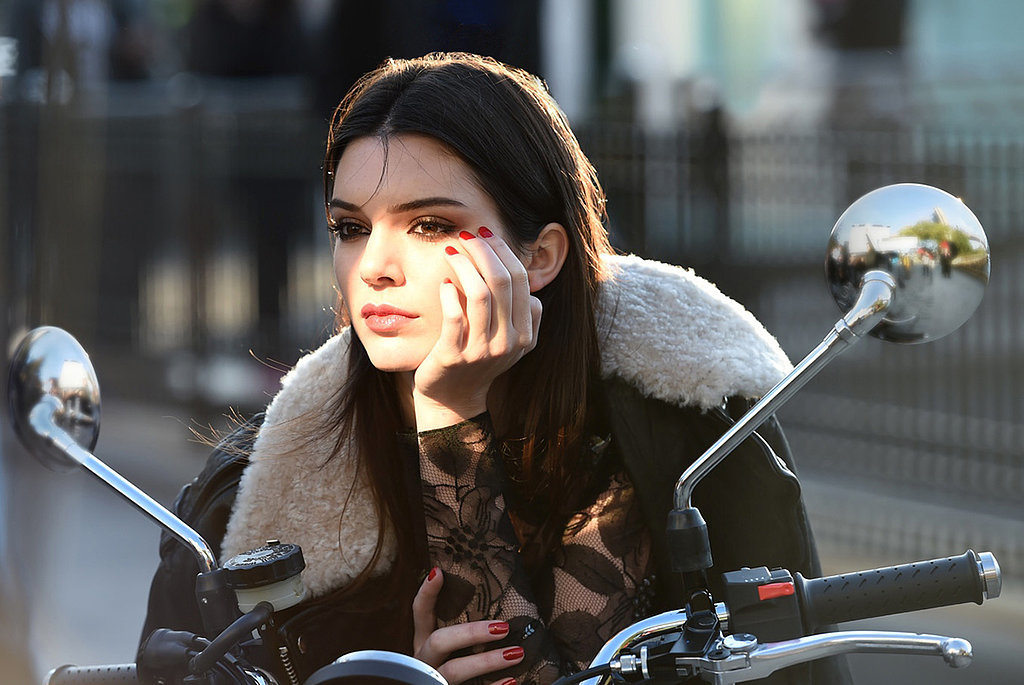 To much fanfare, Kendall Jenner became the face of Estée Lauder [18] in 2014.
Arousal Oils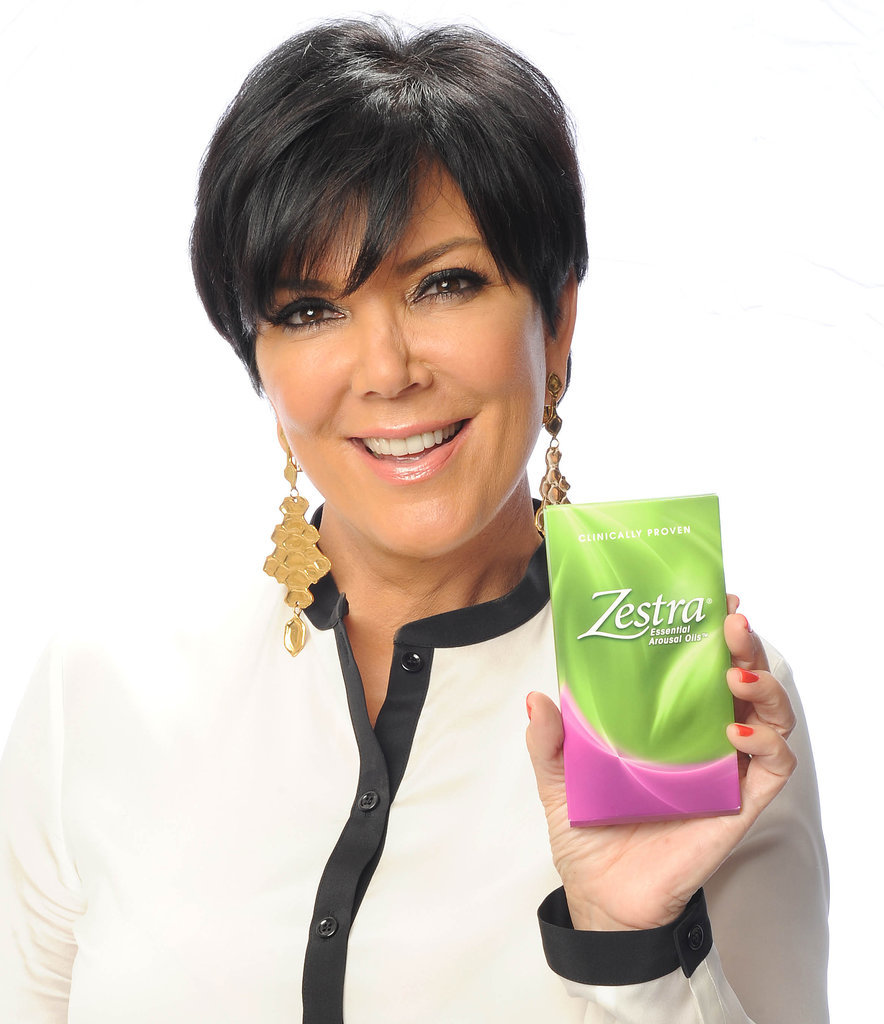 "I think men have had something to help them in the bedroom for years, and now it's our turn," Kris said in a commercial for Zestra in 2012.
Video Games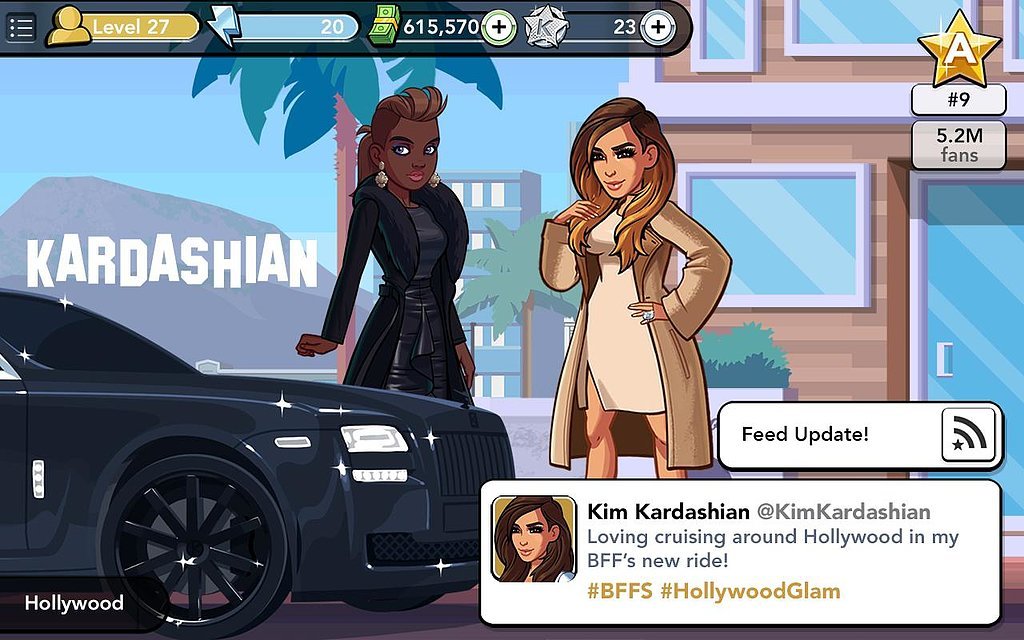 Kim Kardashian: Hollywood gives users the chance to play the fame game, reaching new levels only by making the right fashion, relationship, and publicity decisions. Upon its release in June 2014, the game skyrocketed up the charts in Apple's App Store and Google Play. Users got addicted [19], parents felt their kids were getting scammed [20], and people couldn't stop talking about it [21].
Tanning Lotion

Tanning salons across America offer Kardashian Glow products. On the brand's website, Kourtney, Khloé, and Kim share a special message [22] with consumers: "Whether you're stepping out on a red carpet, hitting the town, or relieving stress with a little retail therapy, you never know where the paparazzi may strike. With our premier line of tanning products, you will be photo-op ready wherever you go — bronze color perfection with a kiss of Kardashian!"
Credit Cards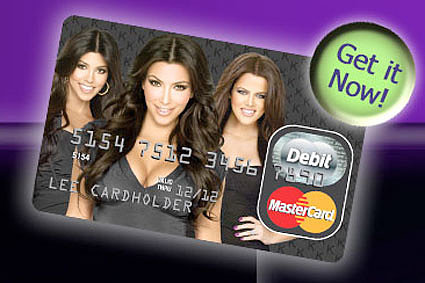 There was a time when you could pay for things with the Kardashian Kard. The Connecticut attorney general said the card's fees were "outrageous," [23] leading the lender to drop the program in 2010.
Perfume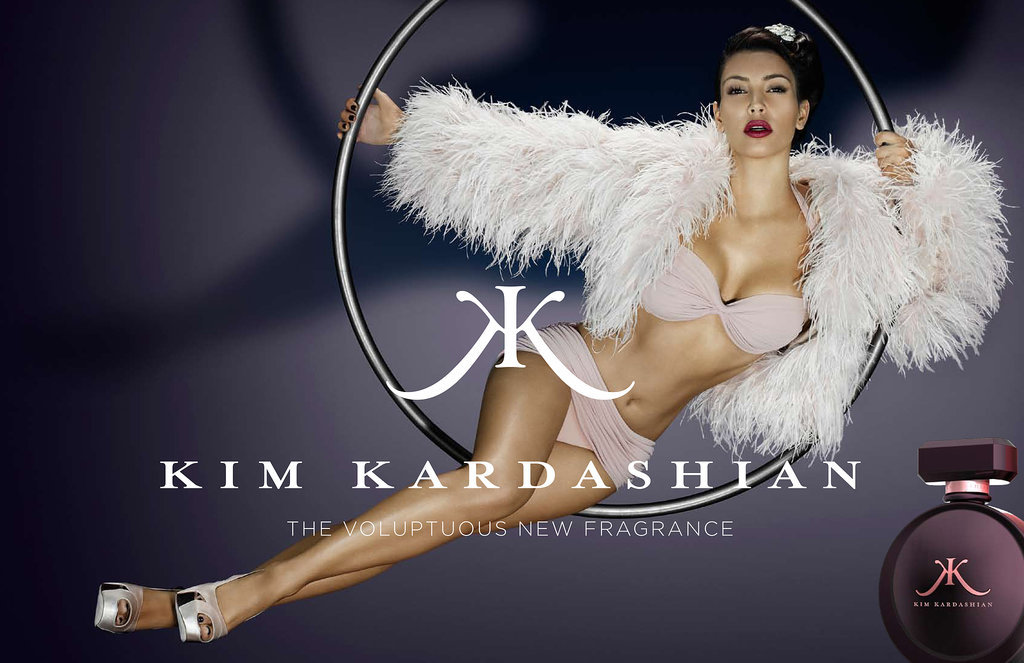 In 2009, Kim made a splash into the department stores with her self-titled perfume, touted as a "voluptuous" fragrance.
Liquor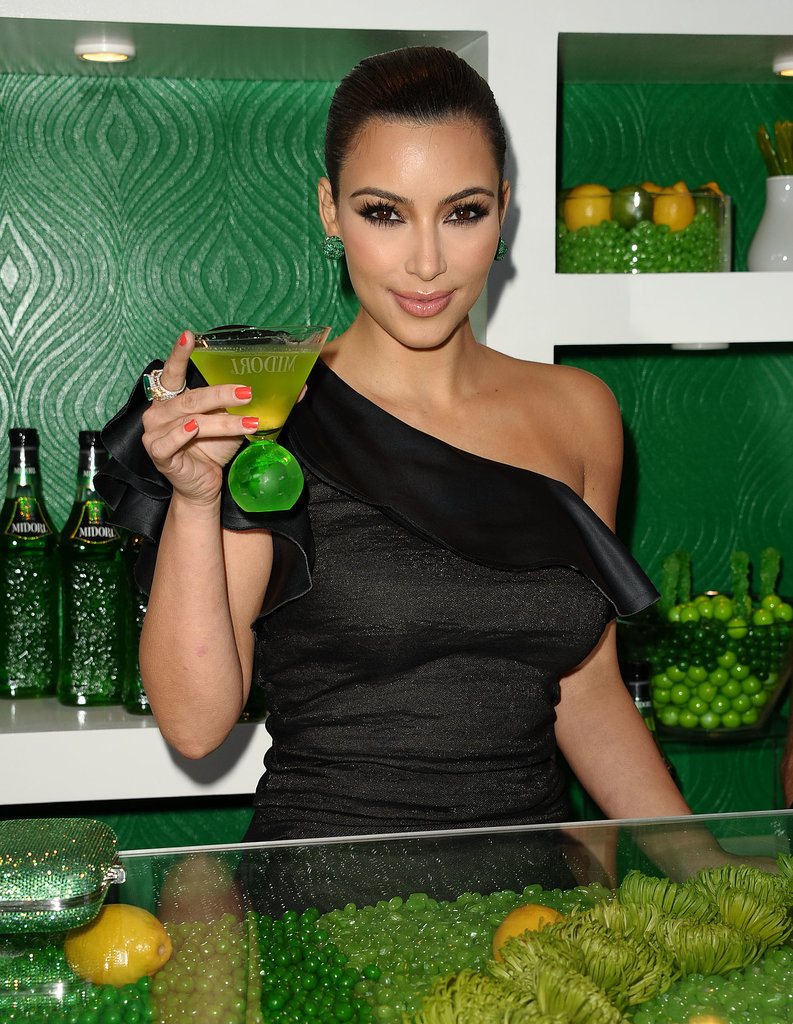 Kim endorsed Midori Melon Liqueur from 2011 to 2013.
Nail Polish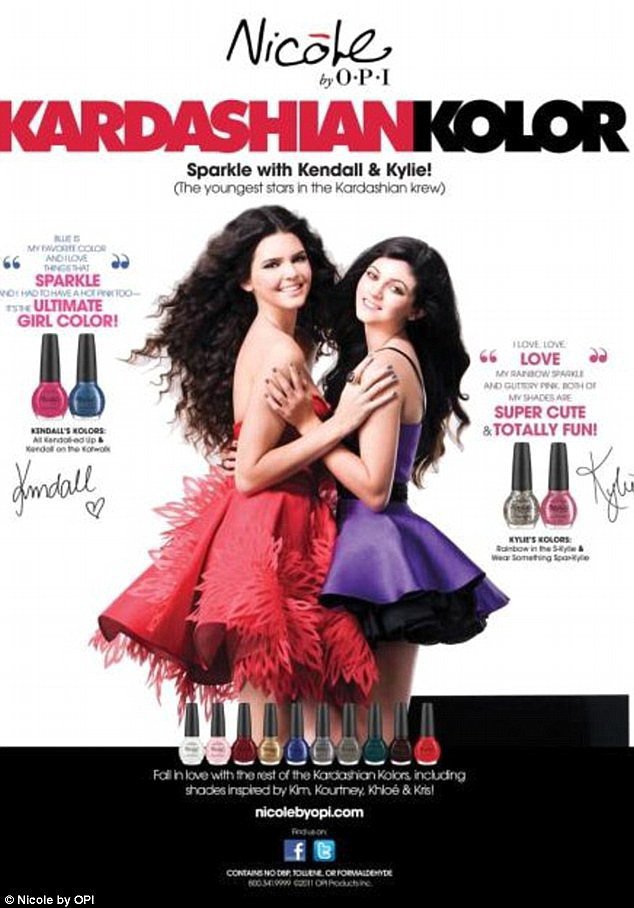 Nicole by O.P.I. got the teen demo's attention by featuring Kendall and Kylie in an ad for the Kardashian Kolor line.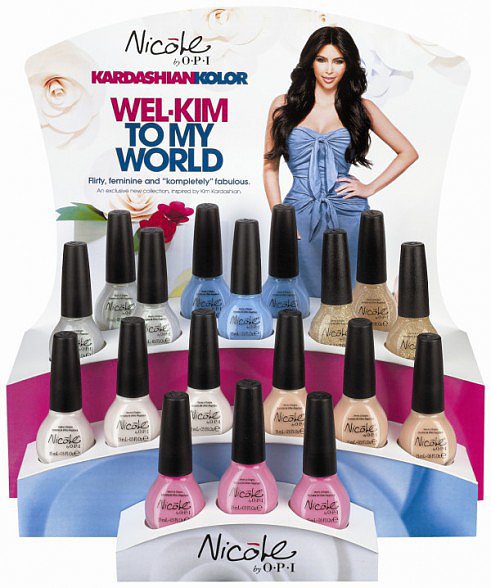 Kim's Kardashian Kolor ads featured the headline "Wel-Kim to My World."
Makeup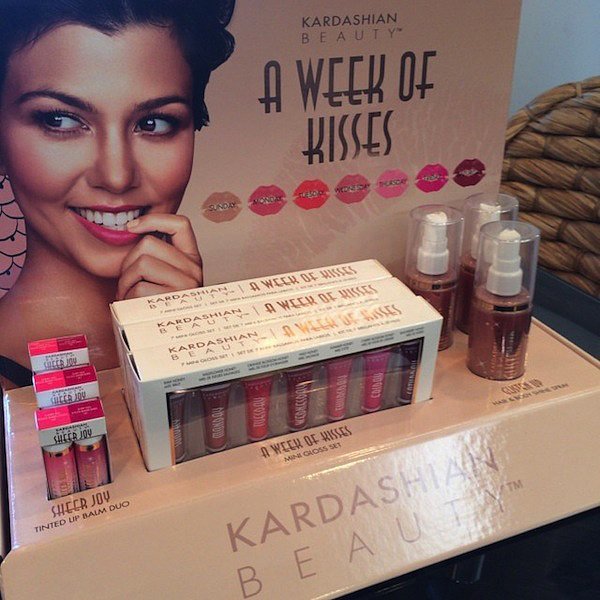 The Kardashian Beauty line includes everything from lip glosses to faux lashes.
Clothing Stores
Forever 21 [24] featured Kendall in its 2011 Twist campaign.
Socks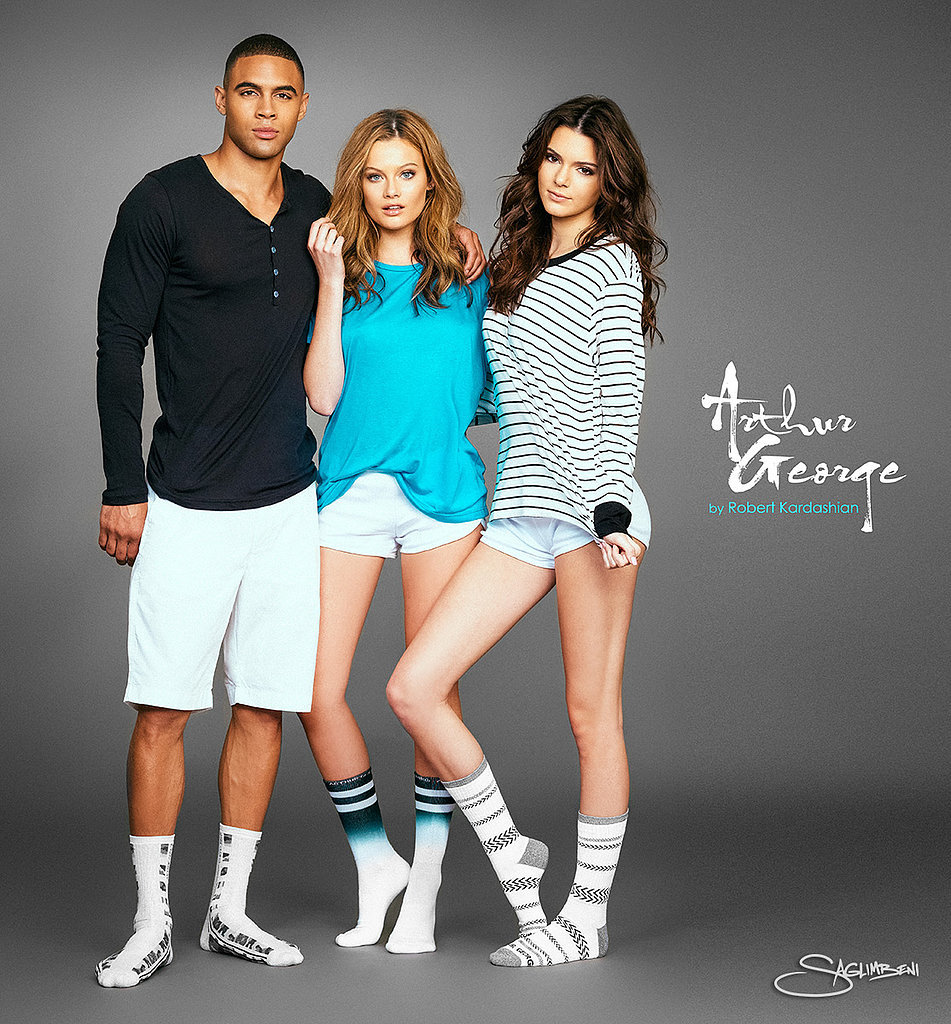 Kendall later showed off her stems in an ad for Arthur George, Rob Kardashian's sock line, which is available at Neiman Marcus [25].
Razors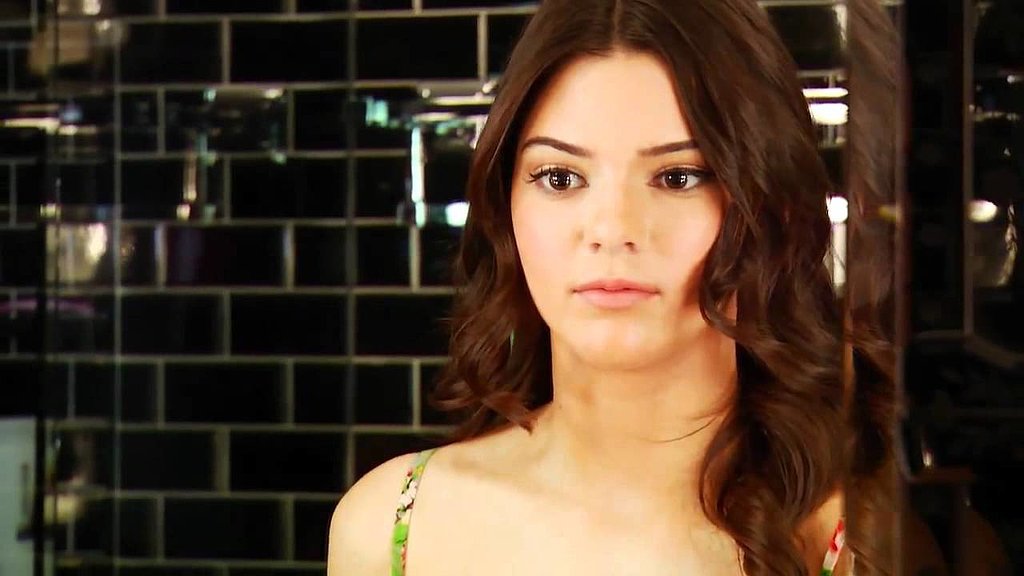 In a video for Gillette [26] Venus, Kendall and Kylie answered questions about their grooming routines.
Jewelry
Belle Noel by Kim Kardashian [27] "was designed with Kim's true aesthetic at the core — amazingly glamorous pieces that are both functional and easy," according to Glam House, which also works with Nicole Richie [28] on her jewelry line, House of Harlow [29] 1960.
Shoes
Kim helped start ShoeDazzle.com in 2009 and has heavily promoted the subscription service over the years.
Casino Stores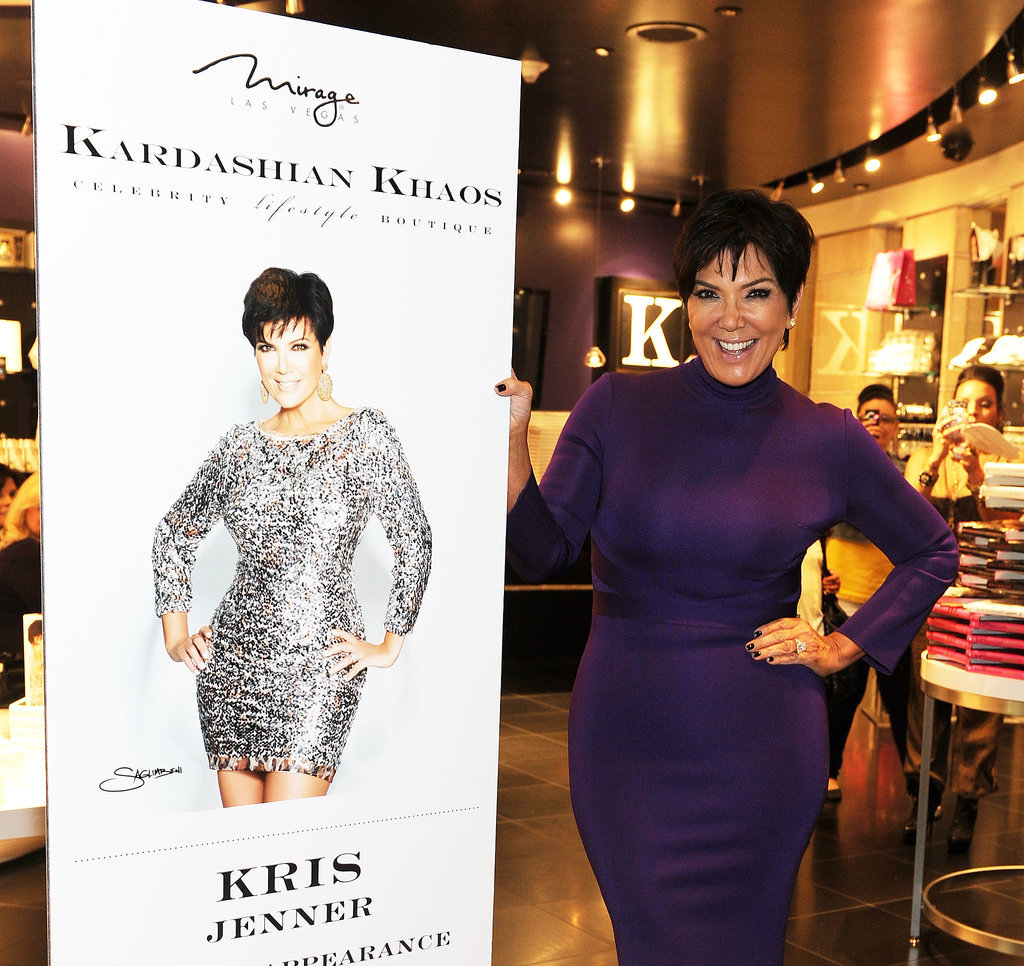 The Kardashian Khaos store opened at the Mirage Hotel and Casino in Las Vegas in 2011, and Kris Jenner stopped by a year later for her book's promotional tour.
Club Appearances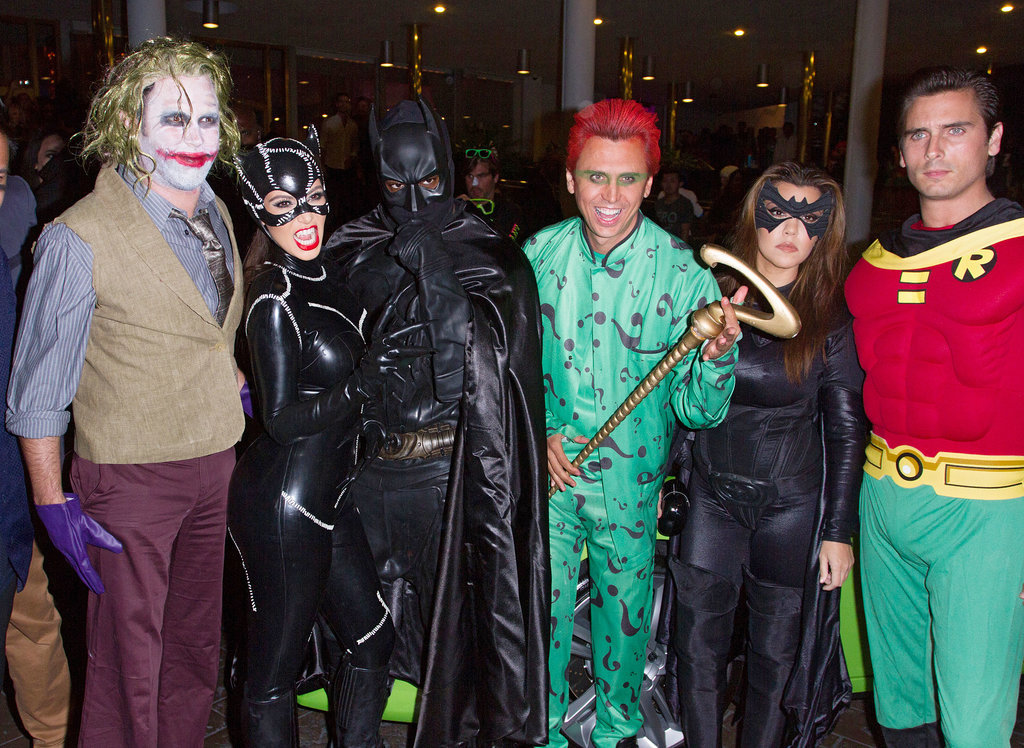 The Kardashians will embrace nightlife for a hefty fee. In 2012, Kim and Kourtney took Kanye West [30], Scott Disick, and BFF Jonathan Cheban to LIV nightclub at Fontainebleau Miami to celebrate Halloween [31].