Saturday marks Kate Hudson [1]'s 35th birthday! Kate definitely loves a bikini, and enjoys breaking out her two-piece during exotic vacations with friends and family in tropical destinations like Cabo, Miami, Malibu, and Hawaii. Since giving birth to youngest son Bingham Bellamy in July 2011, Kate has had many chances to flaunt her bikini body while hitting the beach with fiancé Matthew Bellamy. In honor of her milestone, we're taking a look back at some of her best sun-filled getaways. Happy birthday to Kate — scroll through to see out her best bikini photos over the years!
Kate got some sun in Malibu in August 2006.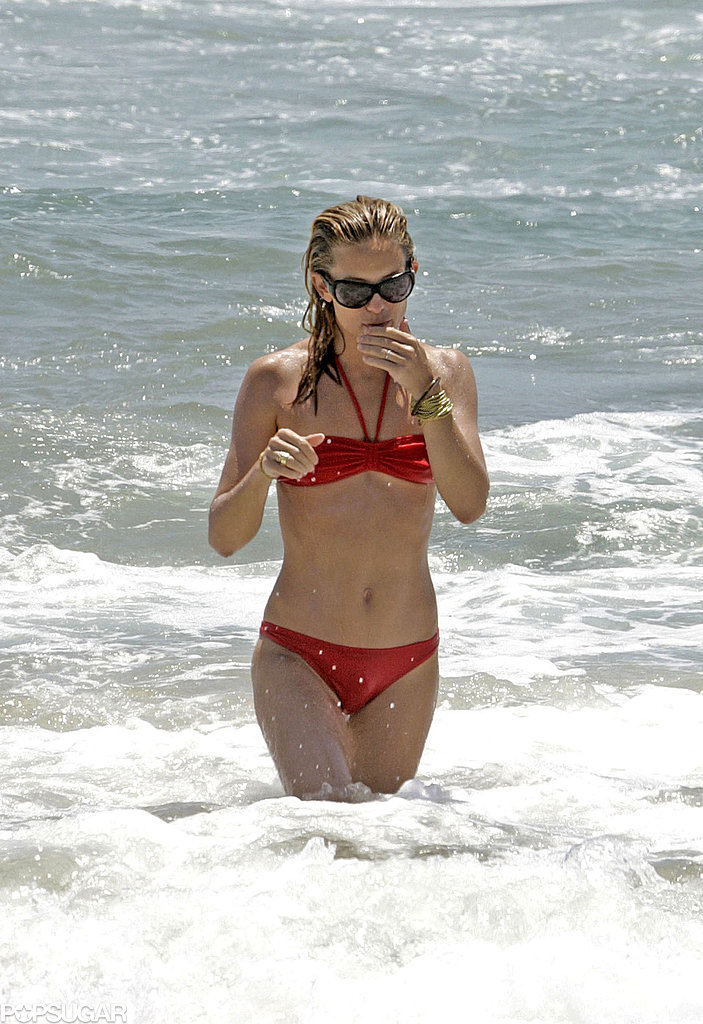 She changed into a red bikini for Fourth of July weekend in Malibu in 2006.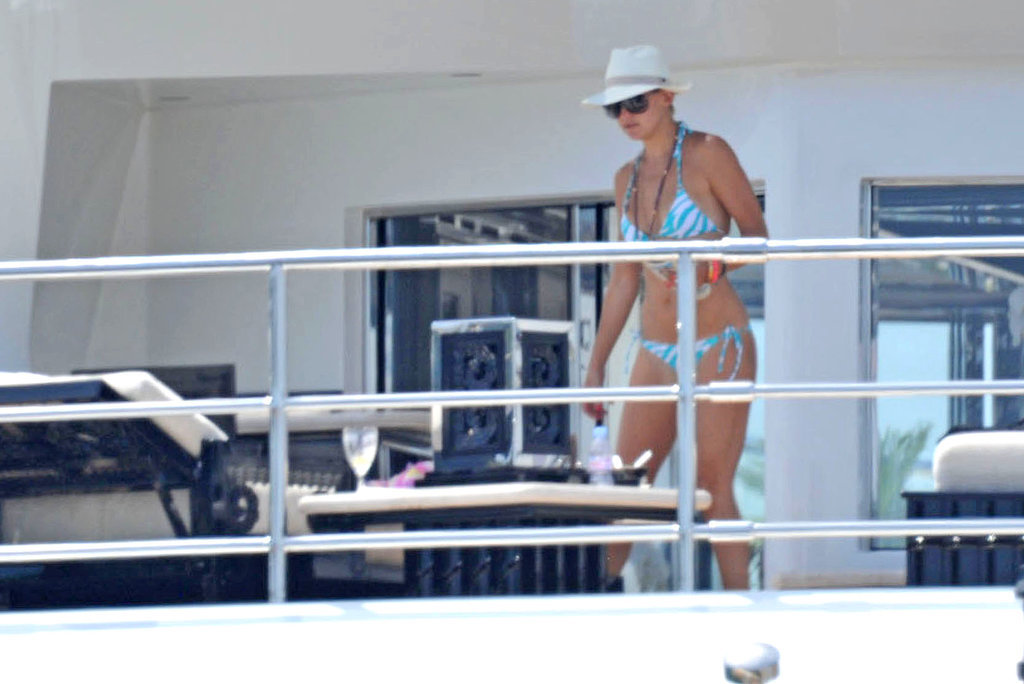 Kate Hudson [2] spent time relaxing on Sir Philip Green's boat while vacationing in St. Tropez in June 2012.
In February 2012, Kate looked fantastic in her printed two-piece while in Cabo with Matthew Bellamy.
She frolicked in the water while vacationing in Mexico during March 2012.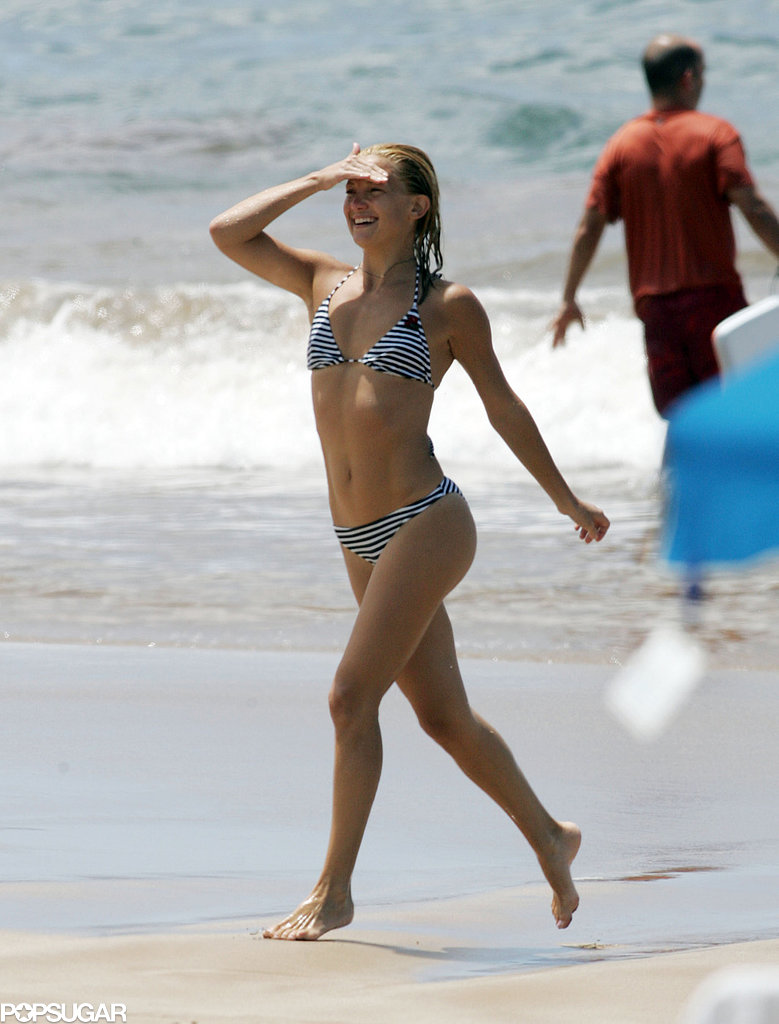 Kate had a lot of laughs with friends while visiting Hawaii in September 2006.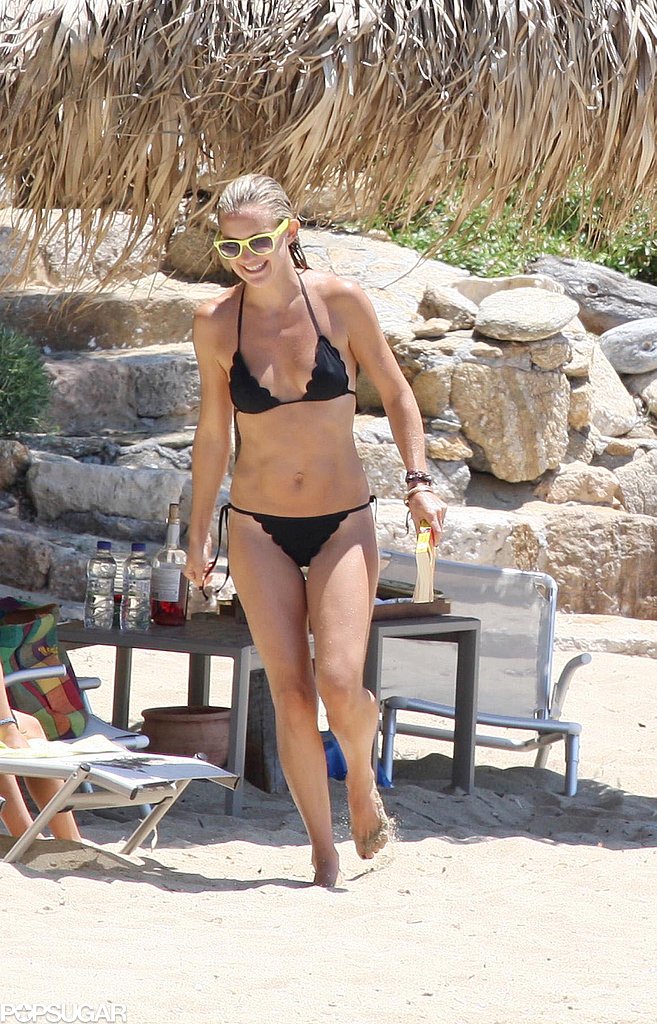 Kate showed off her toned, tan body in a black Chloé bikini while hitting the beach in Greece in July 2012.
In September 2006, Kate splashed around the waves in Hawaii.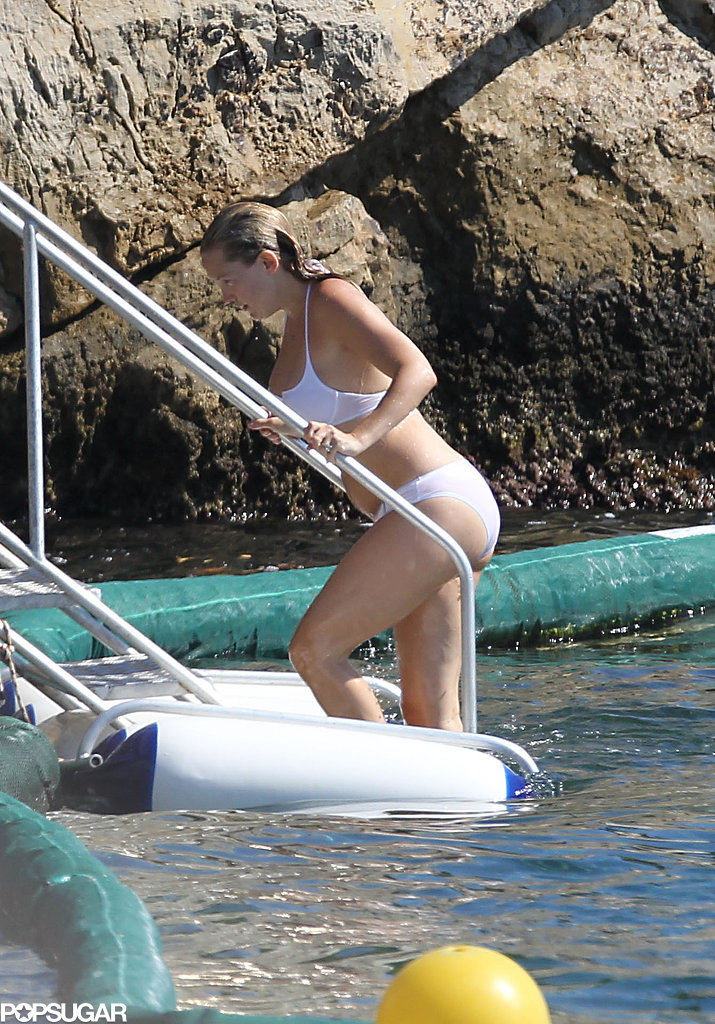 She revealed her postbaby body in September 2011, looking hot in a white bikini while on vacation in Antibes, France.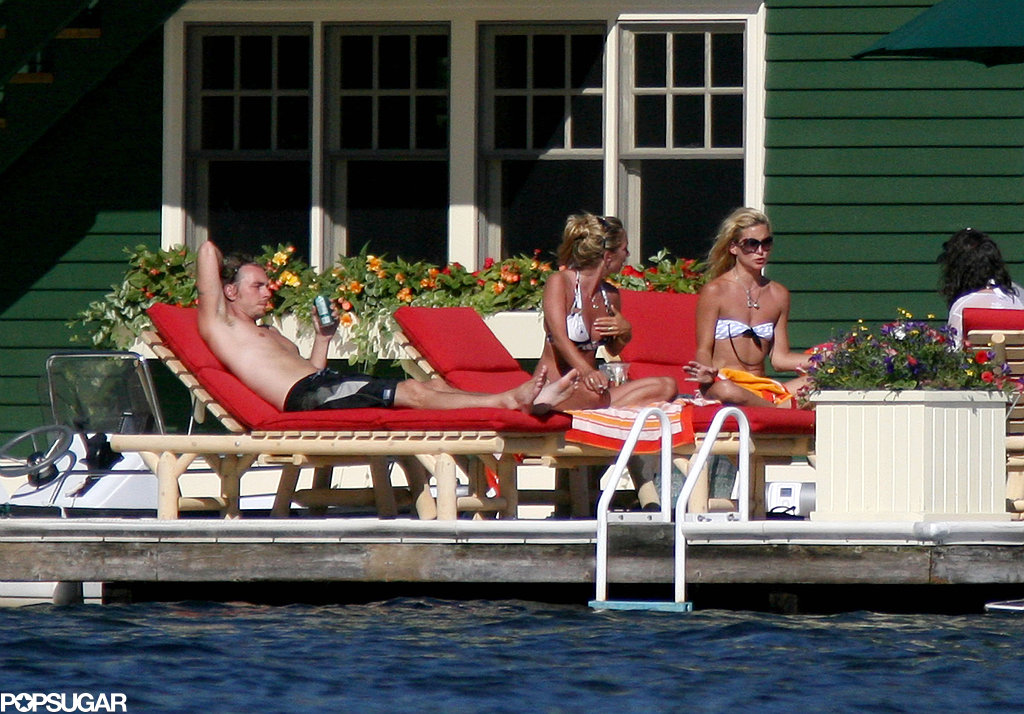 Kate vacationed in Canada in the Summer of 2007 with then-boyfriend Dax Shepard.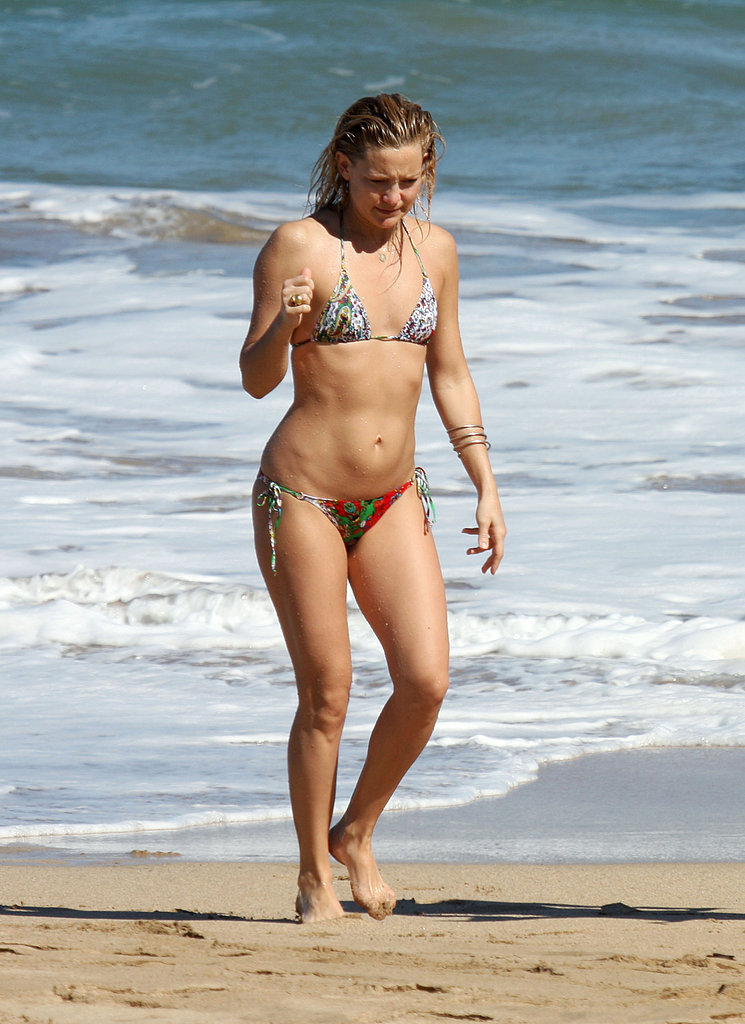 She took a vacation to Maui in January 2009.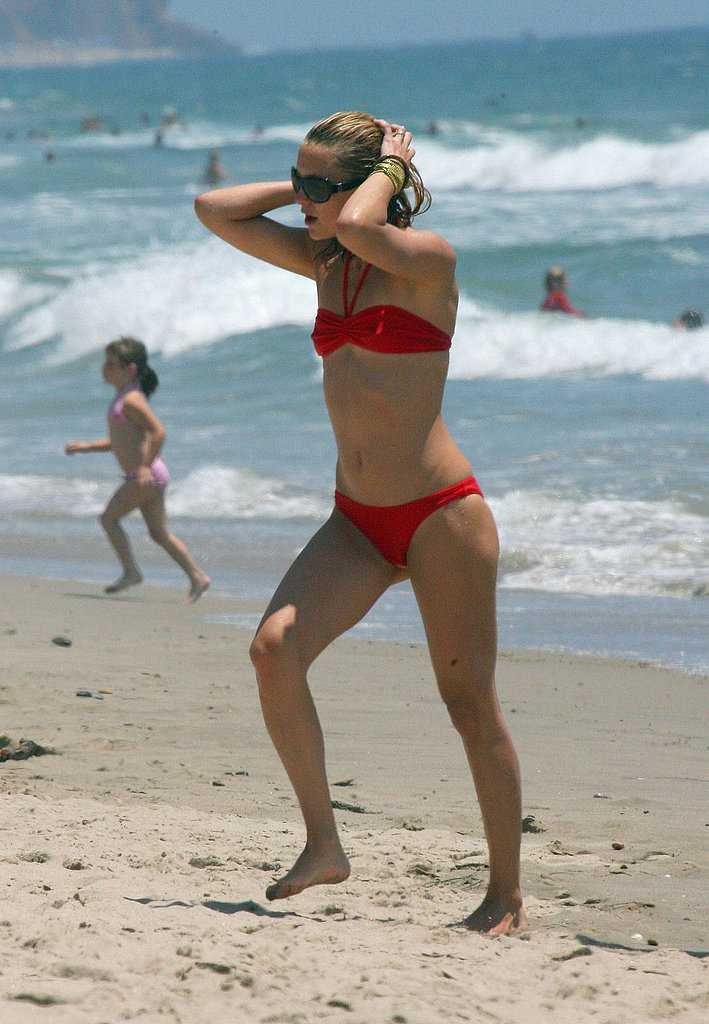 Kate wore red on the Fourth of July in Malibu in 2006.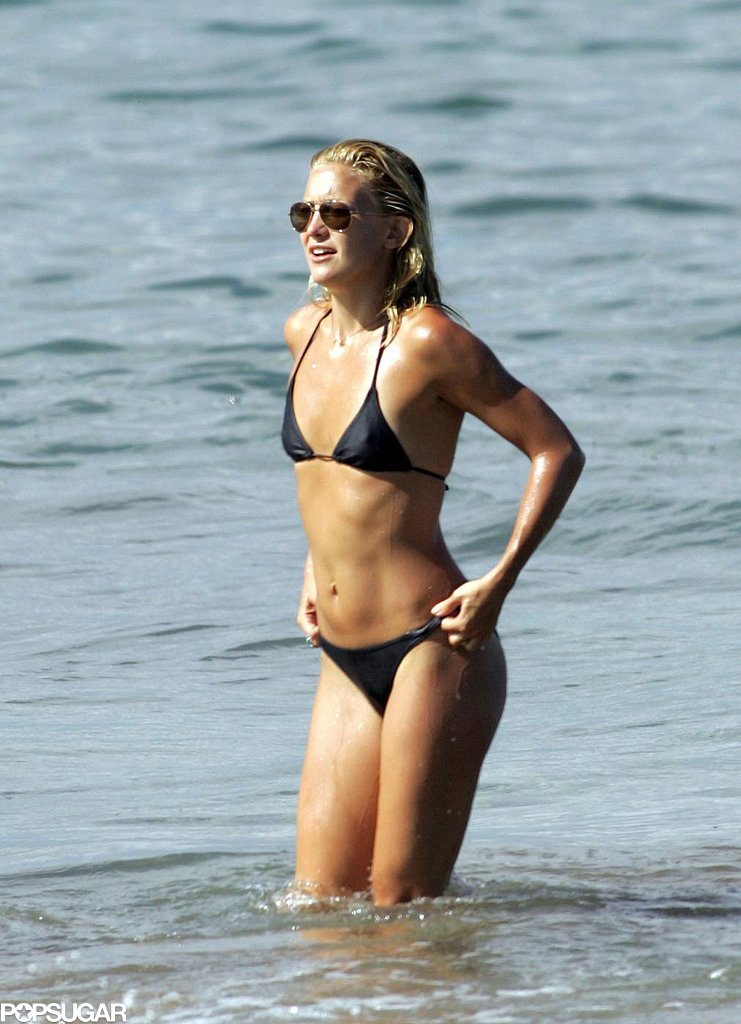 Kate enjoyed the Maui beach in a black bikini in September 2006.
She hit the beaches of Mexico in March 2012 in a striped string bikini.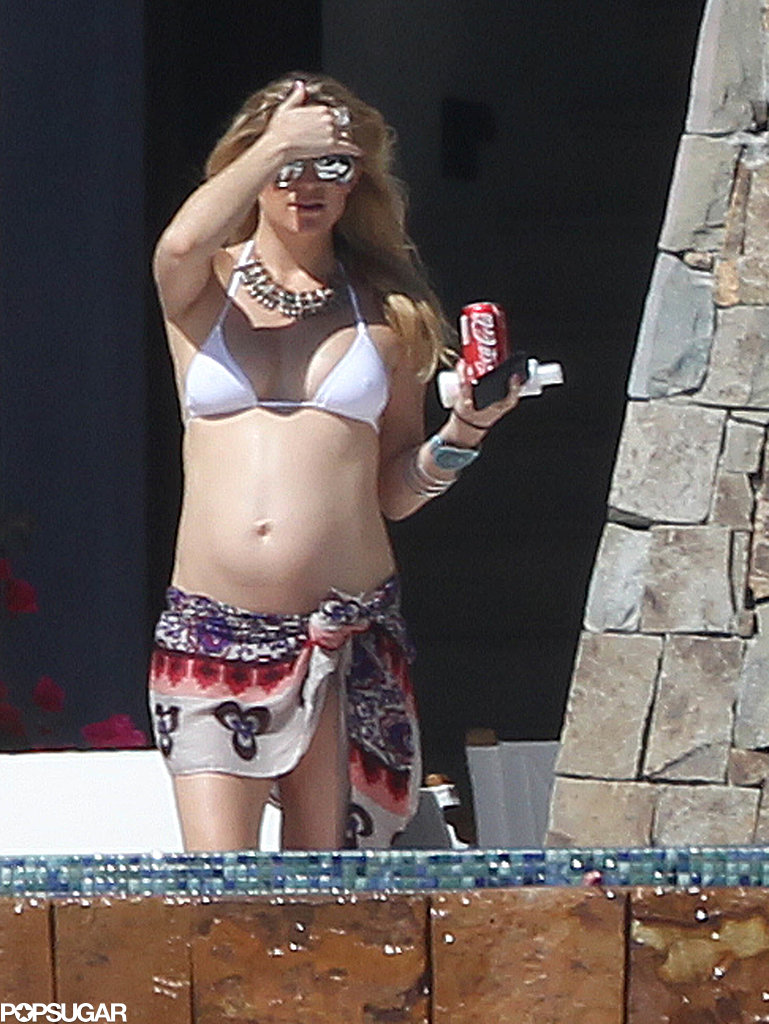 A pregnant Kate vacationed in Cabo during March 2011.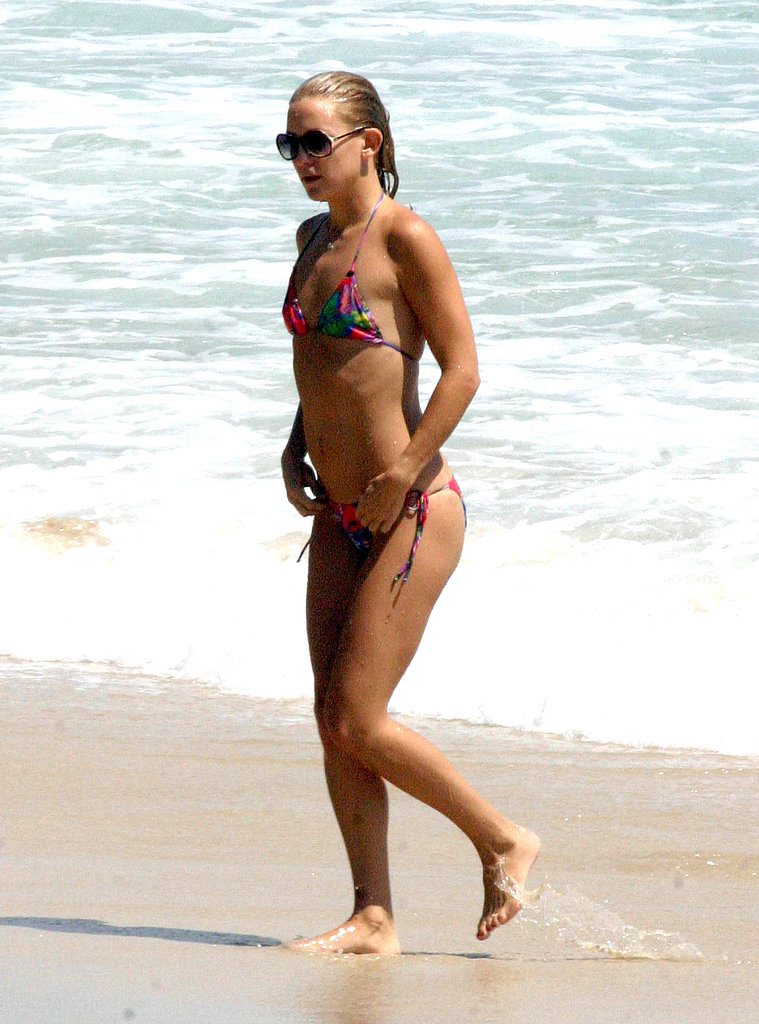 Kate enjoyed lots of beach time during her trip to Australia in 2007.
Kate hopped on a paddleboard in her bikini during a September 2006 trip to Hawaii.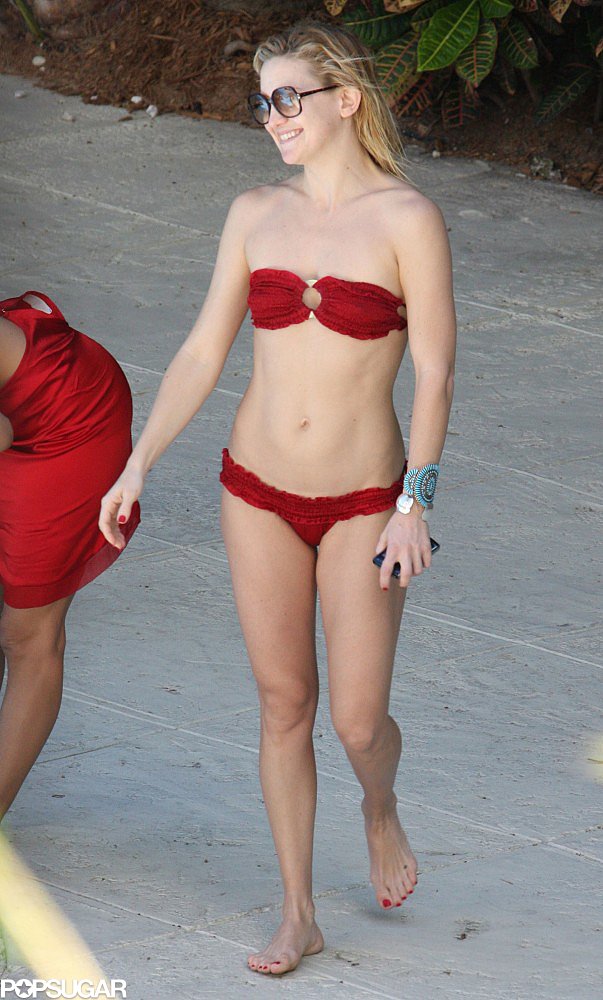 She made her way to Miami in March 2008, when she spent her pool time in a red Indah [3] bikini.
Kate practiced paddleboarding on a Hawaiian vacation in the Fall of 2006.
Kate wore a basic black bikini in the Hawaiian waters during September 2006.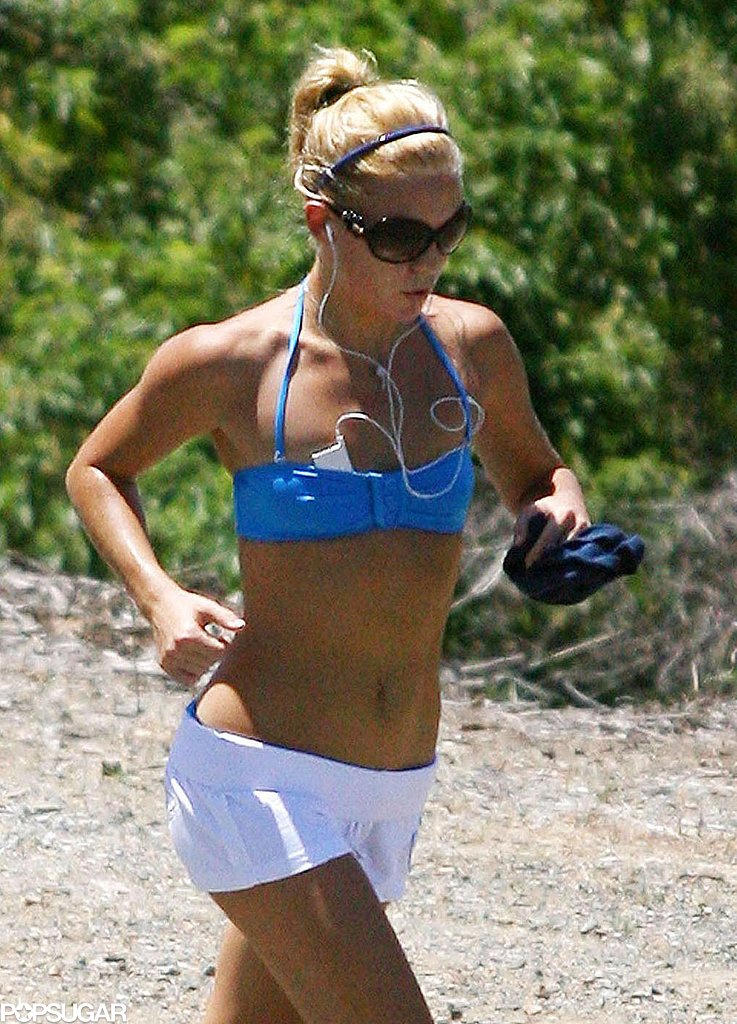 Kate Hudson [4] showed off her abs while out for a jog in Australia in January of 2007.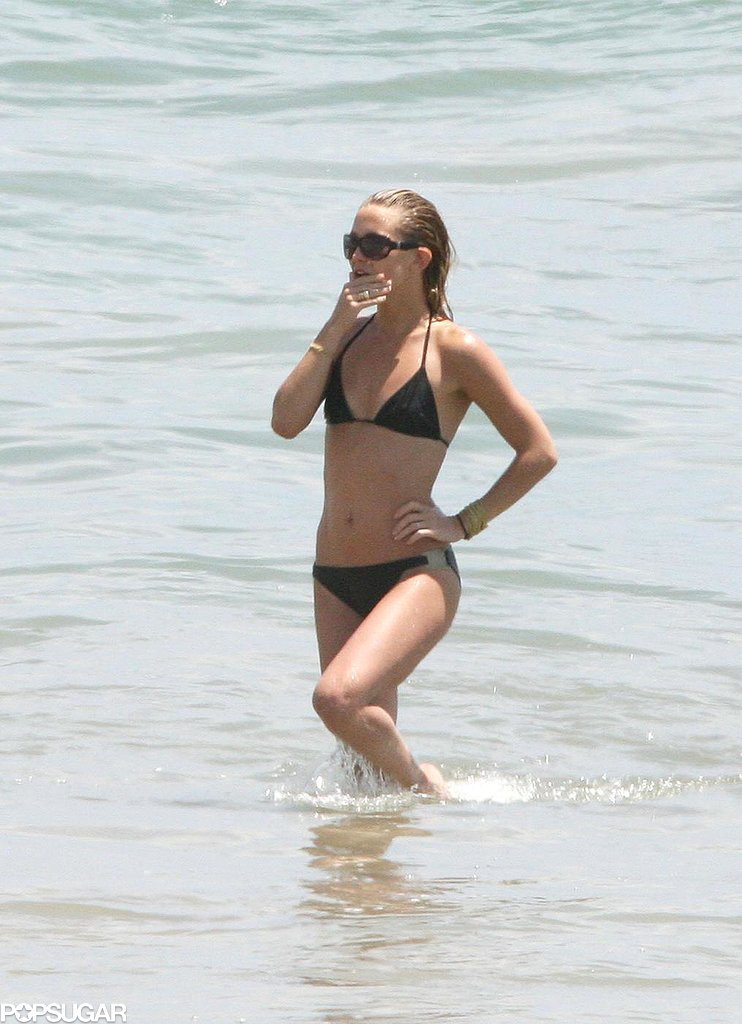 Kate took a dip in the Malibu waters in July 2006.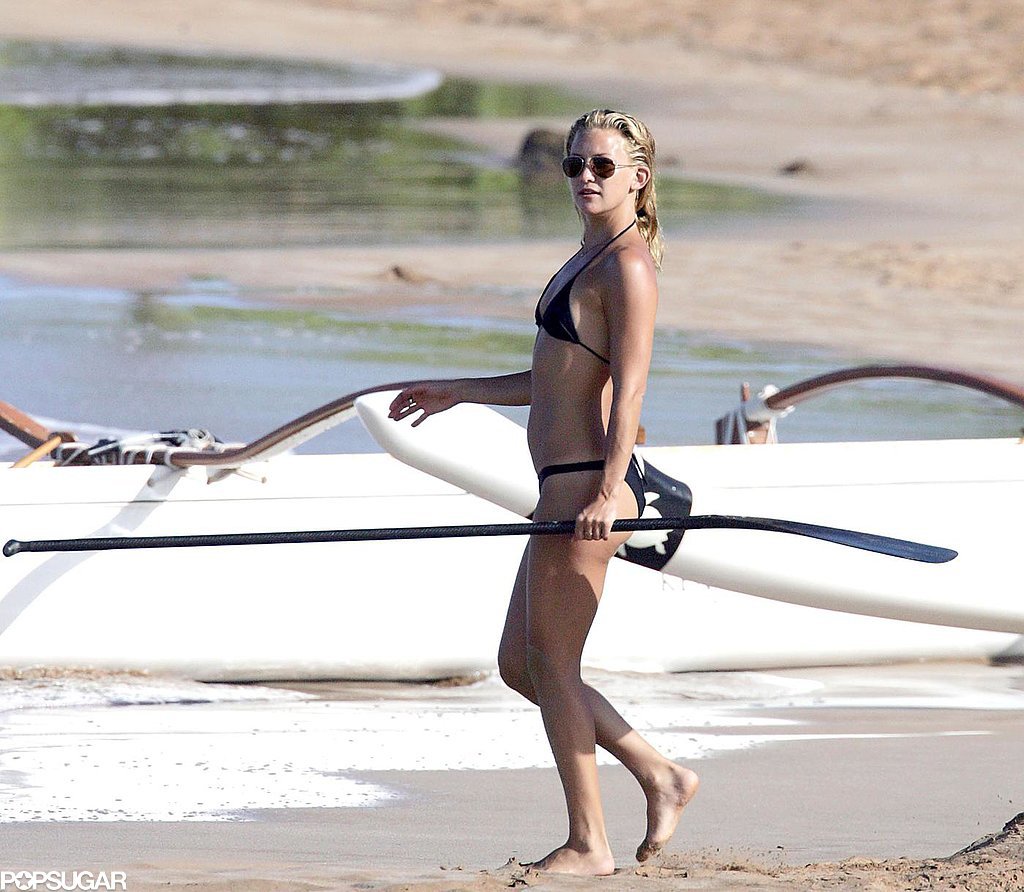 She picked got active on the beach in Maui in September 2006.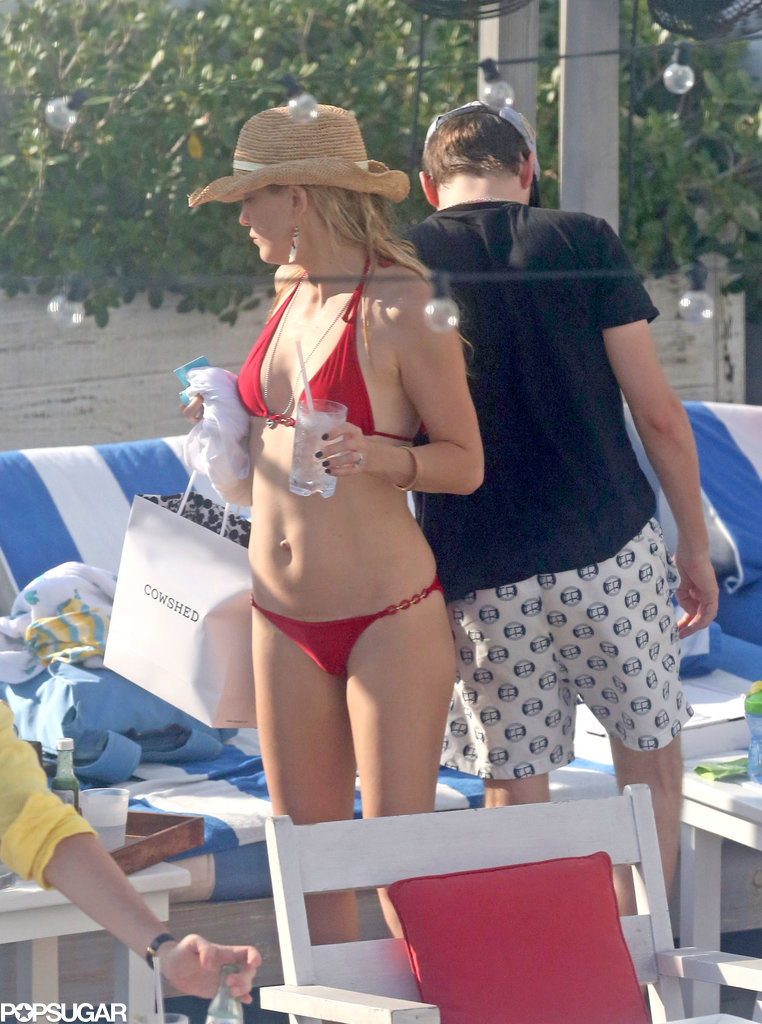 Kate wore red poolside in Miami in February 2013.