Along with the highs and lows of the 2014 World Cup, this week also brought fun royal appearances from Kate Middleton, Spain's Queen Letizia, and more. In the US, President Obama cheered on the US men's national team, watching as more than a few ridiculous things happened [1]. Meanwhile, Prince Harry showed off his moves [2] in Chile, the Spanish royals met with the pope, and Kate Middleton made a smiley appearance in London. See all that and more with the week's best photos from across the globe!
Harry's Moves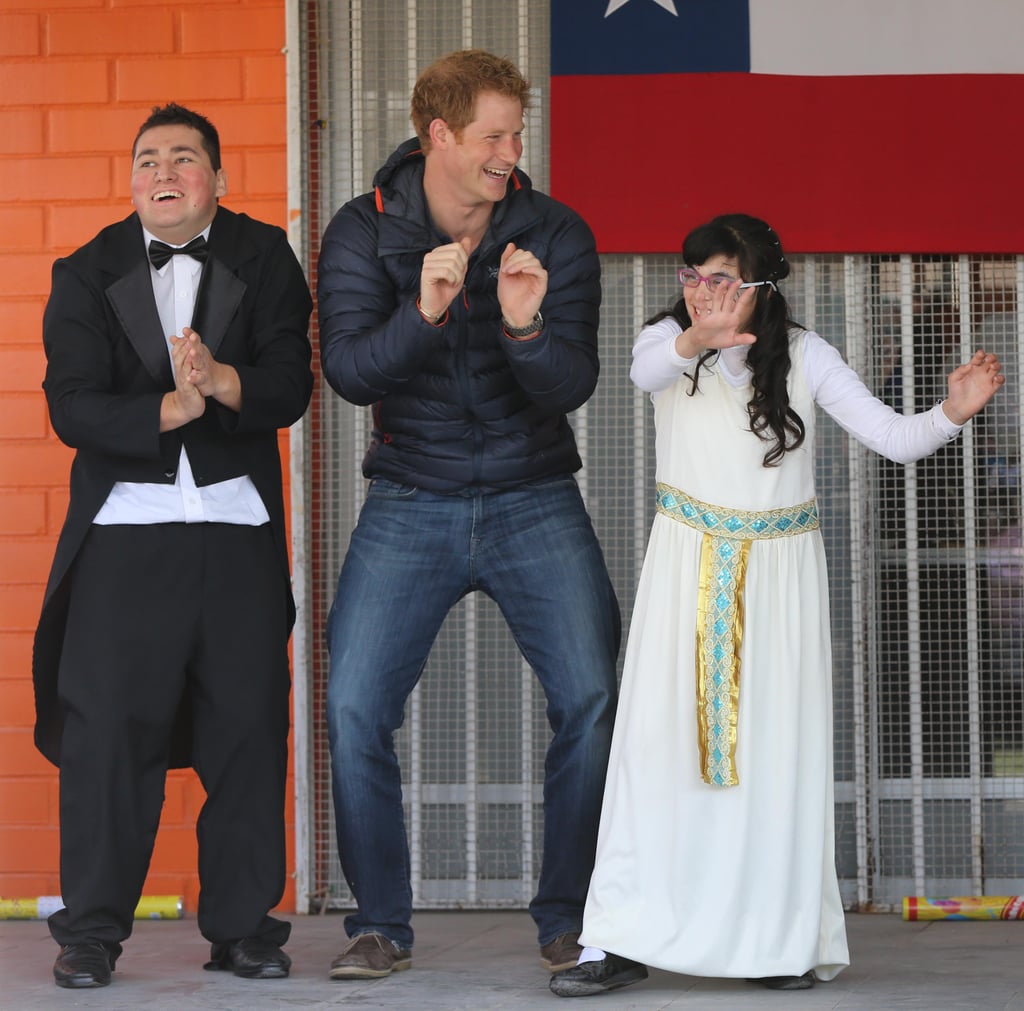 Prince Harry busted a move at the Fundación Amigos de Jesús, a charity that provides daycare to children with severe disabilities.
Hand to Hand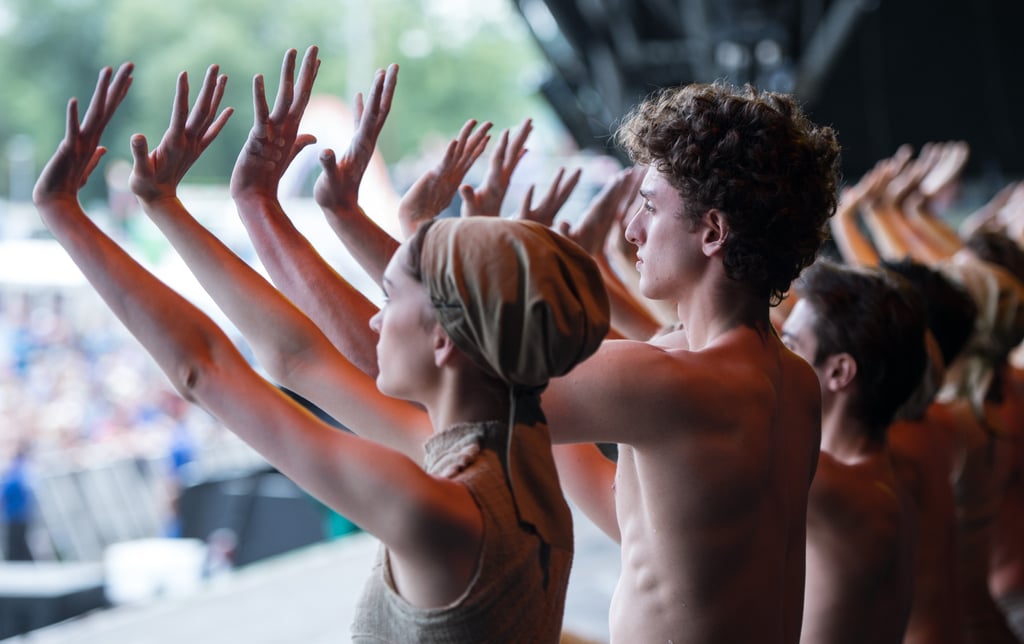 Dancers of the English National Ballet performed on the last day of the Glastonbury Festival in England.
Proud City
The NYC Gay Pride Parade made its way through the Big Apple.
Three's a Crowd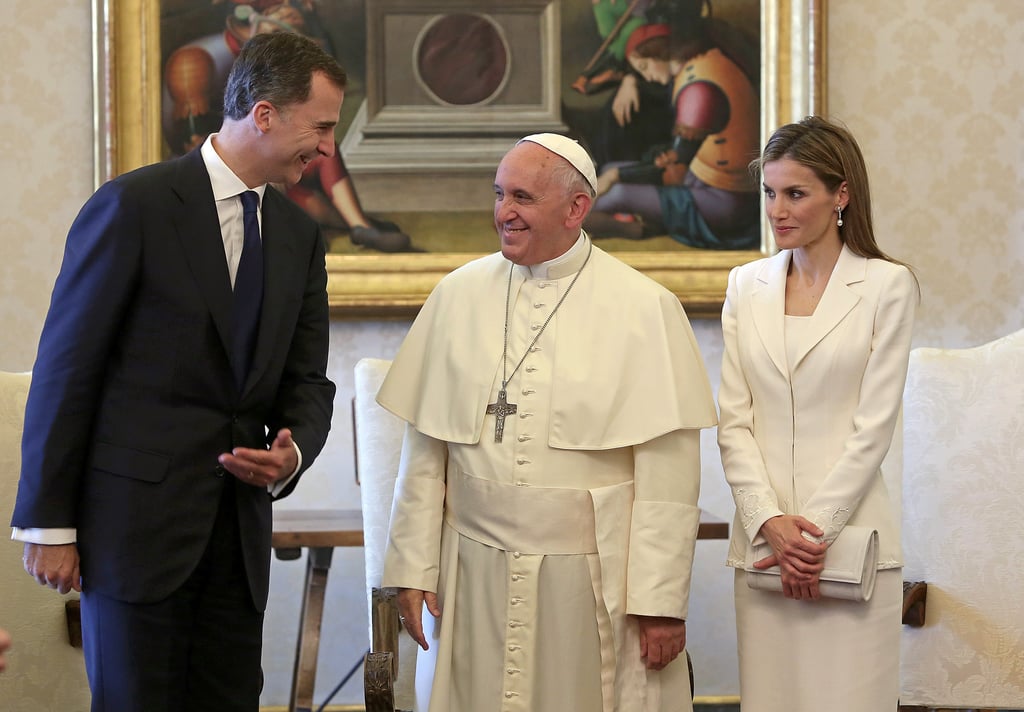 King Felipe VI joked around with Pope Francis when he and Queen Letizia of Spain visited the Vatican.
Crowded Camp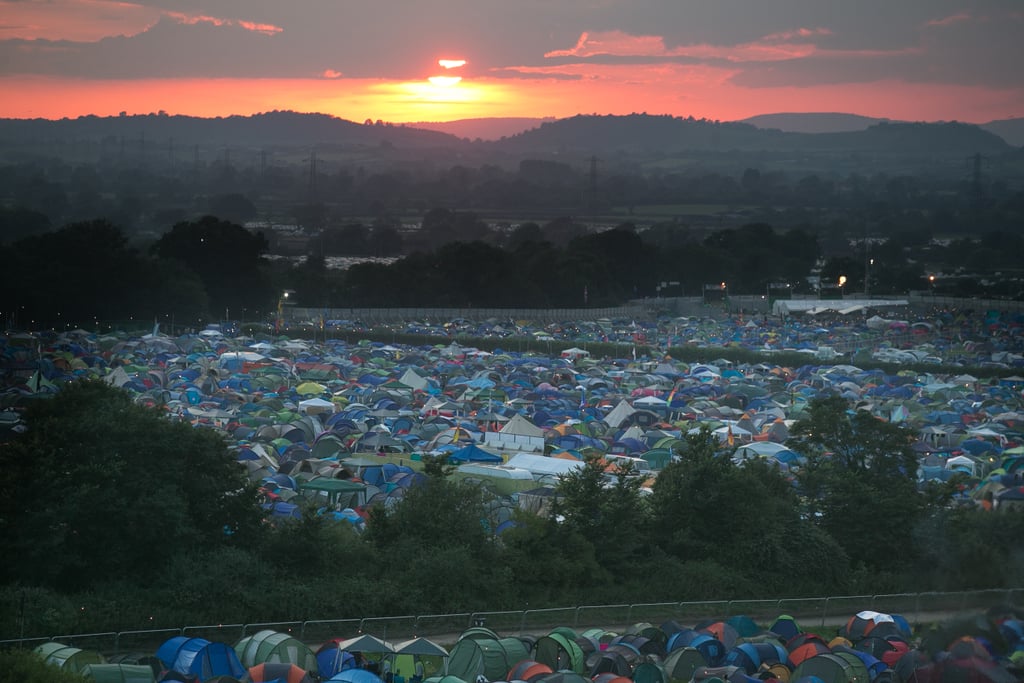 The sun set over the colorful, crowded campsite at England's Glastonbury Festival.
Masked Masses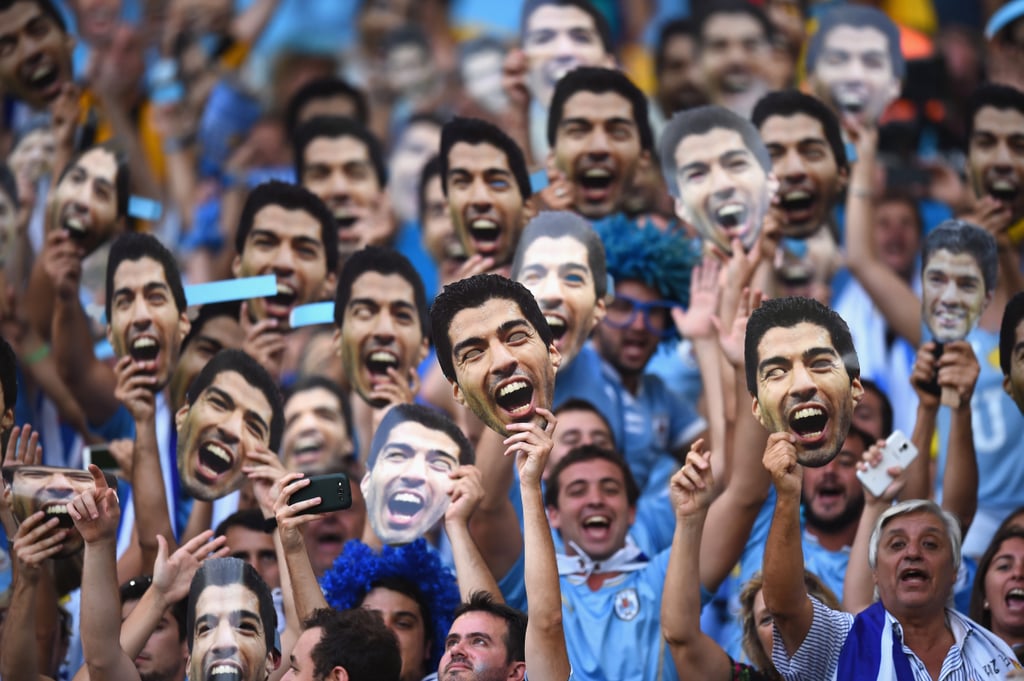 Uruguay fans held up Luis Suárez masks ahead of the World Cup game between Colombia and Uruguay.
Big Fan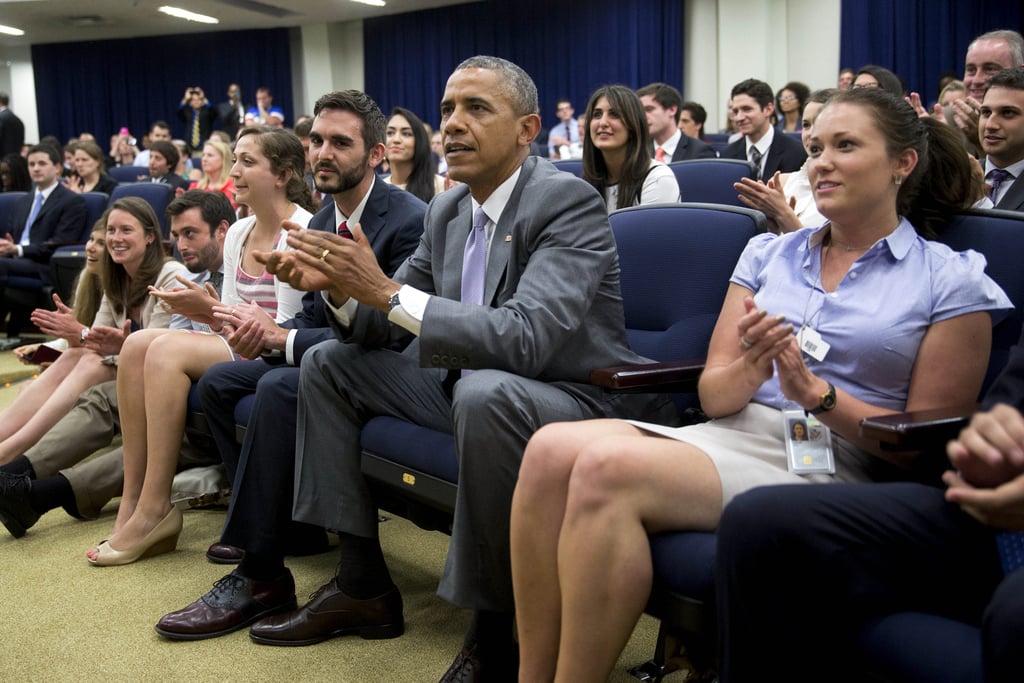 President Barack Obama watched the USA play Belgium [3] in the World Cup at the Eisenhower Executive Office Building in Washington DC.
Royal Company
A woman curtsied while meeting Queen Elizabeth II at the Ceremony of the Keys in Edinburgh, Scotland.
Wild Poppies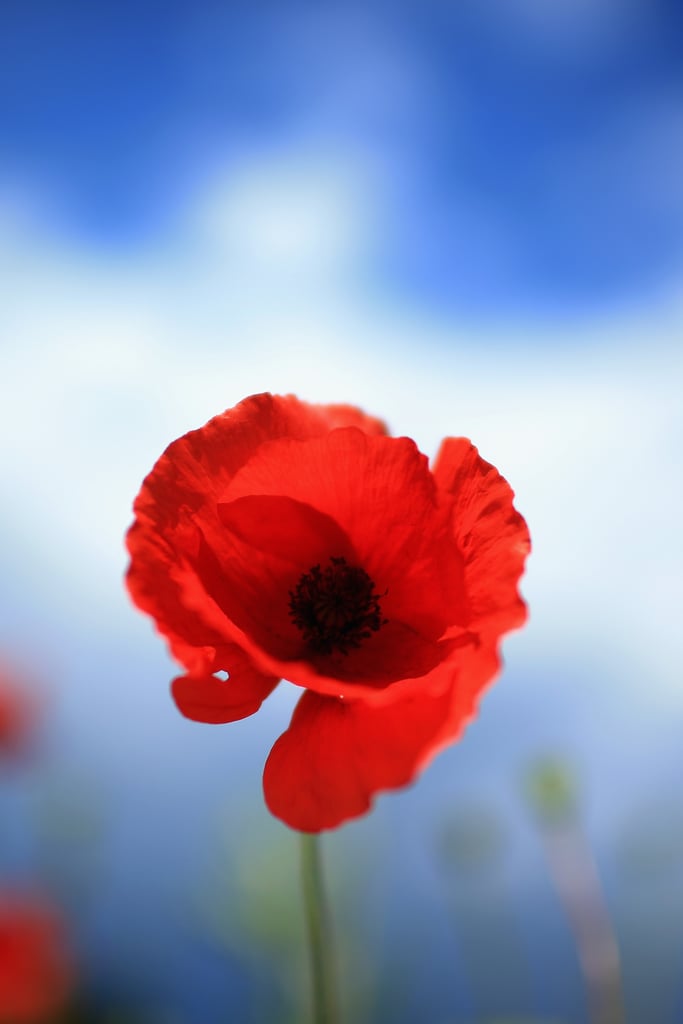 Poppies were in full bloom at Blackstone Farm Fields in preparation for remembrance ceremonies that will take place across Europe in August.
In the Moment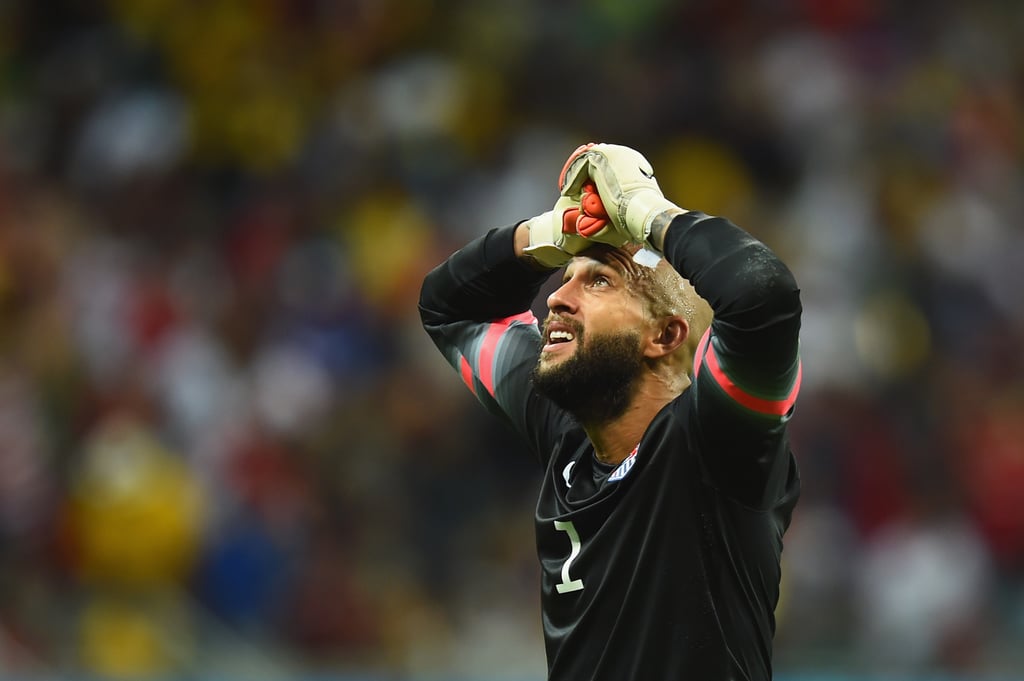 The US men's national team's goalkeeper, Tim Howard, reacted during the team's game against Belgium, which they eventually lost despite Howard's record-breaking 16 saves.
Royal Wave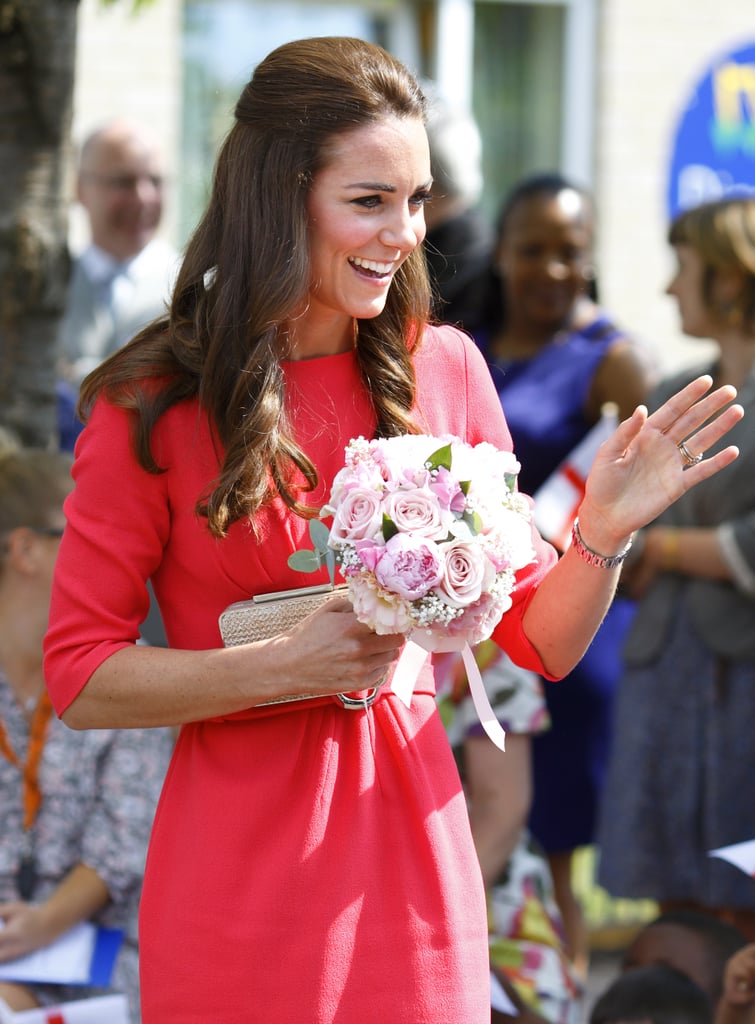 Kate Middleton waved at onlookers while visiting the Blessed Sacrament School in London, England.