It's been more than two years since Kate Middleton welcomed Prince George in 2013, and since then, the mother-son duo has shared plenty of adorable moments. The little royal celebrated his second birthday on July 22, and over the past two years, we've seen plenty of sweet moments — including all the times Prince George showed off his many faces [1]! Scroll through to see the very best snaps of Prince George and his royal mom.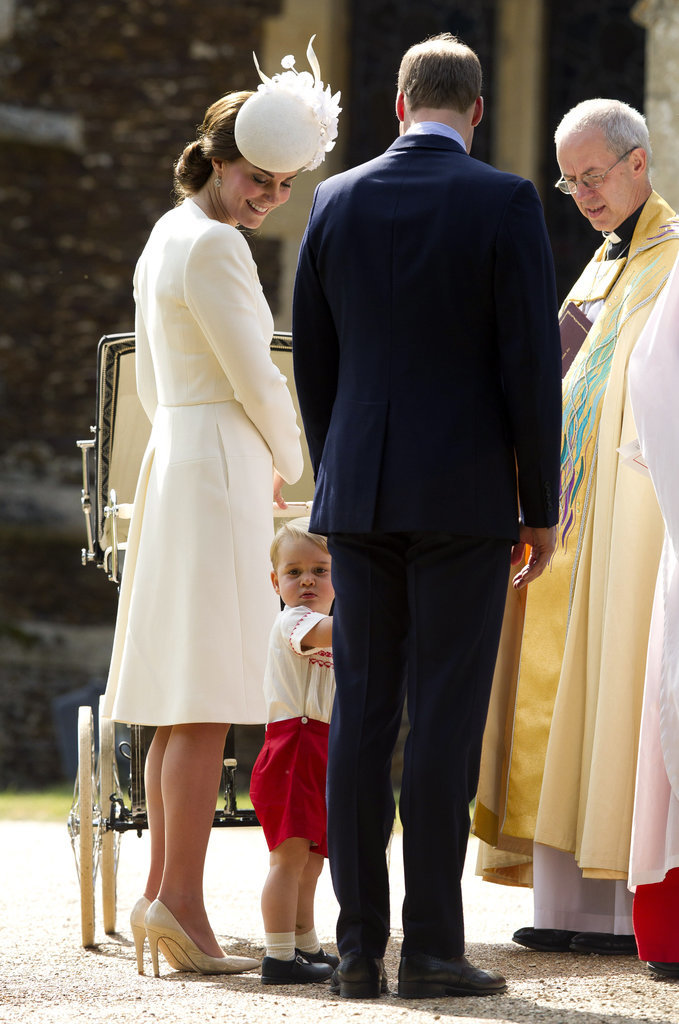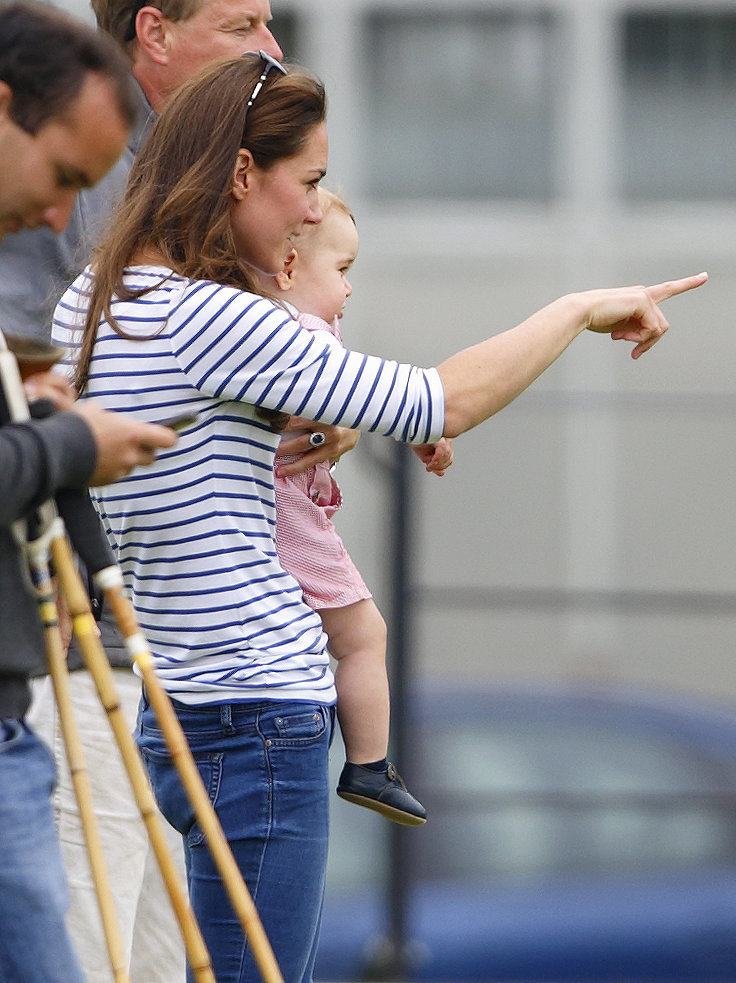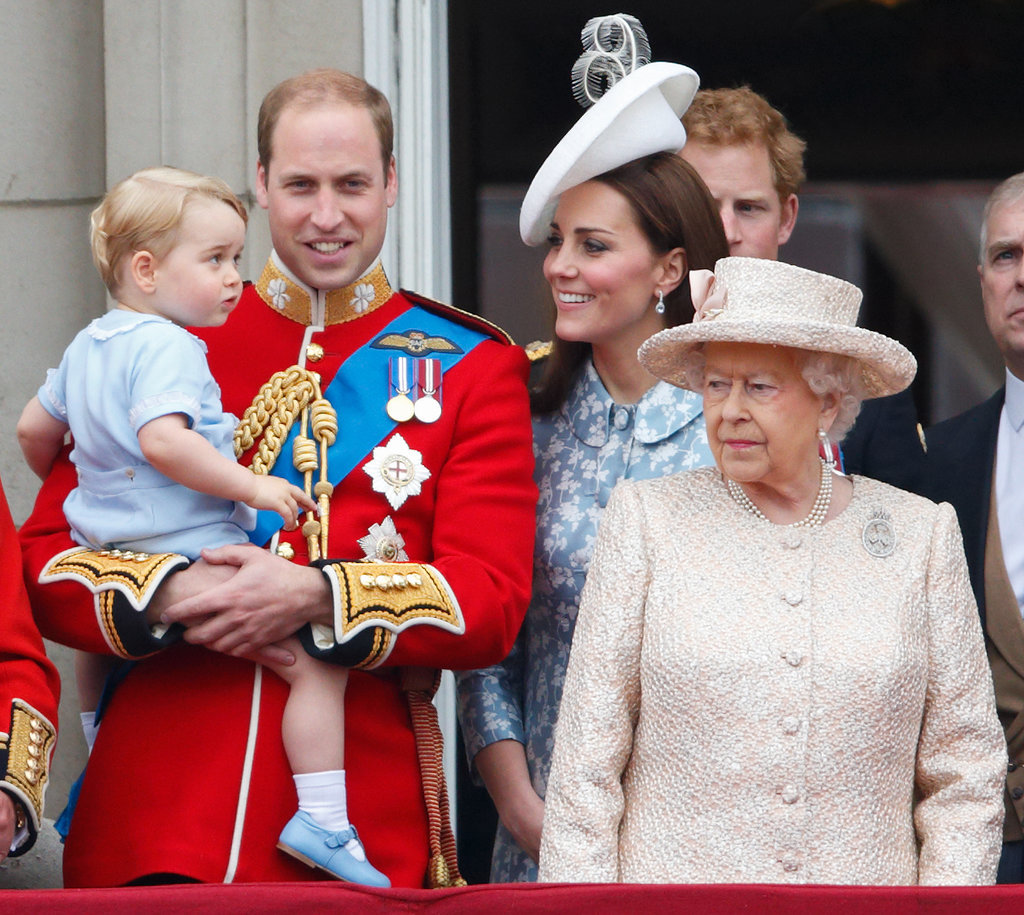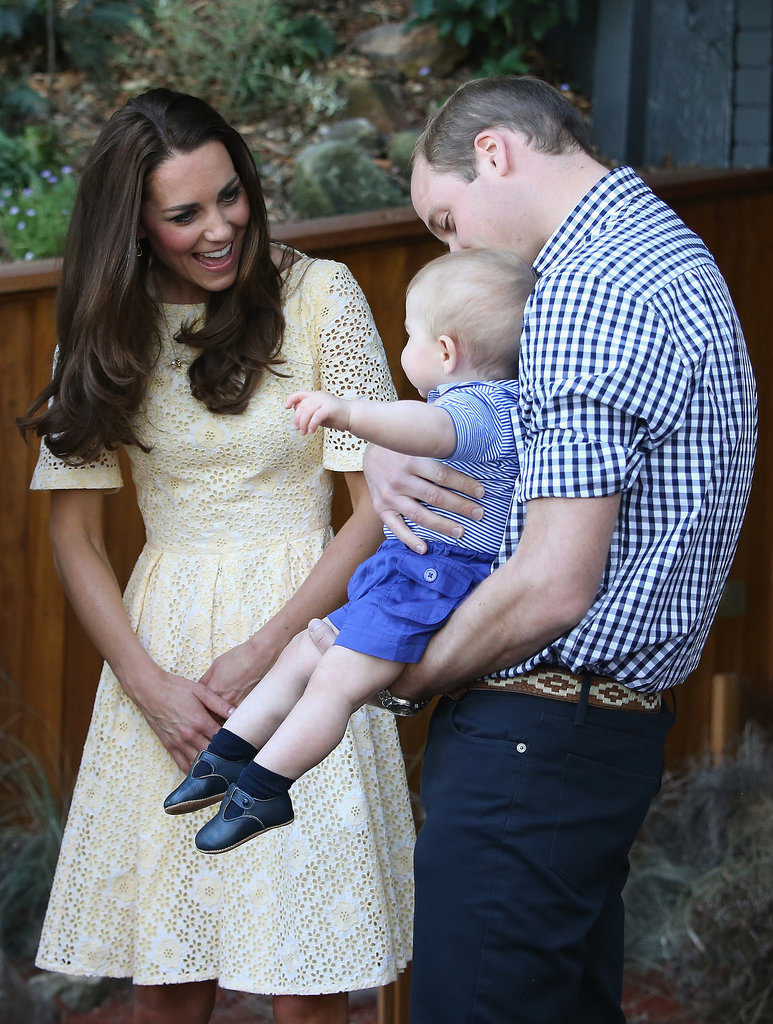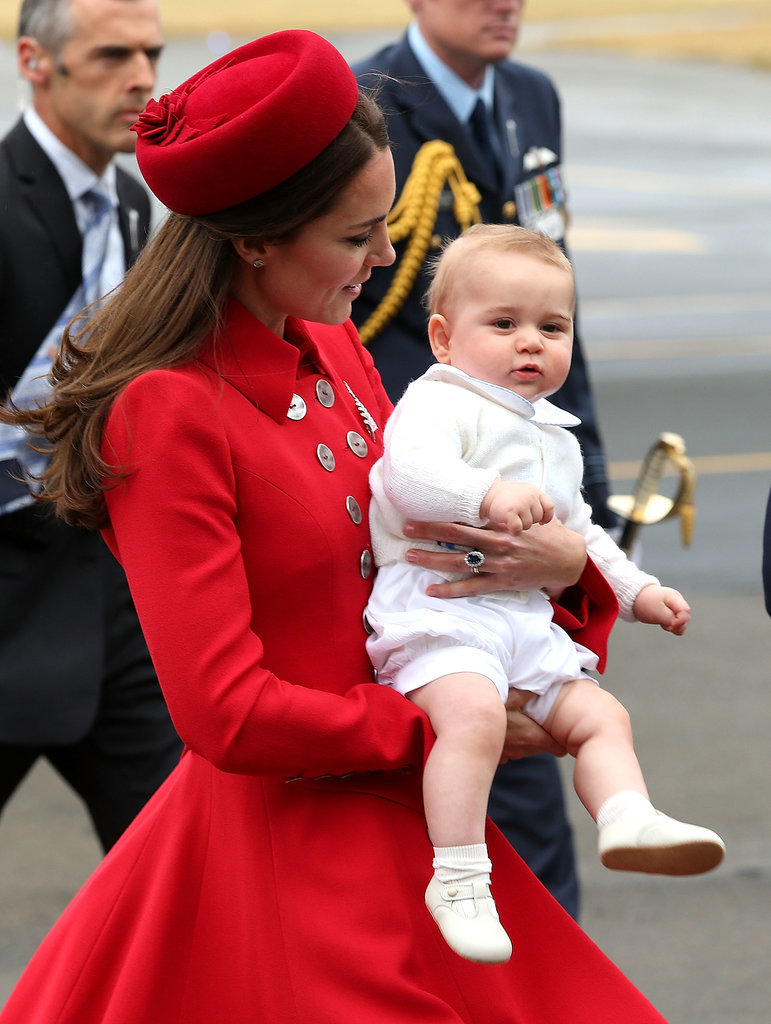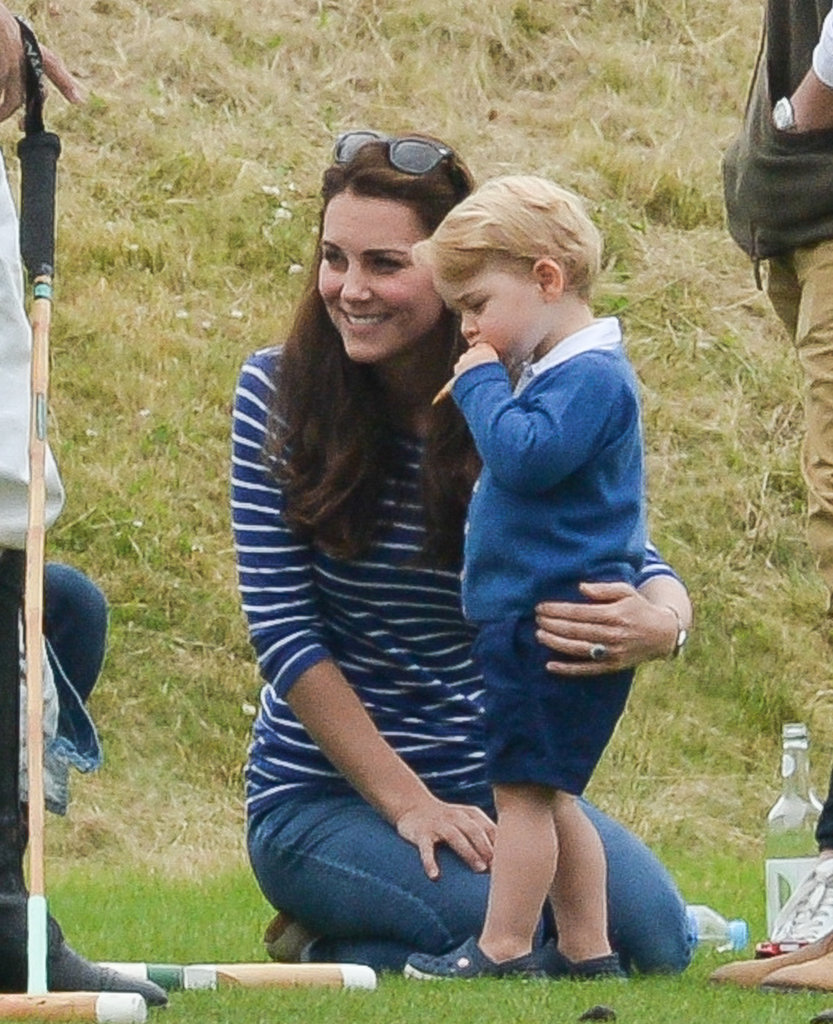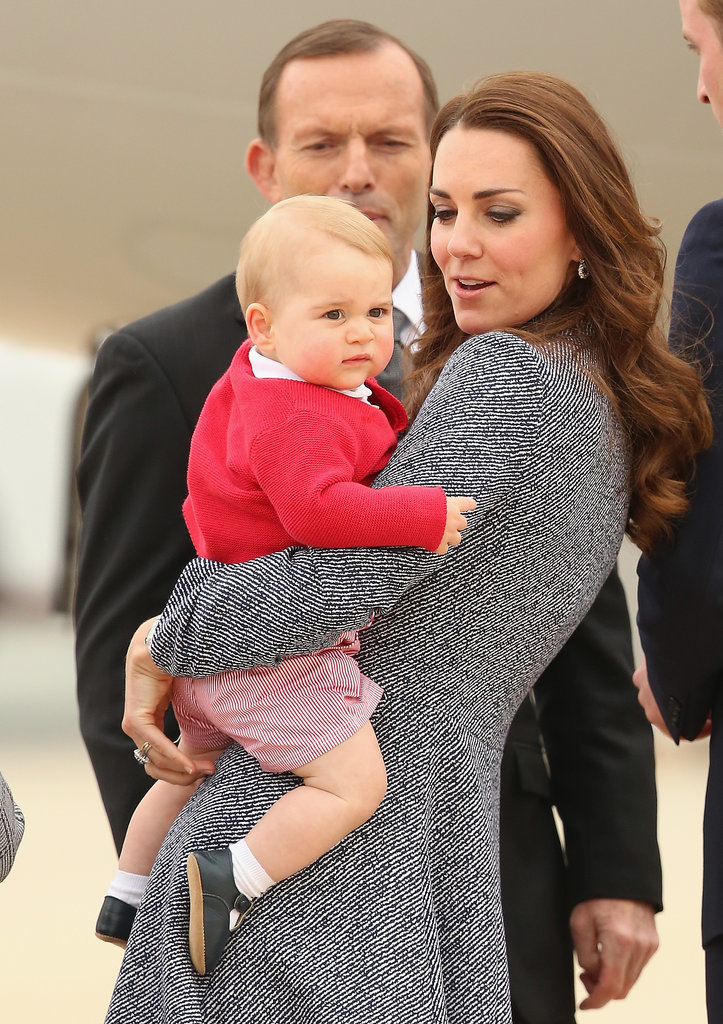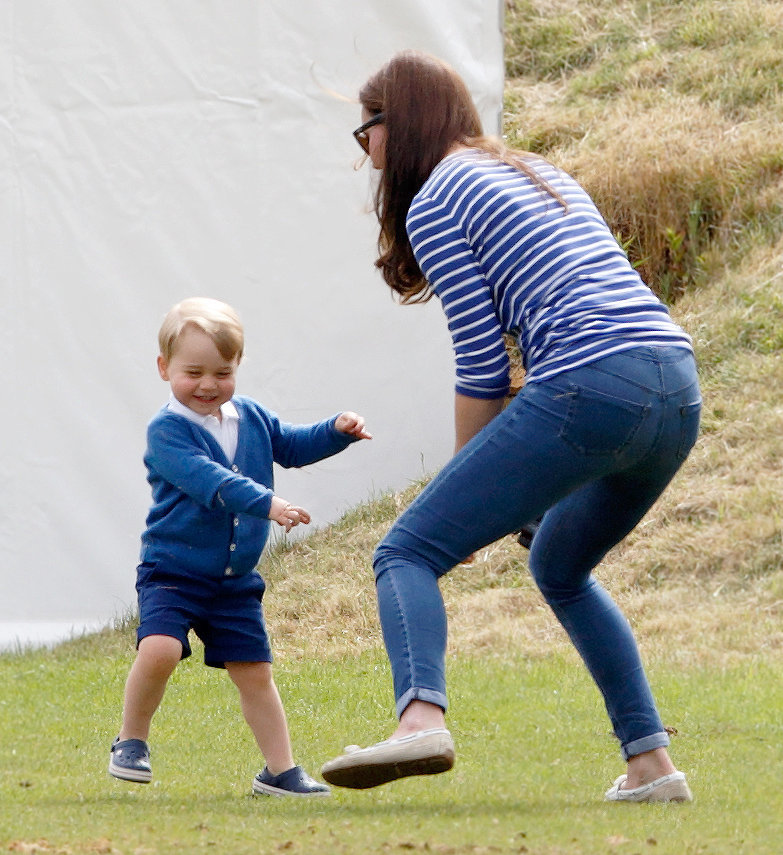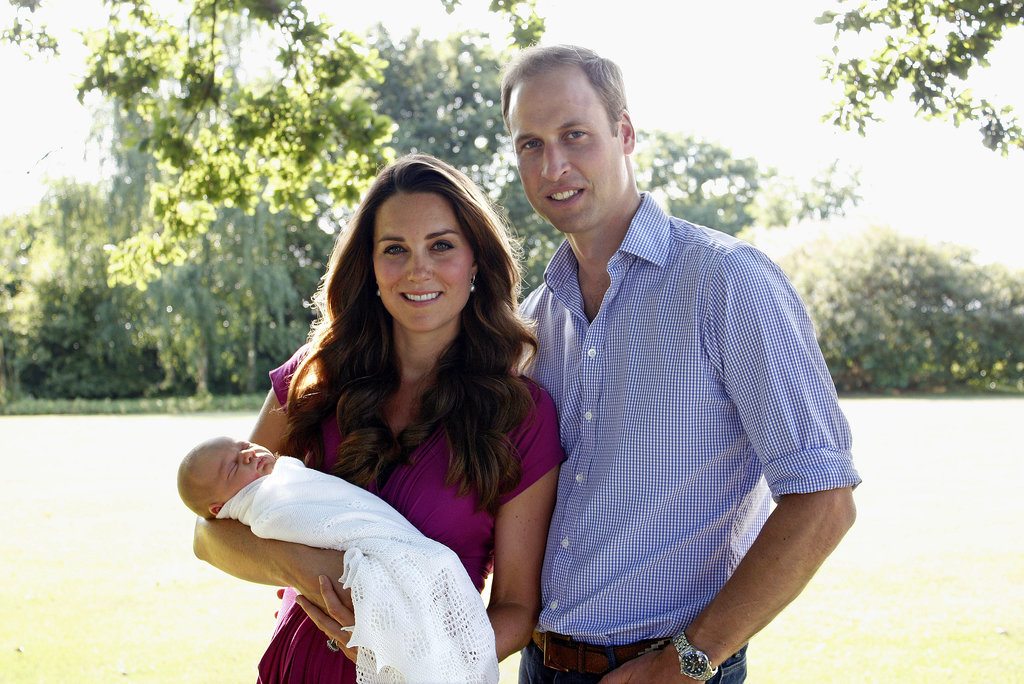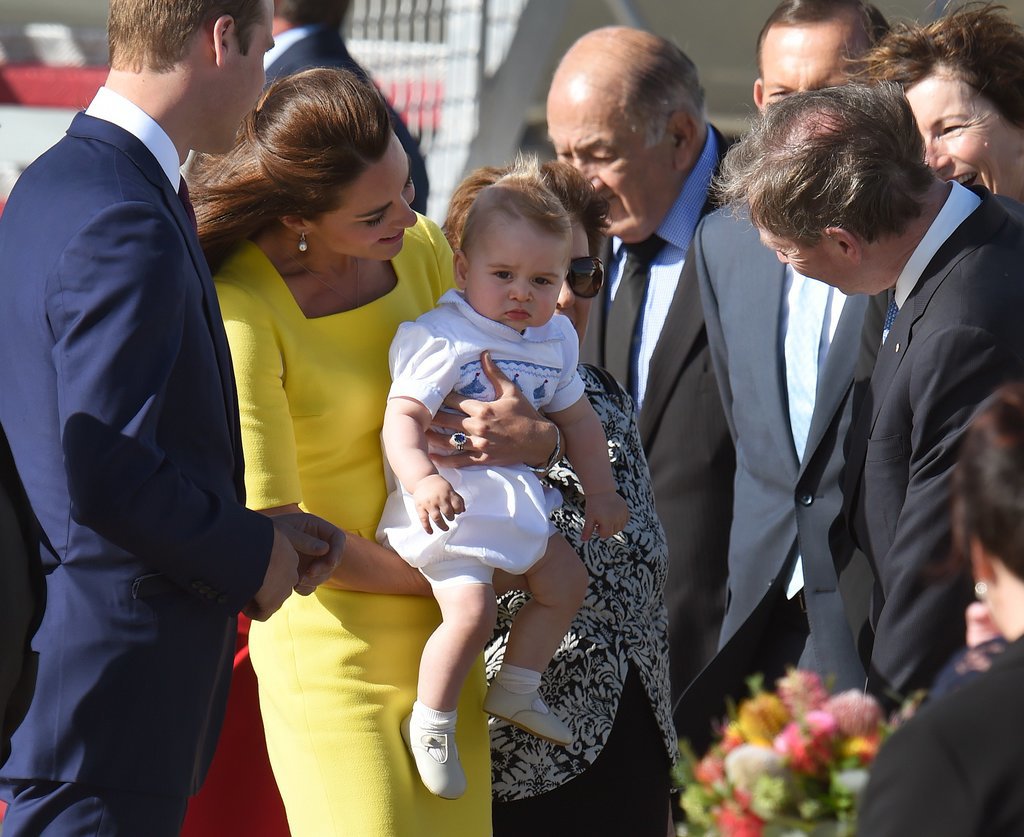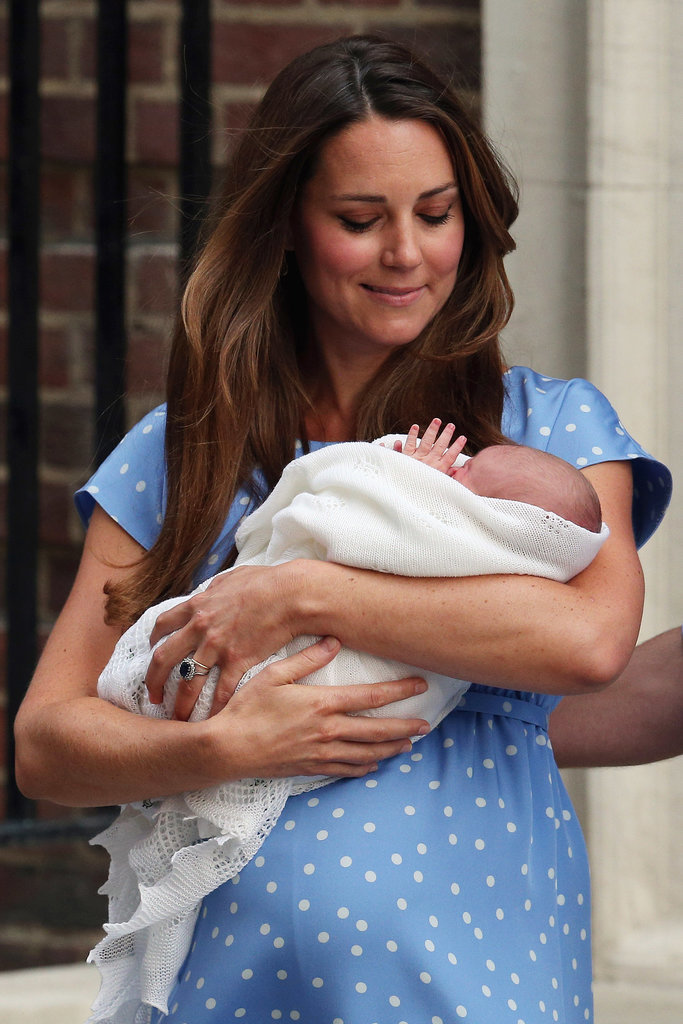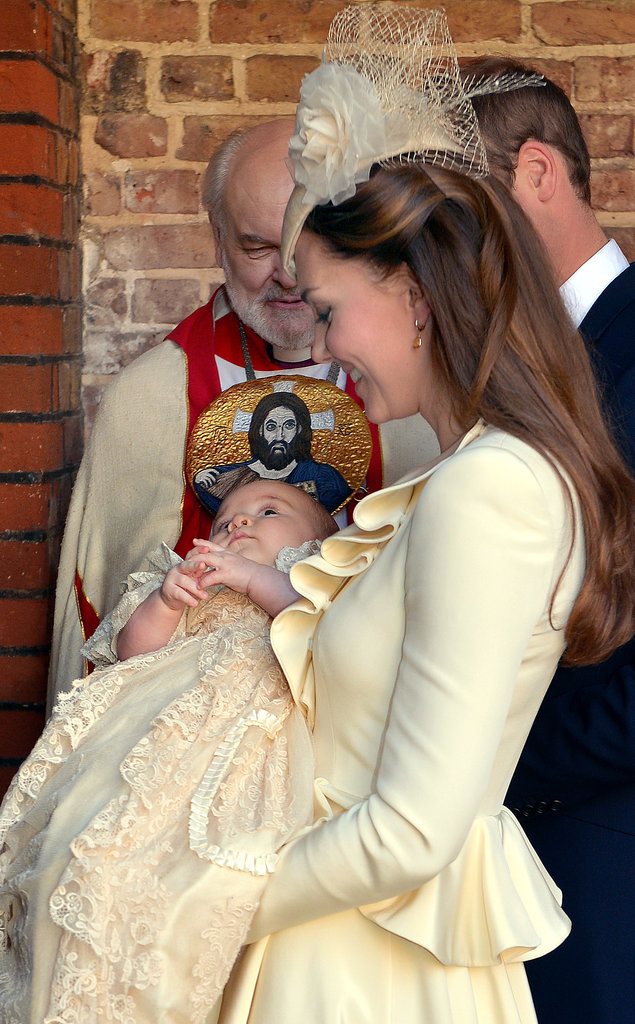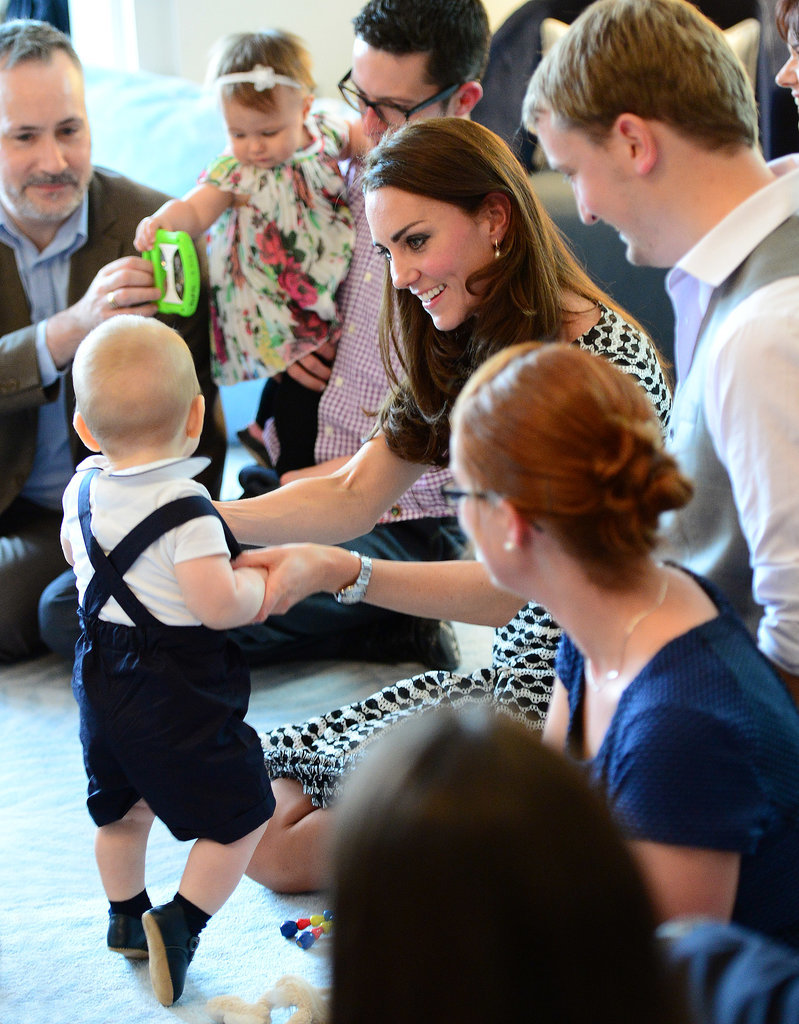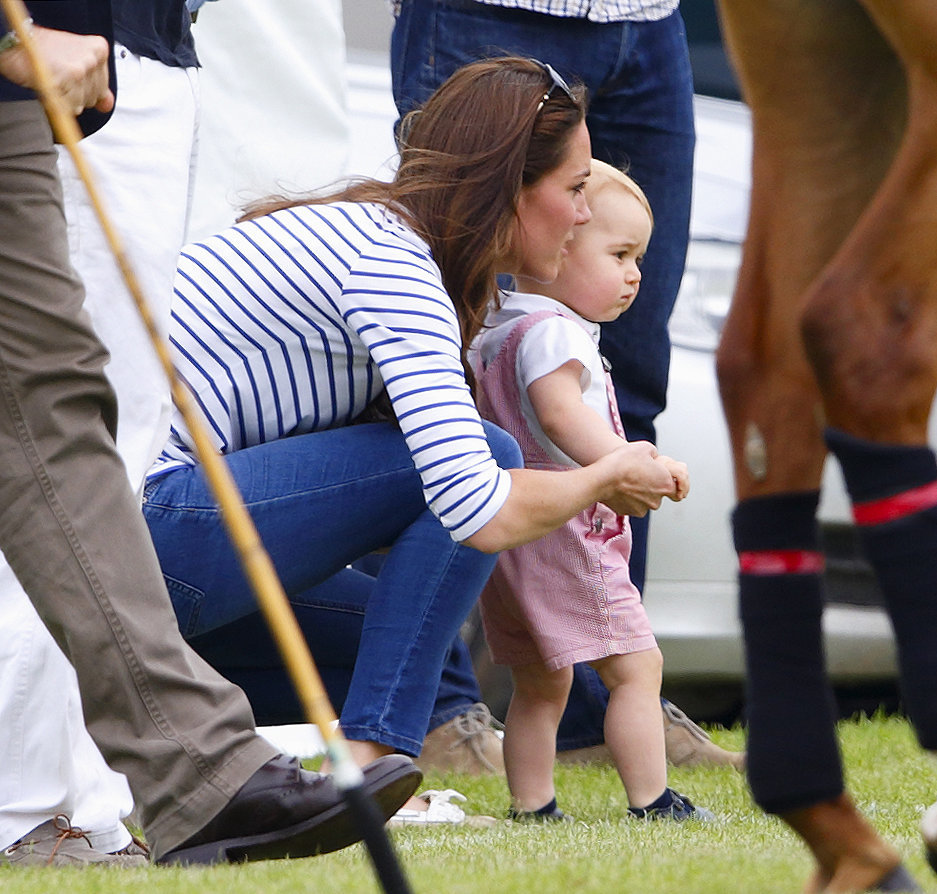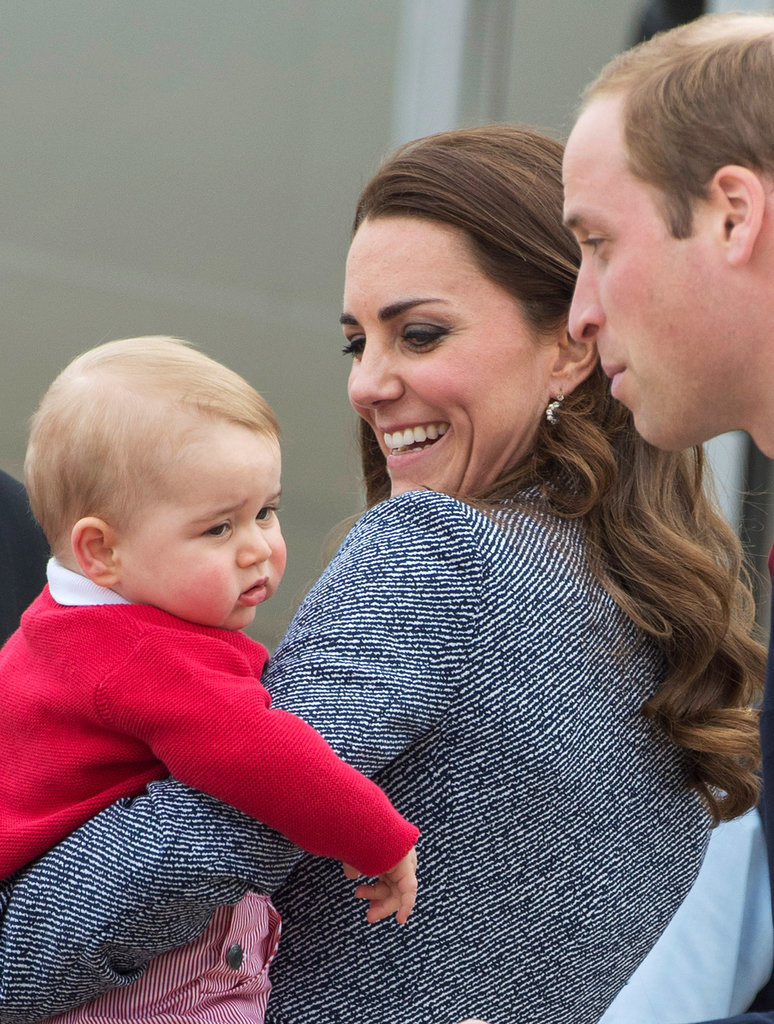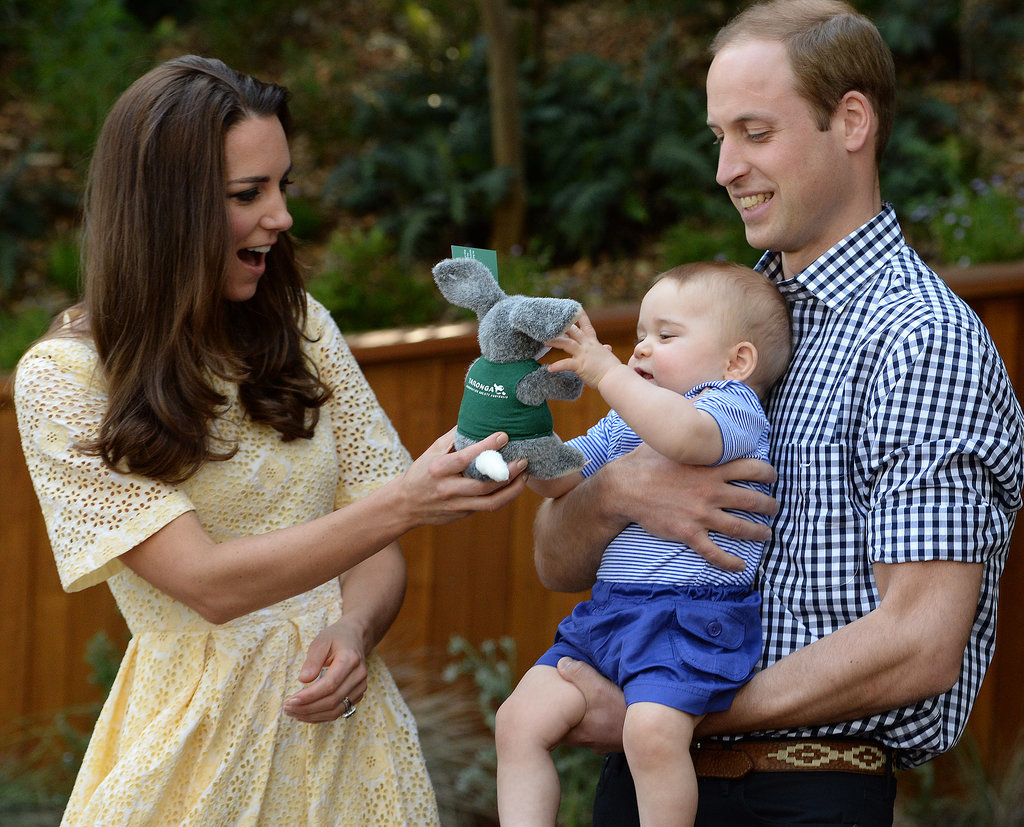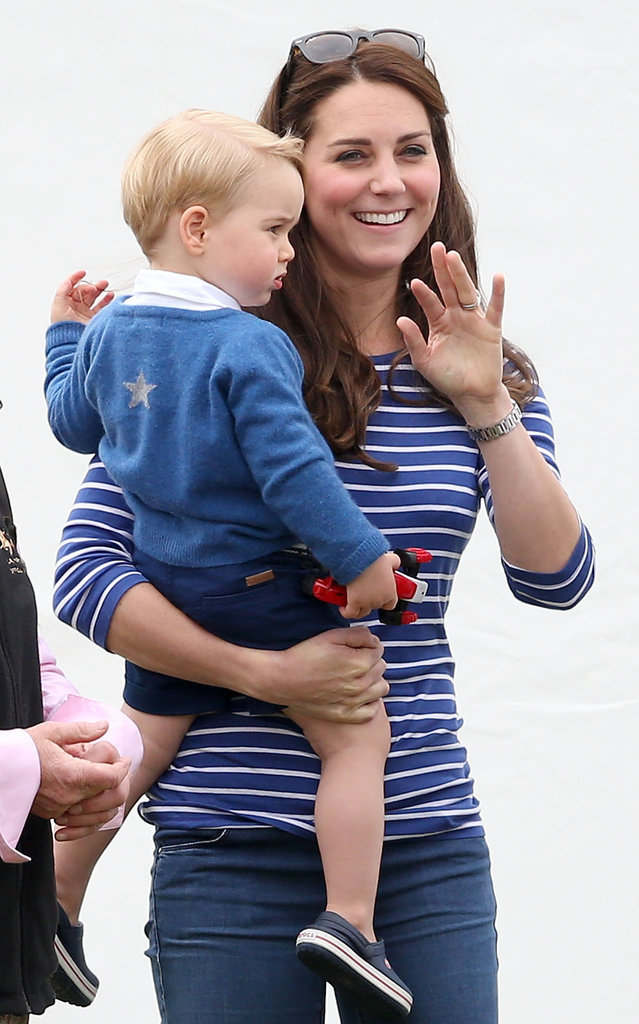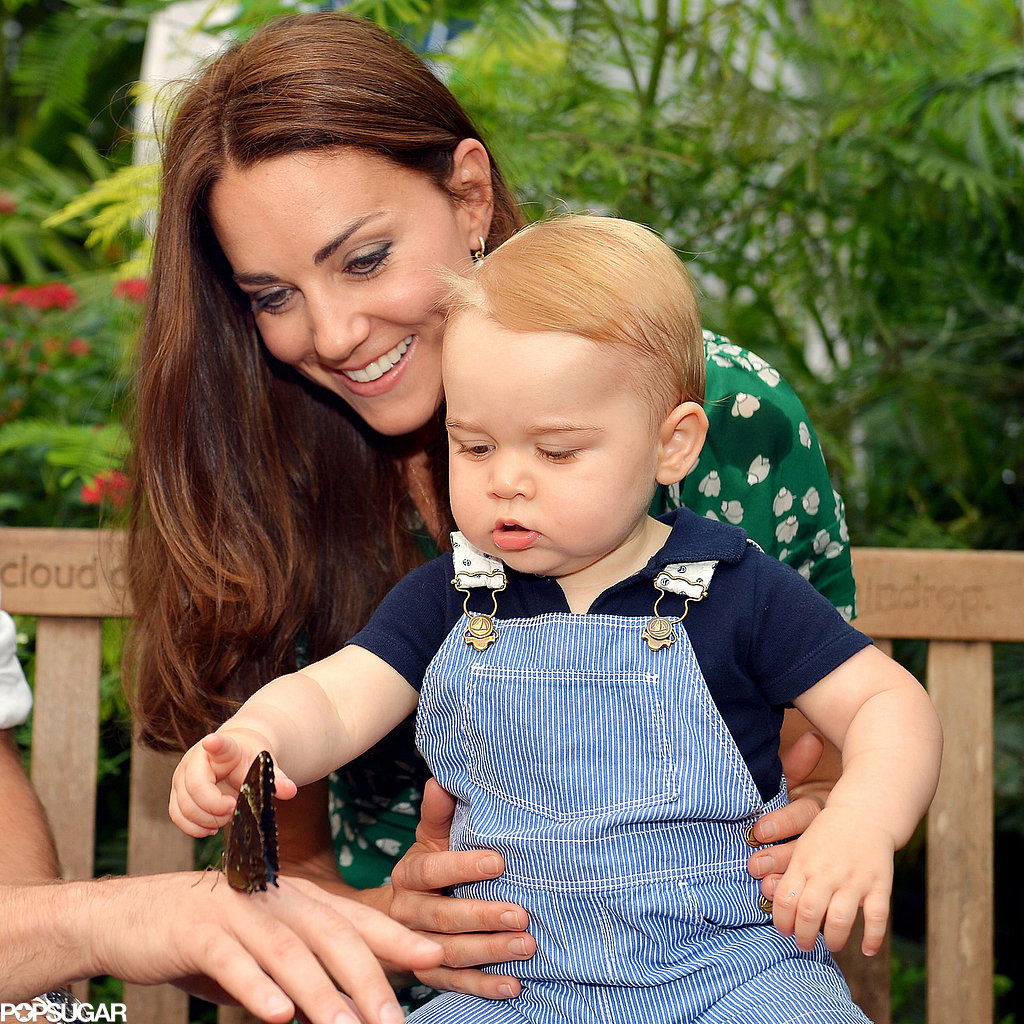 Kate celebrated Prince George's first birthday with an adorable photo shoot [2] at London's Natural History Museum in June.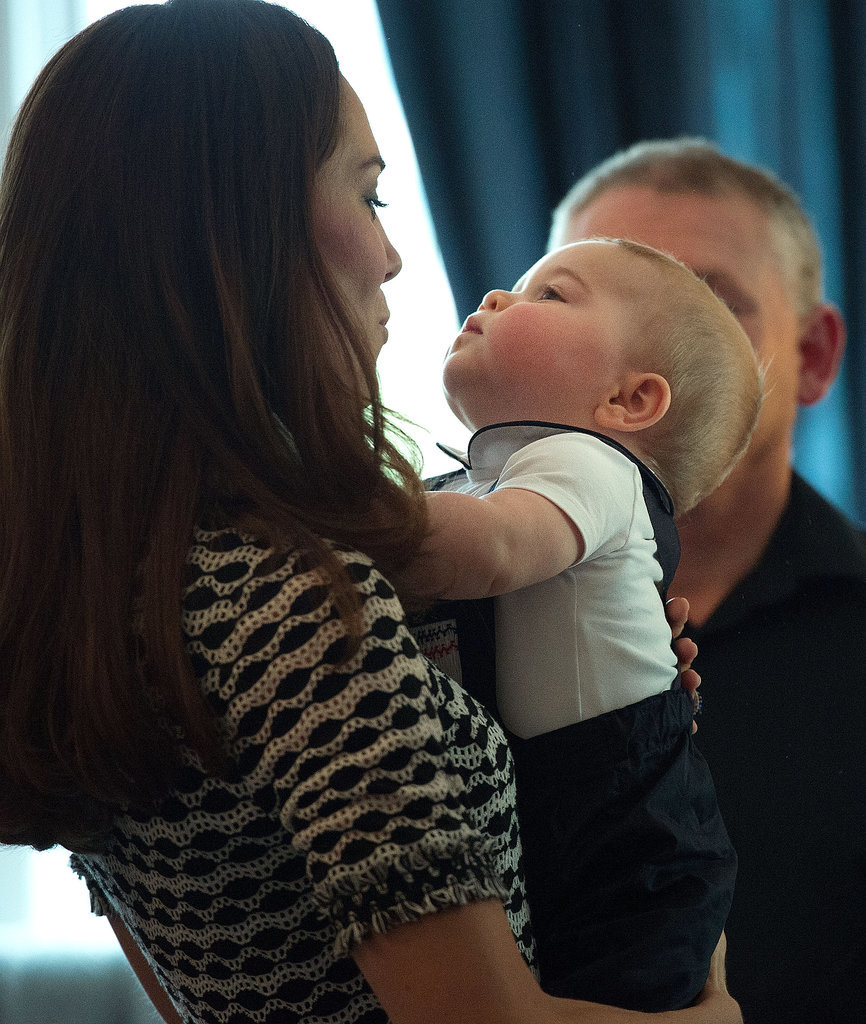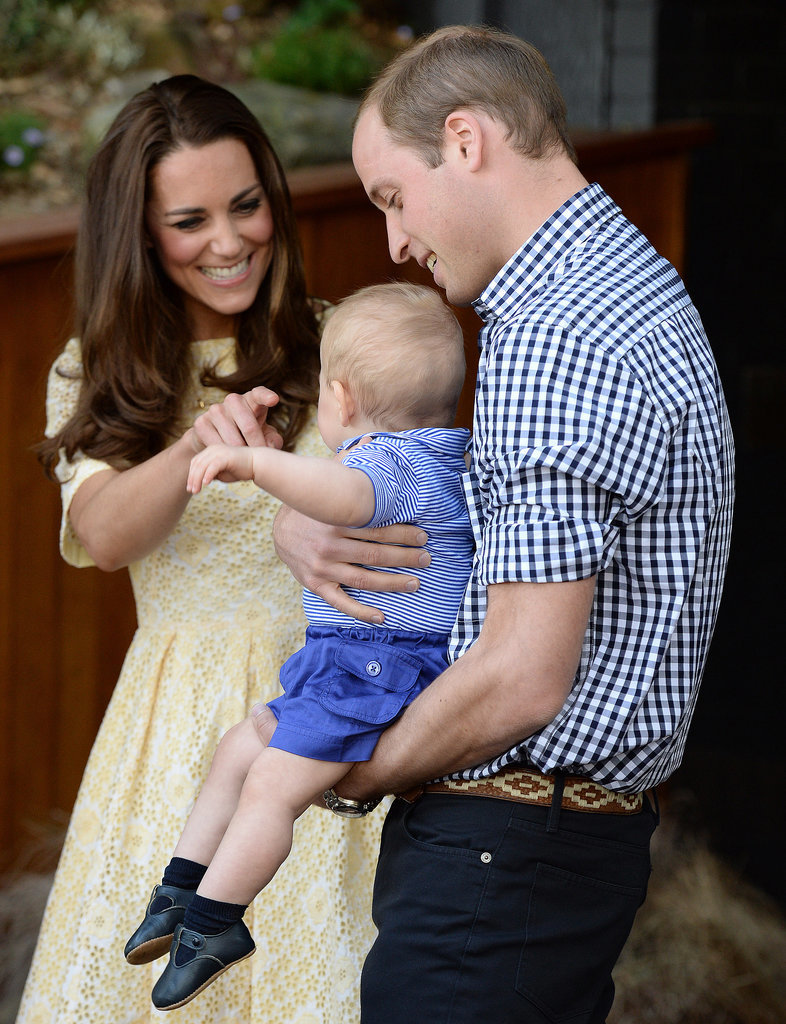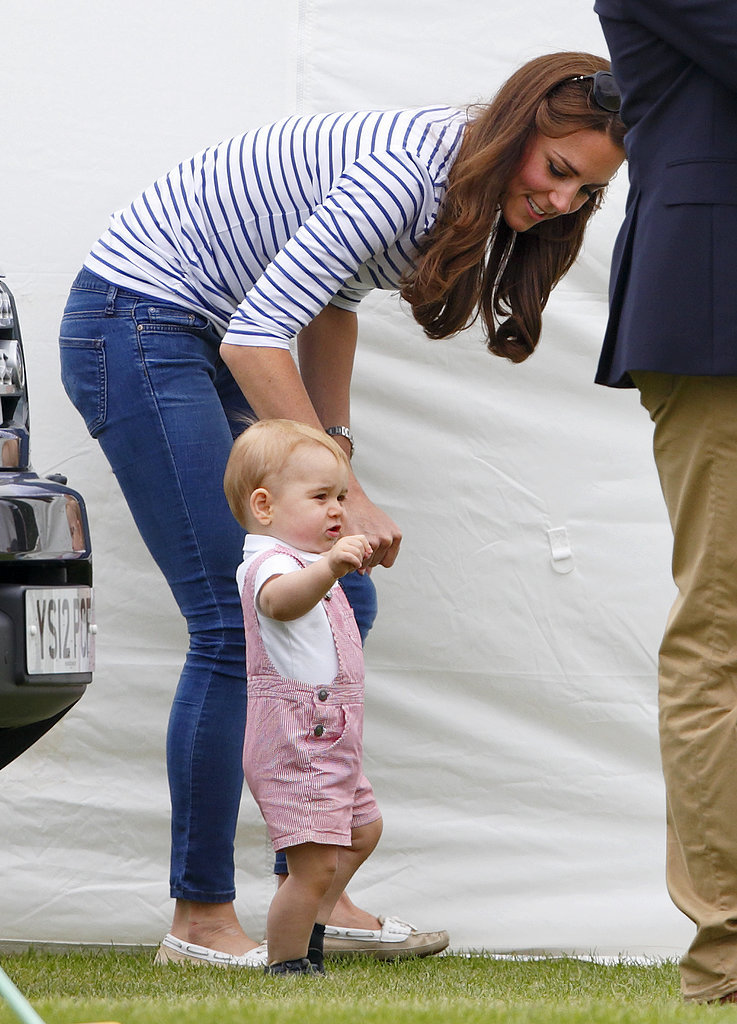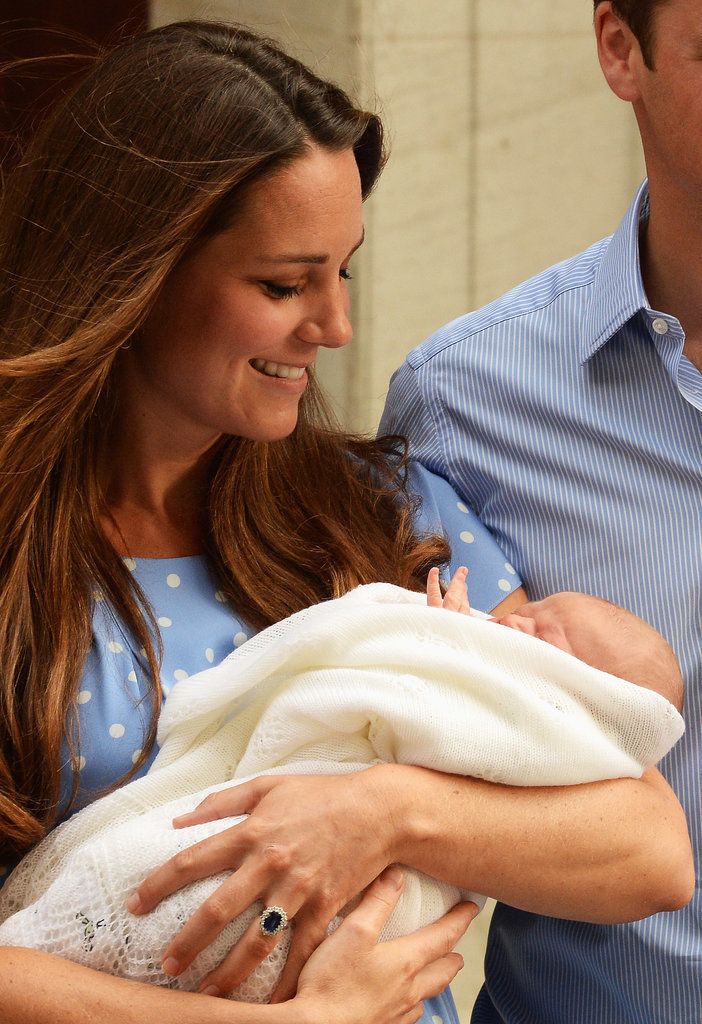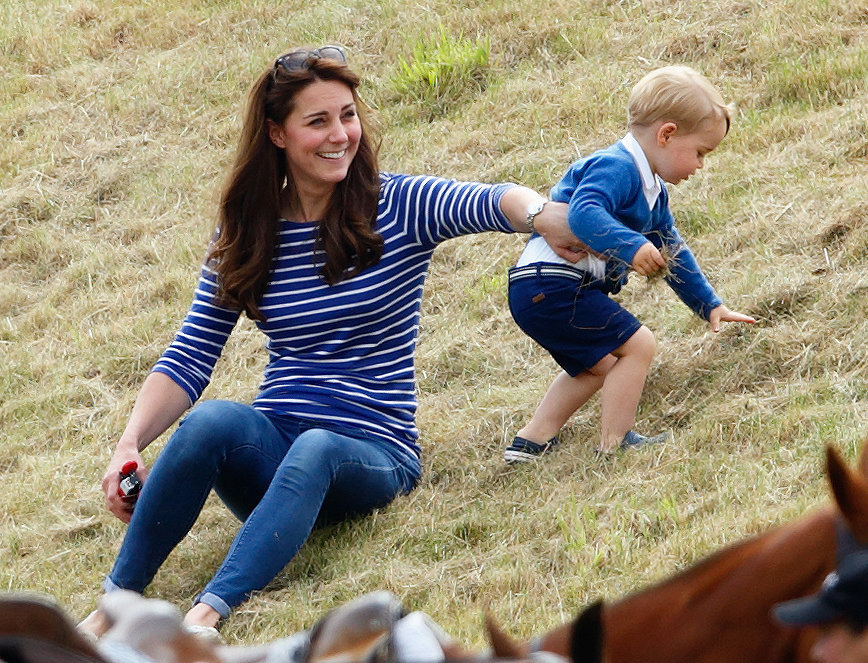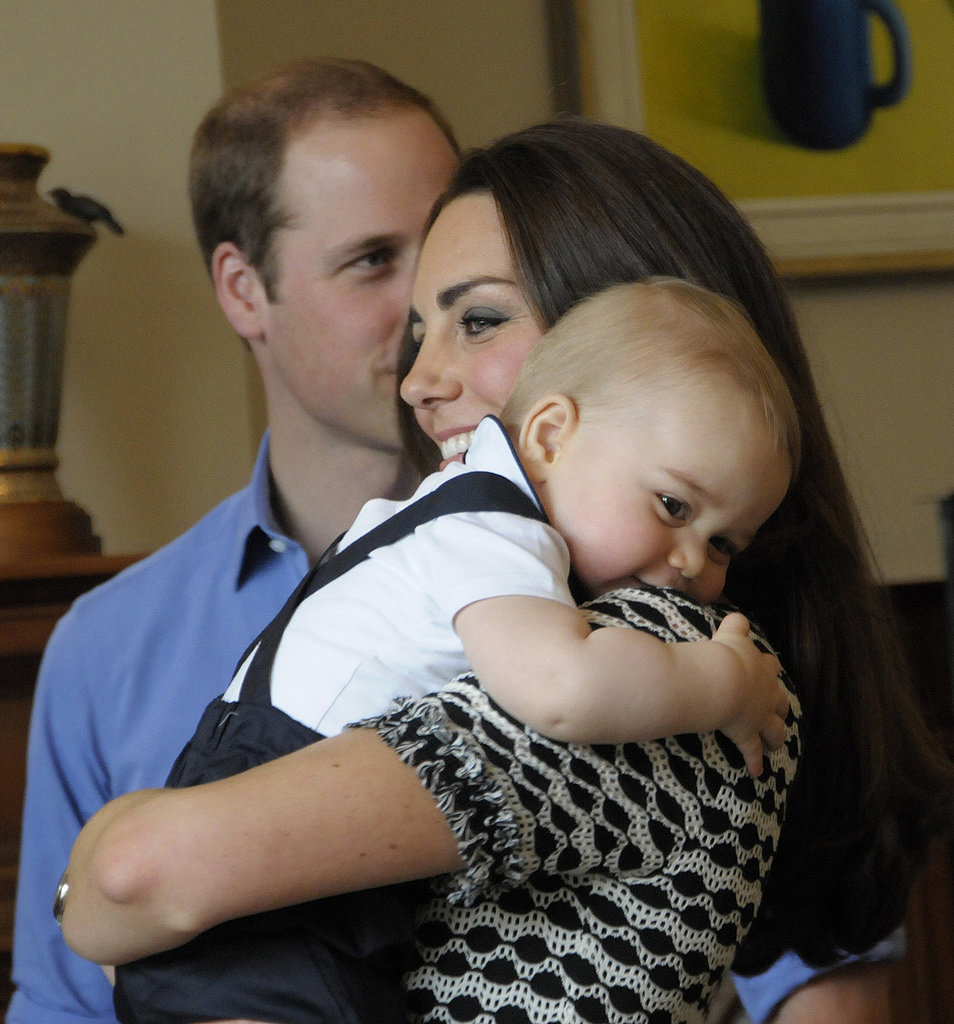 This is Kate's favorite photo of her and George, and it's ours too! There's even more George right this way: see Prince William and George's most precious moments [3] from the royal tour of New Zealand and Australia.