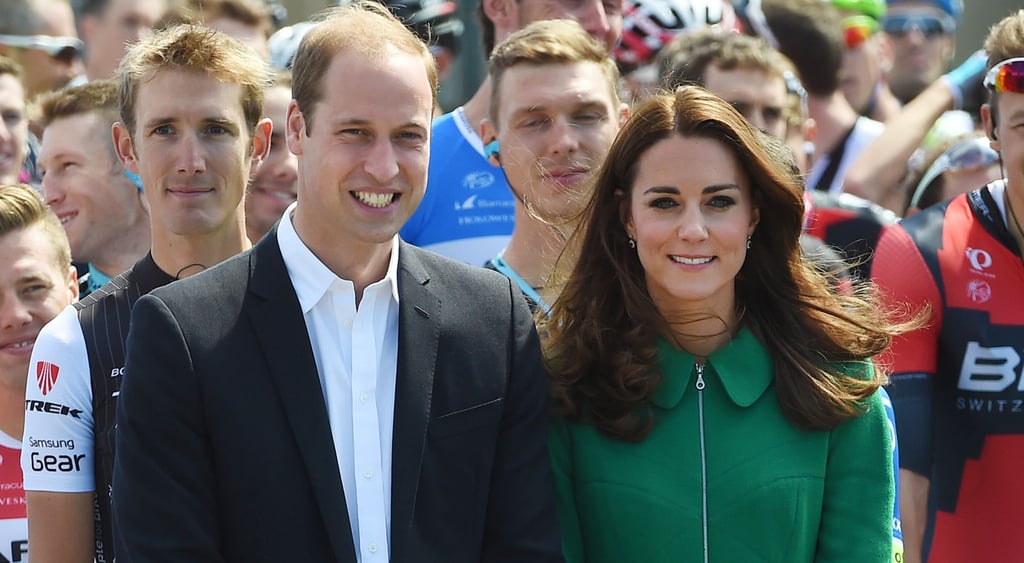 Source: Getty / Samir Hussein [1]
Kate Middleton and Prince William are reportedly ready to have baby No. 2 [2]. A source close to the family says they want to give Prince George a sibling soon, but they "don't say when."
Kim Kardashian misses being skinny [3]. She shared a throwback photo on Instagram from a 2010 red carpet, writing, "Throwback to a few years ago. #SkinnyDays. #OnTheTreadmillRightNOW."
Rose McGowan blasted Instagram users after they said she resembles Michael Jackson [4]. She wrote, "Has anyone stopped to think that Michael Jackson [5] used to be black, and tried to turn himself into a white, possibly Irish person with a cleft chin and a tiny nose? I was born Irish. So f*ck off losers."
Jeff Goldblum is engaged to gymnast Emilie Livingston [6]. This will be the third marriage for the 61-year-old actor and the first for his 31-year-old fiancée. See her ring:
State residents are poised to vote on splitting California into six separate states [7]. With this plan, each state would have its own government and elected officials, and it will likely be voted on in 2016.
Jose Antonio Vargas, a journalist-turned-immigration-activist, was detained by border patrol in McAllen, TX [8]. He is one of the best-known undocumented immigrants in America, coming to the US illegally from the Philippines when he was 12. He was later released after a day of questioning.
A 21-year-old woman's video will change the way you look at selfies. In her project, which quickly went viral, she shows her transformation over almost seven years with 2,100 selfies as she copes with her nervous disorders. Watch:
Starting this October, Marvel's Thor, god of thunder, will be a woman in the comics [9]. People are freaking out about the news [10] — what do you think?
Comcast apologized after a horrible customer service call went viral. Listen to the never-ending attempted service cancellation call here [11].
Your daily dose of cute: this little boy can dance to Lady Gaga's "Bad Romance" [12] better than you can:
Post [13] by Hee Buratino [14].