Kate Middleton and Prince William at Tusk Awards Dinner
Kate Middleton Returns to Wow Us Again on a Night Out With William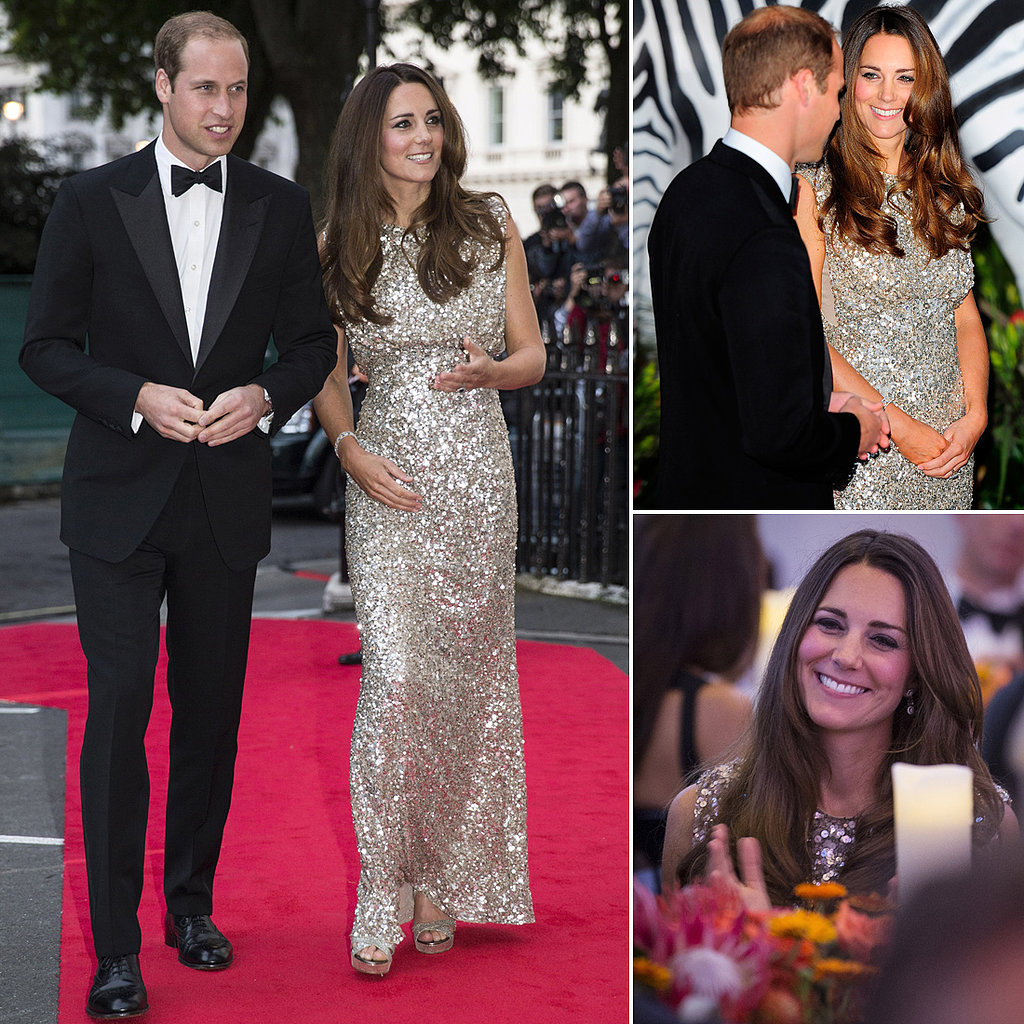 What's Your Reaction?
0
0
0
0
0
0
1
Kate Middleton Returns to Wow Us Again on a Night Out With William
Kate Middleton got glamorous in a sparkling Jenny Packham gown to accompany her husband, Prince William, as guests of honor at today's inaugural Tusk Conservation Awards in London. William will apparently make a speech at the honorary dinner, where he will also present the Prince William Award for Conservation in Africa. William has a strong connection to the foundation, which aims to support a peaceful coexistence between Africa's people and its wildlife, since he became a Patron of Tusk back in December 2005. As a new father, he hopes to instill the same passion for Africa that he embodies in his newborn son, Prince George, which he shared in a recent interview that aired on CNN last month. After revealing that Prince George is a "little rascal," Prince William went on to explain, "I'll have toy elephants and rhinos around the room. We'll cover it in lots of bushes and things like that, make him grow up as if he's in the bush."
Kate switched gears for tonight's gala after making a casual pit stop at McDonald's during her road trip to Kensington Palace, for which Prince George was her passenger. She was also accompanied by a special helper for the drive — Prince William's former nanny, Jessie Webb, who has reportedly come out of retirement to lend her expertise in child rearing to the new parents. Today's royal appearance for the Tusk Conservation comes at a fitting time for Prince William, who officially ended his stint as a RAF search and rescue pilot to dedicate his time to work in the field of conservation as he has been named the president of a new collaboration, named United for Wildlife.
Latest