How does Kate Moss [1] celebrate her 40th birthday? With balloons, flowers, and her closest family members, of course! The supermodel was spotted wearing a leopard coat [2] while heading out to lunch with her husband, Jamie Hince, and mother, Linda Rosina, in London on Thursday. The group met up at the 34 Restaurant with a group of Kate's fashionable friends, including Sadie Frost, Stella McCartney, and John Galliano. While Kate's outing with her friends and family looked pretty low-key, the items arriving at her house suggested that there may be a bigger party in the works as a massive bucket of red roses was delivered to her front door along with at least a dozen silver star balloons. Parties aren't the only items on the Kate celebration agenda as an art gallery in London recently announced that they would be holding a special exhibit of Kate's modeling photos in honor of her big 4-0. Unfortunately for us, the exhibit won't be open to the public until the day after Kate's birthday, on Jan. 17.
Keep reading to see Kate's day out on her big day, and if you want to celebrate Kate's special occasion in your own way, check out our reasons why Kate Moss is a boss [3].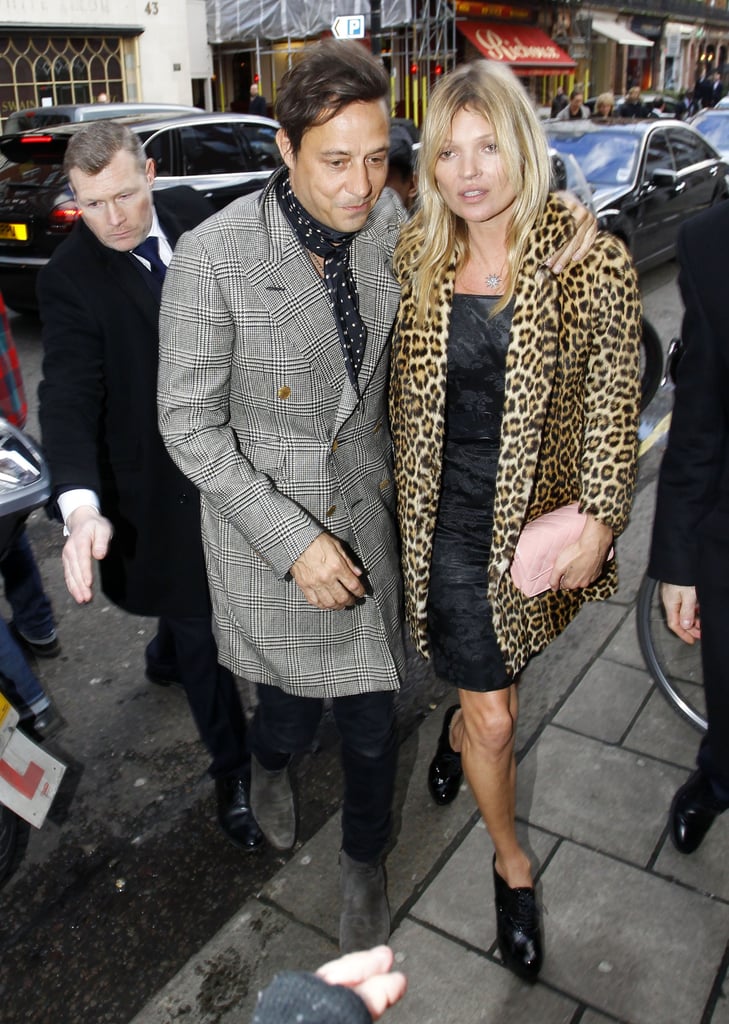 Kate celebrated her 40th birthday with family and friends.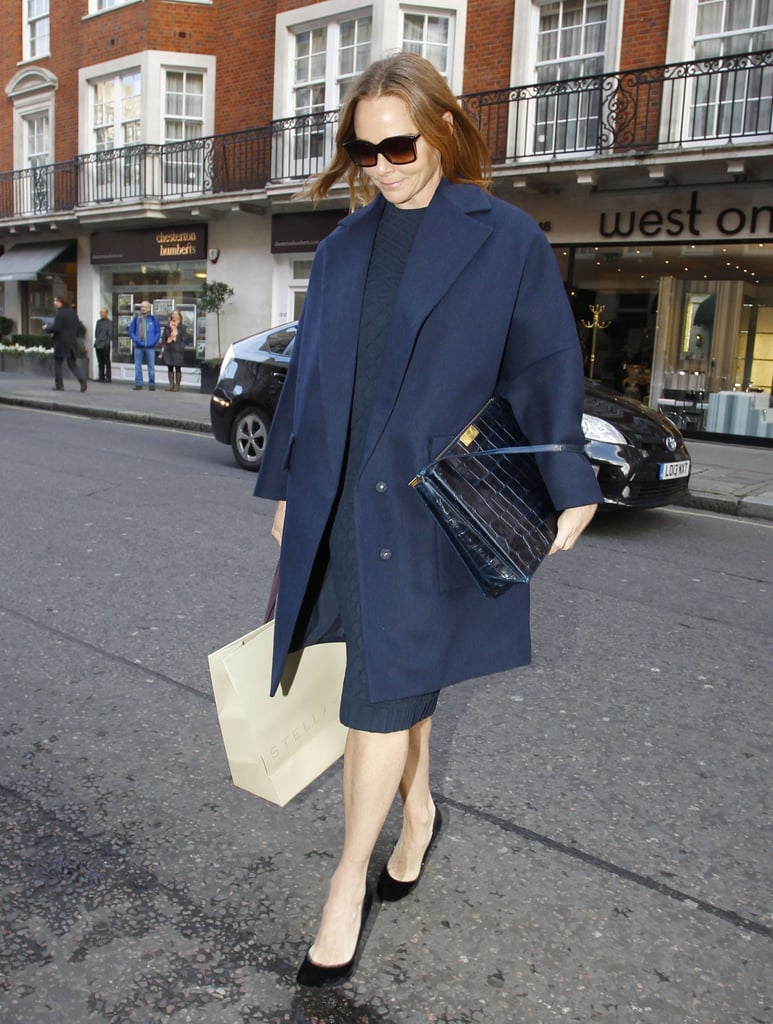 Stella McCartney dropped by Kate's bash.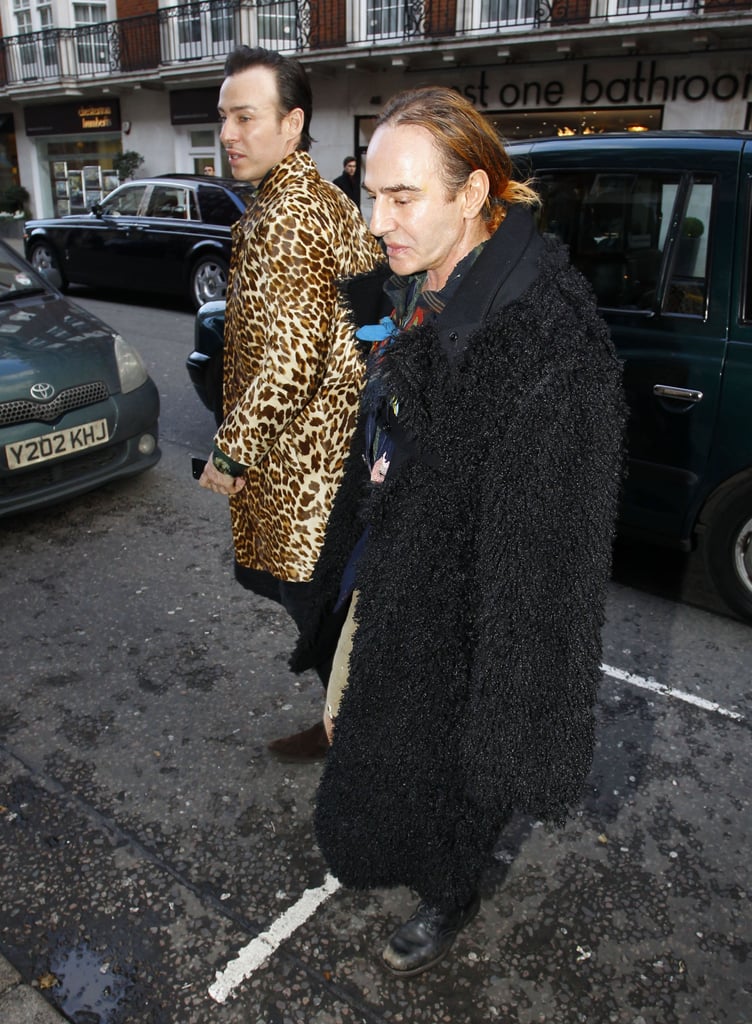 John Galliano was a guest at Kate's birthday lunch.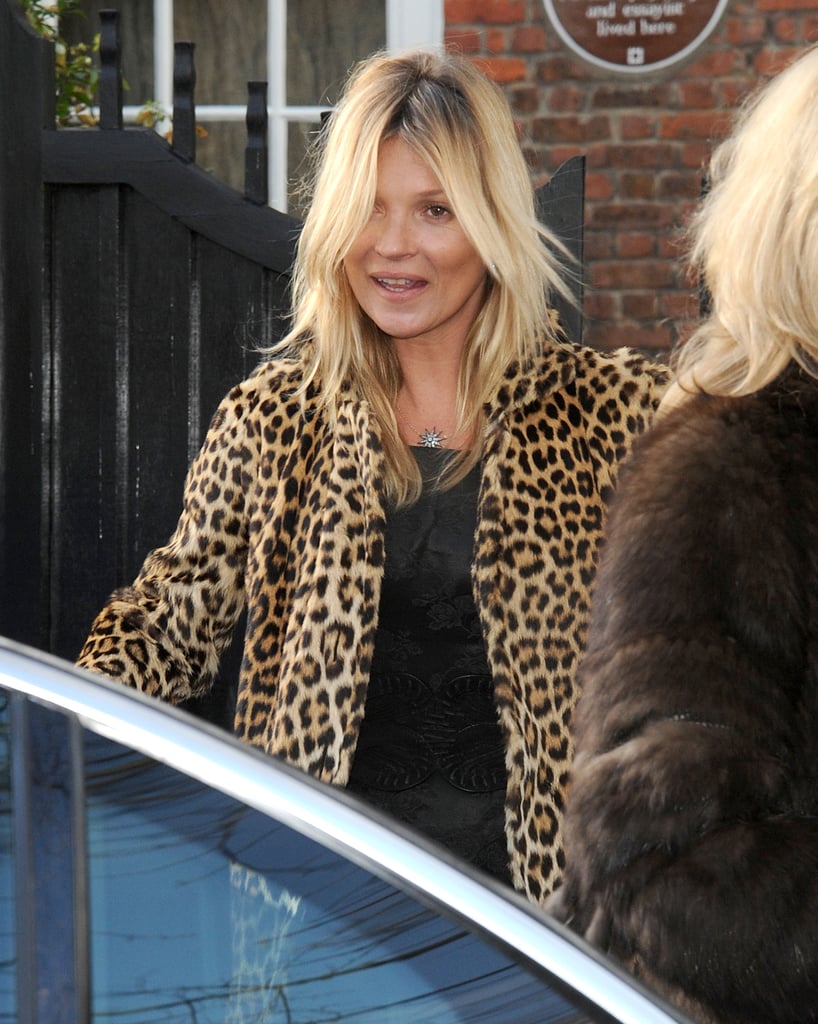 Kate wore a leopard coat.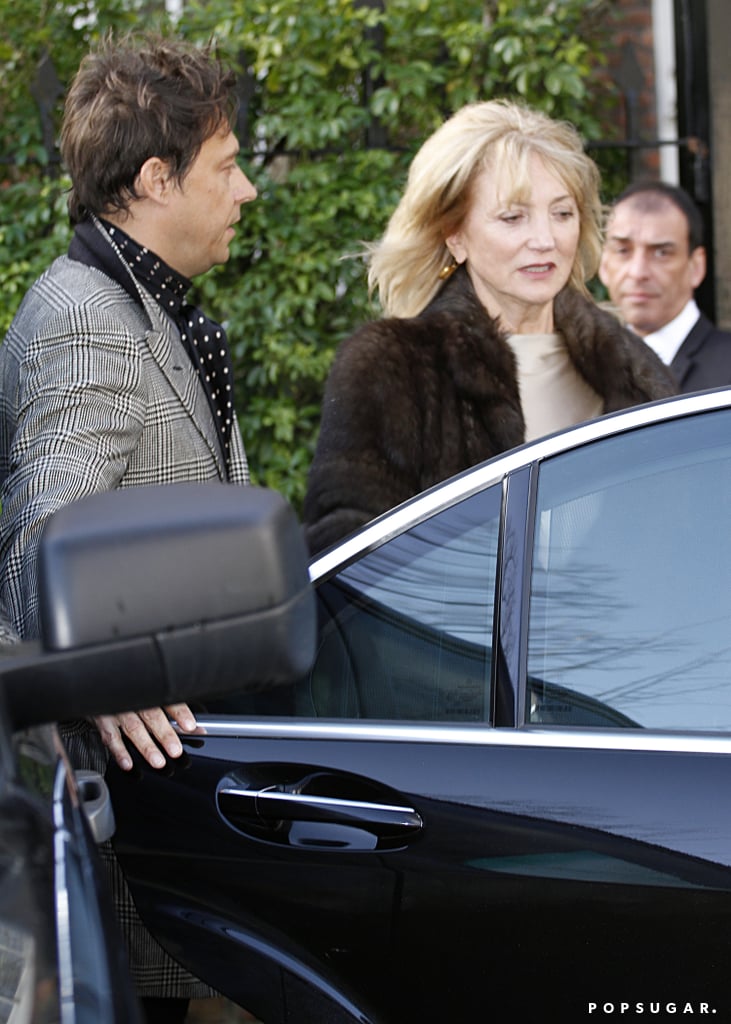 Jamie Hince held the door for Kate's mom, Linda Rosina.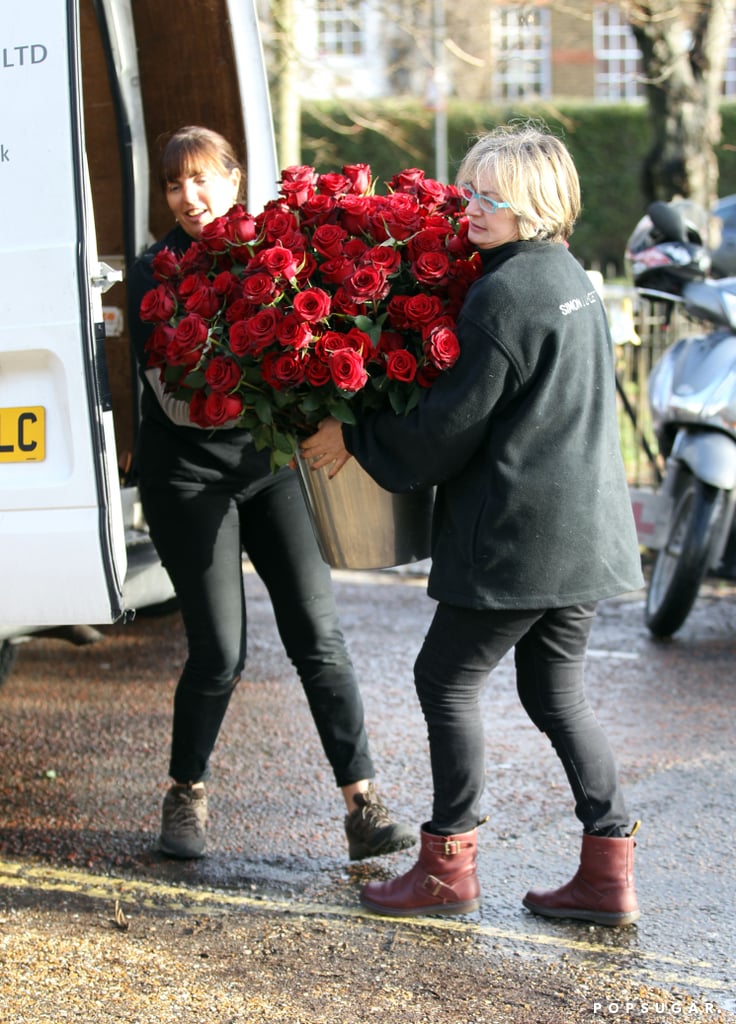 A bucket of flowers was delivered to Kate's home on her birthday.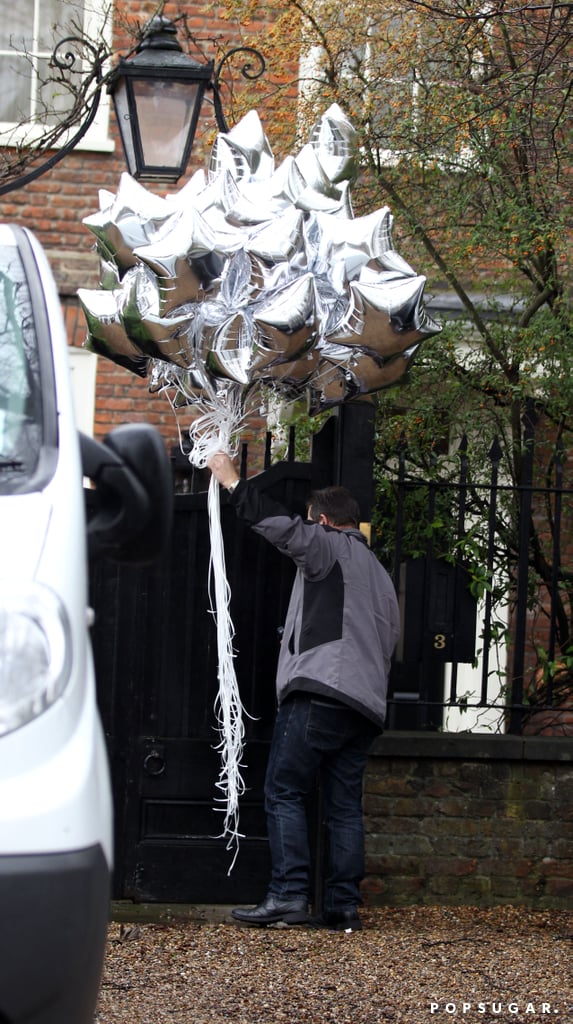 Kate also got a big gift of silver star balloons.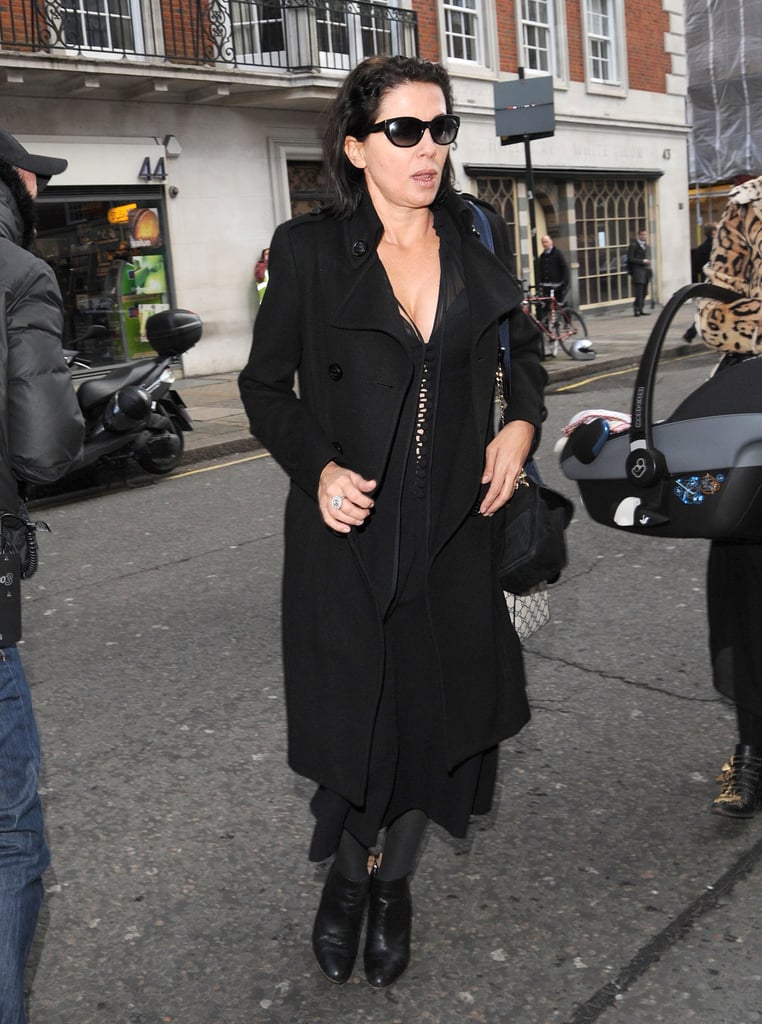 Kate's friend Sadie Frost arrived at the lunch party.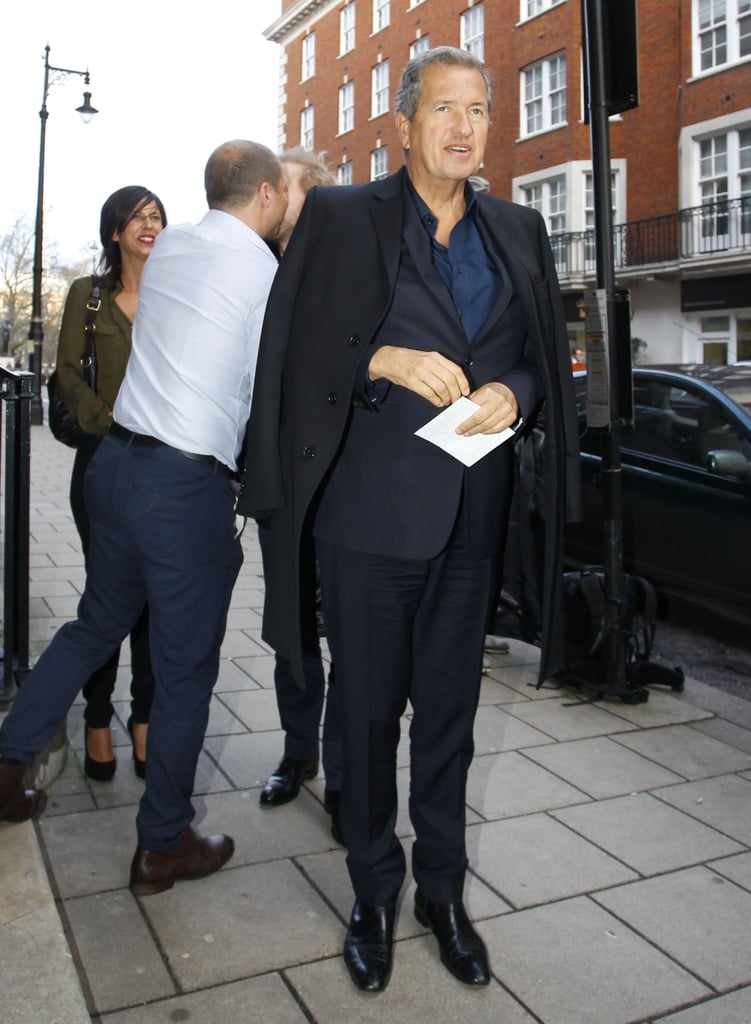 Mario Testino looked dapper while going into Kate's party.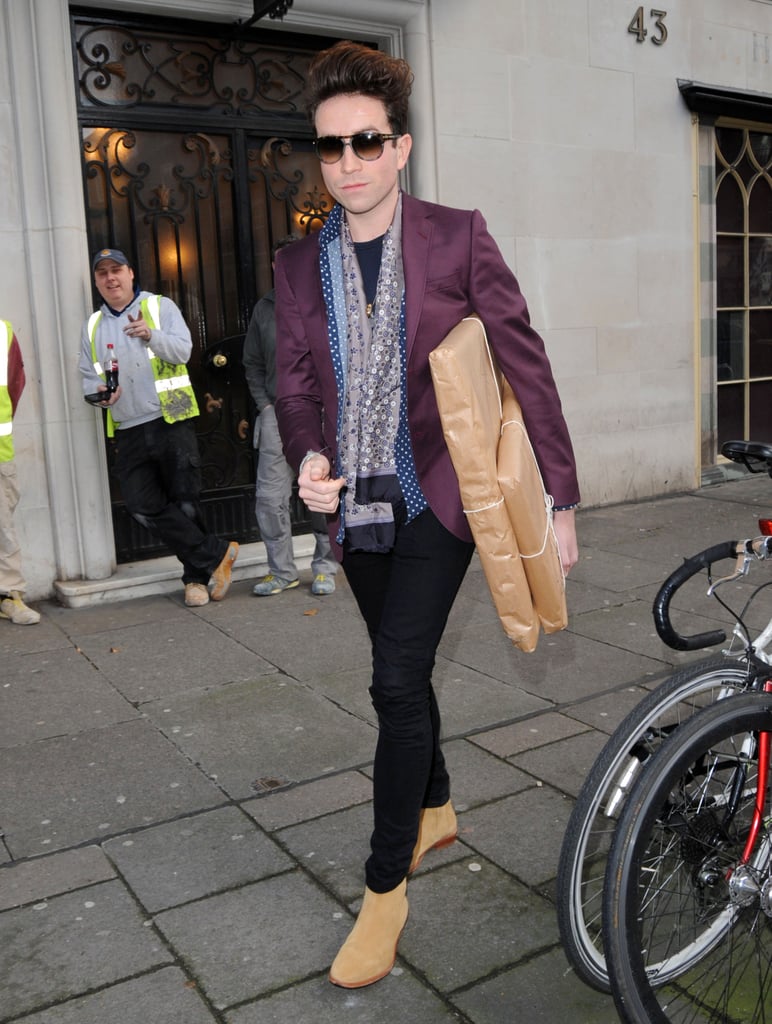 Nick Grimshaw carried a package outside Kate's birthday.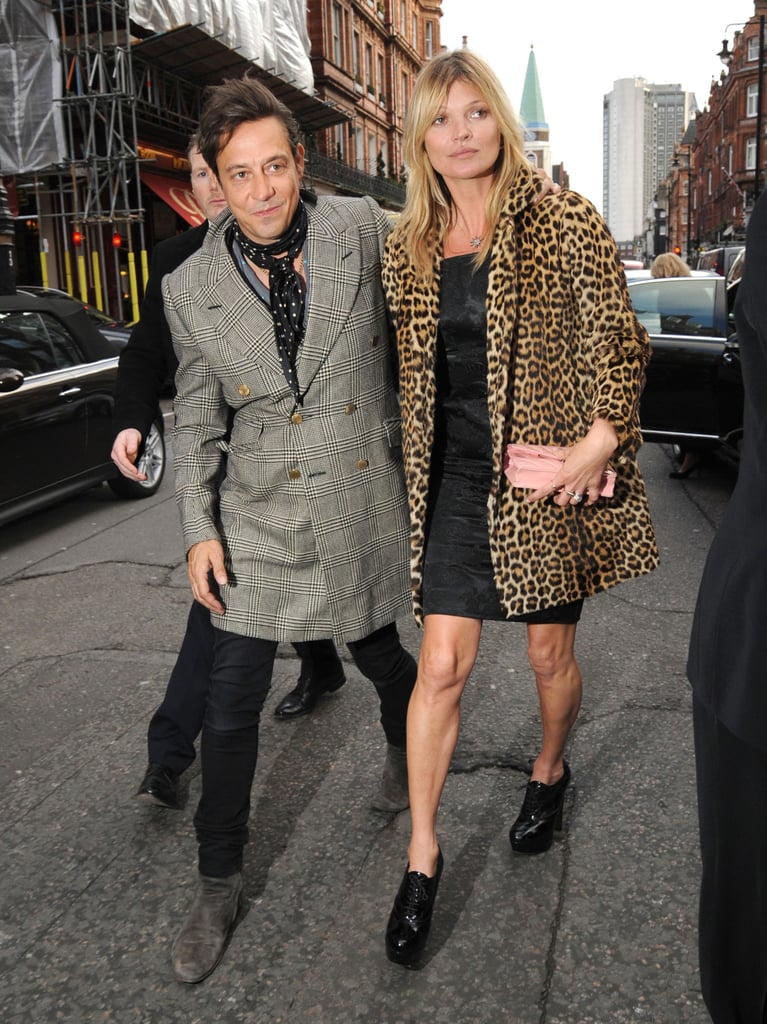 Kate and Jamie arrived at 34 Restaurant in London.