Katy Perry [1] made a stunning entrance at the Museum of Contemporary Art, Los Angeles, gala in LA on Saturday, flashing a smile about a month after her split from John Mayer [2]. The singer wore a black floor-length dress to the MOCA event, where she joined Pharrell Williams, Rachel Zoe [3], and more stars to celebrate the museum's 35th anniversary. Both Pharrell and Rachel turned the gala into a date. Rachel was all smiles when she arrived with her husband, Rodger Berman, and Pharrell beamed as he held hands with his wife, Helen Lasichanh. Meanwhile, Jane Fonda and Dianna Agron [4] stepped out for solo appearances. Scroll through to see the stars on the red carpet!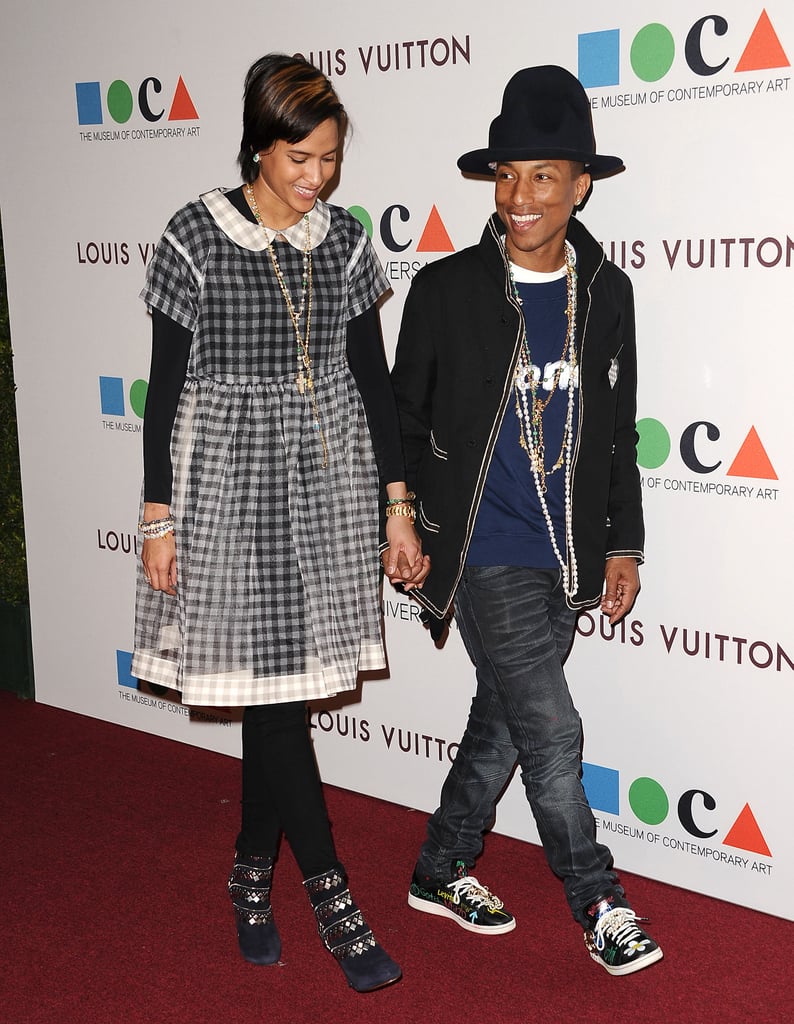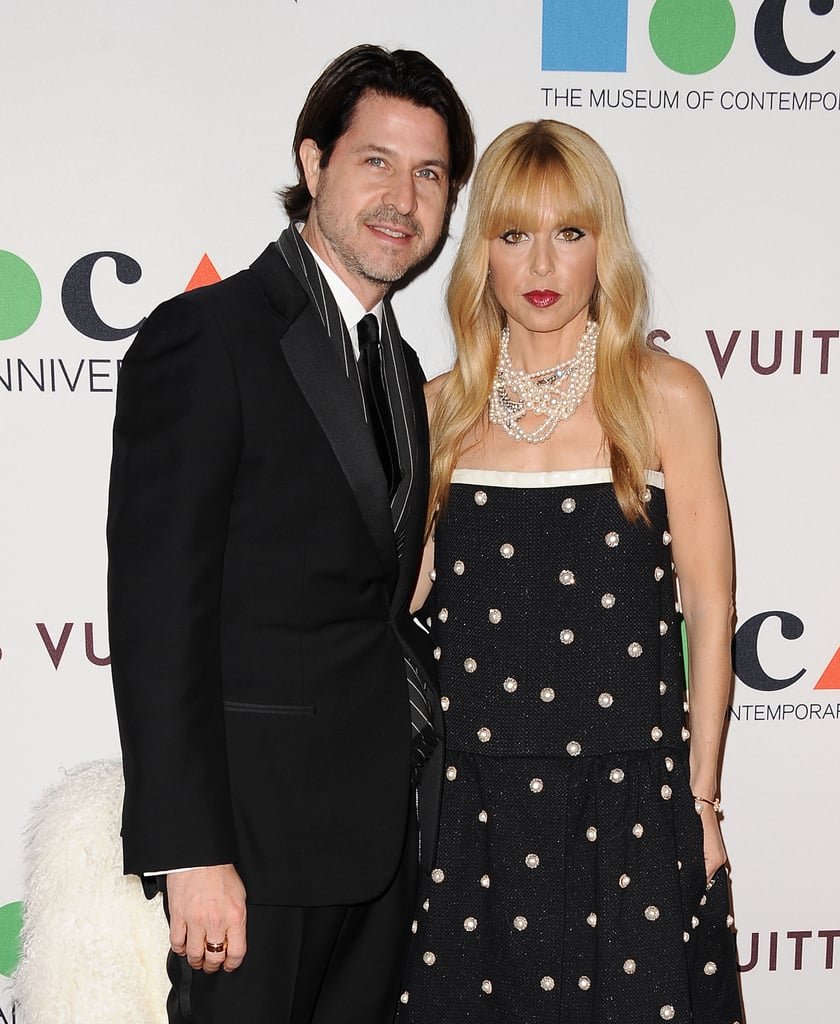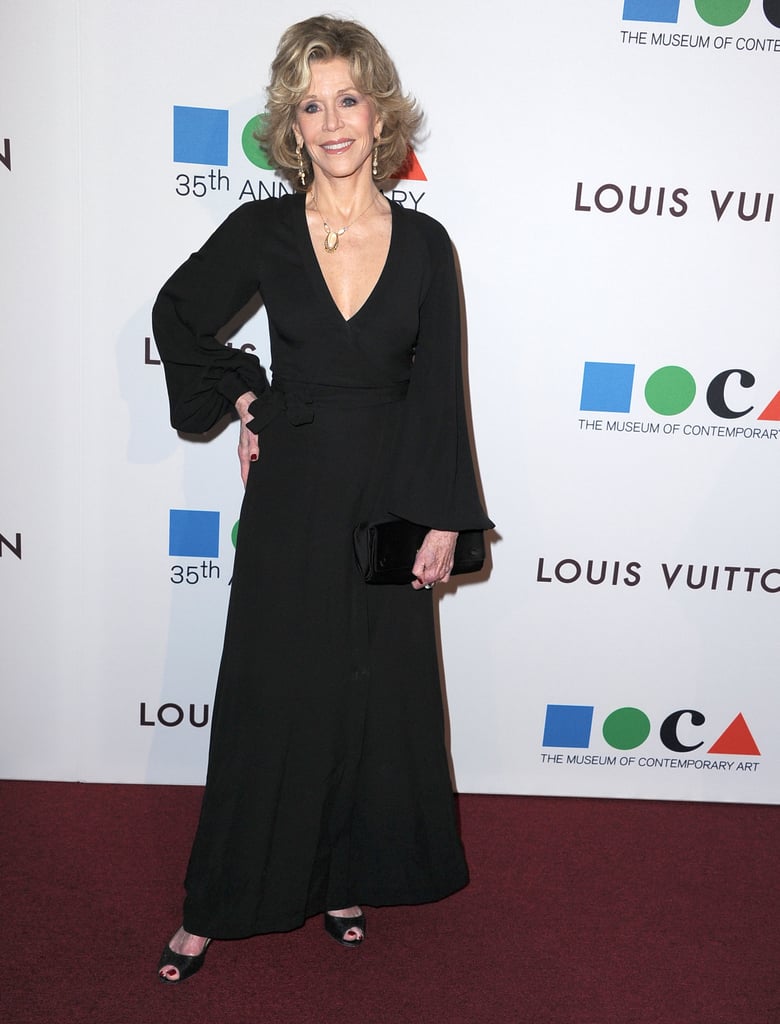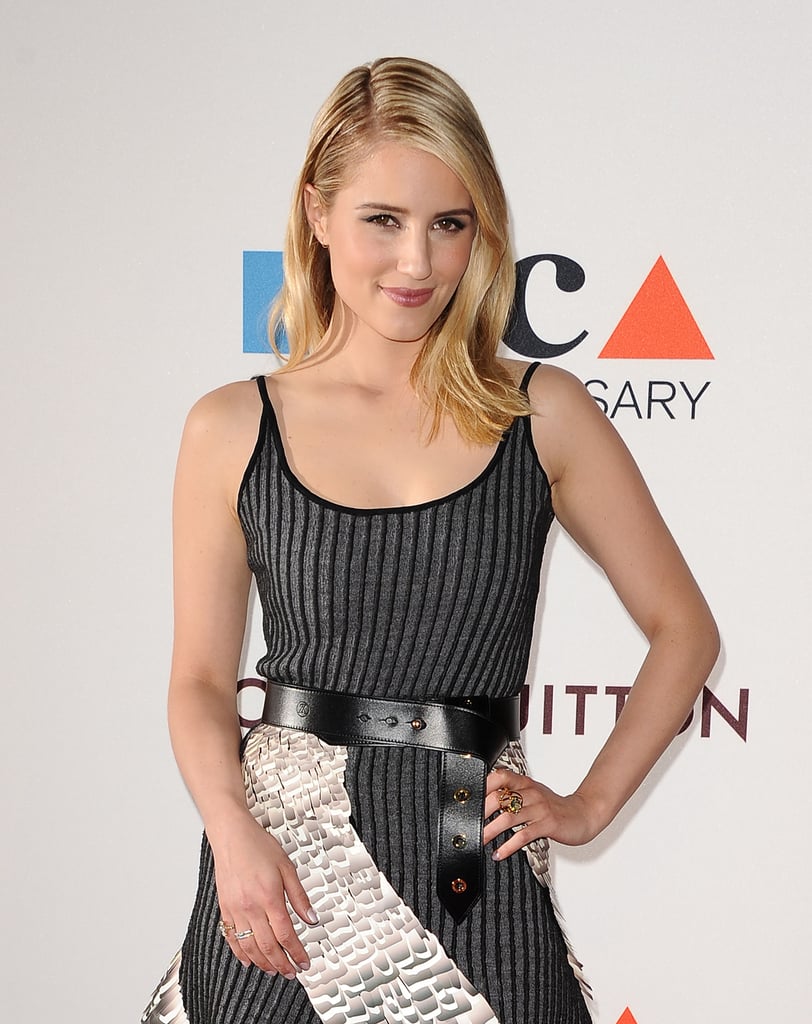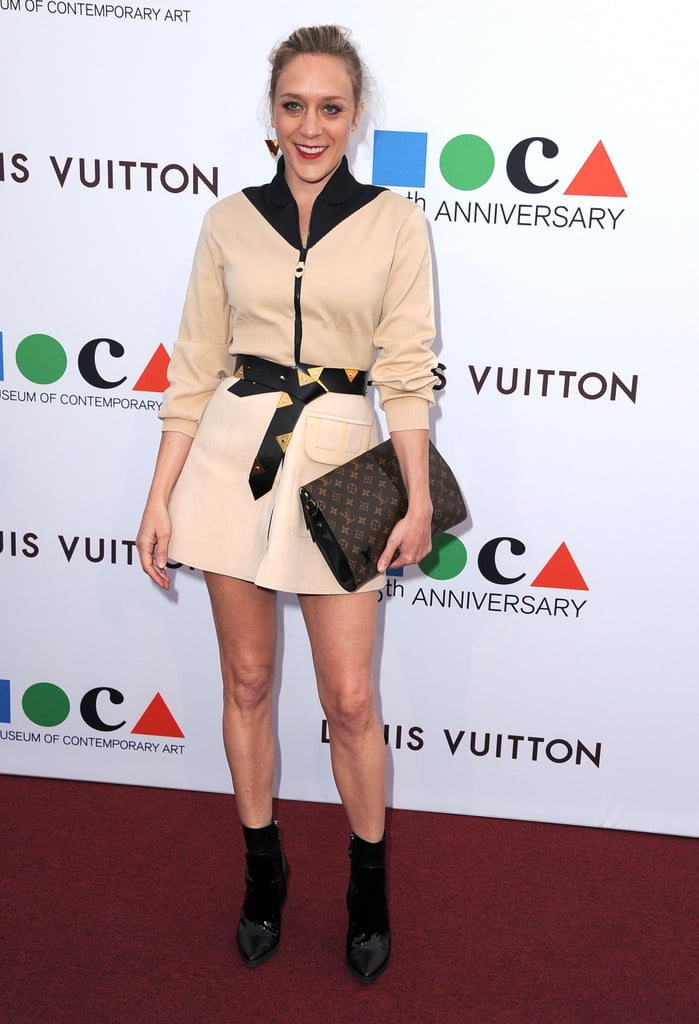 Chloë Sevigny [5] showed off her toned stems.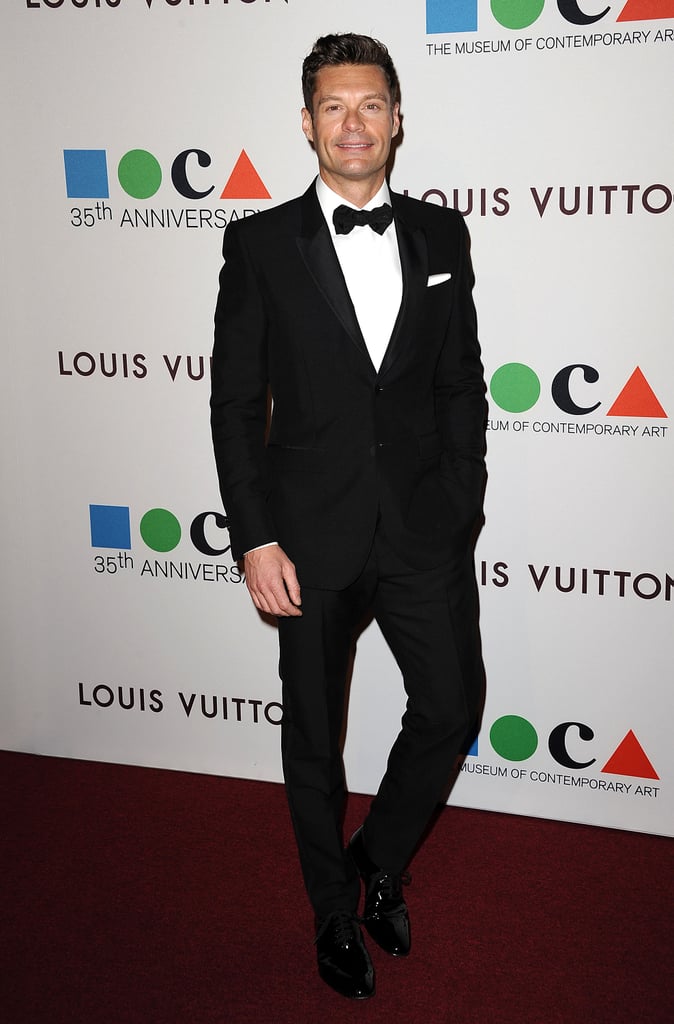 Ryan Seacrest [6] looked dapper in a tux.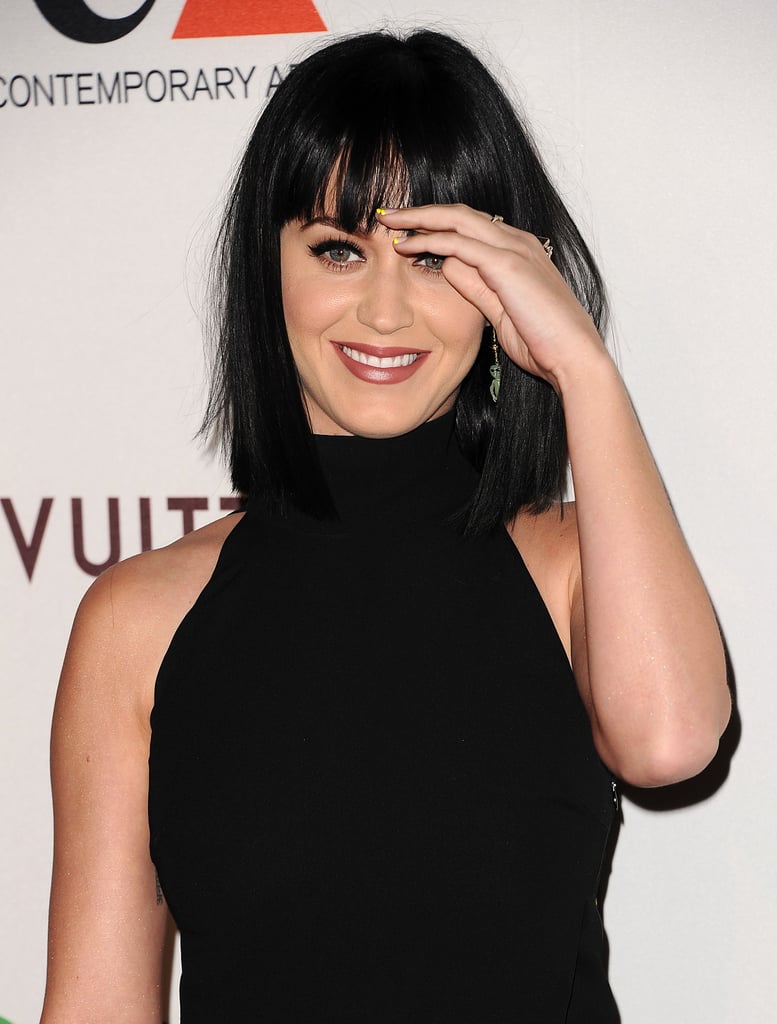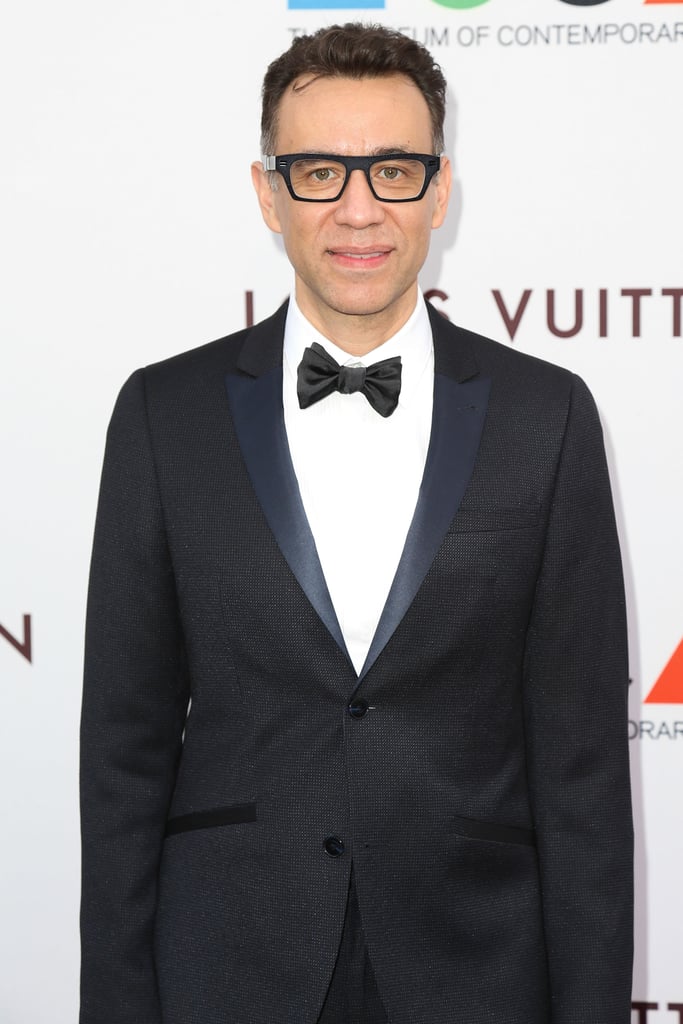 Fred Armisen and his thick frames made an appearance.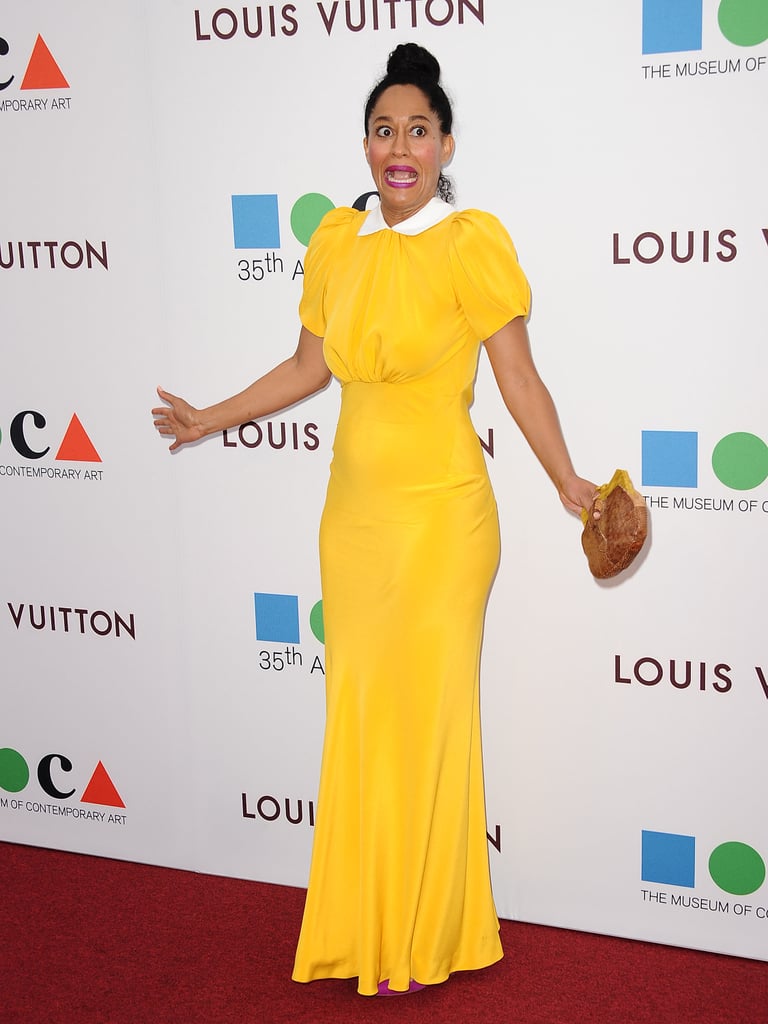 Tracee Ellis Ross wore a bright yellow ensemble.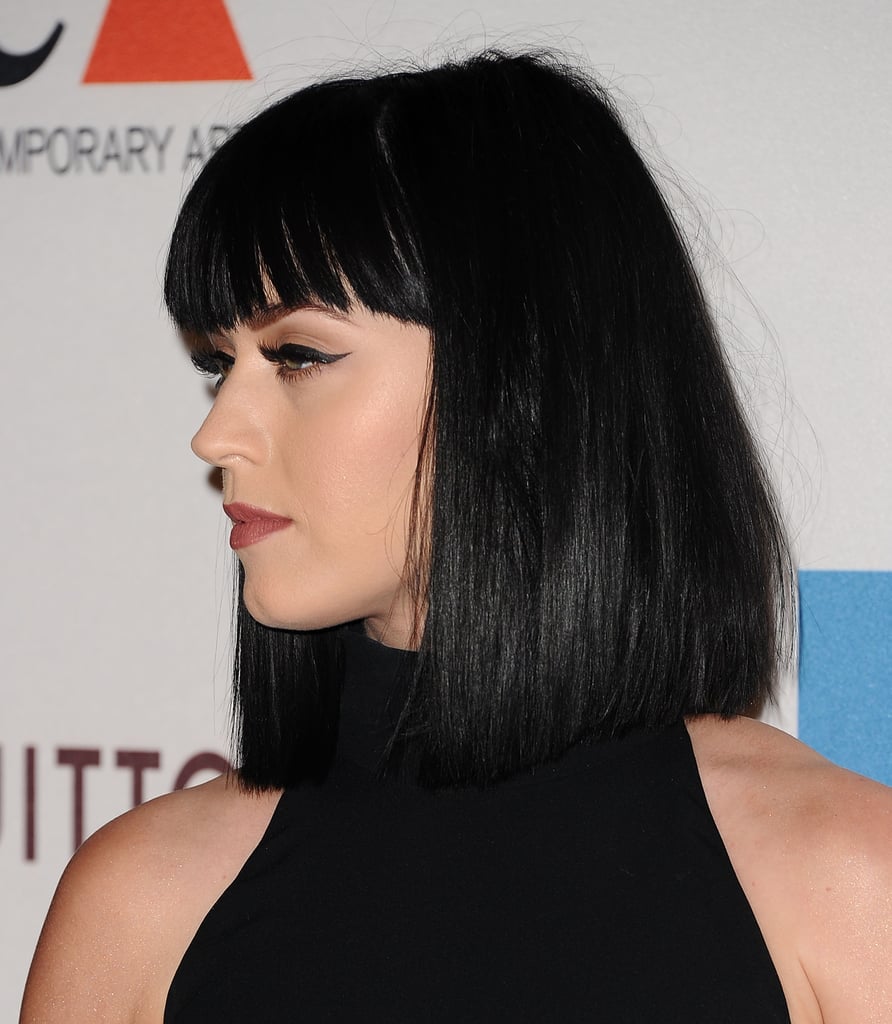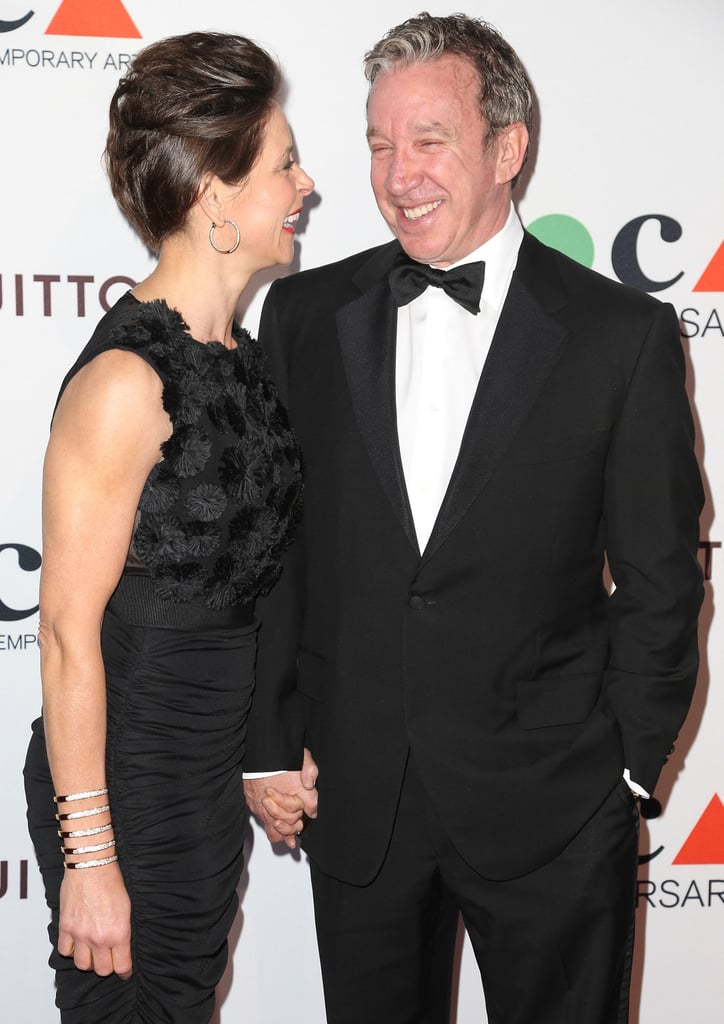 Tim Allen enjoyed a good laugh with his wife, Jane Hajduk.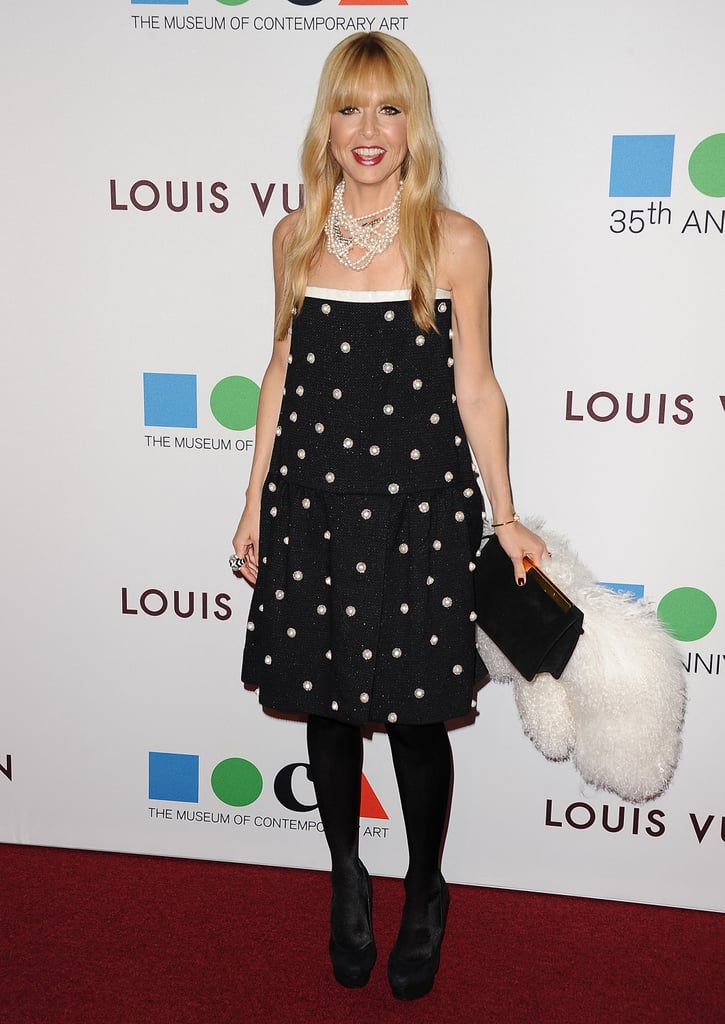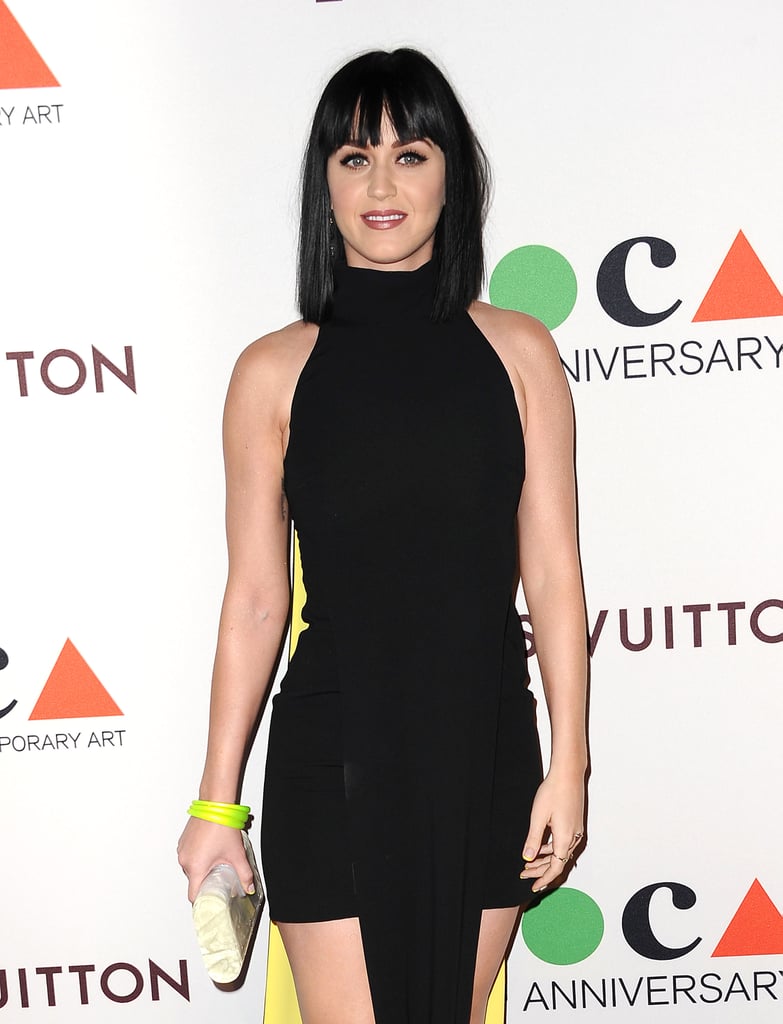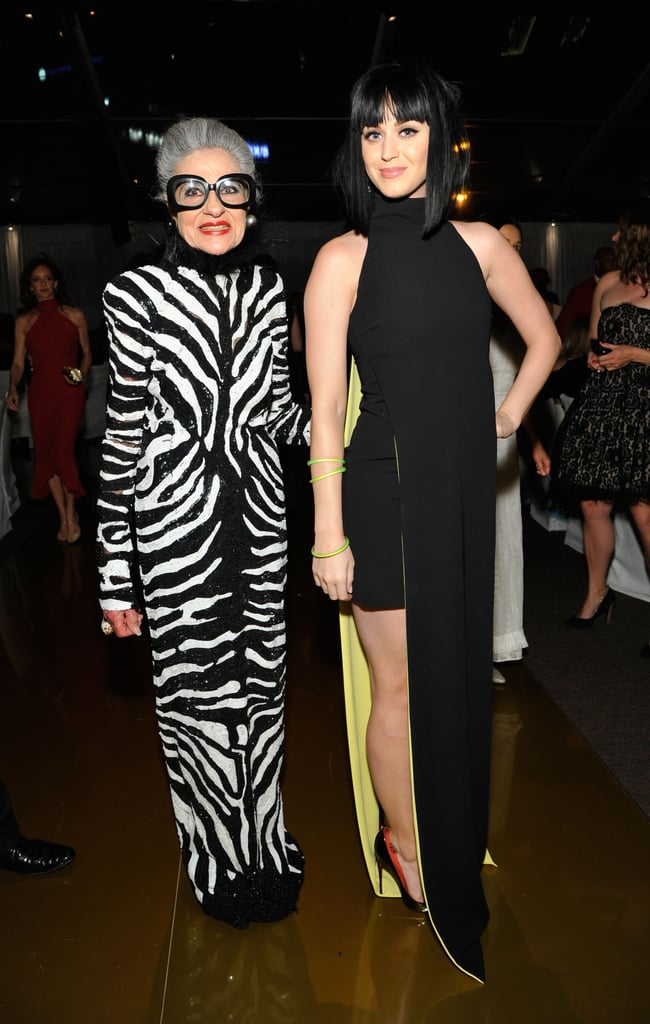 Katy Perry [7] posed for a snap with fashionista Joy Venturini Bianchi.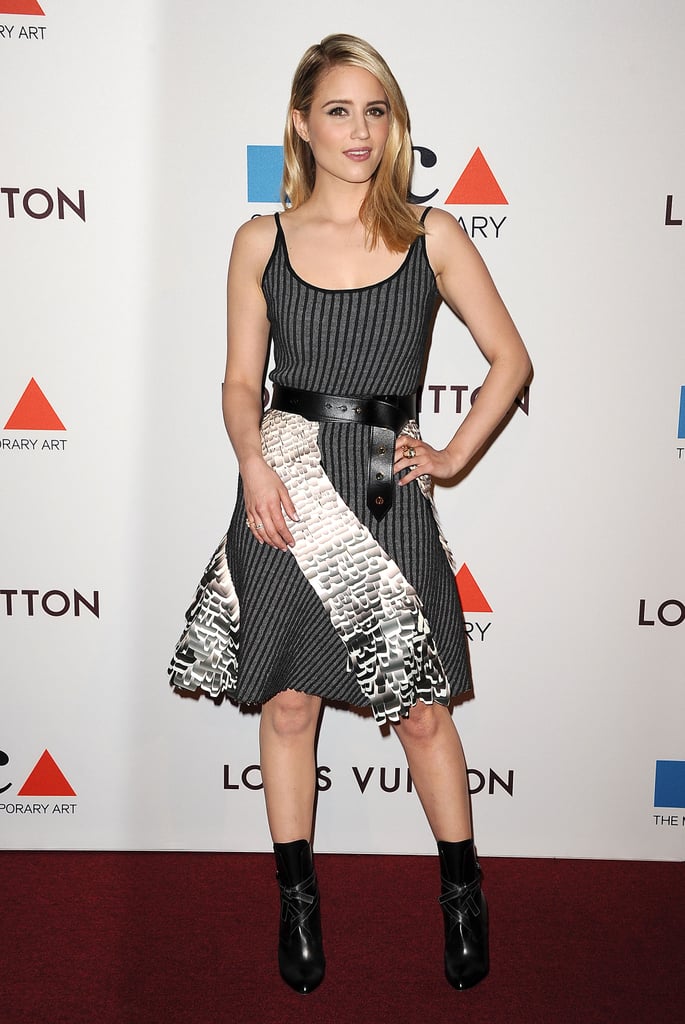 Dianna Agron [8] struck a flirty pose.