Katy Perry's Grammys performance [1] this year was quite the departure for her. Gone are the days of candy-colored dresses and cupcake bras, as Katy replaced them with brooms and brews. The witchy performance reminded us of quite a few movies, TV shows, and even past Grammys moments — check 'em out.
Glinda's Bubble in The Wizard of Oz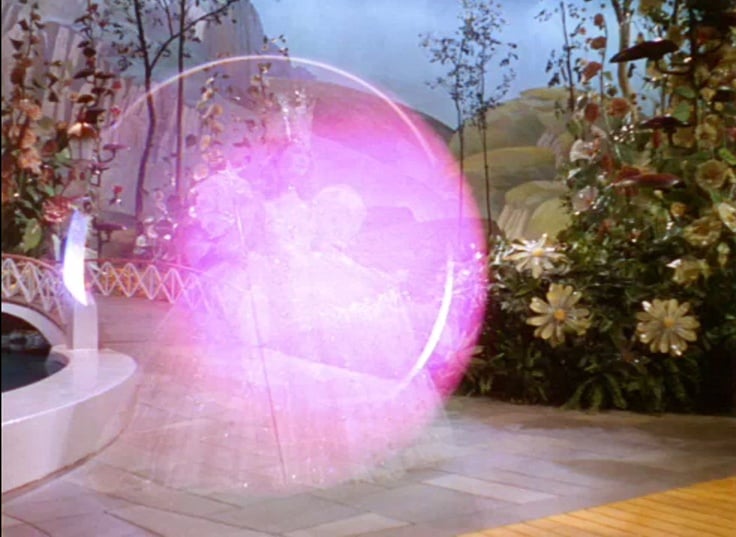 Source: MGM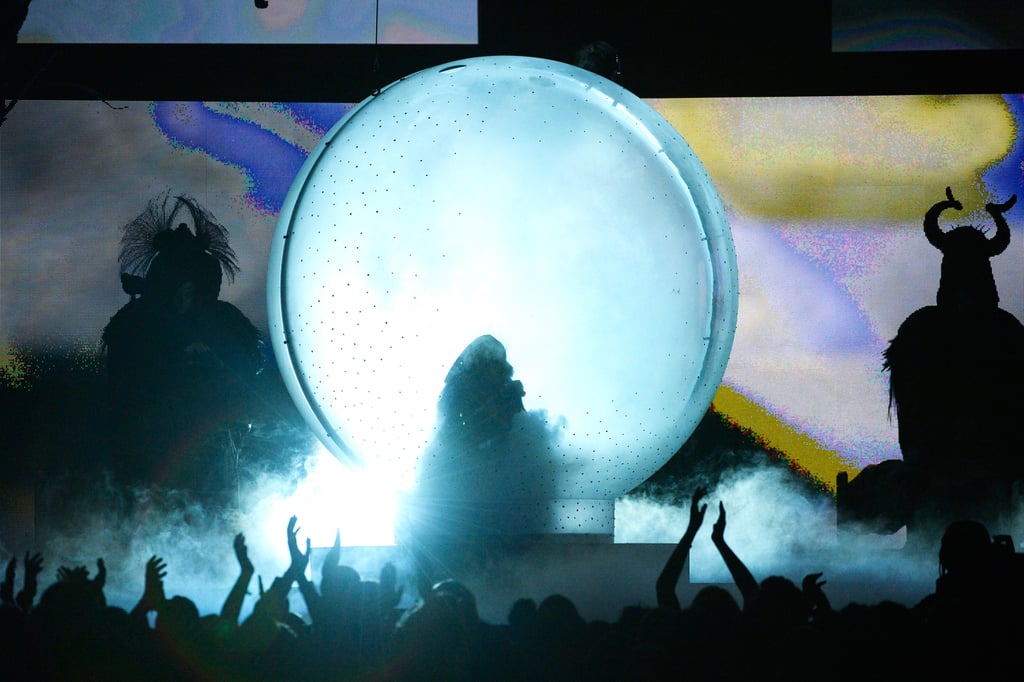 The Video For "The Fox (What Does the Fox Say?)"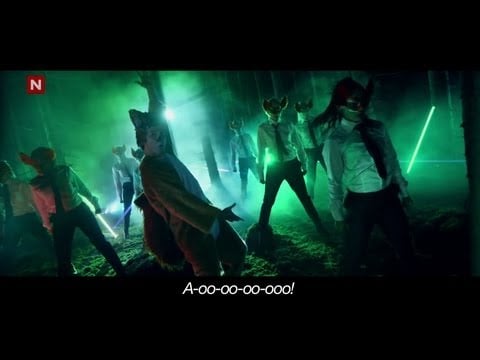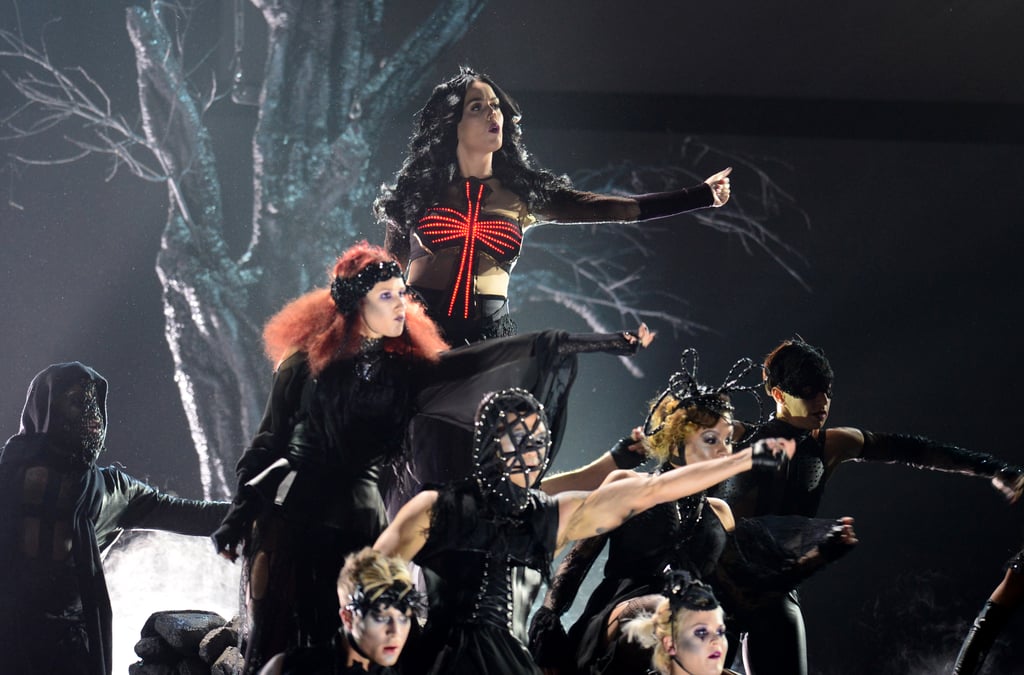 Nicki Minaj's 2012 Grammys Performance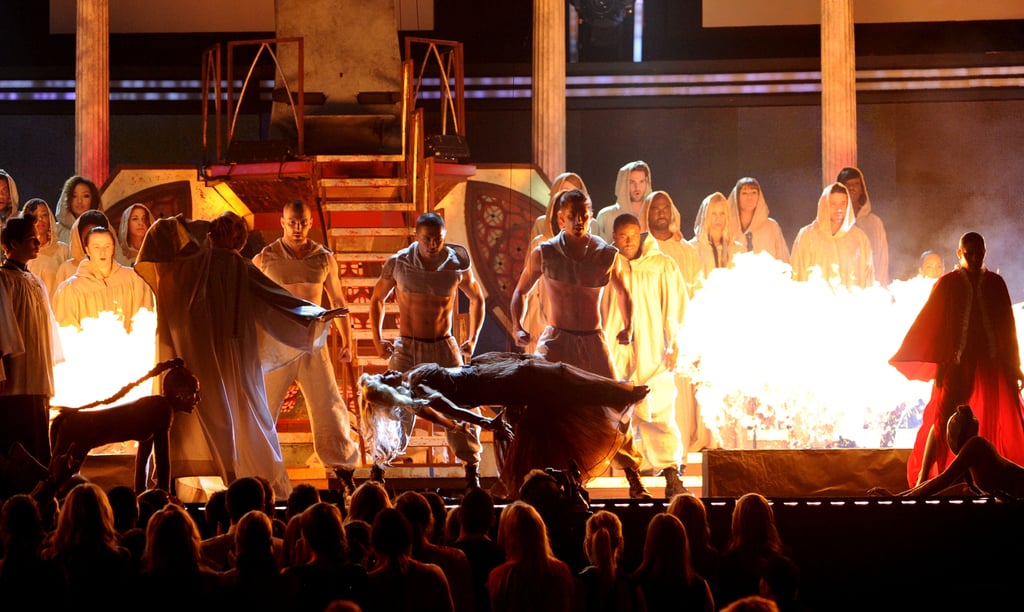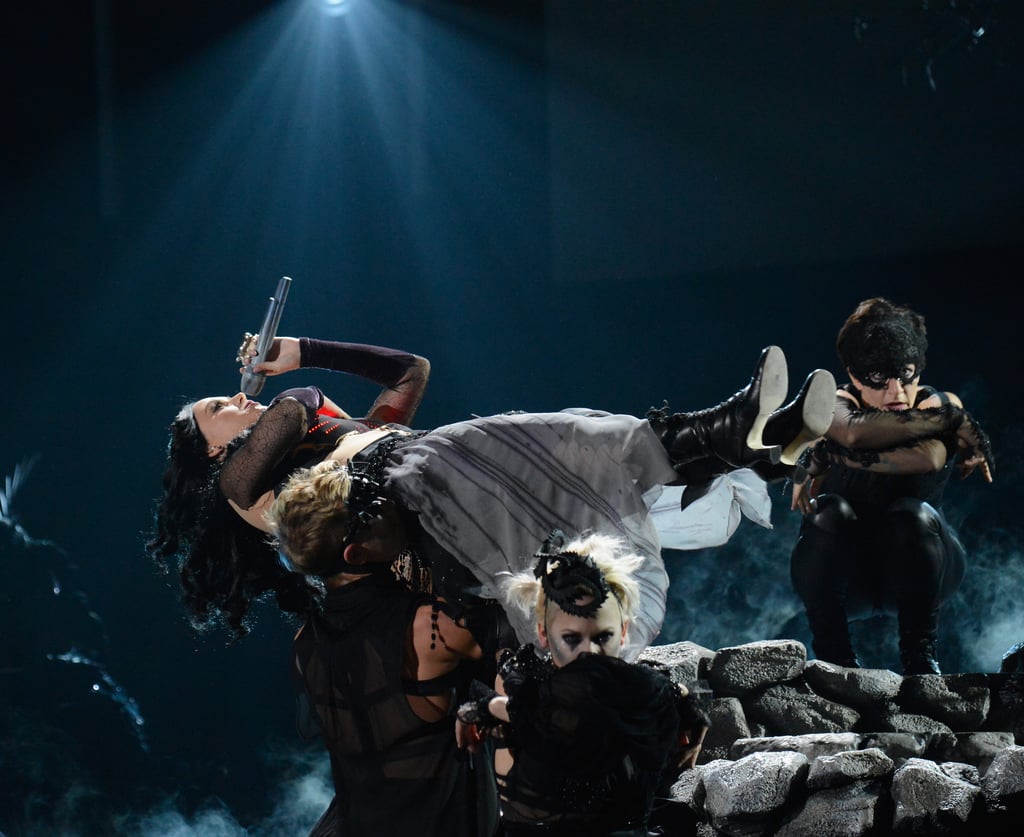 Hocus Pocus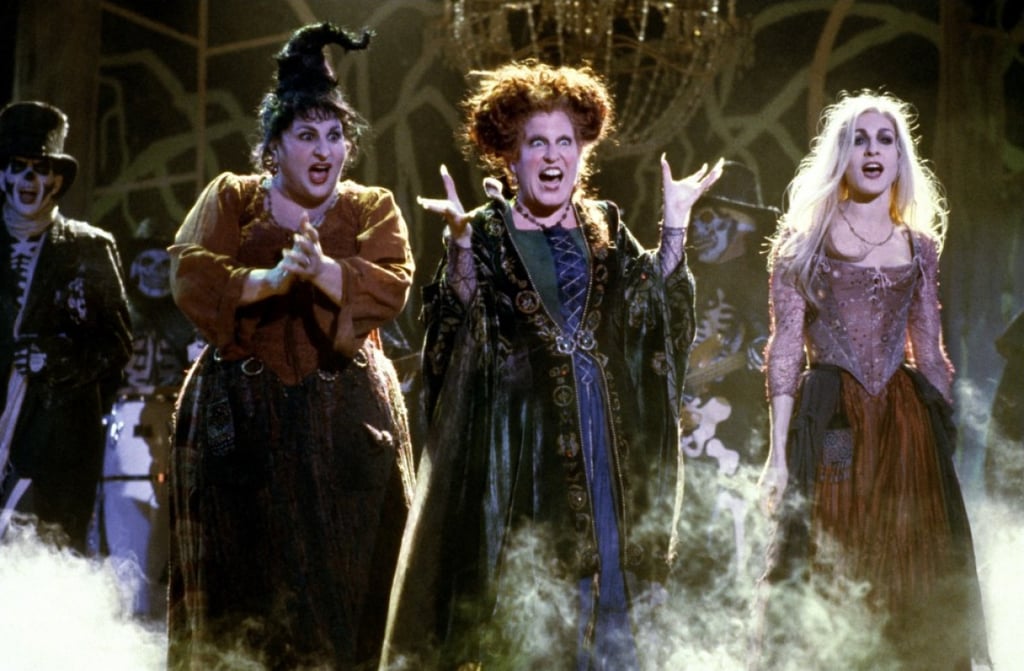 Source: Buena Vista Pictures
Rita Repulsa From The Power Rangers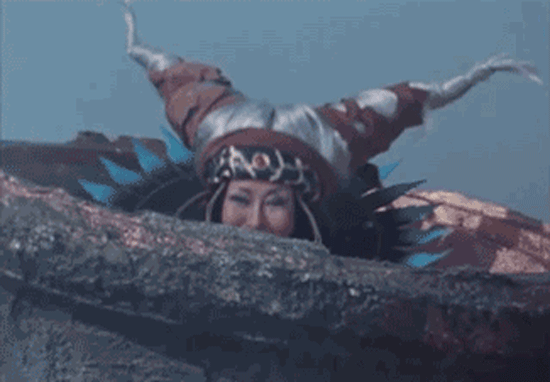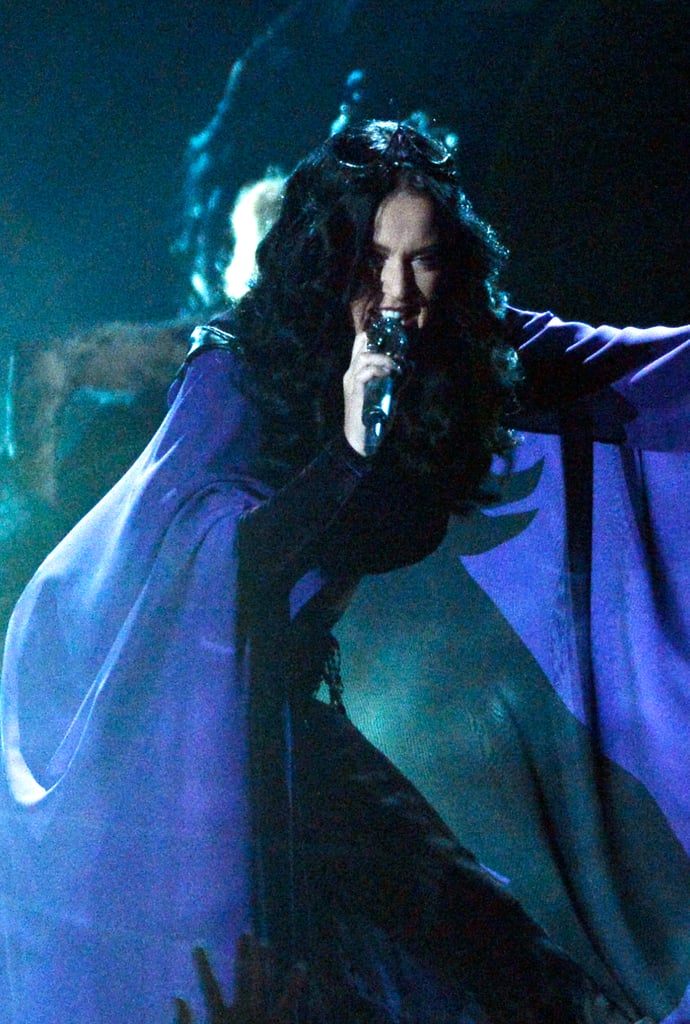 The Craft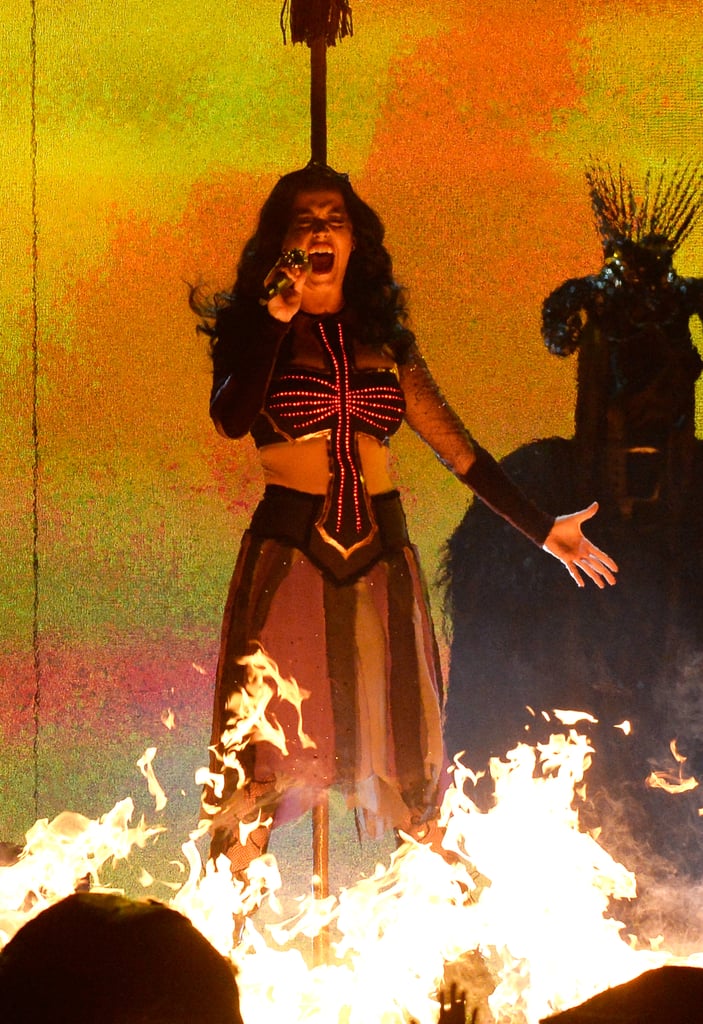 Lady Gaga's Egg From the 2011 Grammys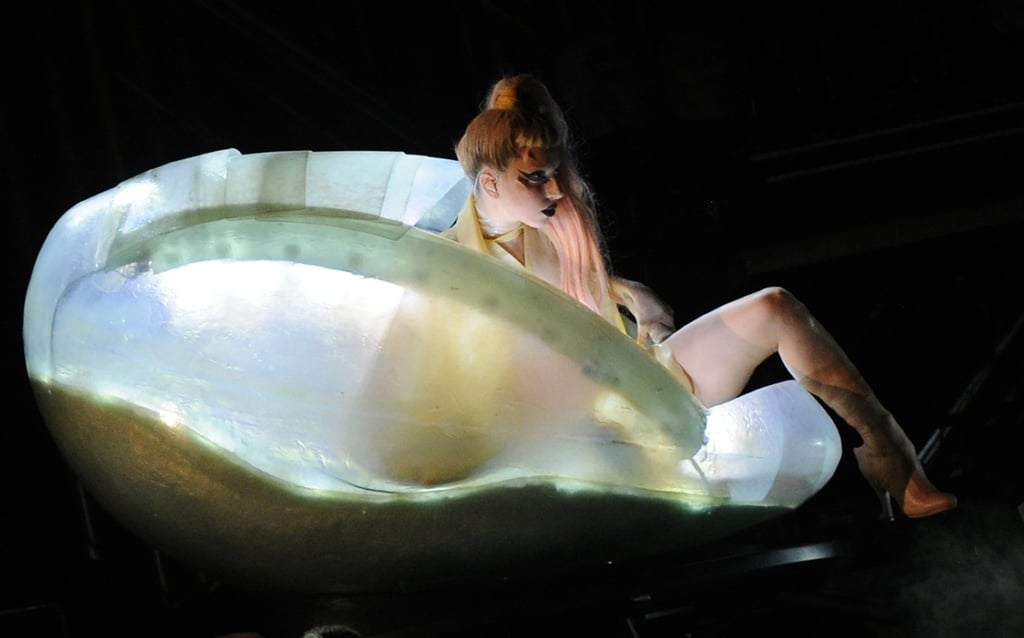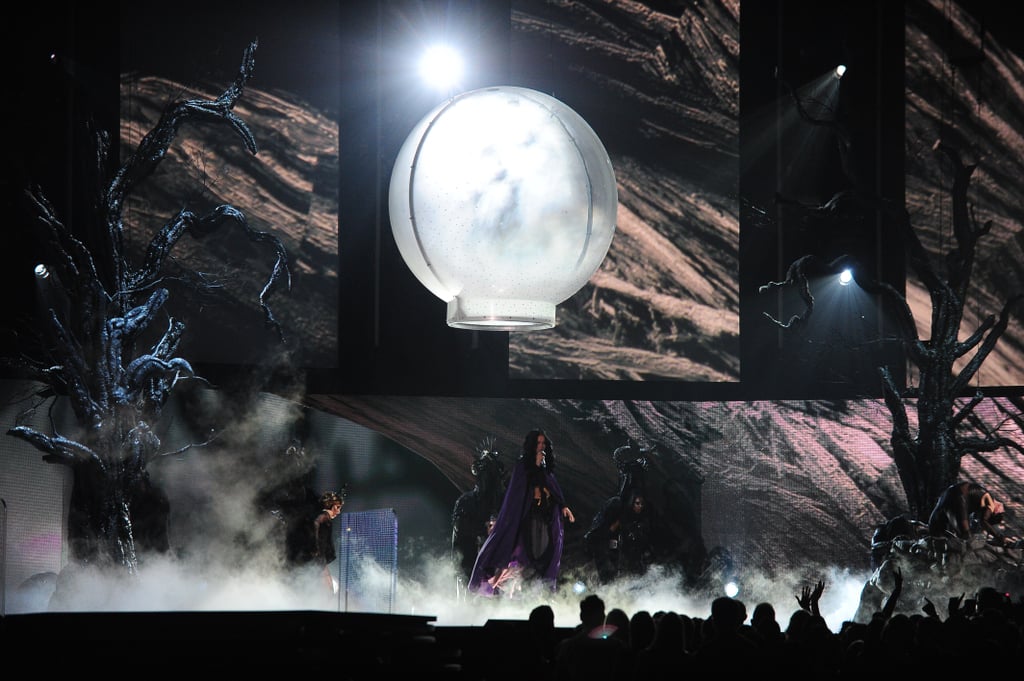 The Crucible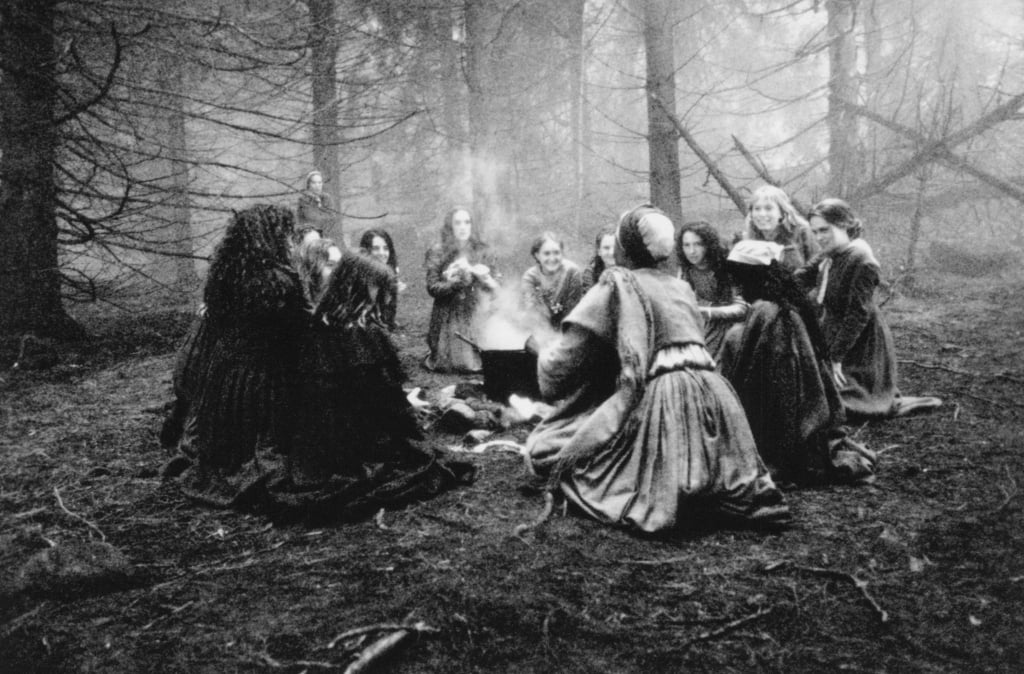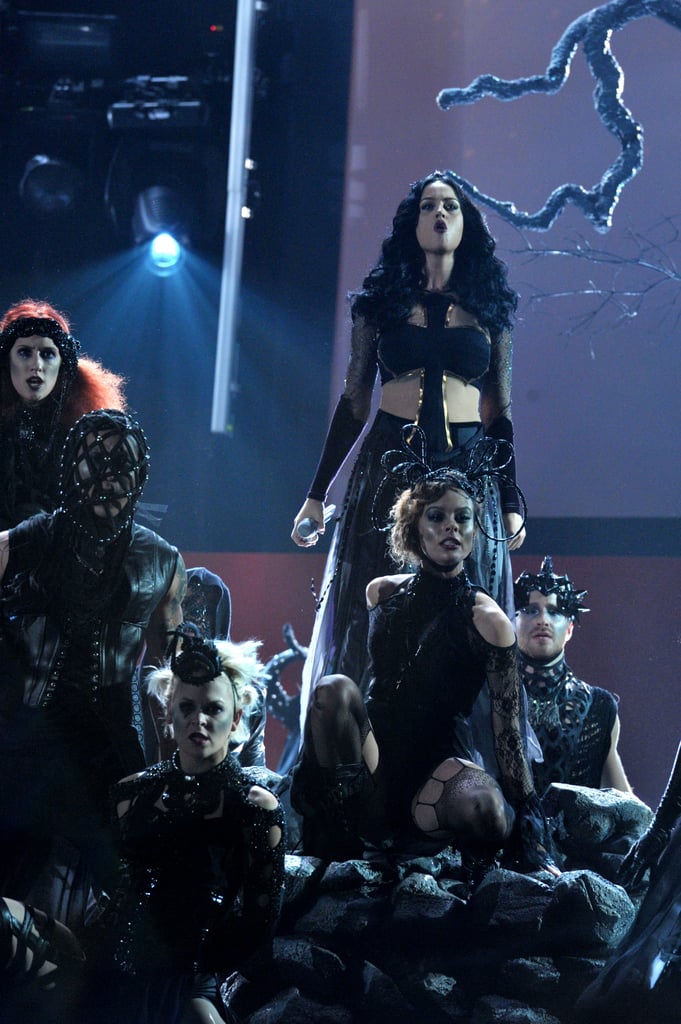 Equus