Katy Perry [1] and Diplo's rumored romance is starting to look very real. The singer was joined by her friend Rihanna [2] at 1Oak in NYC on Friday to celebrate Diplo's friend and Major Lazer collaborator Walshy Fire's birthday. While Diplo and Katy didn't pose for photos together, Katy cozied up to Walshy alongside Rihanna, and Diplo focused on his work in the DJ booth. The night before Katy and Diplo hit up Walshy's birthday, they were spotted being "very affectionate" [3] at the Amazing Spider-Man 2's afterparty in the Big Apple. The two were reportedly acting very "lovey-dovey" but made an effort to make it look like they weren't together when people noticed their PDA.
Katy ended her on-again, off-again relationship with singer John Mayer [4] back in February. Diplo is no stranger to dating famous women as he previously had a longterm romance with rapper MIA from 2003 to 2008.
Source: Facebook user 1 Oak NY [5]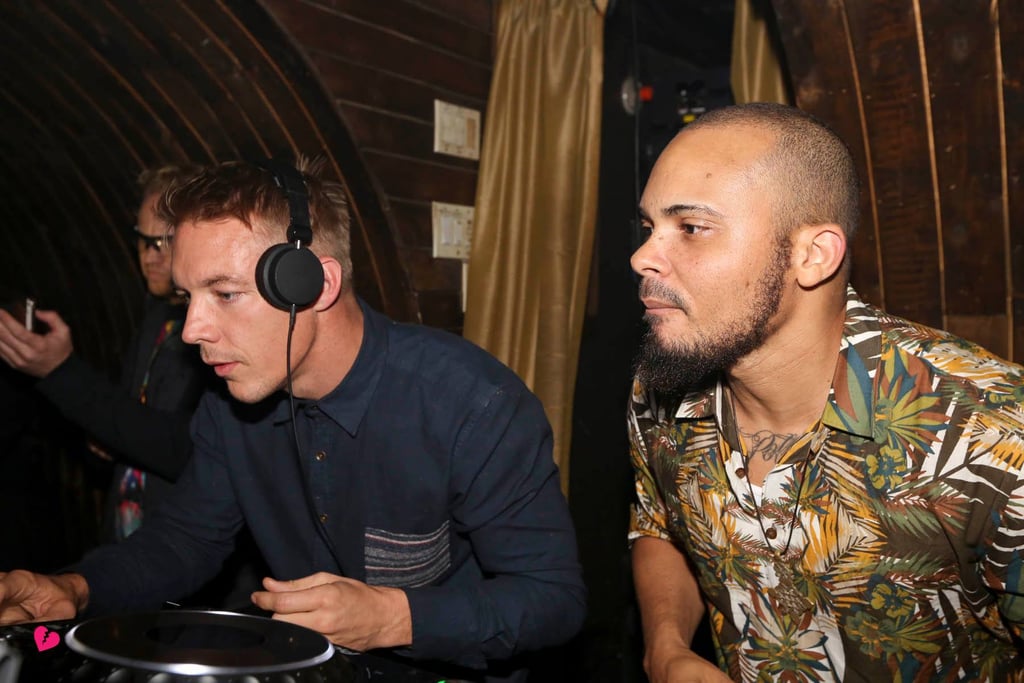 Diplo took to the turntables alongside birthday boy Walshy Fire.
Source: Facebook user 1 Oak NY [6]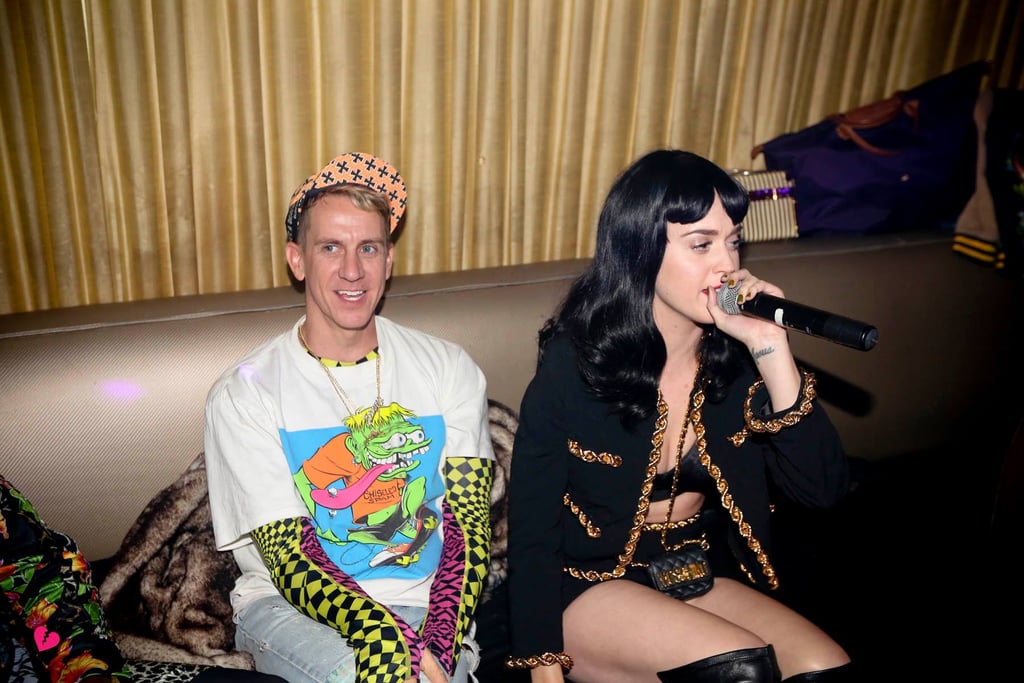 Katy Perry [7] talked into a microphone alongside friend and designer Jeremy Scott.
Source: Facebook user 1 Oak NY [8]
Rihanna [9] and Katy Perry [10] cozied up to Walshy Fire.
Source: Facebook user 1 Oak NY [11]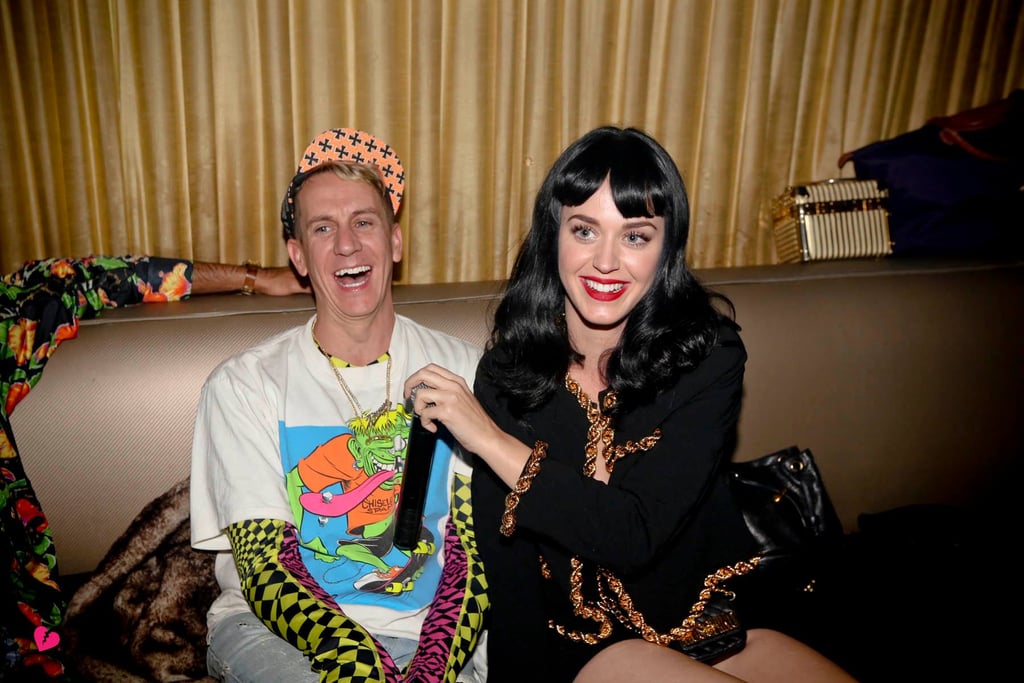 Source: Facebook user 1 Oak NY [12]