Katy Perry [1] made her way to Washington DC this week to perform during a concert commemorating the Special Olympics. Afterward, the singer posted a picture [2] of her performance, writing, "What an incredibly beautiful evening being invited to sing at the White House for Potus, Flotus & many special Olympic attendees tonight to celebrate these incredibly inspired men & women. I see them beyond their obstacles. I hope you can join me." This week also brought fun appearances from the British royal family, a stylish moment from Michelle Obama, and more, so catch up with a look at the week's best pictures from across the globe!
Holy Moment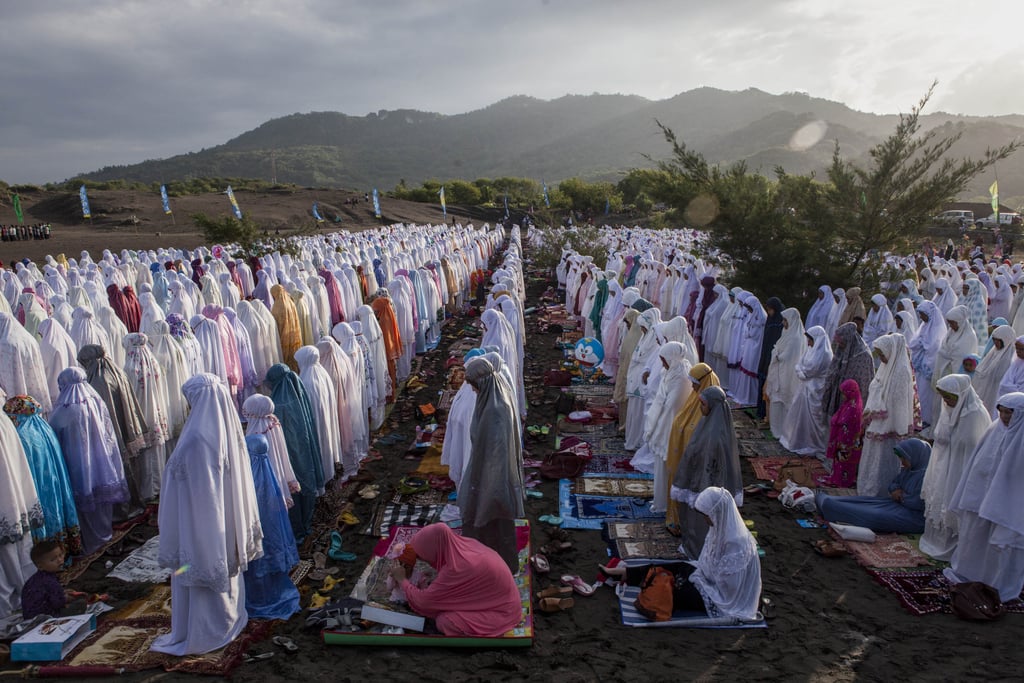 Muslims marked the end of Ramadan with the Eid al-Fitr prayer in Yogyakarta, Indonesia.
Sweet Smiles
In Glasgow, Scotland, Prince Harry shared a laugh with Kate Middleton during their visit to Commonwealth Games Village.
Beach Day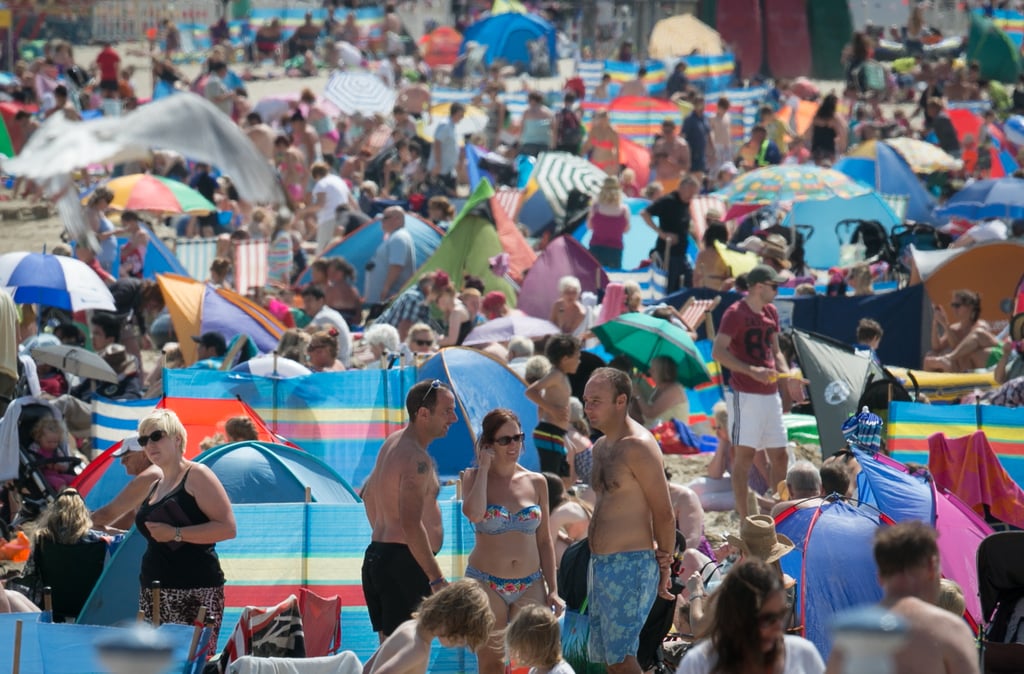 People in Weymouth, England, enjoyed warm Summer weather.
In Remembrance
During a vigil in front of the White House to honor Palestinians who lost their lives in the Gaza conflict, a little girl held up a candle.
Flower Power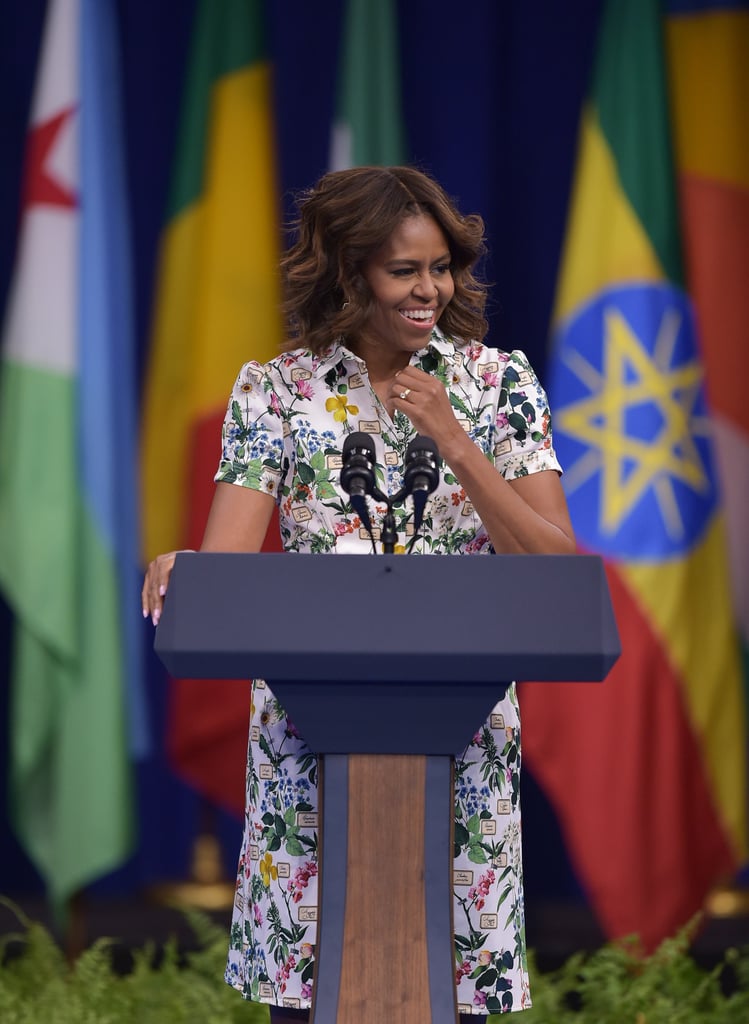 First Lady Michelle Obama donned a floral dress during the Washington Fellowship For Young African Leaders Presidential Summit in Washington DC.
Taking a Dip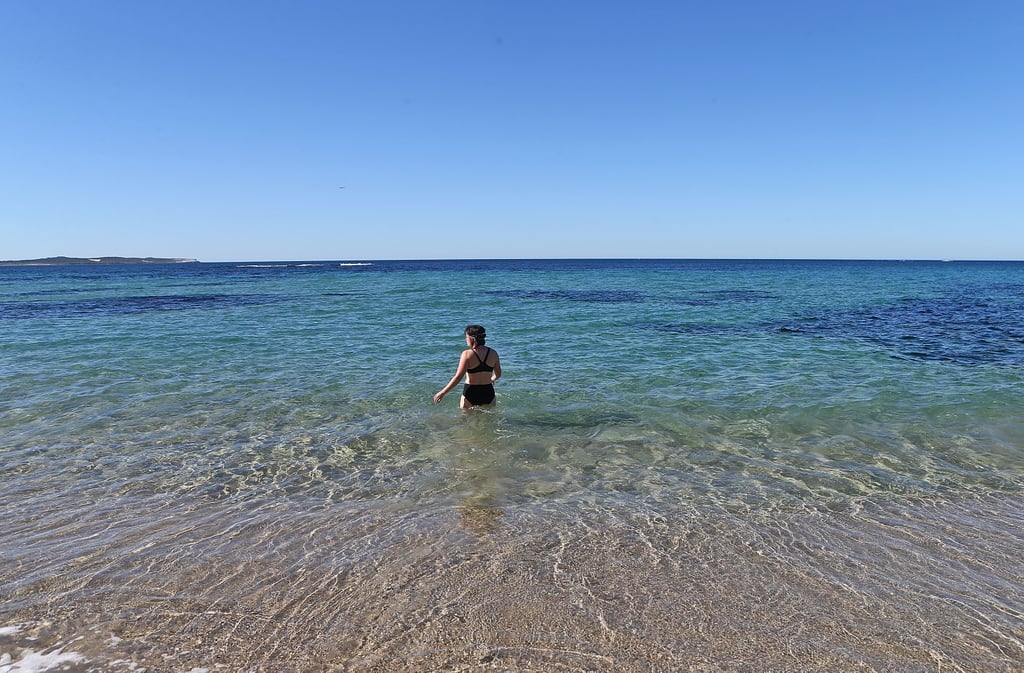 Australia saw unusually hot Winter temperatures, prompting crowds to hit the beach in Sydney.
Jumping For Joy
In Southampton, England, bowler James Anderson leaped up to celebrate during the Ageas Bowl match between England and India.
Victory March
Swiss Alpine wrestler Kilian Wenger celebrated his victory in the Alpine Wrestling Festival Bruenig-Schwinget in Meiringen, Switzerland.
Race Day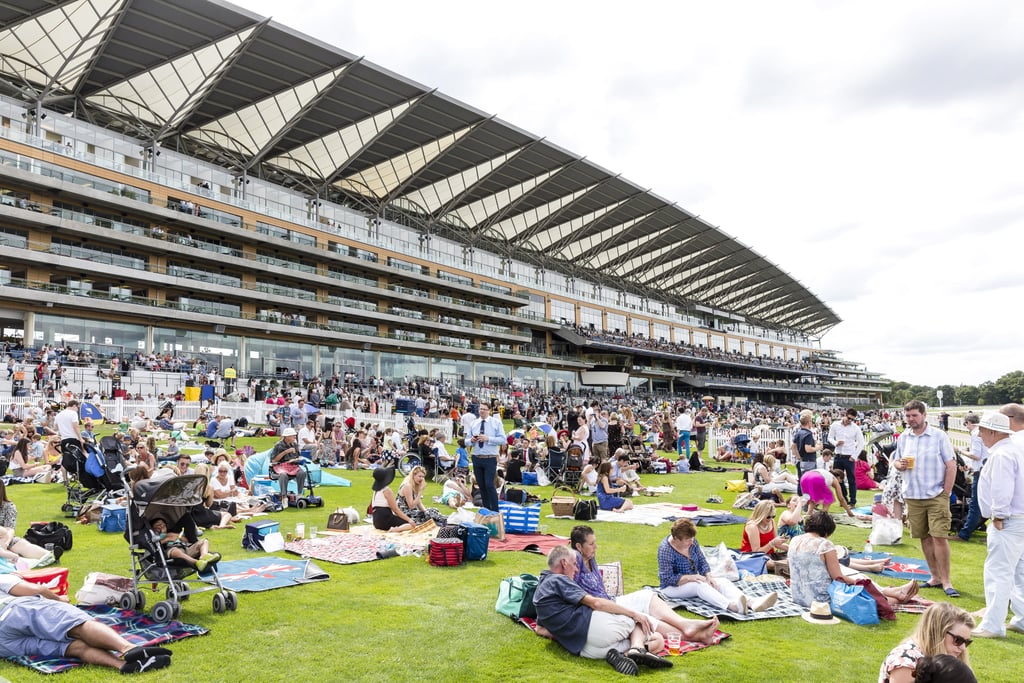 People gathered in front of the grandstand during King George Weekend at Ascot Racecourse in Ascot, England.
Special Song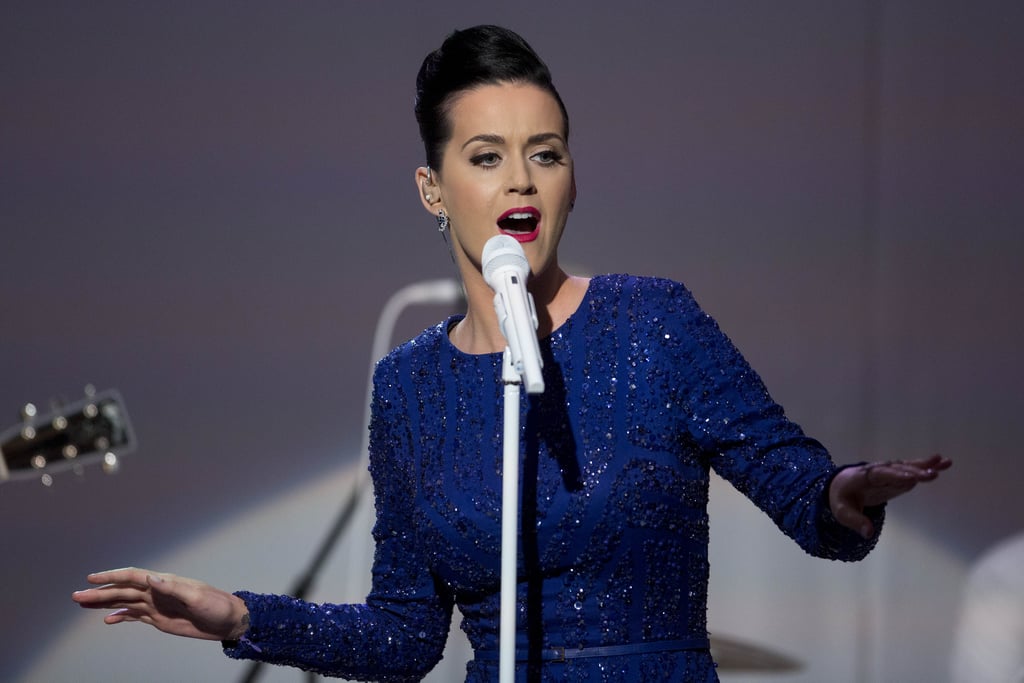 Katy Perry [3] went glam to perform at a concert commemorating the Special Olympics at the White House.